Back to school season is here! While my kids aren't exactly looking forward to going back to school,they are looking forward to shopping for new clothes and supplies. I guess the shopping gene is hereditary, ha!
Back to school shopping with Gyft
My son, Hudson is really into numbers and math right now, so it is the perfect time to introduce the concept of a budget with him. I have given him a set amount for his back to school shopping. The idea of a budget will help him pick the items that he really wants and knows that he will wear.
That's why this year we are using Gyft. Gyft is a free mobile gift card app which allows consumers to buy, send, and manage gift cards from 200+ top retailers and brands such as Target, Nike, Zappos and many more!
Teaching kids about budgeting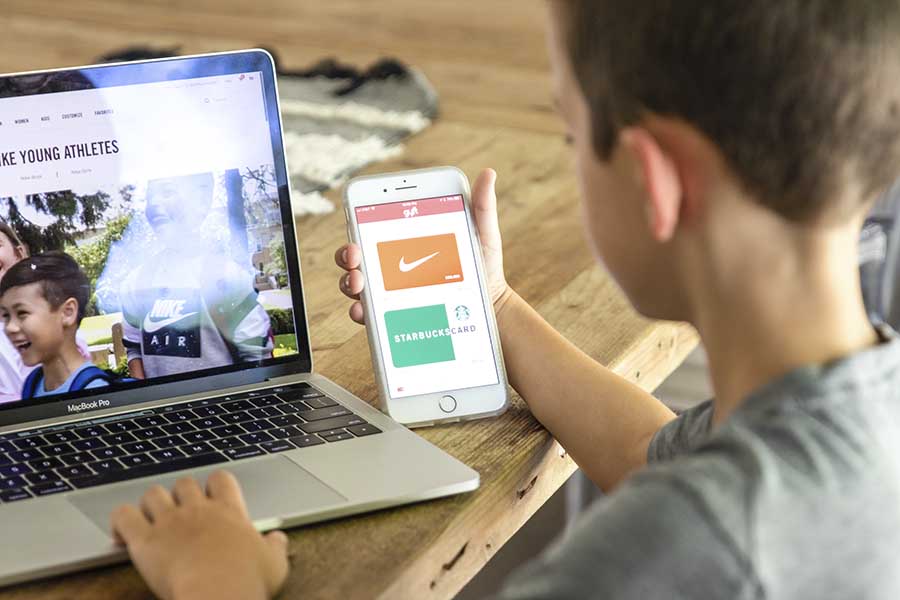 Hudson has loved being able to shop for his back to school clothing on his own and it is also helping him think about what he is purchasing, because he has a budget. I set a limit for each category (such as clothing, shoes and supplies) and purchased a gift card for the stores that have those items.
What I love about the Gyft platform, is that it allows me to be able to allocate funds to certain categories within his budget. That way he isn't able to spend all of his money in one place!
Gifting with Gyft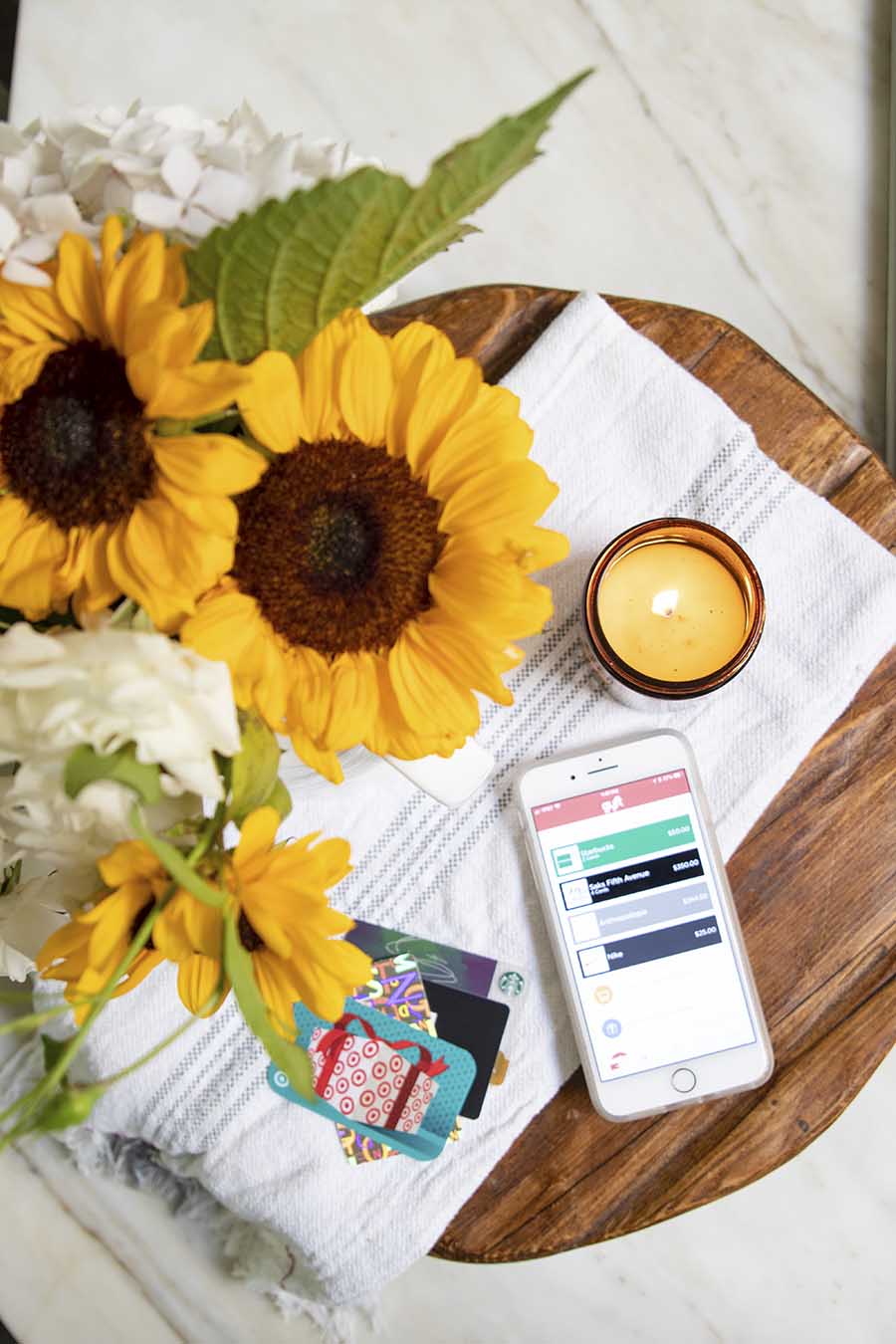 Consumers can also buy and send gift cards to friends and family with Gyft. This makes it so easy to send birthday or thank-you presents to family and friends. You can even let the recipient pick out their own gift card with a Gyft Card that can be used to buy over 200 gift card options on the Gyft app.
My babysitter just left for college and Gyft made it so easy to send her a thank you for taking care of my kids over the summer! This was so convenient since I forgot to stop by the store and pick up a gift card before her last day of work. Gyft allows you to send last-minute gifts instantly and add a personal touch with a text and video message!
Gyft and Nike promotion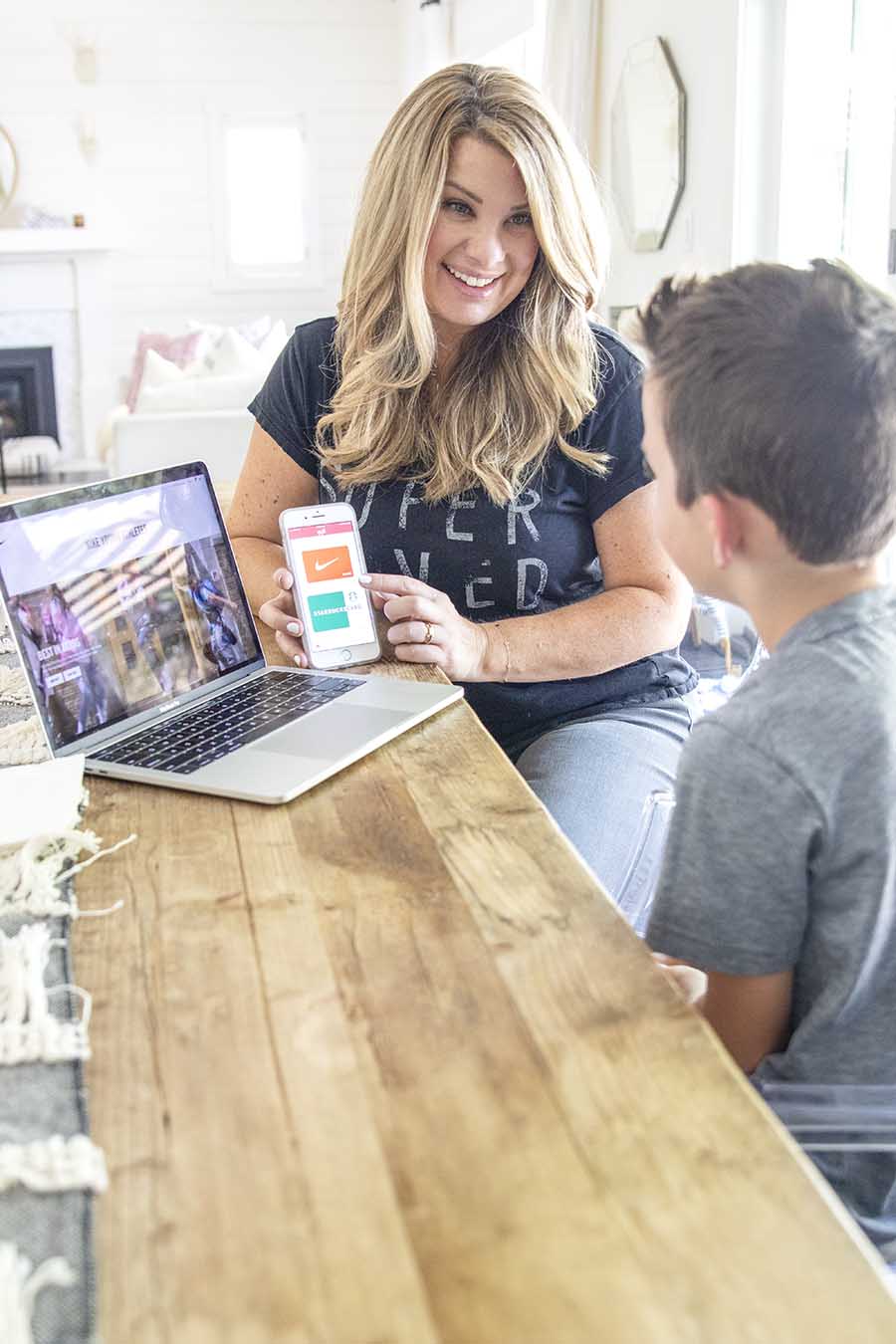 Right now, I have an exclusive promotion for anyone who has a Gyft account! New shoes are an essential back to school purchase! When you pick up a $50 Nike Gift Card in the Gyft app with my exclusive promo code "GLAM" you'll get a bonus $10 Nike Gift Card! That's a 20% bonus! Offer ends on 8/31/2018 or until supplies last.
Happy shopping!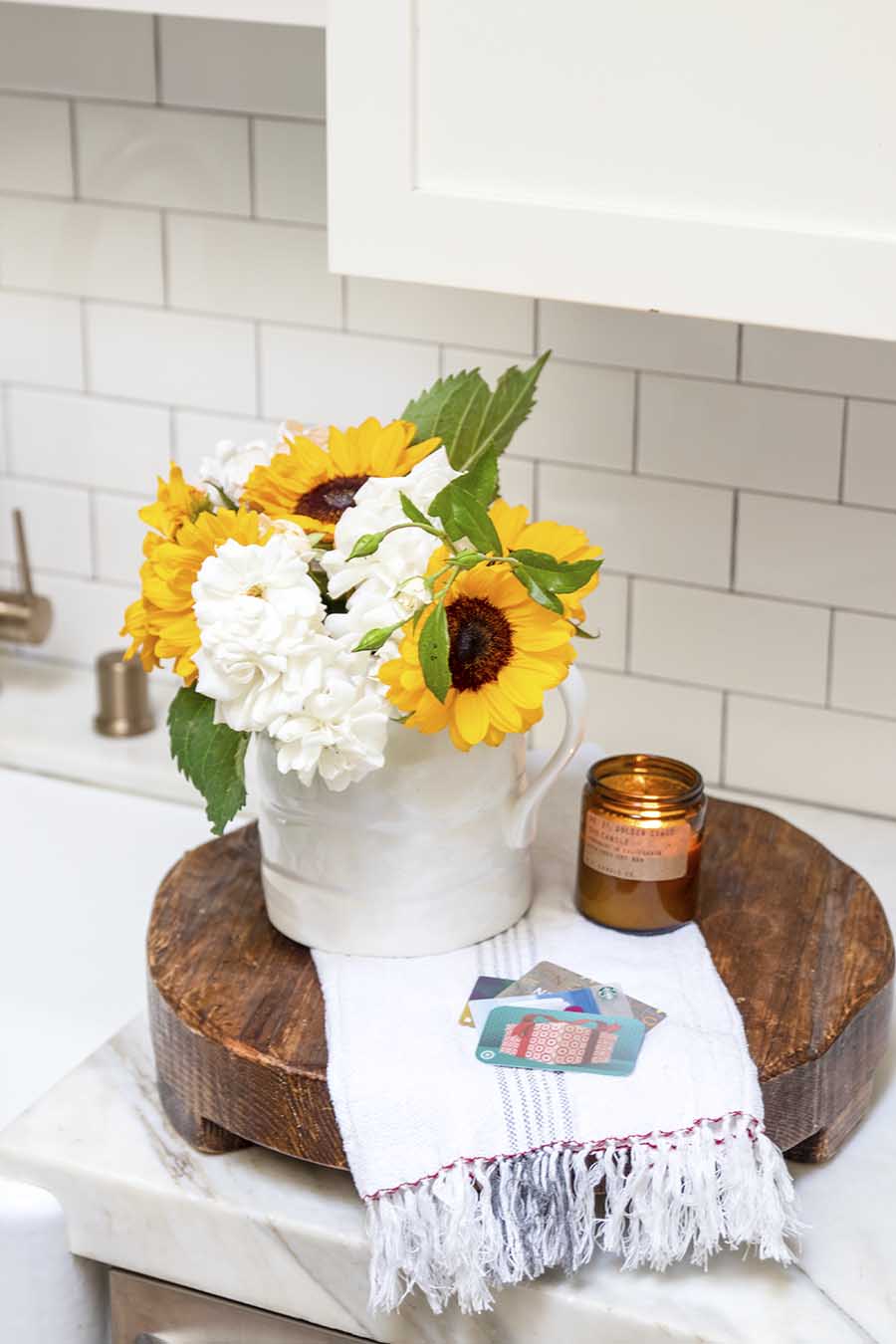 This post is sponsored by Gyft, but as always, all opinions are my own.