Fall in Vermont has been on my bucket list for over 10 years now! So, for my 40th birthday last year, we planned a trip back east to see the beauty of New England in the fall. It has been something that I've wanted to do for a long while. Fall in Vermont is everything I dreamed it would be! And I can't wait to share with you all our of our favorite places to stay, top sights and the best restaurants.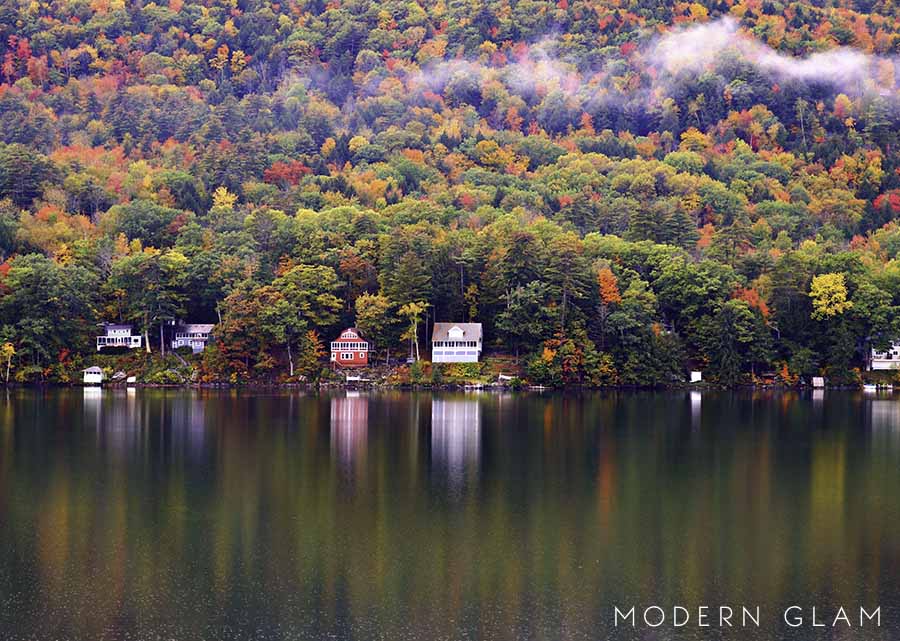 I lived on the East Coast until I was 11 and what I miss most is the fall weather. Nothing beats crisp mornings, apple cider doughnuts and the gorgeous fall leaves! That's why when my husband asked me what I wanted to do for my big 4-0, I told him a I wanted to spend fall in Vermont and do a road trip through this New England treasure.
I spent months planning our trip. And the one thing that struck me throughout all the planning is that there isn't a great travel guide for couples that are under the age of 65.
So, let me share all of our favorite places, towns and adventures with you. From one wanderlust traveler to another, here is the best of Fall in Vermont!
First stop: New Hampshire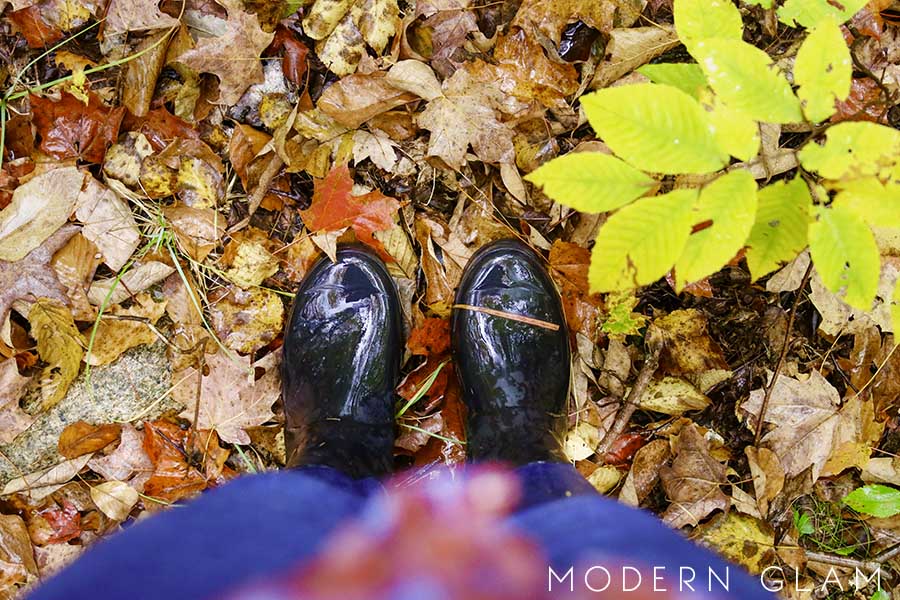 Since we were traveling from California, we took a direct flight into Boston. This seemed to be the fastest way to get to Vermont. Once we rented our car, we got on the road and headed for our first stop: Jackson, New Hampshire. I had heard the best leaf peeping was to be seen in the White Mountains of New Hampshire. And Jackson sat at the entrance to this scenic wonderland. It seemed to be the perfect spot to stop for the night.
There are so many lovely bed and breakfasts in this area. We stayed at The Inn at Ellis River. This quaint bed and breakfast is run by the sweetest husband and wife. The inn was perfect! There is a tavern across the street that plays live music and it was as if we had fallen into a Gilmore Girls episode!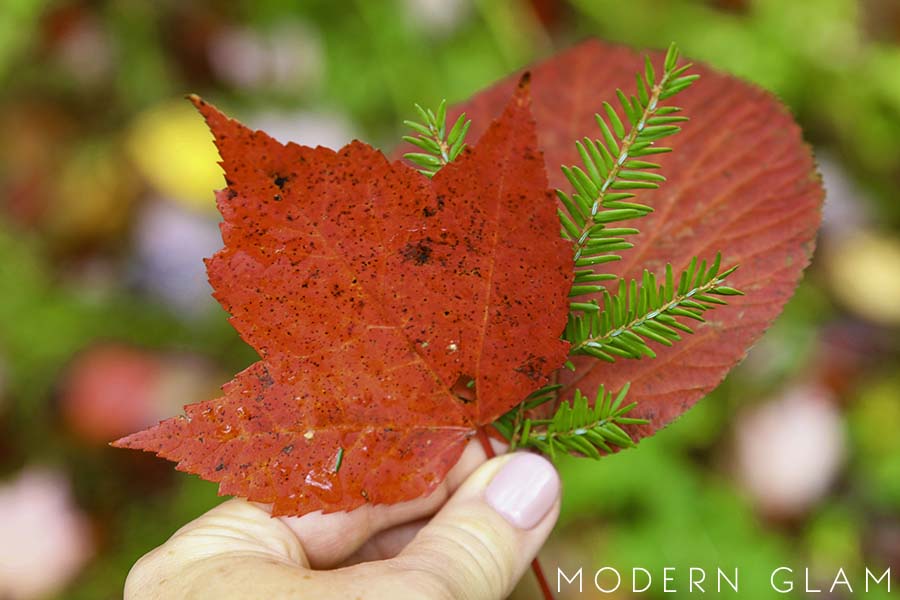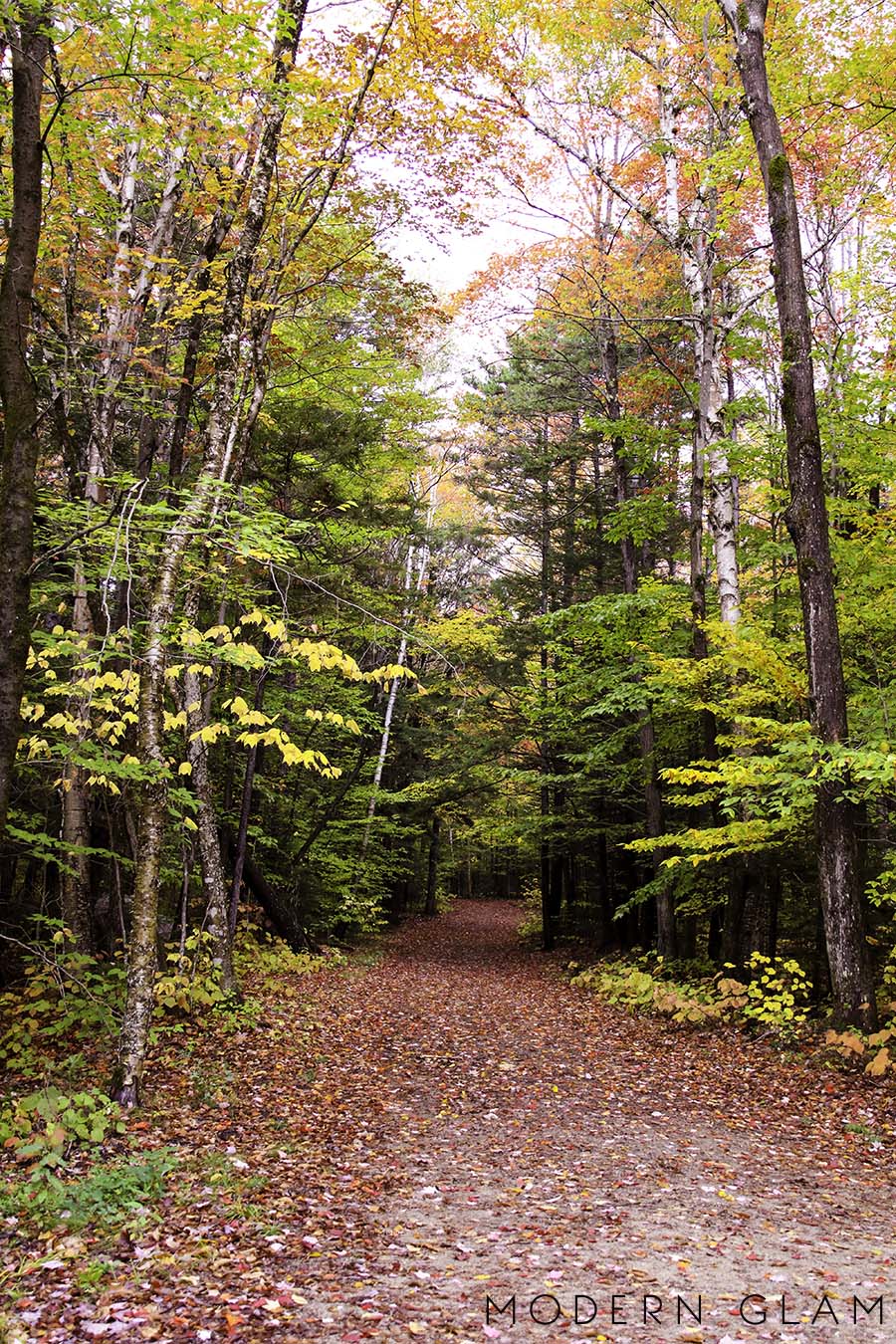 Another good option for a hotel would have been to drive a little more and stay at the Omni Mount Washington Resort which is beautiful and set in the White Mountains itself.
Quechee, Vermont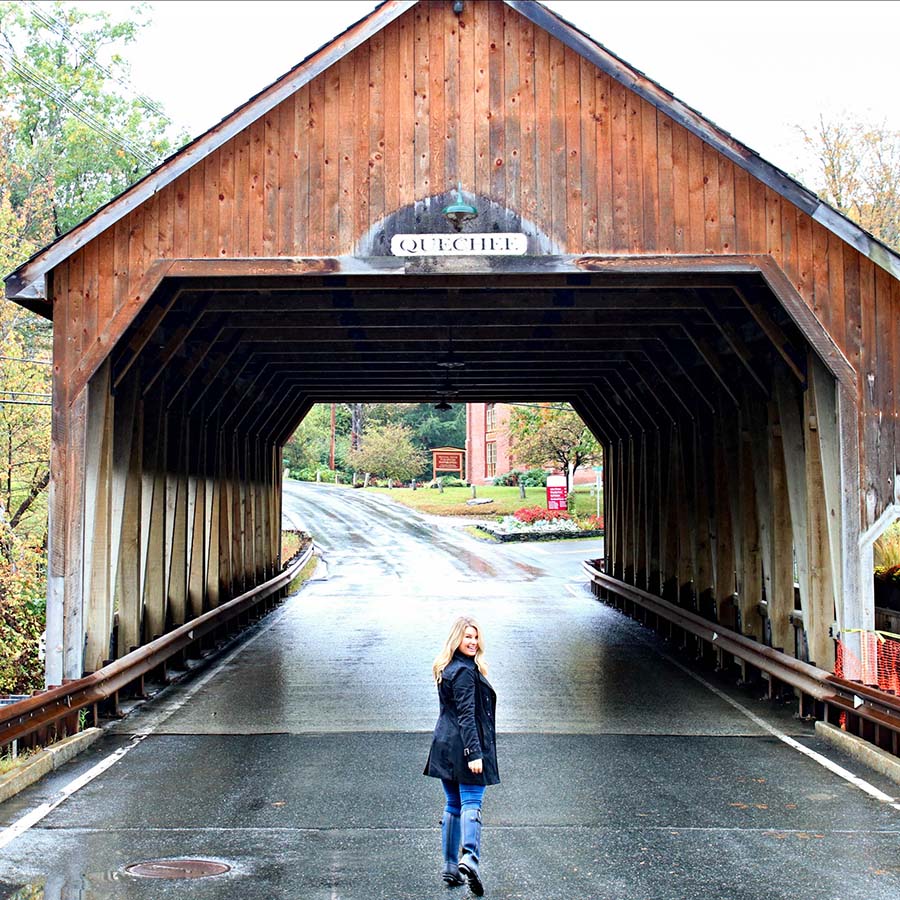 Our next stop on our Fall in Vermont adventure was to the Simon Pearce mill and store in Quechee, Vermont. The facility is set on the river and the views are amazing. We stopped here for lunch based on several recommendations and we were not disappointed!
There are also several great antique stores in Quechee.
After exploring the Simon Pearce shop and enjoying the yummiest lunch, we travelled one town over to Woodstock, VT.
Woodstock, Vermont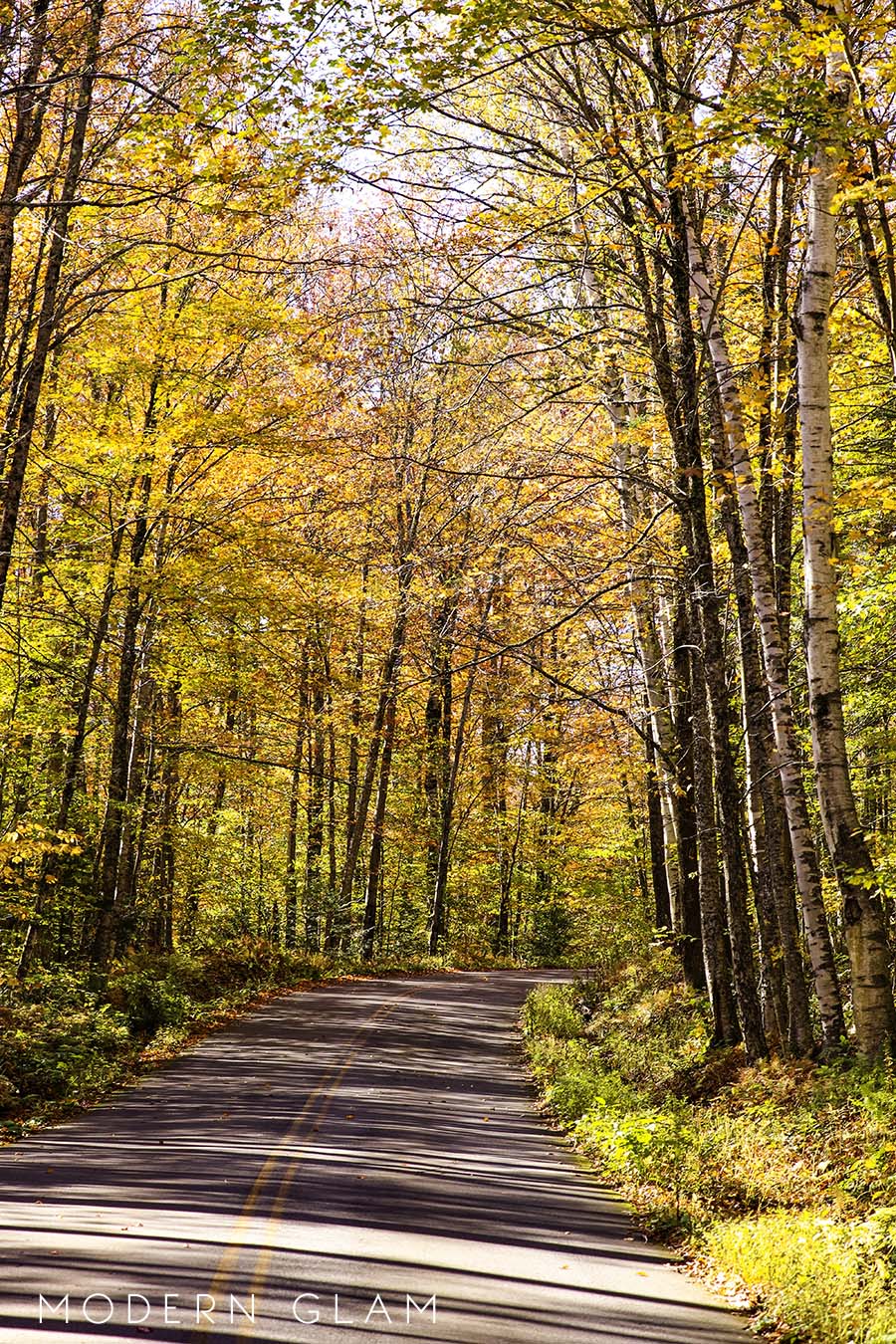 Woodstock is the quintessential New England town with a charming town green, tons of shopping and eating and beautiful sights all around! This was definitely our favorite town on the trip!
Woodstock, VT: where to stay
We stayed at the Woodstock Inn & Resort which was both beautifully appointed and full of charm! The hotel is set right in the middle of town so you can walk to everything.
Another great option to stay at in Woodstock is the Jackson House Inn. We stayed here on the way back to Boston at the end of our trip and it did not disappoint. The owners here cook all their own meals and most ingredients are sourced from local farms and vendors! A truly unique Vermont experience!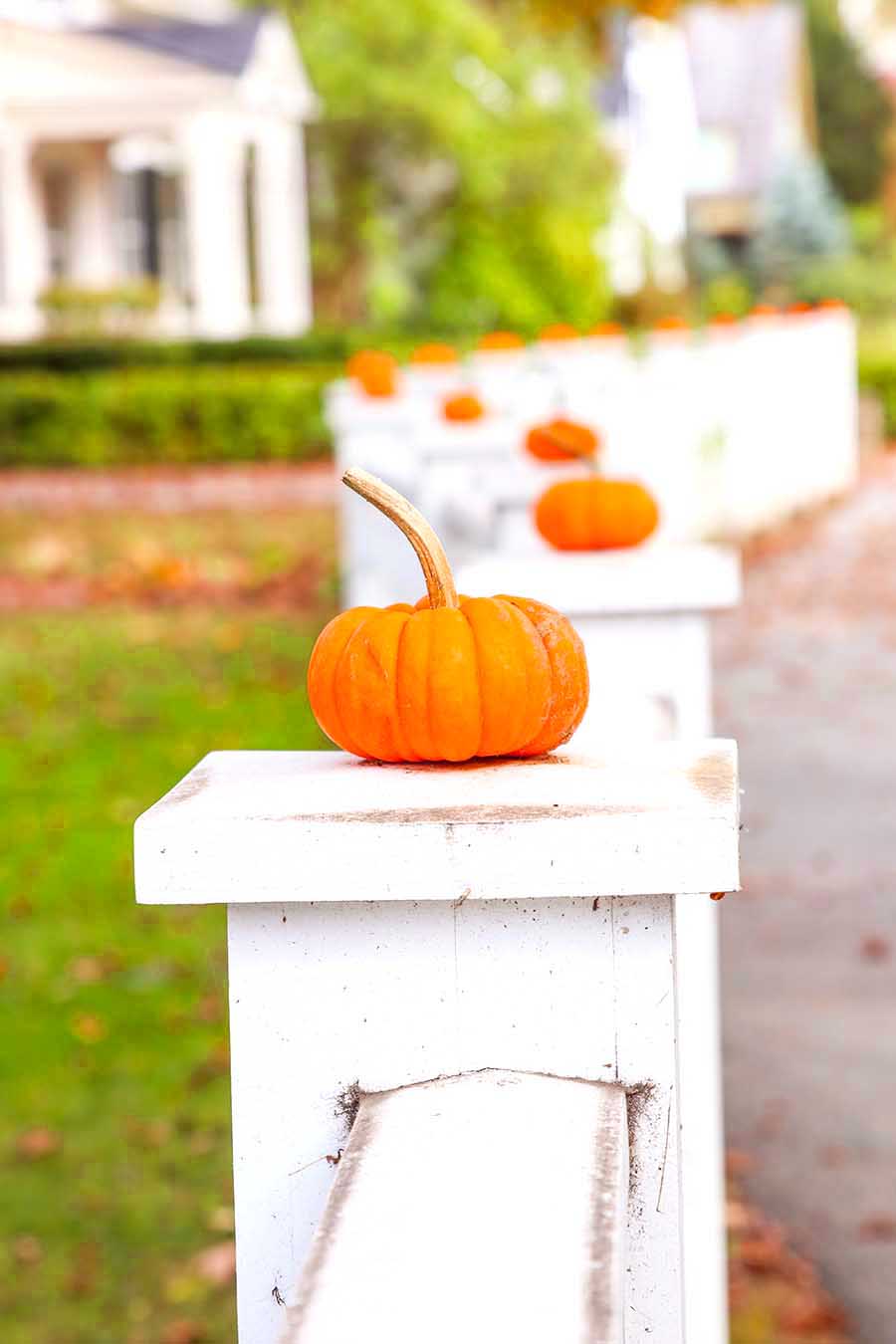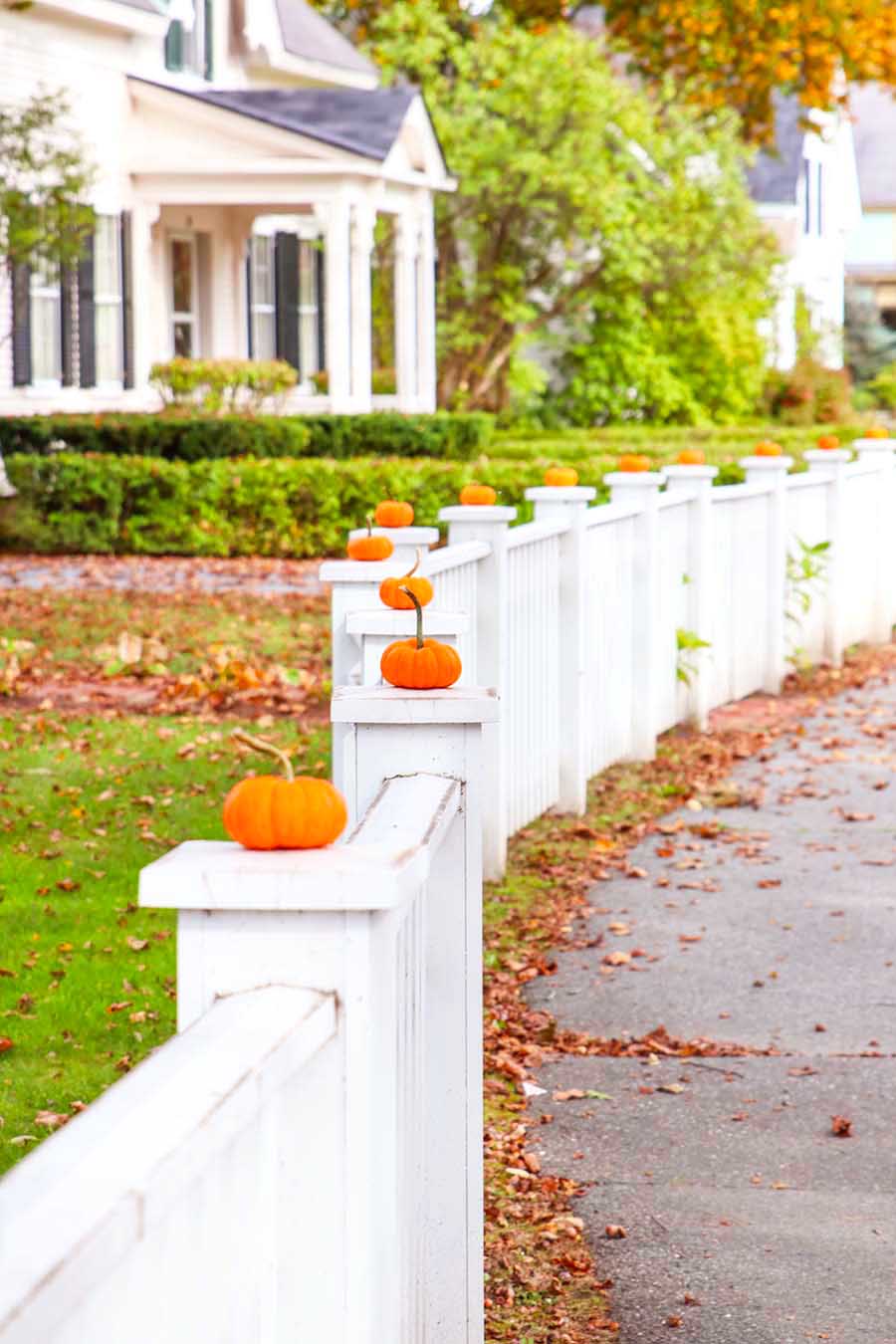 Woodstock is perfect for walking around. With all the quaint little shops and beautiful homes, we found plenty of places to explore.
Our hotel also provided bicycles so we were able to ride around town and the surrounding neighborhoods and do some house stalking, of course!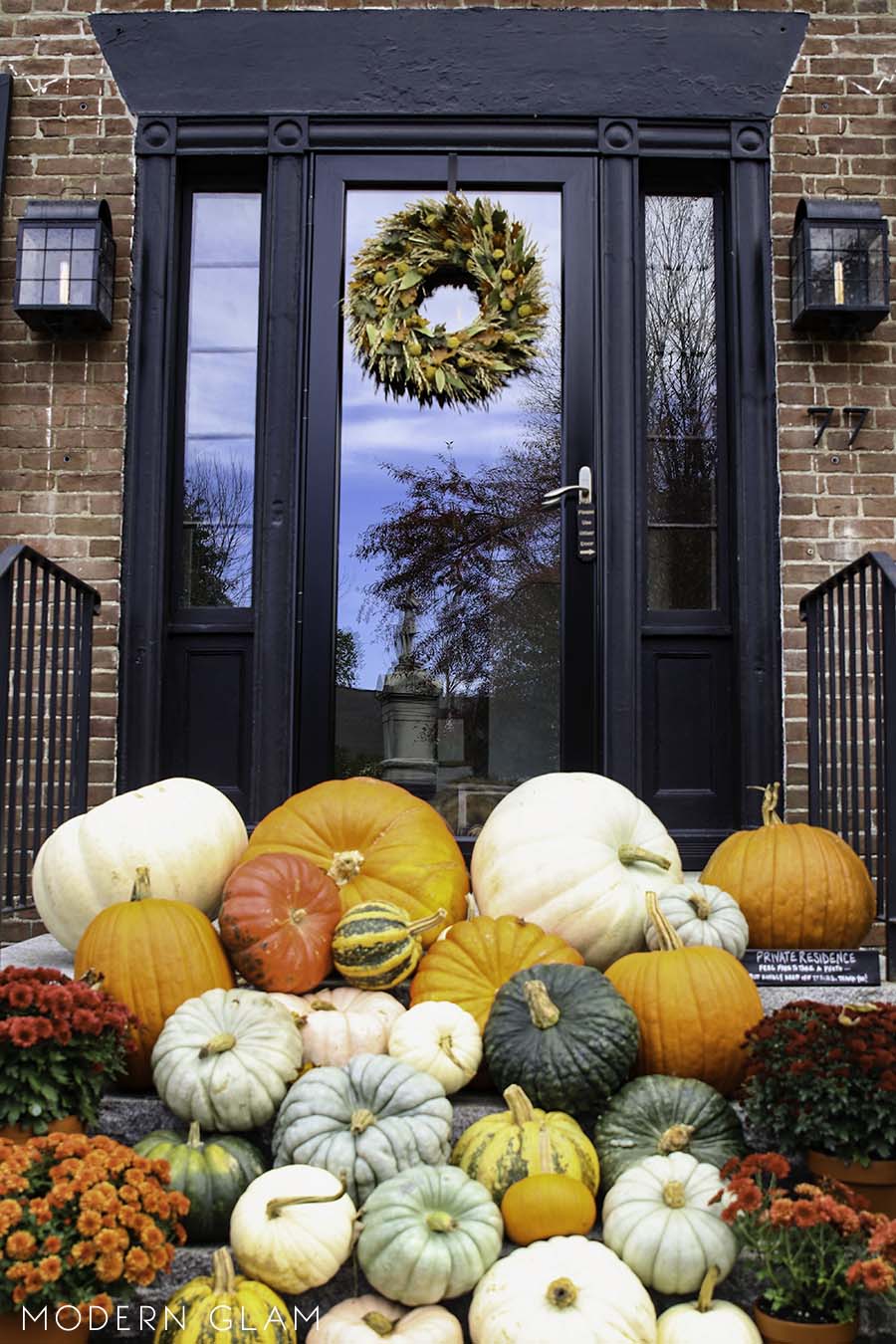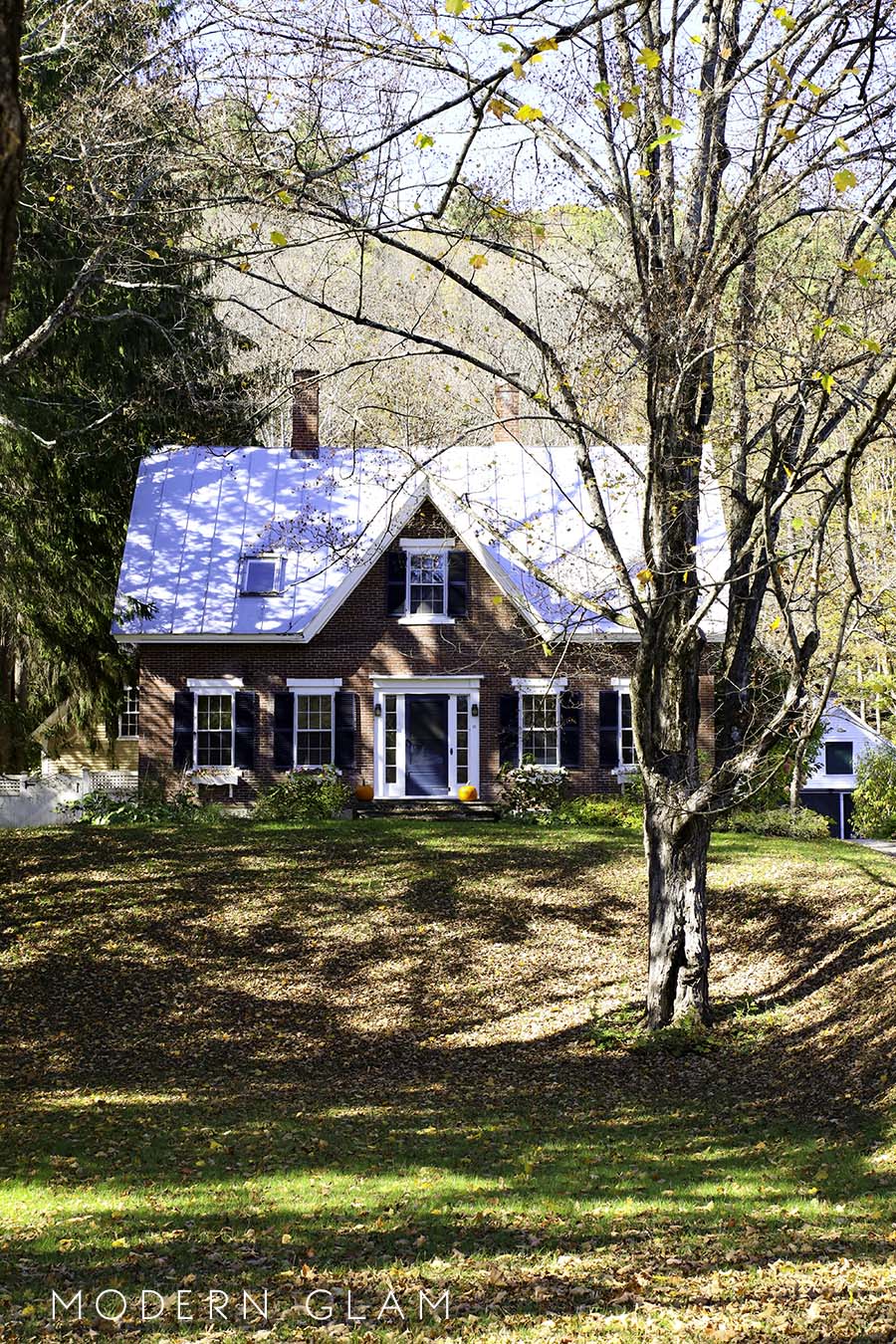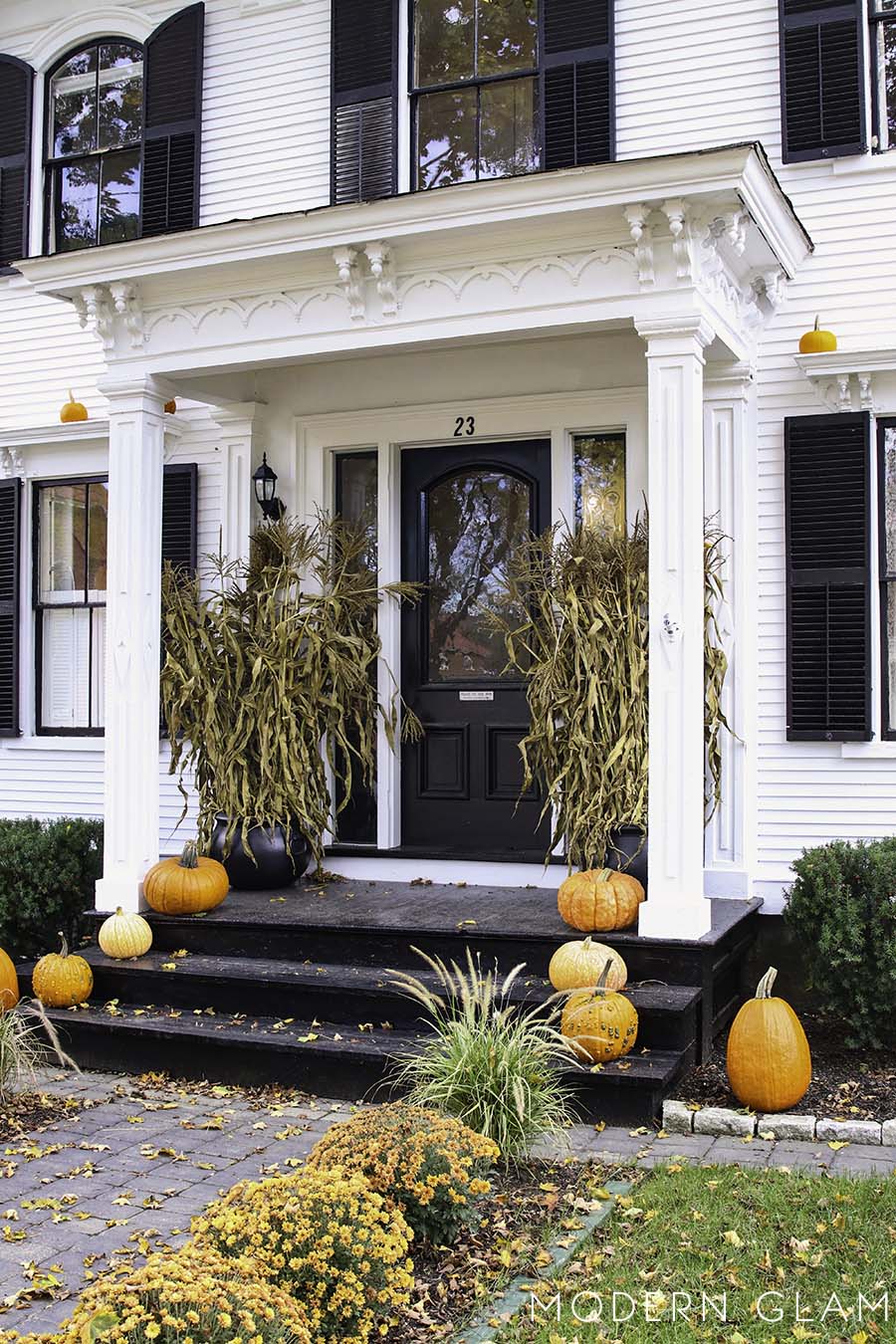 Woodstock, VT: What to do
Some of our favorite places to visit in Woodstock are:
We also enjoyed dinners at the Woodstock Inn & Resorts two restaurants on sight. And their lobby bar has seasonal cocktails that definitely put you in the cozy fall spirit!
Warren, Vermont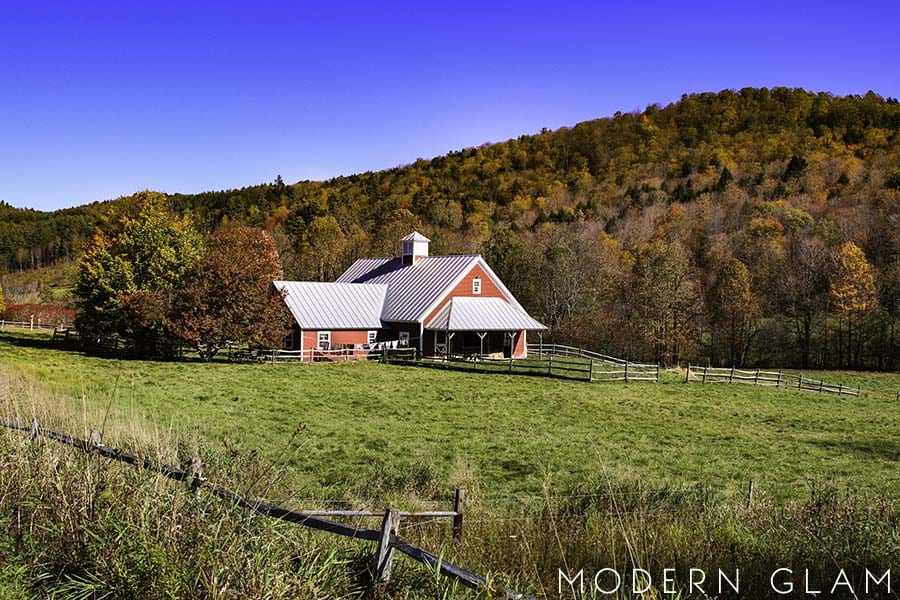 After 2 full days spent exploring Woodstock and enjoying it's charm, we moved up north to Warren, Vermont.
We checked into our hotel, The Pitcher Inn.
This was the perfect spot to unwind and enjoy the beauty of fall in Vermont. We enjoyed cozy dinners at the basement restaurant, Tracks. As well as gourmet meals in their main dining room. The Pitcher Inn is a magical retreat with the most beautifully decorated rooms. The entire experience at this hotel was nothing short of extraordinary!
During the day, we explored other towns in Northern Vermont.
Apple
Cider Doughnuts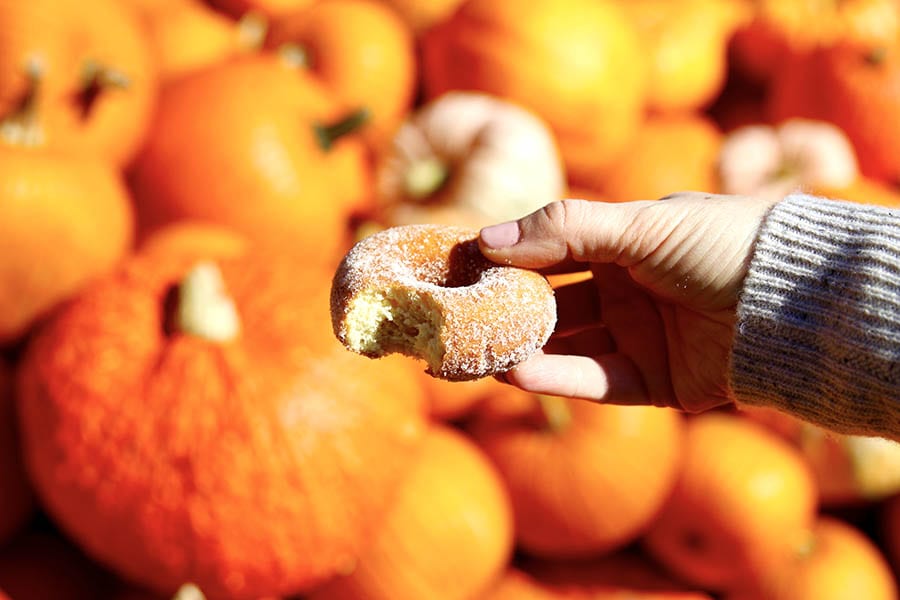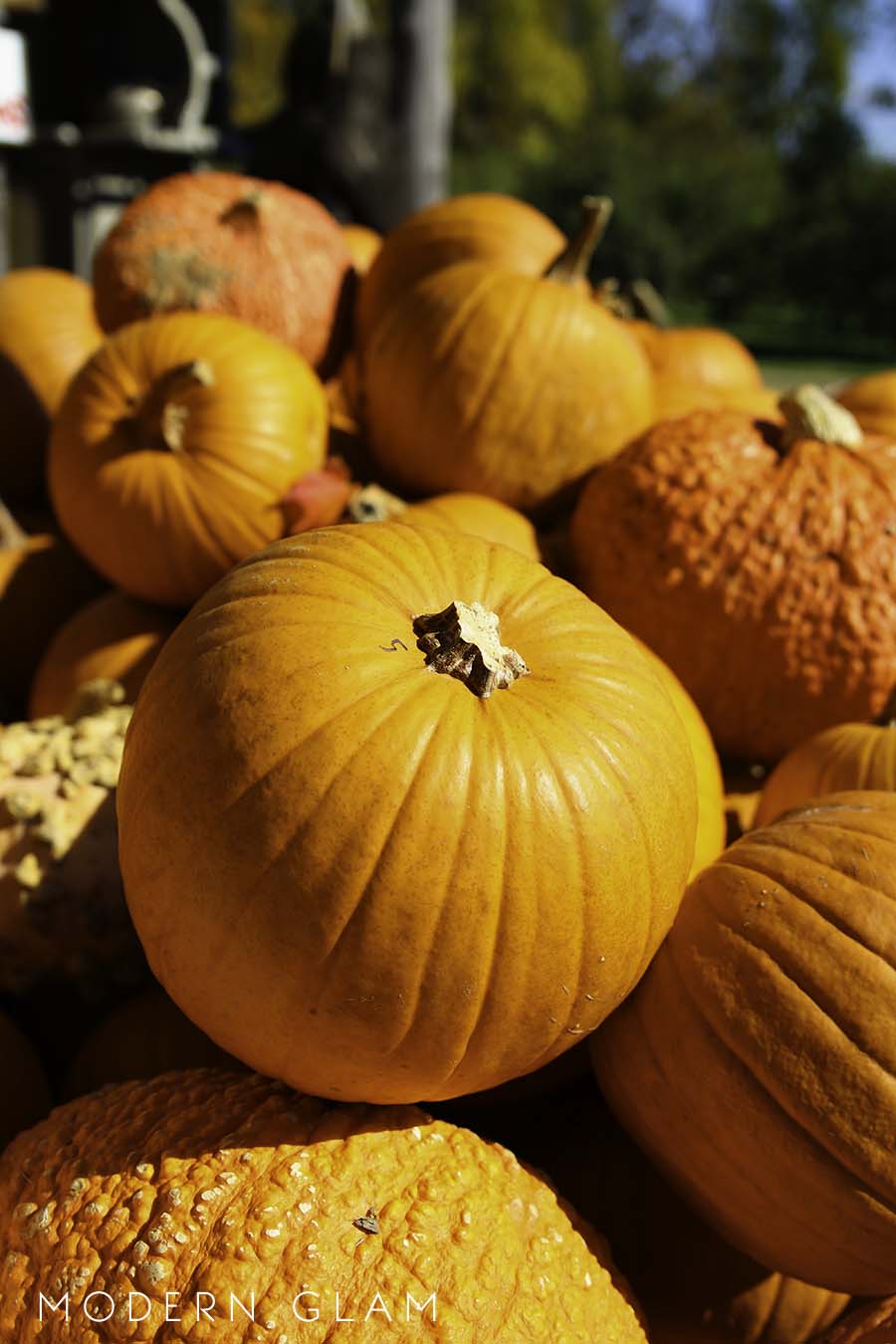 A quick drive up north and we were in Shelbourne, Vt. We visited Shelbourne Orchards. A pick-your-own apple farm that also had the most amazing apple cider doughnuts and fresh apple cider!
The countryside in this area was so stunning. Located on the shores of Lake Champlain, you can see across the water to upstate New York!
The next day we road tripped and took a drive to the Cold Hollow Cider Mill in Waterbury. Famous for their apple cider doughnuts, this spot did not disappoint. They also had a yummy selection of hard ciders that you could do a flight of! The Ben and Jerry Factory is nearby as well.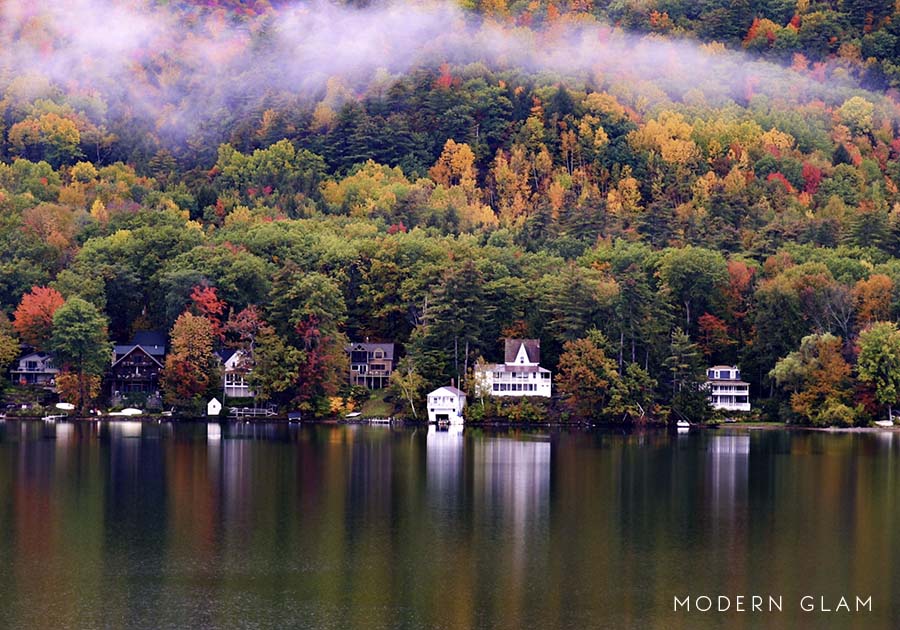 Some of our best memories were made on this trip. As parents to young kids it's so important to get away and reconnect! With no distractions and such beautiful landscape surrounding us, our trip was one of our favorites, by far.
I hope you enjoyed this Fall in Vermont road trip! If you make it there, please share your experience with me. I'm already scheming of how I can get back there again this fall!
All photography by Ashley Stringfellow