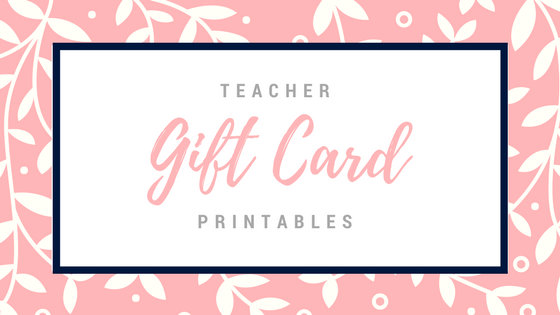 The end of the school year is already here and I can't quite believe it! I swear I was just sending my kids off to their first day of school. This time of year is always such a whirlwind of activity and it seems like there is never enough time in the day, right?! I had all these grand plans of putting together and fun and creative basket for my kids teachers, but I have run out of time! I want to show their teachers how much we appreciate everything they have done for my kids this year, so I grabbed some gift cards for them. But I wanted to find a creative way of presenting them to the teachers so, I designed these Teacher Gift Card Printables and I want to share them with you! After all, I hear that teachers really do appreciate gift cards the most!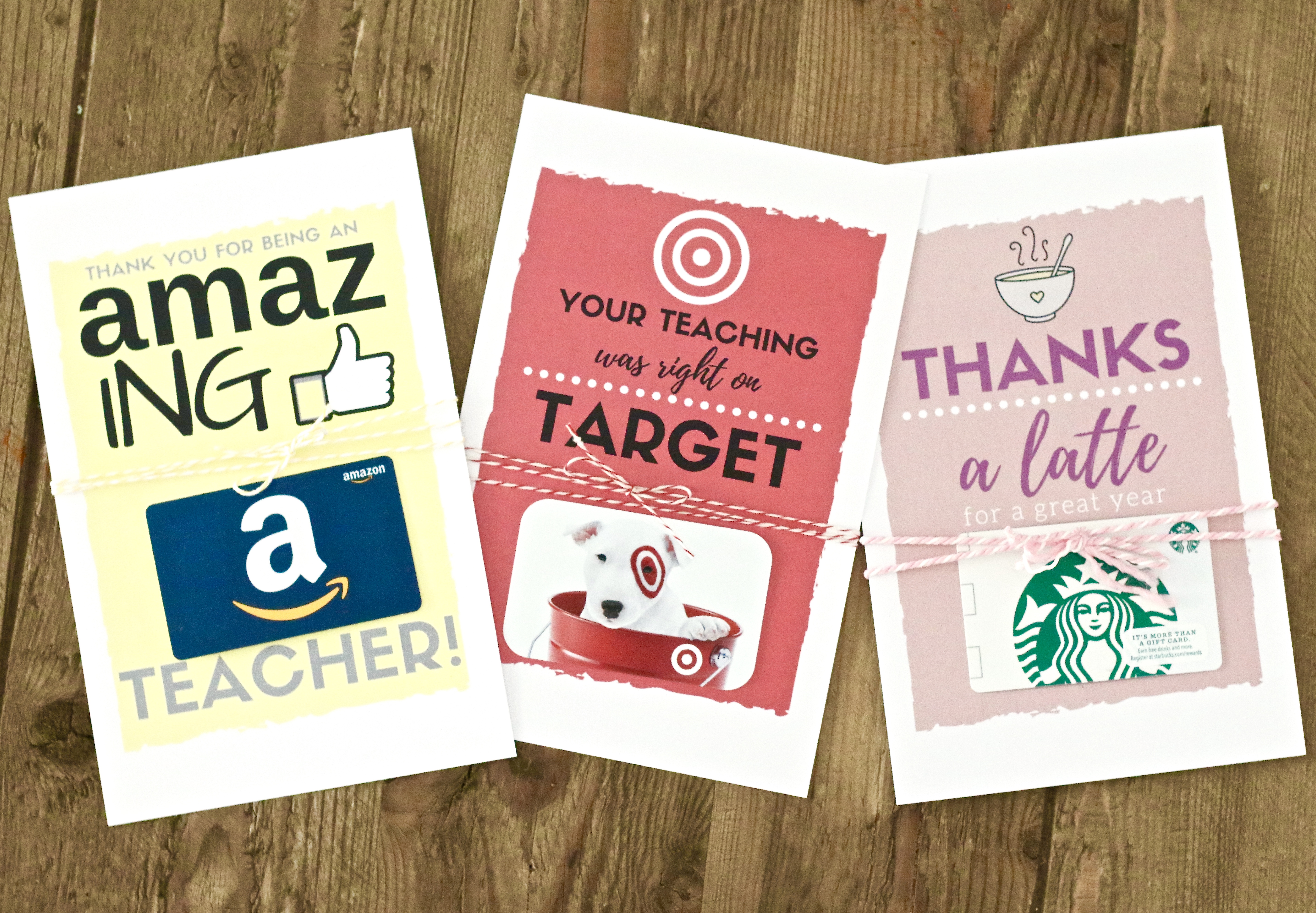 They are so simple to use. Just print out the file, stick a gift card on them and you're done! I made them 4×6 in size so you can pop them easily into a standard card sized envelope! I have three different versions for you to choose from.
Tools needed:
cardstock or thick paper
gift card
glue dots or double stick tape
Target Card
Here's the first version. Pair it with a Target gift card. Who doesn't love that?!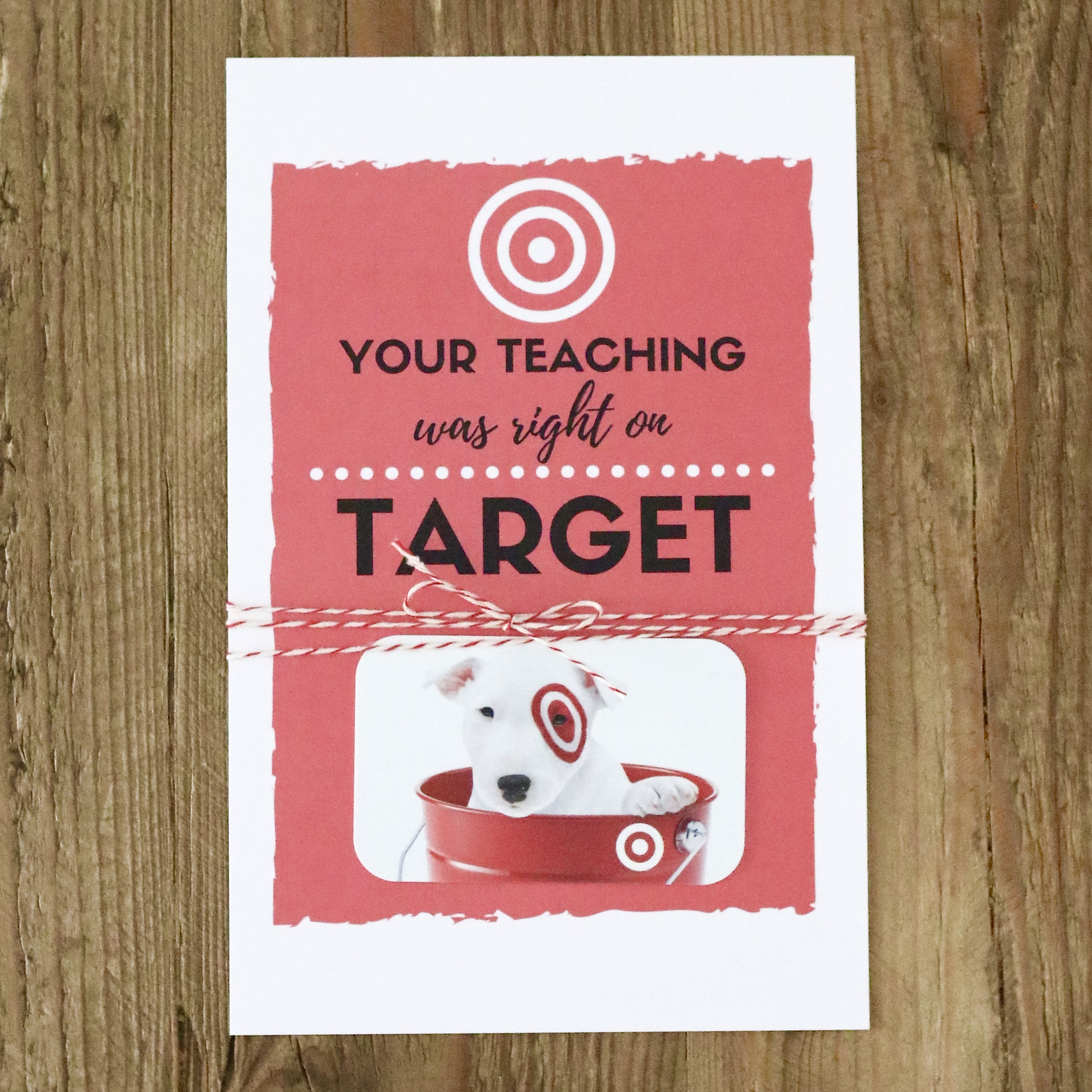 Here's the file. Just right click and save. When you open it on your computer to print, make sure it is printing 4 by 6 inches so the gift card fits perfectly: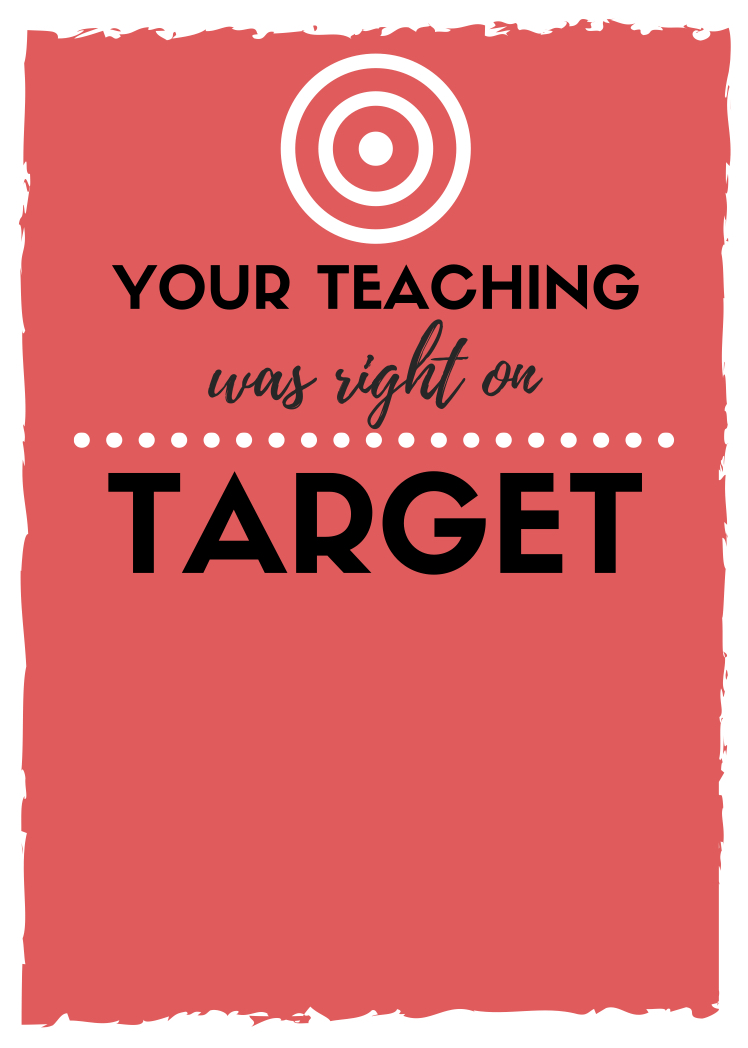 Coffee Shop Card
Here's a version for the essential caffeine fix.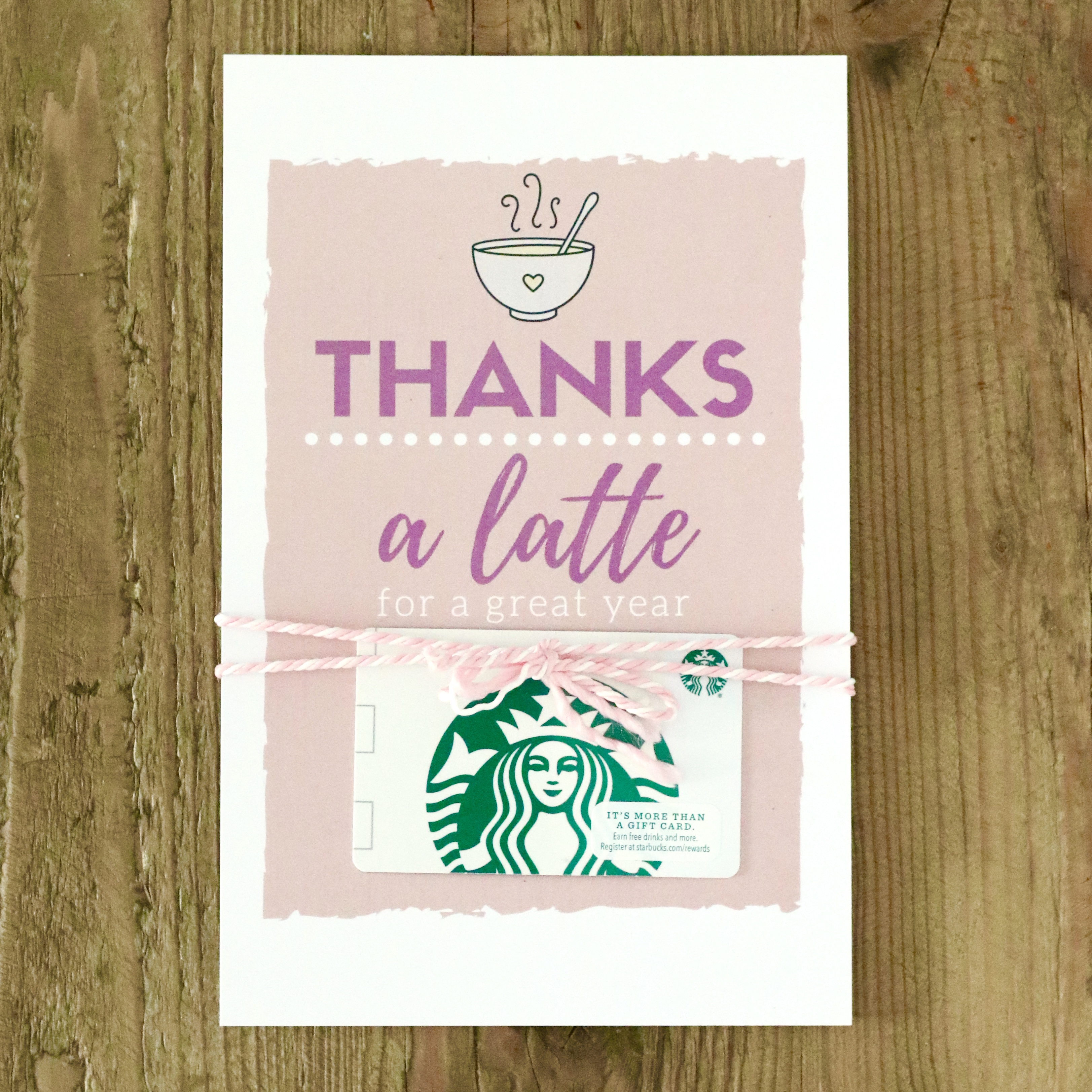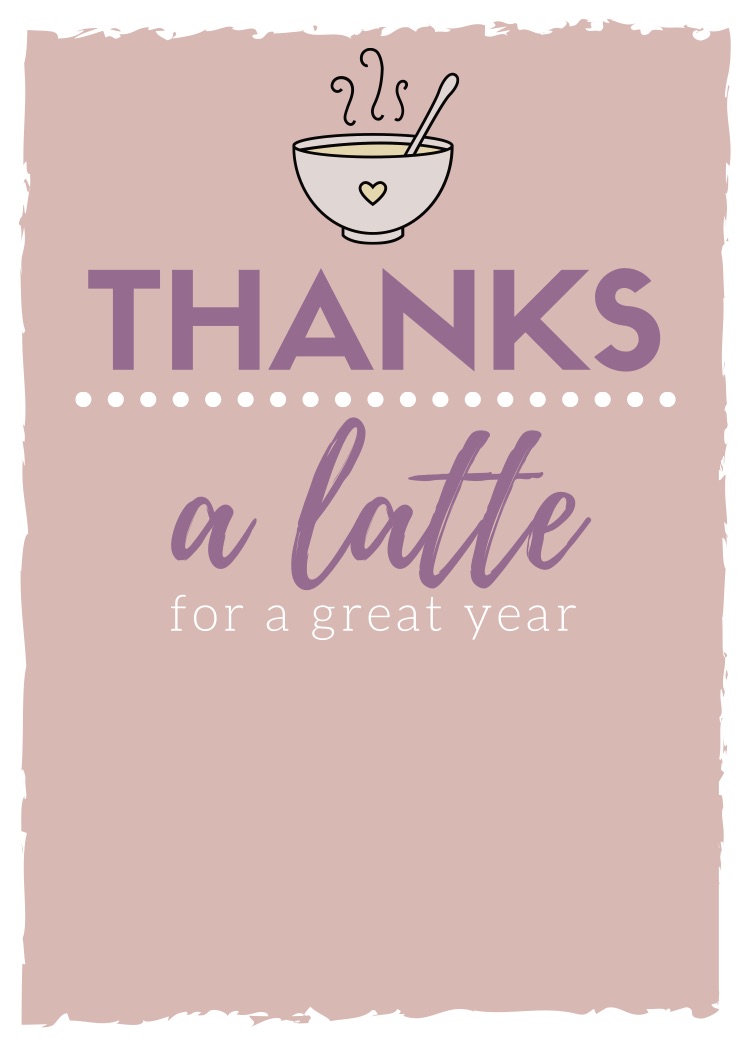 Amazon Card
And this one is for Amazon. I have found that all teachers love Amazon, because they can load their kindle with summer reading, or indulge in a little shopping, lol!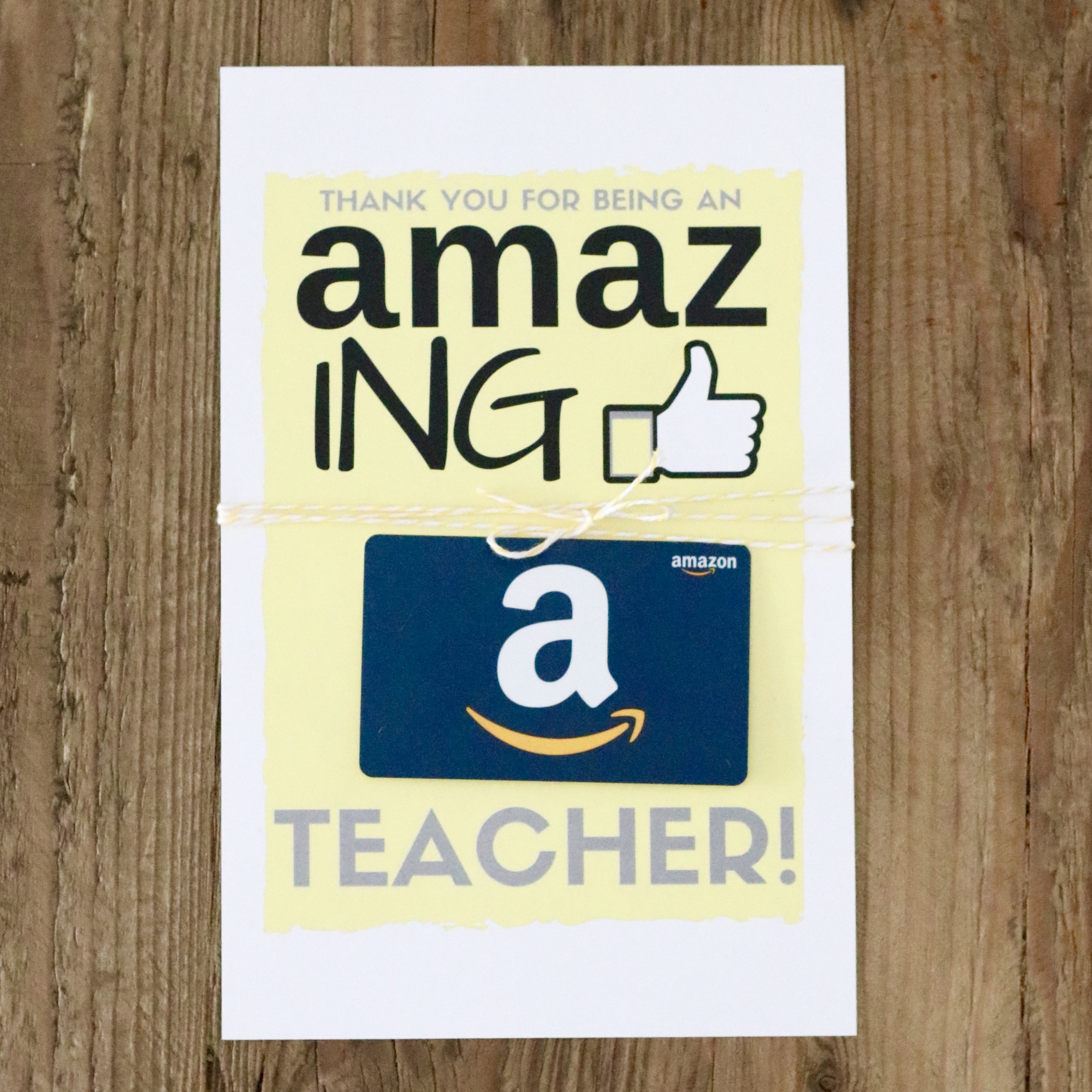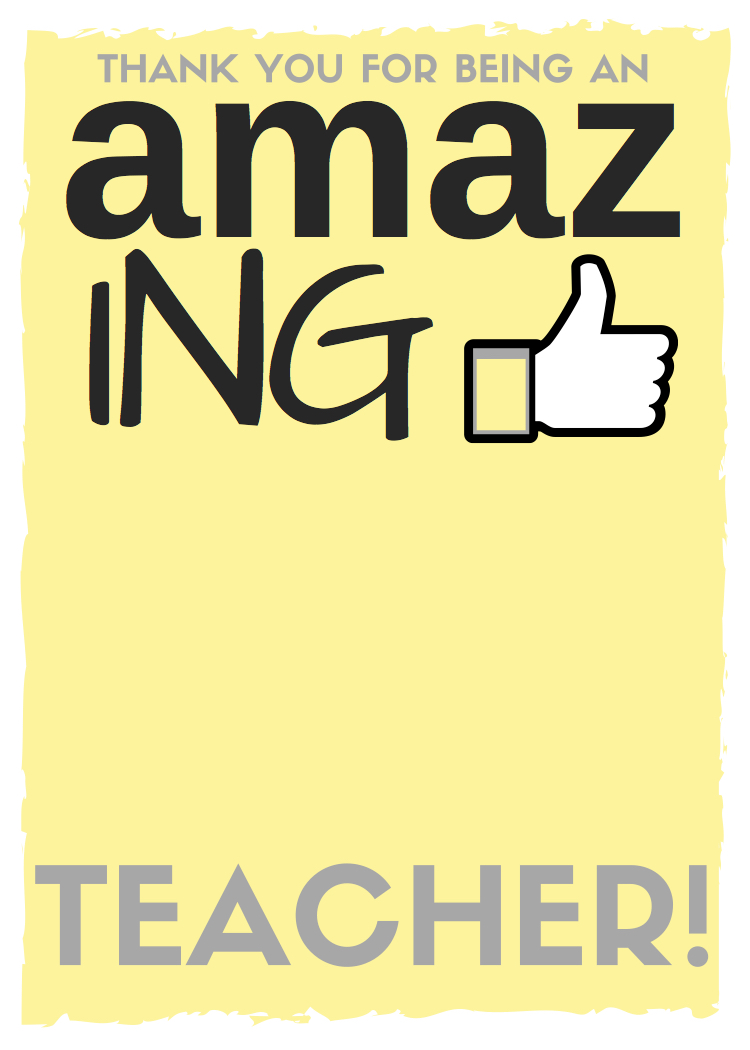 tip
I love sending my printables to my local FedEx Office. I seem to always be out of the right kind of paper and my printer is always out of ink! You can upload your files to their site, select your paper and pick up your project the same day! Plus, they have an industrial sized paper cutter that you can use to cut your project to the perfect dimensions. Total time saver if you ask me!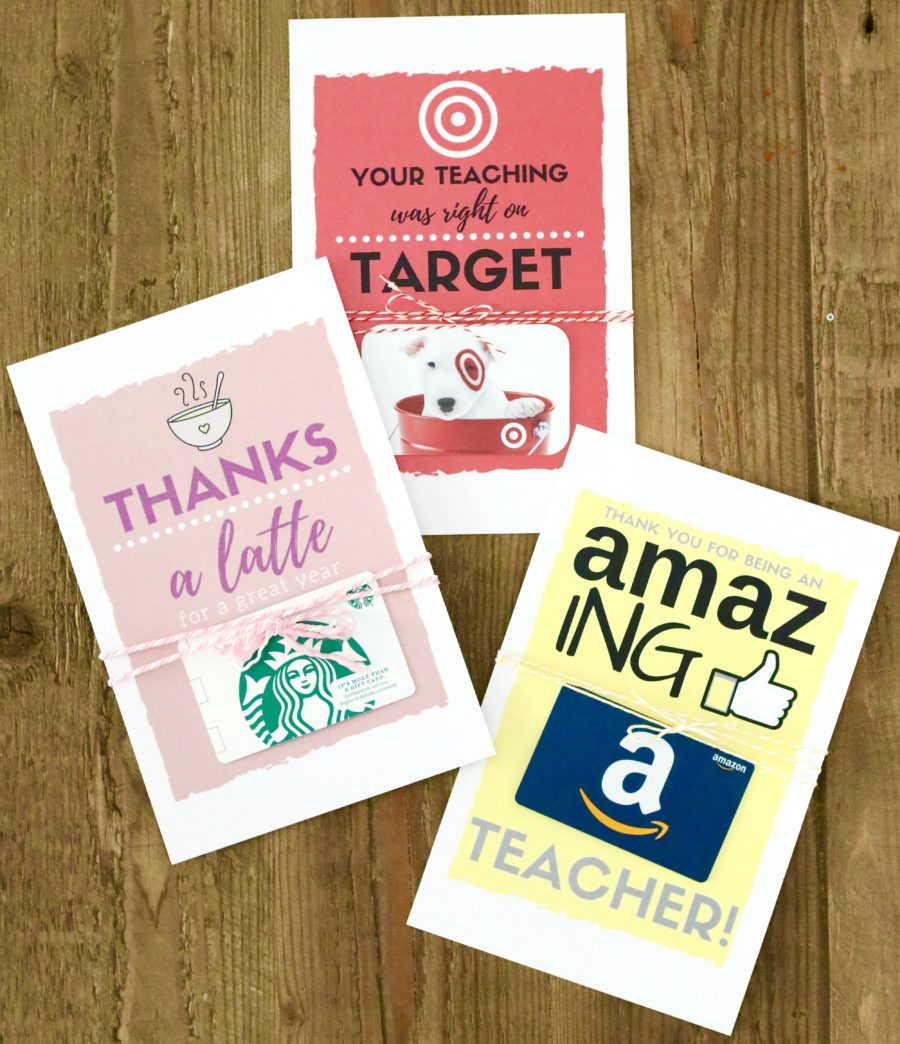 Enjoy!