Anthropologie Takeover
This past weekend I had the pleasure of taking over Anthropologie & Co. Walnut Creek's Instagram account. I had so much fun documenting my weekend! And I hope you enjoyed following along! I have linked all the products that I used in the posts for you here. Let me know which are your favorite. Enjoy!
Anthro Takeover: Friday Post #1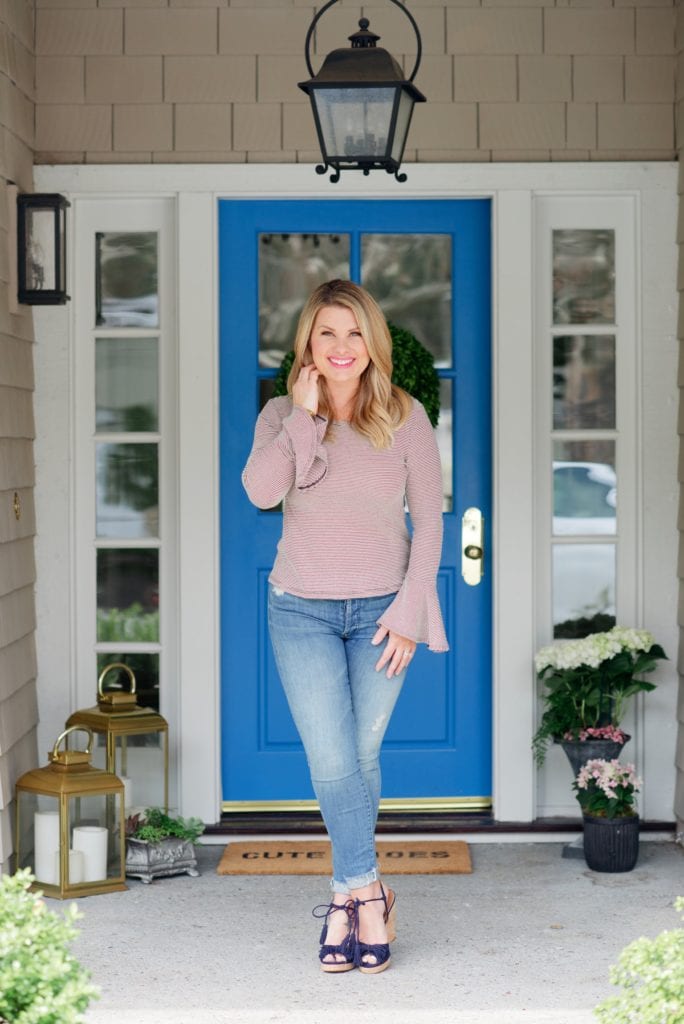 Hi I'm Ashley, a local interior stylist over on @modernglamhome, mom of two, wife & lover of all things pretty! ???? Spend the weekend with me while I take over @anthro_walnutcreek Instagram to share my favorite @anthropologie home finds! . 
Anthro Takeover: Friday Post #2
To add a more girly and colorful touch to my bar cart, I keep a bowl full of lemons & some of my favorite fashion books. ????????If you like sweets, St. Germain is an easy addition to any cocktail or glass of champagne, for more drink recipes head over to @modernglamhome! 

Anthro Takeover: Friday Post #3
Cheers to the weekend! ???????? Time to cuddle up on the couch with some bubbles from @chandonusa, my drink of choice! This adorable @anthropologie flute was a must because of the pink etched glass!

Anthro Takeover: Saturday Post #1
I try to keep my 2 kids eating healthy, but everyone deserves donuts on the weekends! ???? I am a huge fan of color and this bright table runner is perfect for spring, plus these plates are a fun touch and my kids love how each has a different animal! ????
Anthro Takeover: Saturday Post #2
Scenes from this mornings family breakfast. One of the best parts of Anthropologie has to be @shopterrain! My obsessing started years ago and this succulent centerpiece in our dining room is one of my favorite pieces in the house! I switch it between the table to above the fire place every few months to change up the look! See the different styles on @modernglamhome.

Anthro Takeover: Sunday Post #1
My first love has always been shoes, and @loefflerrandall knows the way to my heart with these pink ankle strap beauties! Where are my shoe girls at?! Be sure to head over to @modernglamhome to see my closet, I know you will appreciate! #modernglamhome

Anthro Takeover: Sunday Post #2
Sunday- 2nd pic, 4pm The @shopterrain obsession continues even on my front porch! I am constantly updating potted plants & succulents to keep a fresh look!  Anyone else a sucker for fresh blooms & succulents?! #modernglamhome
Anthro Takeover: Sunday Post #3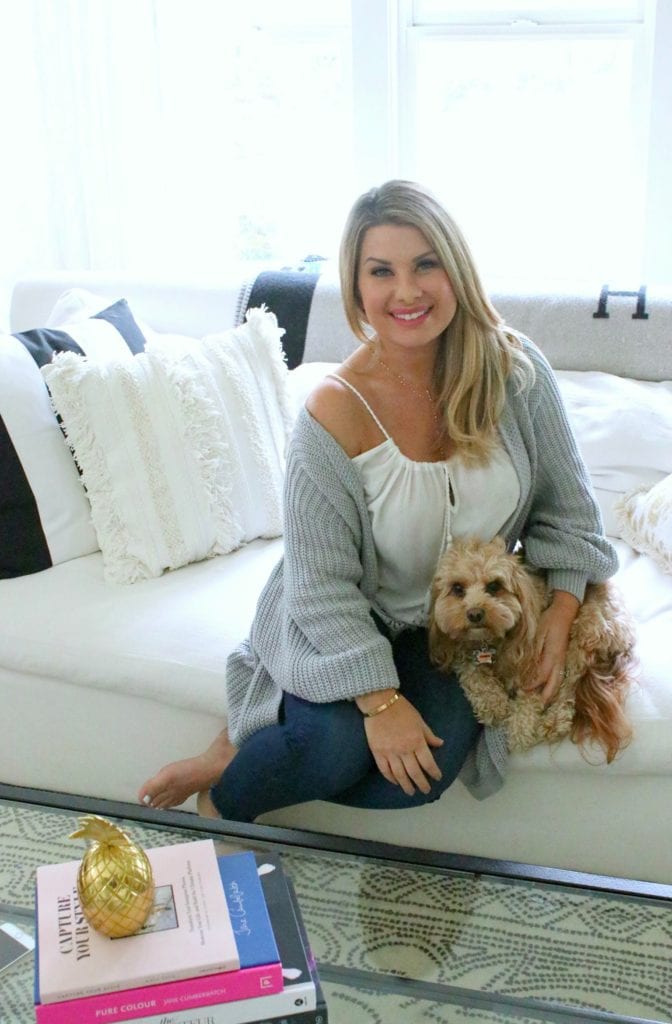 An easy way to update your home each season is with throw pillows. Right now I'm into black + white with texture and getting color from my coffee table books! @anthro_walnutcreek always has a huge selection of decor pieces to stock up on, it's easy to spend hours at a time there! ???????? Thank you for following along this weekend and keep up with my interior style over on @modernglamhome! ???? xo Ashley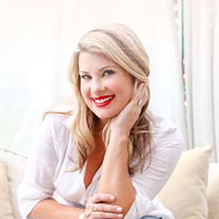 Hi I'm Ashley, wife and mom of 2 young kids. Here, I hope to inspire you by sharing my favorite home decor ideas, easy DIY projects and simple but delicious recipes (sometimes they are pretty healthy too)!

Let's connect! Pinterest, Instagram, Facebook and subscribe to my emails for new posts sent straight to your inbox!