Inspiring Girl Boss Home Offices
It can be hard finding inspiration when your home is also your workplace. As my kids got older and I started spending more time working from home, I found that I needed a designated #GirlBoss office space where I could sit and get my creative juices flowing. And sitting on the couch working on my laptop was not working for me!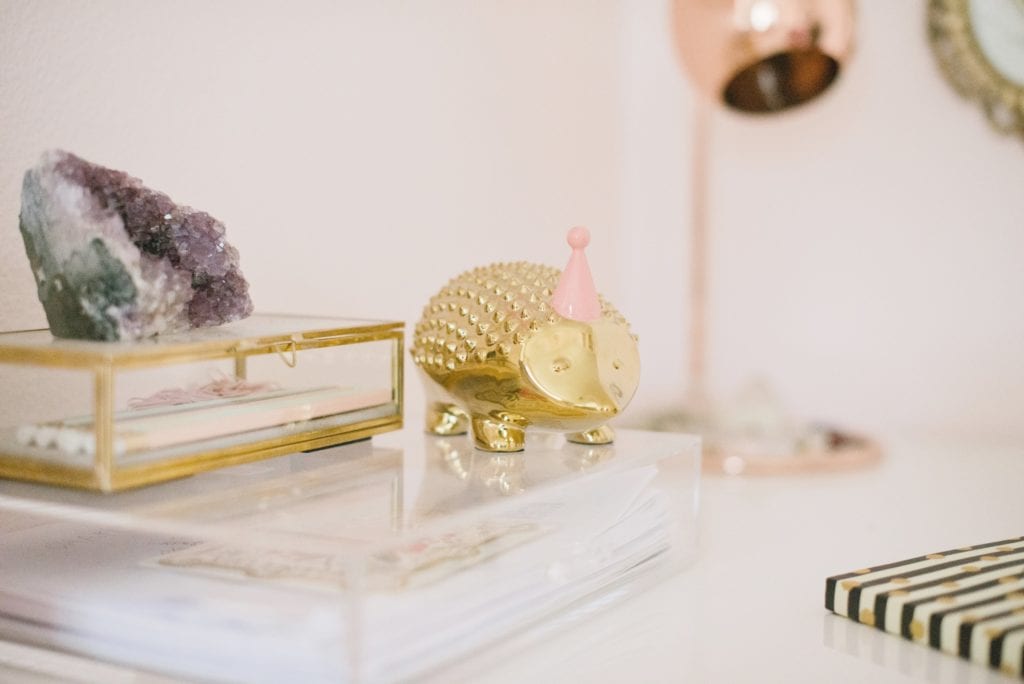 Now, our house isn't large and every room has a purpose. So, I decided to find a place within our master bedroom that I could make my home office. By rearranging our bedroom I was able to carve out an area where I could put a desk and make a girly little retreat. Not only do I love working from home now, but I don't get distracted by silly things like laundry or cleaning up the house, lol!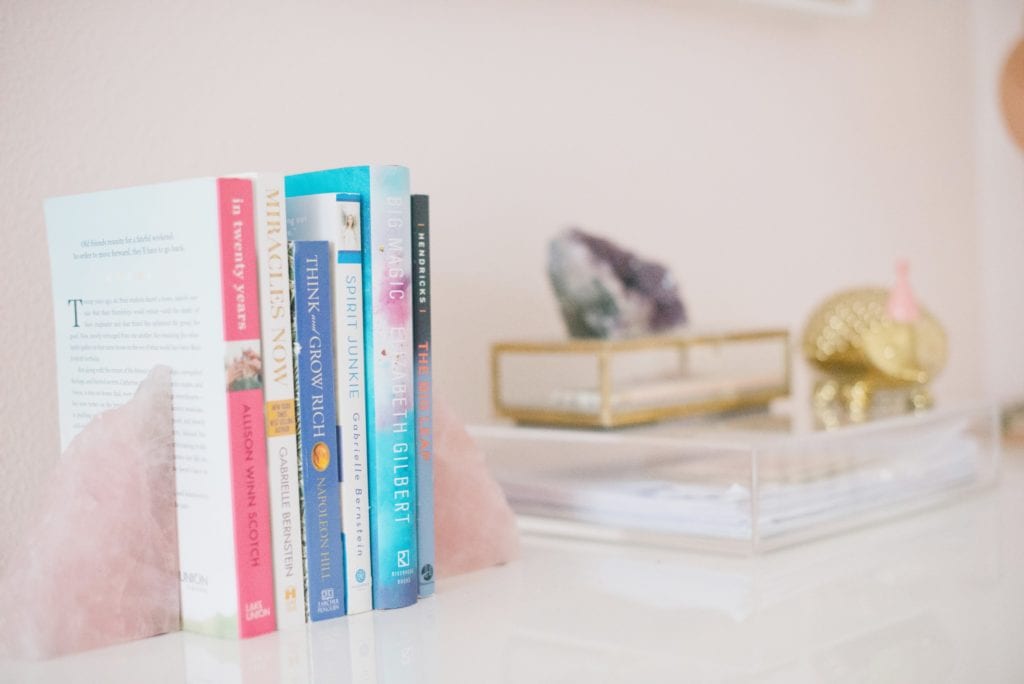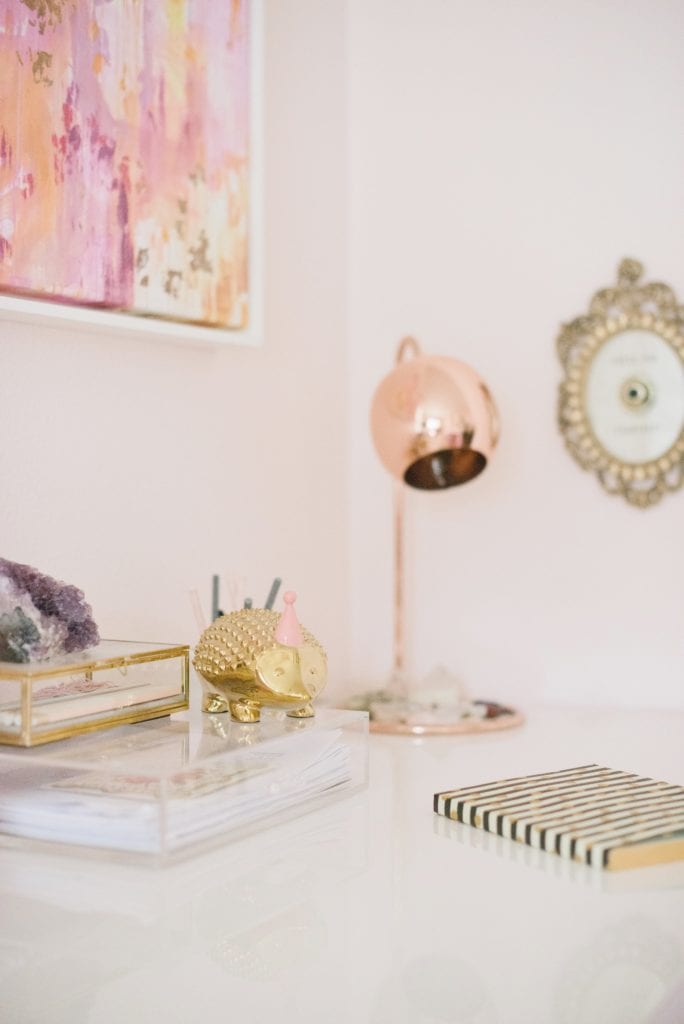 I found this great desk from West Elm that is streamlined enough to fit in with our bedroom furniture. And it can also double as a vanity or console table if I ever move things around.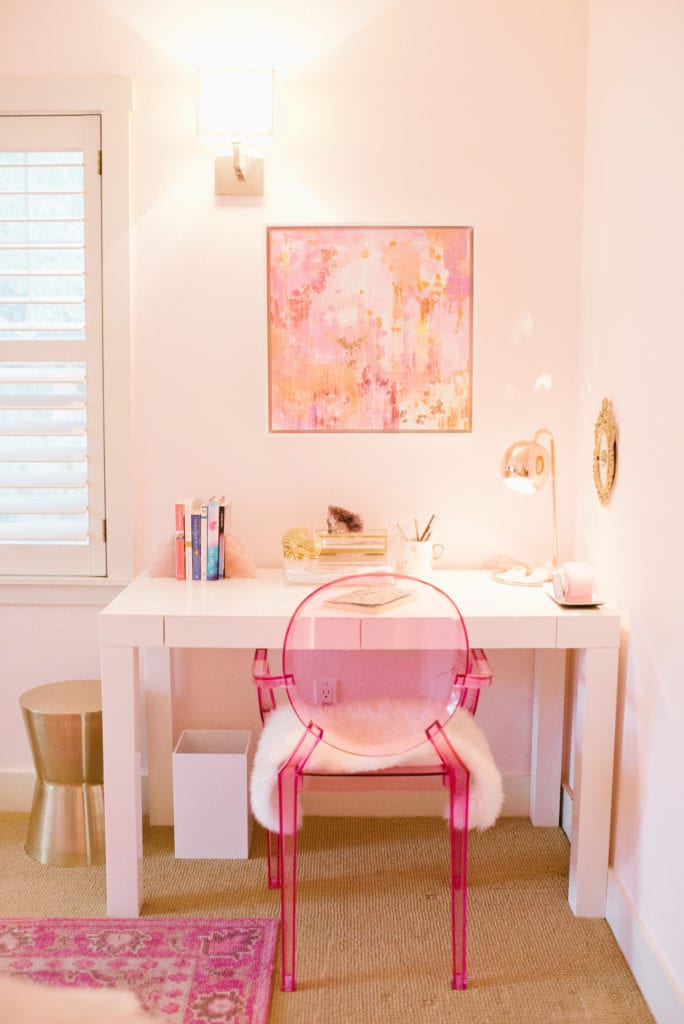 Having a fun and feminine home office is more common than I thought. Check out some of these inspiring #GirlBoss spaces.
Inspiring Girly Home Offices
Shop My Home Office