Repurpose candle jars and make them into an indoor herb garden! I love this easy and simple DIY project. Everything you need, you already have on hand, minus the herbs, of course!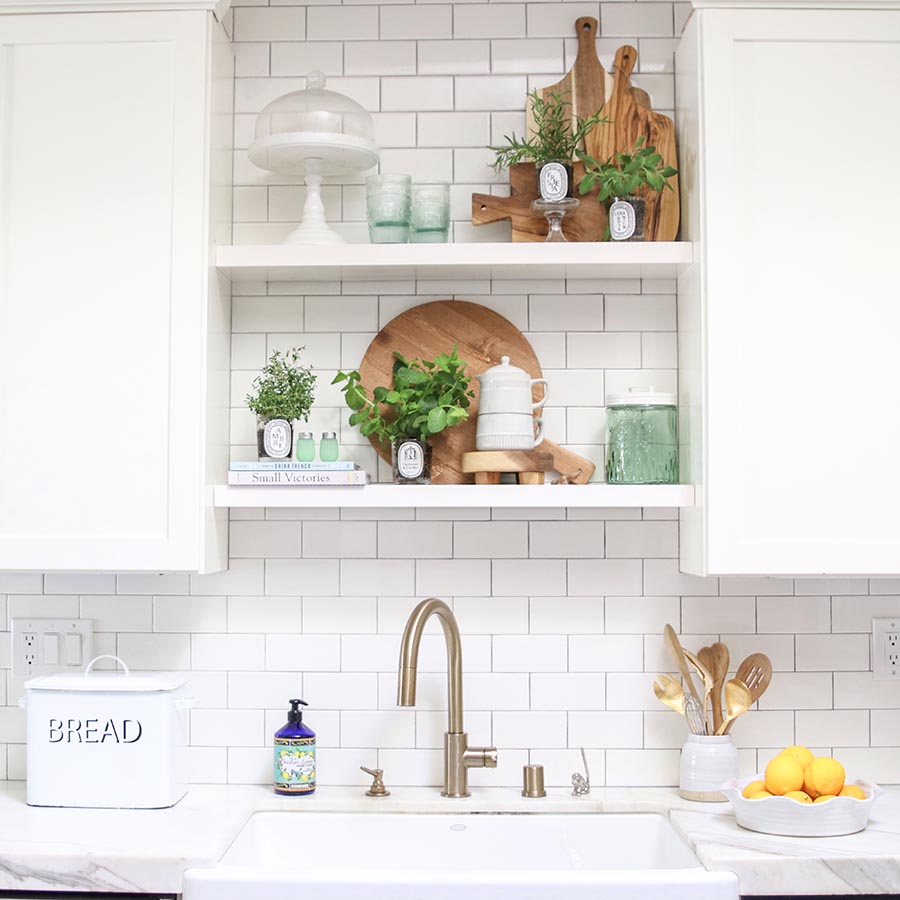 Repurposed Candle Jars
I admit. I am a self-proclaimed candle hoarder. I love a good quality candle and I am not afraid to spend some serious dough on it. So, when I spend my hard earned dollars on a beautifully scented candle you better believe I am going to keep that jar afterwards and find a use for it! That's why I love these repurposed candle jars!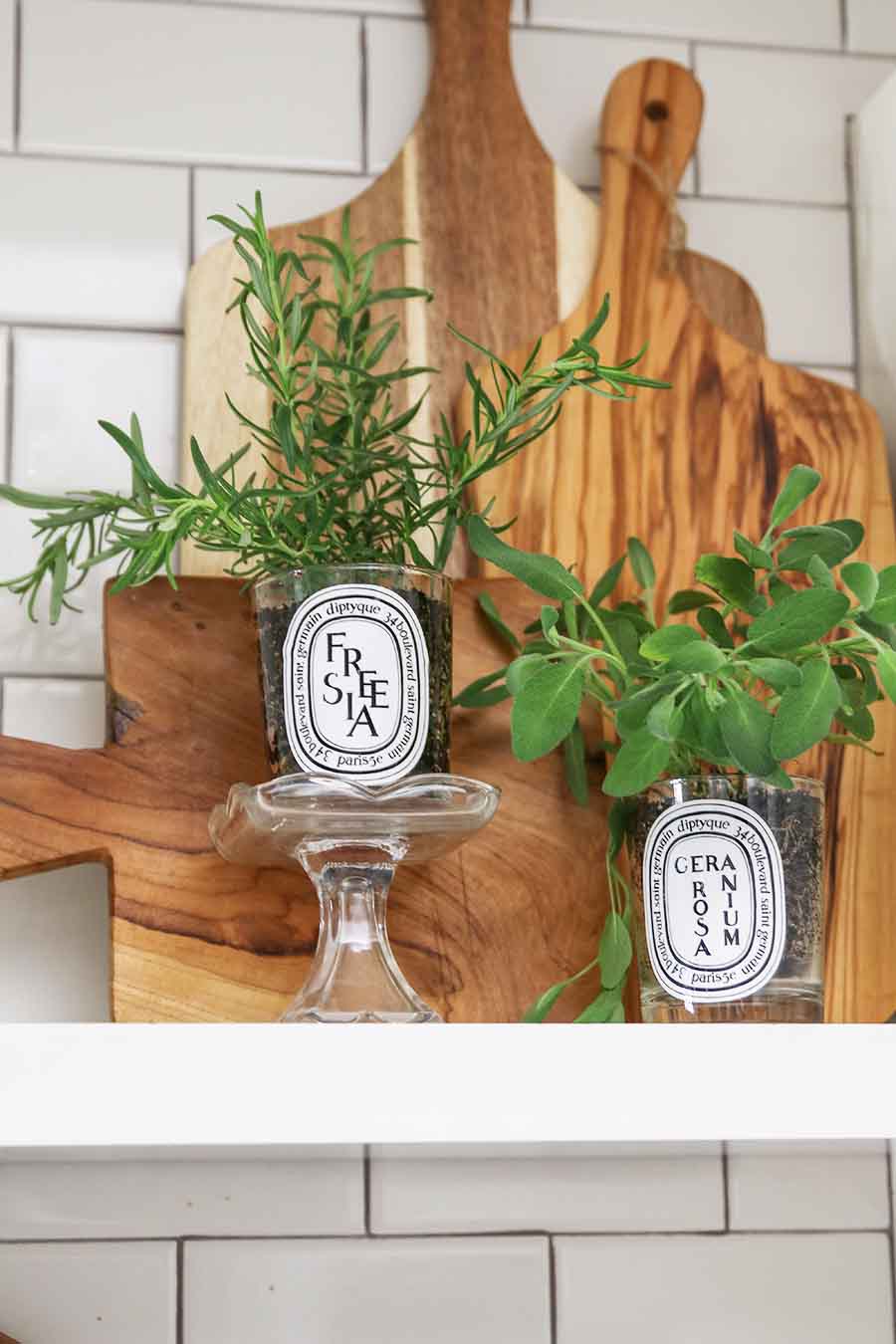 I have been known to use my old candle jars for everything from holding my makeup brushes to using the vessel for fresh cut roses from the garden. When I created my Easter tablescape, I used repurposed candle jars as pots for fresh spring blooms. Check out the full spread by clicking HERE.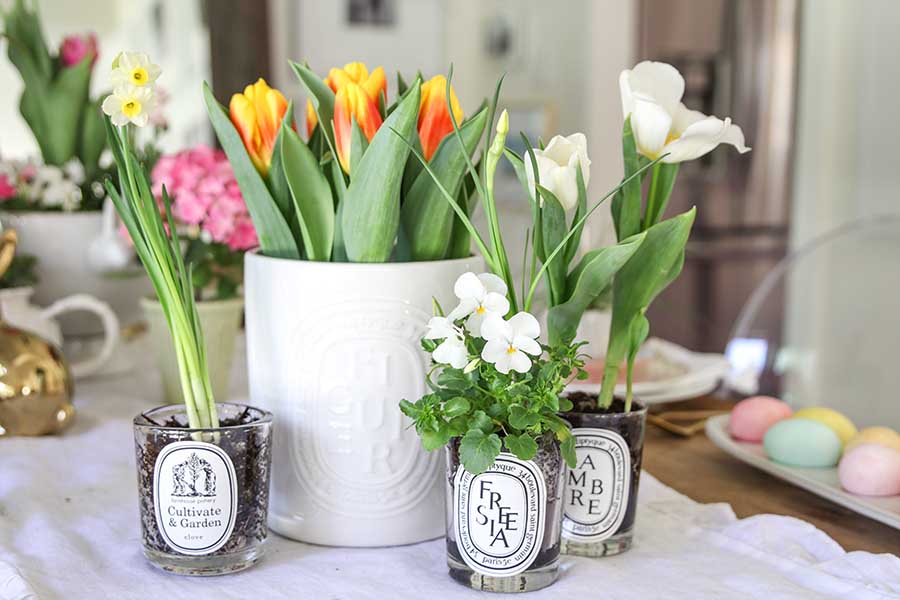 Afterward it got me thinking. What else could I use these beautiful jars for? And one thing I absolutely adore is fresh herbs in cooking.
Now, I have a small herb garden on our side yard. But, sometimes it's too far of a trek when you are elbow deep in the middle of cooking a meal. So, having a mini herb garden in the kitchen is the best solution!
Step 1: Clean the Candle Jars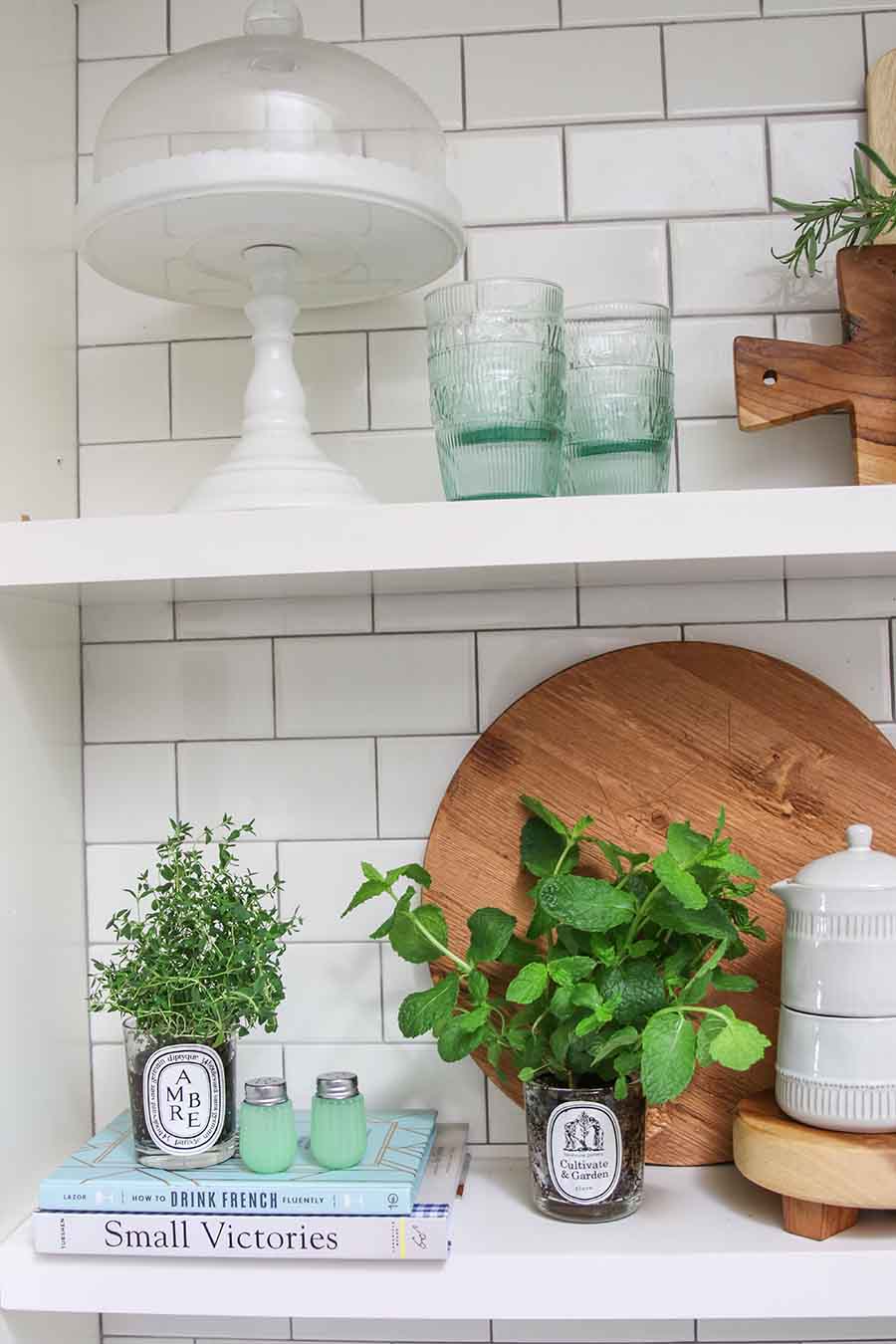 The first step after you have an empty candle jar that you want to repurpose is to clean it.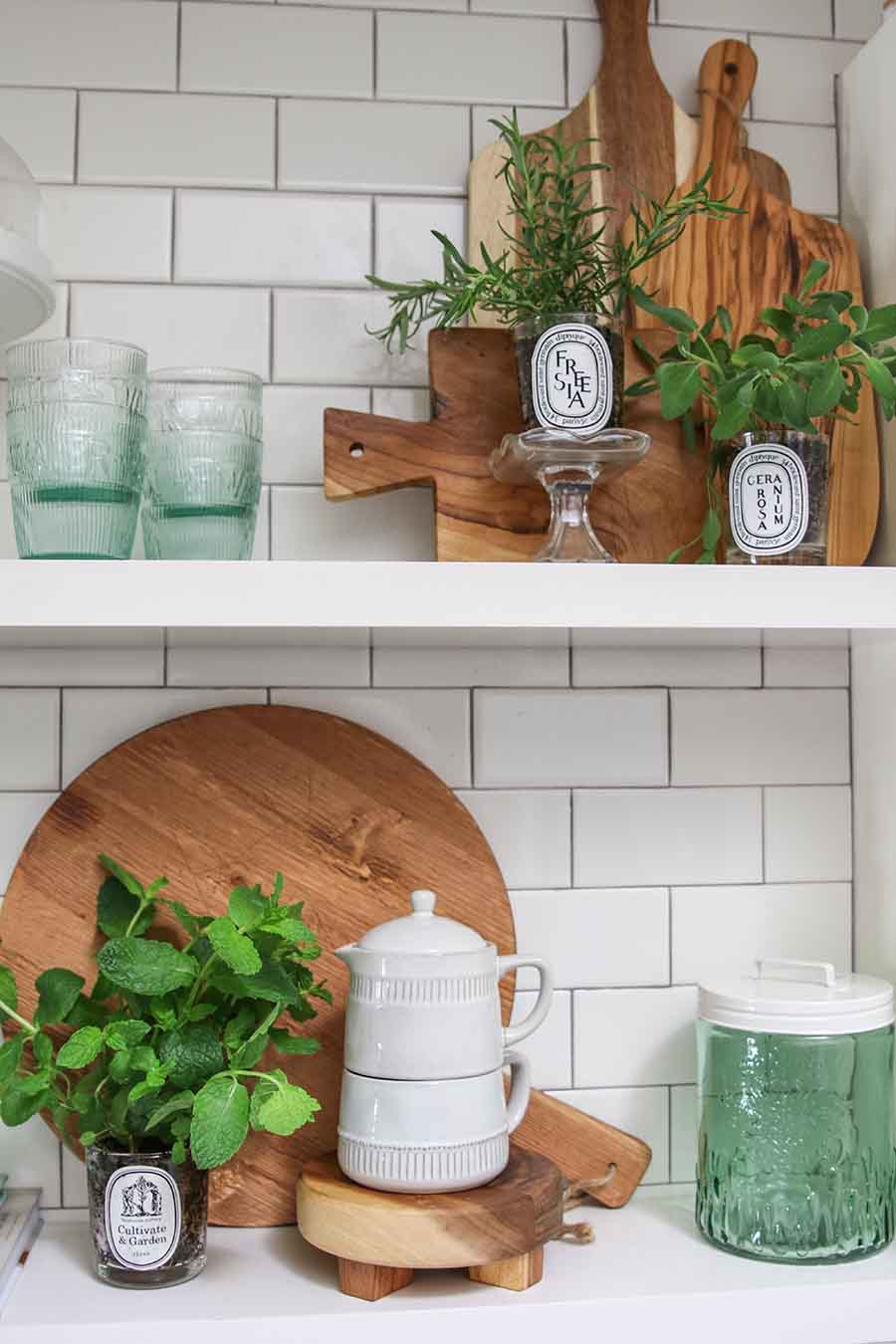 You can read the full instructions and step-by-step tutorial in THIS POST.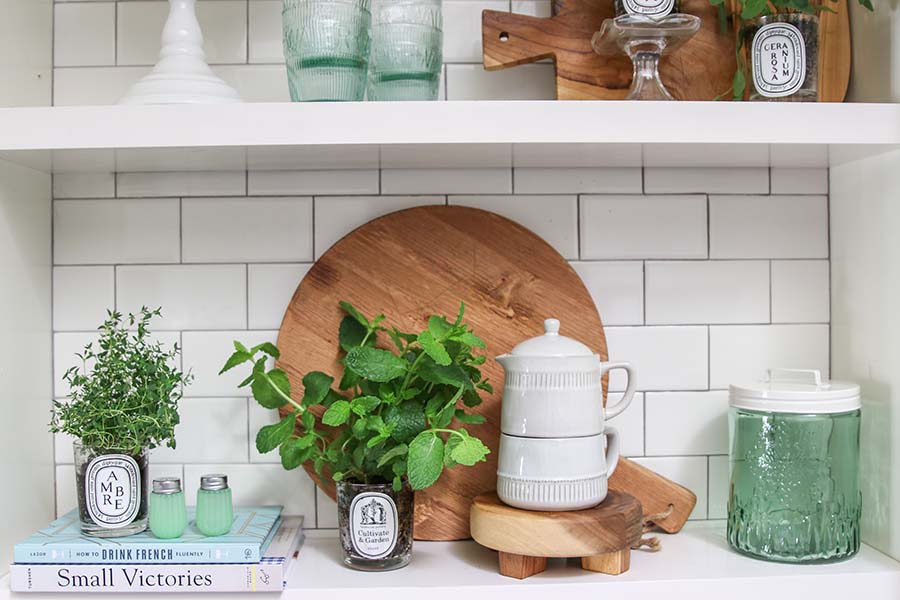 Don't worry if there is leftover wax. Place the jar into the freezer for at least an hour. Once the wax has frozen and the jar has expanded due to the cold, it's simple to pop the wax out.
Step 2: Potting the Jars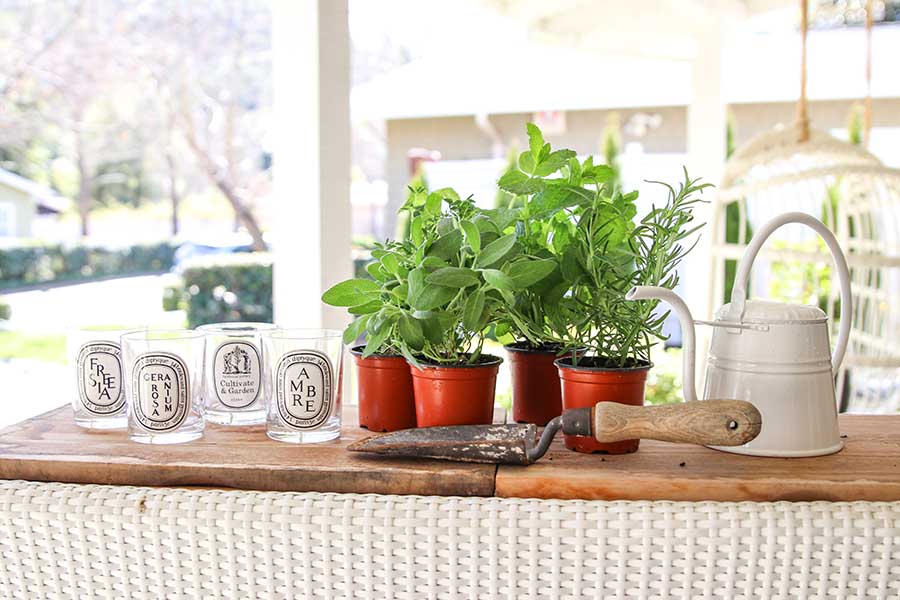 What you choose to pot in your jars is up to you! What herbs do you use most for your cooking? If you are more into making cocktails, choose some mint, thyme and maybe some lavender. For more savory meals you could use rosemary, dill, cilantro or sage!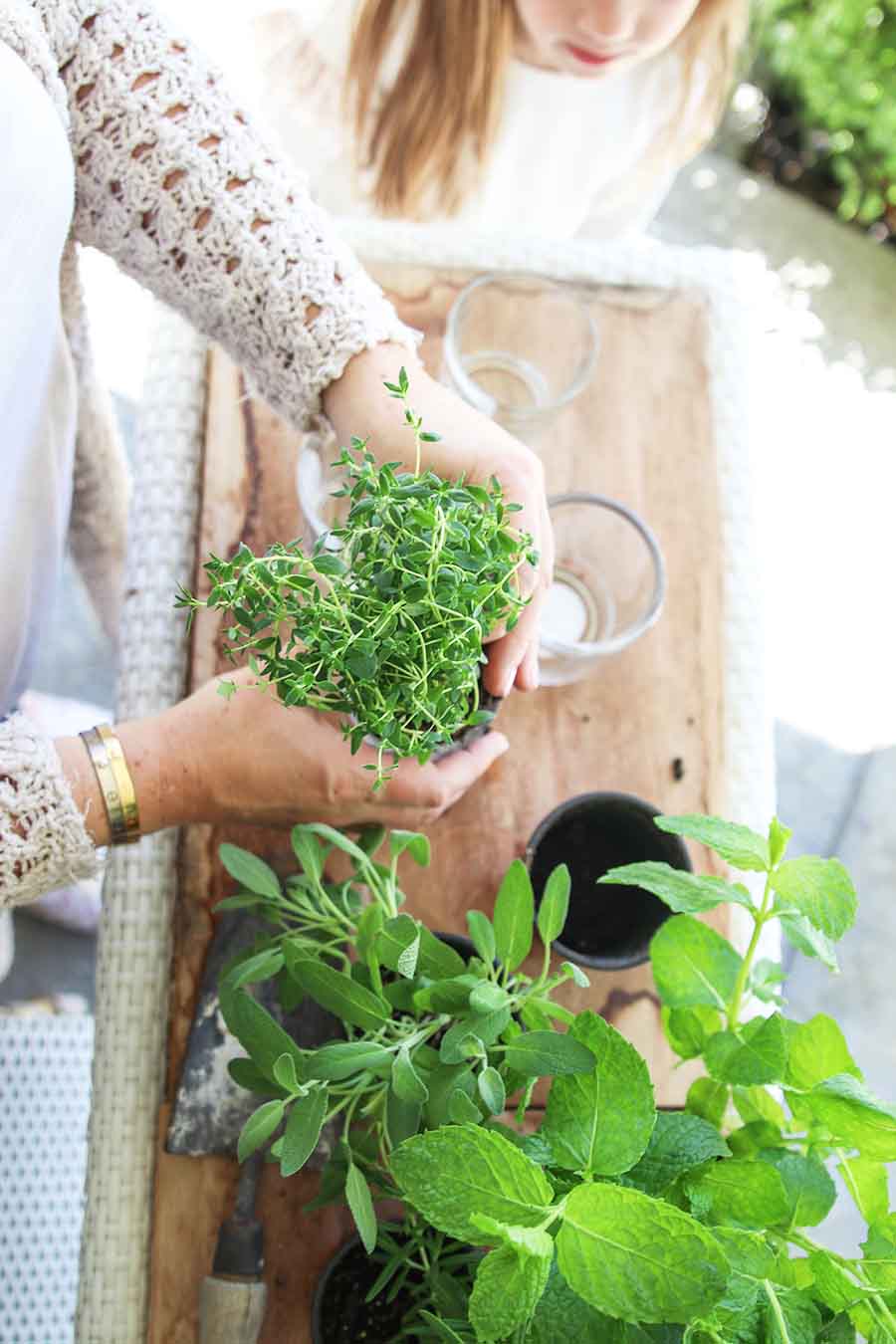 Fill each jar with potting soil about 3/4 of the way to the top. Add your herb and top with more soil. Sprinkle a little water to get it going.
Note: herbs tend to not like a ton of water. Be careful when watering your plants. Because your candle jar doesn't have drainage you will want to water your plants more frequently but with less water. And if you get good sunlight, your herbs will last for months indoors!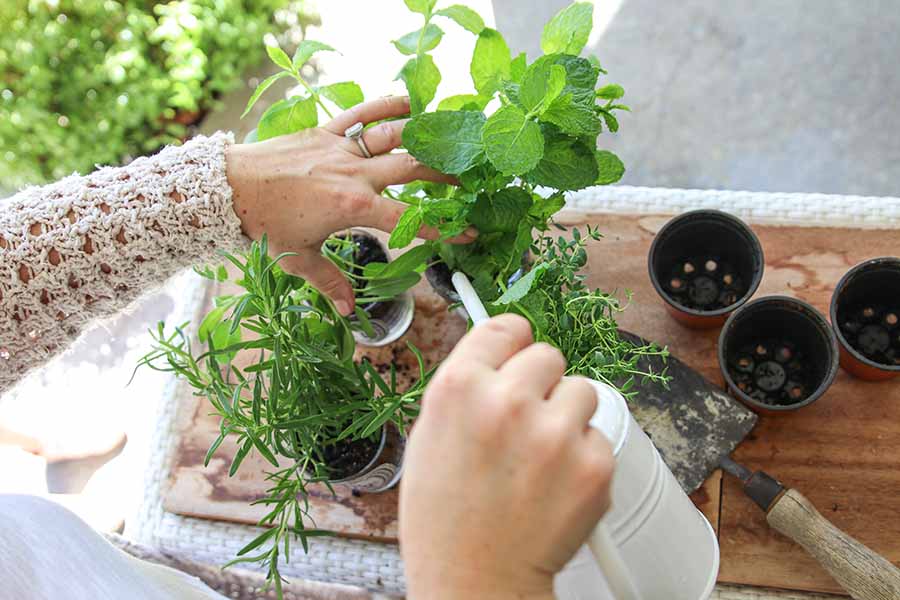 Now, you not only have a very handy herb garden, but you also have the most stylish herb garden in your neighborhood, that's for certain!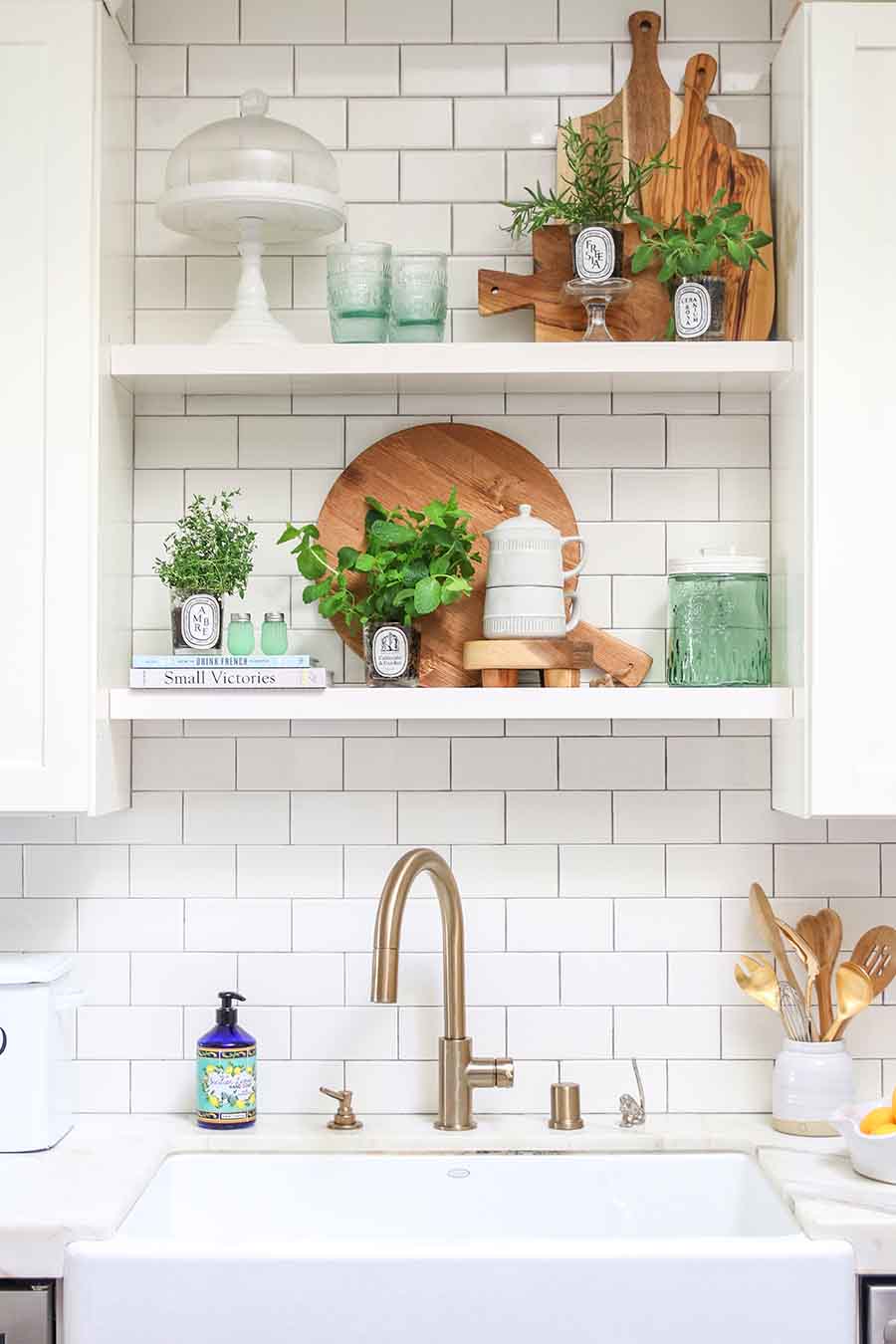 pin it