Friday Favorites – My Favorite Blogs to Follow
Happy Friday! This week has seemed like it just flew right by! I swear I thought yesterday was Monday because of the 4th of July holiday. I want to share with you my favorite blogs that I gather inspiration and ideas from! There are so many great ones out there, but these are the blogs that I keep going back to again and again.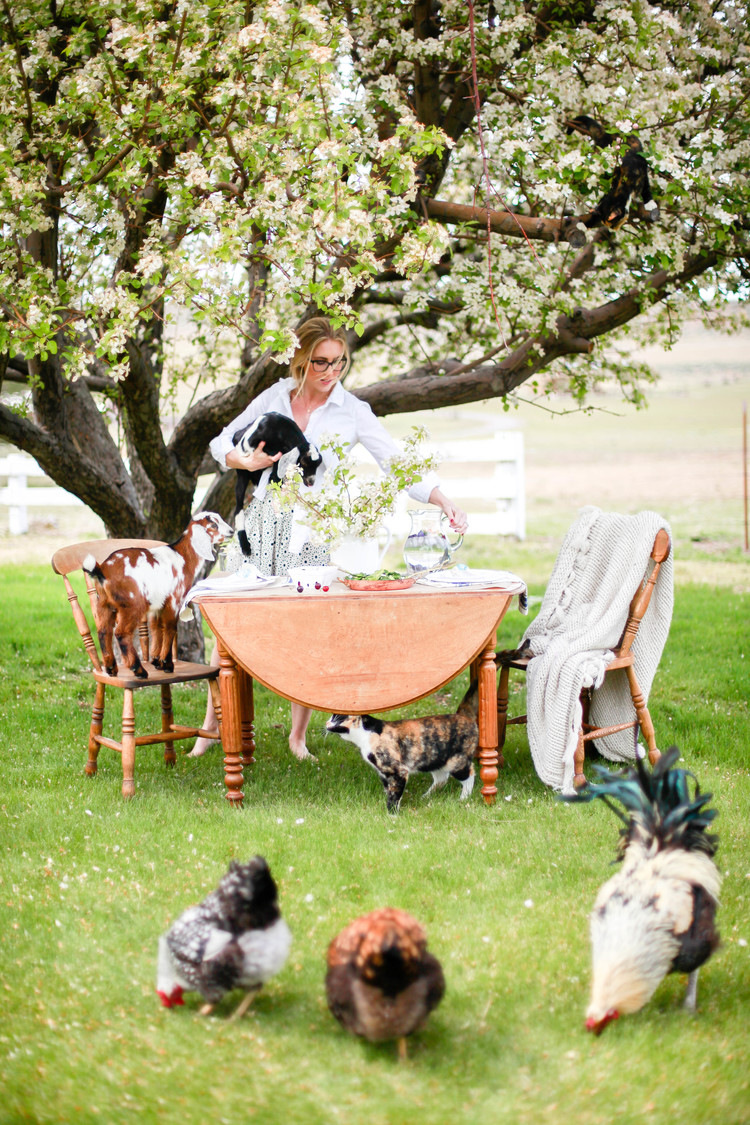 Chloe of Boxwood Avenue had me at her punny description: "From Miu Miu to moo moo". Her blog chronicles her life on a farm in rural California. I love her view on life and I can't get over the goats! Give me more goats. I have a slight obsession with them. Follow along as she renovates her 1960's ranch with her impeccable style!

Sarah of Life on Virginia Street covers it all. Fashion, home decor, food, you name it! She just completed the One Room Challenge and it turned out amazing! I love her beachy clean aesthetic.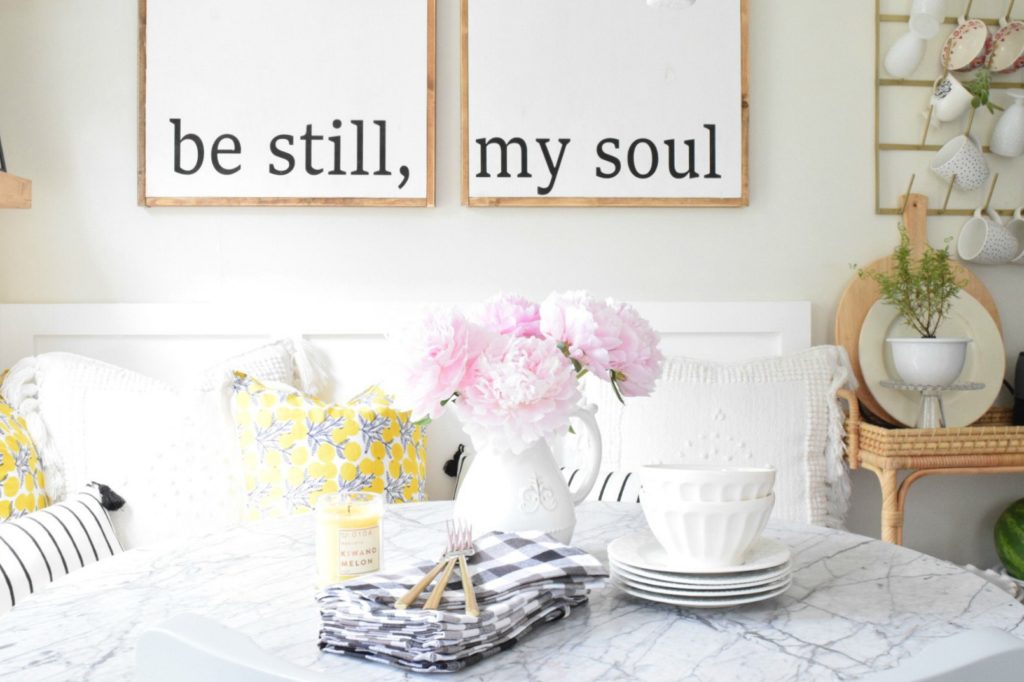 Brooke of Nesting With Grace has amazing style within her home. I feel like every corner is unique and filled with so much character! I am always getting so much inspiration from her. Her pink piano and her girl's bedroom are some of my favorites. And she just posted her Summer Home Tour which is not to be missed!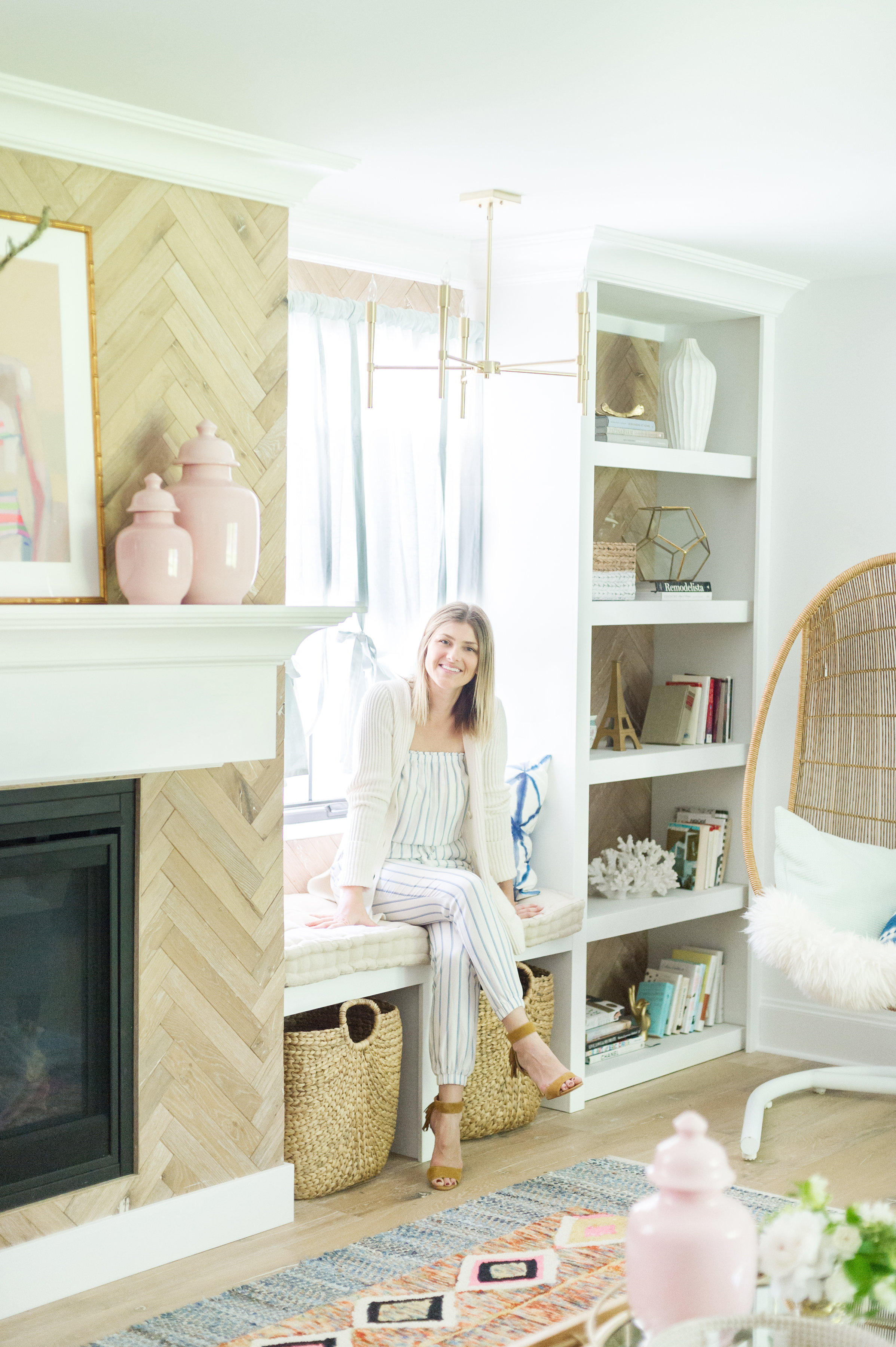 Leslie of The Leslie Style has an innovative style and a way of writing that really allows you to relate to her! I have been following Leslie for awhile now and love watching her style transform each new space she takes on! I can't wait to watch as she renovates her latest home!
Now I may be biased, because she is my sister, but Jen from Tatertots and Jello always has fun DIY projects and recipes to try! She just recently revealed her new dining room design and I am all heart eyes because of the amount of pink she incorporated. I must be rubbing off on her, lol! Be sure you check it out here!