Welcome to our Friday Friends Parade – Linky Party #5!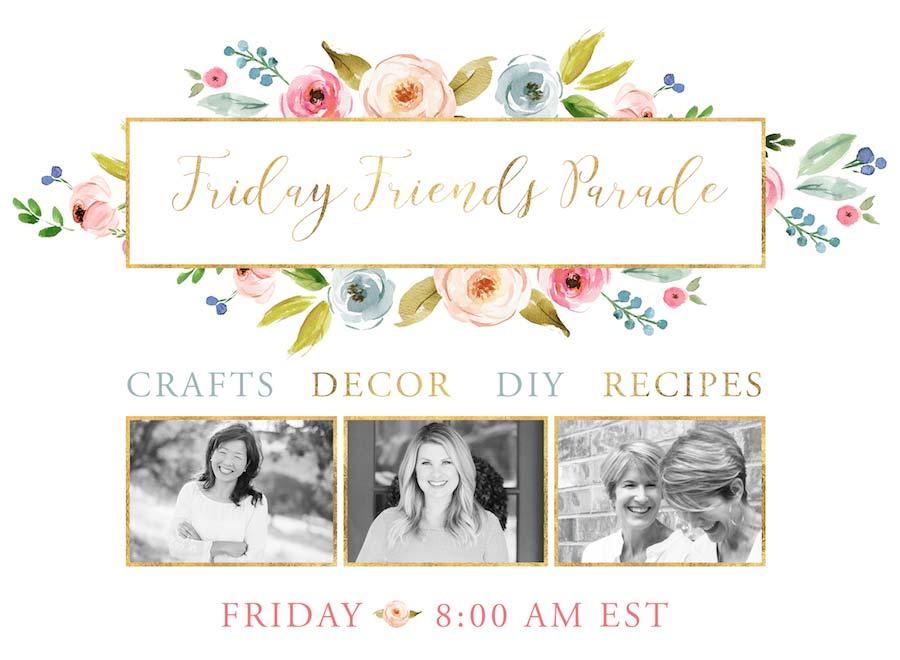 Janine @ Happy Happy Nester | Instagram | Pinterest | Facebook
Ashley @ Modern Glam | Instagram | Pinterest | Facebook
Jodie & Julie @ The Design Twins | Jodie Instagram | Julie Instagram | Pinterest | Facebook
Welcome to another week of our Friday Friends Parade – Linky Party #5! We can't wait to see what you have been up to this week! Jodie, Julie, Janine and I started this party as a way to connect with other bloggers and share our inspiration.
So come get cozy and let's share our creativity! We will each feature our favorites in next week's party!
Ashley's Feature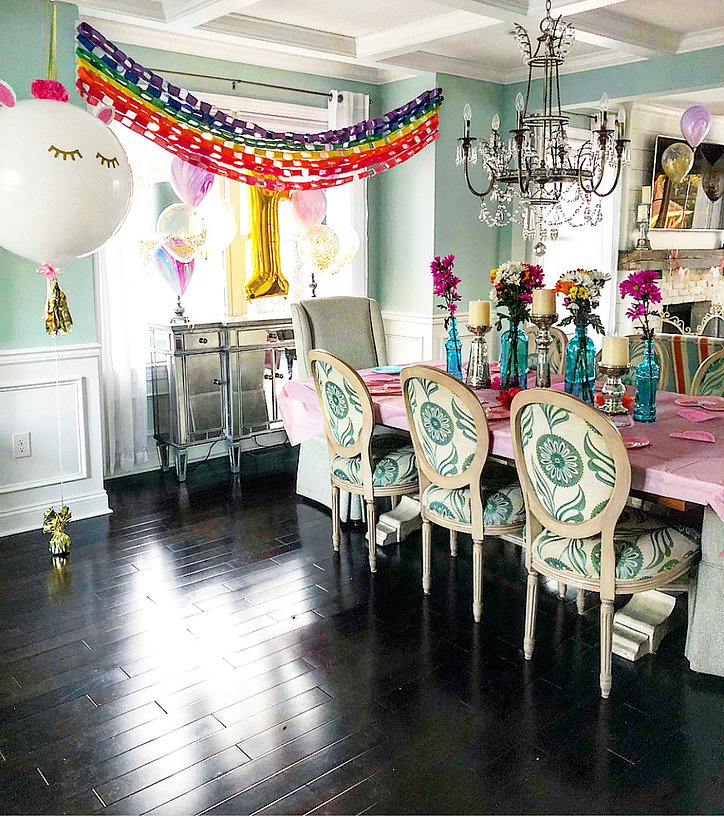 Jen from Happy Home on Haddon shared her daughter's Rainbow Unicorn Birthday Party and the details are adorable!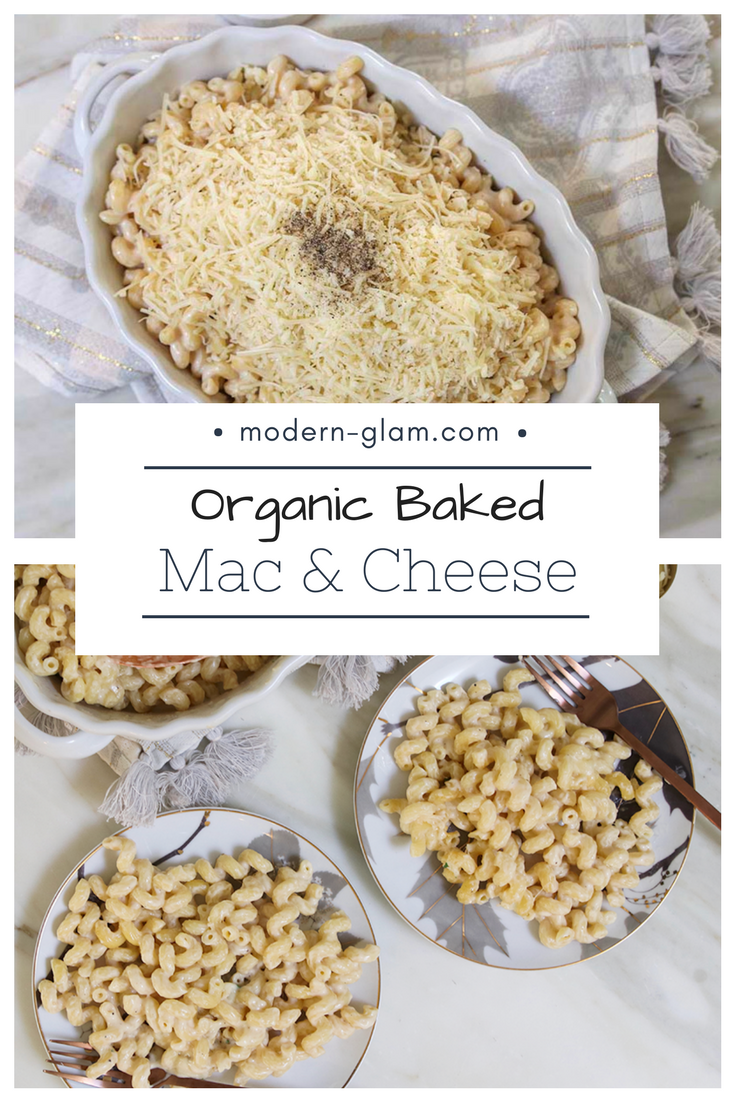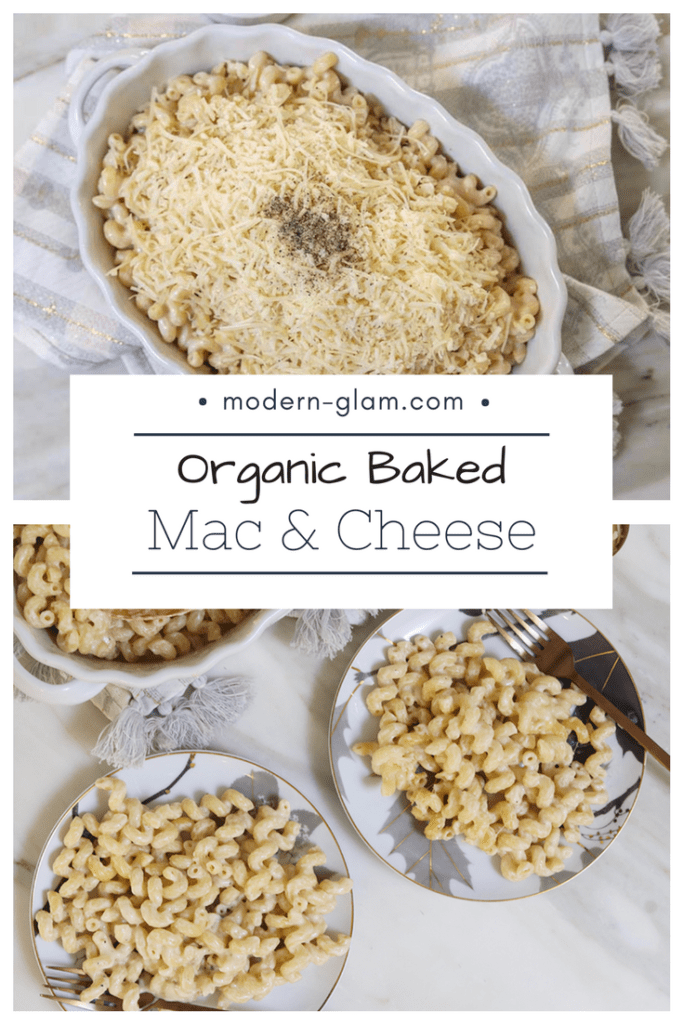 This week I shared this quick and easy Organic Baked Macaroni and Cheese. This recipe is ready in under 25 minutes and is the perfect weeknight meal!
Janine's Feature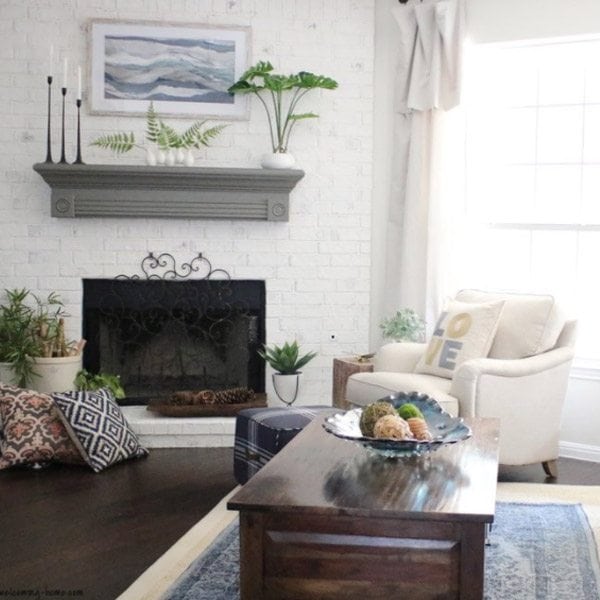 Jacqueline from Welcoming Home did a fantastic job on her red brick fireplace. Her new fireplace creates such a fresh and light feature, and her living room is even more stunning than ever!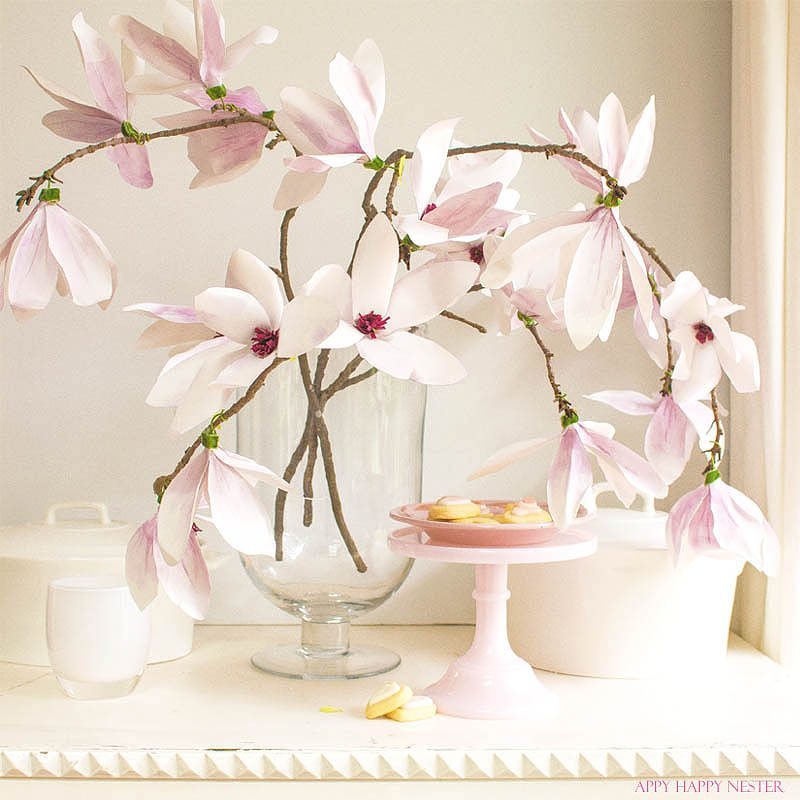 These are my paper Magnolia flowers that I watercolored. I know what you are thinking, don't panic. You don't have to be an artist to create these beauties. I promise.
Jodie & Julie's Feature

Rhonda from Hallstrom Home made the cutest Hoop Wreaths for spring! Plus, she's rounded up tons of ideas and inspiration! You are gonna want to check this out!

This week we shared our post How to Embrace Wallpaper | The Hottest Decor Trend. Hold on friends…..this is NOT your grandmother's wallpaper!