Pretty, DIY Christmas Stocking Tags made with cardboard letters and glass glitter. See how to make this easy Christmas craft for your holiday decor.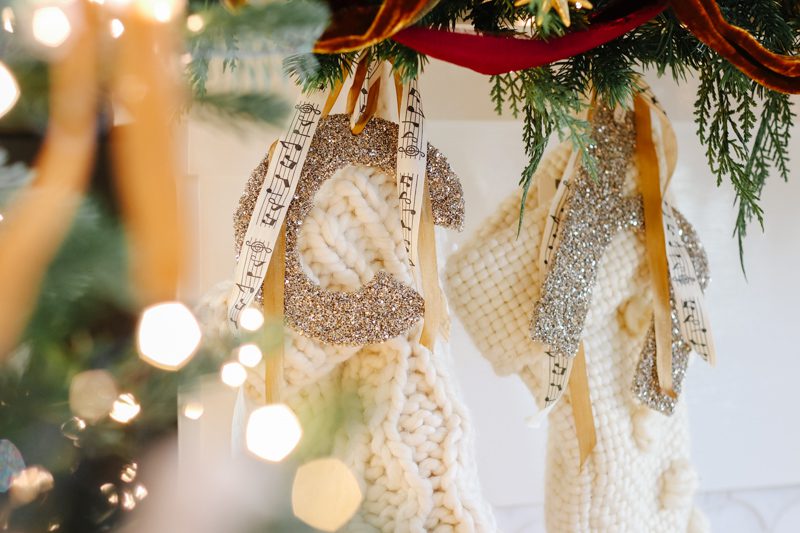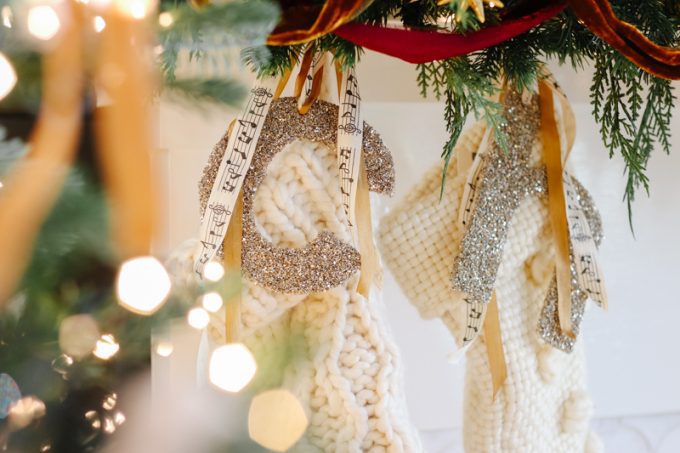 I have always love German glass glitter. It feels so nostalgic and extra special during the holidays. These DIY stocking tags feature glitter that looks just like German glass, but it's a lot less expensive. I've linked all the supplies and made a quick video showing you how I made the tags. I hope you enjoy!
DIY Christmas Stocking Tags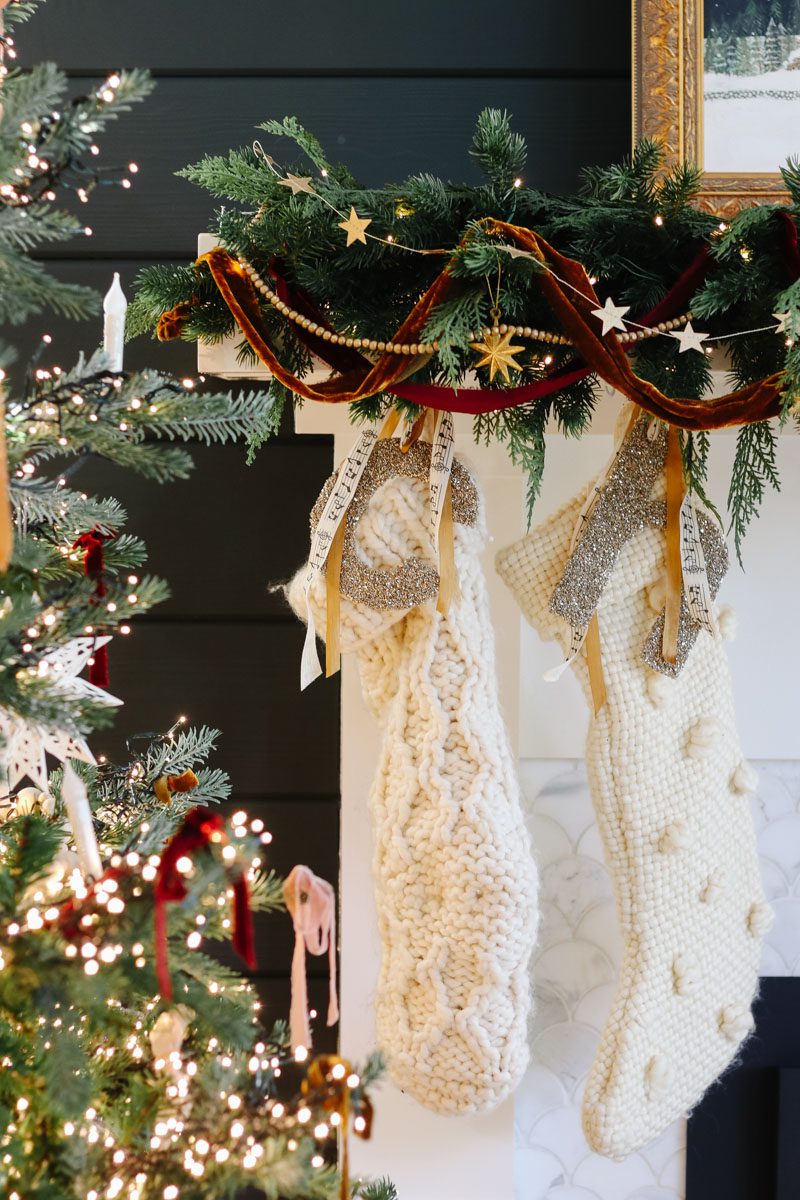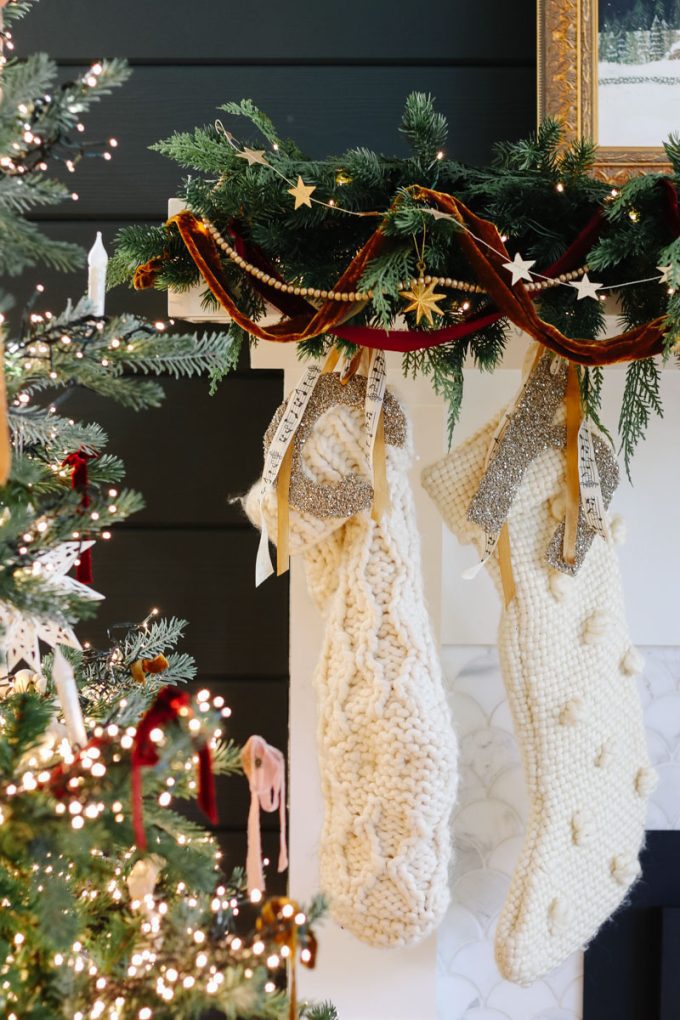 These Christmas stocking tags are a great (and pretty) way to personalize a store-bought stocking and make it feel a bit more special. I love the oversized letters. And tied with pretty ribbon, they feel timeless and neutral enough to go with any style decor.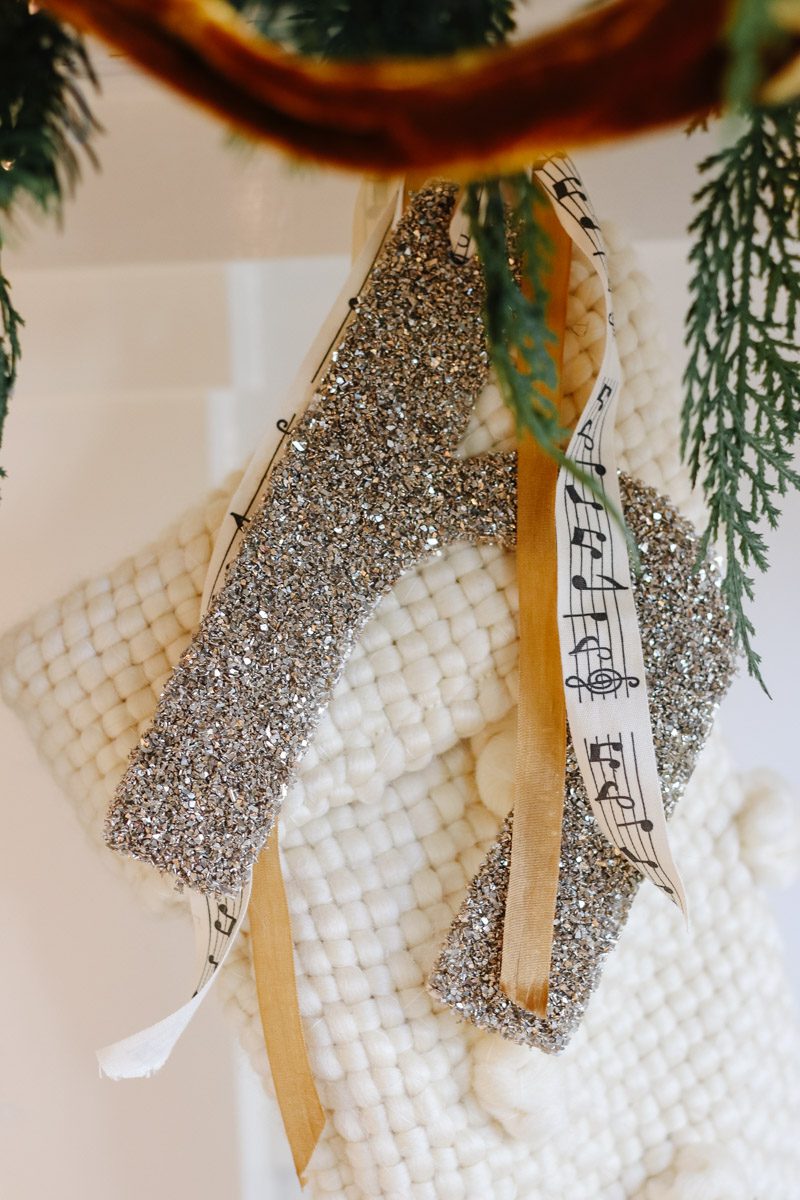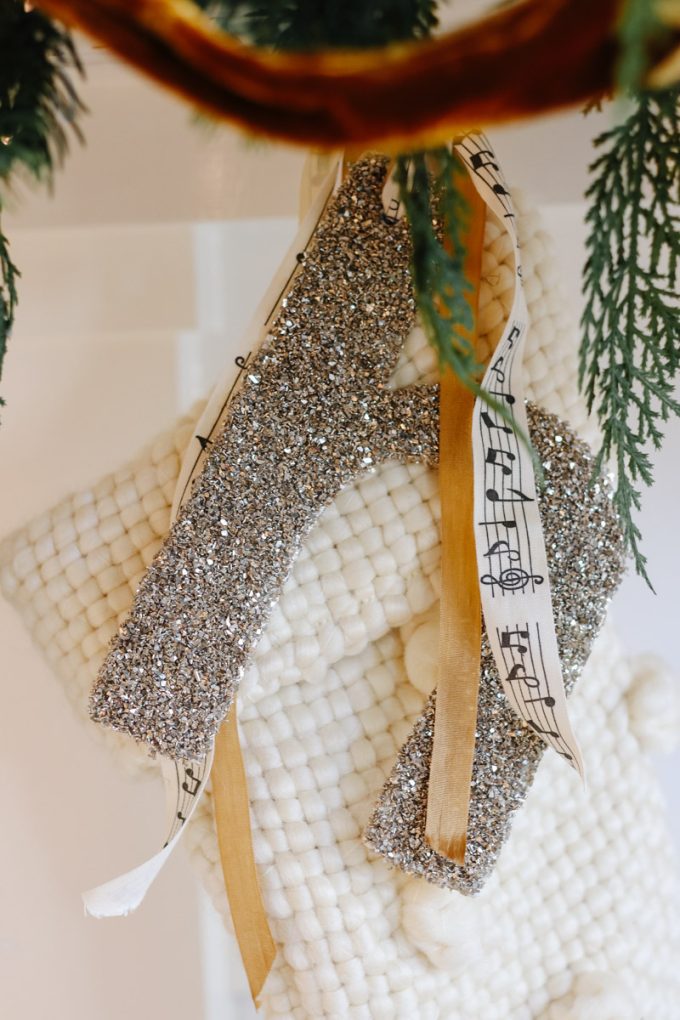 I'll show you how easy it is to make them.
DIY Christmas Tag Supplies
I found these oversized chipboard letters at Michaels and knew they would be perfect as stocking tags! The lightweight material makes it perfect for hanging with your stocking and won't weight it down.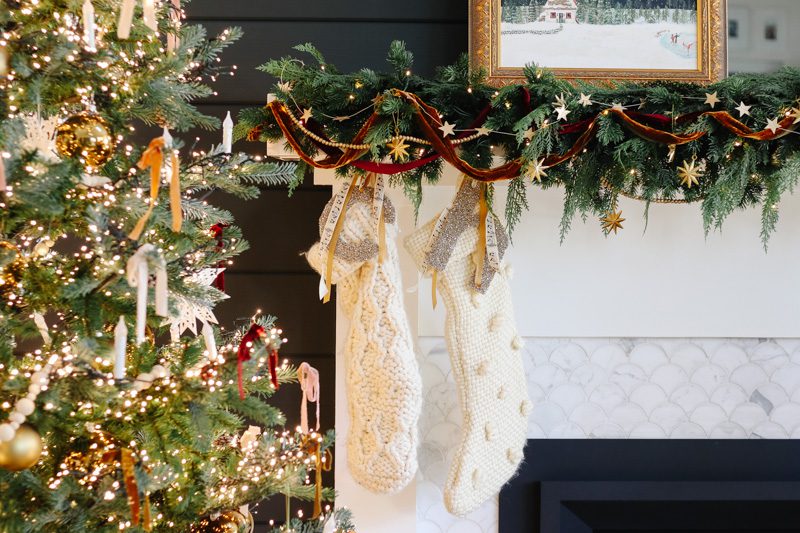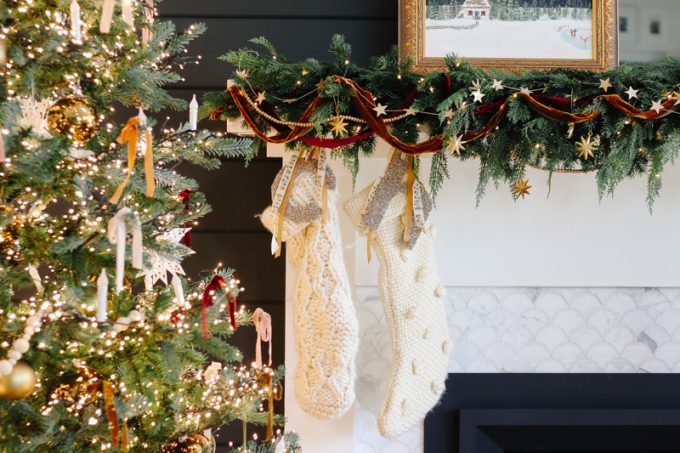 The glitter I used is made to look like German glass glitter but for a lot less money. I was able to use two bottles of glitter to make four ornaments.
And how perfect is this ribbon? I have a very generous stash of ribbon from Shy Myrtle and I use it for all sort of crafts and projects. I have had this music printed cotton ribbon for a few years and love using it during the holidays especially.
Here are all the supplies needed to make these DIY Stocking Tags.

How To Make Initial Stocking Tags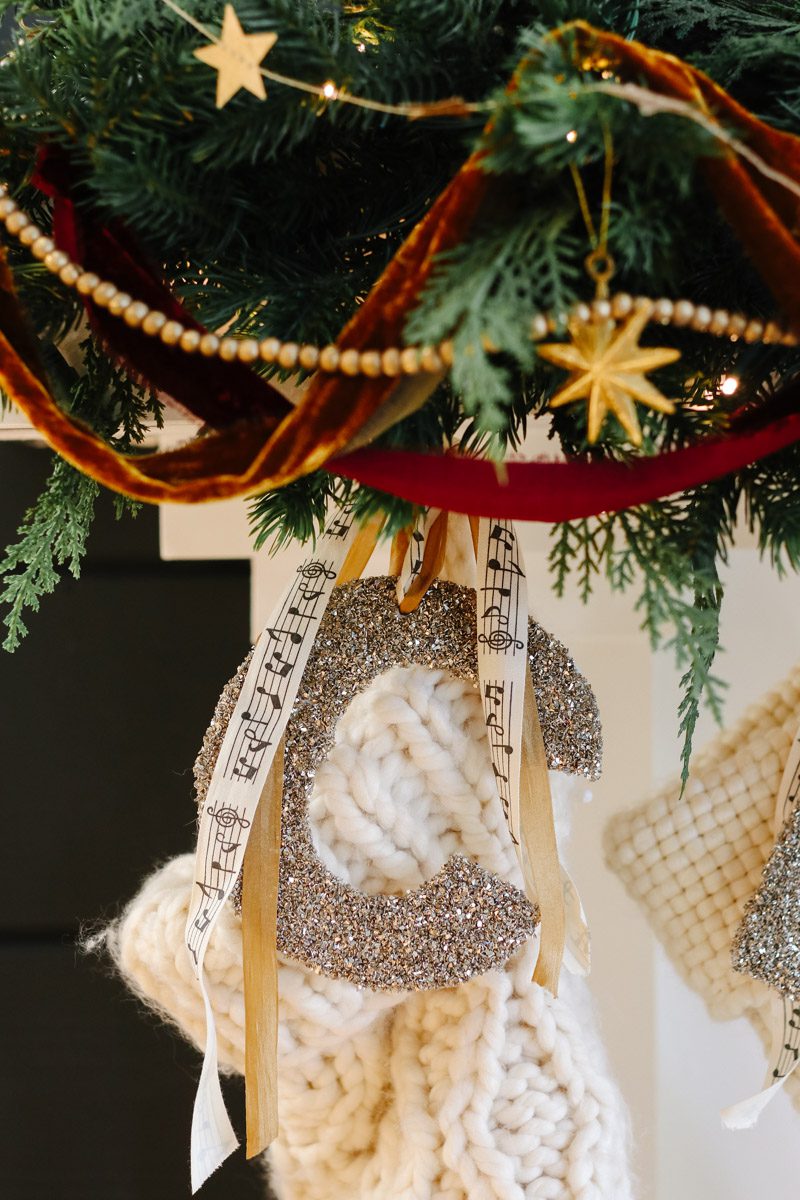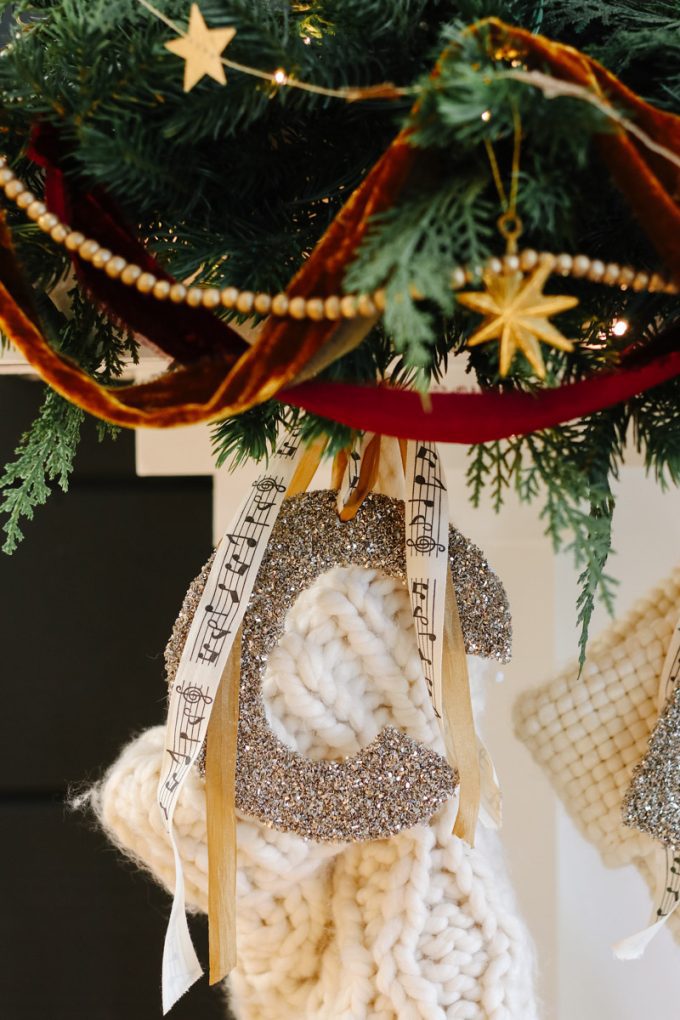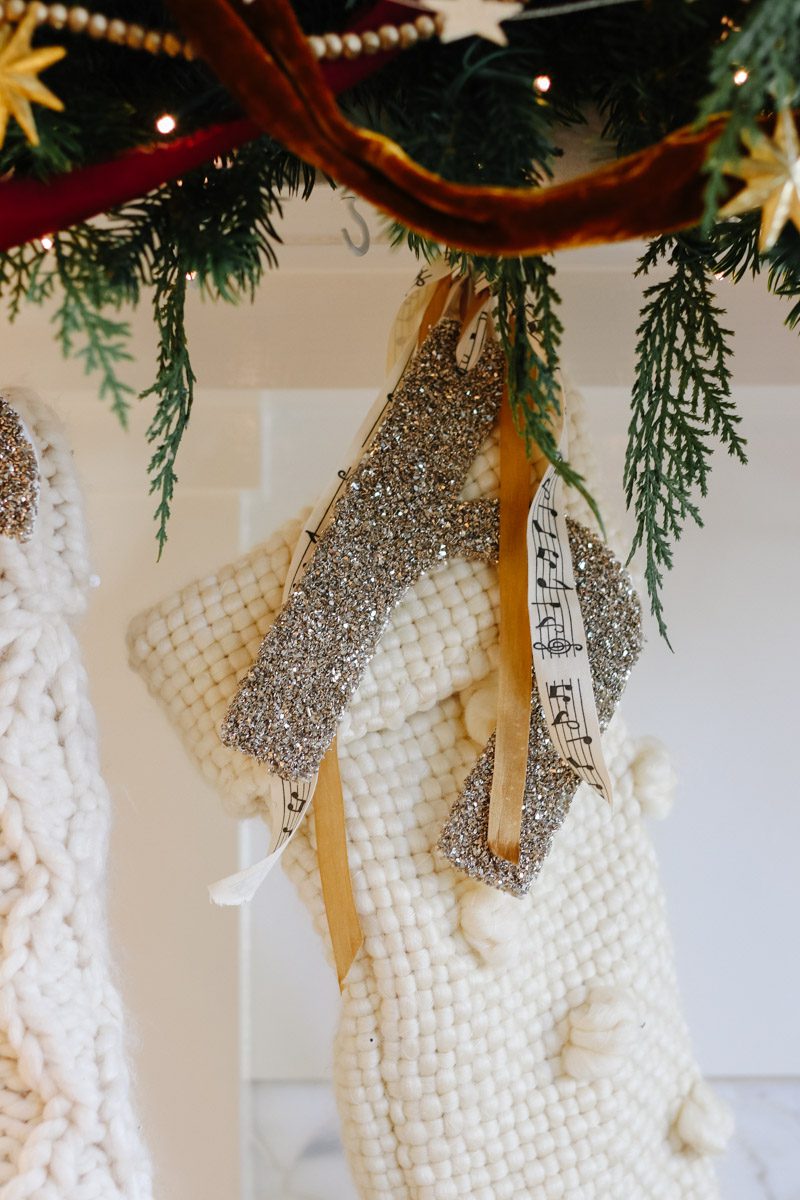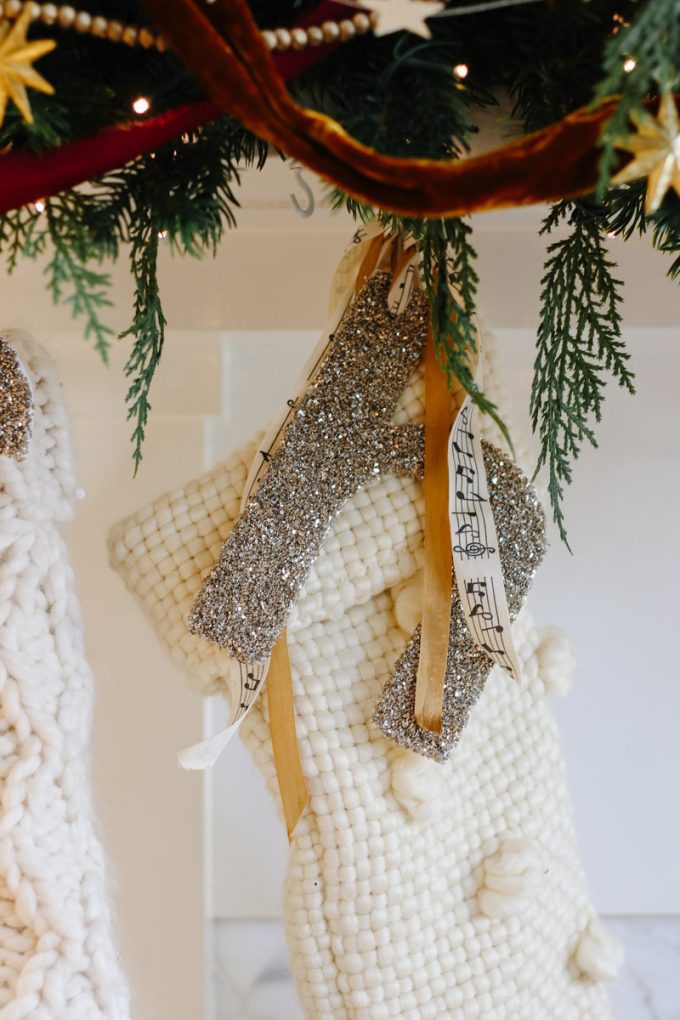 The first step in making your stocking tags is to spray the letters with spray adhesive. I used two pieces of cardboard as my work surface outdoors.
Spray one side of the letter with the adhesive including the edges. Move the letter to a different piece of cardboard and generously sprinkle the letter with your glitter. You want to layer it on thick here and shake the excess off afterwards.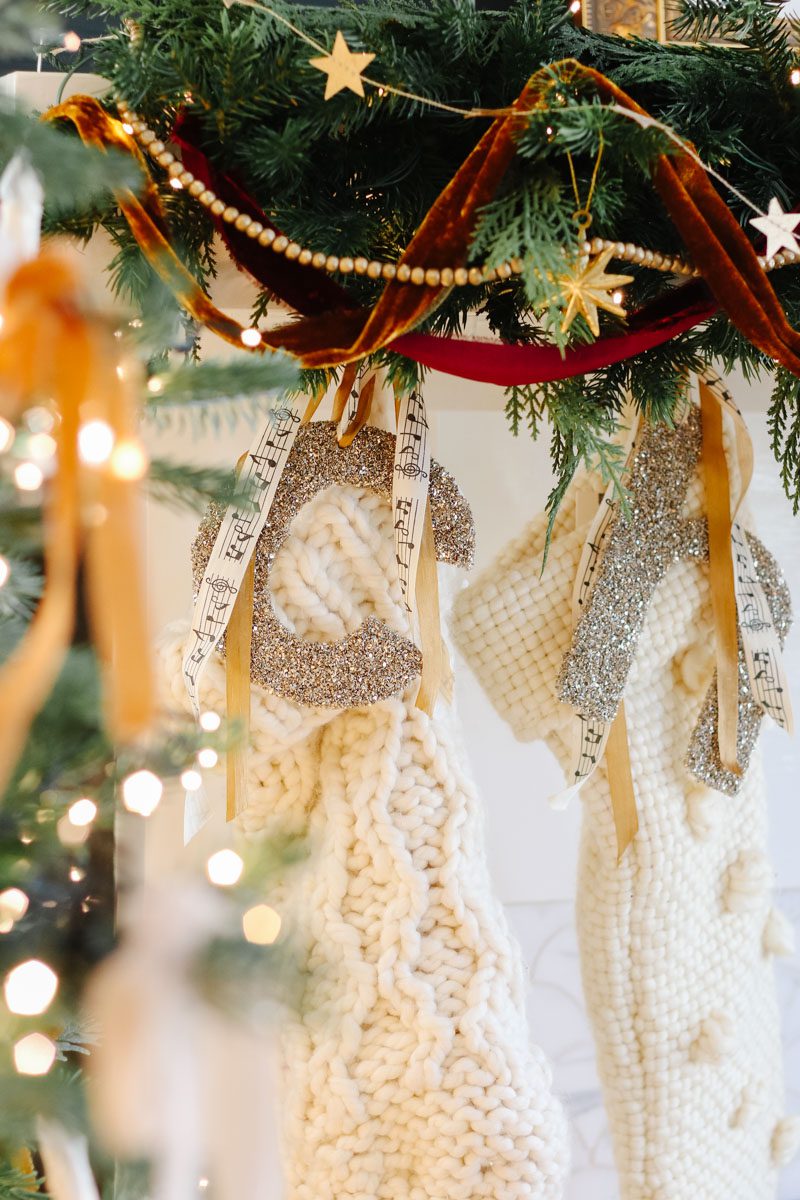 Move the letter to the side and let dry. Then pour the excess glitter back into the bottle using the same method you used in grade school. Fold the cardboard in half and gather the glitter together in the middle and then pour back into the bottle using the fold as a chute.
Once the letter has dried a bit, go in for a second coat. Spray another light layer of adhesive onto the first coat of glitter and then repeat and sprinkle the glitter on. After the glue has dried for a few minutes you can use your fingers to gently press the glitter onto the stocking tag to adhere any loose bits.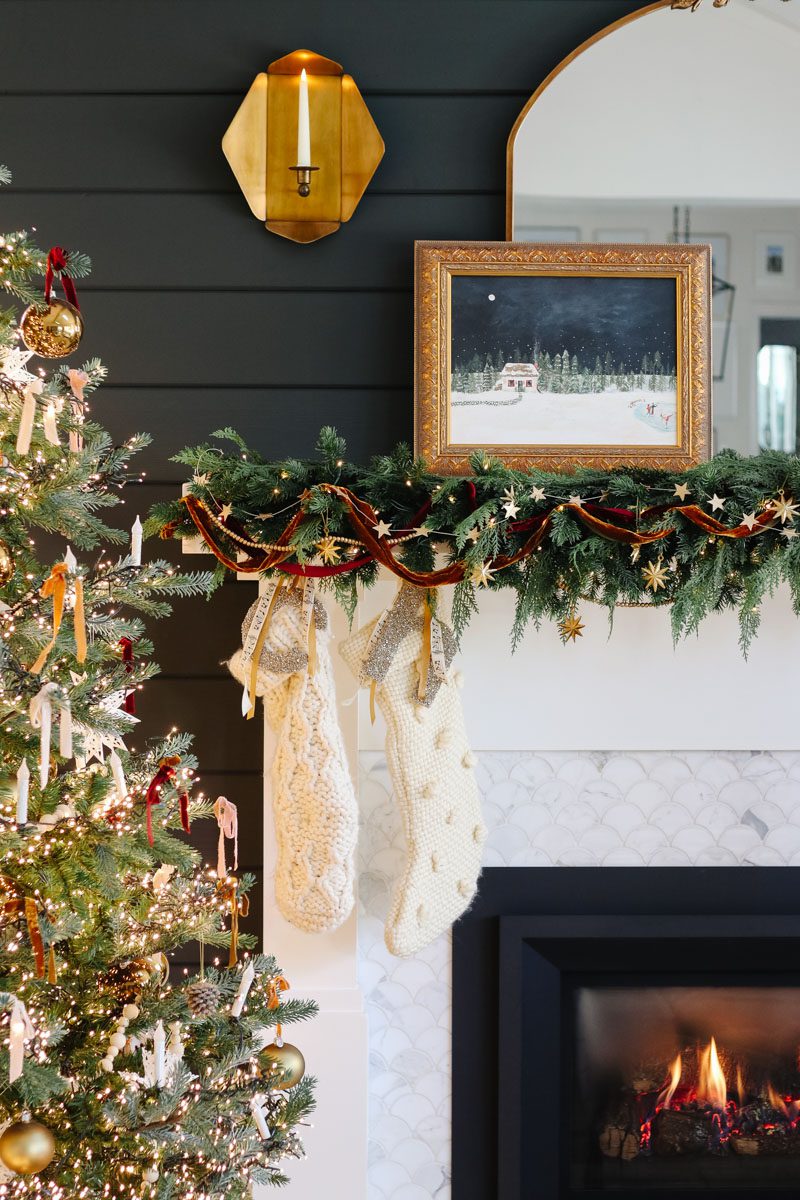 Let the DIY stocking tags dry for an hour or two. Then, it's time to add some ribbon and finish it up. To put a hole in the letter, I used a screw and drill. The chipboard is pretty thick. I tried a hole punch, scissors and leather punch, but in the end this method worked best. Using a large screw, drill a hole into the top where you want the letter to hang. Remove the screw and then thread your ribbon onto the stocking tag.
Tie a loose knot at the top of the DIY stocking tag, leaving enough space to hang it with your stocking on the mantel.
DIY Stocking Tag Video Tutorial
Check out this video I made showing you the steps. Let me know if you have any questions!
How to Make These Glittered Letter Christmas Stocking Tags
Spray thin layer of spray adhesive onto one side of
Liberally sprinkle glitters onto letters.
Shake off excess and then repeat steps 1 & 2.
Let dry for 1-2 hours
Drill hole into the top of the tag
Thread ribbon through tag and hang with your Christmas stocking!
12 DIY Christmas Tag Ideas To Try
And check out these incredible Christmas tags being shared by my friends. Click the links below the images to visit their posts and see more!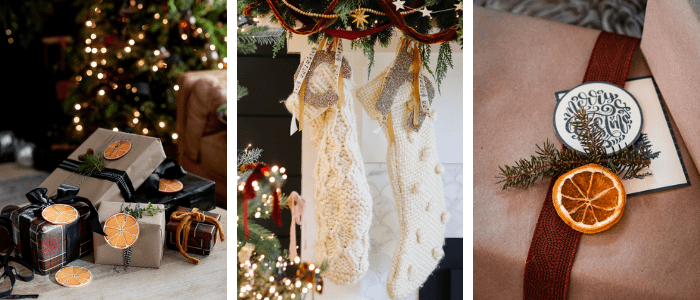 Hand Painted Orange Slice Gift Tags // Craftberry Bush
DIY Christmas Stocking Tags // Modern Glam
Free Printable Gift Tags Perfect for Christmas // Twelve On Main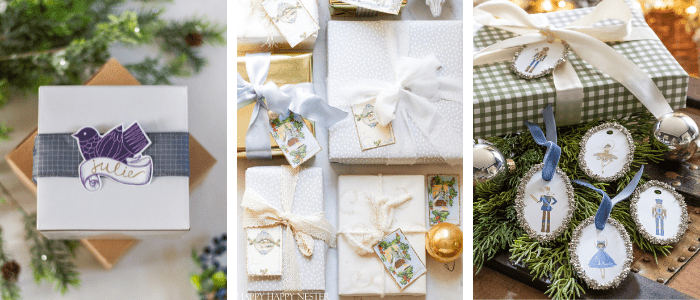 Christmas Dove Gift Tag Printable // Zevy Joy
Free Printable Gift Tags // Happy Happy Nester
DIY Printable Nutcracker Gift Tags // Sincerely, Marie
DIY Christmas Gift Tags // My 100 Year Old Home
Scandi Farmhouse Free Printable Christmas Gift Tags // The Happy Housie
DIY Gift Tags With Cardboard, Paint, and Baking Soda // My Sweet Savannah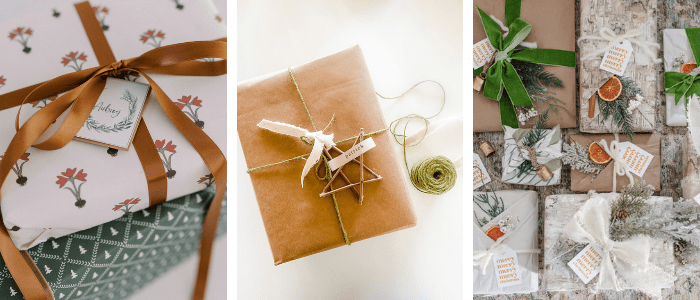 Christmas Gift Tag Printable // Finding Lovely
Rustic Twig Stars // Most Lovely Things
Free Printable Christmas Gift Tags – Carol of the Bells Tags // The DIY Mommy
More Christmas Tag Ideas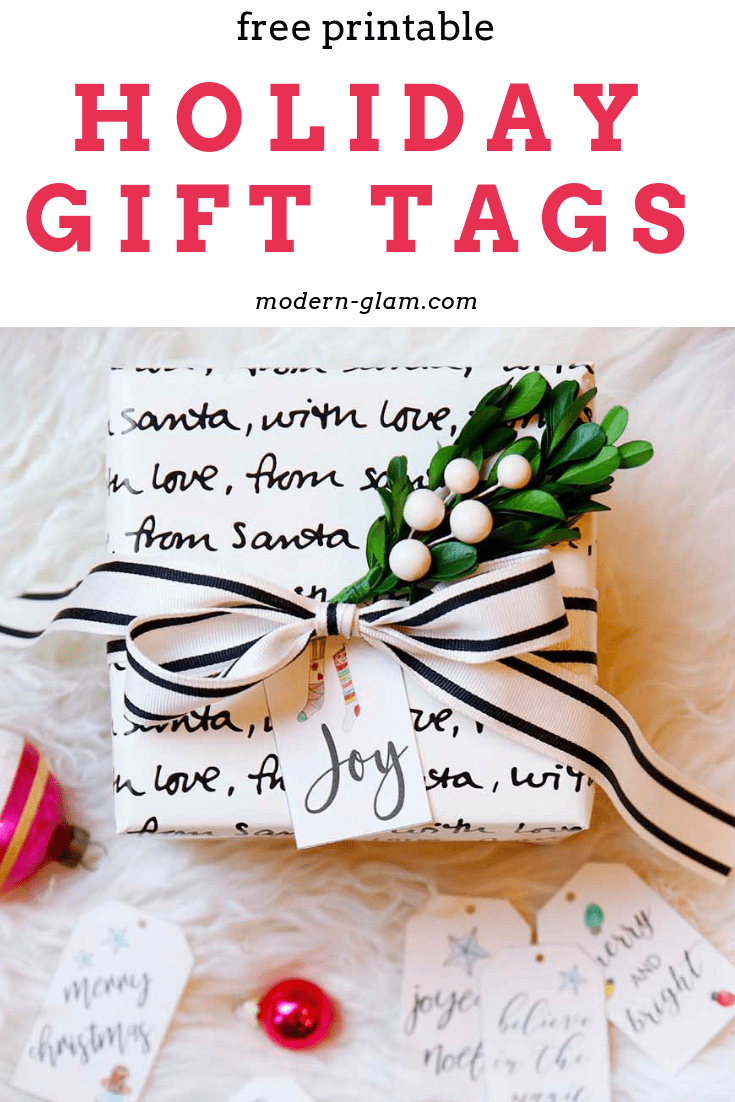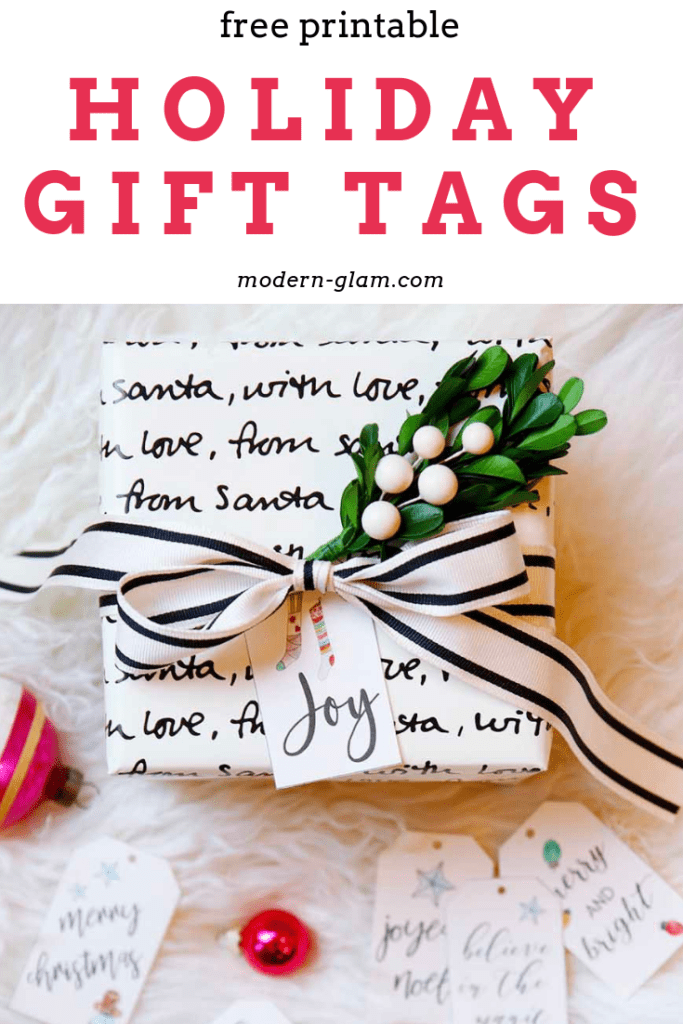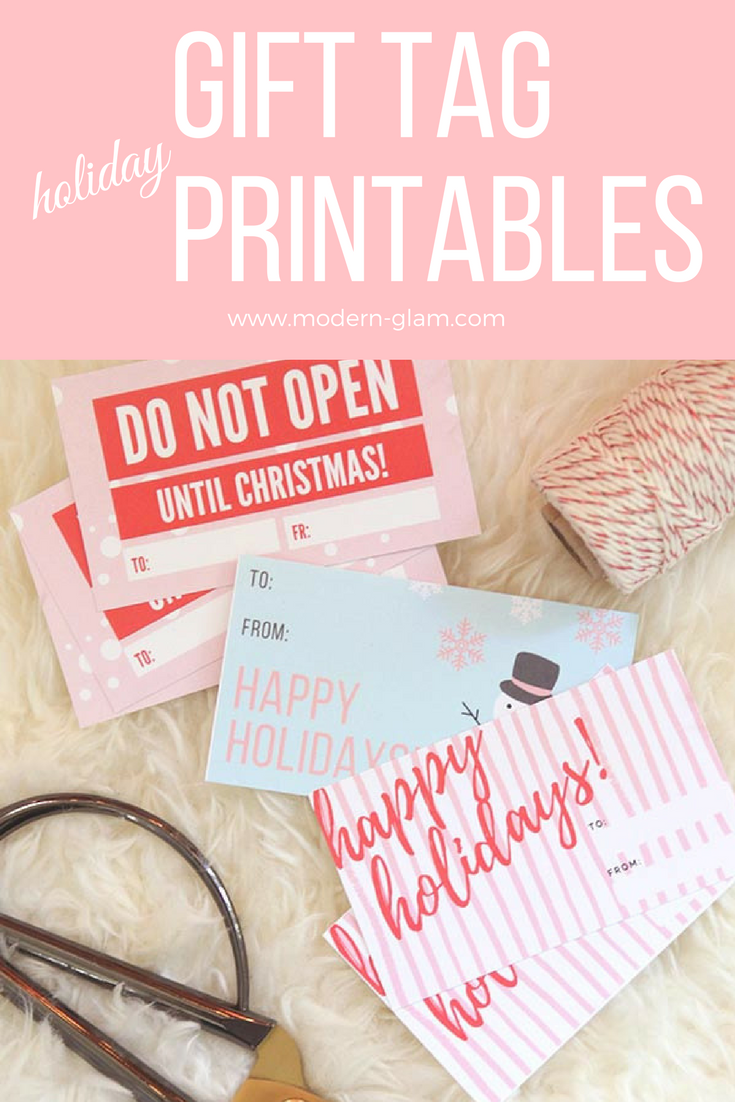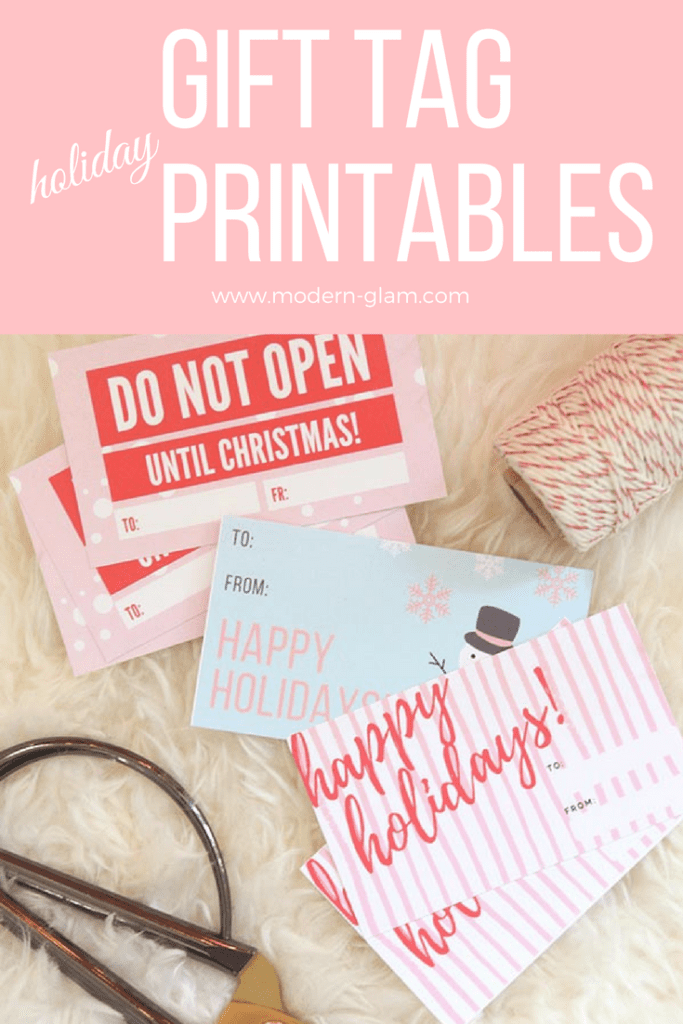 Save This Pin For Later