Old World meets modern with my Christmas Tree Decorated with Candle Lights. Come see all the details!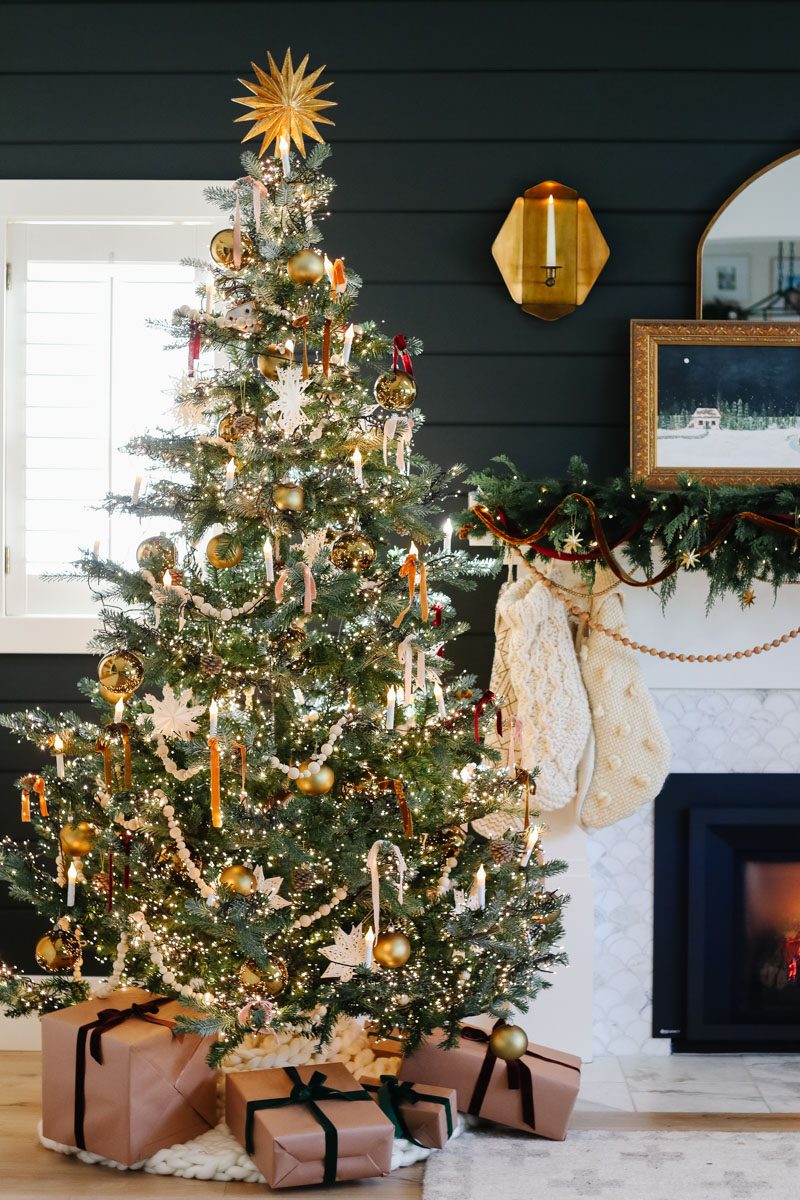 Today is all about Christmas trees on the blog. I am joining 3 friends and we are sharing our themed trees! Yesterday, I shared my minimalist gift wrap and all the wrapping tools that I am obsessed with! You can read more about that HERE.
Christmas Tree Decorated With Candle Lights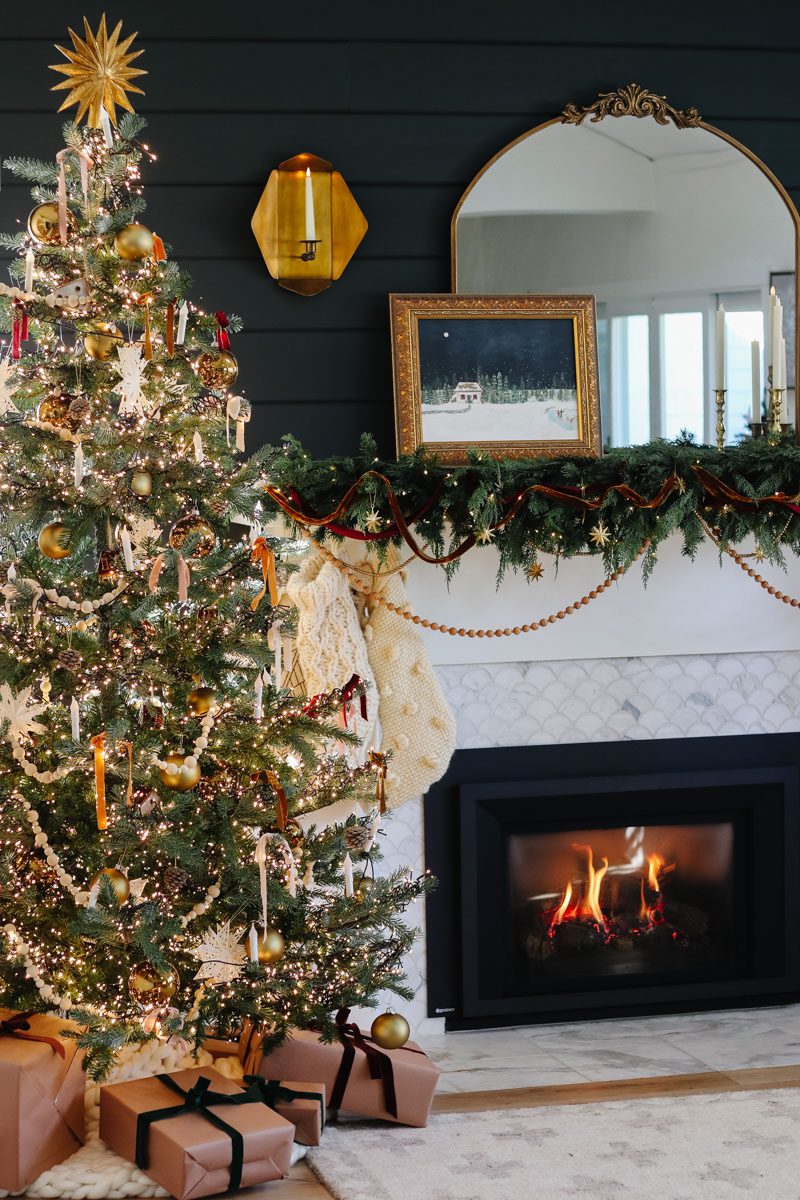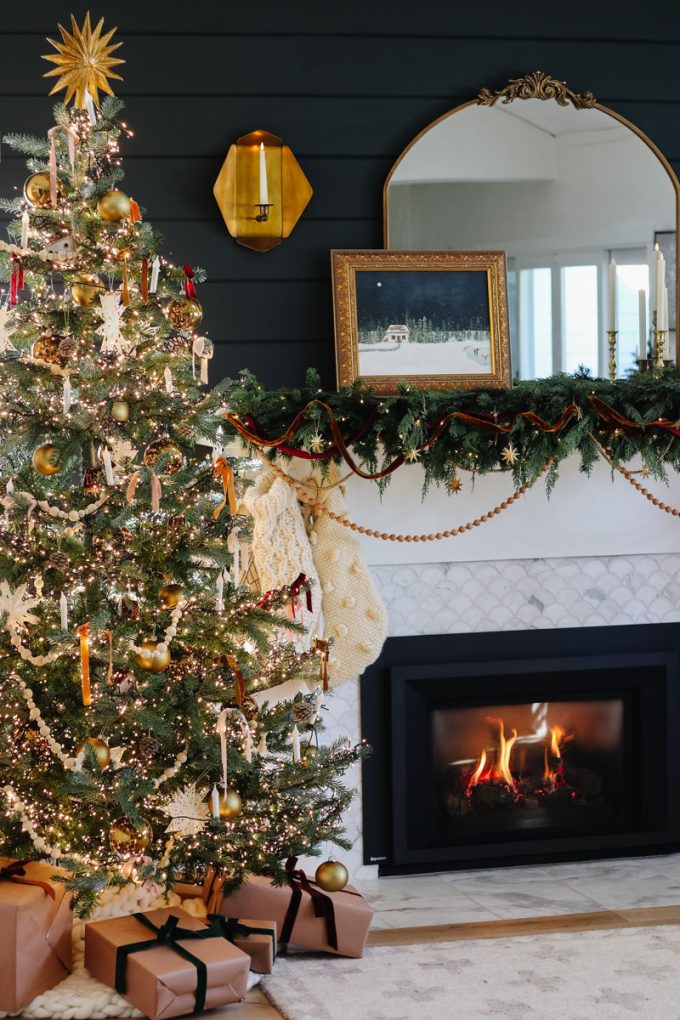 Today I am sharing my full tree reveal. This Christmas tree is a mix of different styles. Old World meets modern meets Scandinavian. Just like my everyday style, this tree is a mix of so many different themes and elements. But I think it works! I'd love to hear what you think of it as well. So come on and I'll show you all the details.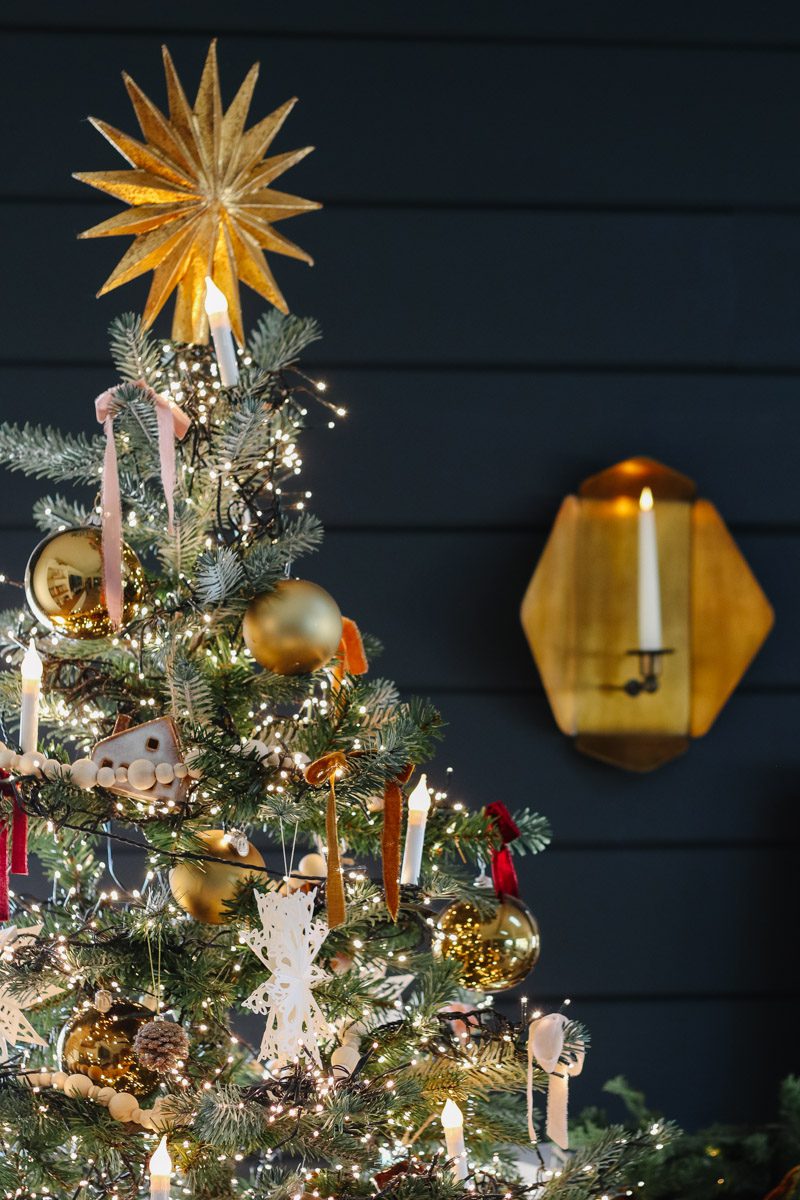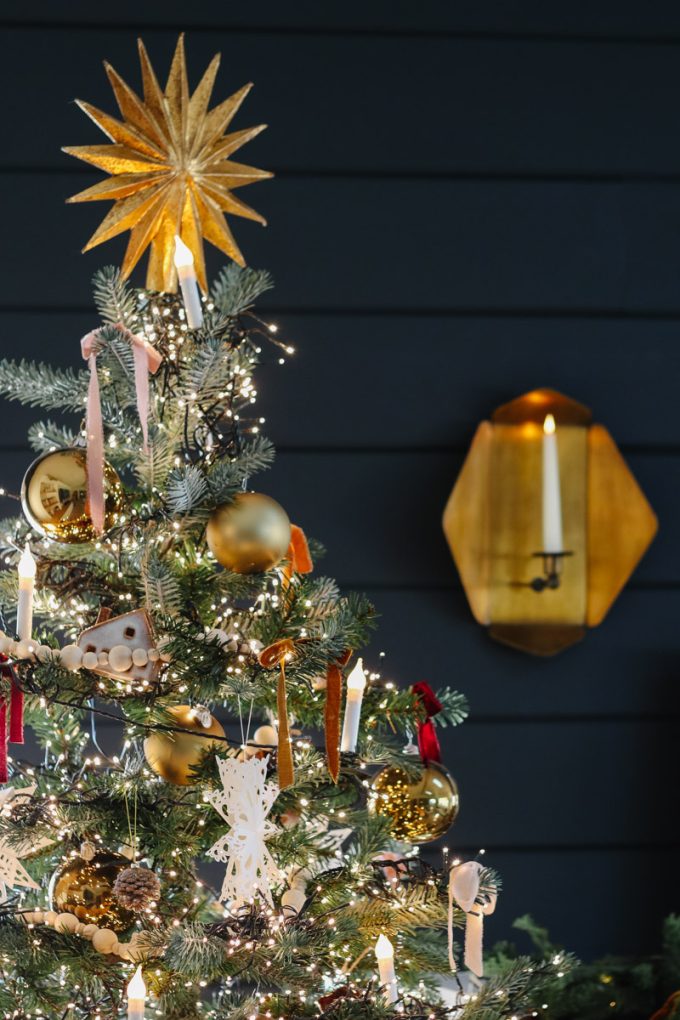 Last year I kept our tree pretty simple with it's Scandinavian theme. You can see that post HERE. And this year I used a lot of the same elements but added to it.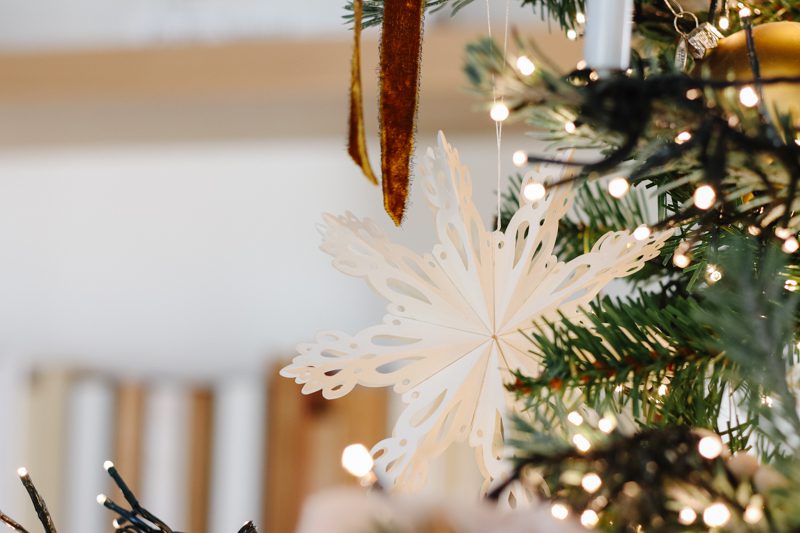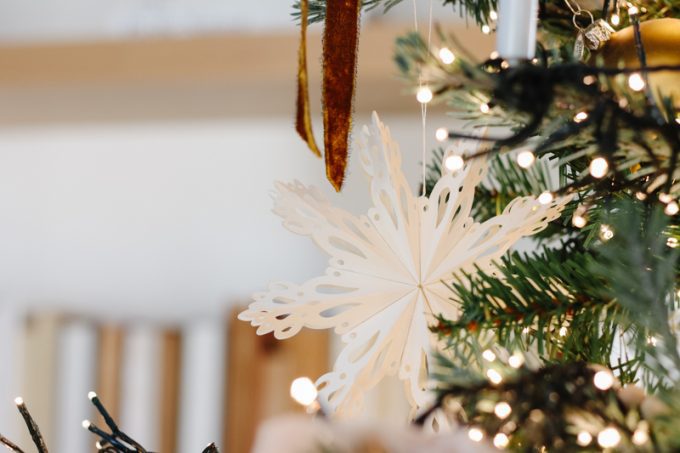 I used the same paper snowflake ornaments. I still absolutely love the look and shape of them. So much, that I used them in my Scandinavian Christmas Wreath with Paper Snowflakes.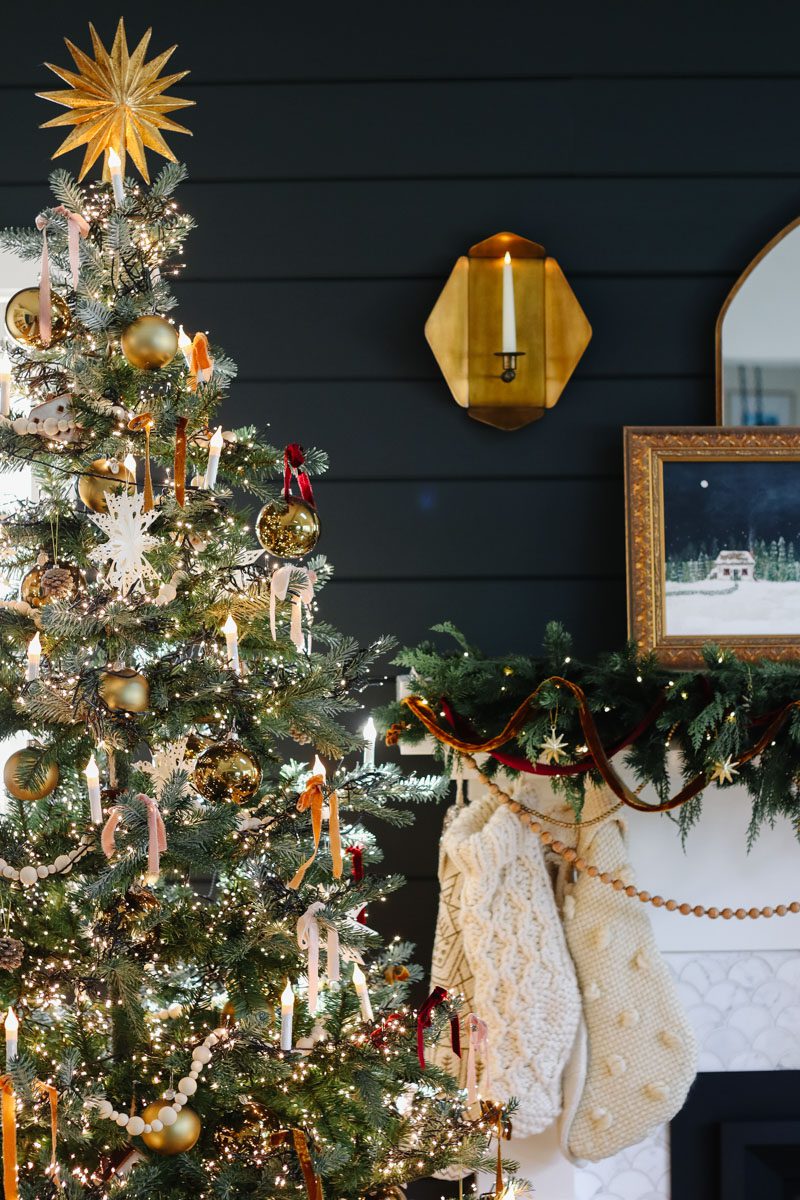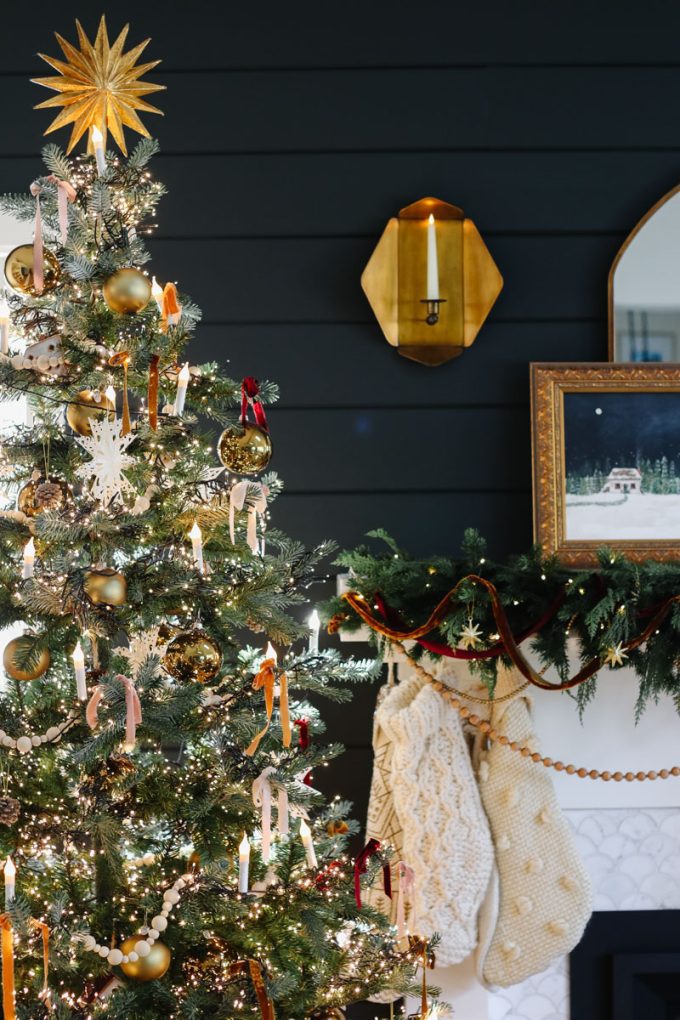 And I added the candle lights to our Christmas tree again this year. The look gives this tree an old world feel. The lights are realistic and have a vintage look to them with the melted wax.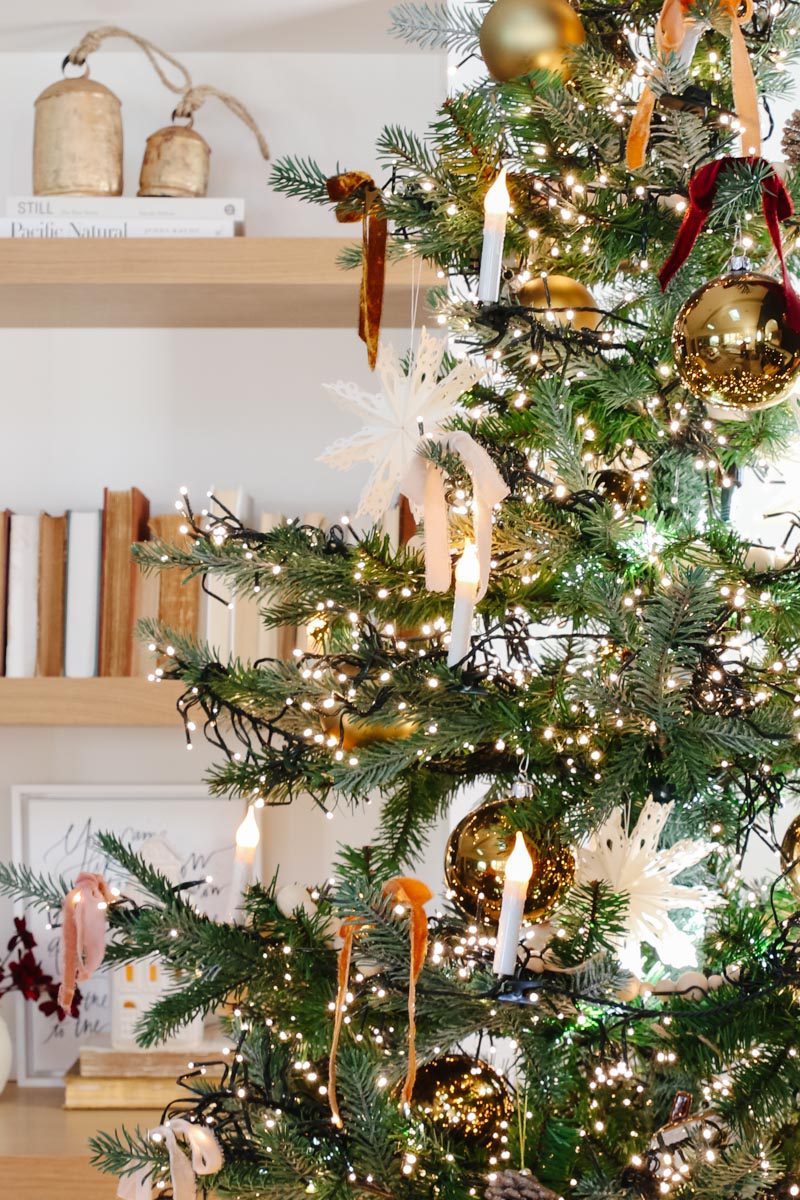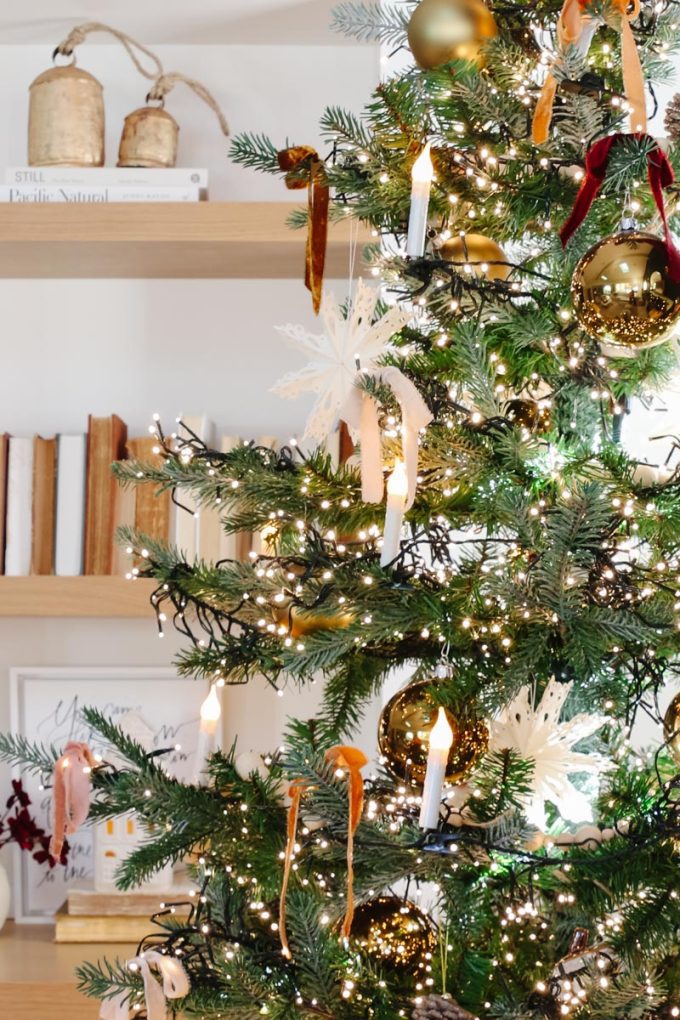 One big difference to our tree this year, is the addition of pretty little velvet bows. I found this ribbon and bought it in five different colors. I cut the ribbon into 12 inch pieces and tied them in bows. Placing them on the tips of the christmas tree branches completes this simple, eclectic Christmas tree theme.
The other ornaments used on my tree are copper colored ornaments in 2 different finishes (shiny and matte), ceramic houses, glittered pinecones and a wood bead garland. I've linked them all for you below.
Links to my Christmas Tree and Candle Lights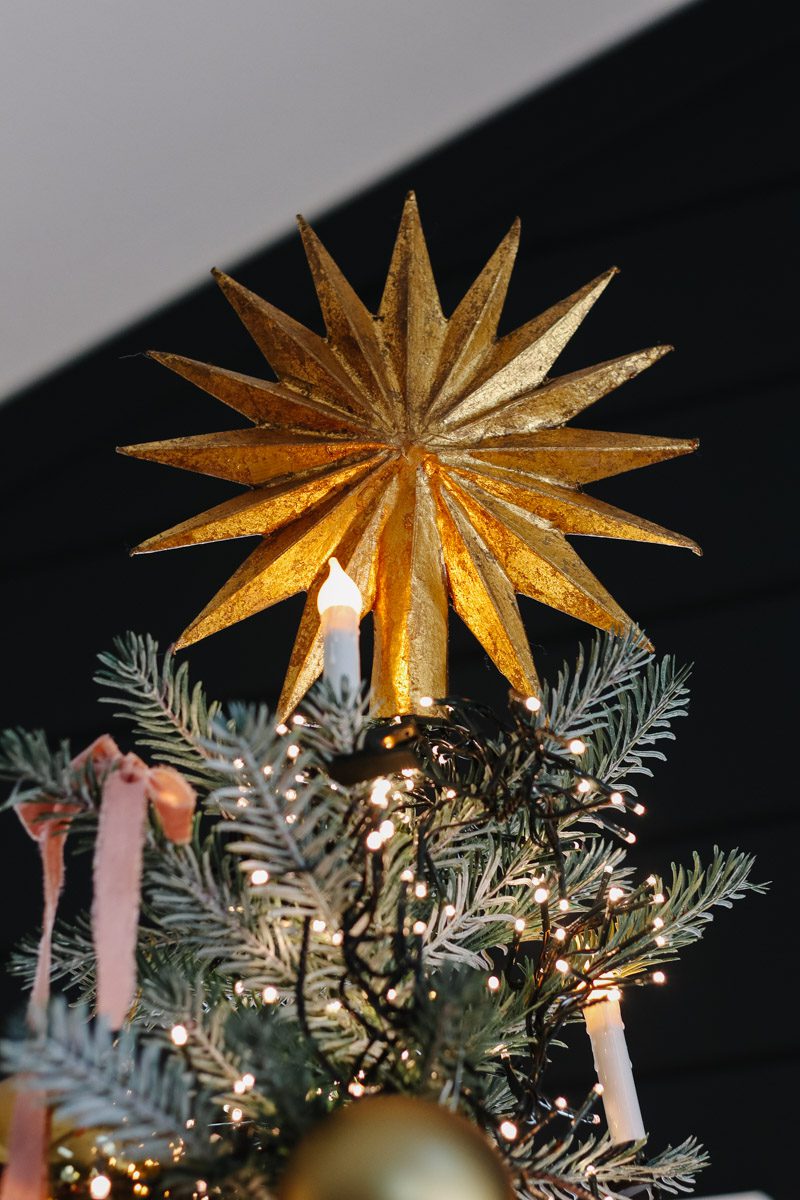 I've had a lot of questions about where my Christmas tree is from as well as the candle lights. I bought the tree from Terrain last year and it is no longer sold there, but I tracked it down from another retailer. I have it linked below as well as a few options for the candle lights.
Actually, I picked up some battery-operated candle lights for my Tabletop Tree with Vintage Ornaments. Both options are fun and look amazing.

Check out These Ideas From My Friends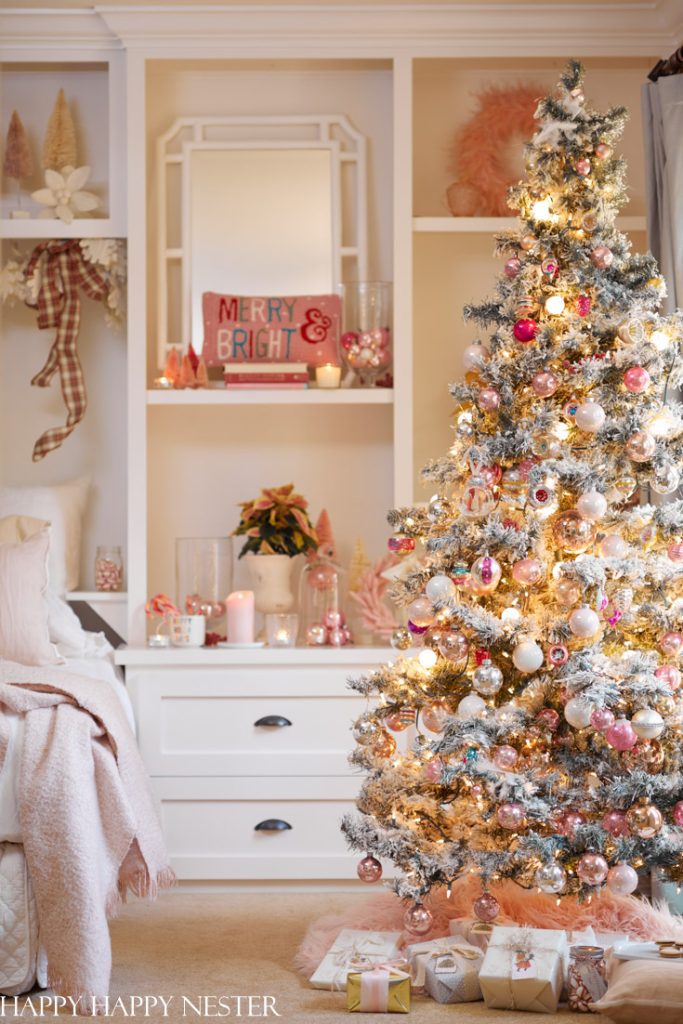 Pink Theme Christmas Tree | Happy Happy Nester
Check out Janine's Pink Theme Christmas Tree Decorations that includes a wide variety of retro and vintage ornaments. All the decorations are shades of pink!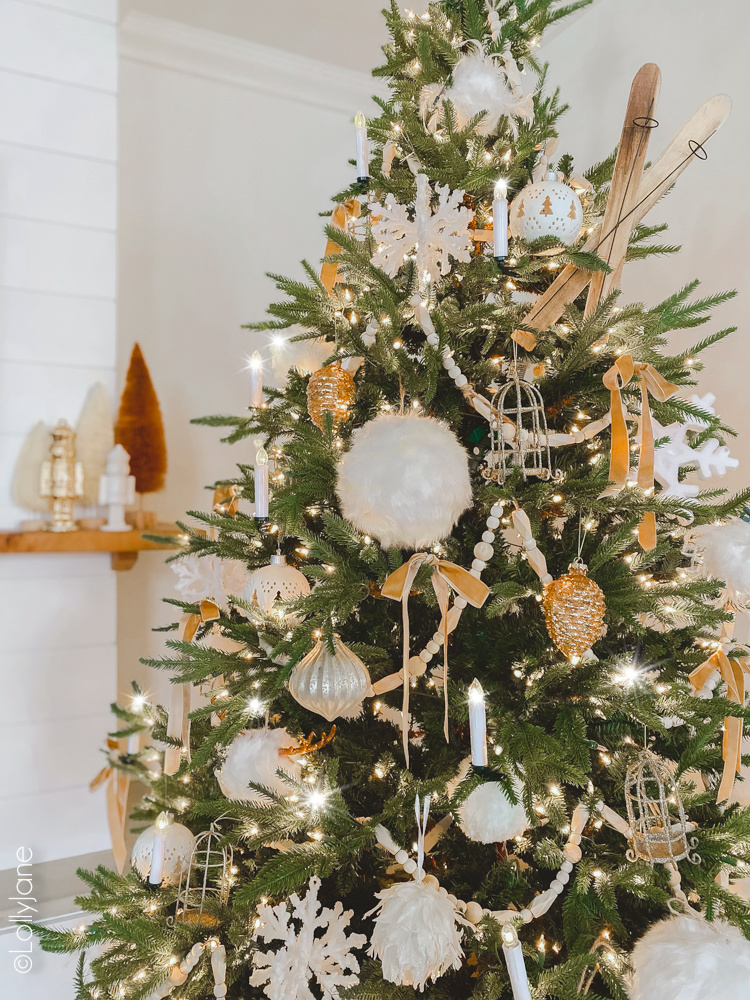 Christmas Tree Decorating Ideas | Lolly Jane
Decorate your Christmas tree in just a few steps with these simple ideas! Trimming the tree doesn't need to cost a lot of money or take a lot of time!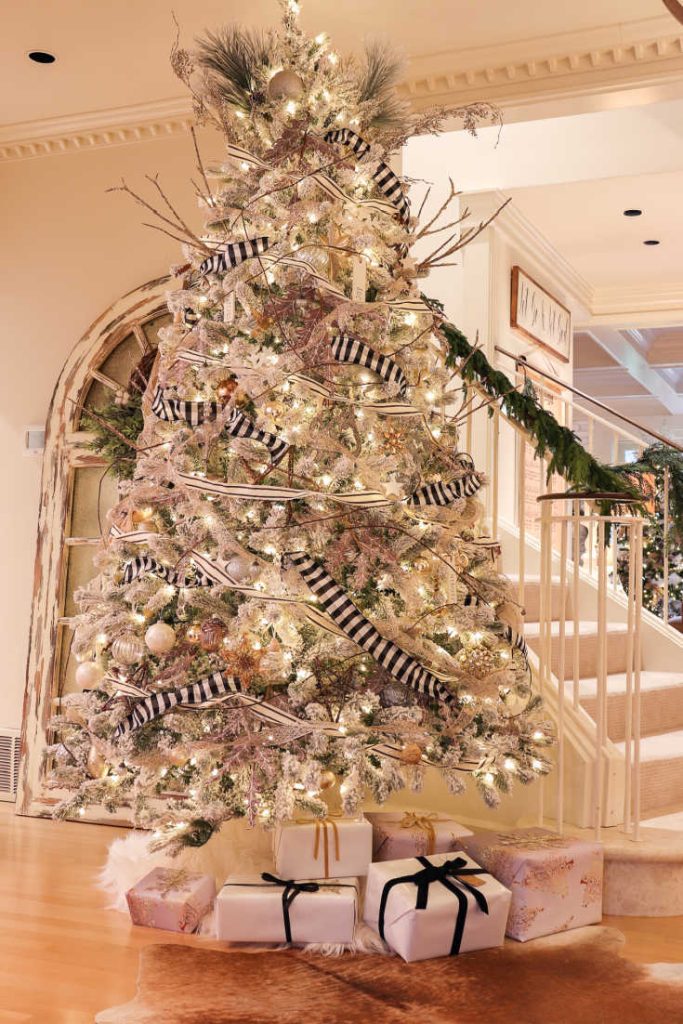 6 Easy Ways to Achieve an Irresistibly Festive White Christmas Tree | The Design Twins
Dreaming of a white Christmas tree? The best insider tips, strategies, and sources to easily create a stunning white Christmas tree you'll love.
ICYMI: More Holiday Ideas From The Blog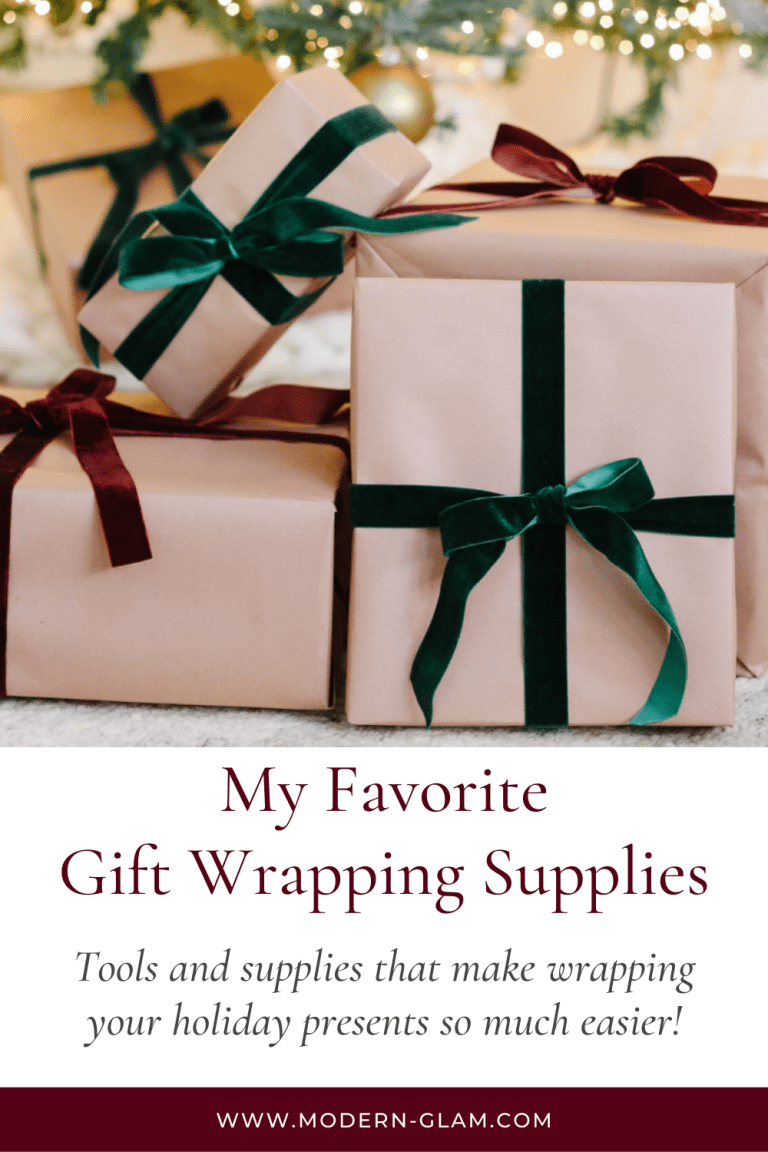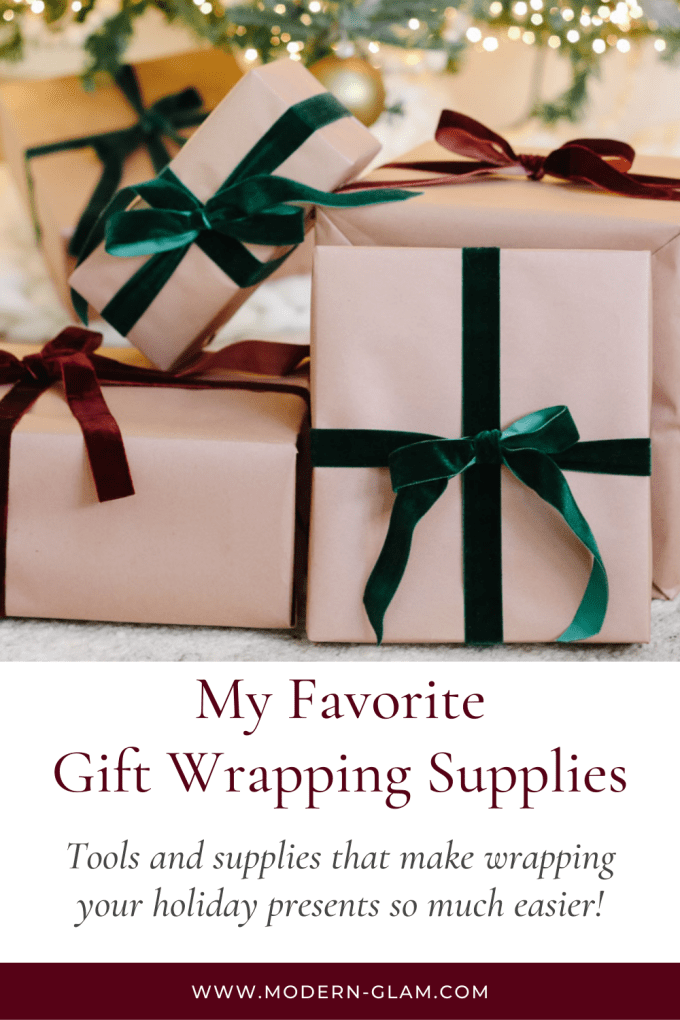 Yesterday I shared my favorite gift wrapping supplies and some tools that will help make your holiday wrapping so much easier!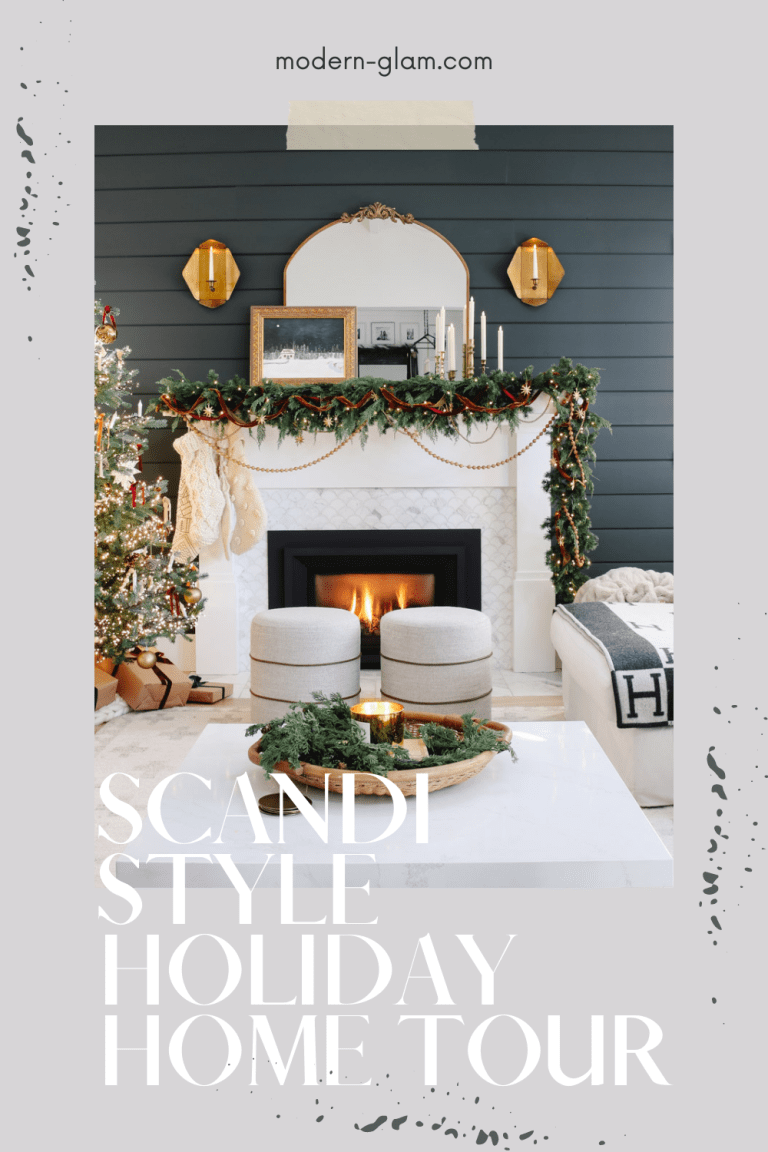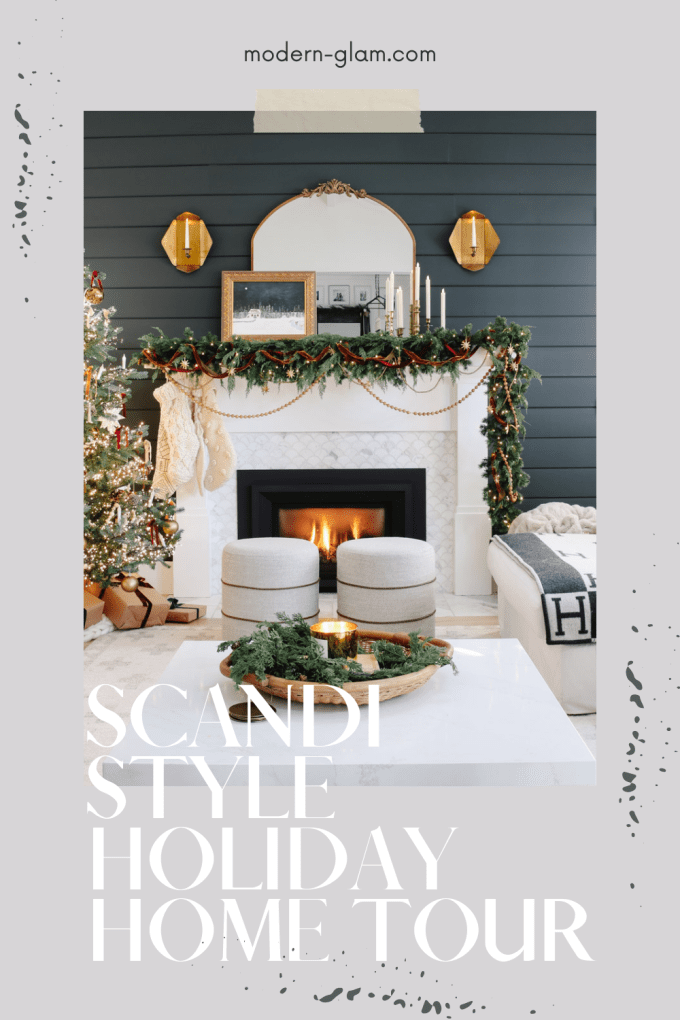 On Monday, I shared our Scandi Style Holiday Home Tour. Come check it out!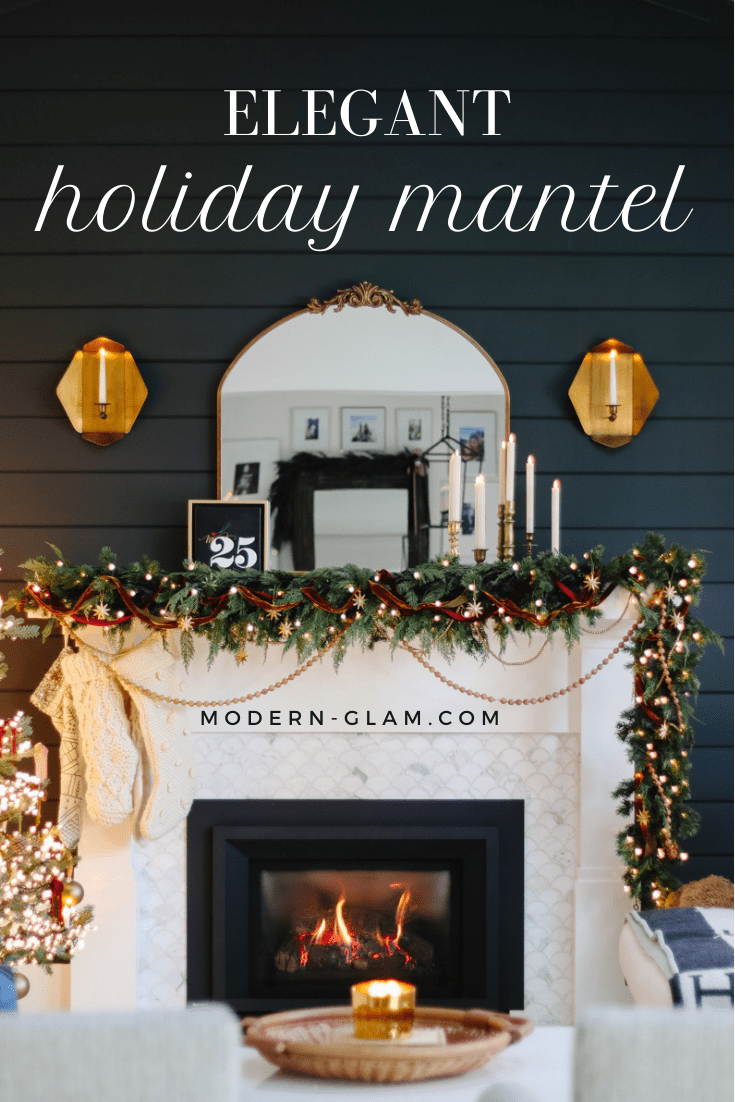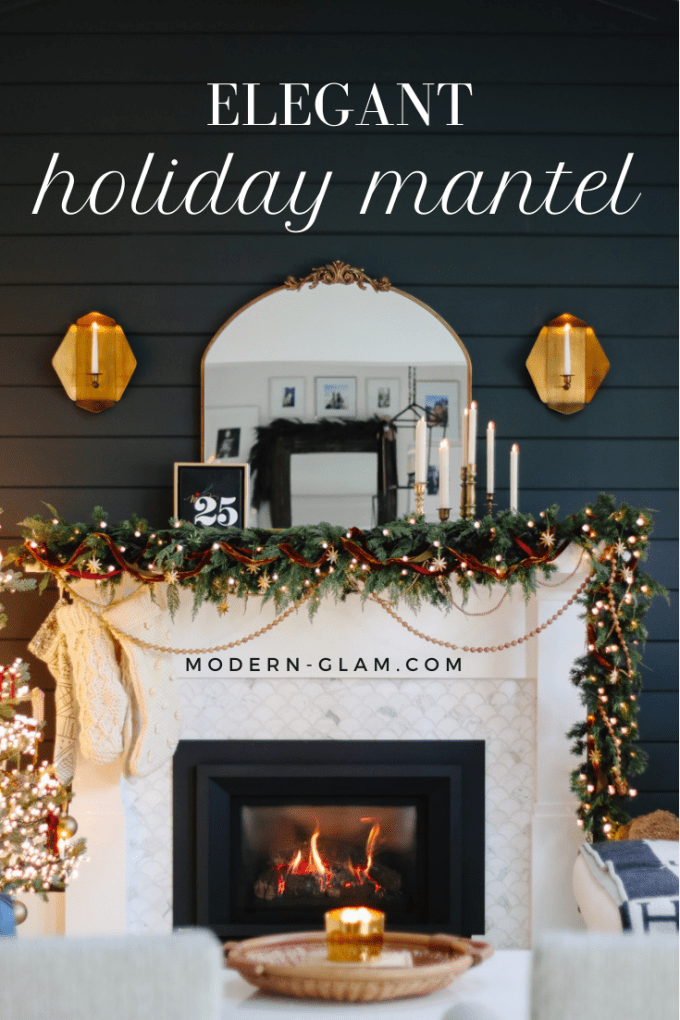 Last week, I showed how to create an Elegant Holiday Mantel.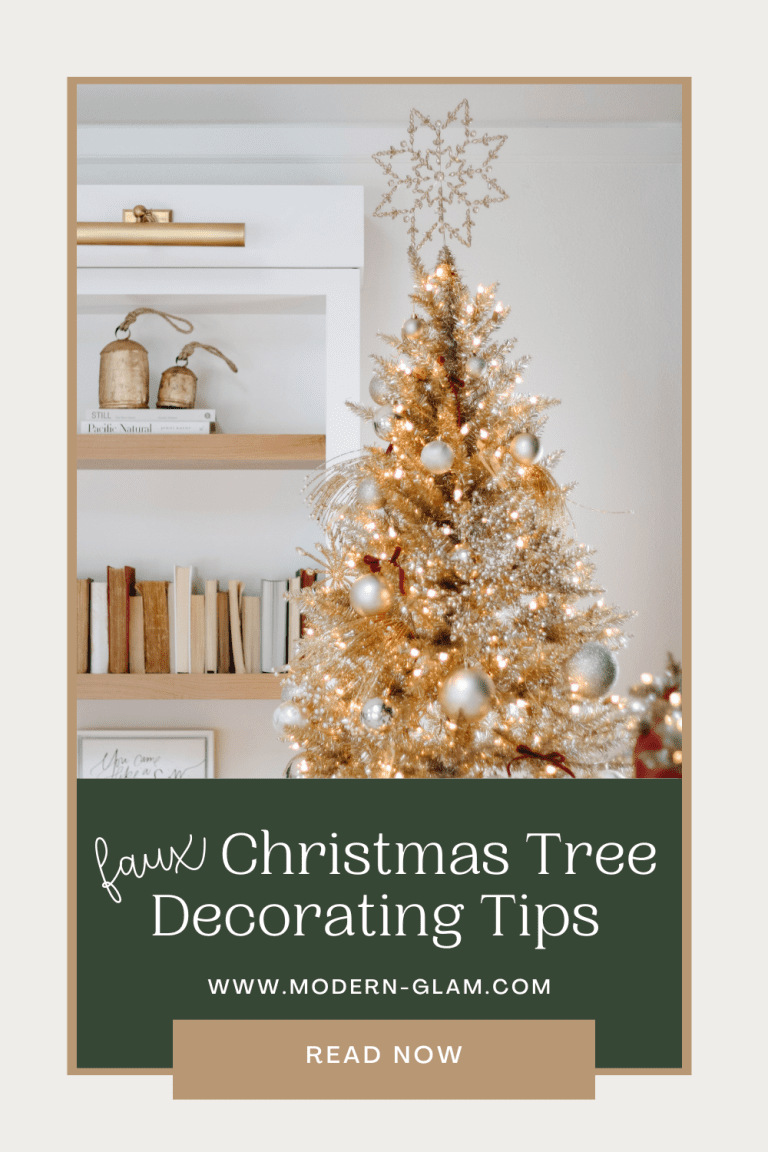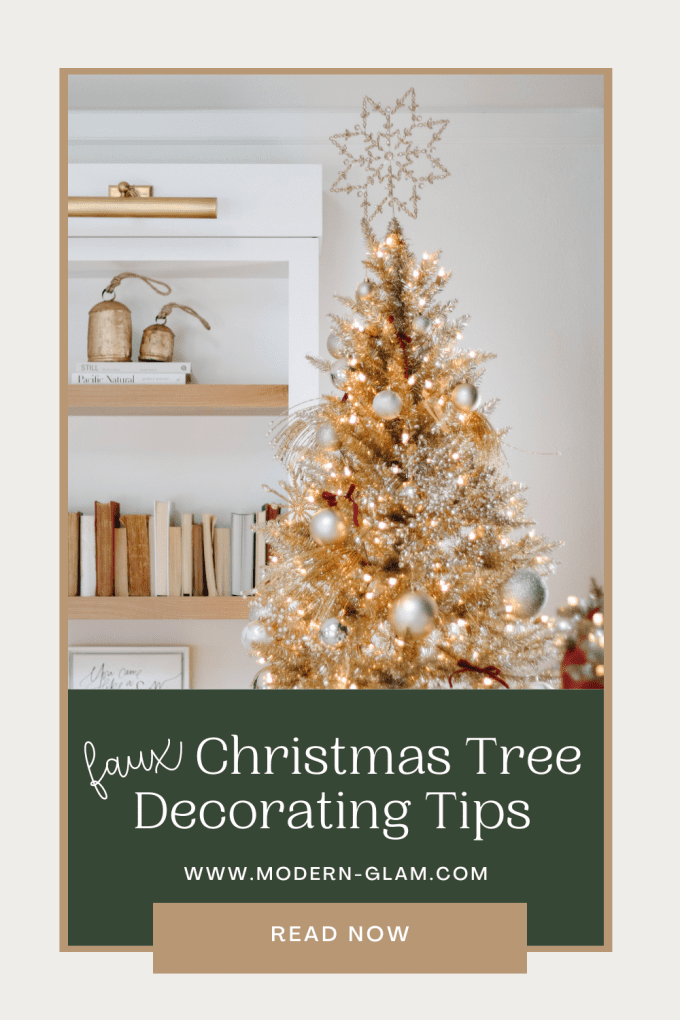 And these Faux Christmas Tree Decorating Tips you won't want to miss!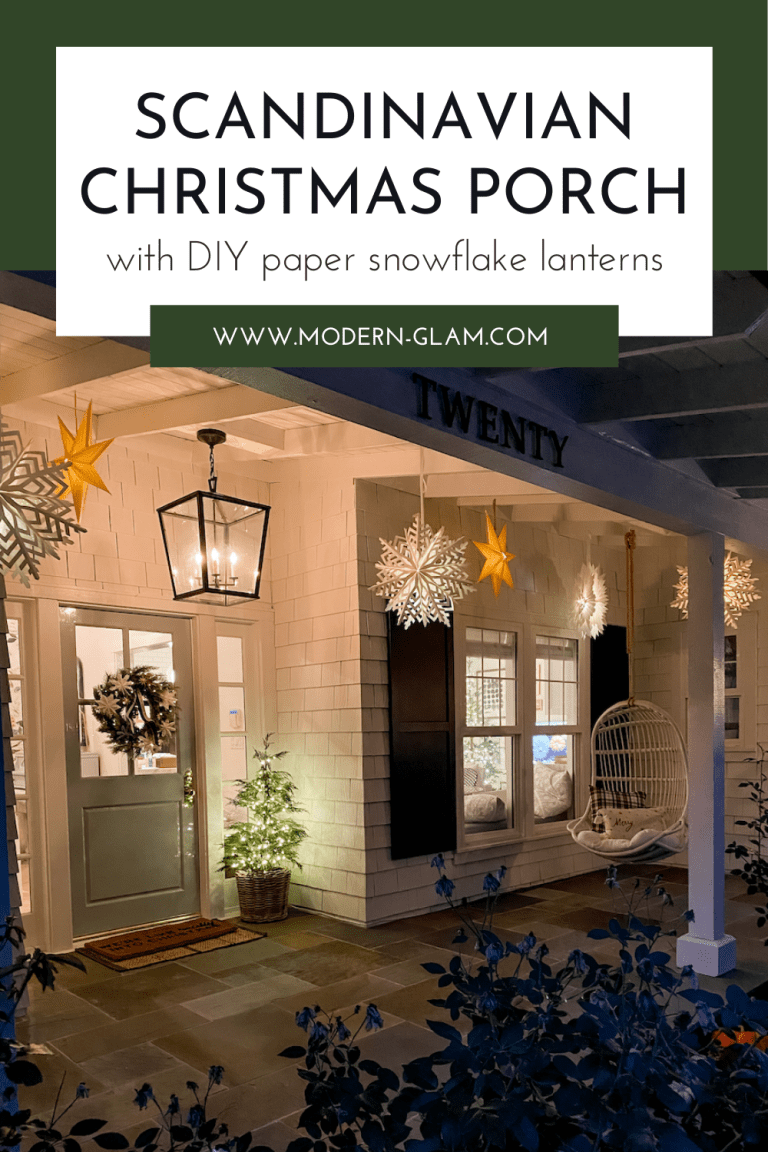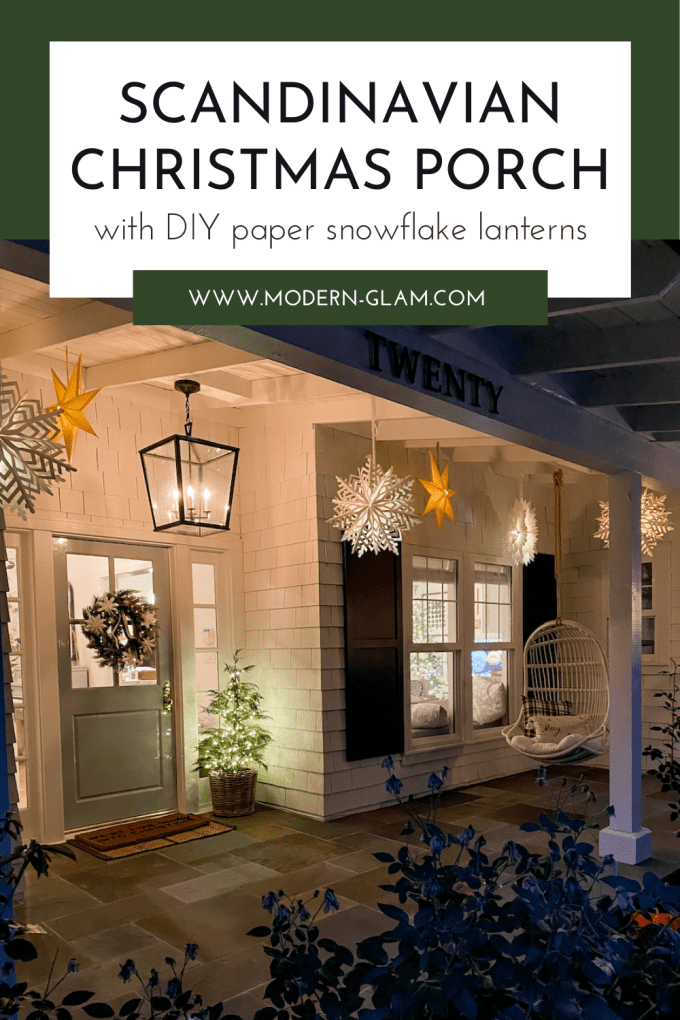 If you missed this Scandinavian Christmas Porch with Paper Snowflakes, don't wait any longer! This has been my most popular post this season.
Pin It
Save this pinterest-ready graphic to your pinterest board and save for future inspiration!