Weekend Getaway – Our Stay In Healdsburg
One of my favorite perks of living in the Bay Area is being a quick drive to Napa Valley. We love weekend getaways to the wine country. And we have been taking the kids more and more as they get older.
And while it is amazing to do an adults-only retreat with wine tastings and gourmet dinners planned, there are just as many family friendly activities that the whole family can enjoy together!
This past weekend we were able to escape the suburbs and head up to Healdsburg and stay at Two Thirty-Five Luxury Suites.
Weekend Getaway – our stay in Healdsburg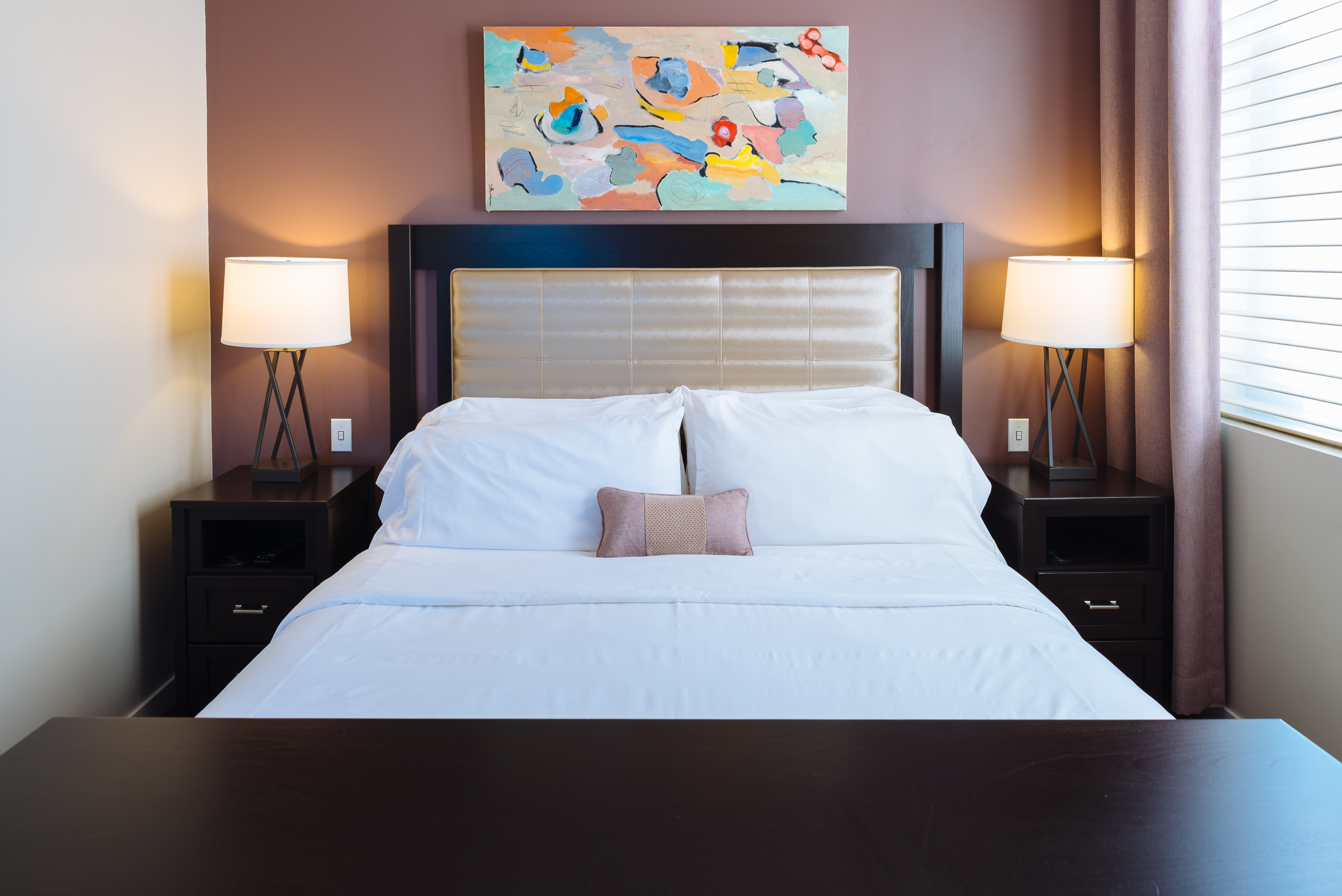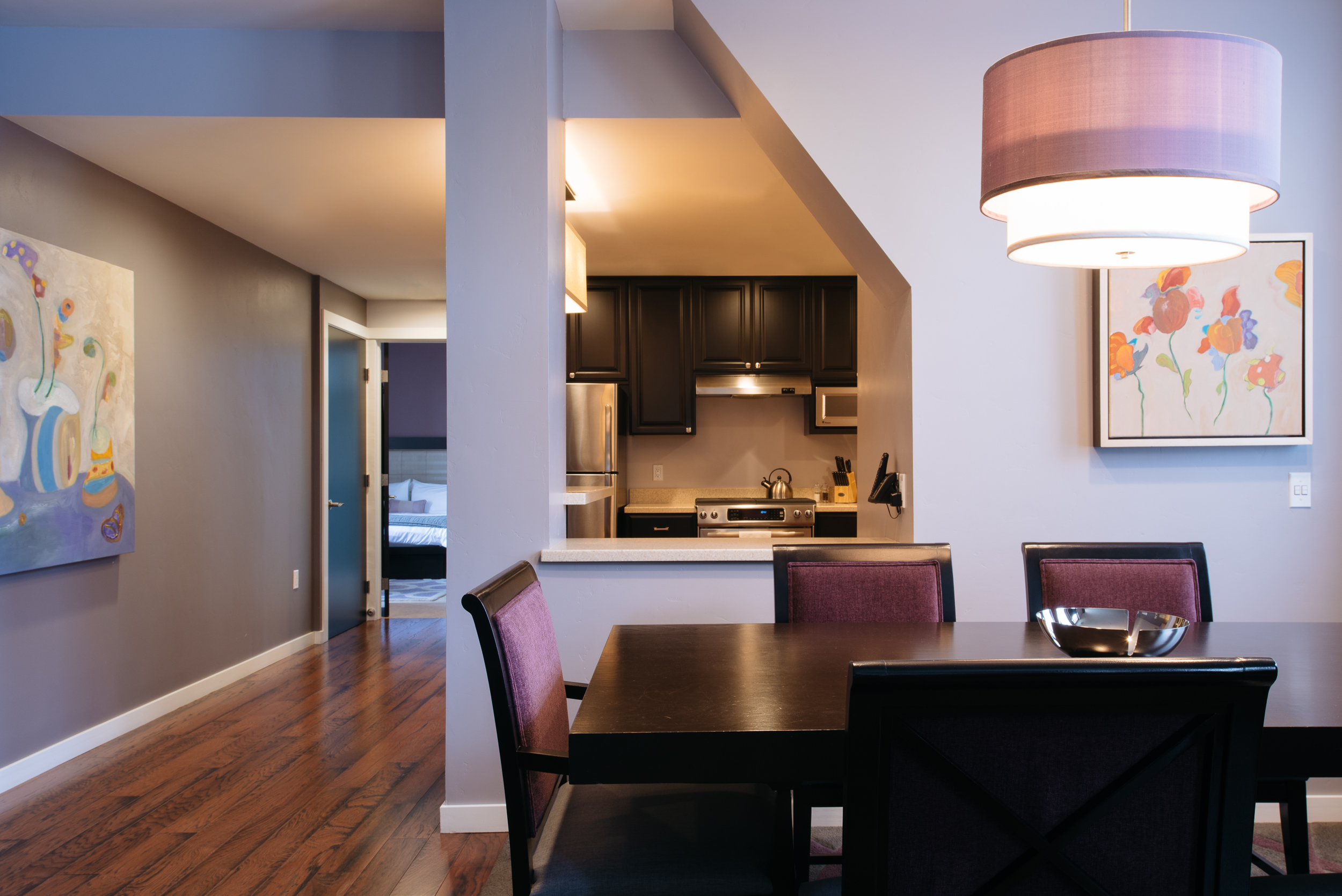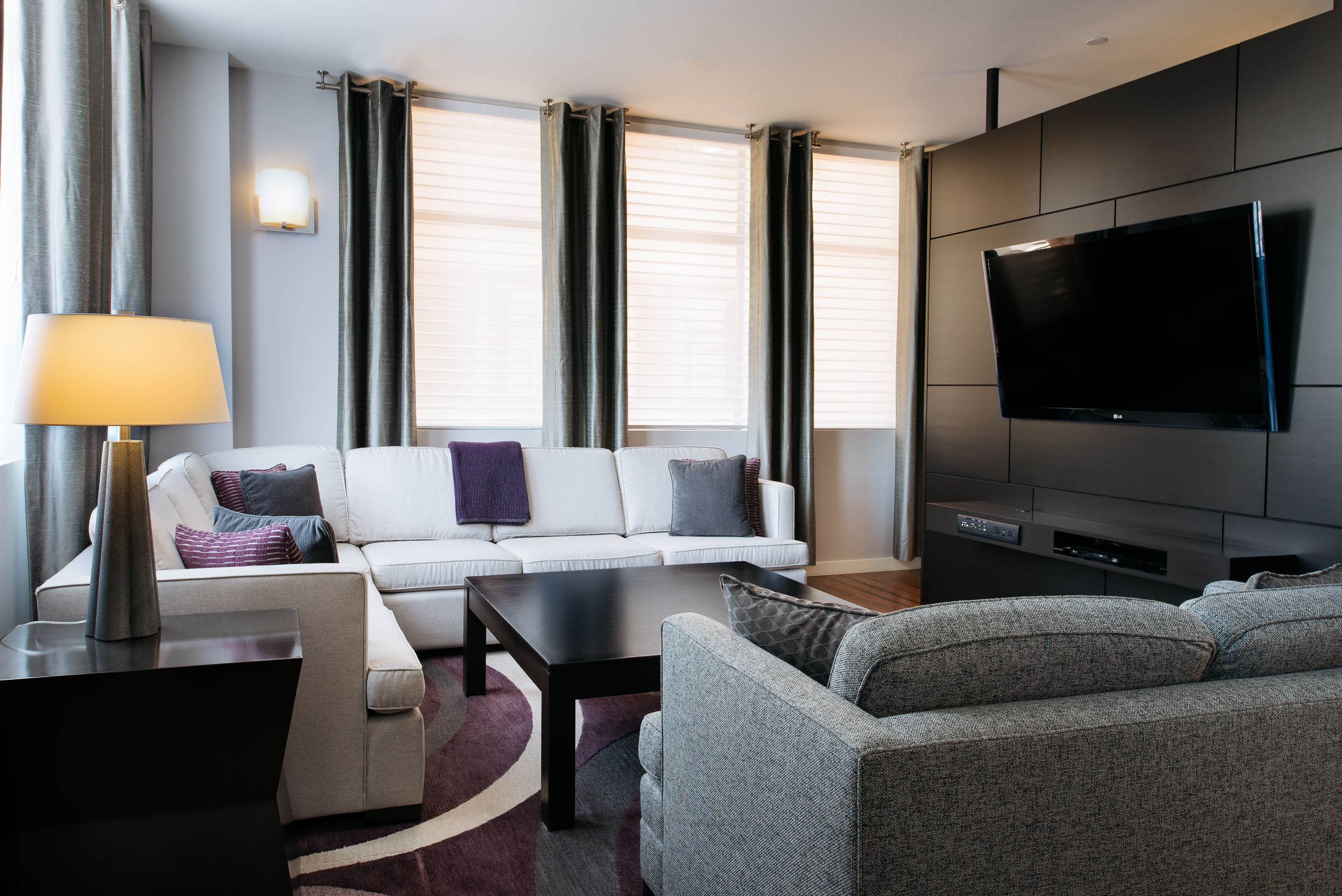 When we travel as a family, we try and find vacation rentals that afford us the comfort of having a larger living space. Yet I have found these rentals usually lack a kind of sophistication and detail.
3 Bedroom Suites
So when we found these 3 bedroom suites (that have all the amenities of a luxury hotel) right in downtown Healdsburg, I was sold! It was the perfect home base for our weekend adventures.
Our suite had all the comforts of home and the kids were thrilled to have their own bedrooms with their own TV's! And the living space was gorgeous and large with a full well-appointed kitchen. The perfect place for a large group of friends. My husband I kept telling each other it would make for an amazing weekend getaway for a few families!
Location
And the location couldn't have been more perfect. The suites are located right on Healdsburg Square, which is packed with fun stores, gorgeous restaurants and tons of tasting rooms!
We started Saturday off with coffee at The Shed. And then strolled the farmers market filled with local fruit and vegetables and the most gorgeous flowers!
farmer's market finds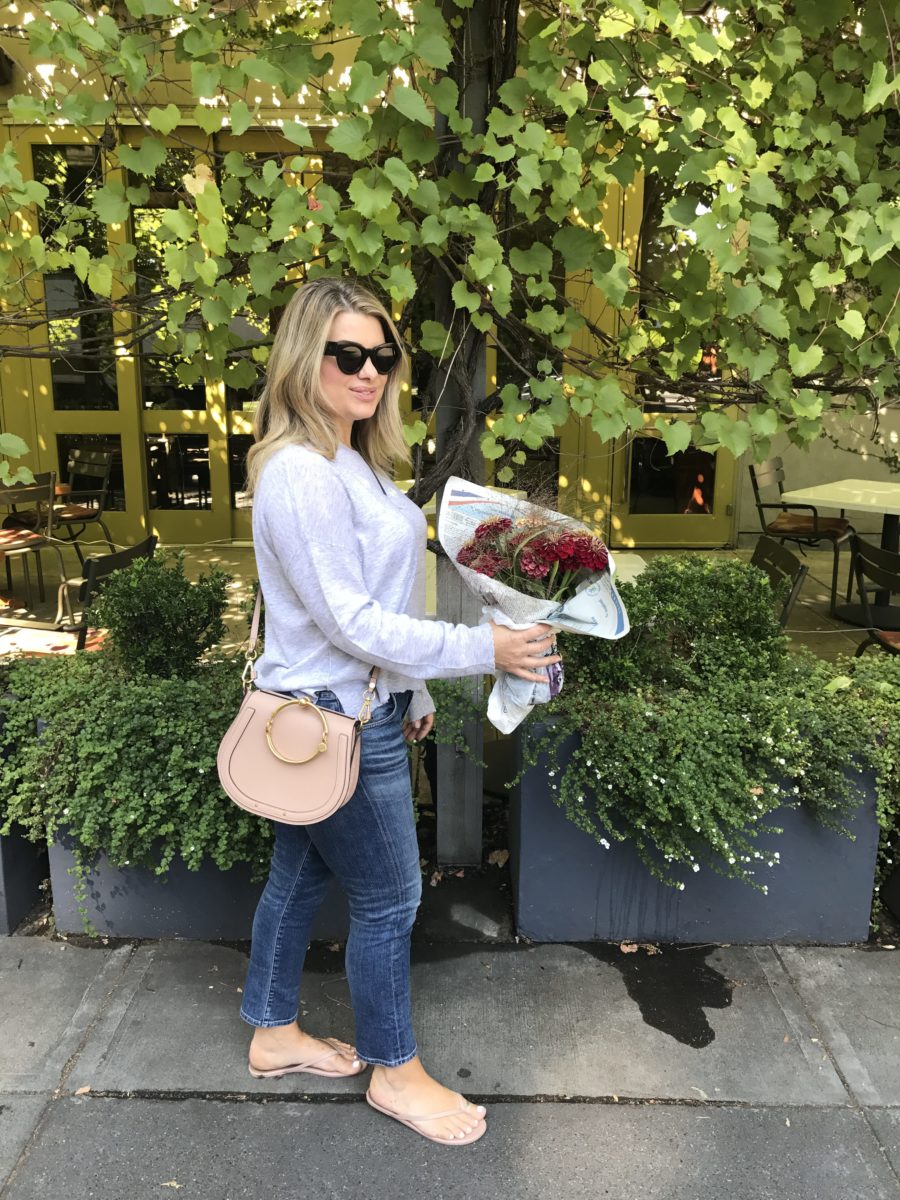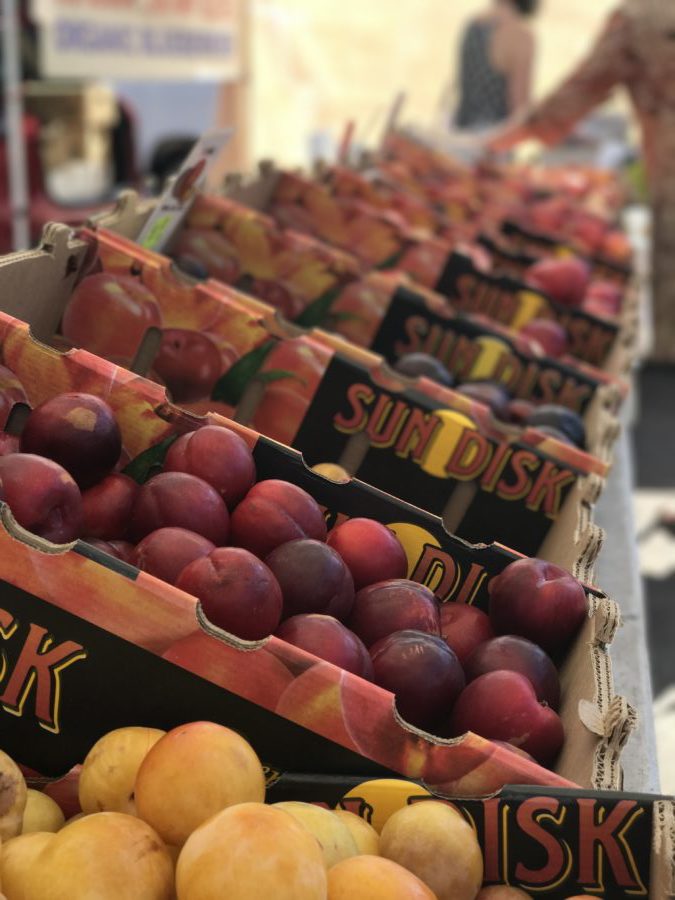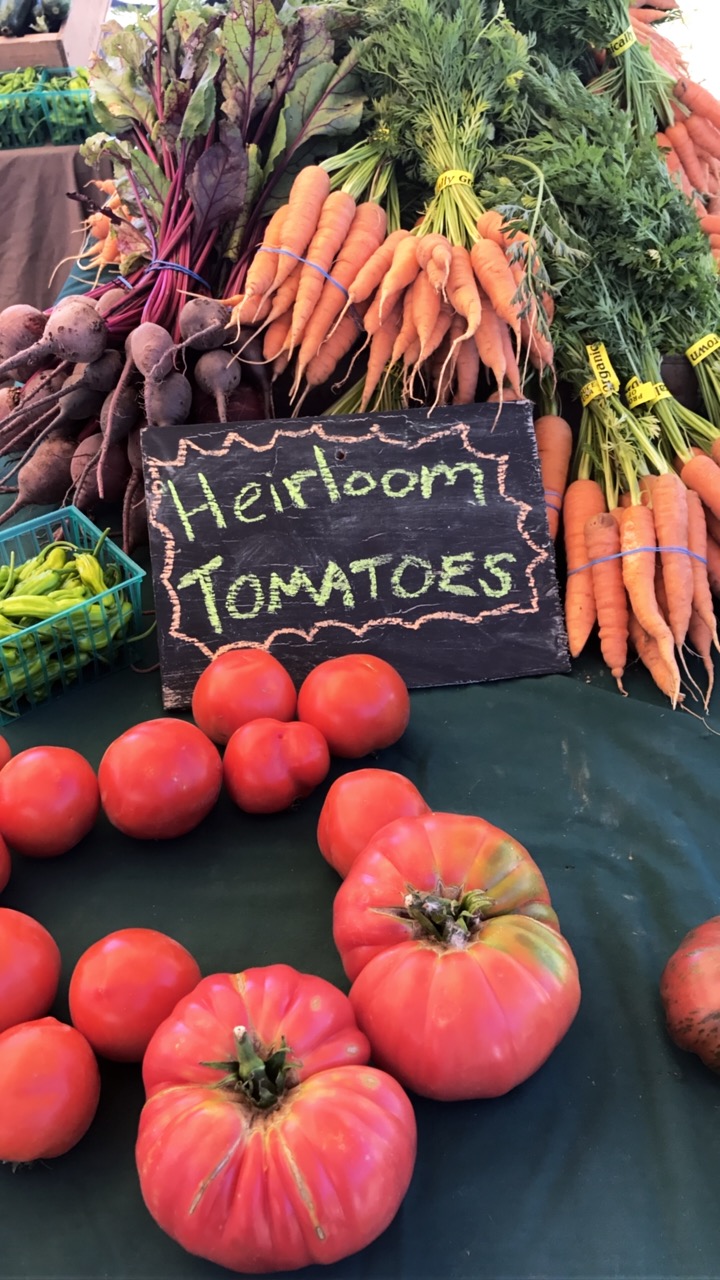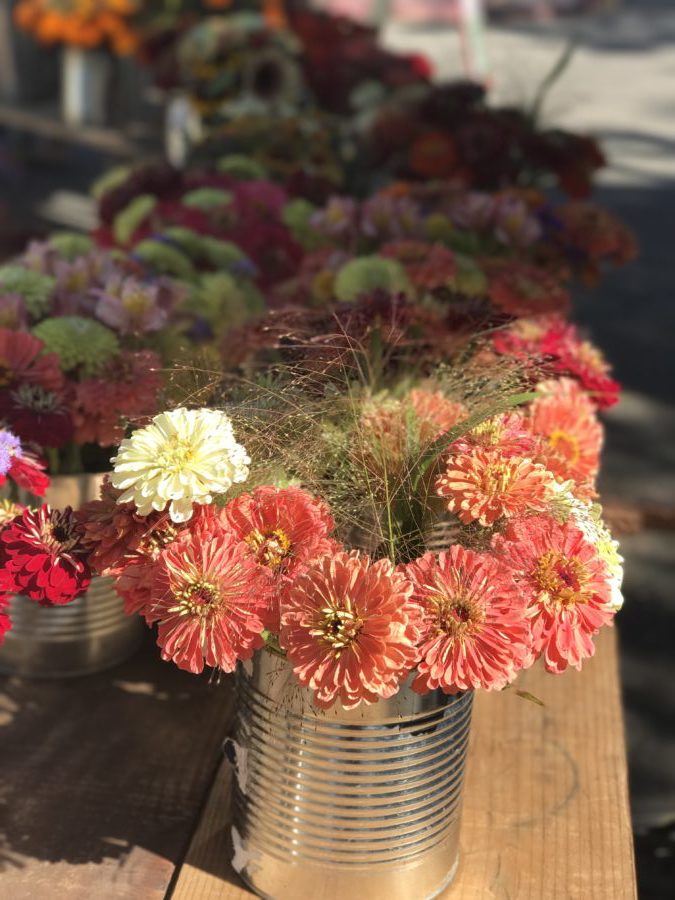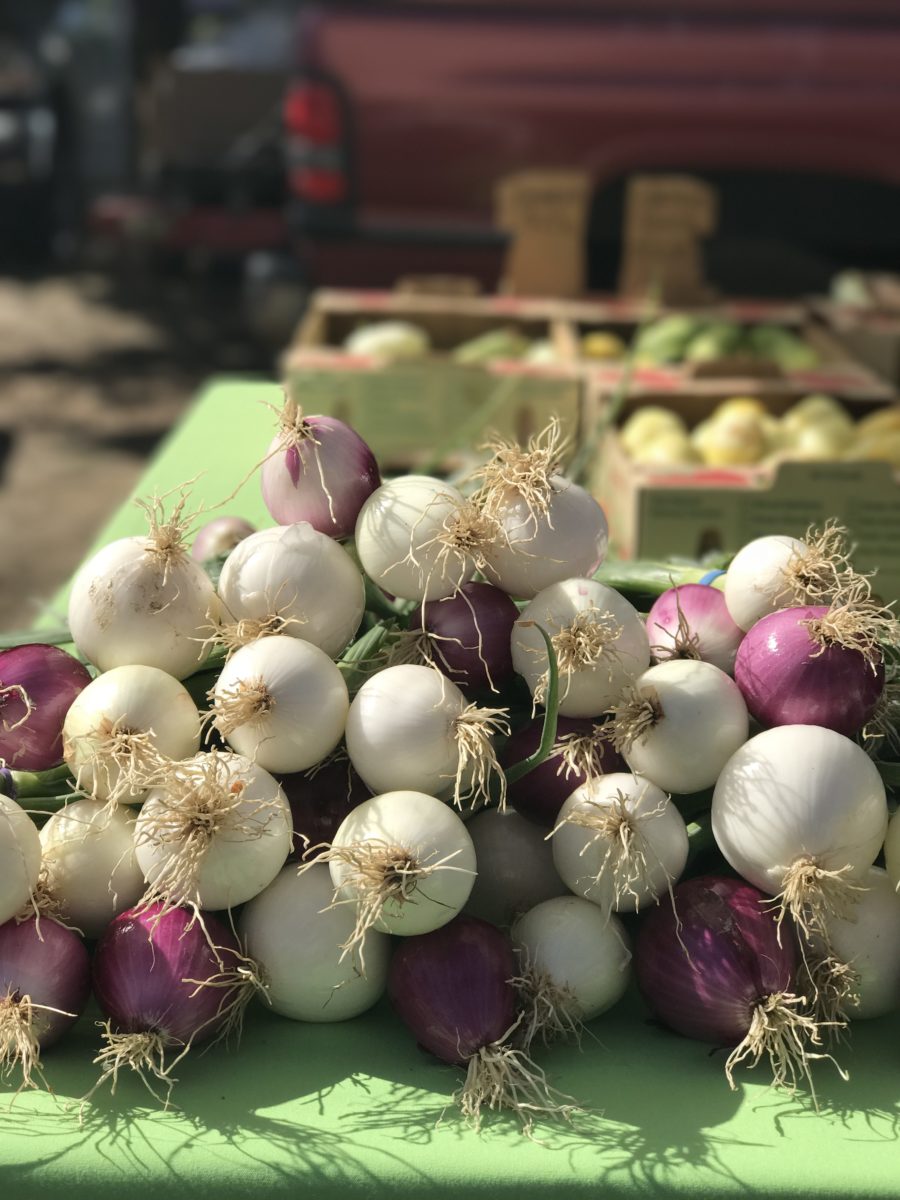 After the farmer's market we spent the day enjoying the wineries of Healdsburg and took part in their Wine Walk. A great way to experience local wines all within walking distance! The kids loved playing in the square and tossing the football in-between stops!
An Evening In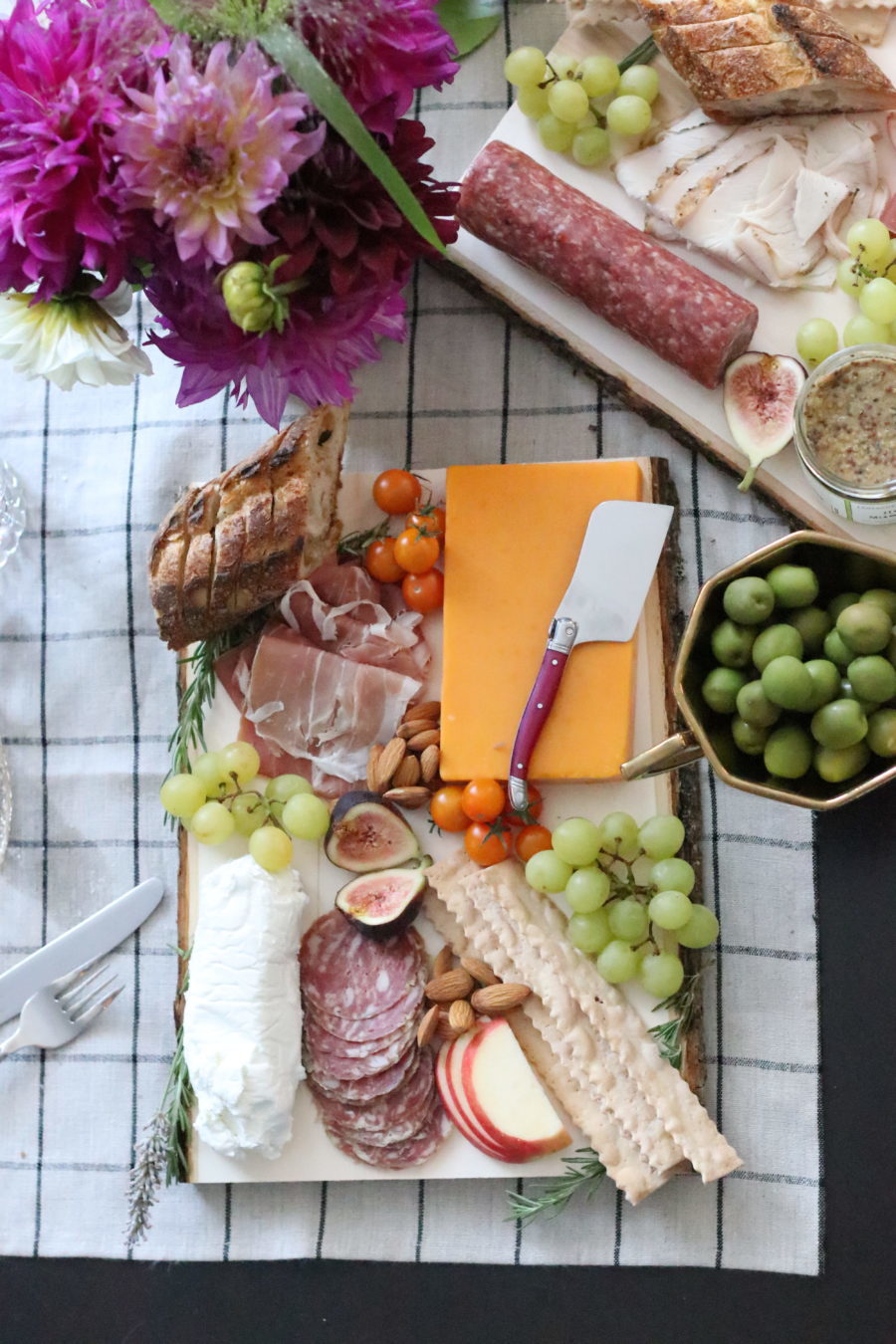 After a day of tasting wine and playing in the sun, we wanted a quiet evening relaxing back at our suite. I had picked up some yummy local fruit and cured meats at the farmer's market. And I put together a true Napa-Style charcuterie board to nibble on while we watched a movie and snuggled on the couch.
Stay tuned for details on the full spread and tips on how easy it is to make your own Napa-Style Charcuterie Board!
We can't wait to get back up to Napa Valley! The perfect weekend getaway!