I put together this great list of easy DIY crafts for girls to keep the kids busy all summer long! Craft activities for girls (and boys) of all ages.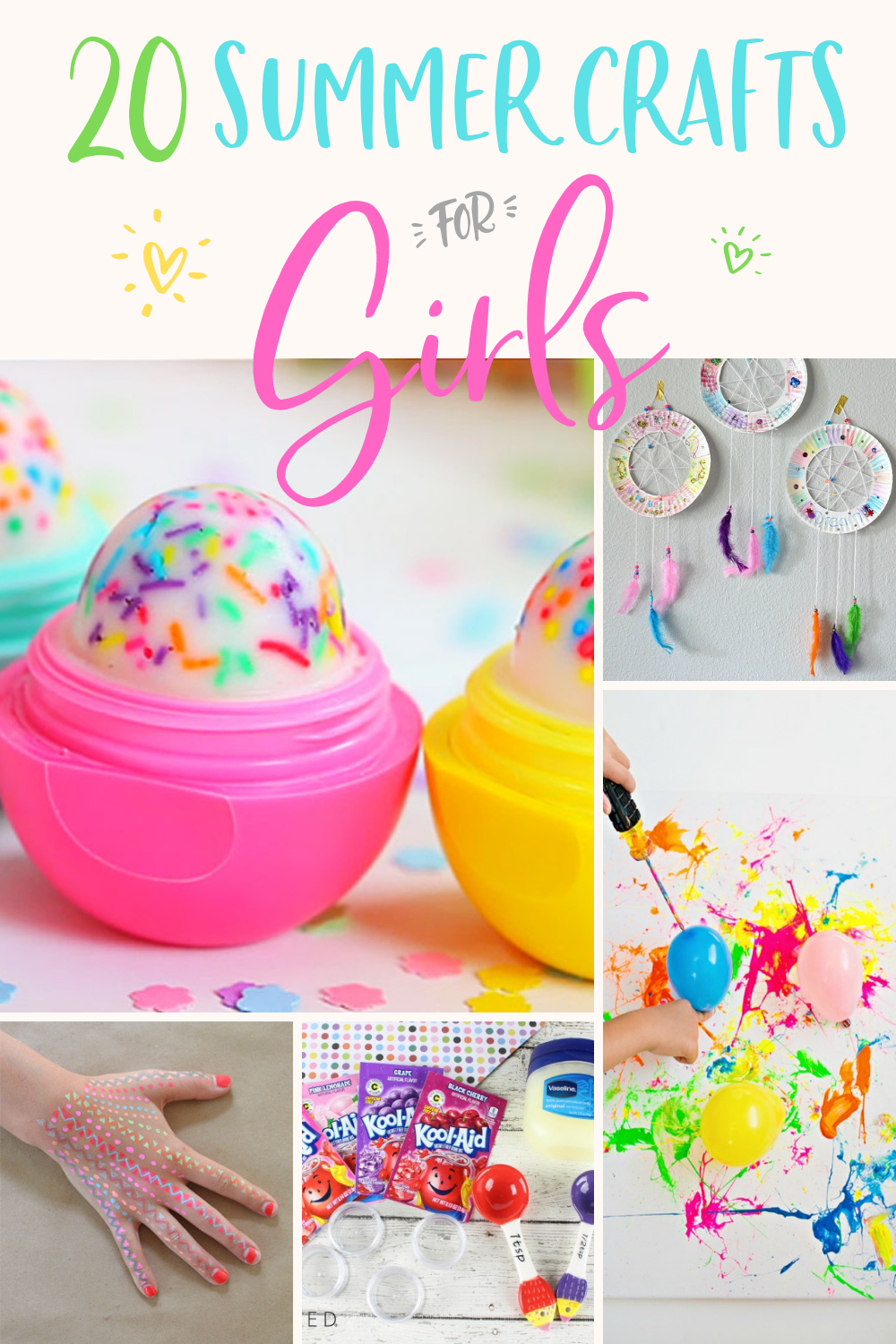 Summer is around the corner and I know my kids are going to want to have some fun activities they can do. This list incorporates a ton of DIY ideas that your girls are going to love!
Easy DIY Crafts for Girls
My 9 year old daughter helped me put together this comprehensive list of activities that she is SO excited to try this summer. So many great boredom busting activities and crafts. And we may even get my son to join in on the fun too!
Table of Contents
EOS Cupcake Lip Balm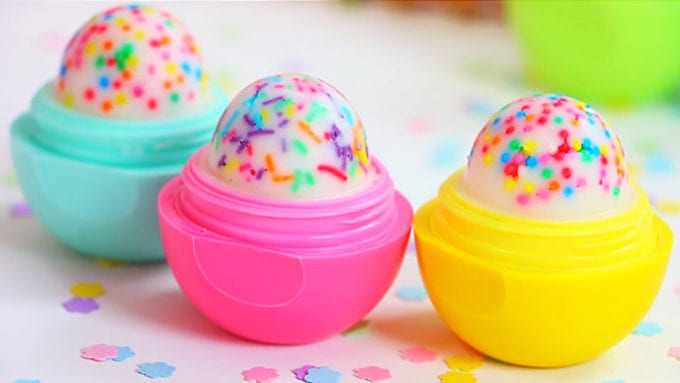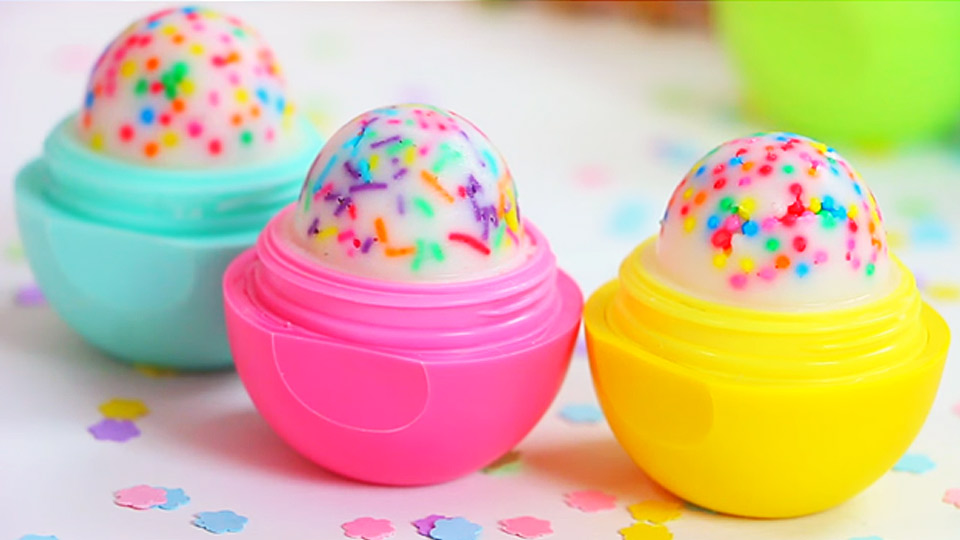 This tutorial shows you how to make DIY Cupcake EOS lip balm! I think these look and sound so yummy!
Balloon Splatter Painting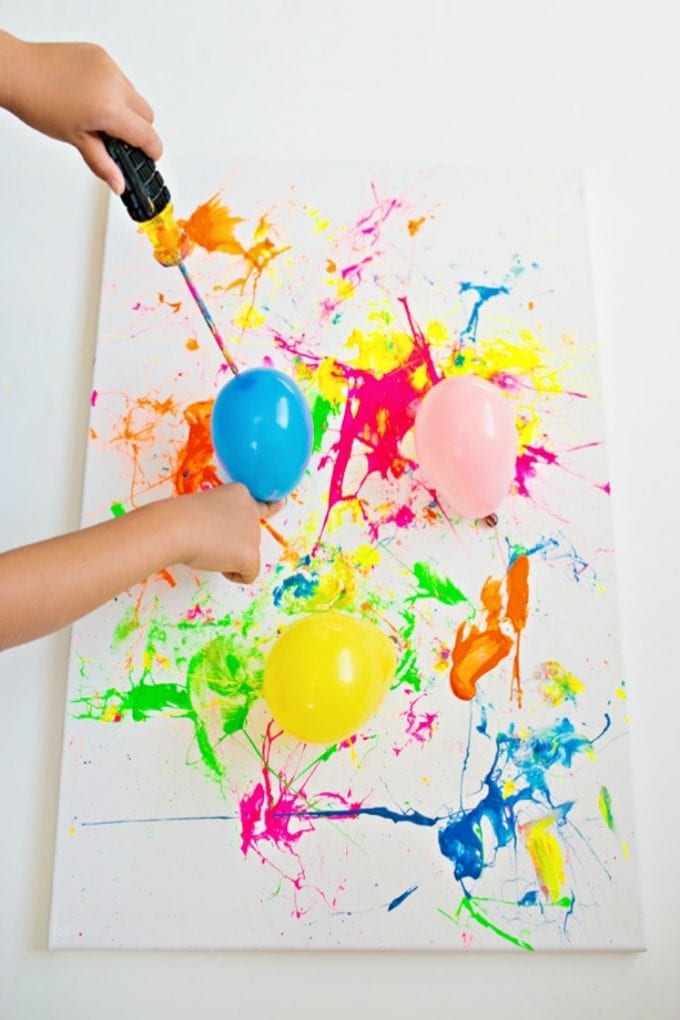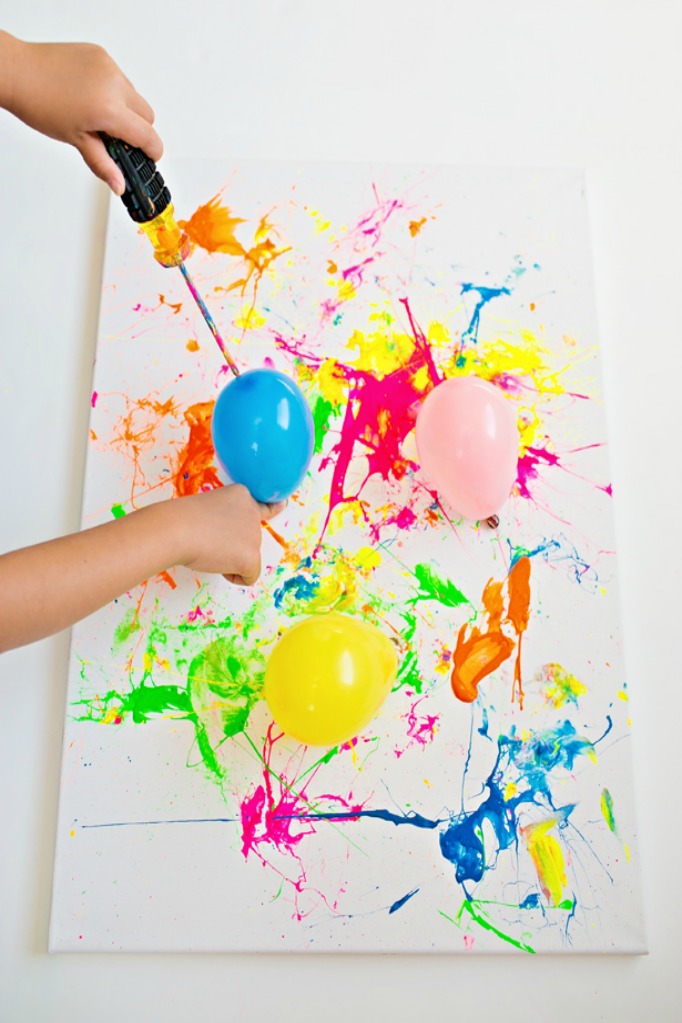 This Balloon Splatter Painting is a great outdoor art project that the kids will have a blast creating!
DIY String Bracelet Summer Craft for Girls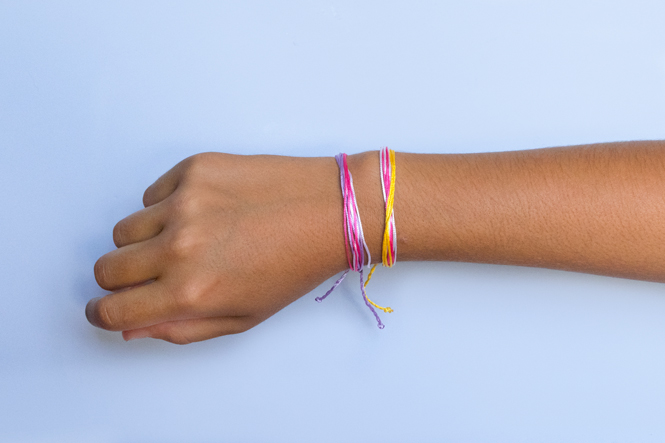 These DIY String Friendship Bracelets are fun and colorful! And they are an easier take on the woven friendship bracelets of the past. So fun to create colorful color combos and layer them up!
DIY Donut Bath Bombs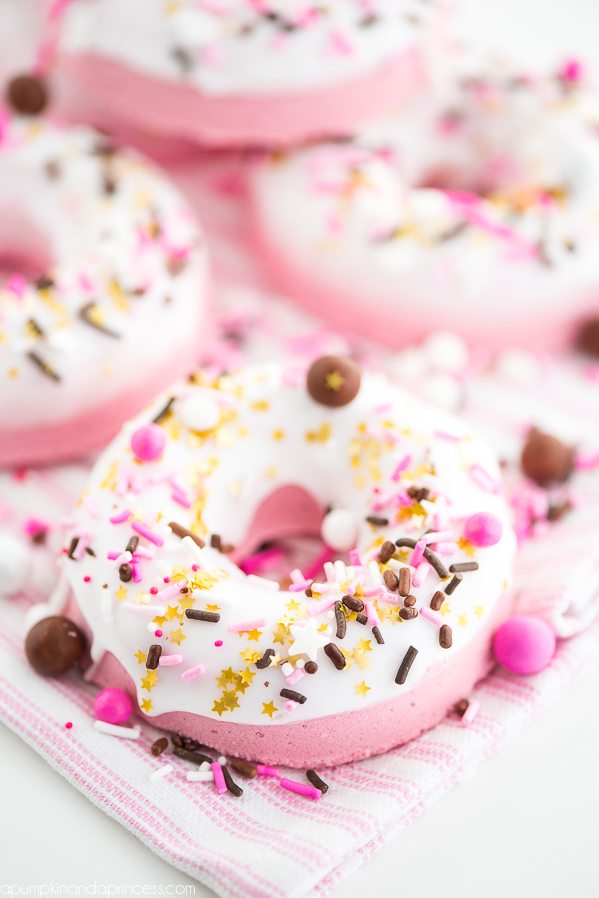 I don't know about you, but my daughter is obsessed with bath bombs! She loves the idea of making her own DIY Donut Bath Bombs!
DIY Unicorn Bookmark Craft for Girls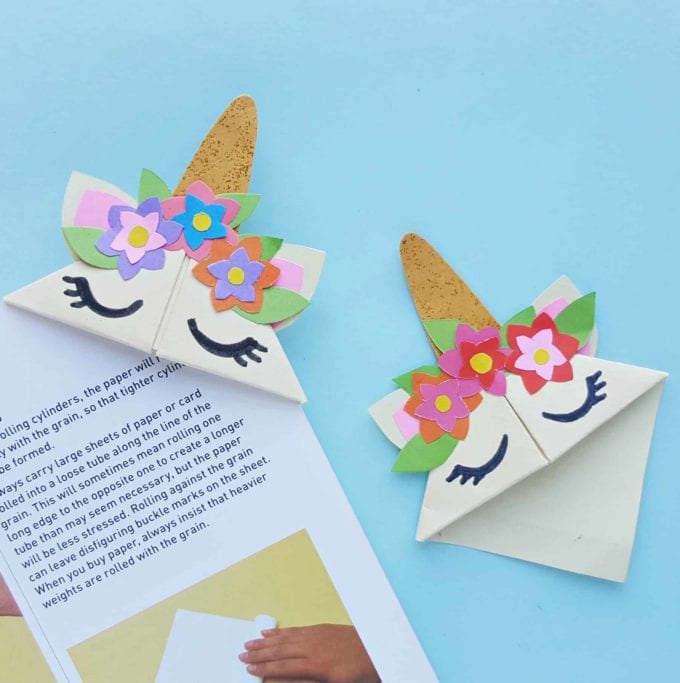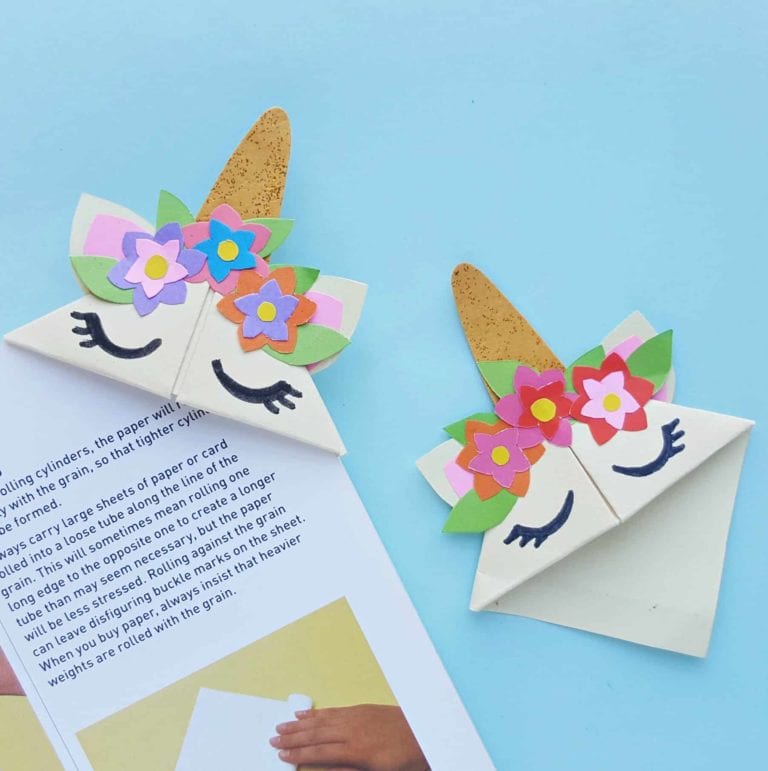 These DIY Unicorn Bookmarks are perfect for the aspiring reader. My daughter loves all things unicorn and really loves the idea of making this cute craft.
DIY Wind Chime Craft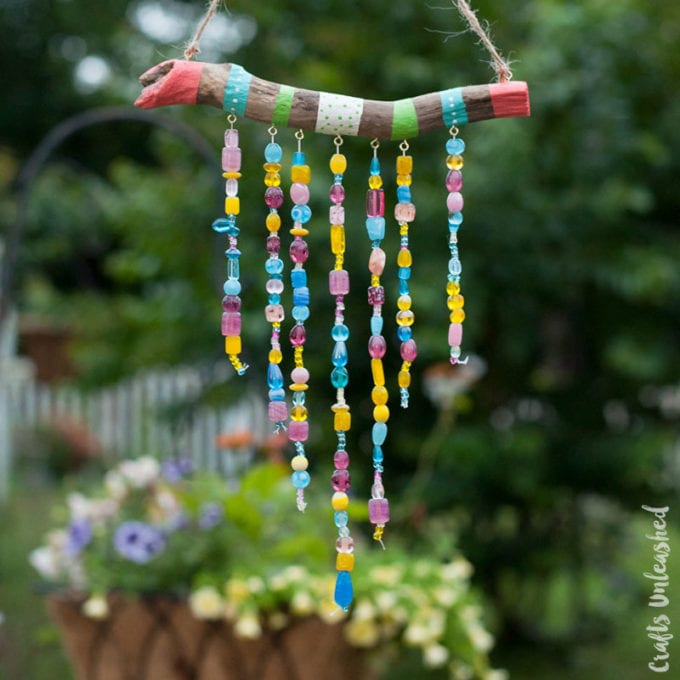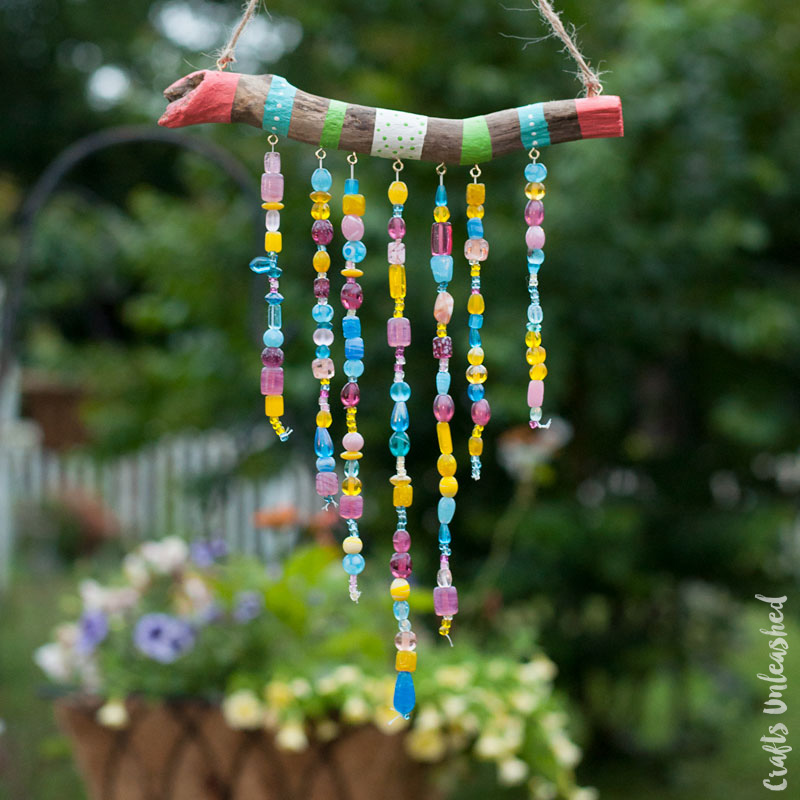 Make a fun DIY Wind Chime using this helpful tutorial with step by step instructions. This is the perfect easy DIY summer craft for girls or boys.
Melted Crayon Butterflies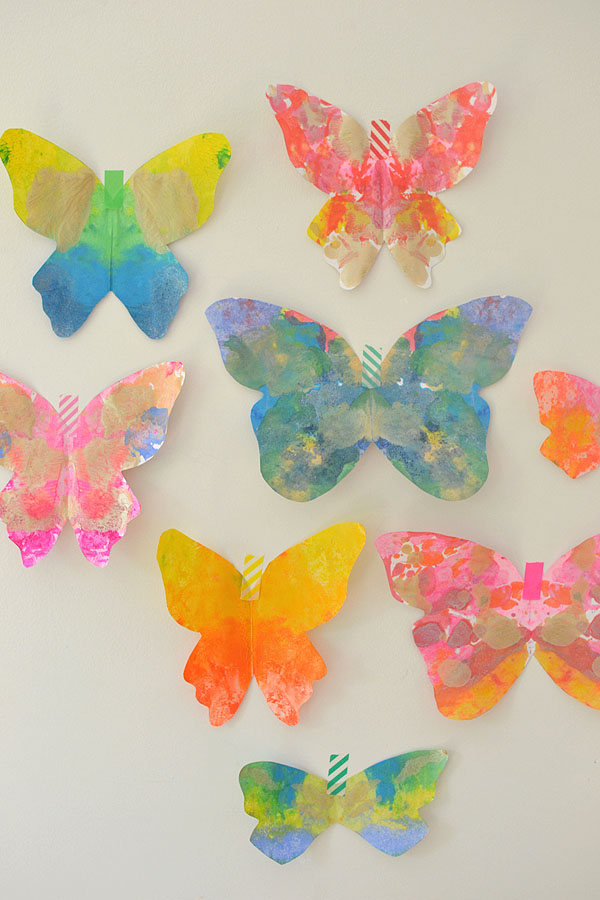 How beautiful are these Melted Crayon Butterflies? I remember making melted crayon pressed leaves when I was little and this craft is the summertime equivalent! And this blog has so many fun and creative DIY summer crafts for girls. I am so inspired!
DIY Fairy Jar Summer Craft Perfect For Girls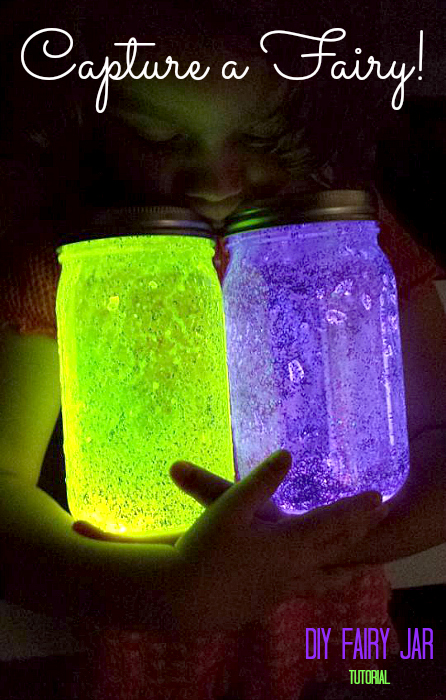 This DIY Fairy Jar Tutorial is a fun diy summer craft that is perfect for campfires, sleepovers and more summer fun!
DIY Kool-Aid Lip Gloss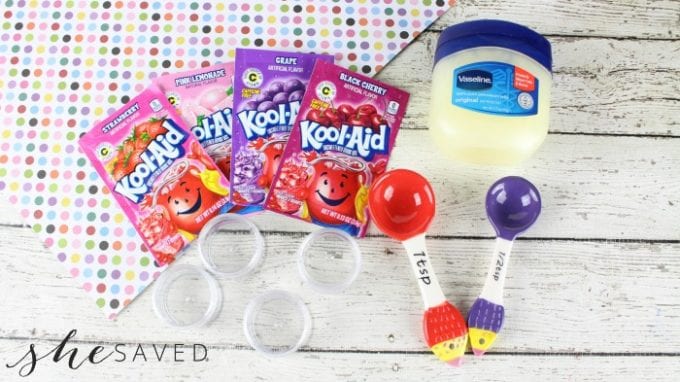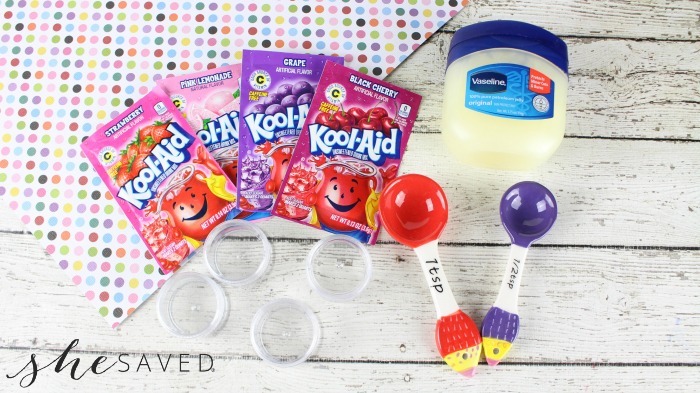 Another great summer craft, this DIY Kool-Aid lip gloss is fun and smell amazing too!
Make your own Summer Bucket List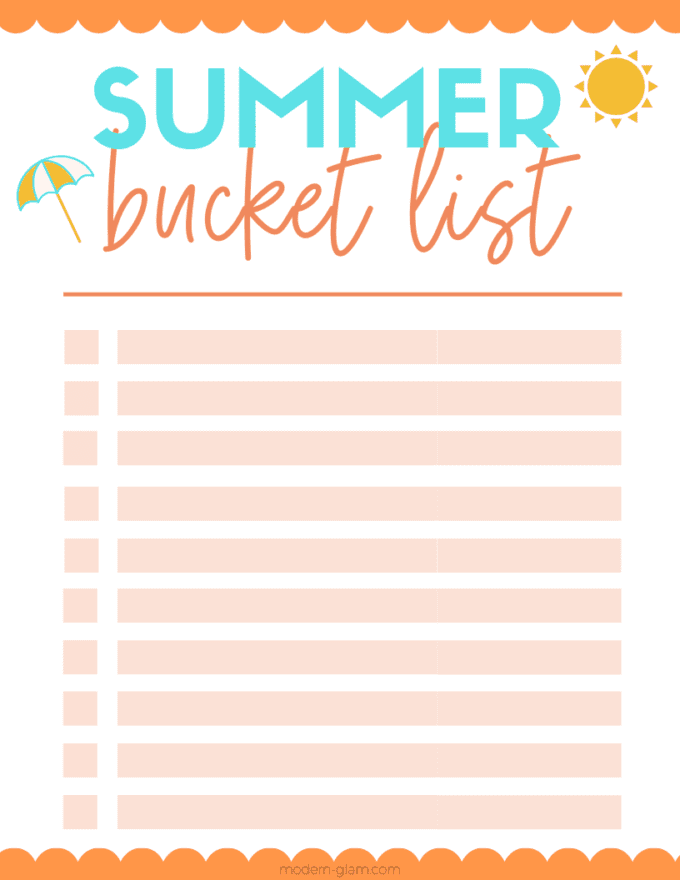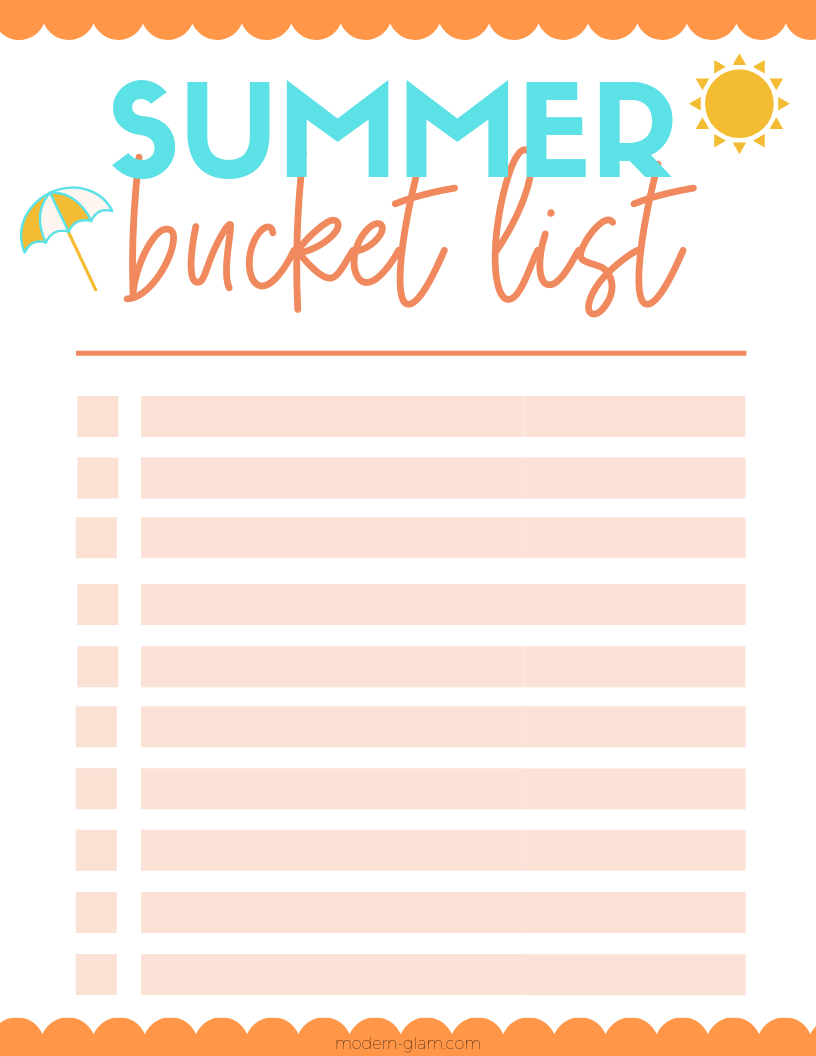 Make your own Summer Bucket List this year! This is a great thing to do at the start of the summer and will give kids ideas that they can go to when they keep saying "I'm so bored!" lol! Download this free printable HERE.
Puffy Sidewalk Paint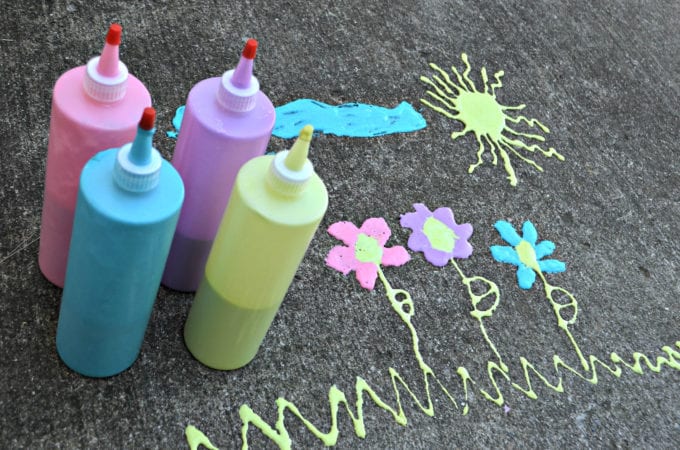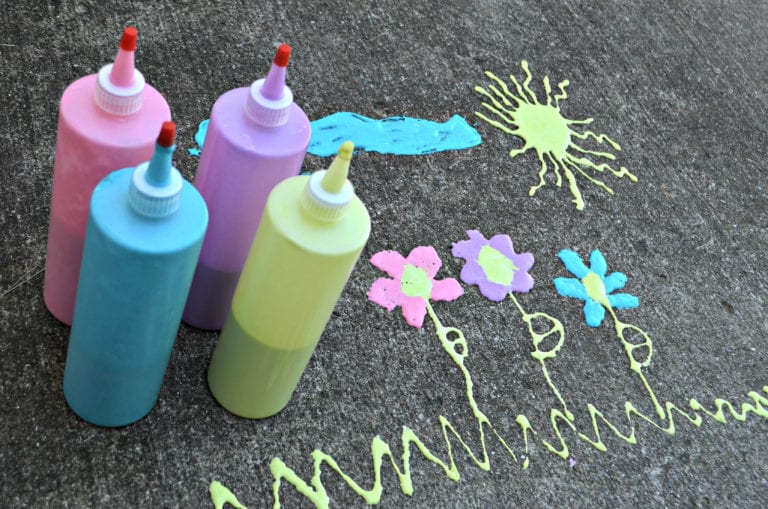 Make your own Puffy Sidewalk Paint with this easy tutorial. Just be sure to wash off the paint before it dries so it doesn't stain the sidewalk. Or use washable kids craft paint! A great DIY summer craft for girls and boys too!
Make Homemade Slime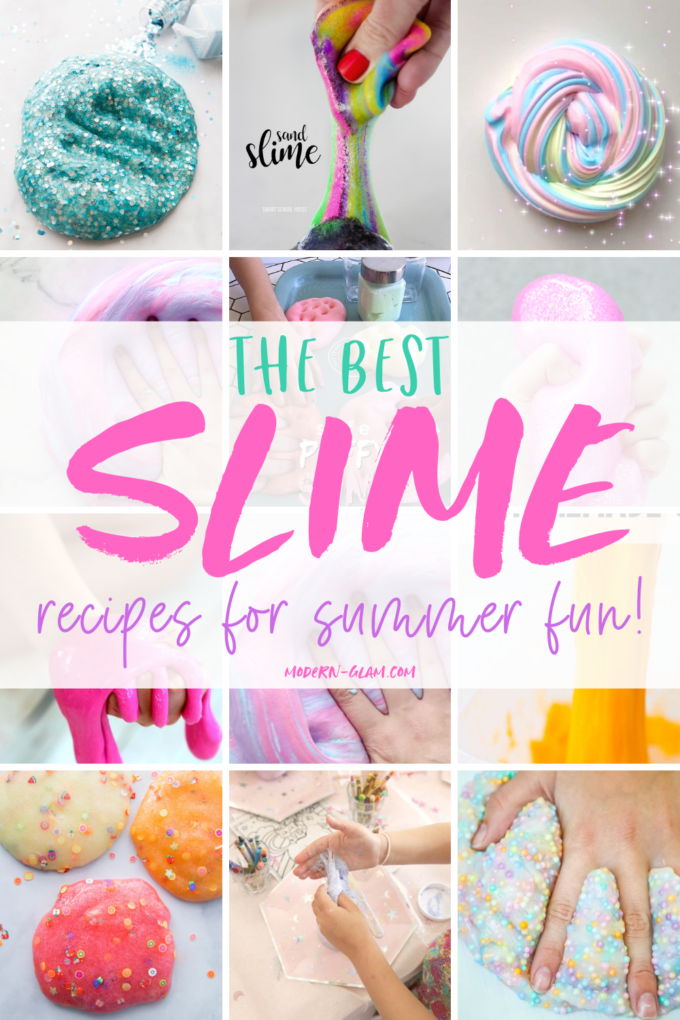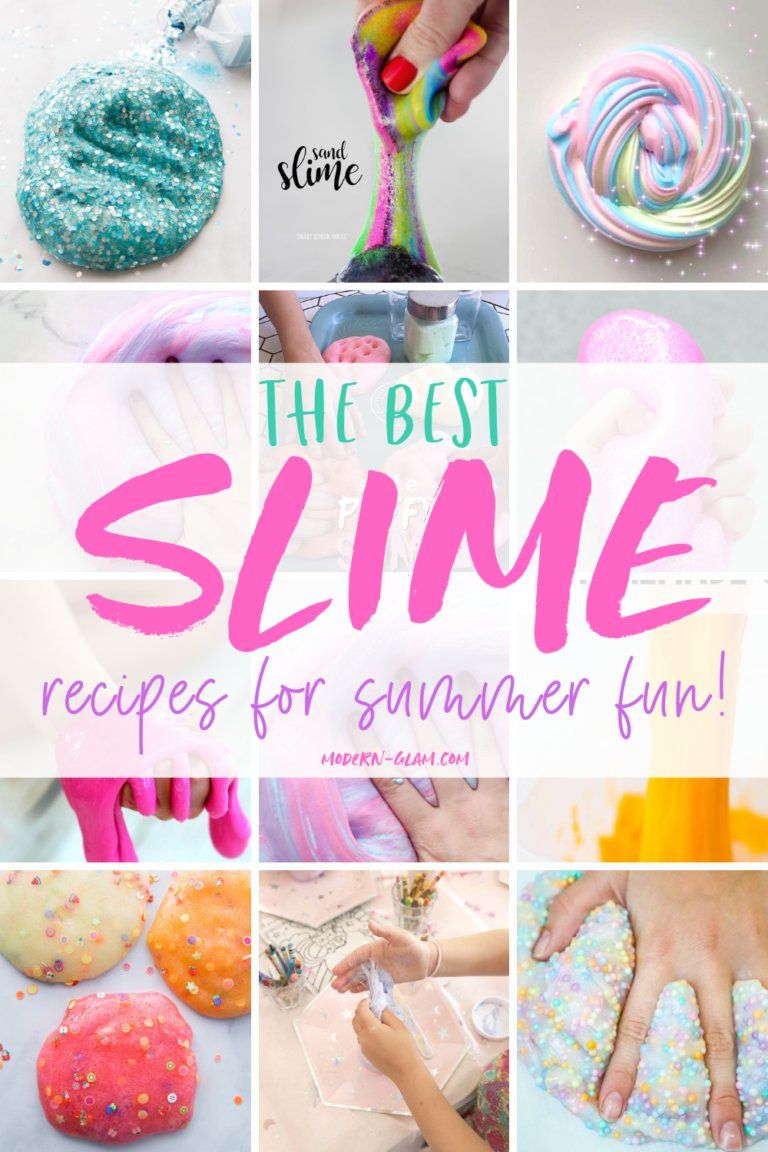 Making slime is one of my kids favorite activities! This resource has all the Best Slime Recipes for hours of entertainment!
Make a Fairy Garden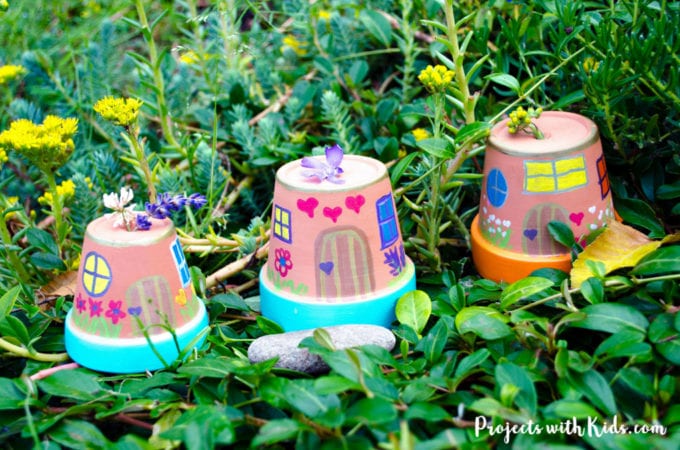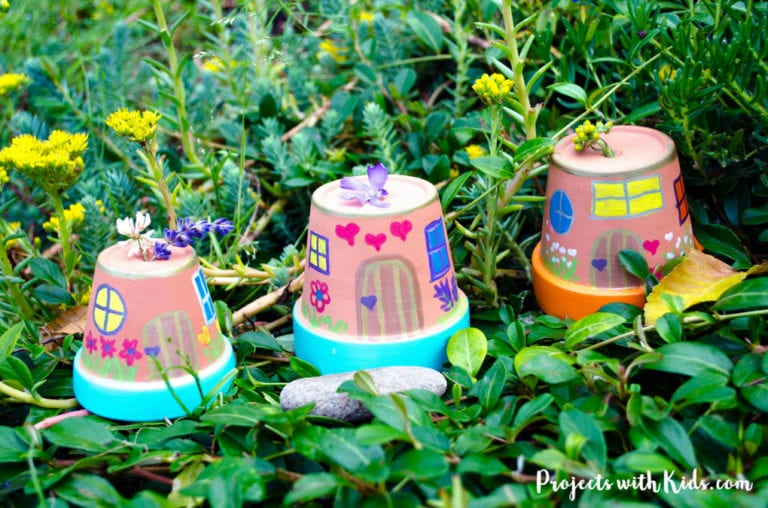 Create a cute fairy garden complete with these Easy Painted Fairy Houses! This is a great activity that will lead to lots of imaginative play outside!
Dream Catcher DIY Summer Craft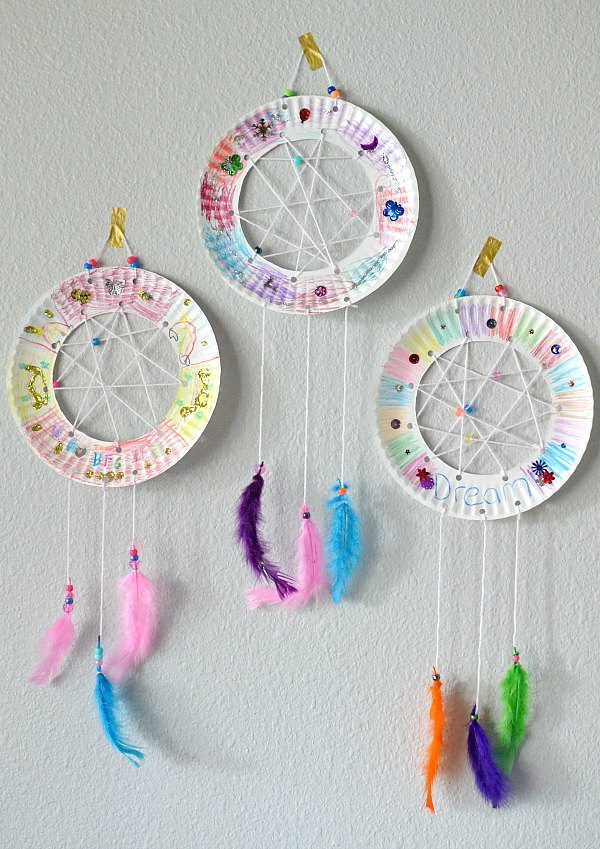 Both of my kids love dream catchers and they are so excited to make these Paper Plate Dream Catchers! So simple yet completely adorable!
DIY Pencil Holder Summer Craft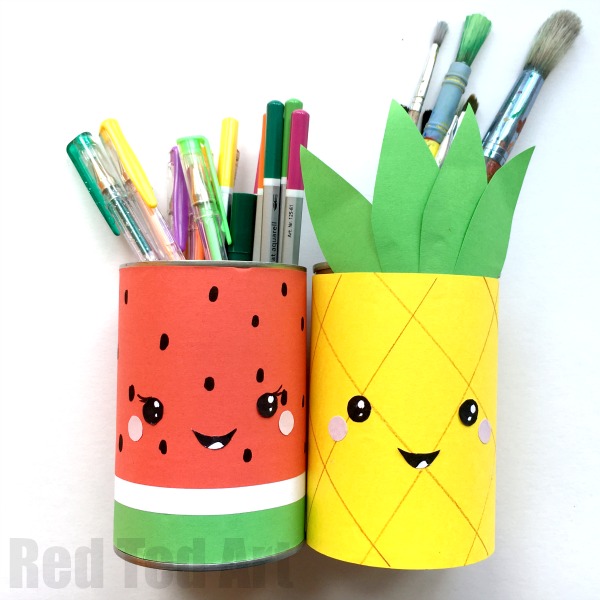 Watermelon and pineapple pencil holders perfect for summer! My daughter is excited to make these cute DIY Pencil Holders.
DIY Smashbook Summer Craft for Girls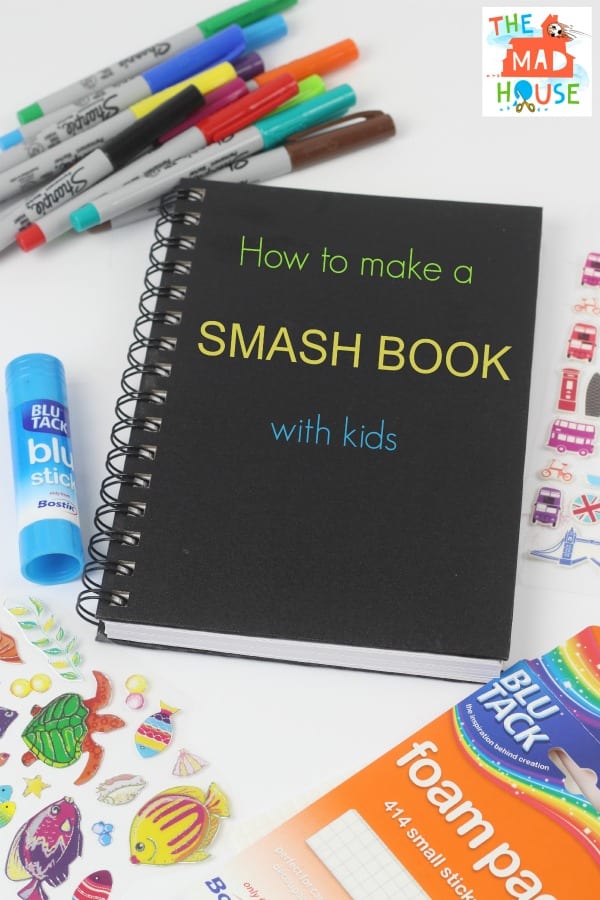 I love the idea of making a fun journal for your kids to jot down their ideas, inspiration and random doodles. This Smashbook Tutorial is a great resource! They could also keep a journal detailing all their summer adventures. This would be super fun if you were going on a big family vacation or faraway destination!
Word Rocks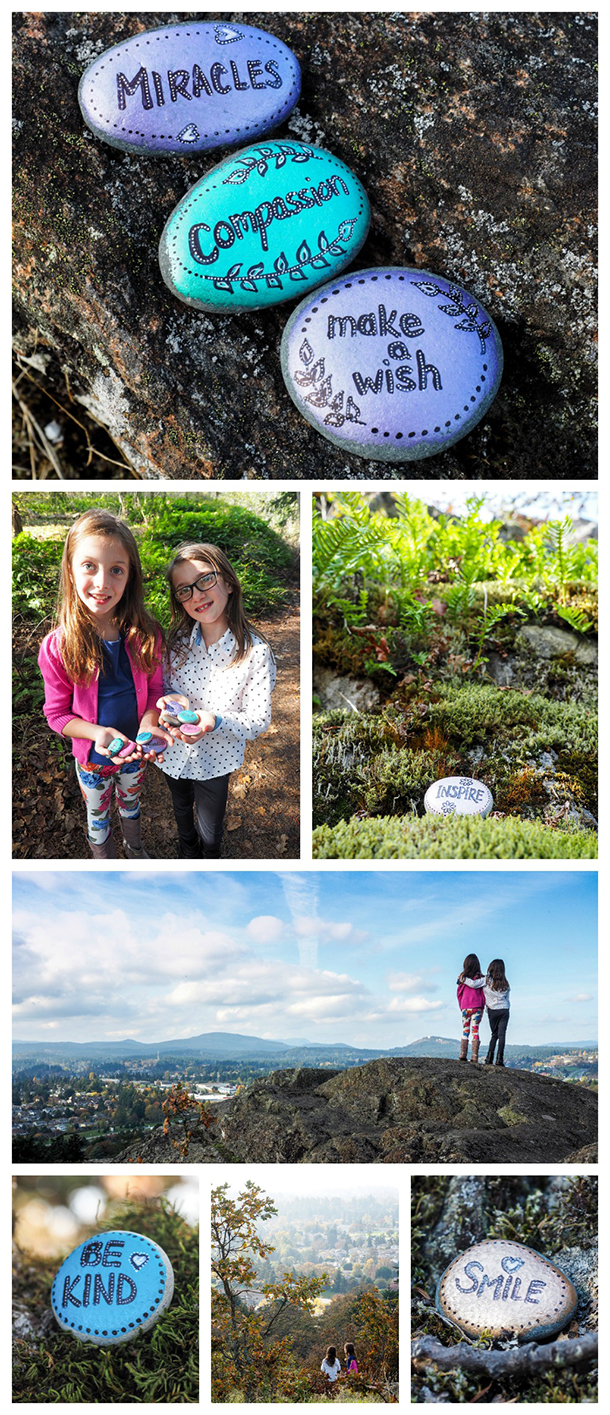 I love the idea of these DIY Word Rocks. What a way to inspire creativity and kindness at the same time. And bonus: they are super cute! A perfect easy DIY summer craft for girls or boys!
DIY Crystal Seashells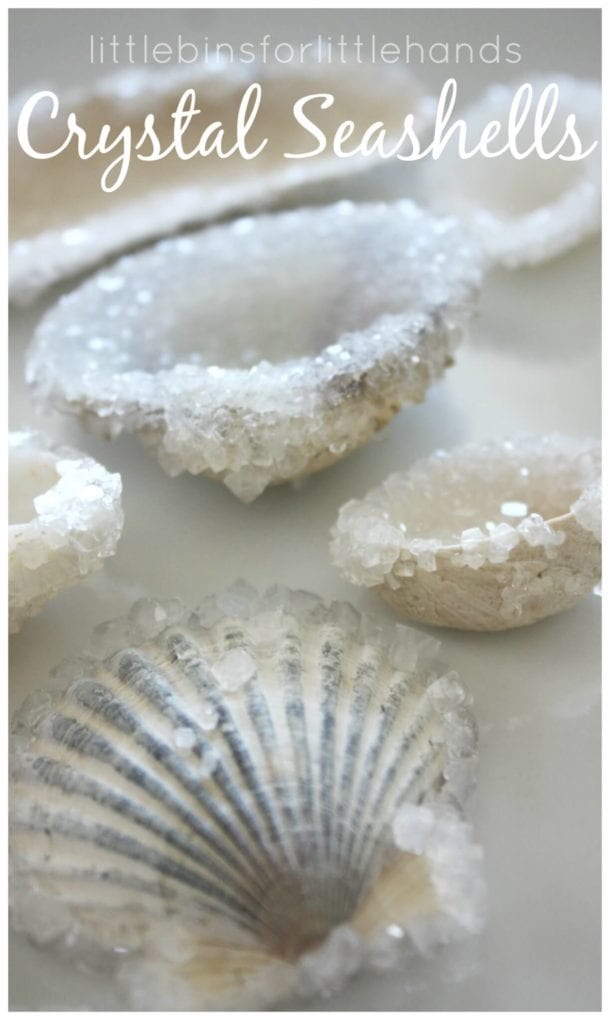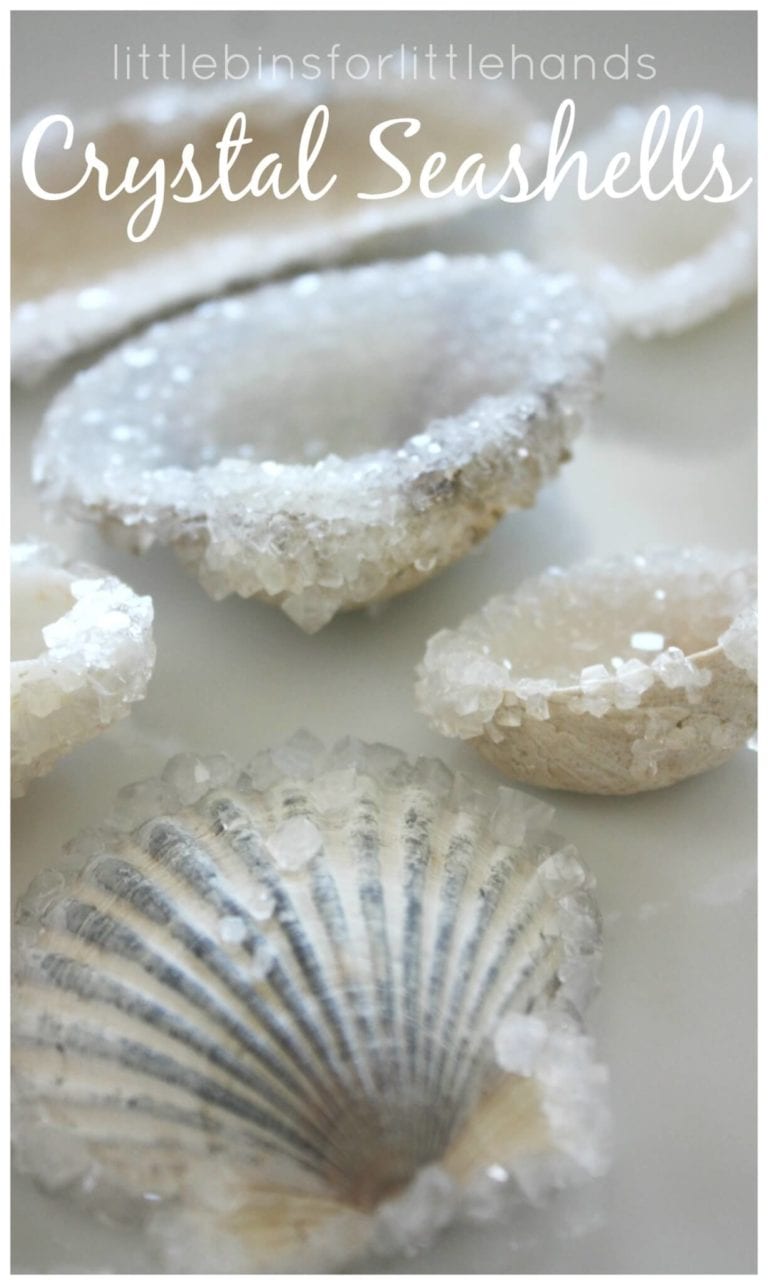 These crystal encrusted seashells are made using borax! Can you believe that?My kids are going to love making these this summer.
Origami Bracelets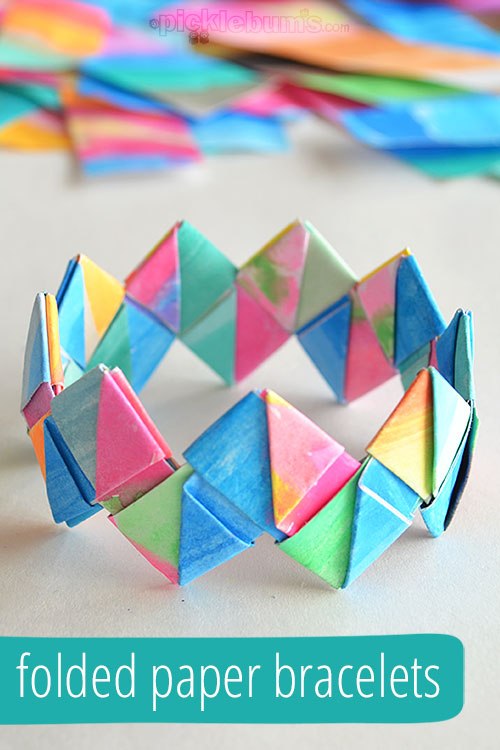 These Folded Paper Bracelets are a fun DIY summer craft that you don't need any special supplies for. I love that!
Henna Hands for Kids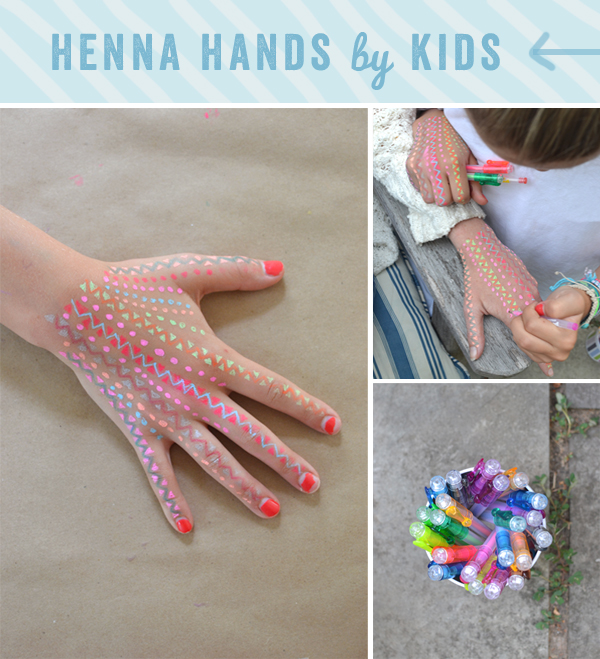 Check out how cool this summer craft is! These Henna Hands for Kids idea uses non-toxic gel pens to mimic the art of henna dye. And it washes right off! This is a great activity if you have a babysitter or older sibling that can help create the designs on littler kids.
Happy crafting!