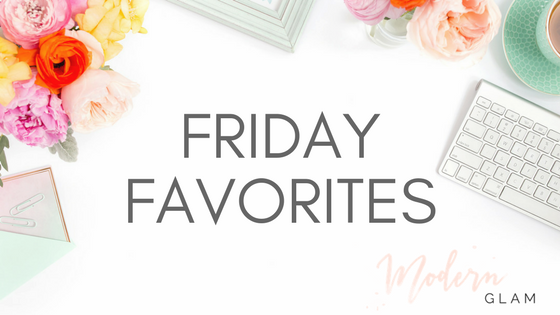 Friday Favorites
Happy Friday! It seems like spring has finally arrived here in Northern California. Which has my mind of getting my outdoor space ready for the summer! I have spent the past week scouring the web for some fun pieces for my patio. We are transforming our outdoor space from dining area to lounge. I can't wait to extend out living outdoors for the summer months ahead! For this week's Friday Favorites I want to share with you my favorite outdoor finds.
While shopping for outdoor furniture I've come to one conclusion: it's so expensive! Pieces for outside cost more than indoor versions. But with a little digging, I've found some fun options that don't break the bank.
I love that outdoor furniture has come a long way since wooden picnic tables. CB2 has some glam options to transform your patio into a Hollywood Regency styled space. I can already envision myself sipping rosé in my garden! And can we talk about how cool the outdoor bar cart is?
When it comes to color schemes, some people love to incorporate a lot of bright colors that reflect the flowers in their garden. But I prefer to keep things simple with a bold graphic pattern of black and white. I love the juxtaposition of dark green from the yard against the simple monochromatic background. And it's so easy to pull in a pop of color without the commitment!
Check out my Friday Favorites for your outdoor space and let me know your top picks!
My Finds
| 1 | 2 | 3 | 4 | 5 | 6 | 7 | 8 | 9 | 10 |
Shop The Post