Minted Silhouette Art for Mother's Day
Can you believe Mother's Day is only 2 weeks away! I feel like this year is flying by. For Mother's Day I always like to get my mom something special from my kids. This year I found some beautiful personalized gifts from Minted. After browsing all their products I chose these Minted Silhouette Art for Mother's Day.
Creating this was simple. Just take a profile picture of your child or pet against a solid background and submit the photo with your order. The Minted artists will create the artwork using your images. Easy peasy!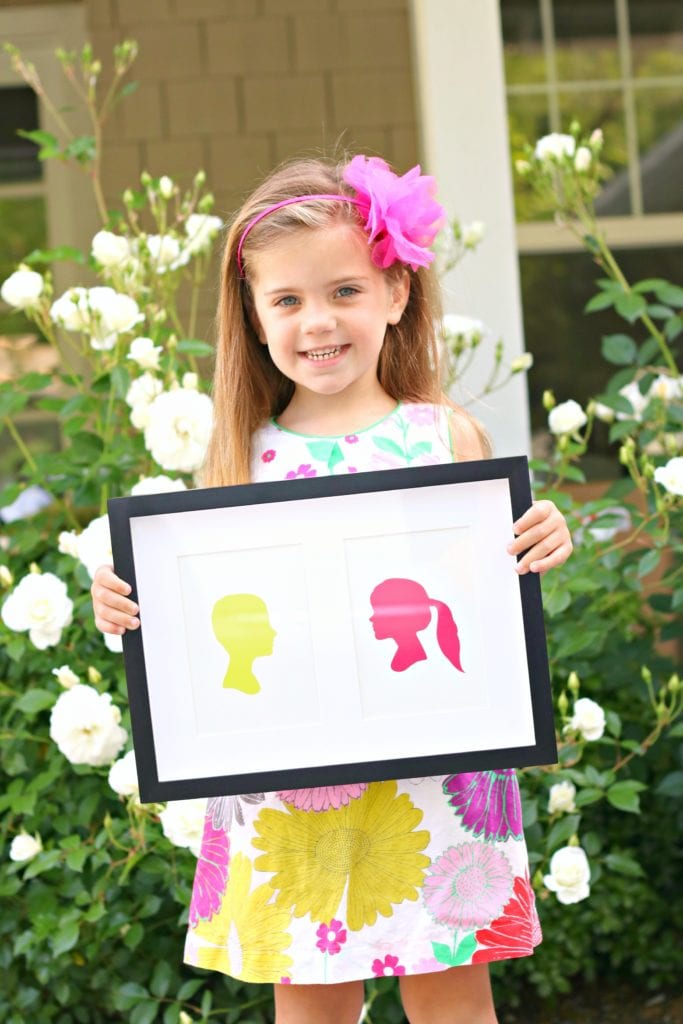 And you have so many choices for color! I chose this brilliant pink and lime green combination. I feel like the bright colors represent their fun personalities at this age! This project would be so easy to customize for pets and for any number of children.
I found this great frame for the art at Pottery Barn. It's perfect for hanging on the wall or setting on a table. And I love how the black frame pops the bright colors!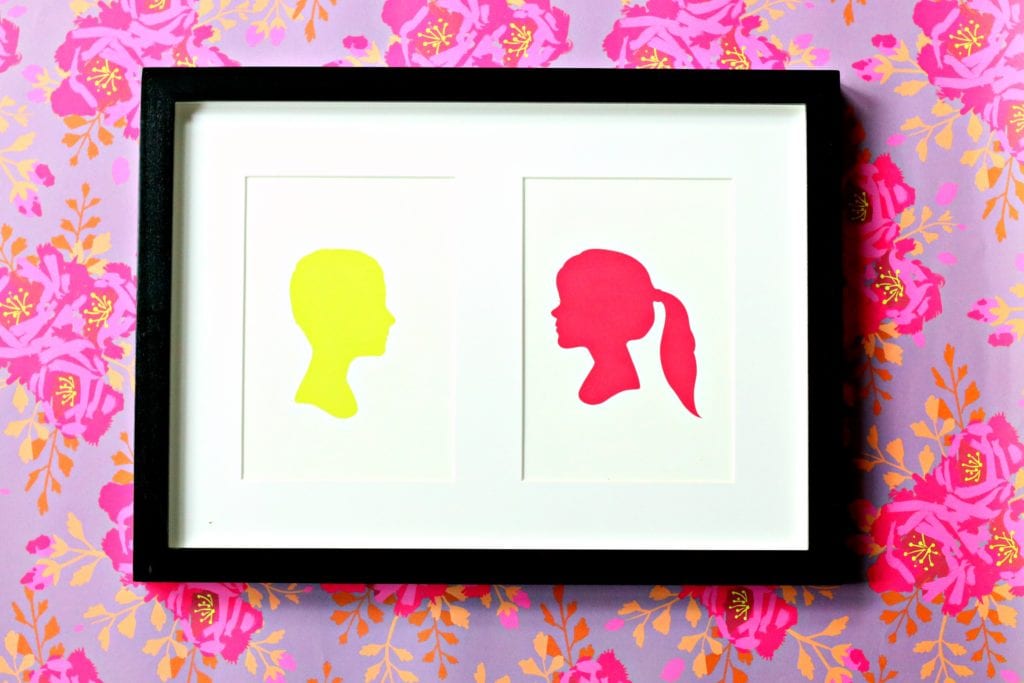 And no present would be complete without some beautiful wrapping. I love this paper I found at Papersource! Side note: how beautiful would it be as a wallpaper?!
I'm so excited to give this to my mom. I know she will love getting this treasure from her grandchildren!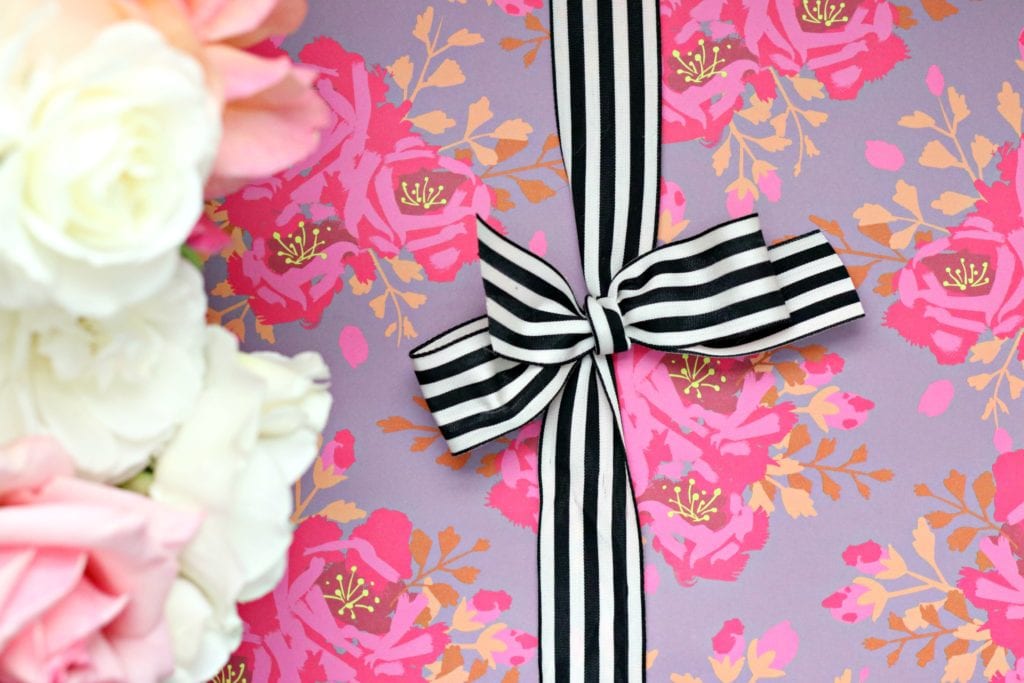 Shop this post plus my other favorite picks from Minted: