New Year, New Projects!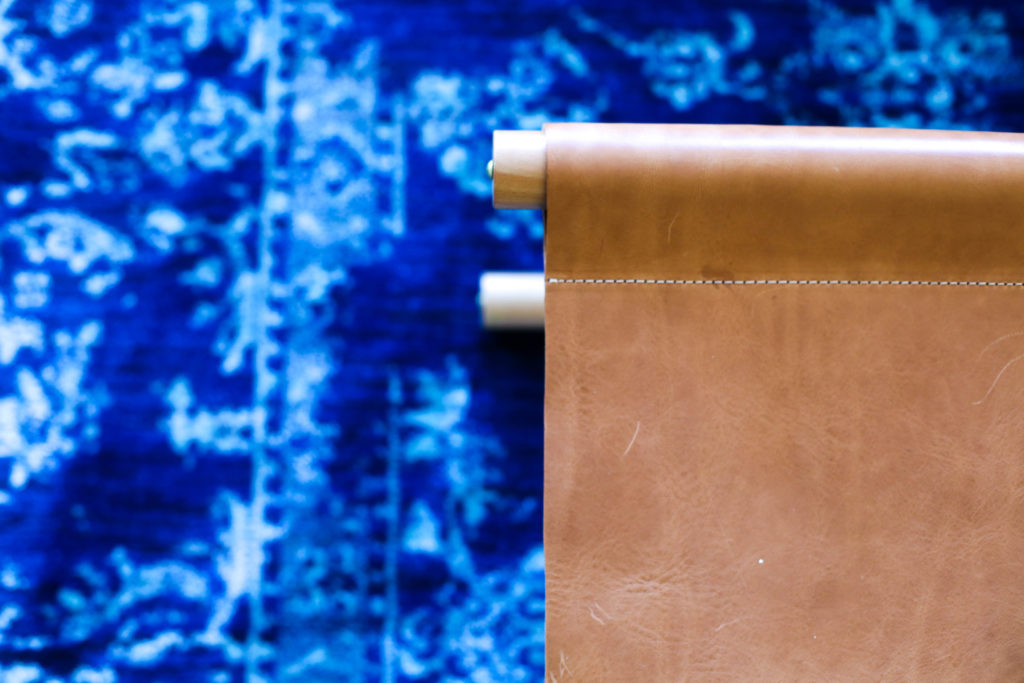 2017 is a new year, with new projects! I have big plans for 2017! I am already working on the cutest little girls room and also doing a fun update to a cozy family room. Looking back on 2016, one of the highlights was the Bay Street project in San Francisco. Check it out below. Product sources are listed at the bottom. Happy New Year!
I am so happy with the final product from my San Francisco project! I had so much fun creating a dreamy space that mimics the incredible Bay views right in this clients front yard.
My favorite part of each project is the final "staging" day where I get to add in layers of accessories that really bring the space to life and add so much character. What do you think?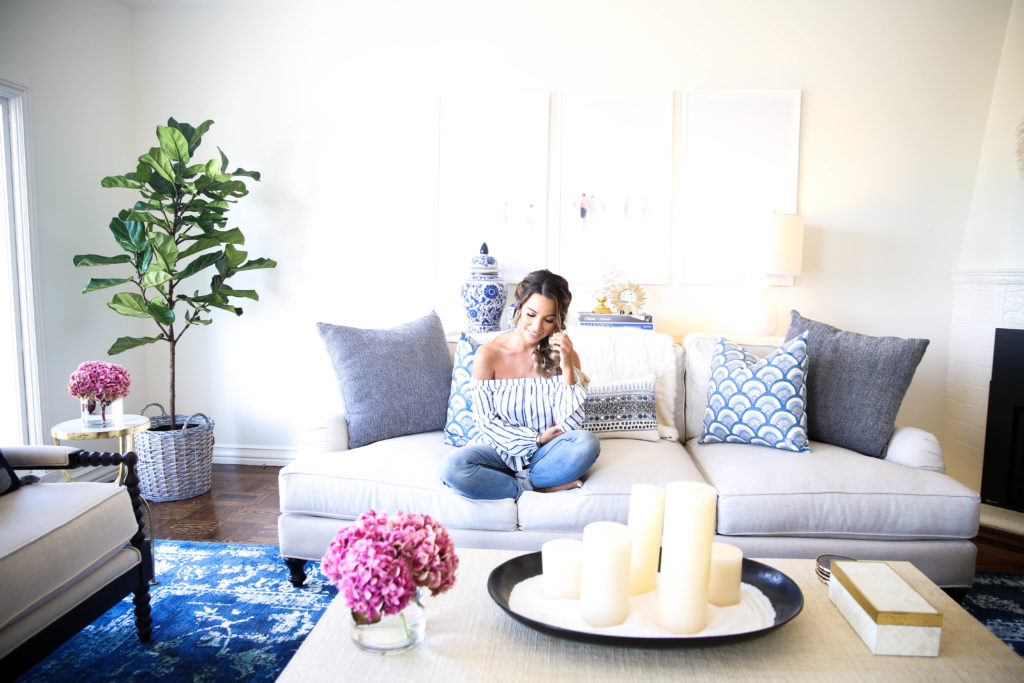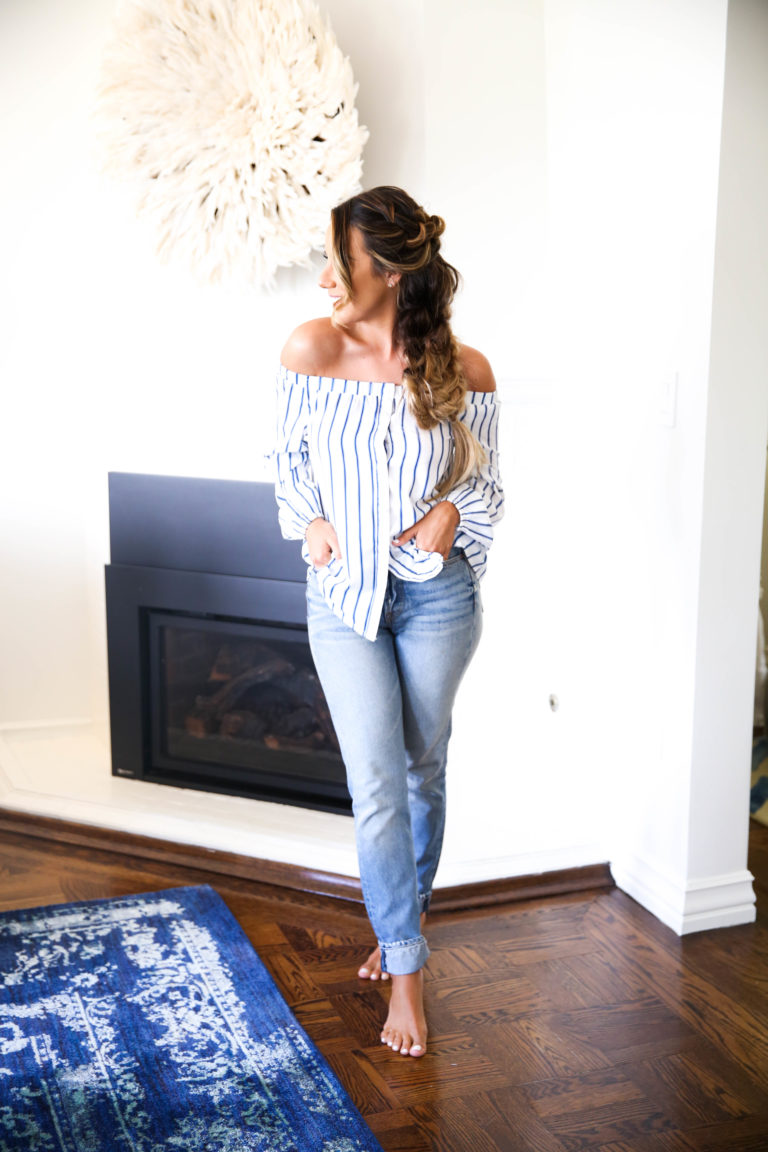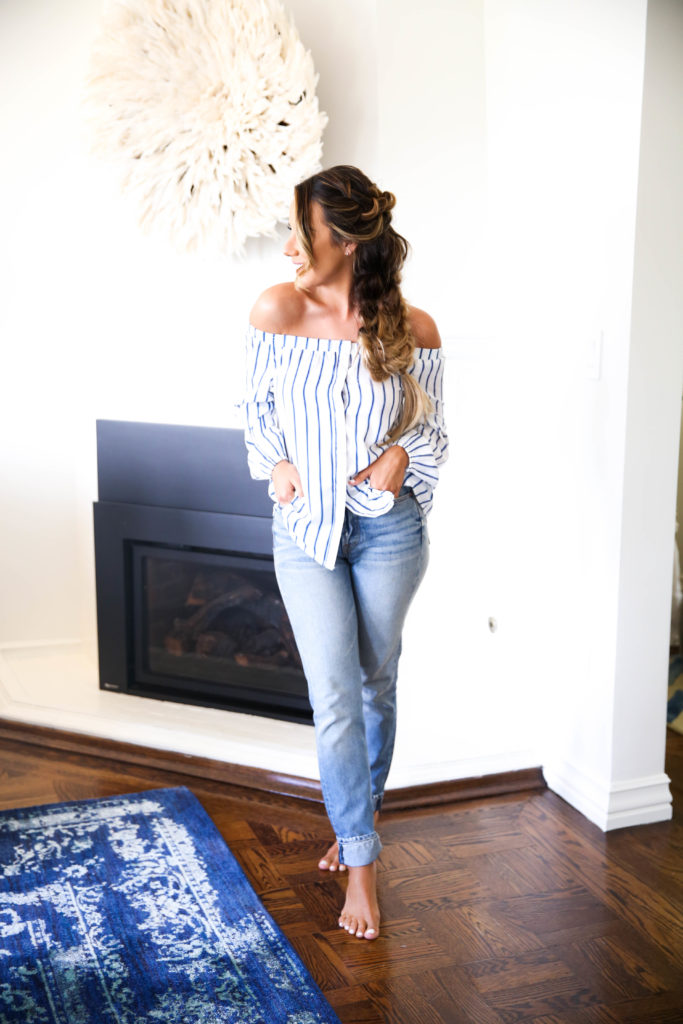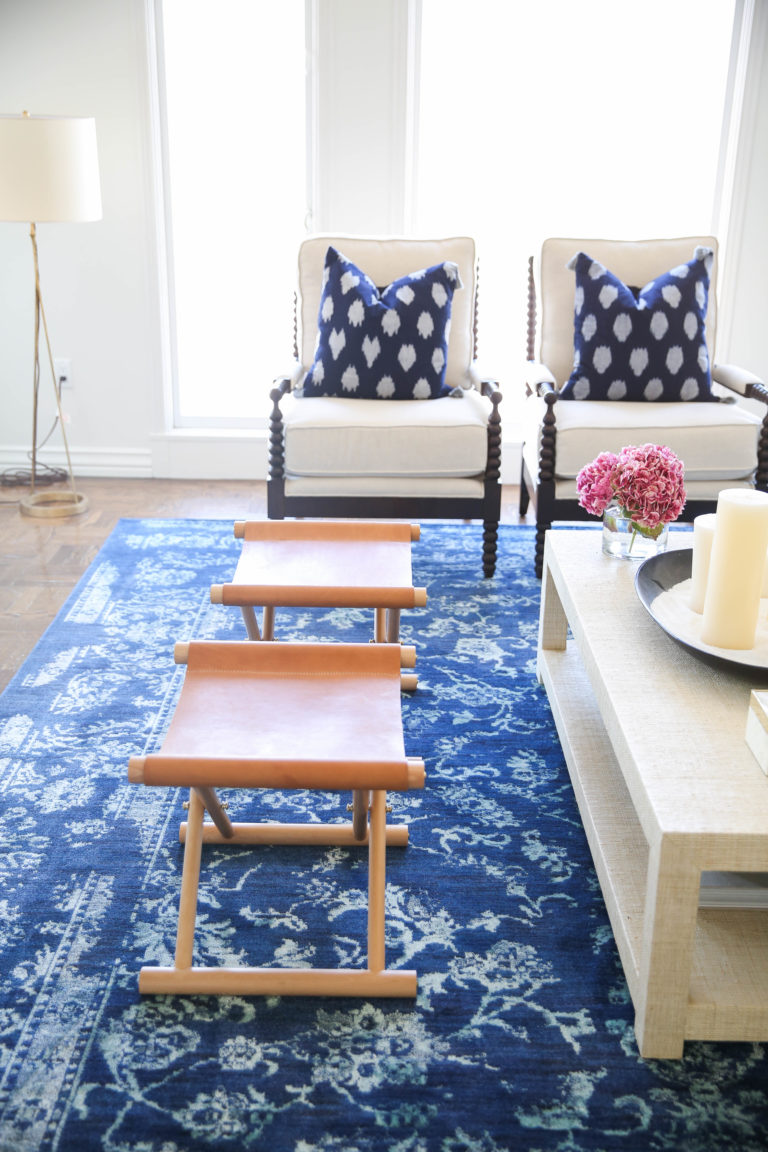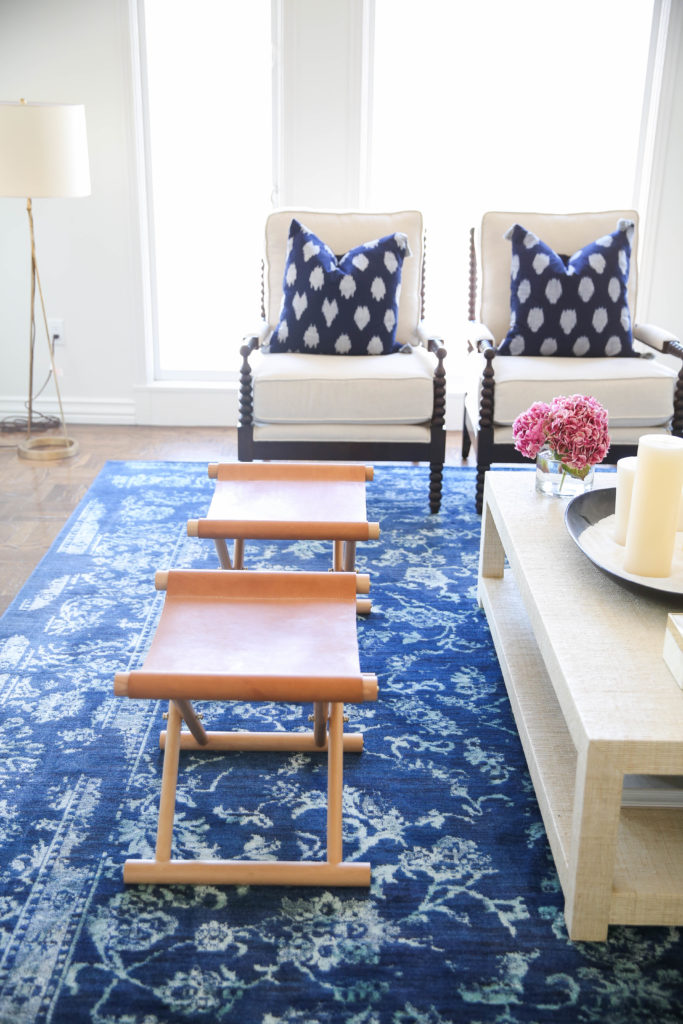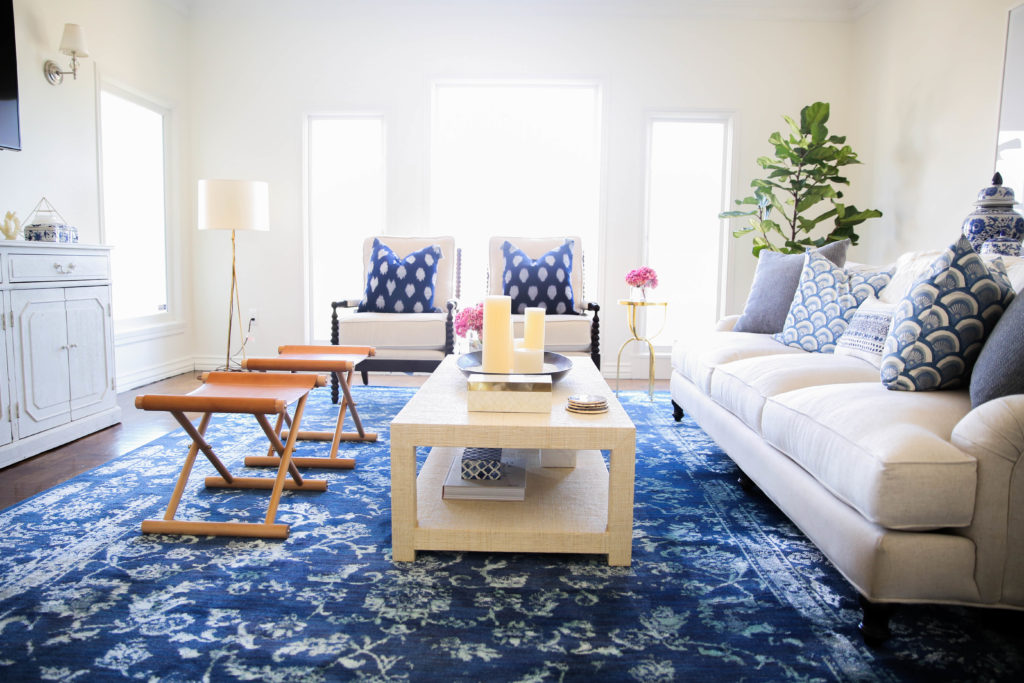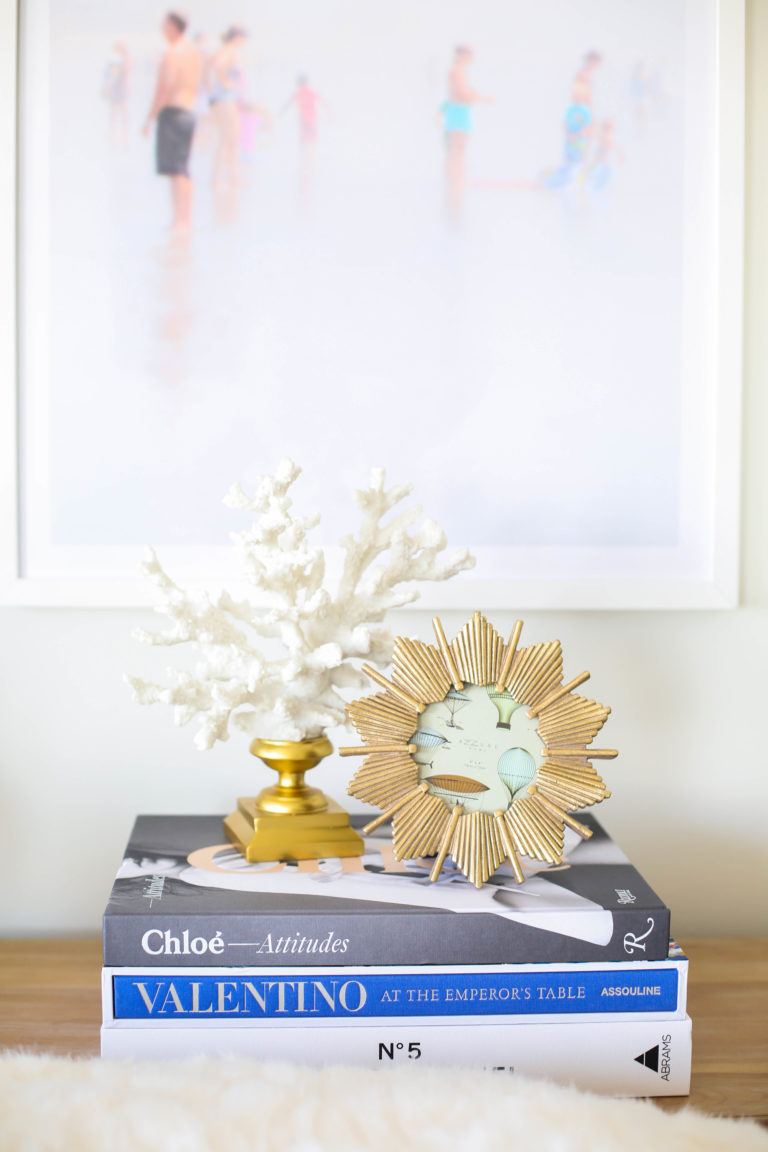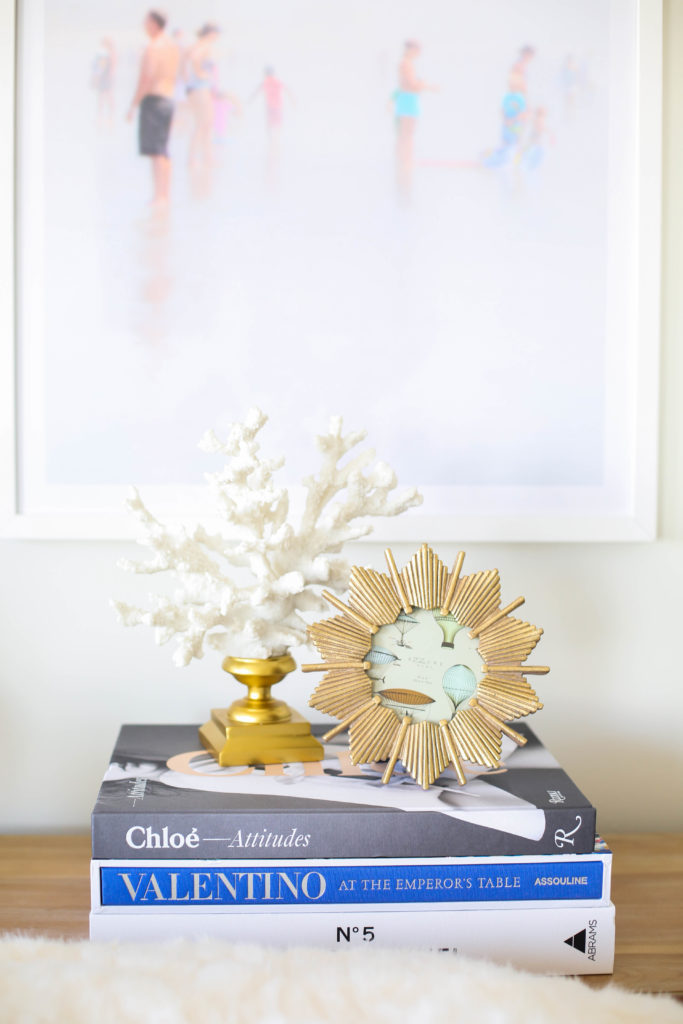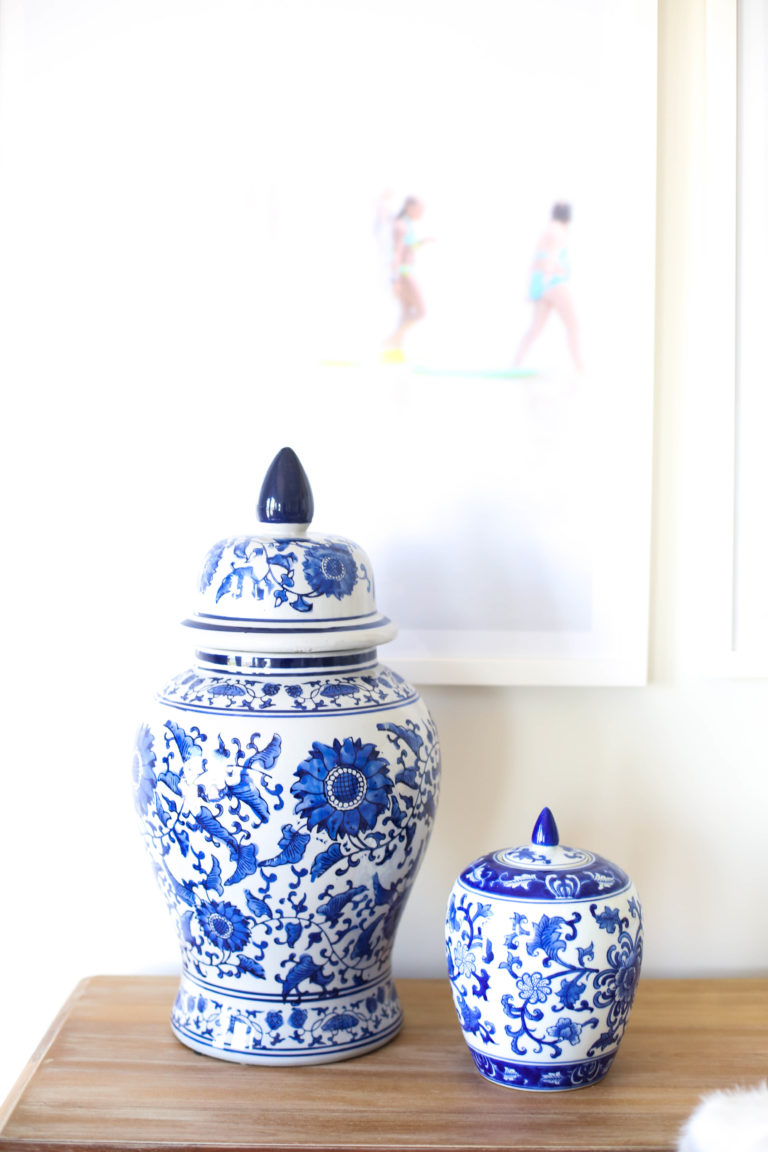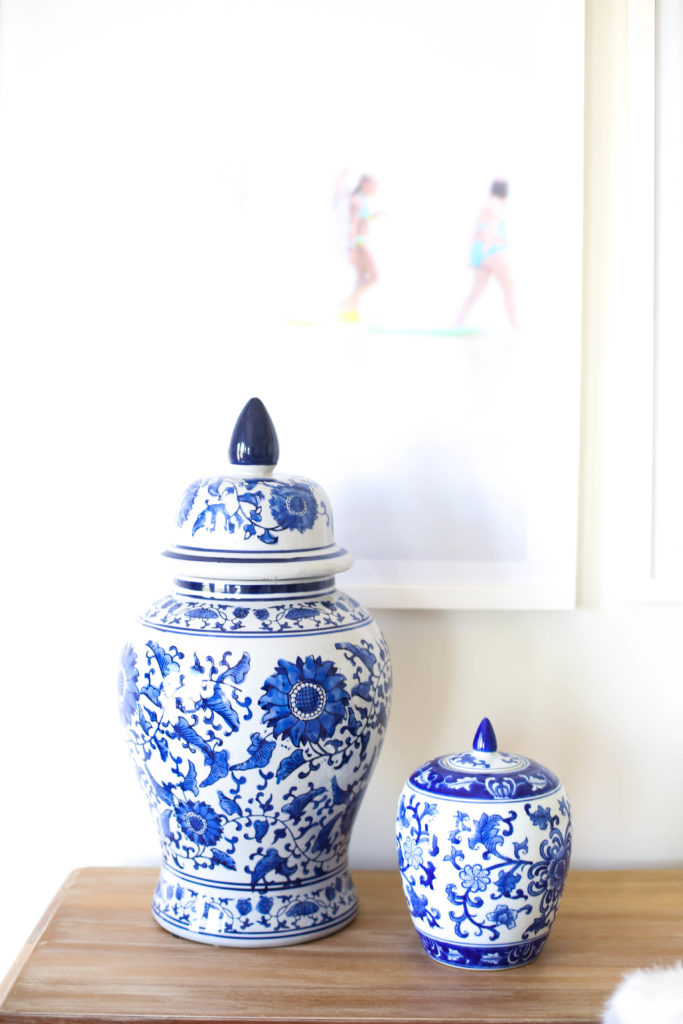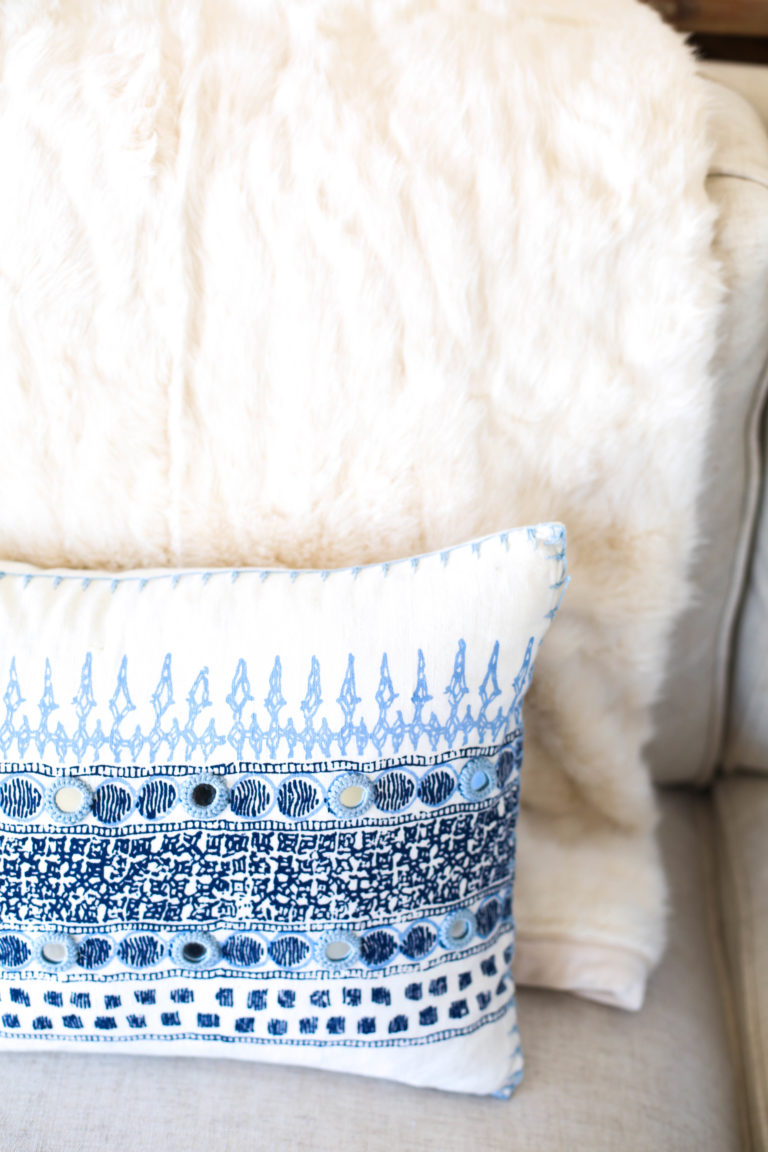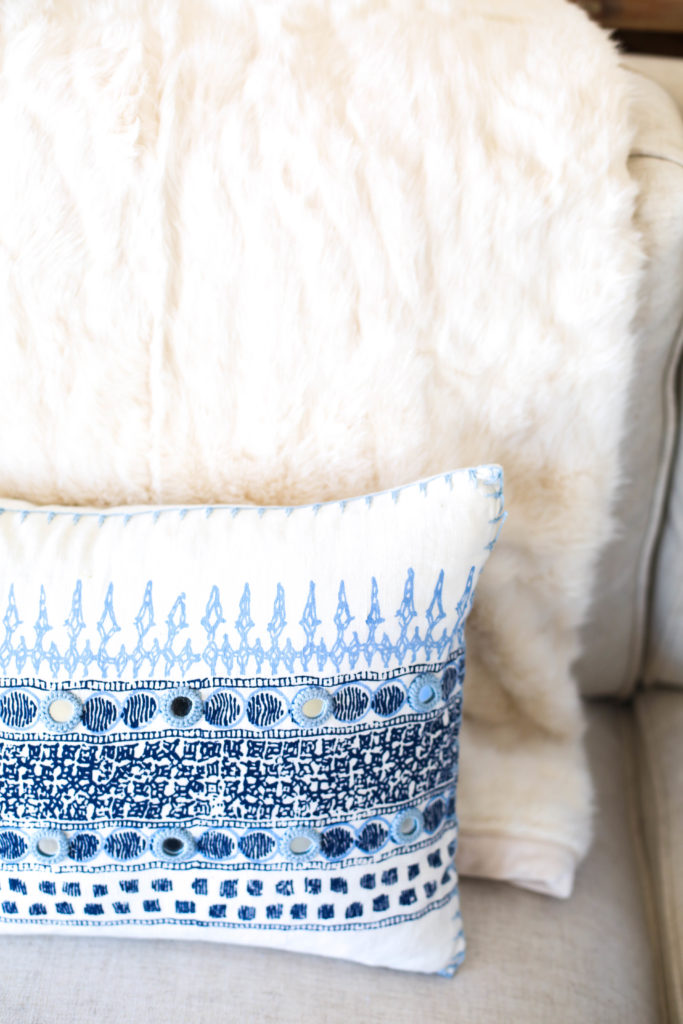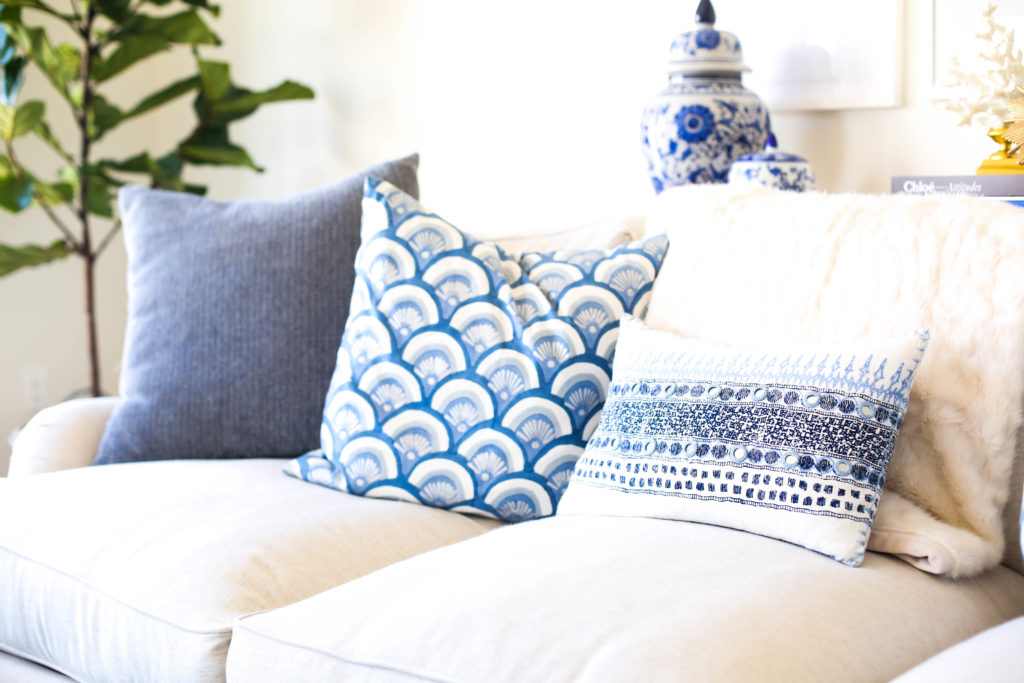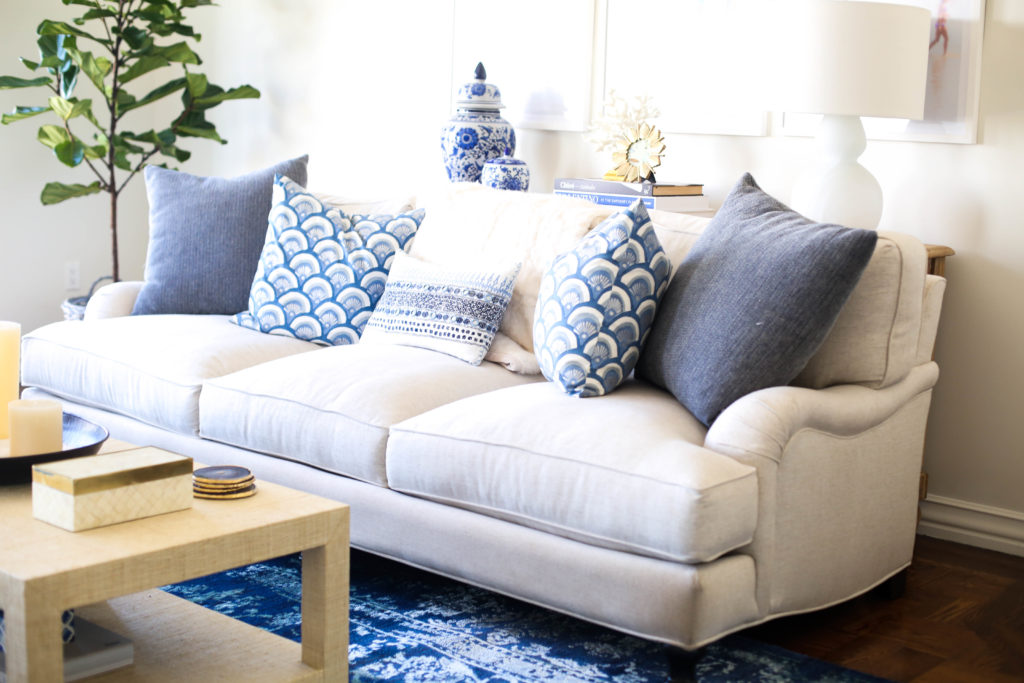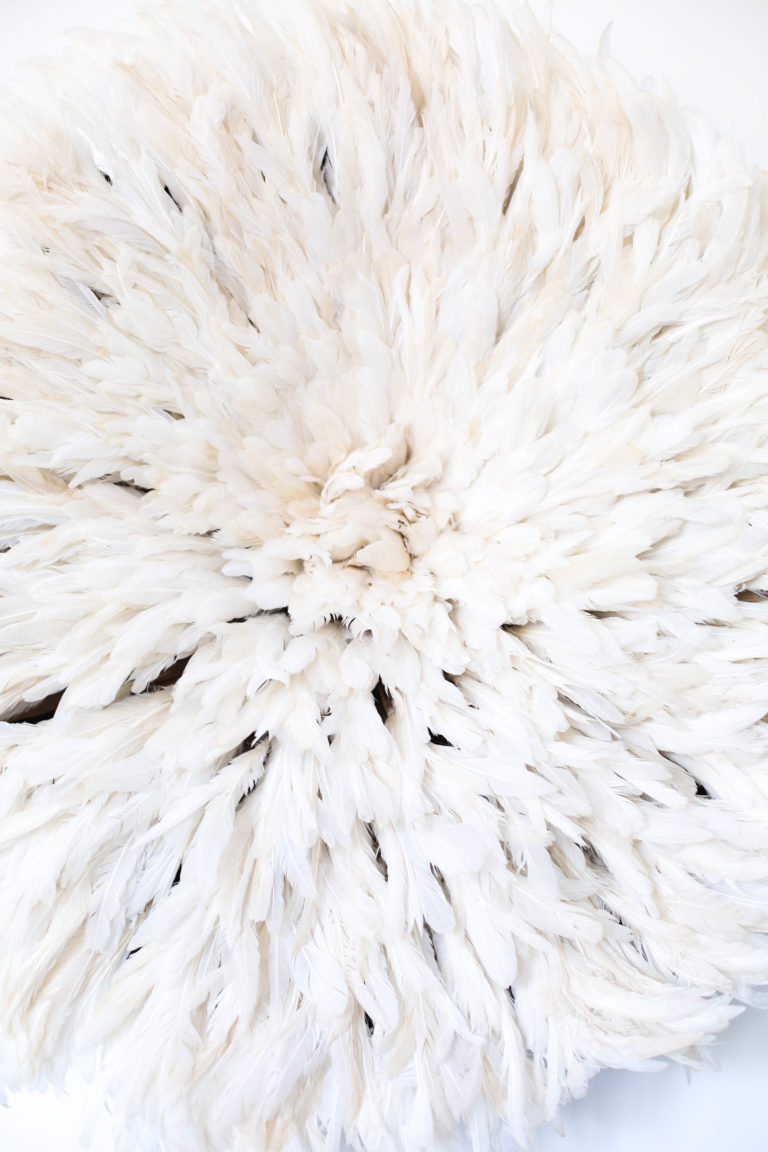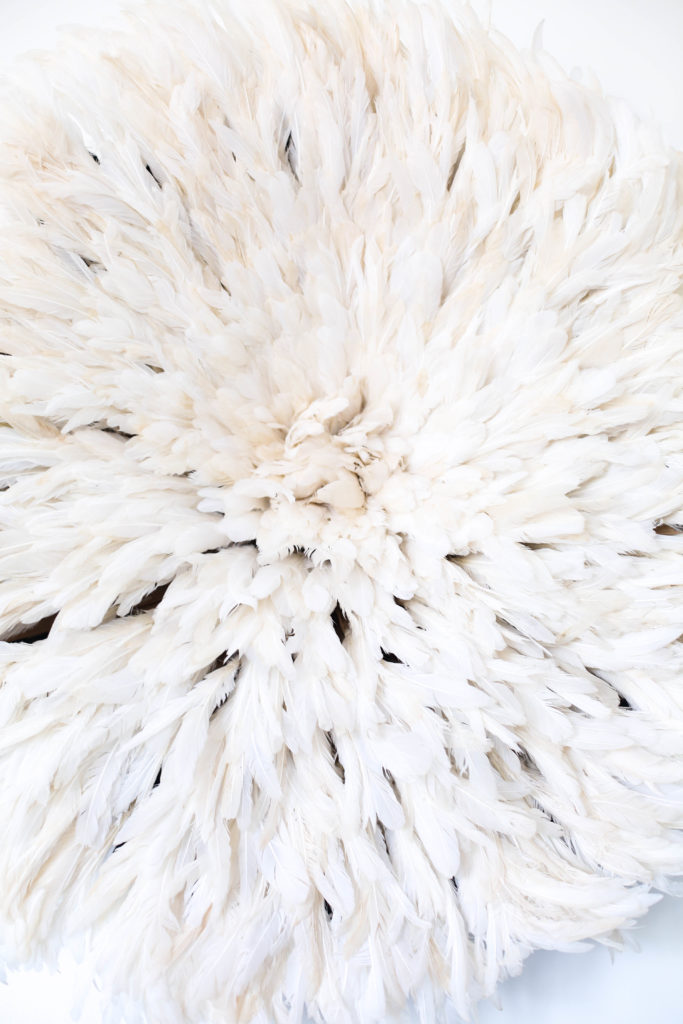 Most of all, I hope Ariana loves her new space as much as I do!
[Artwork, Rug, Stools, Pillows, Books, Juju hat, Coffee Table, Lamp]