Top trends for 2017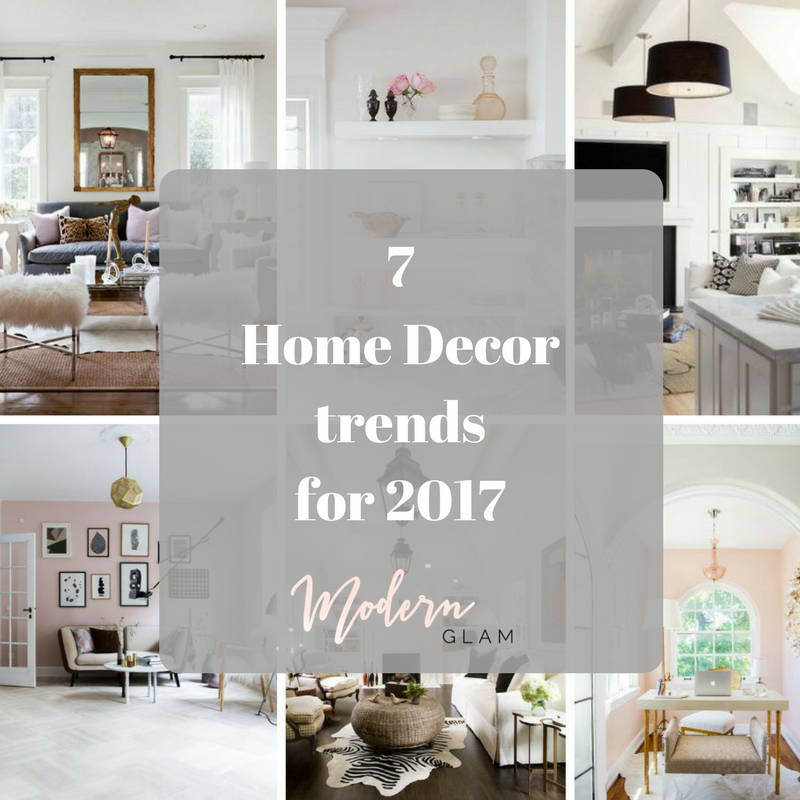 Top trends for 2017
1. Blush and Dusty Pink.
This trend has been happening in fashion for a few years now and keeps getting stronger. We are finally seeing it pop up in mainstream home decor brands such as West Elm and Ballard Designs.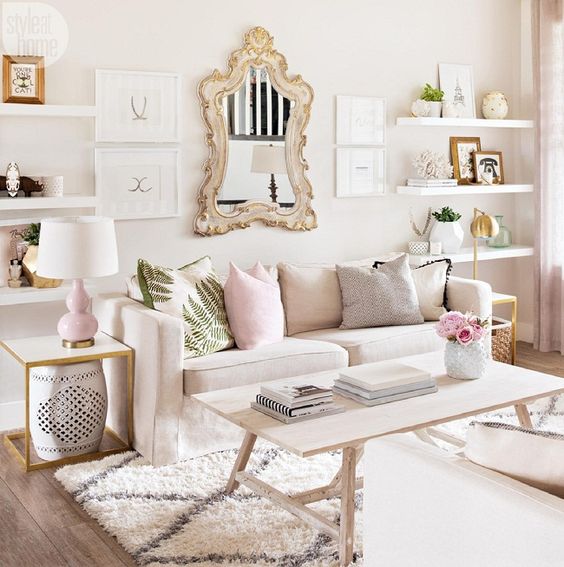 2. Jewel Tones
Bright, infused color in rich jewel tones is a great way to add a dose of style to your space with little effort. Expect to see lots of jewel tones for 2017.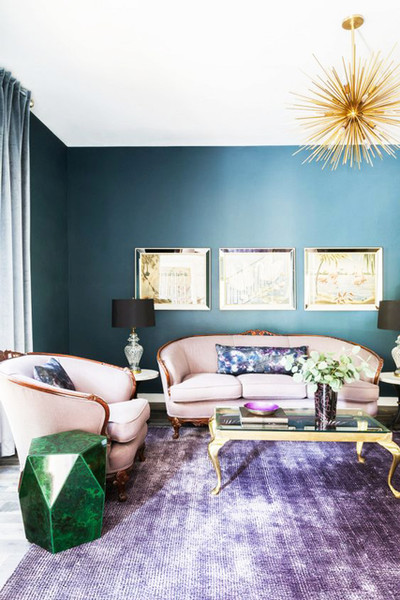 3. Copper
Copper is the new gold. Copper-toned metallics are everywhere. Barware, accessories and hardware. Take your pick to update your space with this new metallic.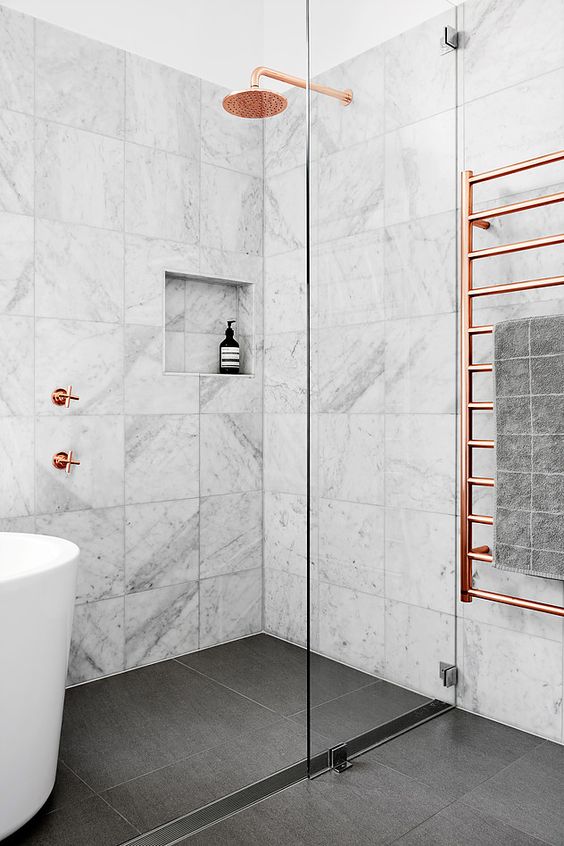 4. Black and White
Black and white is always classic, but we are seeing more and more home spaces pairing back to this non-fuss color scheme. Whether you keep it simple or add in a little dose of color, the options are wide open.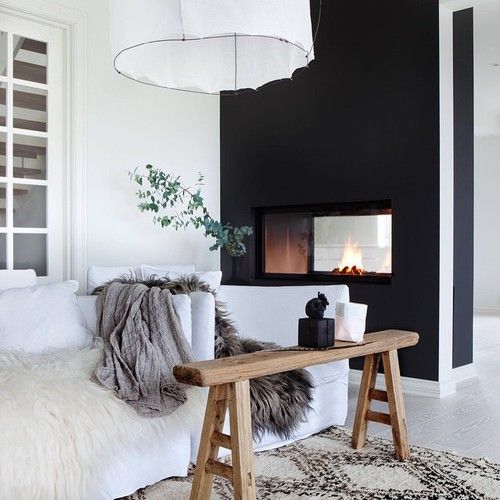 5. Velvet
Blush velvet was such a huge trend in fashion this past fall. Seen everywhere from shirts and dresses to shoes and handbags. Velvet has spilled over into home decor and is a great accent as a throw pillow on your bed or couch.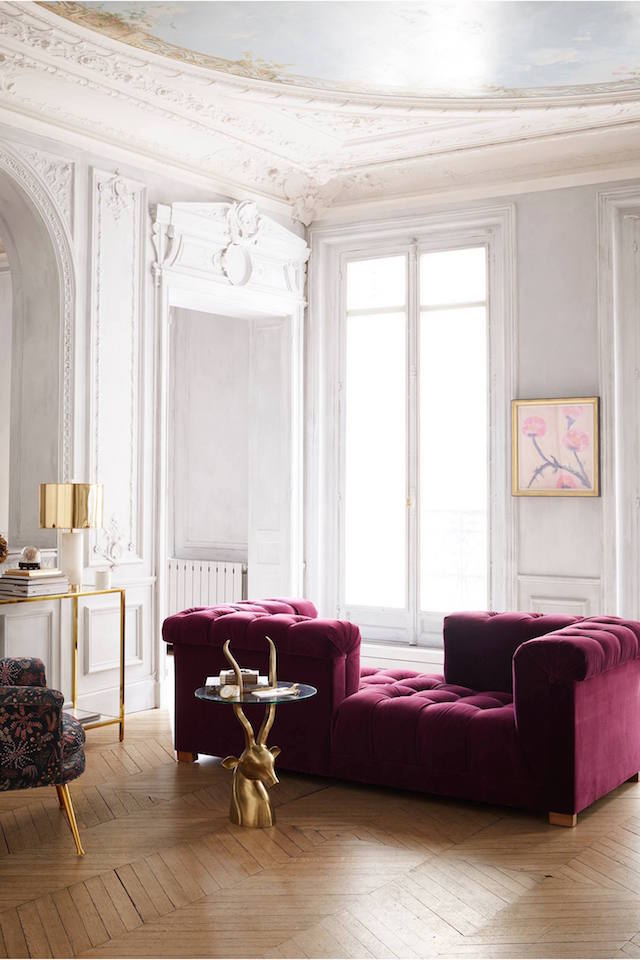 6. Nailheads
This classic design is getting a little resurgence in popularity. You can easily update an older furniture piece by adding some nailhead detailing.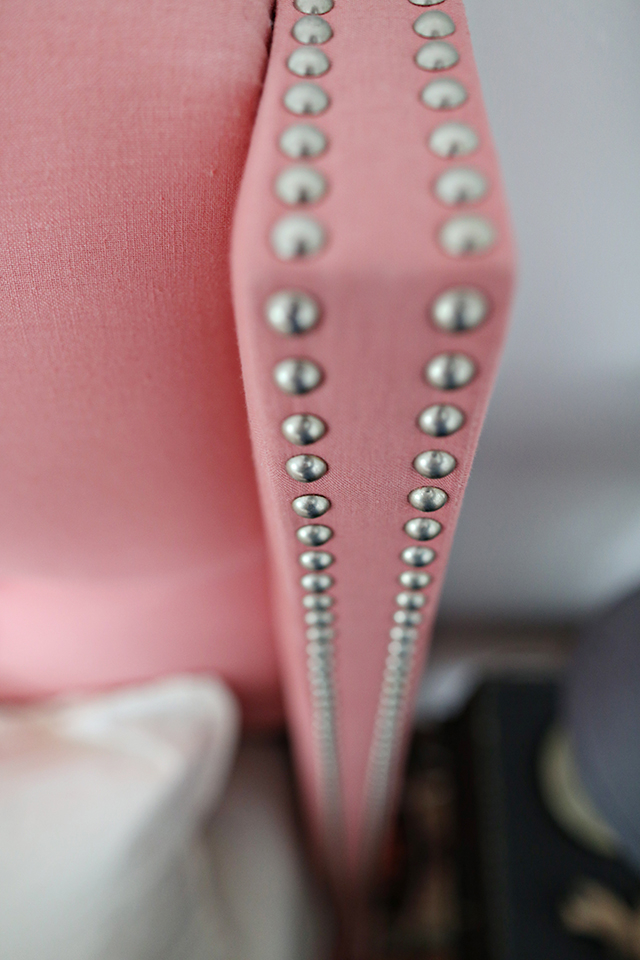 7. Crystals
Once only associated with hippies or fortune tellers, crystals have become mainstream lending their healing and purifying qualities to your home space. I've seen crystals everywhere from Homegoods to Target. To get the most benefit from your crystals, be sure to "charge" them during a full moon outside.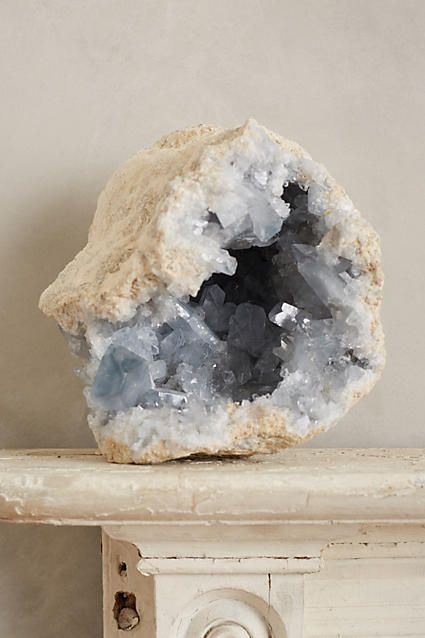 Which trends are you going to update your space with for the new year?