Back-to-school season is upon us and I have been gearing up for all of those packed lunches! I don't know about you, but I look forward to getting creative and sending my kids to school with a fun lunchtime meal! I have put together a few packed school lunch ideas that your kids are sure to love!
And be sure to check out my School Lunch Ideas for a Whole Month that includes a free printable. Click HERE.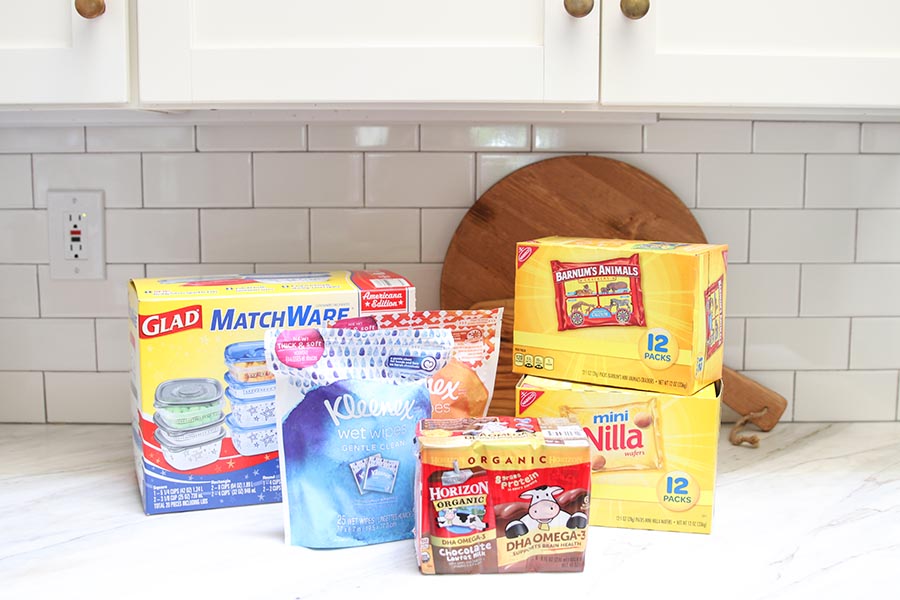 Back-to-School Shopping
Ok, I know what you're thinking. This isn't a post about clothing! Yes, I know. But back-to-school shopping doesn't just mean new clothes for school. It also means revamping your pantry and cupboards and getting ready to start packing all those school lunches and snacks!
My number one stop when it comes to stocking up on packed lunch supplies is Target. From food staples to unique lunch containers, they have it all! Target is the ultimate one-stop shop.
On my most recent trip, I picked up these Glad MatchWare Food Storage Containers – Americana Edition. I knew they would come in handy for packing up all different kinds of items for the lunches.
I was able to pick up every item in my lunch recipes below at Target. How easy is that?! You can shop online and pick up any of the items featured in this post by clicking on their website HERE.
Packed School Lunch Ideas Recipe #1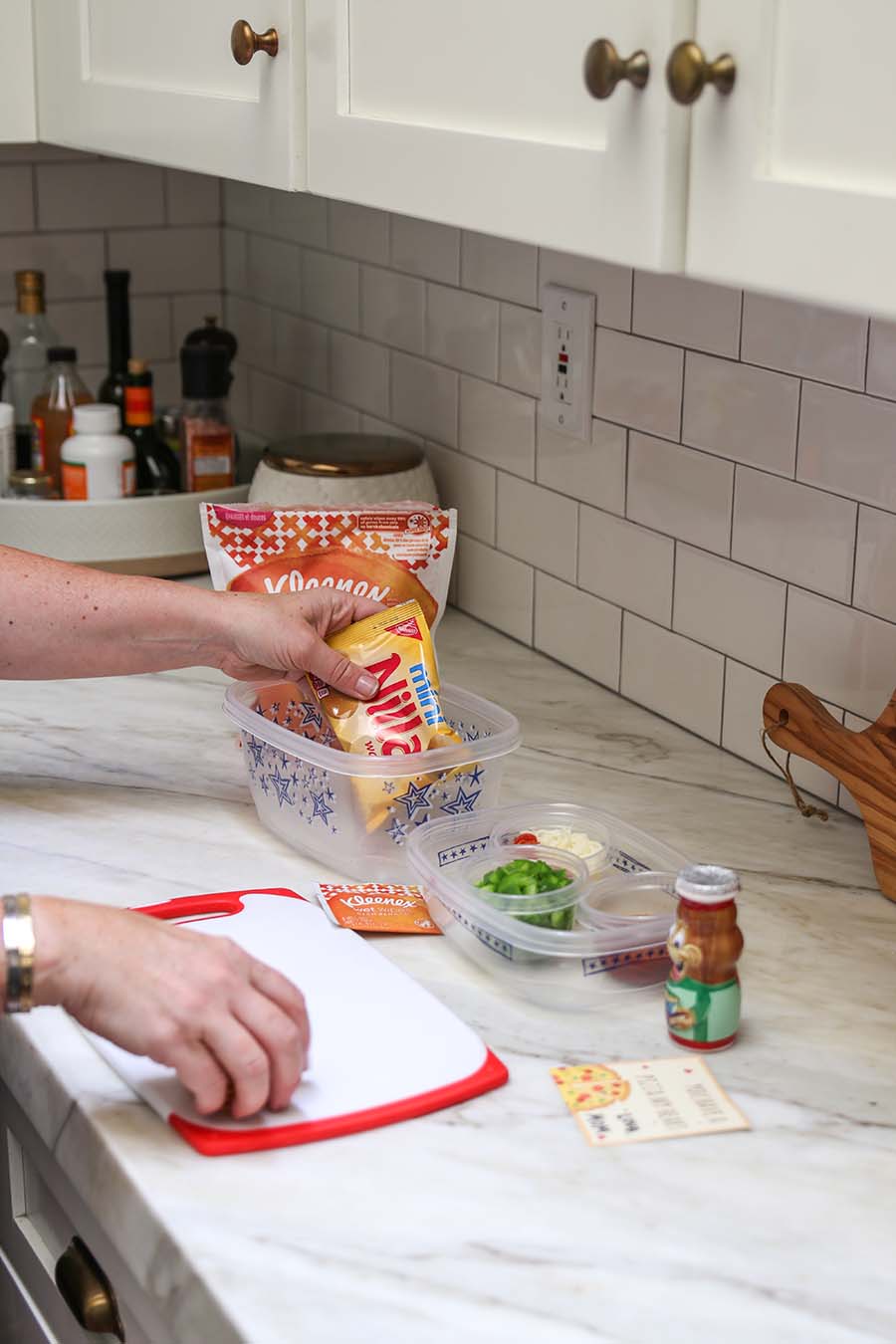 DIY Pepperoni Pizza
When trying to get creative with packed lunches, it can seem overwhelming and easy to run out of ideas! I just love this DIY Pepperoni Pizza Lunch. What kid doesn't love to play chef at lunchtime?!
The prep for this recipe is pretty simple, and I think this would also make a great fridge snack station for the afternoons or in-between sports practices! All you would need to do would be to put all ingredients in a Glad MatchWare Food Storage Container and your kids could pull it out when they get home from school!
For the "pizza" portion of this lunch you will need:
– 5 RITZ Crackers
– 2 tbsp pizza sauce
– 1/4 cup shredded part-skim mozzarella cheese
– 1/4 green pepper, chopped
– 1/2 oz mini pepperoni
To make this a more balanced lunch I added:
6 carrot sticks
1/2 cup pineapple chunks
Mini NILLA Wafers
Danimals Smoothie
1 individually wrapped KLEENEX Wet Wipes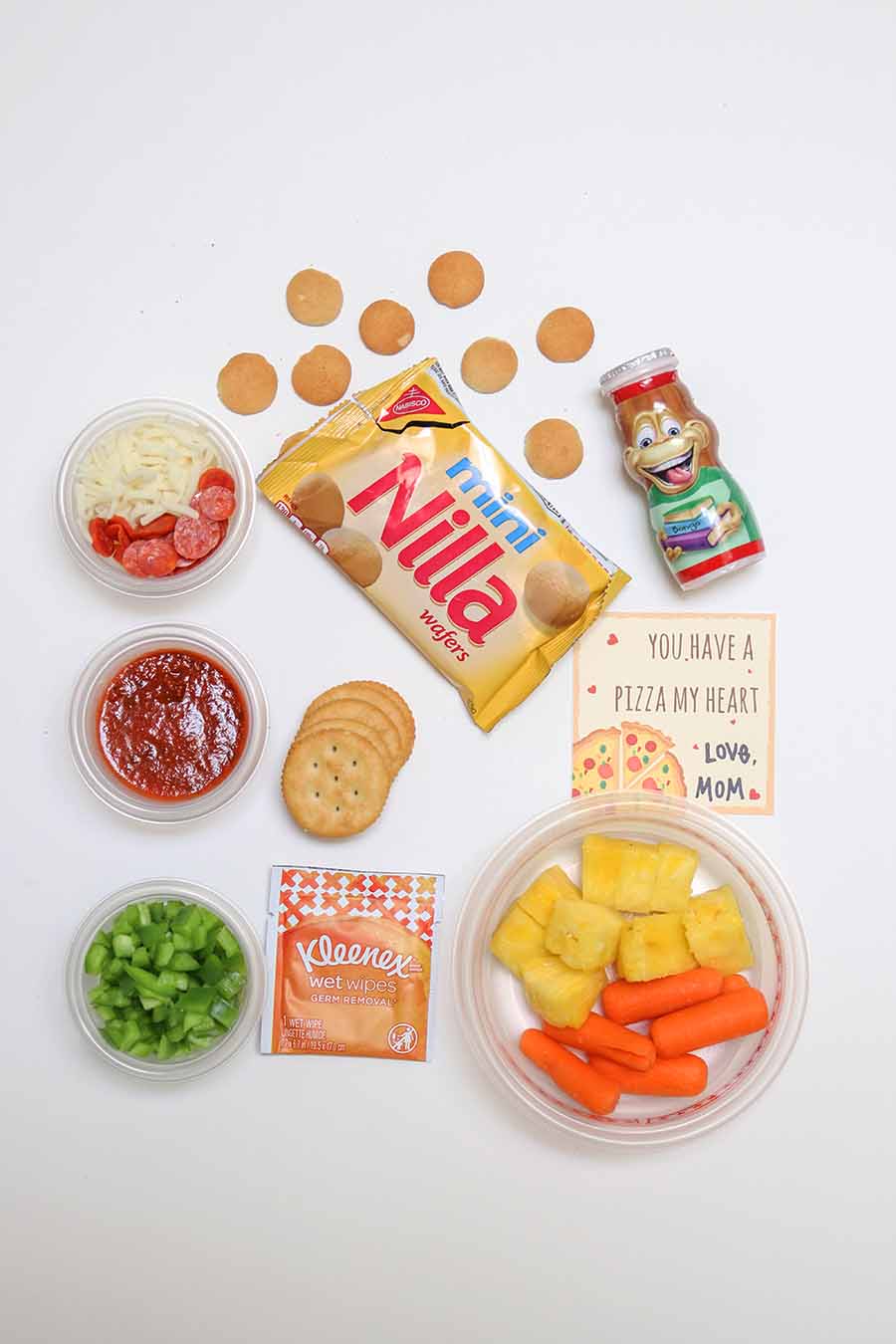 The kids can assemble their individual "pizzas" using the Ritz Crackers and top them with pizza sauce, cheese, mini pepperoni and green peppers. Adding in a Mini NILLA Wafers bag of cookies and a Danimals Smoothie will help keep your kids full and ready to keep learning at school!
I got so excited when I saw these Kleenex Wet Wipes. Now, I don't know about you but it seems virtually impossible to get my kids to wash their hands regularly! I feel like I am always asking them to do this.
I worry about germs while they are at school. So these wipes with germ removal seem like the greatest solution. And they can be used during lunch prep or prior to/after eating lunch at home or on the go. A bonus is that they can be used on both hands and face!
Lunchbox Printable
To make this lunch extra fun, I included a printable notecard that reads "You Have a Pizza My Heart". And I left room on the bottom for you to include your own special note. Be sure to grab the free printable. Just click on the image below!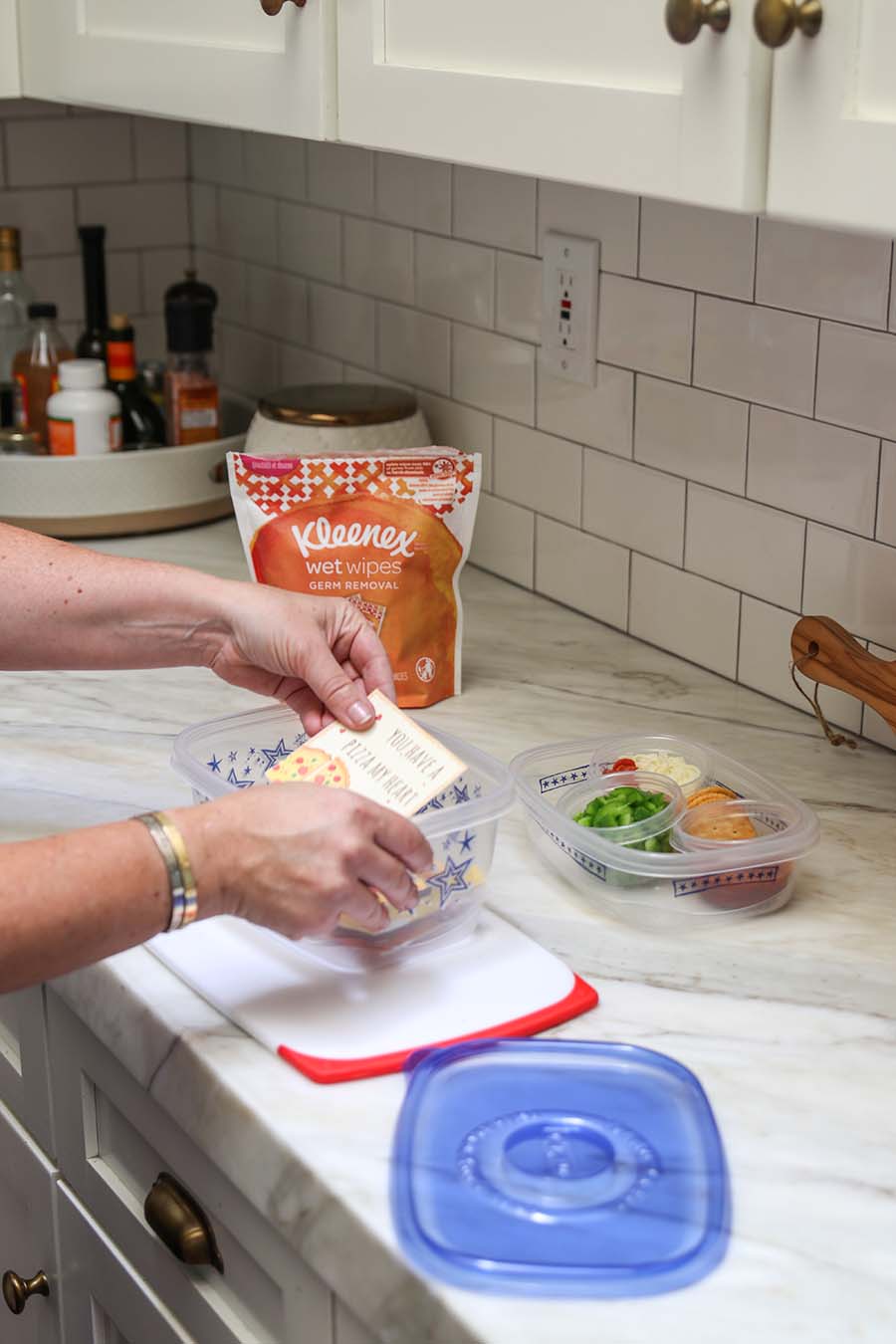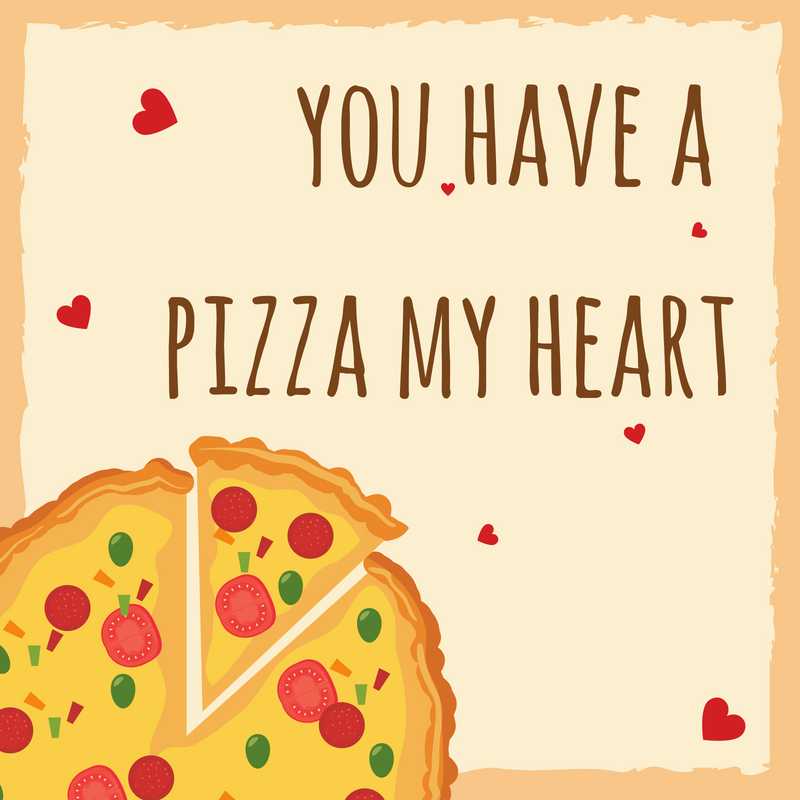 Packed School Lunch Ideas Recipe #2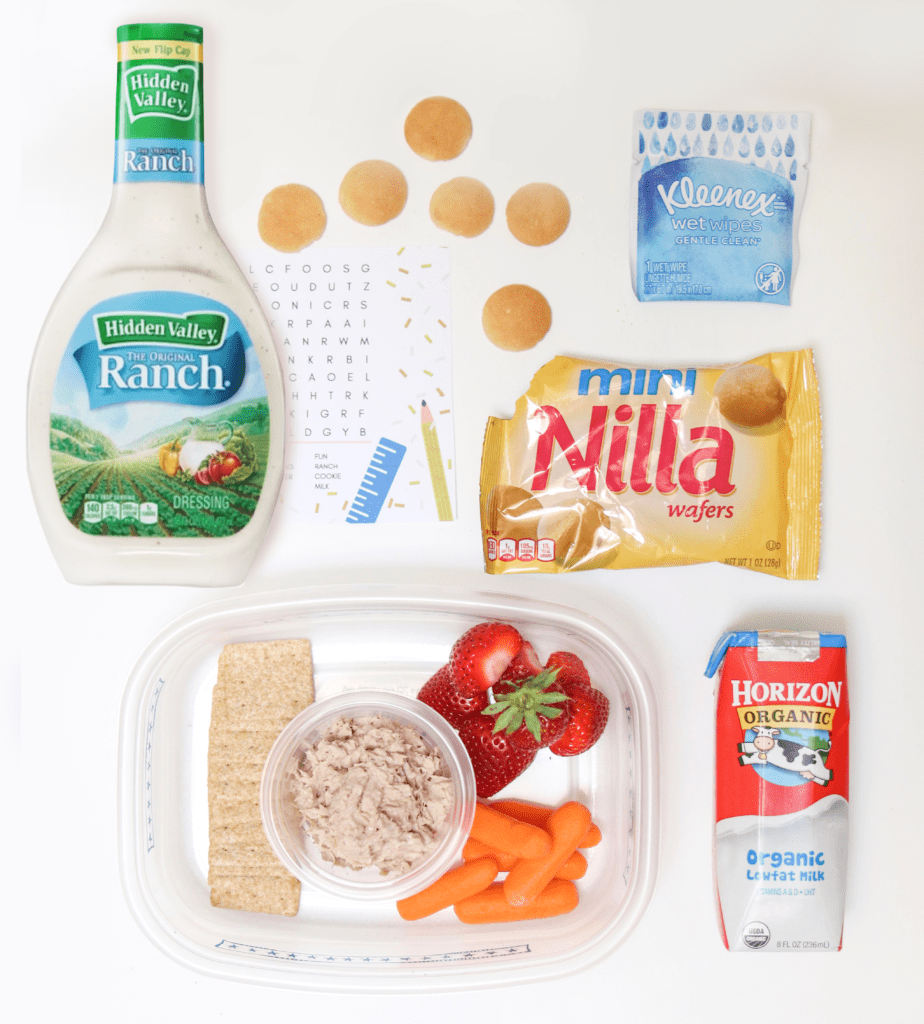 Tuna Salad & Dippers
This second recipe is great as a packed lunch or as a fridge snack station! This Tuna Salad & Dippers recipe is a hit in my house. My kids love it when they get to dip anything!
The prep for this is simple and easy making this great for making ahead of time for the kids to enjoy at lunch or in-between after school activities. Using Hidden Valley Ranch dressing and tuna helps keep this quick. And I love how these Big Wheat Thins crackers are the perfect size for dipping!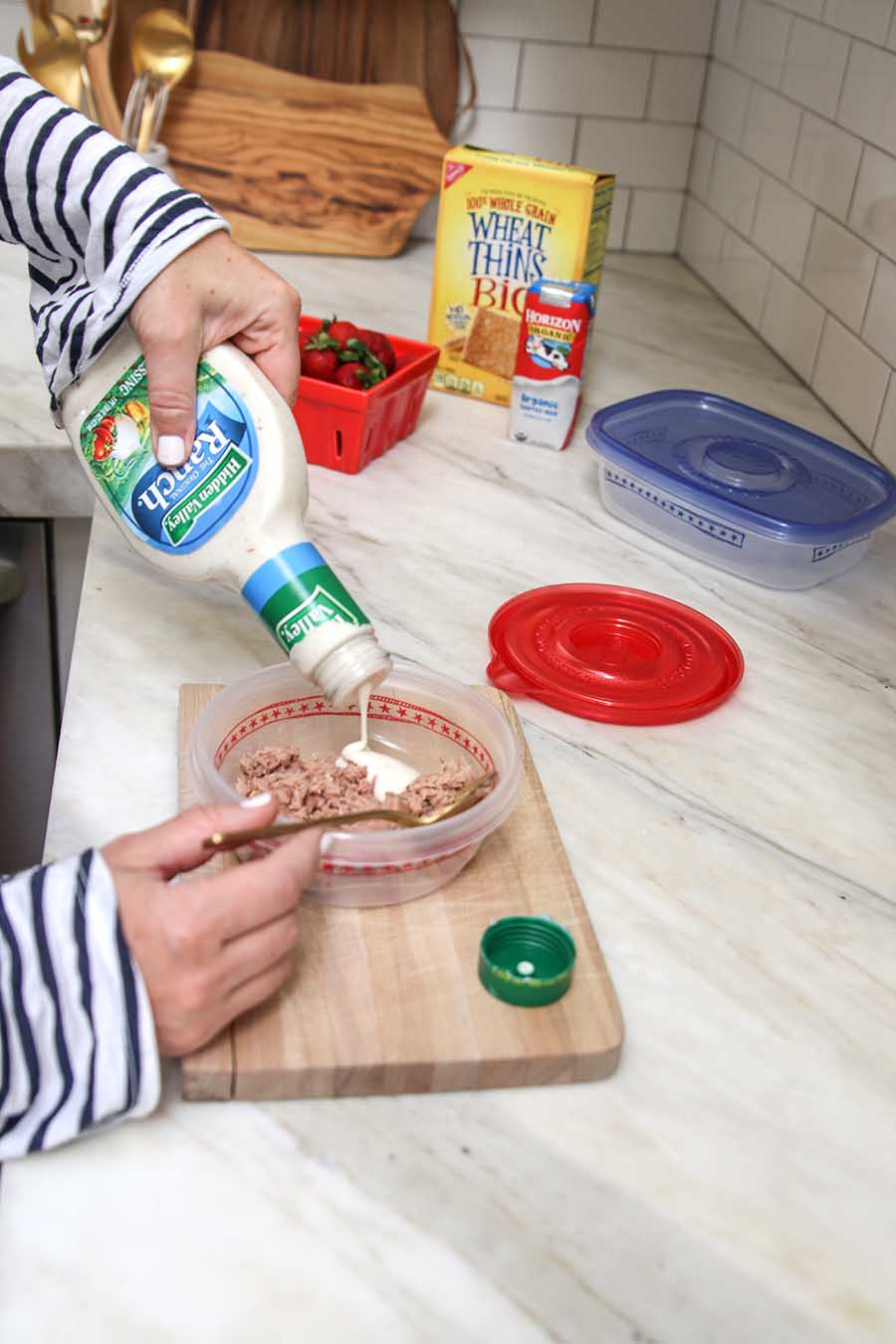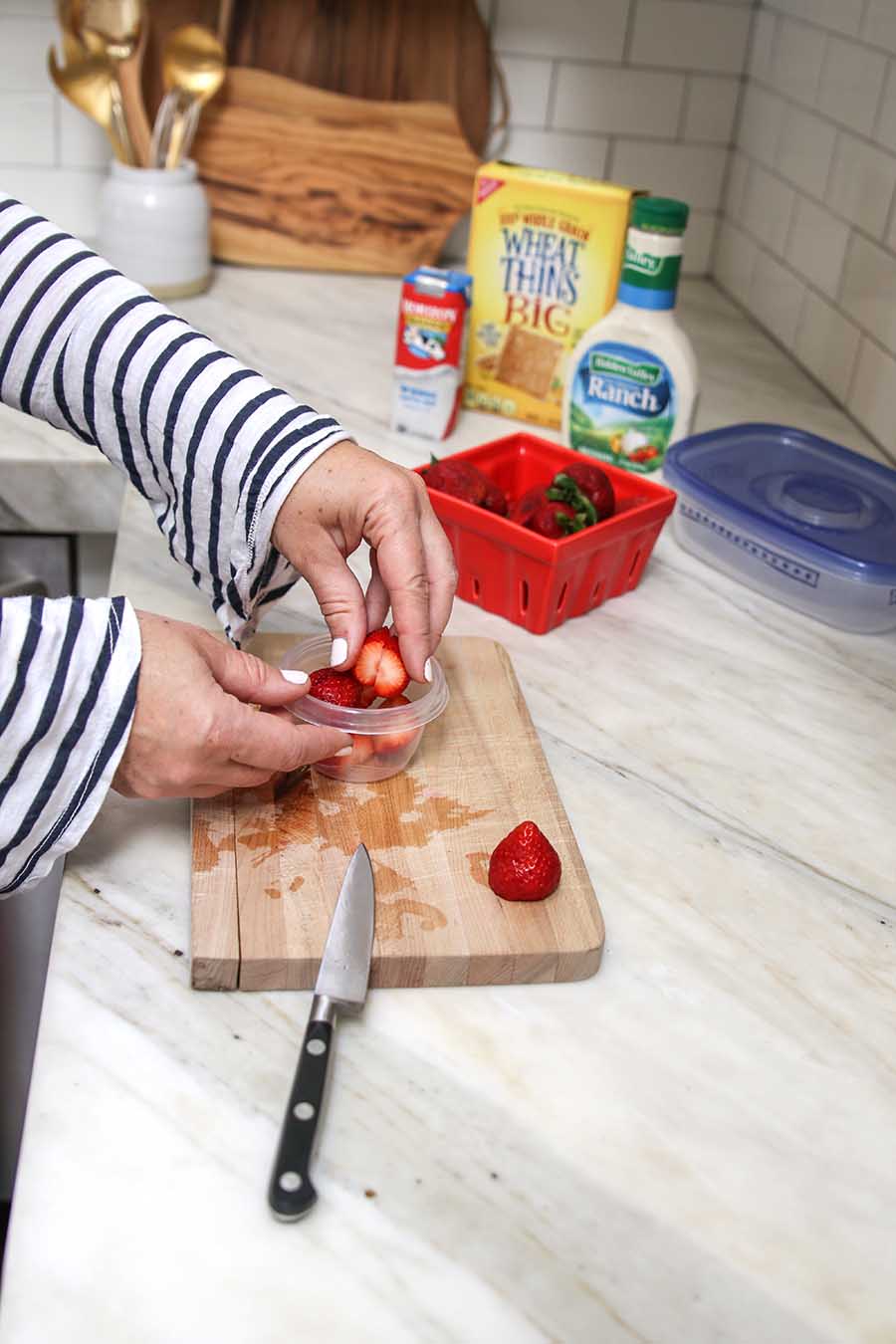 For the Tuna Salad I used:
1/4 cup canned tuna
1 Tbsp. Hidden Valley Ranch Dressing
11 Big Wheat Thins
6 carrots sticks
And to make this a more balanced meal I added:
1/2 cup sliced strawberries
Mini NILLA Wafers
Horizon Organic Lowfat Milk
1 individually wrapped KLEENEX Wet Wipes, Gentle Clean
Word Search Printable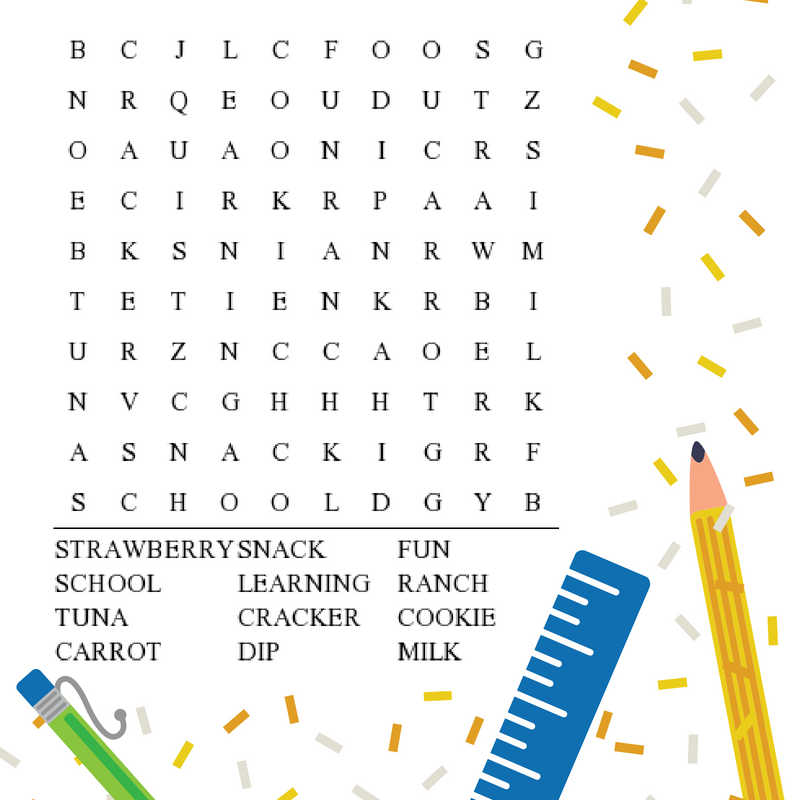 I created this fun Lunch Time Fun Wordsearch printable that is perfect for keeping your kids' minds active. Just click on the image above and download the file!
I hope you liked these Packed School Lunch ideas!
Now tell me, what are your favorite Packed School Lunch Ideas?
This post has been sponsored by Danimals, Glad, Hidden Valley Ranch, Horizon
Organic, Kleenex, and NABISCO. All thoughts and opinions are my own.