See these 5 easy ways you can refresh your kitchen. Re-style the heart of the home to bring the space back to life.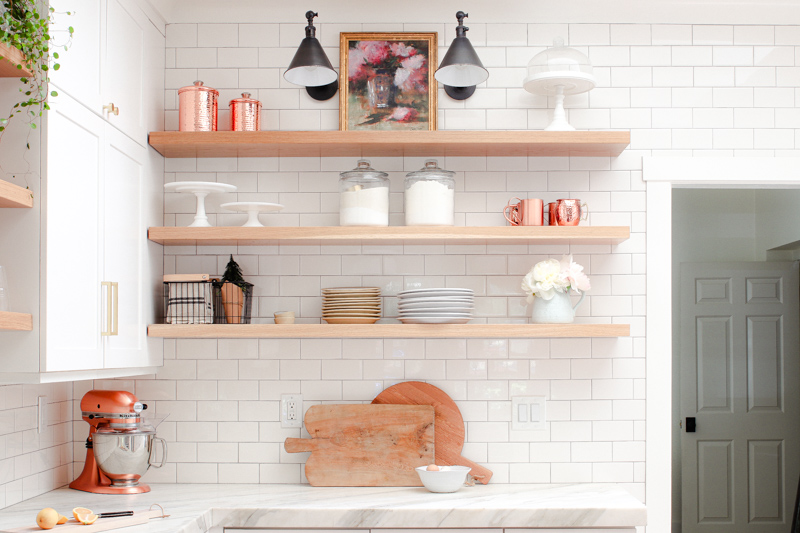 When it comes to kitchens, I like to hit refresh and make the space feel clean and refreshed at the start of each season. With fall right around the corner, it's the perfect time to give this room a little love!
Now, refreshing your kitchen doesn't have to mean re-doing everything. Updating a few accessories and rethinking the arrangement of items you already own can make your home feel fresh and bring you a little joy too.
Here Are The 5 Ways I am Refreshing My Kitchen Right Now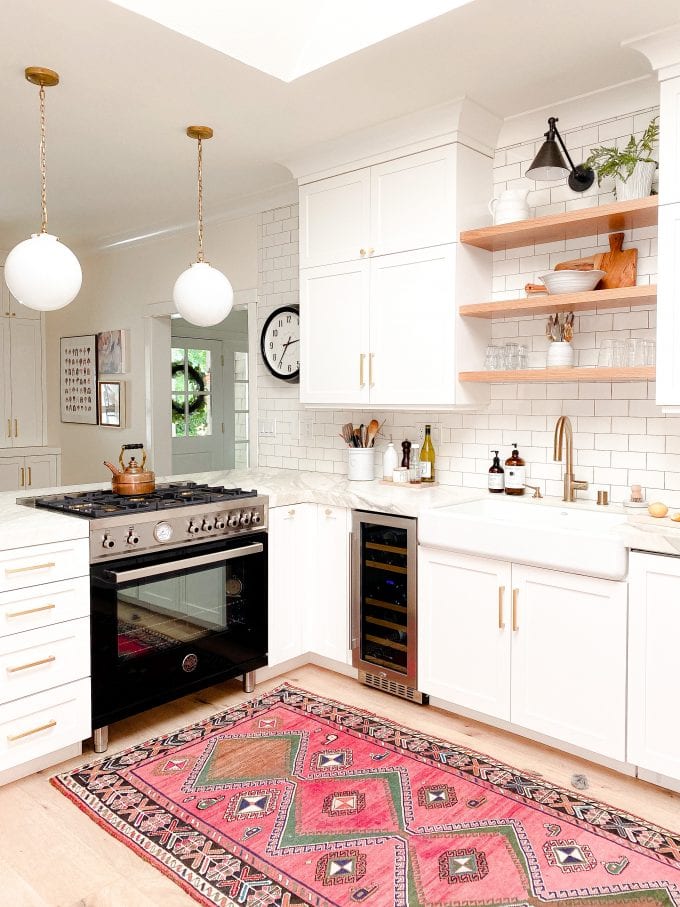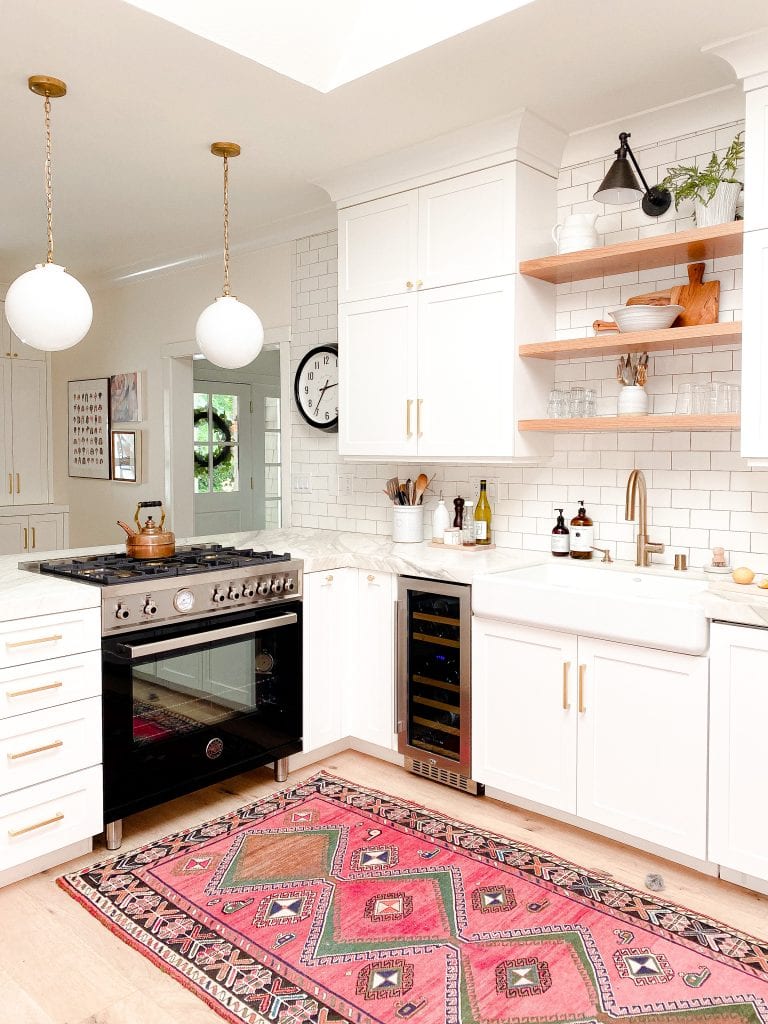 1. Add a new fun charcuterie board
With more time at home, I have upped my entertaining game. These charcuterie boards are the perfect way to make a beautiful presentation for everything from a Waffle Brunch Board and a S'mores Charcuterie Board to a Classic Charcuterie Spread.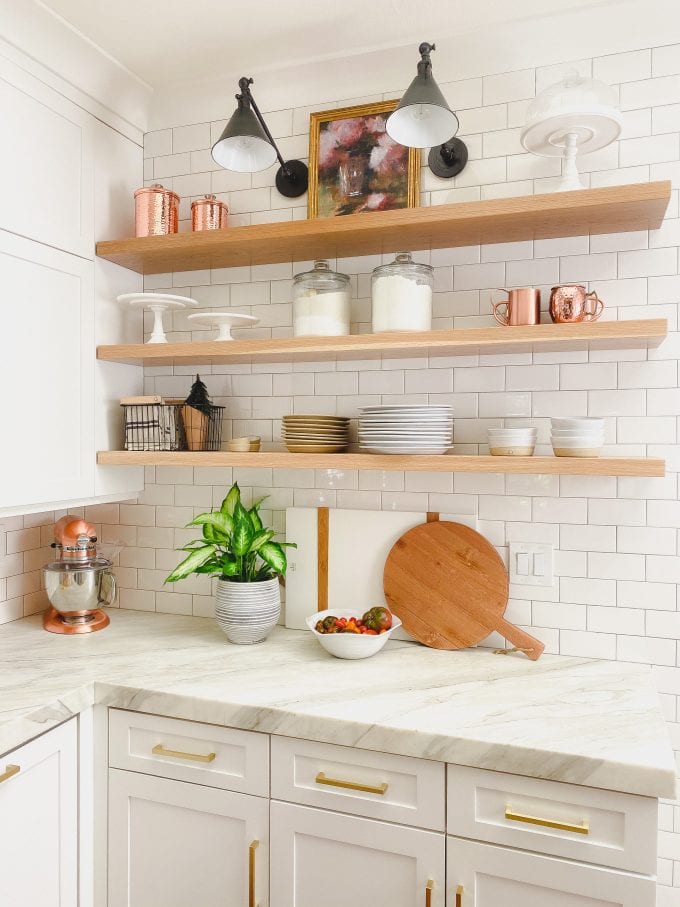 Not only are these charcuterie boards functional, but they also look beautiful leaning against your backsplash or behind your kitchen range. This is such an easy and useful way to refresh your kitchen.
SHOP CHARCUTERIE BOARDS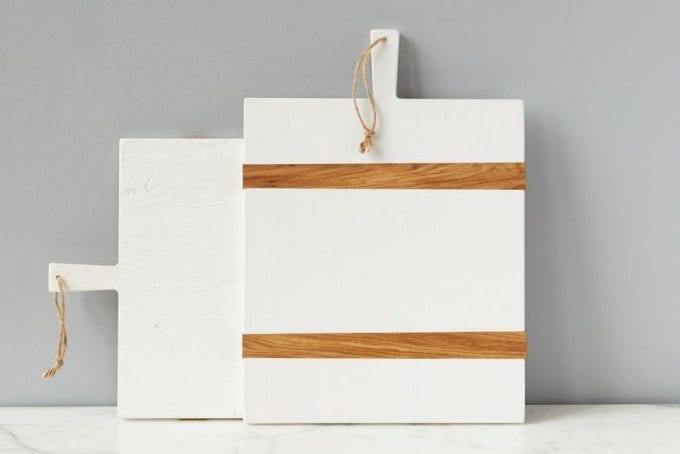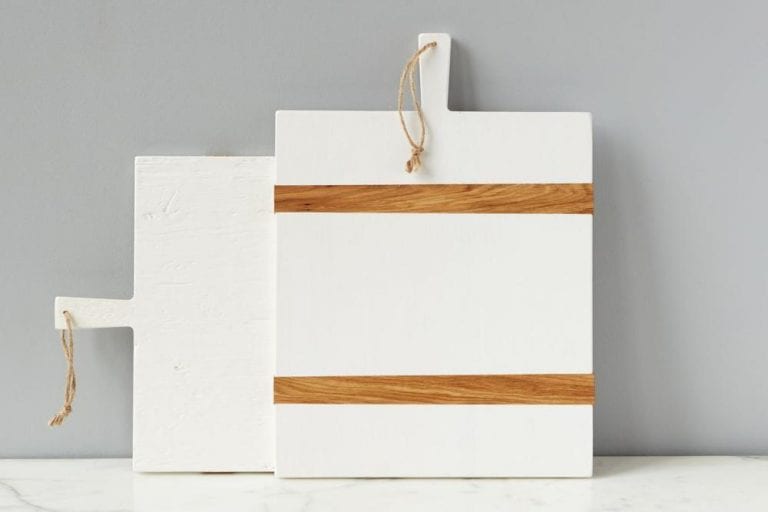 2. Use functional but pretty items to add character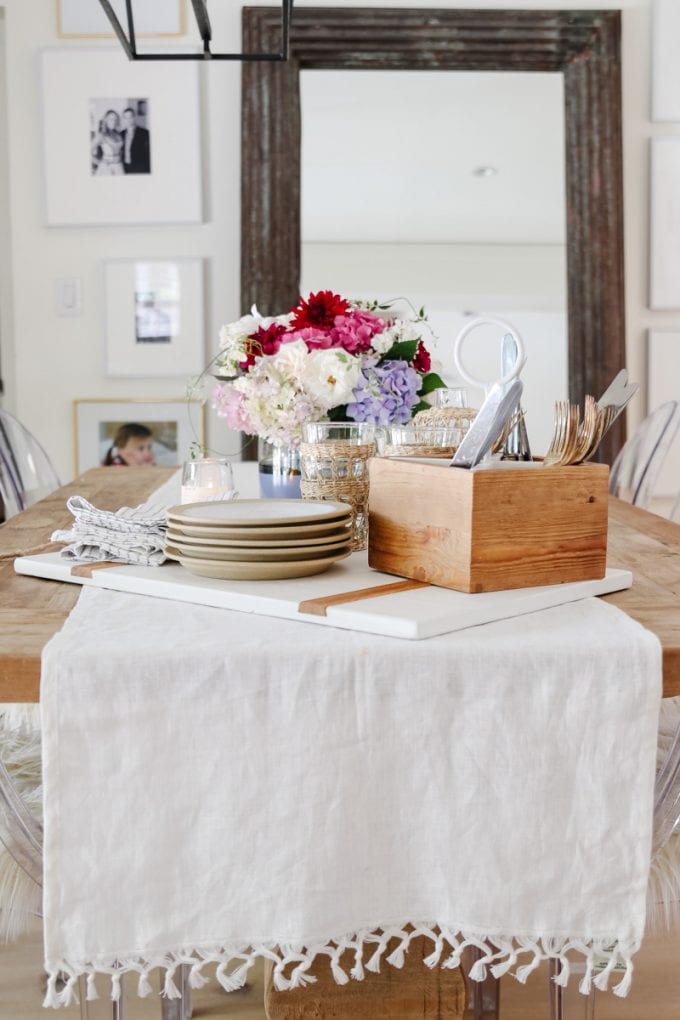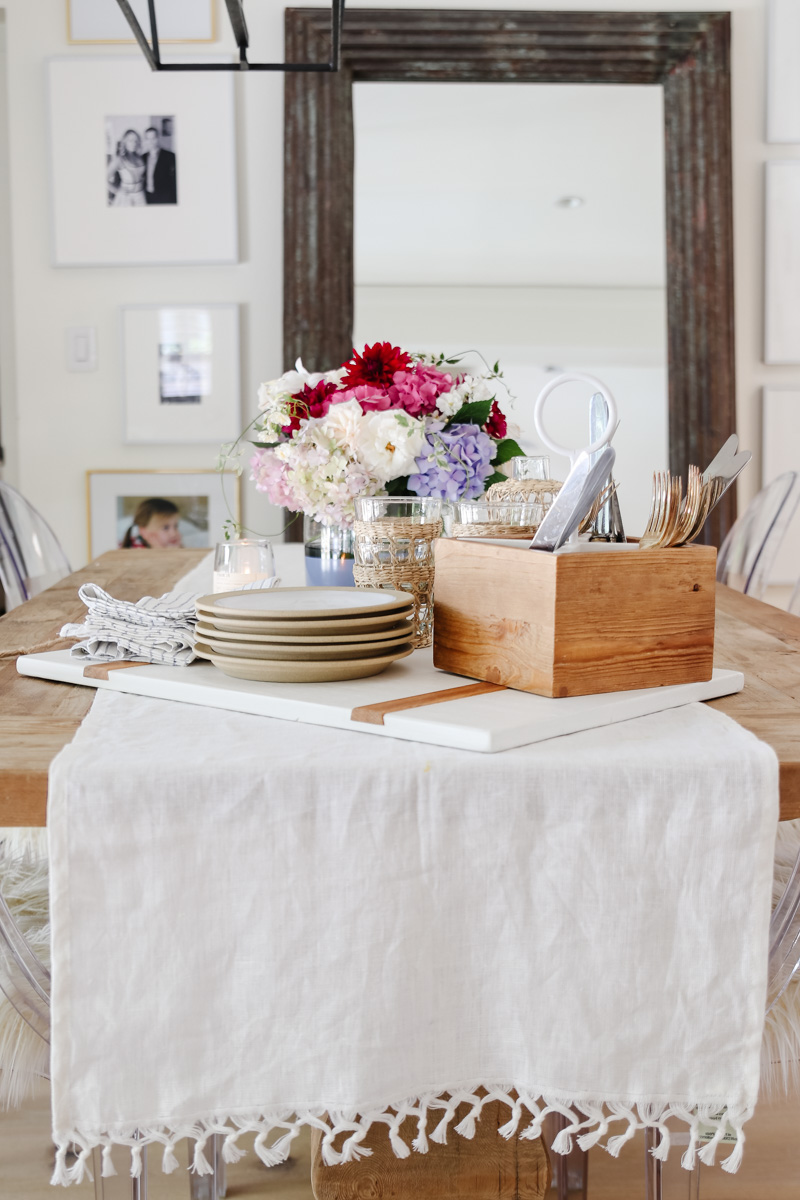 Refreshing your kitchen is all about using functional but pretty items to bring a little character and charm to your space.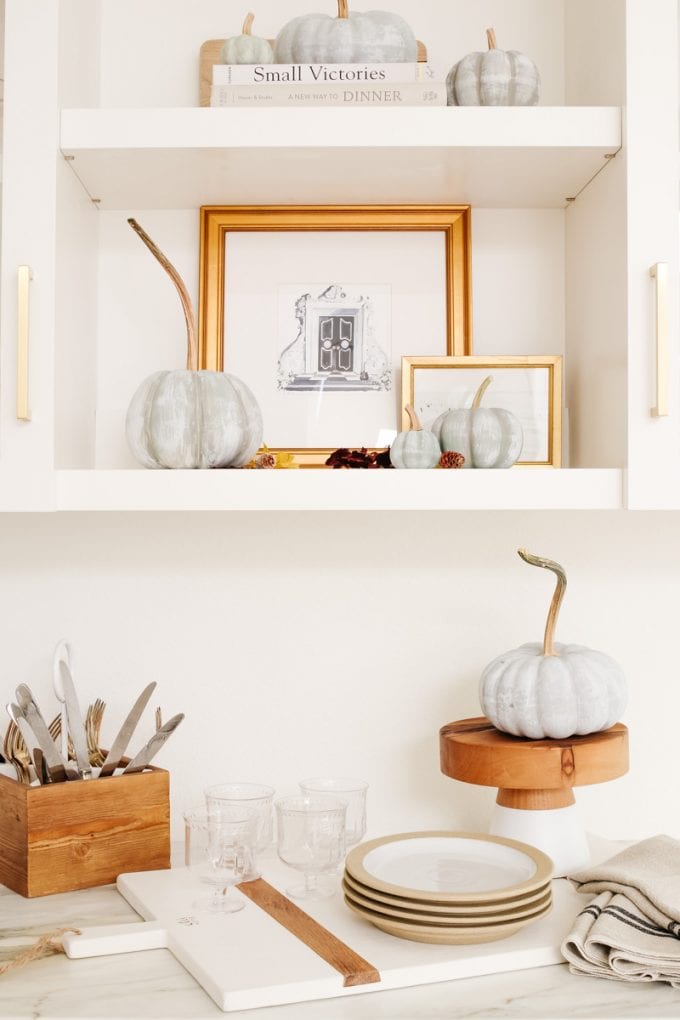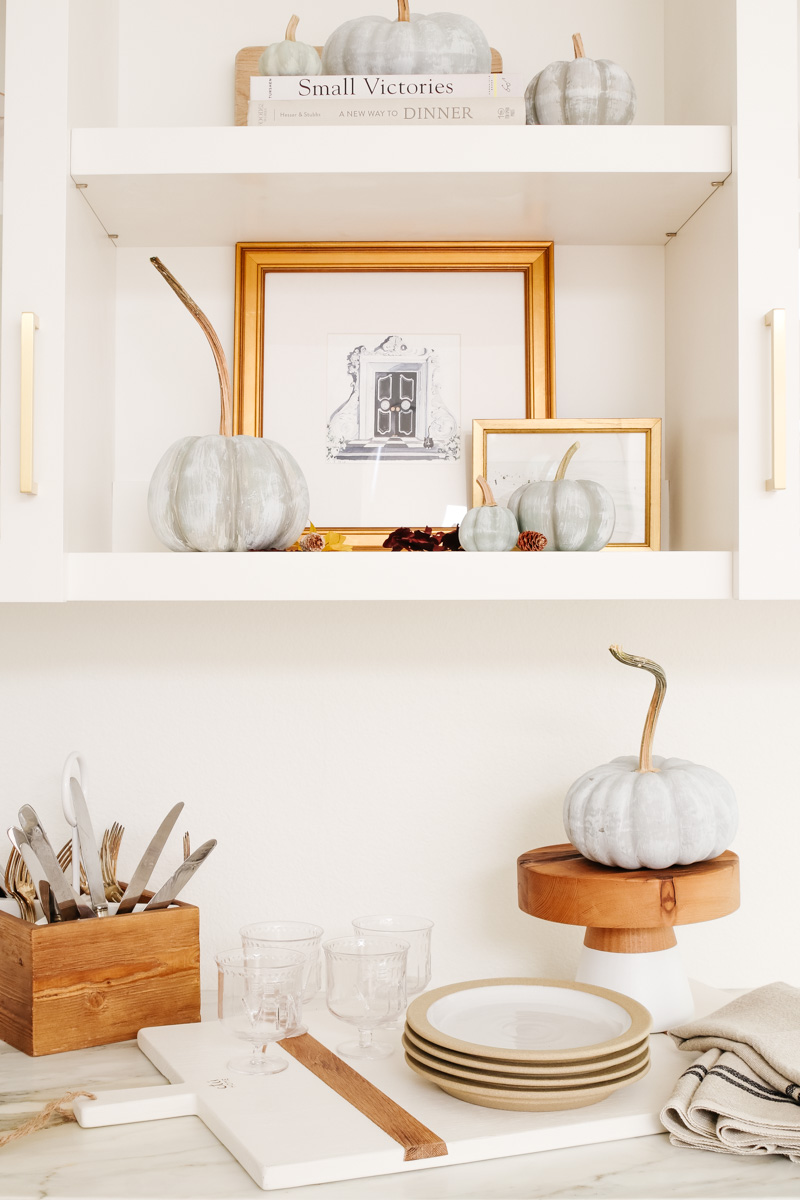 This Utensil Holder and Napkin Holder are must haves. I love keeping my vintage European hotel silverware in the caddy.
And the napkin holder has a heavy duty metal ring that makes sure those napkins stay put when dining outdoors.
SHOP KITCHEN ACCESSORIES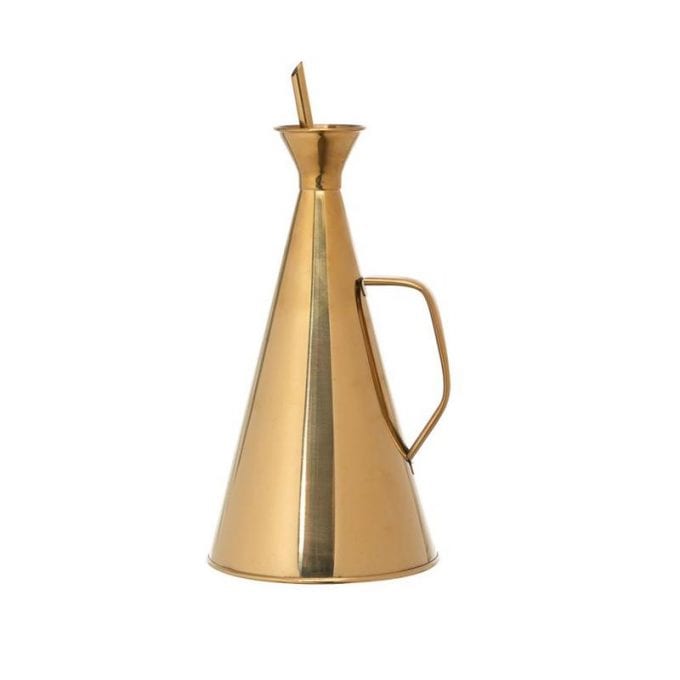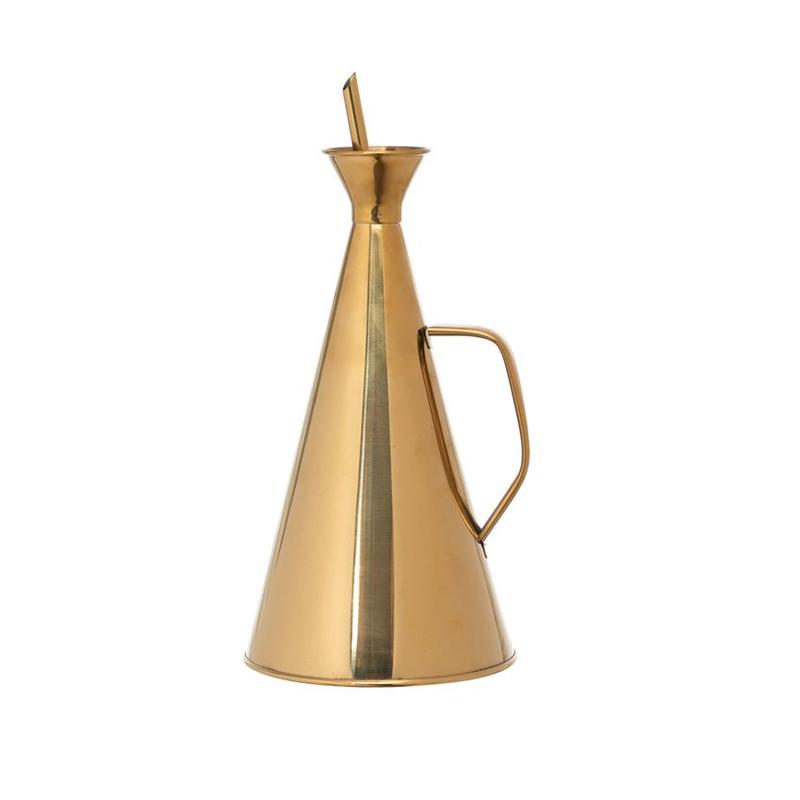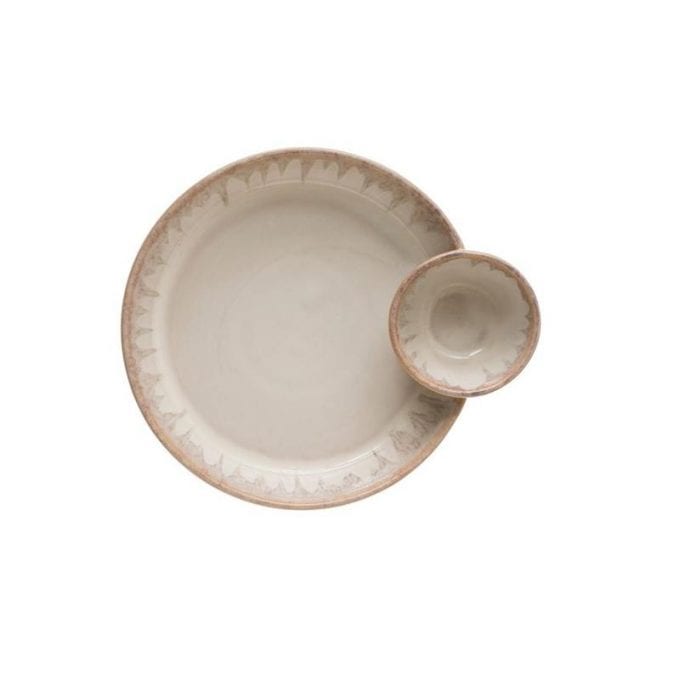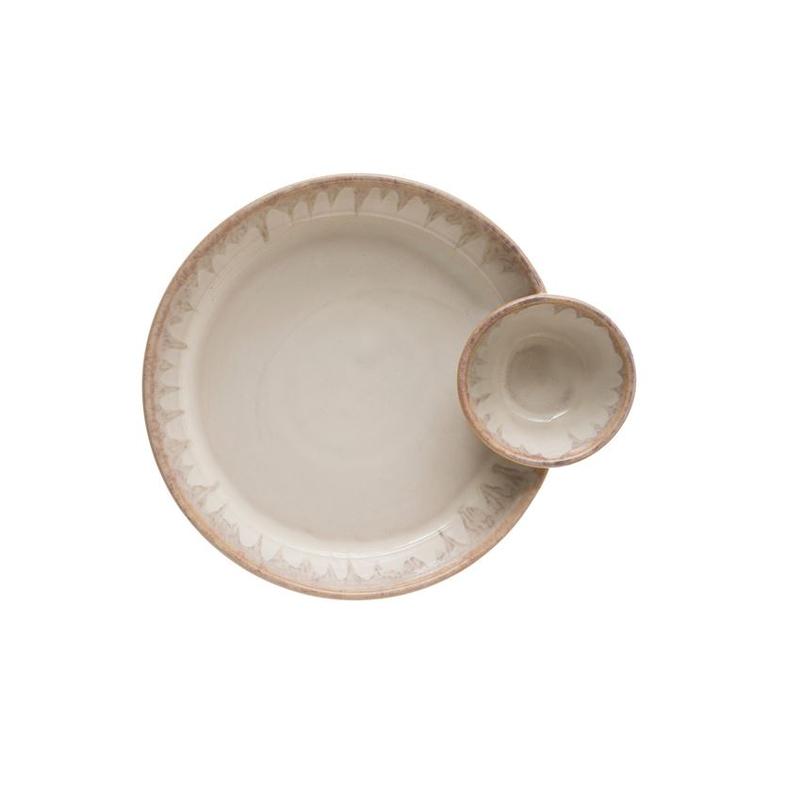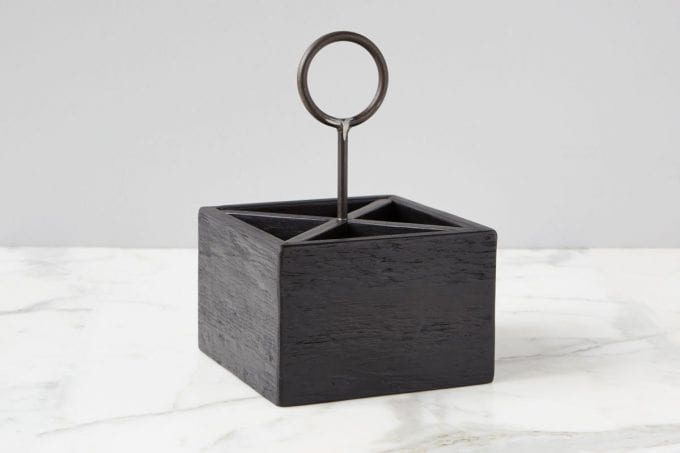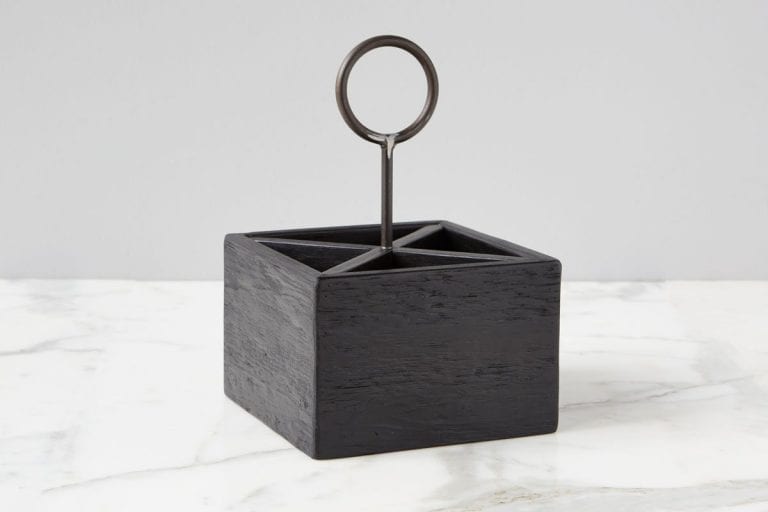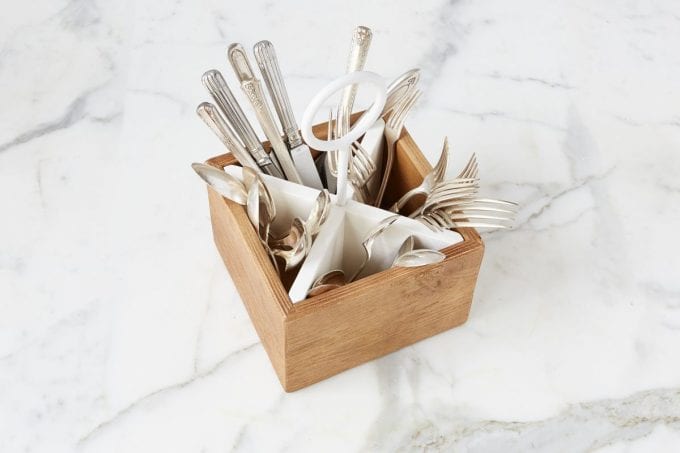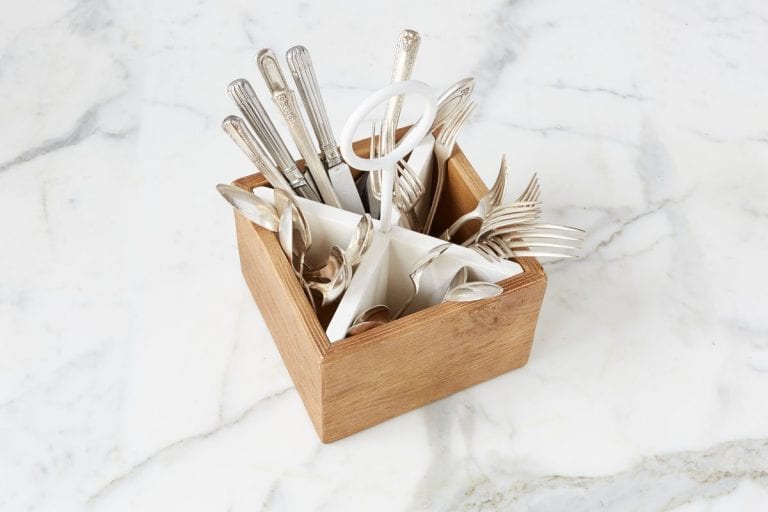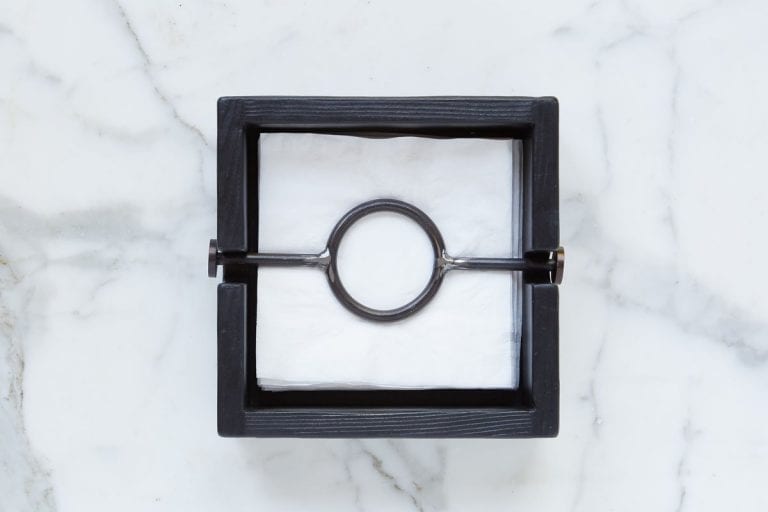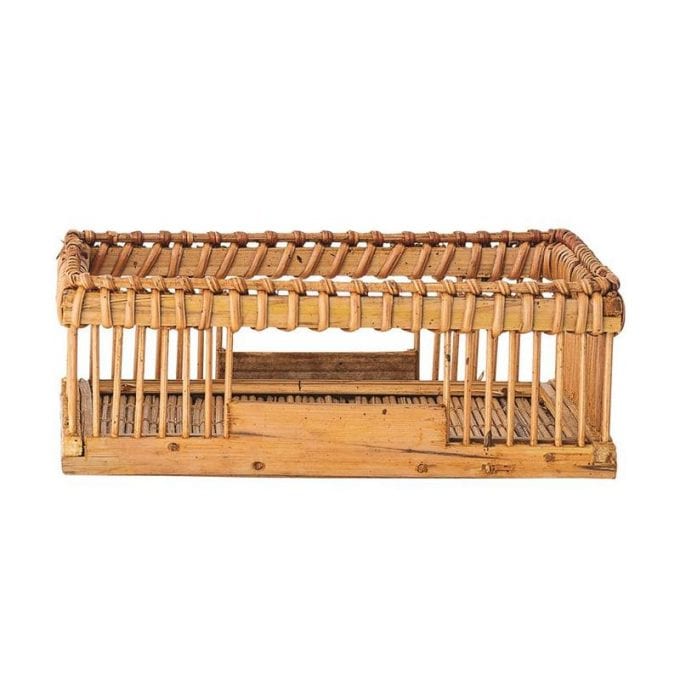 3. Refresh Your Kitchen Sink Area
My favorite soap is hands down this soap that smells incredible and keeps your hands feeling soft and doesn't dry them out!
Our family has been washing our hands on repeat the past 5 months and this Superlative Hand Soap has saved us from cracked and chapped hands.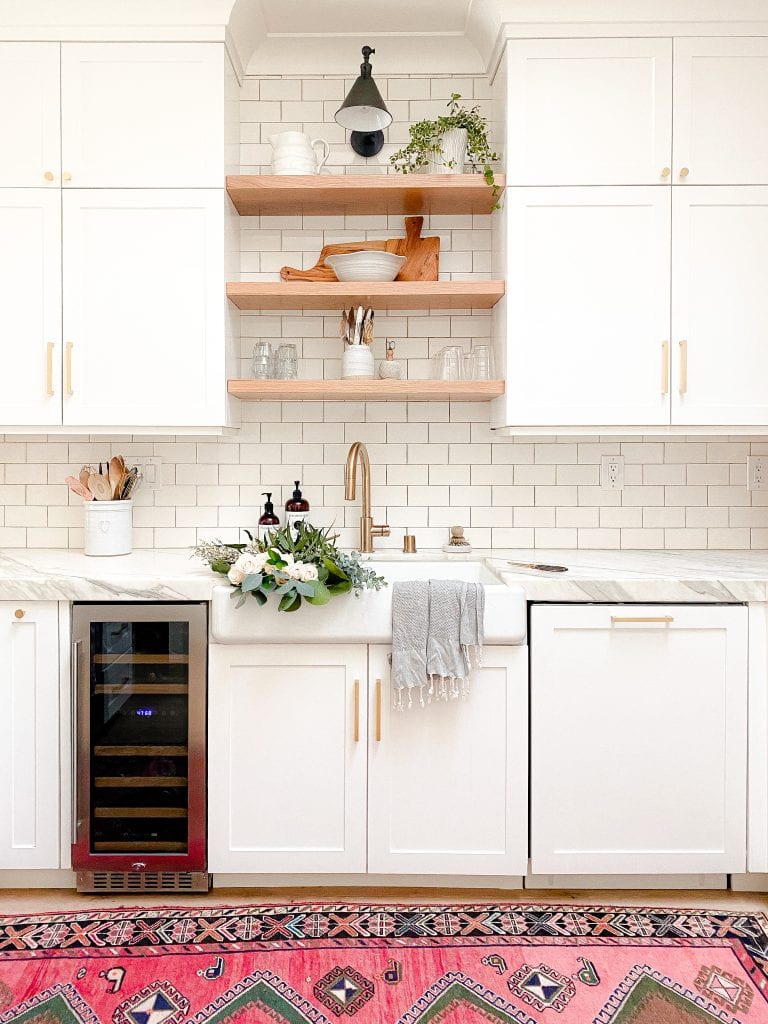 I also love their All Purpose Cleaner and use it to clean our marble countertops daily.
SHOP KITCHEN AND HAND SOAP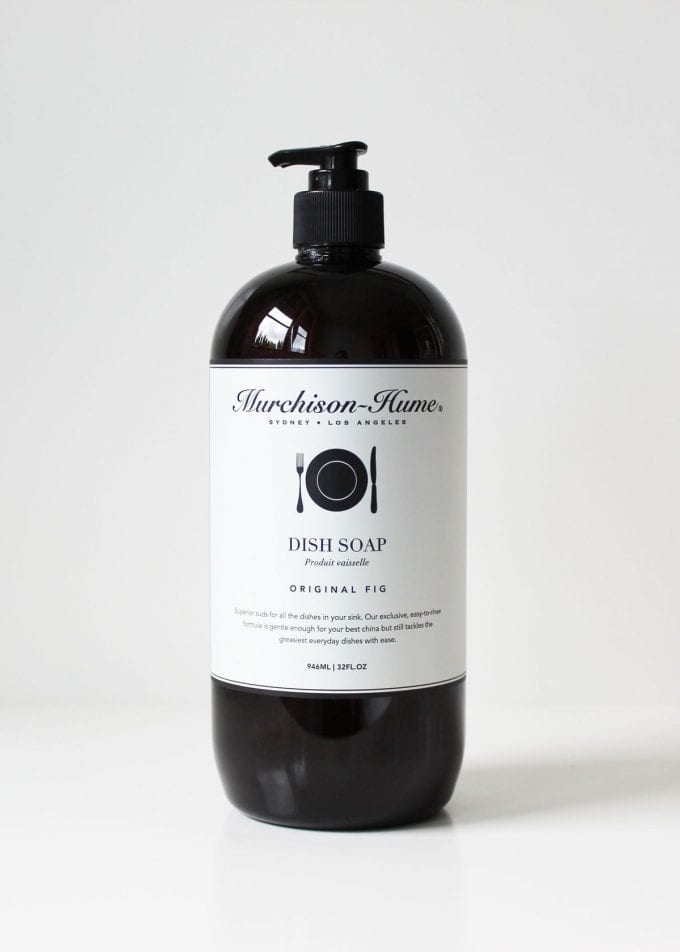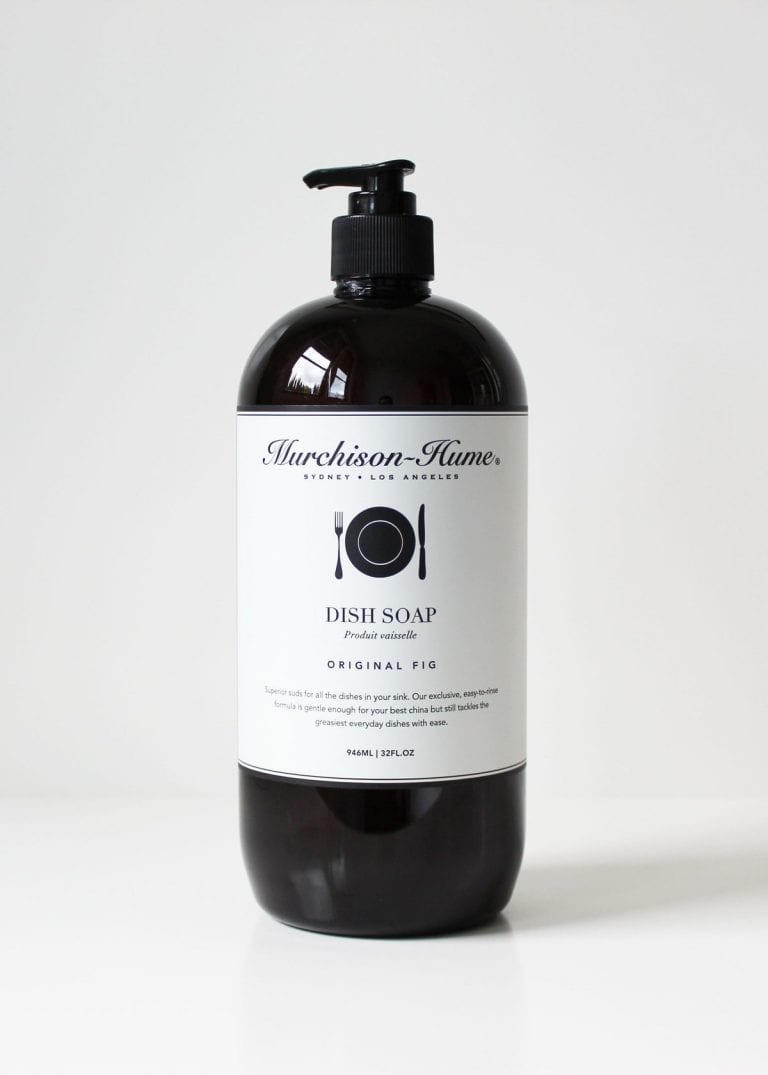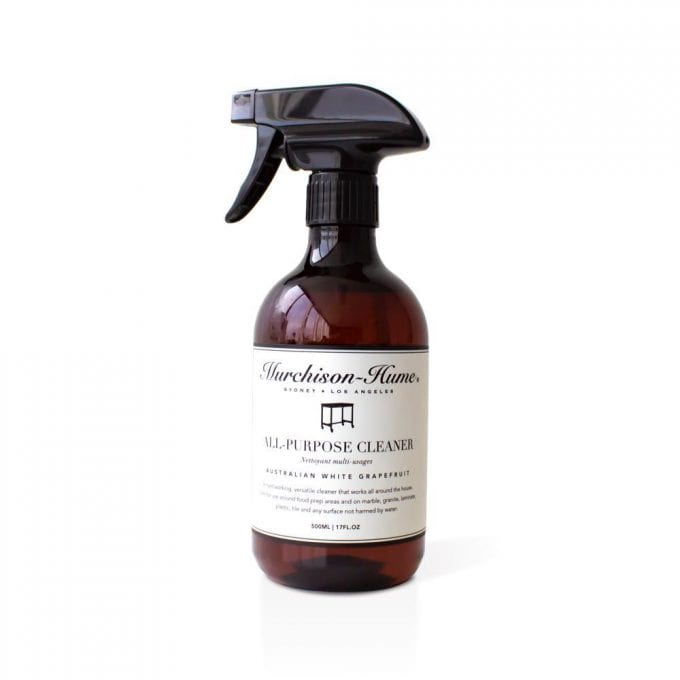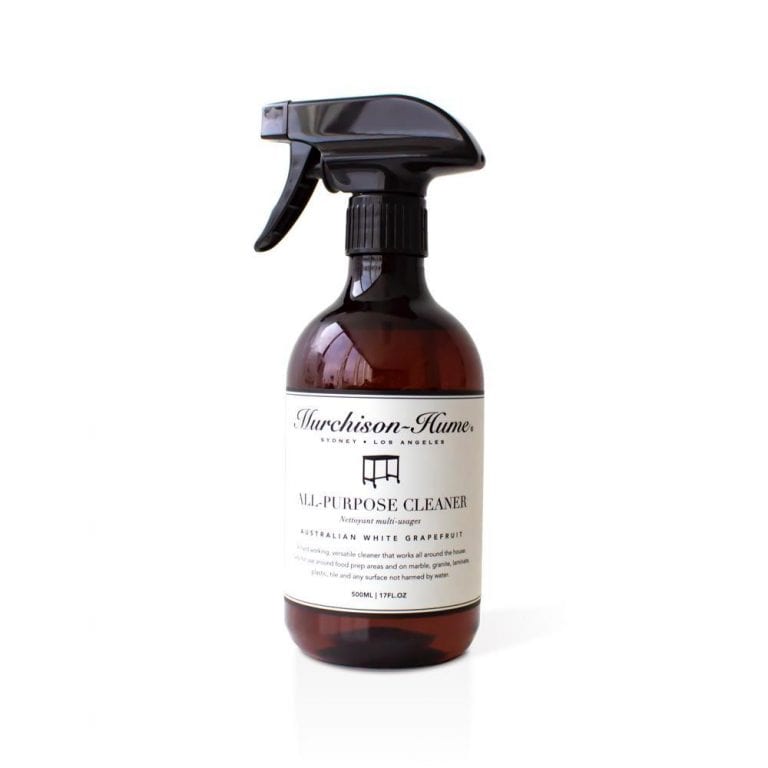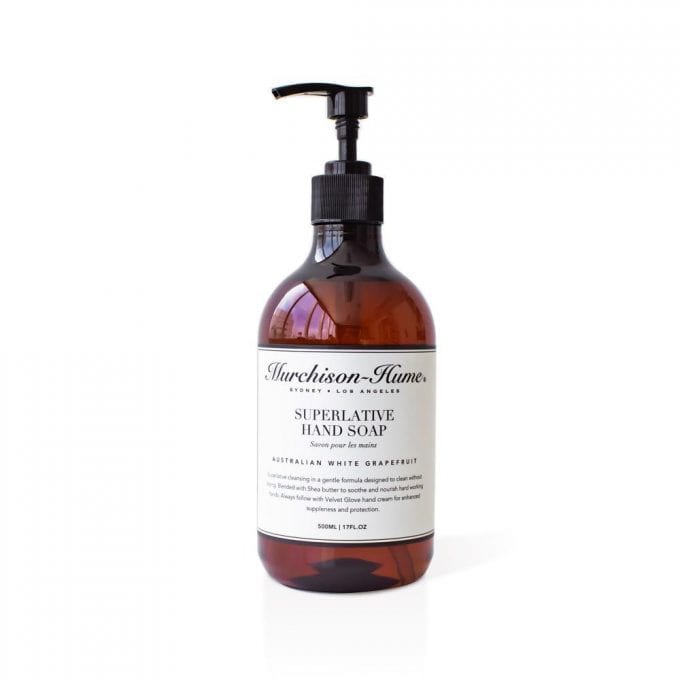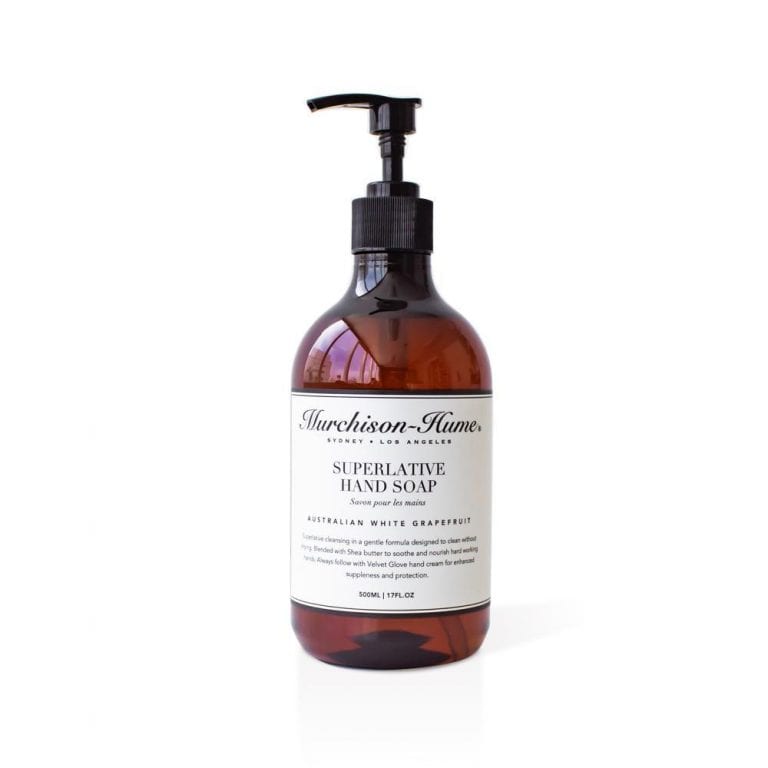 4. Switching To Cloth Napkins
Did you know that the United States is the top consumer of paper napkins and paper towels?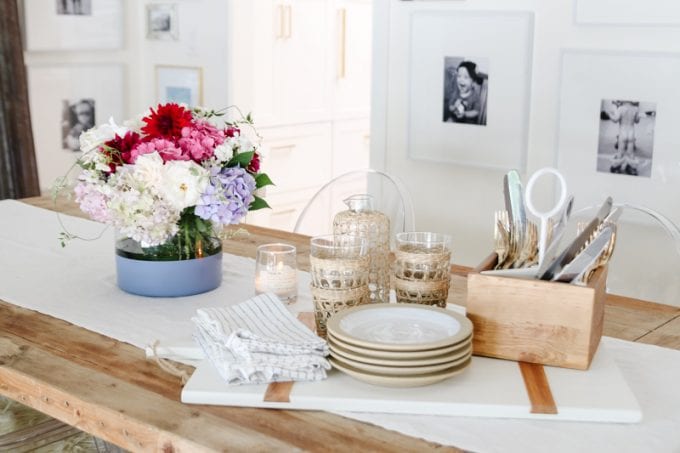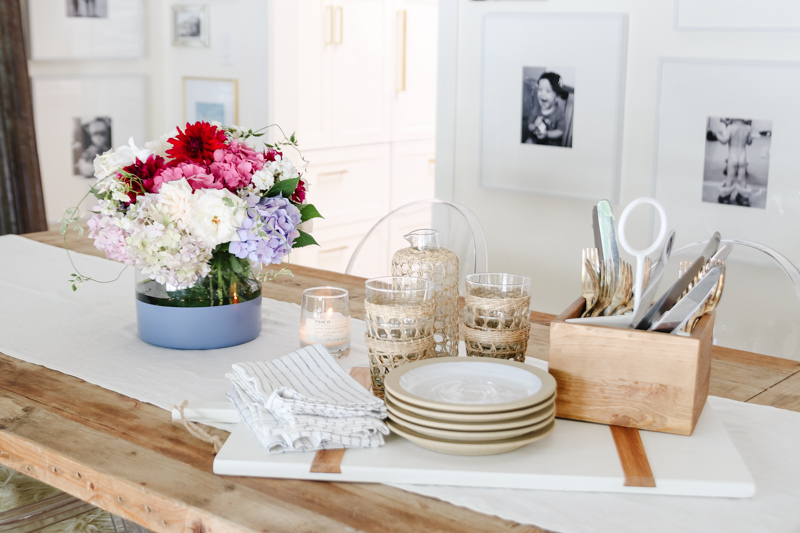 Having a basket of cloth napkins that we use and toss in the washer is an easy way to help the environment and also make the simple act of eating dinner a little more special.
SHOP CLOTH KITCHEN NECESSITIES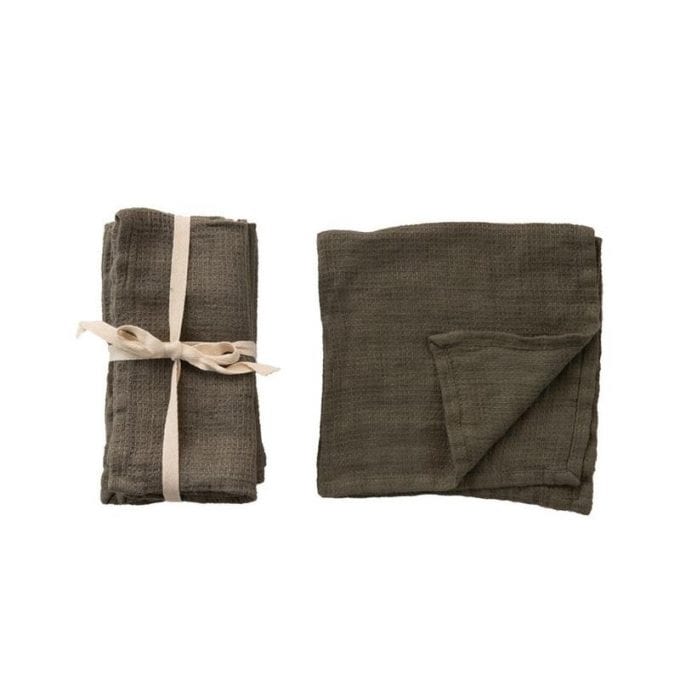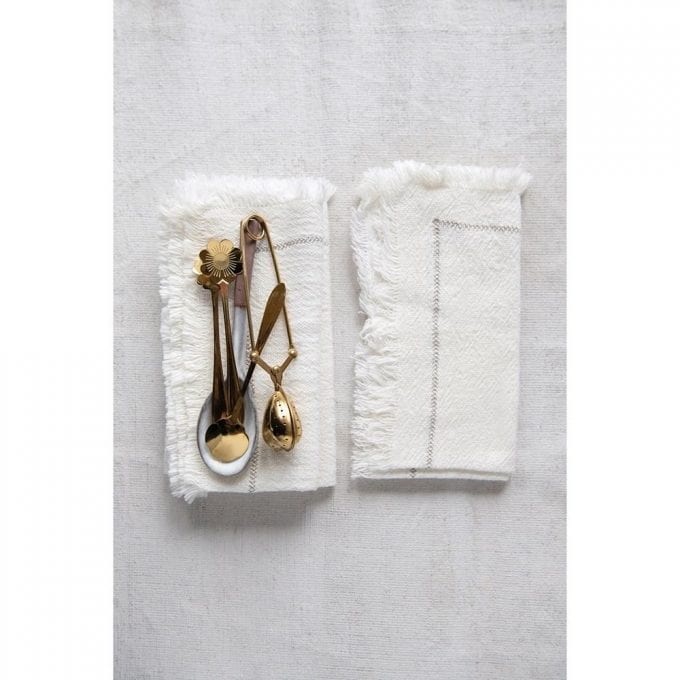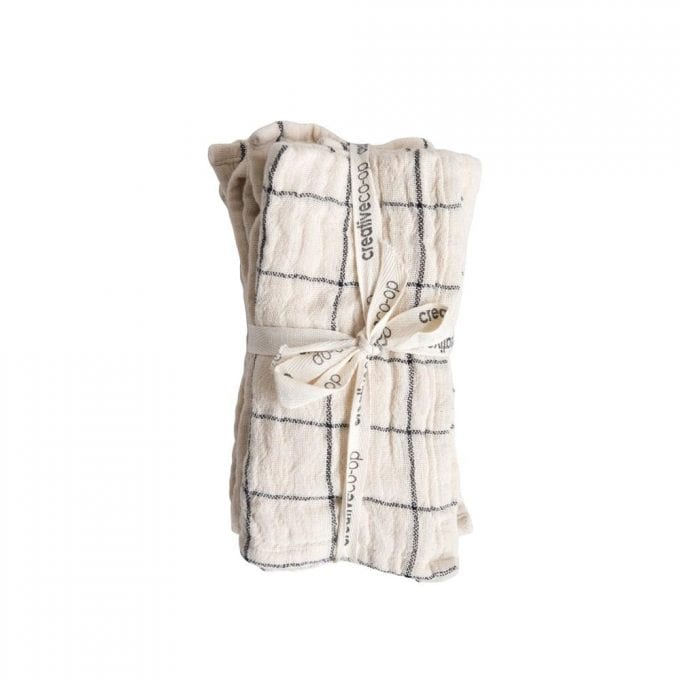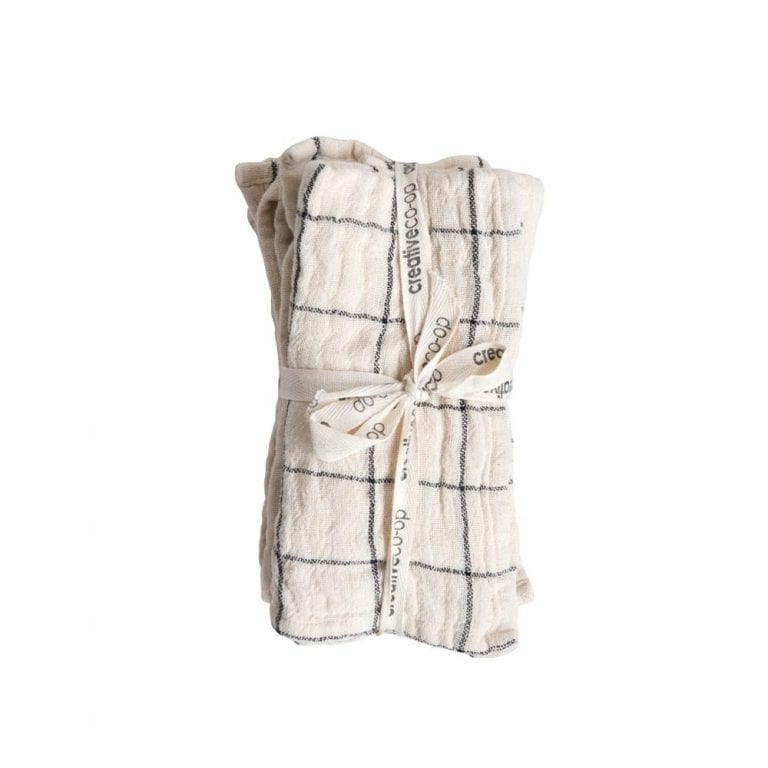 5. Add Greenery and Flowers
Adding greenery brings any space to life. And this is one of the easiest ways to refresh your kitchen and bring new life to the room.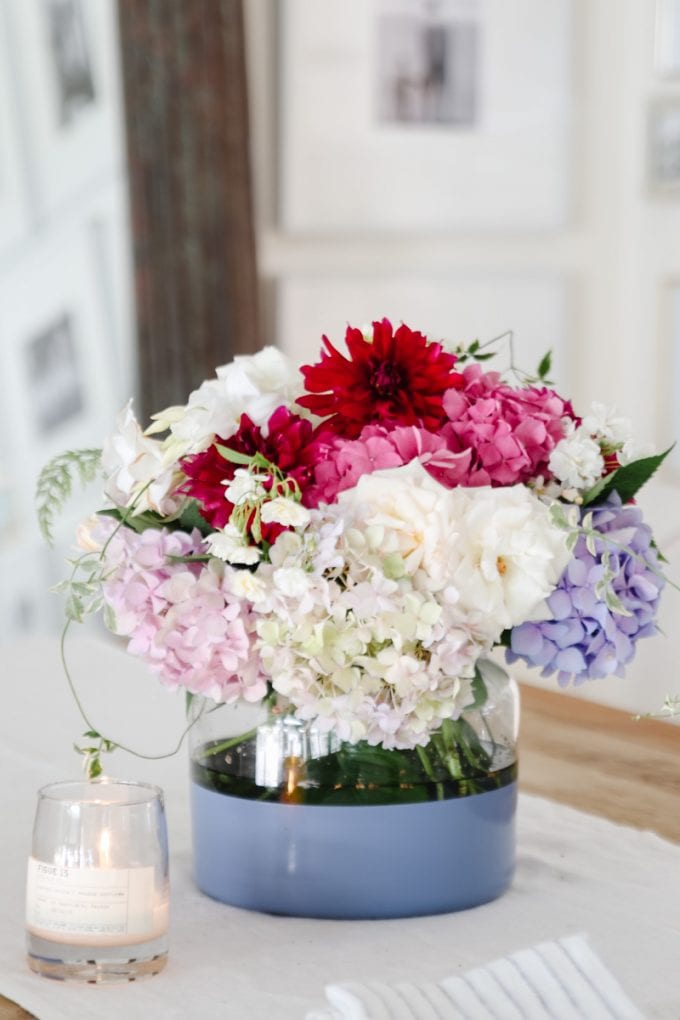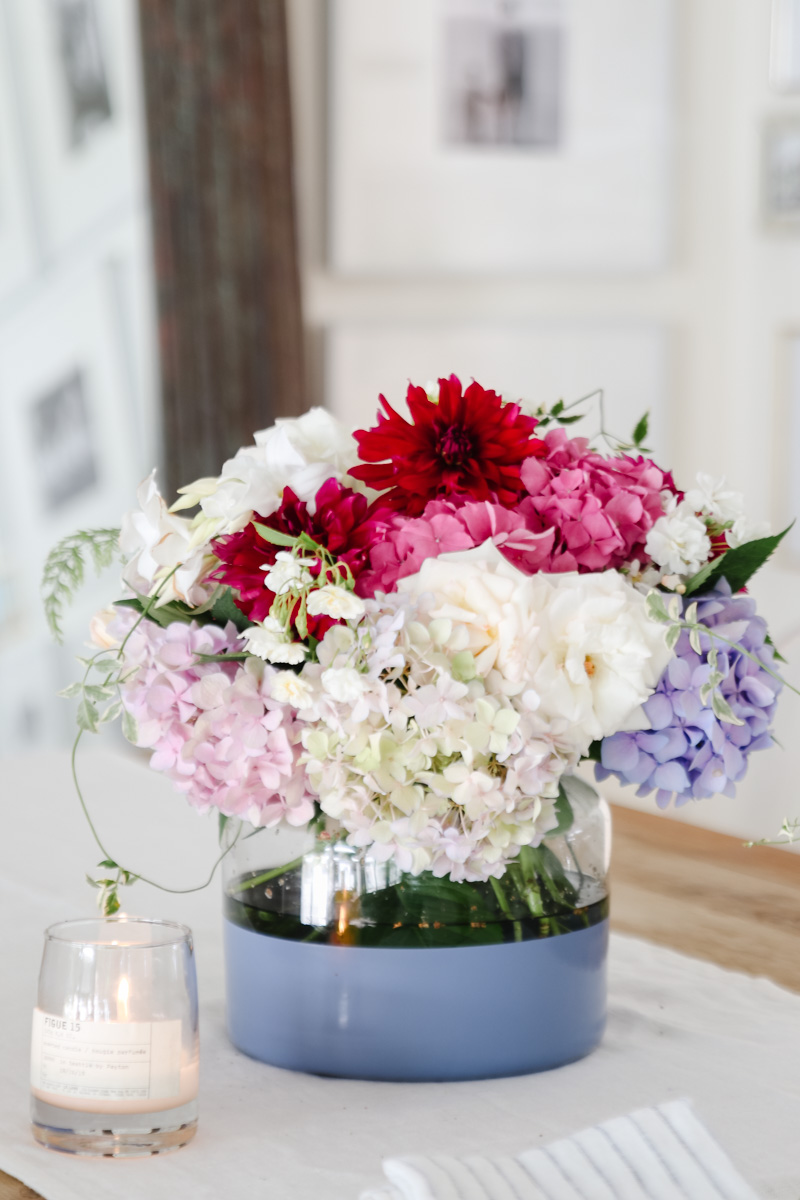 My favorite vases right now are these color block ones. They come in 5 different colors and each one brings a different mood and vibe to your kitchen.
They are the perfect size for a bunch of hydrangeas, tulips or even an arrangement of flowers from your garden.