Looking for the best Easter Brunch Recipes? These 9 Easter Brunch menu ideas are unique and easy making for the best Easter celebration!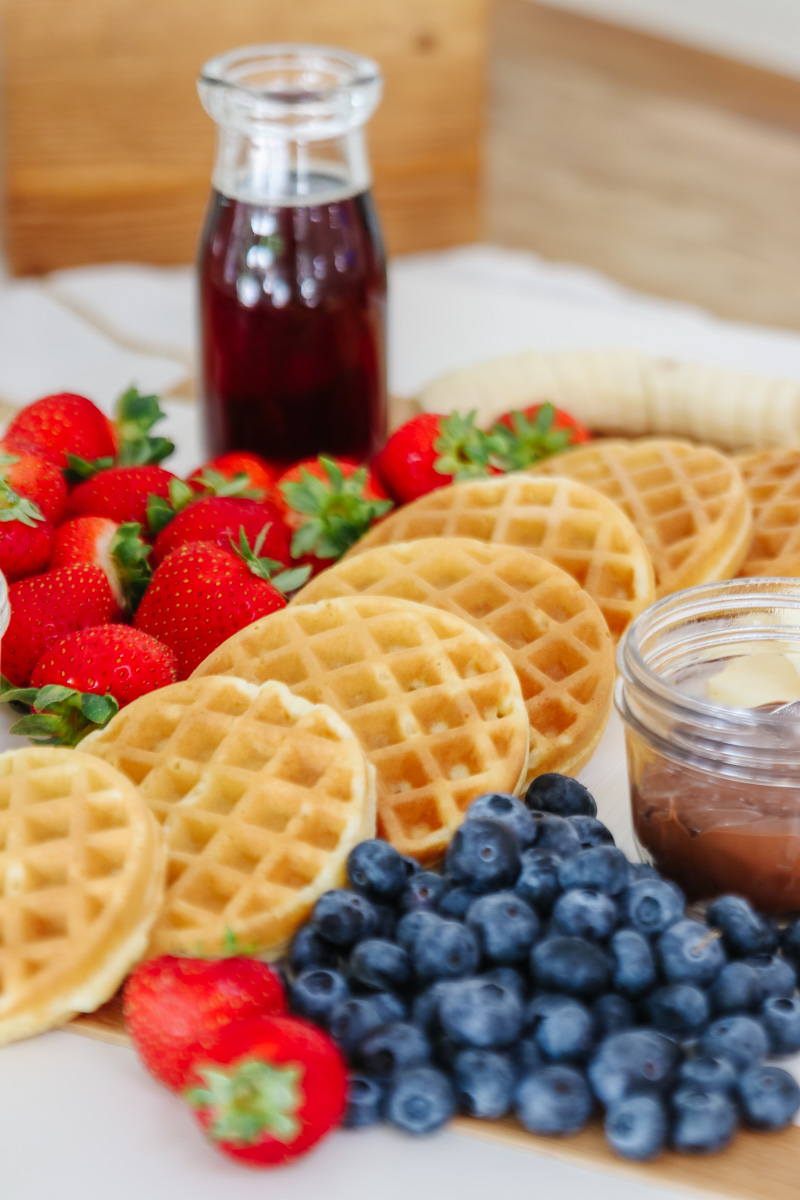 9 of the Best Easter Brunch Recipes
I know I'm not alone when I say that one of my favorite parts of Easter is the brunch! The perfect combination of savory and sweet filled with all the delicious treats. Yum!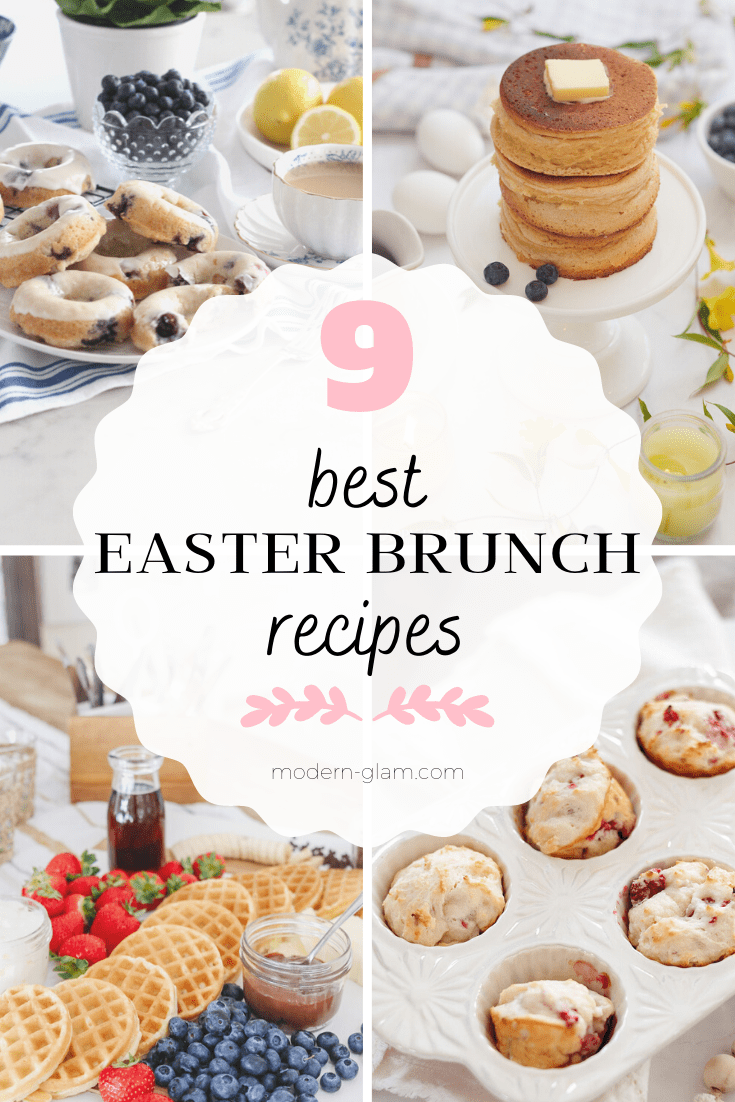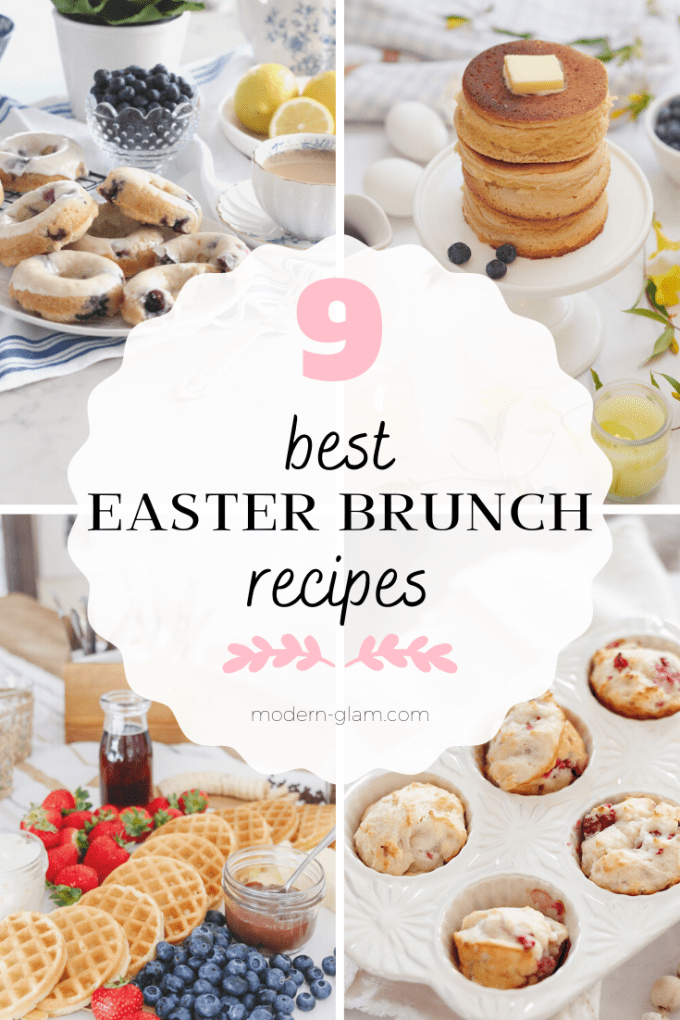 So, let's make your Easter Brunch menu planning easy and I'll share some of the best Easter recipes with you. You can thank me later 😉
Waffle Brunch Board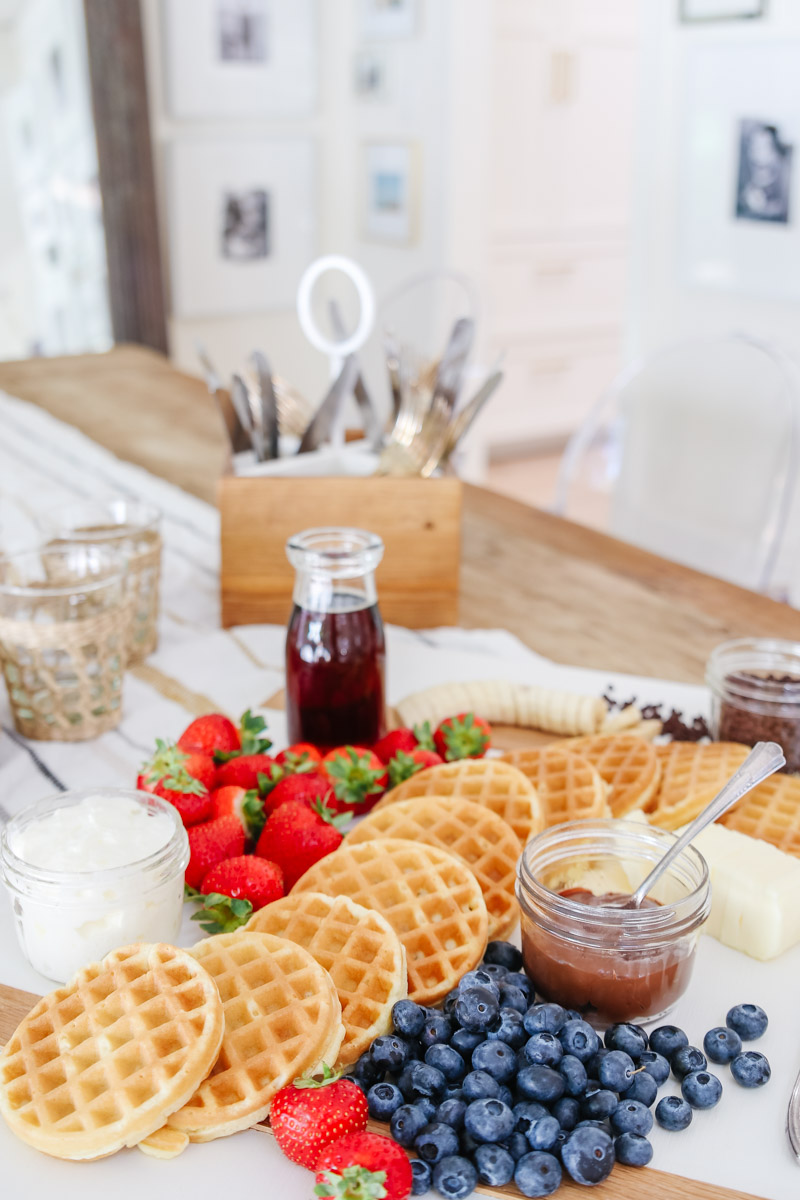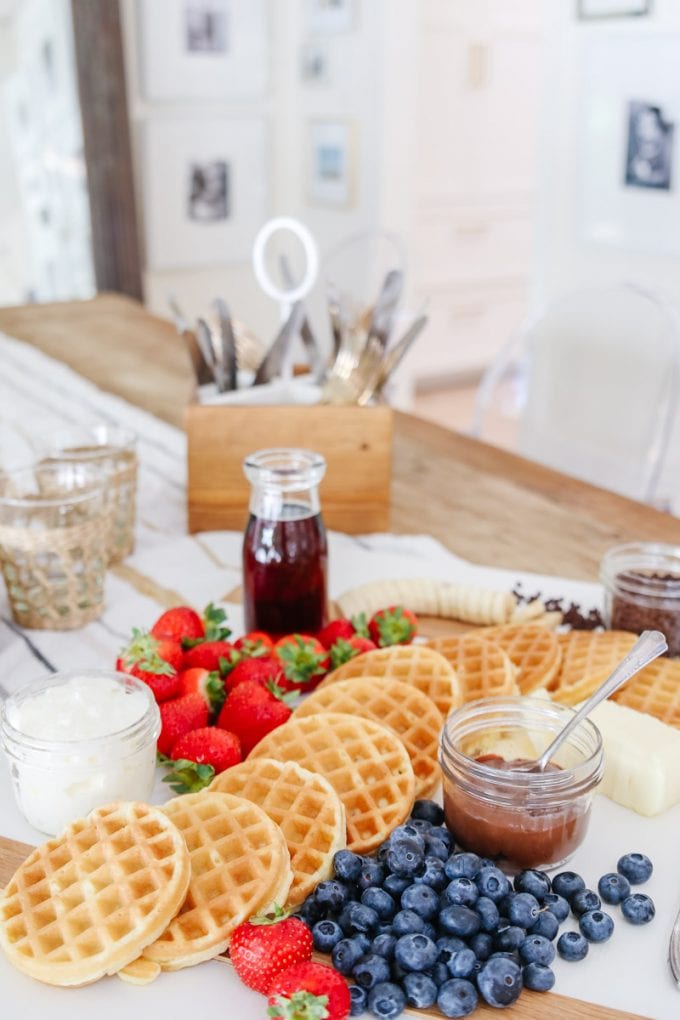 This Waffle Brunch Board is so easy and perfect for Easter! Filled with yummy waffles, fruit, and all the toppings, this is such an easy way to feed guests. And I have never met anyone that can refuse a good waffle!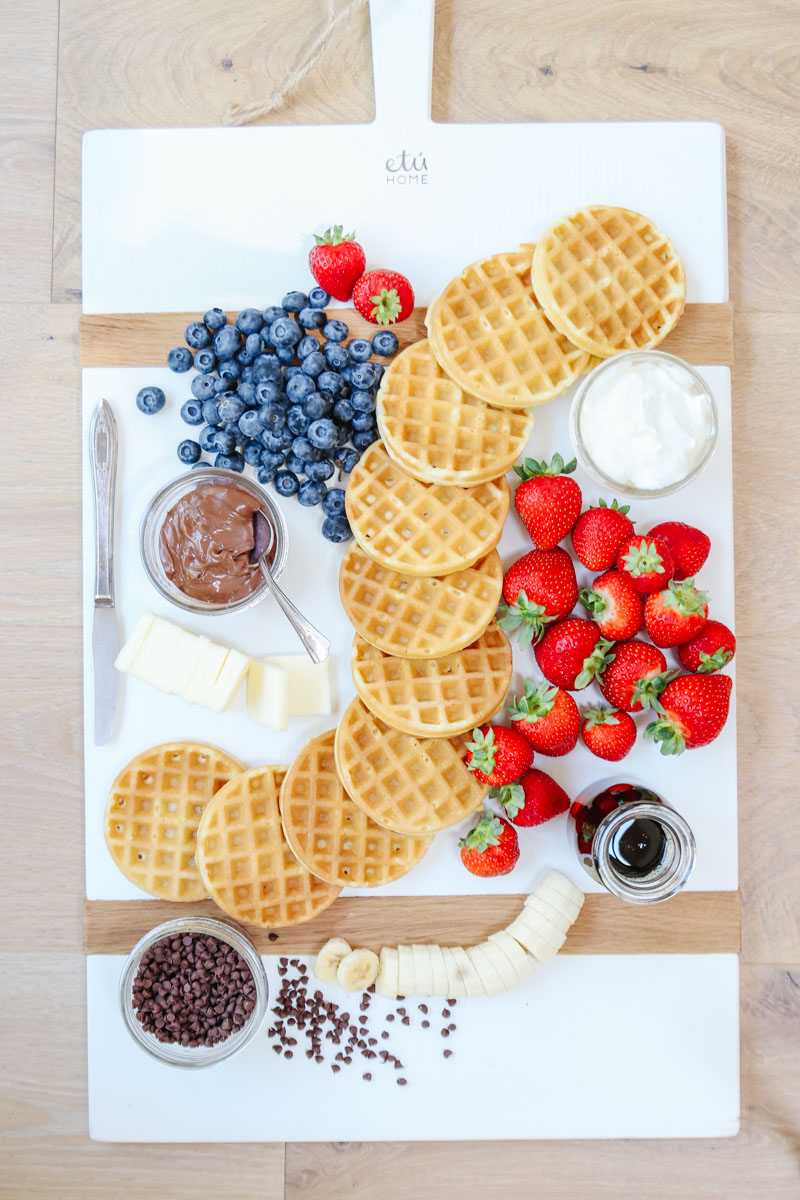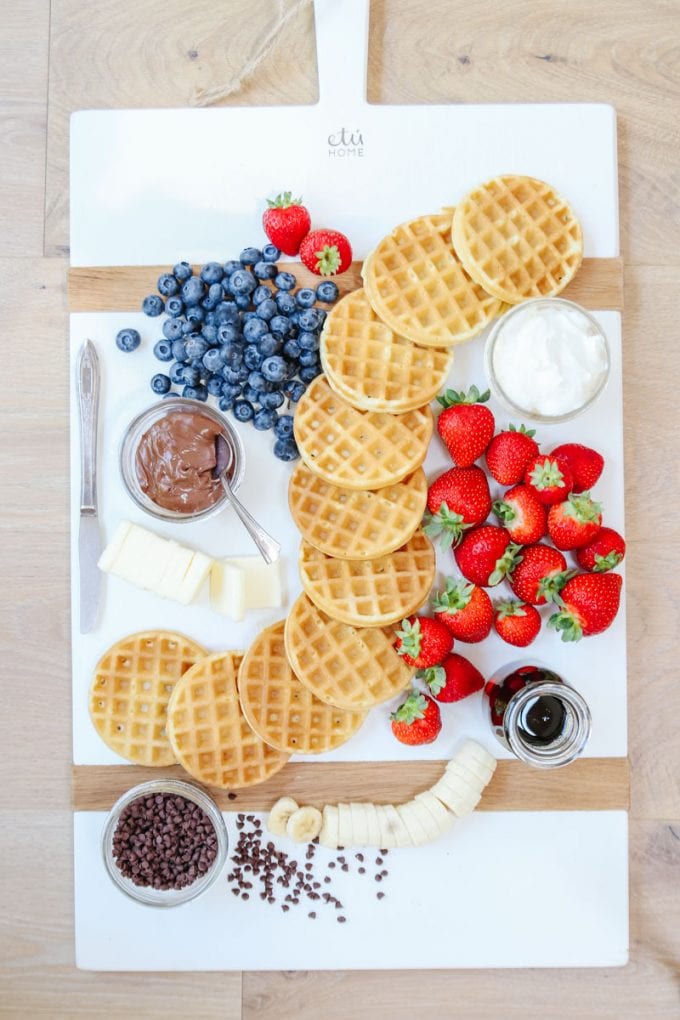 Serving the waffles with all the toppings on a charcuterie board makes for such a fun presentation. You could serve this alongside any of the other recipes featured in this post for the ultimate Easter Brunch spread.
Learn how to put this together this Waffle Brunch Board and more waffle topping ideas in this post.
Fluffy Japanese Souffle Pancakes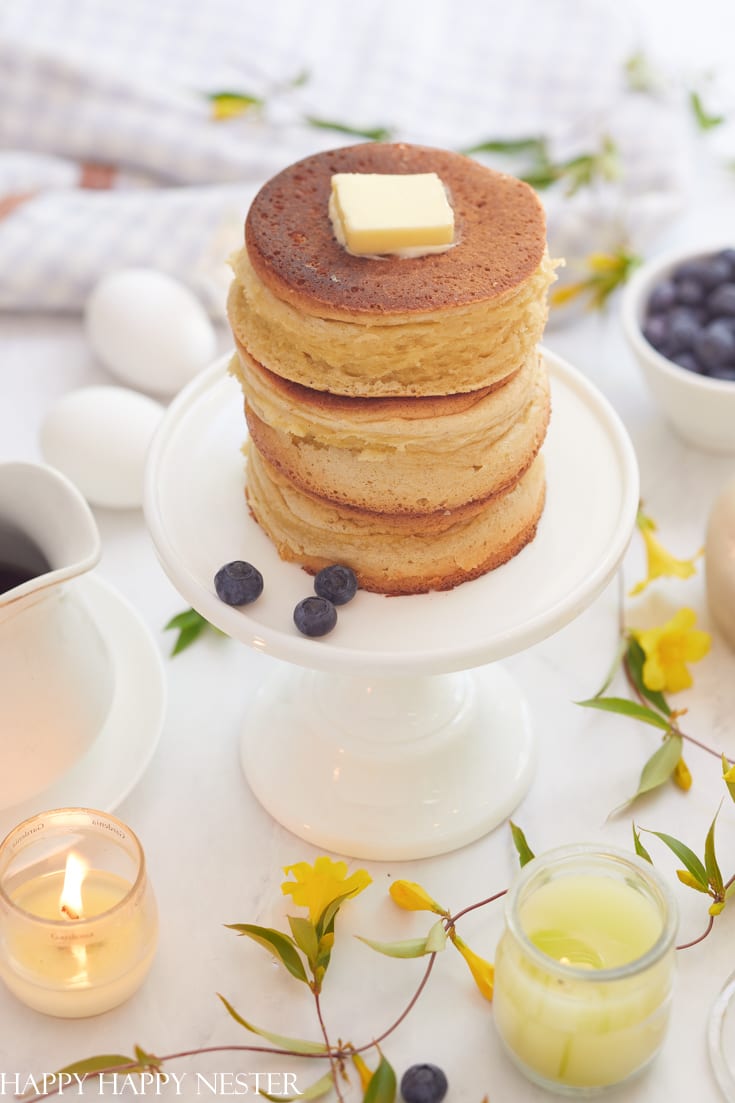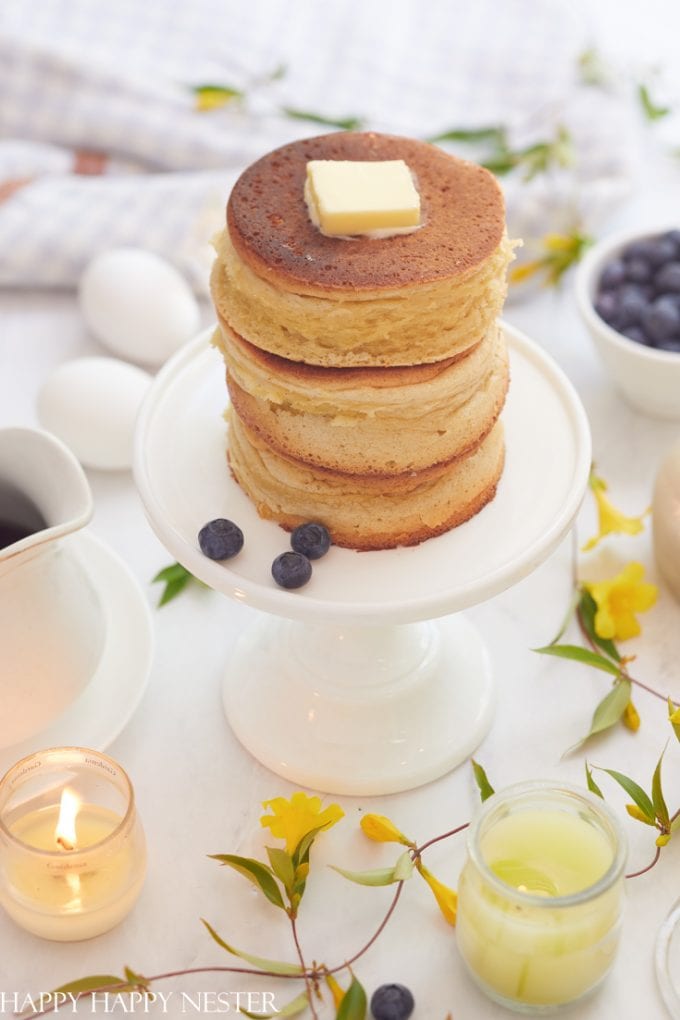 Ok, so if waffles aren't your thing, how about these Japanese Soufflé Pancakes?! Oh my word. These look absolutely delicious! Janine, Happy Happy Nester shares all her tricks for making the perfect soufflé pancake. This is such a unique yet mouth watering recipe idea for Easter Brunch!
Blueberry Donuts with Lemon Glaze (Gluten Free)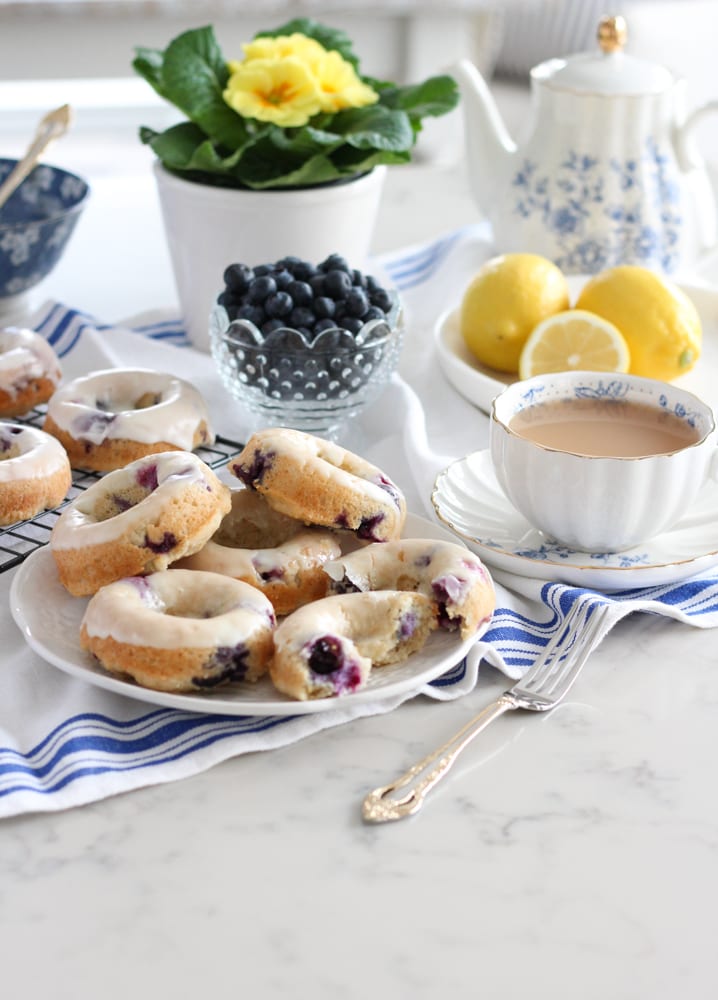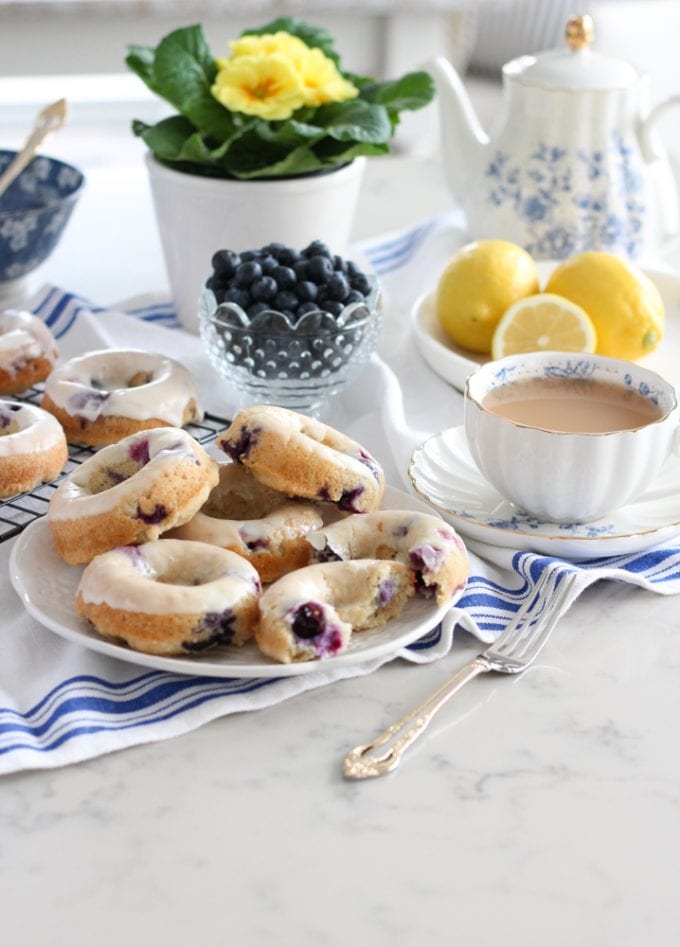 These Blueberry Donuts from are gluten free and feature a lemon glaze. There is just something about the blueberry and lemon combination that is out of this world! Do you agree?
Brioche French Toast Muffins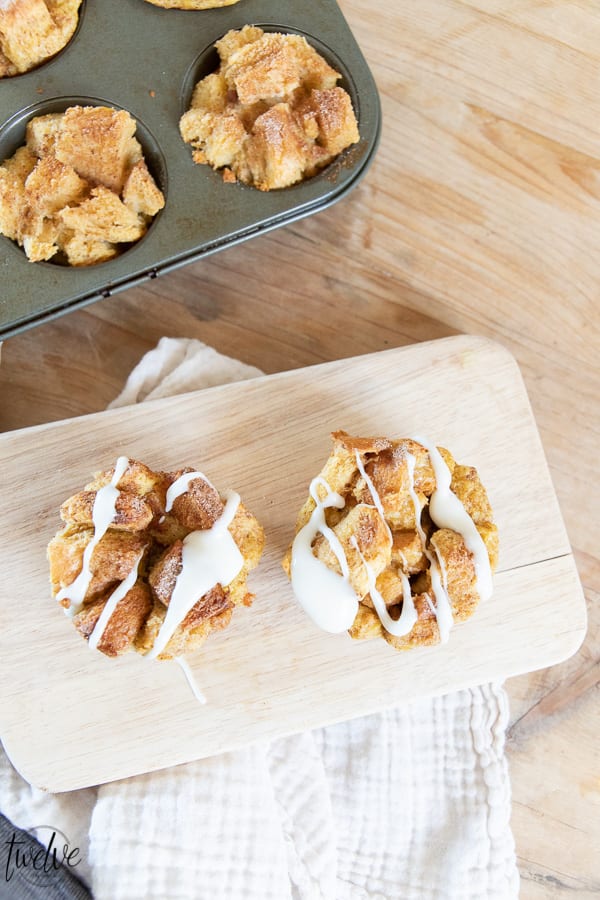 Brioche French Toast Muffins are the perfect recipe for Easter brunch. Individual serving sized and made for easy eating but still packed with all the yummy flavors as traditional french toast. Yum!
Raspberry Greek Yogurt Muffins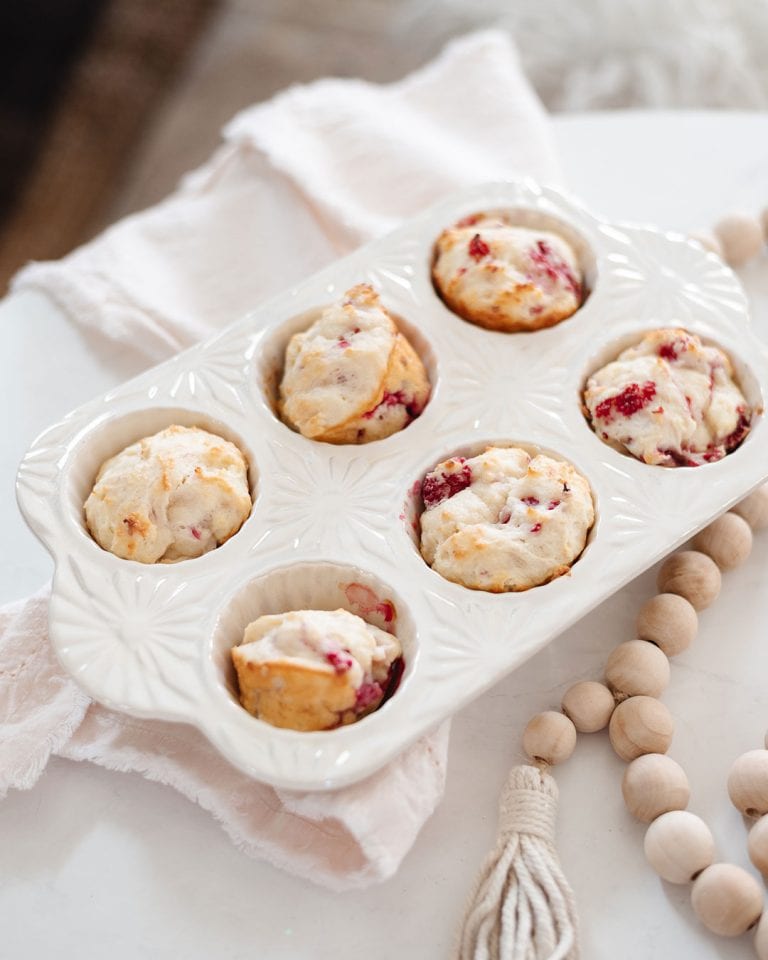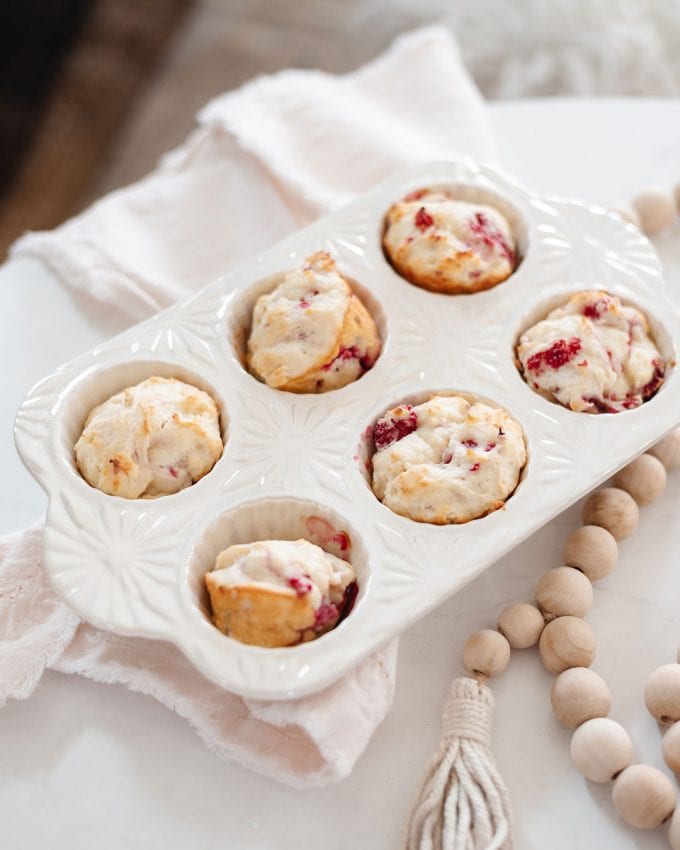 These Raspberry Muffins are made with greek yogurt which is a great way to make them healthier but still moist and delicious. And fresh raspberries taste so good this time of year!
Easy Waffle Eggs Benedict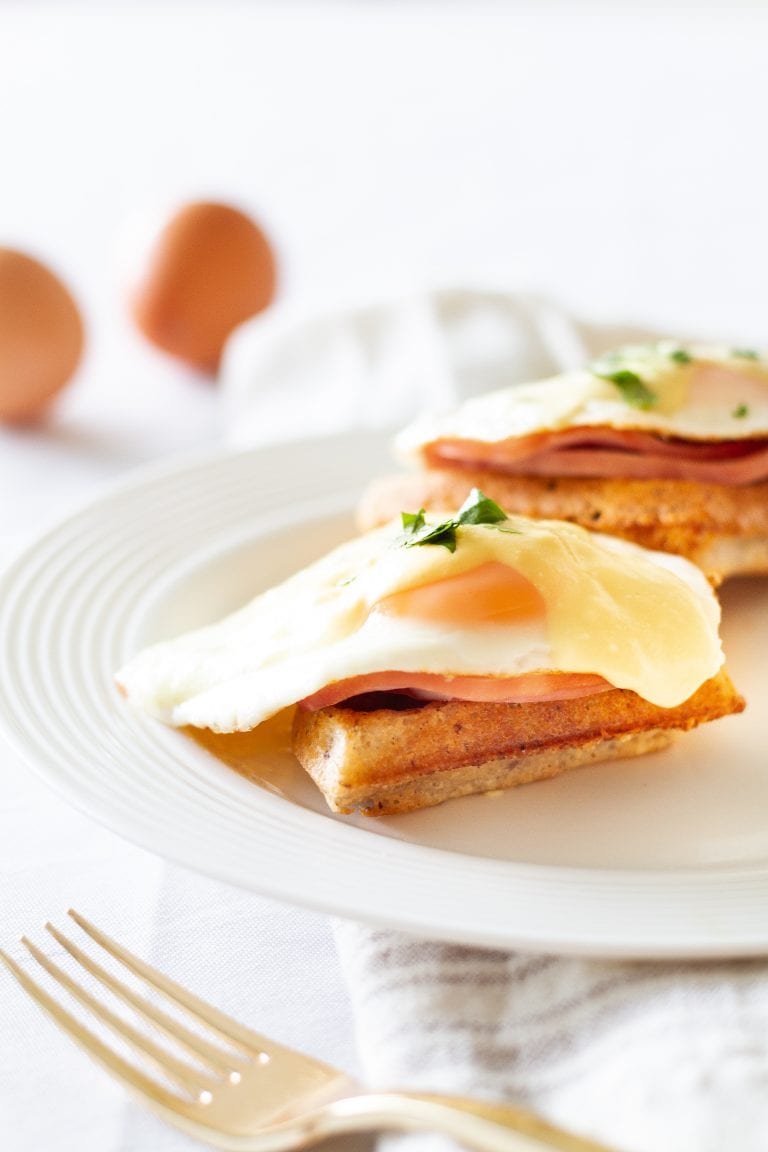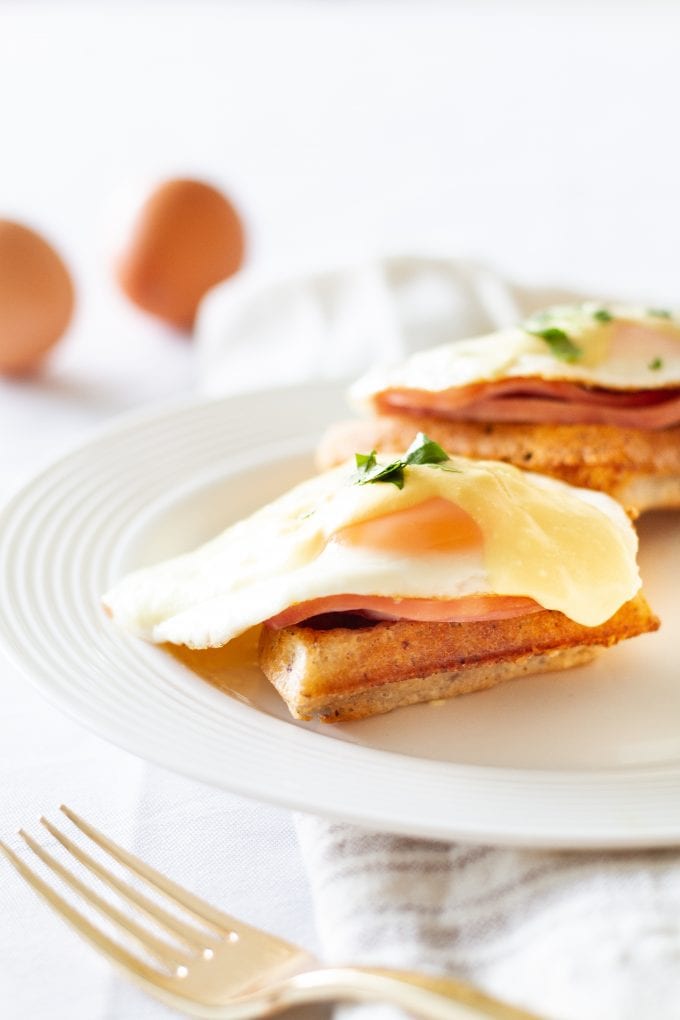 Eggs Benedict but put them on a waffle? Yes please! I have never tried this combination but I can't think of a better time to try it but for Easter brunch!
Leslie's Favorite Easter Brunch Recipe Ideas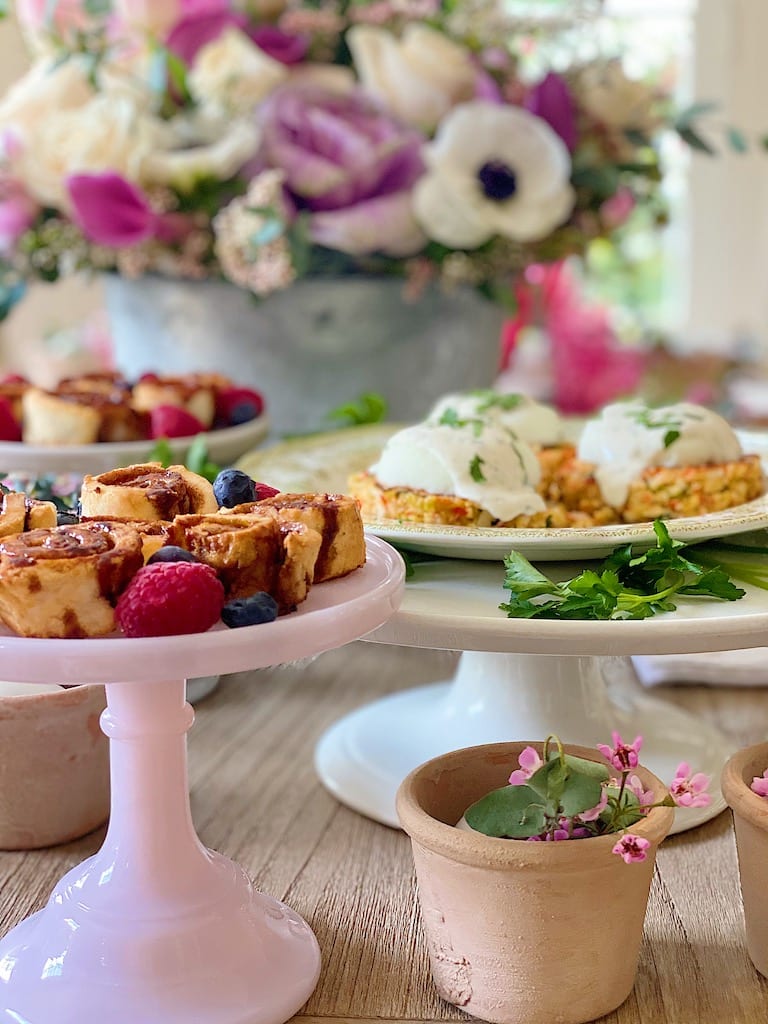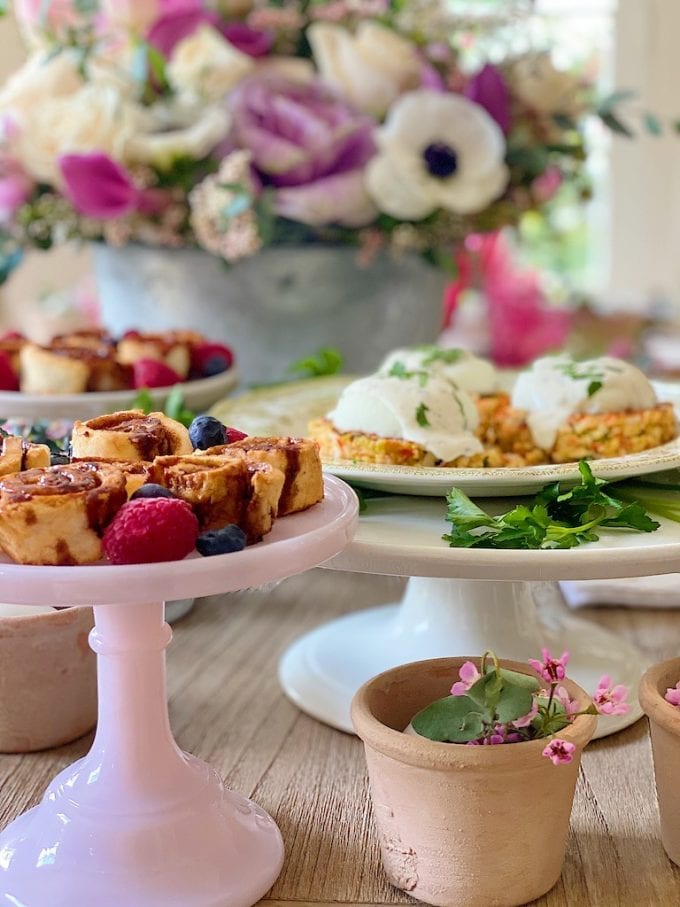 Leslie is a fabulous baker, entertainer and chef. So a roundup of her Favorite Easter Brunch Recipe Ideas is a must read!
Keto Low-Carb Dutch Baby Giant Pancake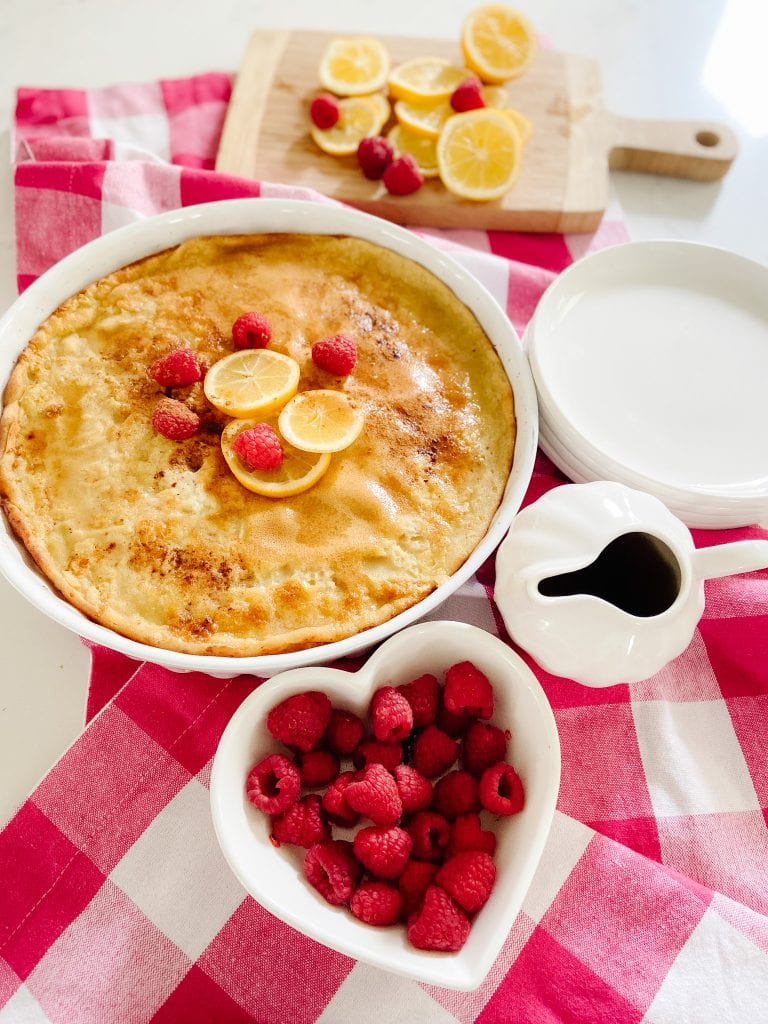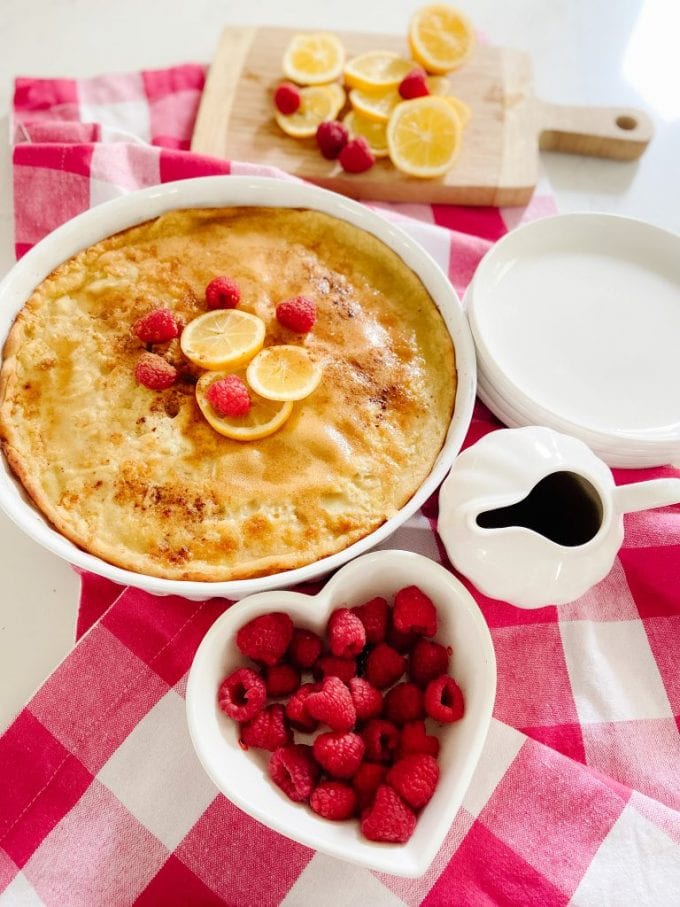 My sister, Jen over at Tatertots & Jello is always coming up with the best recipes. She has been doing keto for awhile now and has so many great keto-friendly recipes. This Low-Carb Dutch Baby Pancake looks so good and is a great healthier option to serve for Easter Brunch.
More Recipe Ideas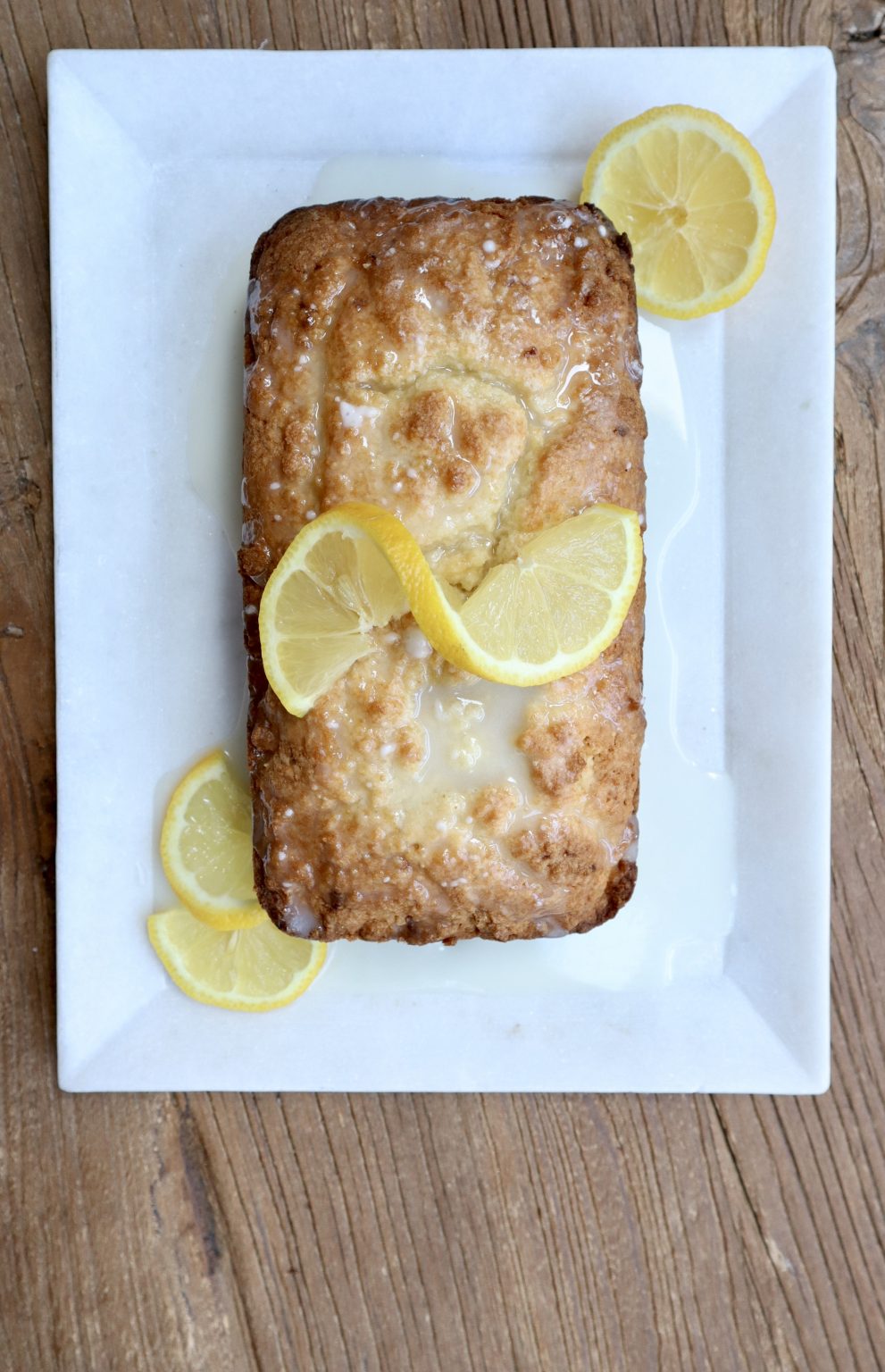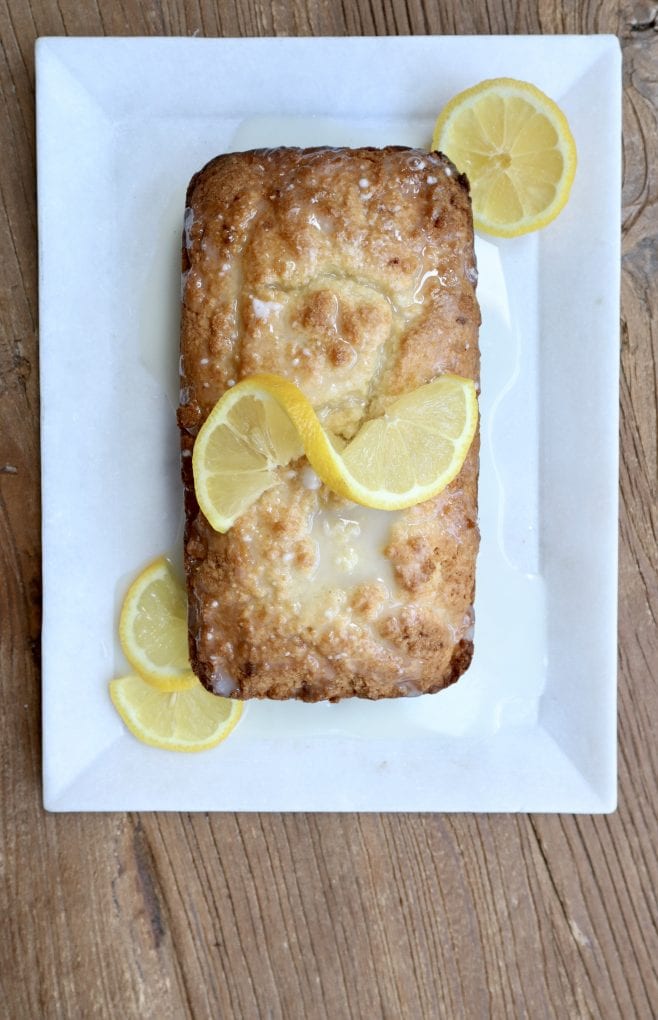 Melaine is also sharing her favorite Easter Brunch Recipe Ideas and this lemon poundcake looks absolutely divine!
Easter Dessert Ideas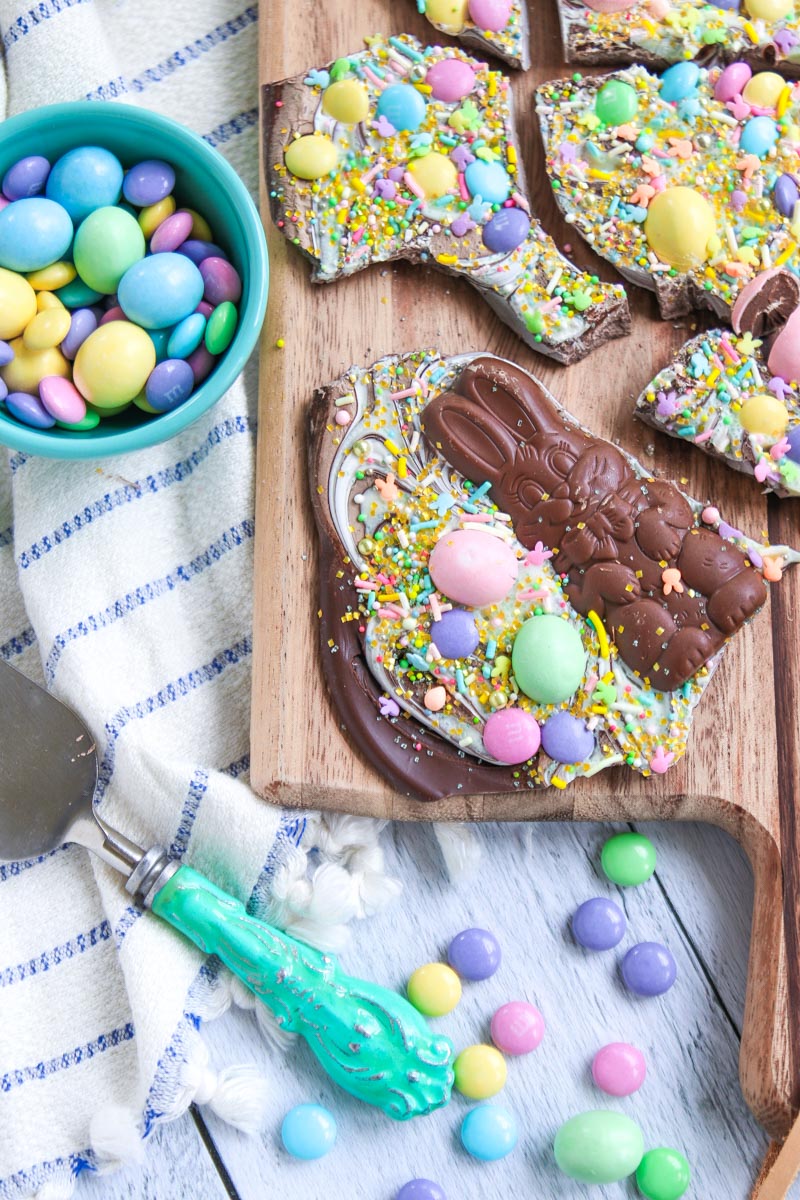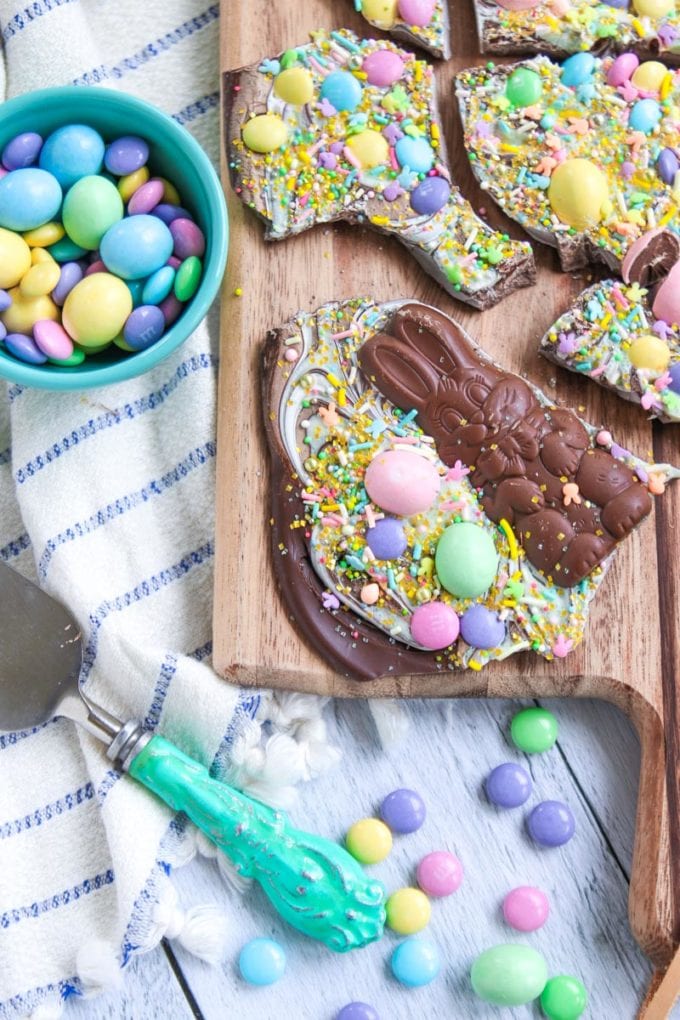 This Easter Bark Recipe is made with white and milk chocolate and all the fun candies and sprinkles. It's super easy to make and is fun to give away or place in those Easter baskets!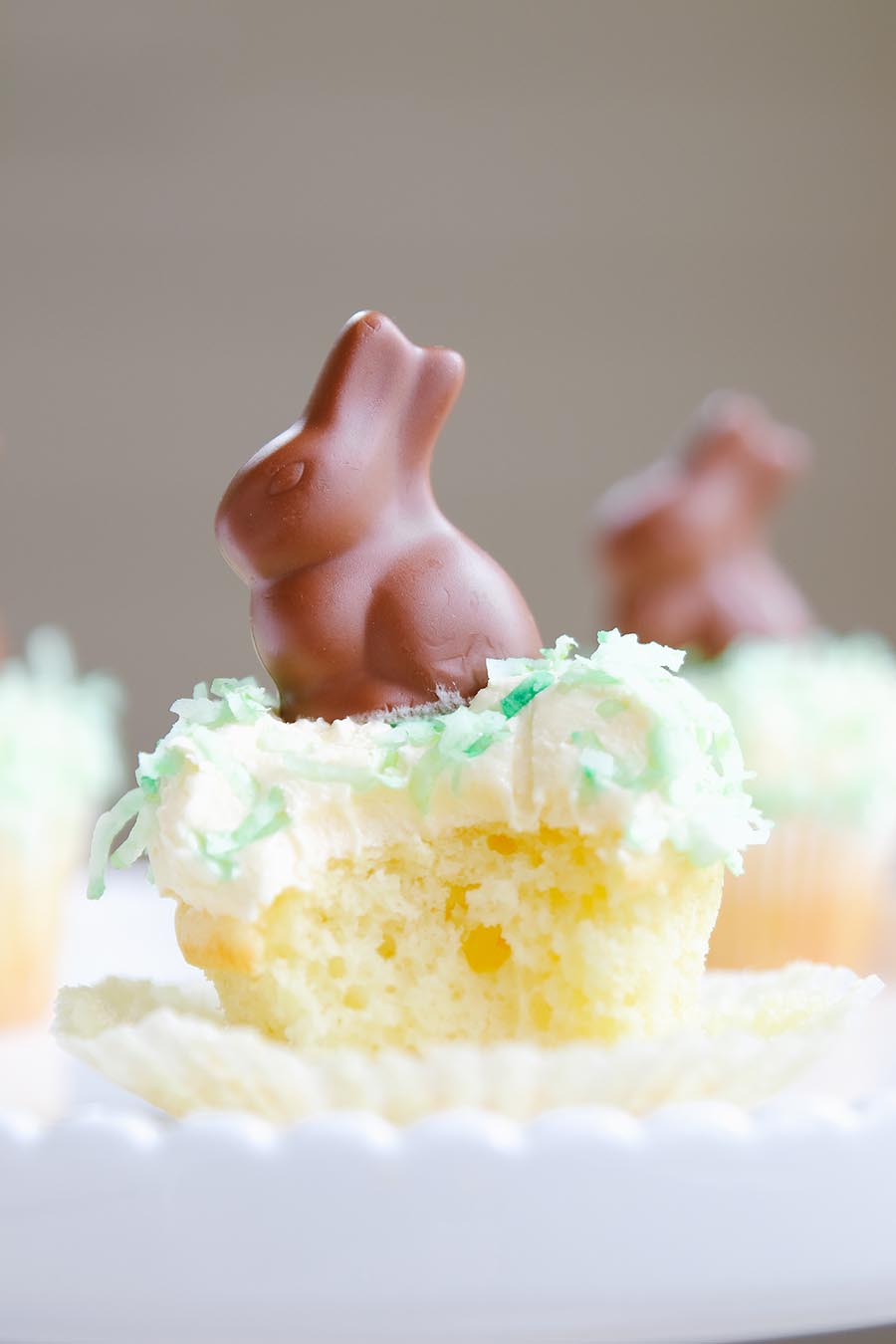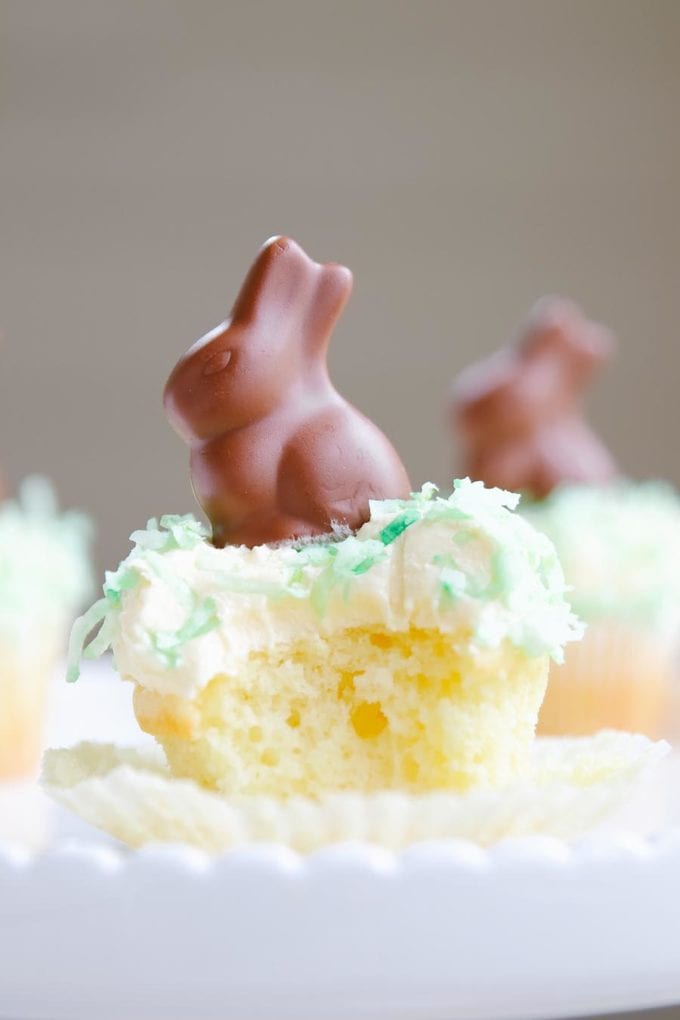 And these Chocolate Bunny Cupcakes are so much easier to make than you think! And not to mention, they are absolutely adorable!