Hygge (pronounced hue-gah) is about finding comfort and joy in simple everyday pleasures. If you are looking to add a little more cozy contentment to your life, check out these cozy hygge ideas!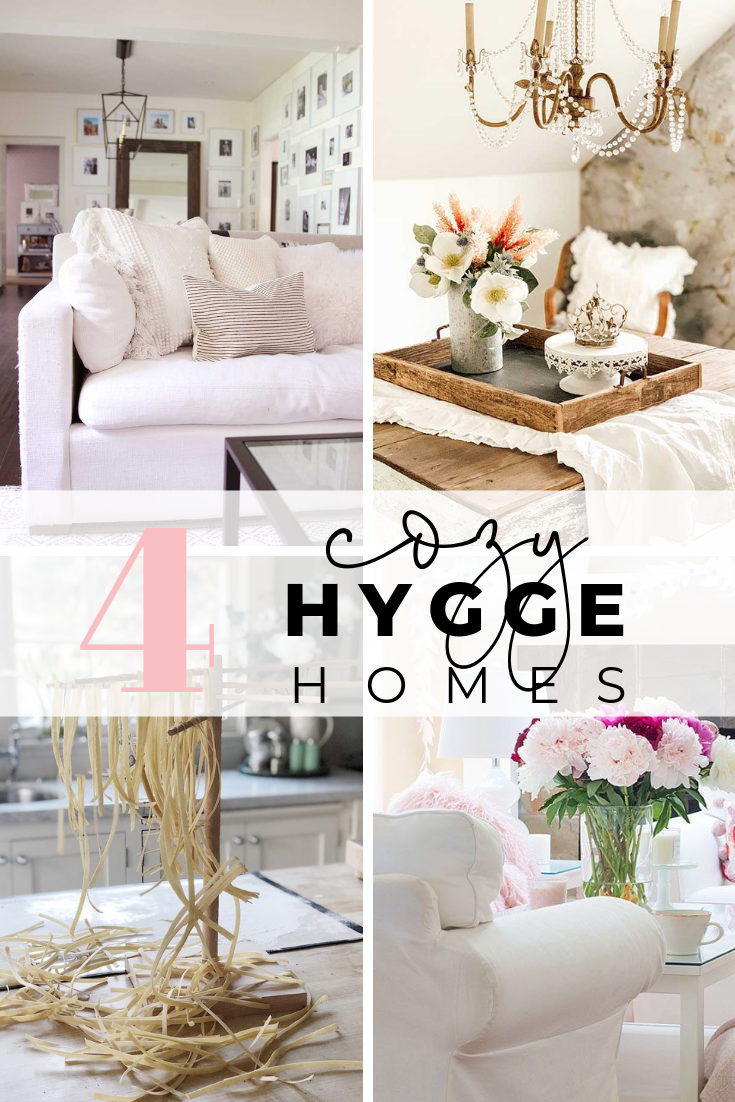 Cozy Hygge Ideas
Have you been trying to figure out what Hygge is? This Danish idea is taking the internet by storm and is influencing everything from home decor to food! Hygge can't be translated by one single word or phrase. But it is the idea of enjoying simple pleasures in life and finding cozy contentment in everyday activities. Whether it be taking 5 minutes to sit and enjoy a warm cup of tea or hosting friends over for a dinner filled with laughter and conversation, hygge is a simple but complex idea.
Now, a lot of hygge revolves around activities at home. Creating a cozy hygge environment is the foundation for living a more hygge lifestyle. So, check out these cozy hygge ideas that will get you started in having a cozy home.
Cozy Hygge Winter Home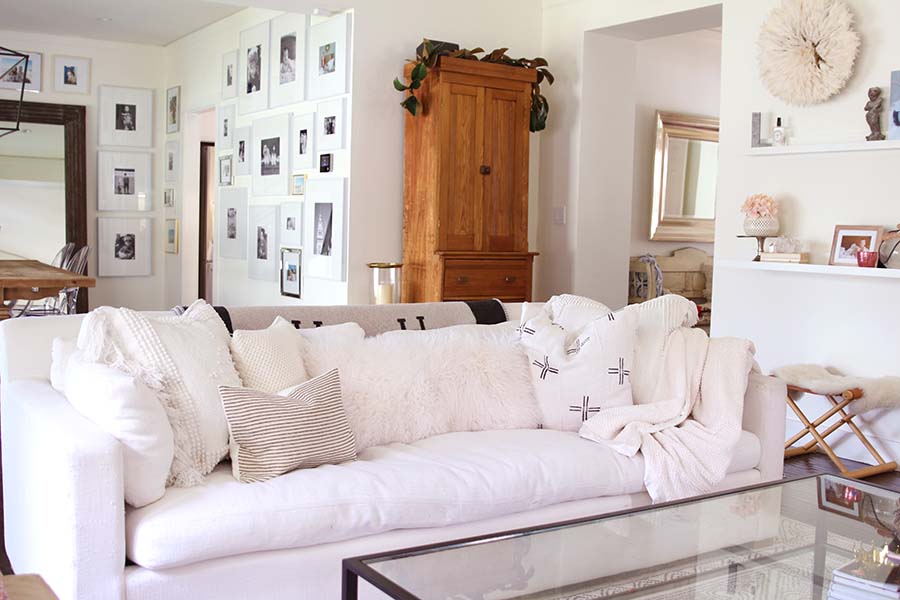 Winter is a great time to create a more hygge environment. Check out my 5 tips for creating a cozy winter home. Everything you need to know in order to create that warm and inviting winter home.
Hygge Essentials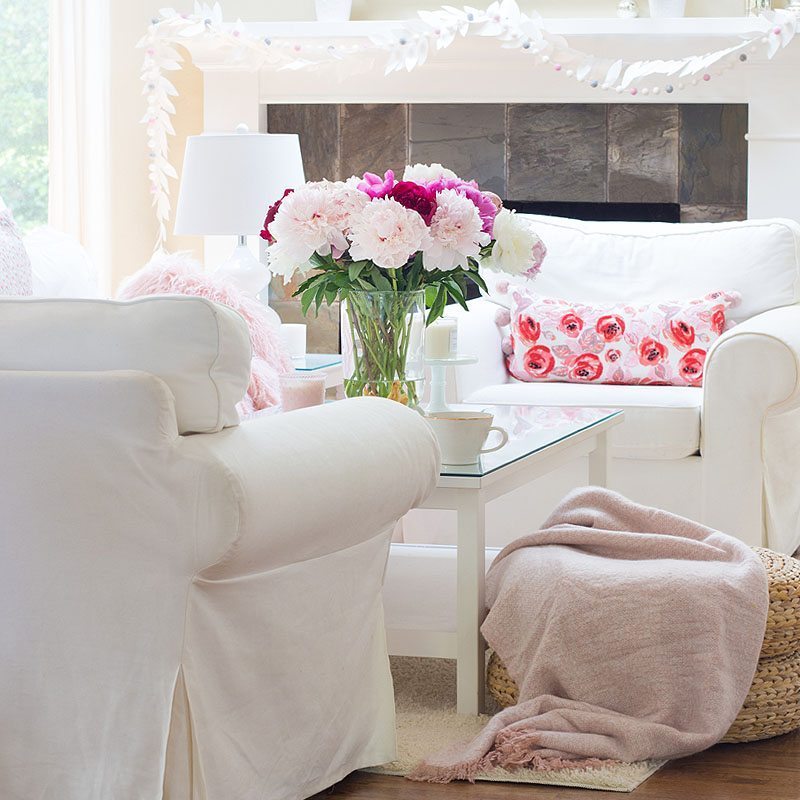 Hygge Essentials For Your Home are super easy to add. Quickly create a wonderful cozy hygge nest with just a few home decor ideas.
Hygge Comfort Food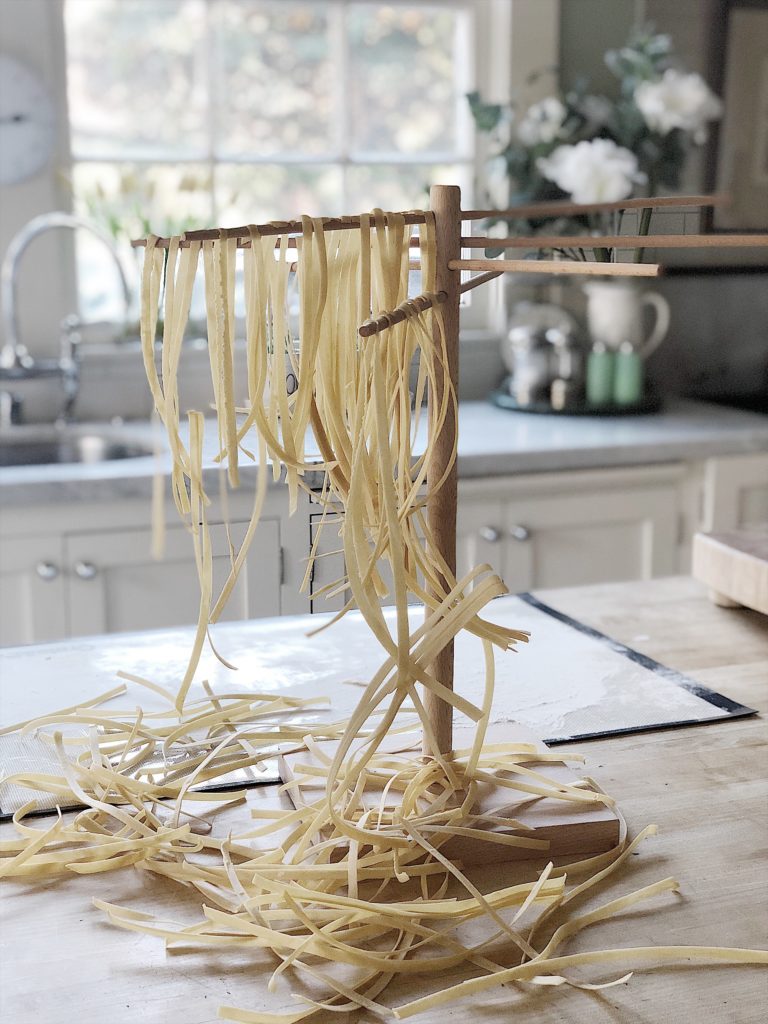 One of the key elements of creating a more hygge lifestyle is through the comfort of food. Check out this post all about Finding Hygge with Comfort Food. And Leslie shares the most amazing recipe that you need to check out!
Hygge Bedding Ideas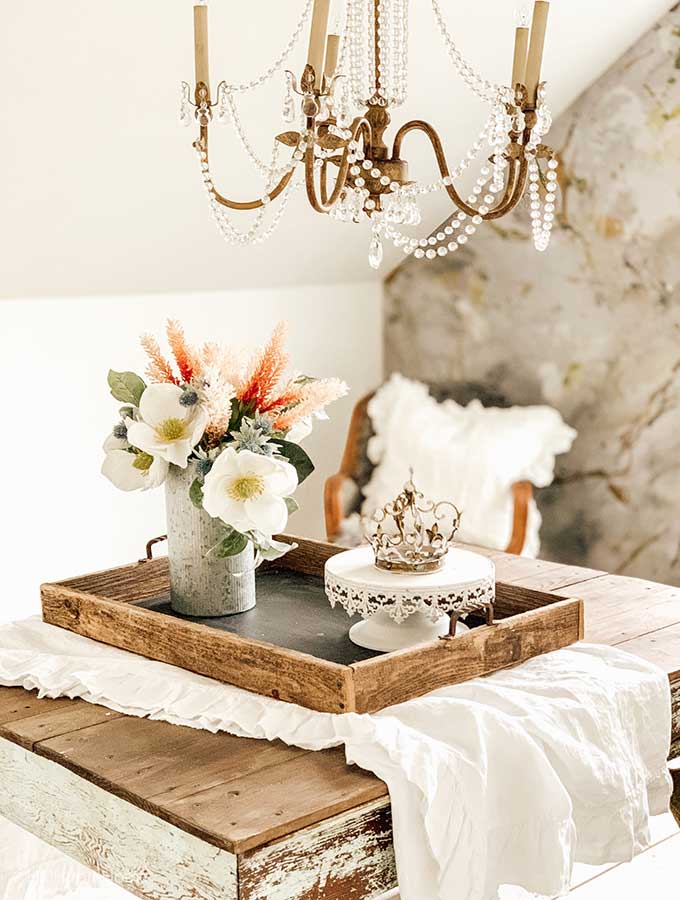 How do you mix Shabby Chic linens with Hygge Home decor? The process is easy and Rhonda will walk you through and show you how to use Shabby Chic linens to create a cozy hygge home!
Saturday Home Series
I am joining my blogging besties in a new series! Each Saturday we will be sharing a round up of living inspiration. Our Saturday Home Series will feature a unique theme each week and is sure to inspire! This week we are sharing cozy hygge ideas!
Hosted by Hallstrom Home, Happy Happy Nester, My 100 Year Old Home and myself!
Be sure to check out my other cozy hygge ideas: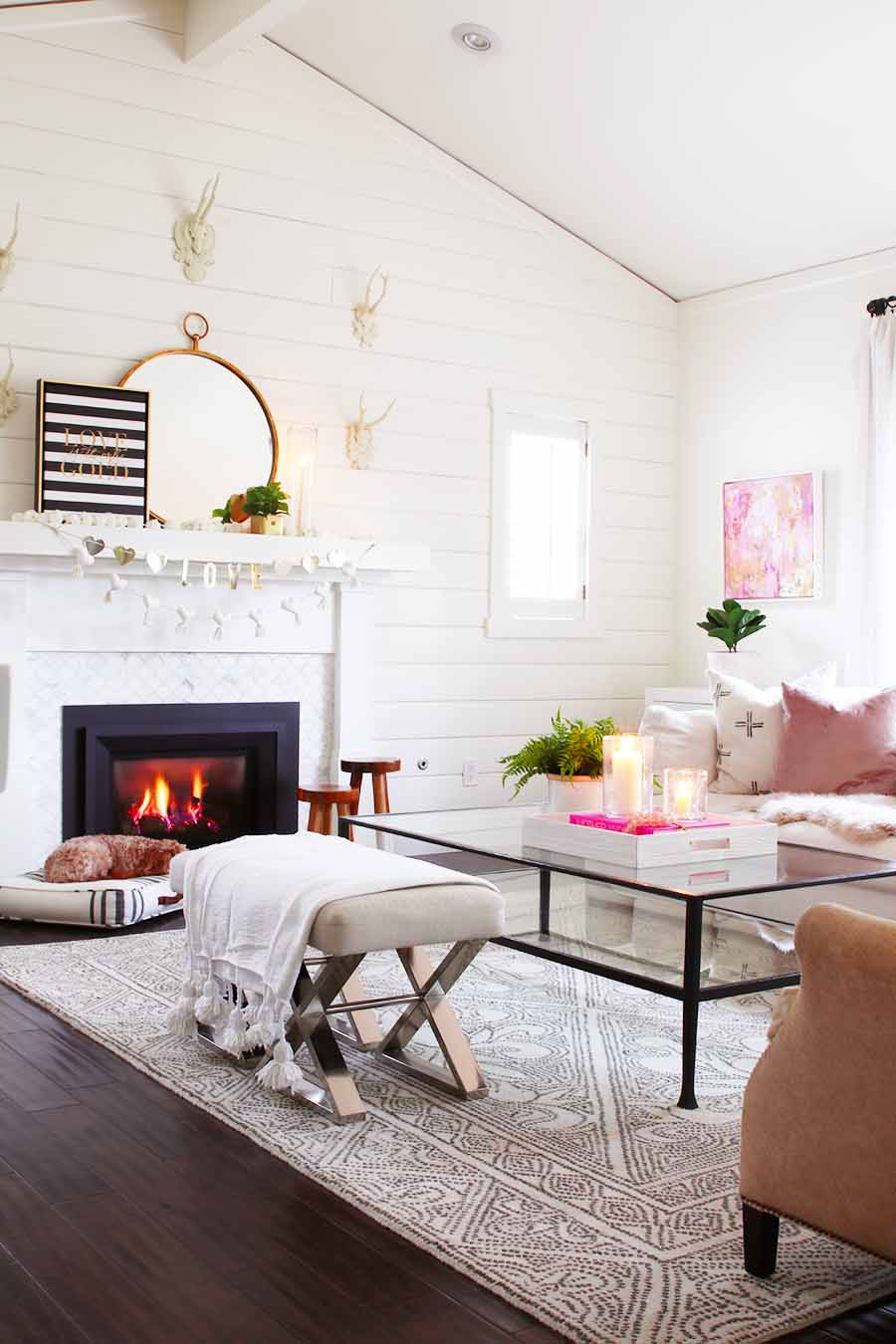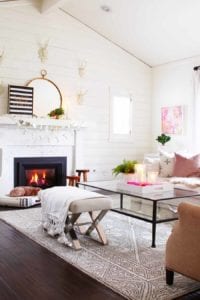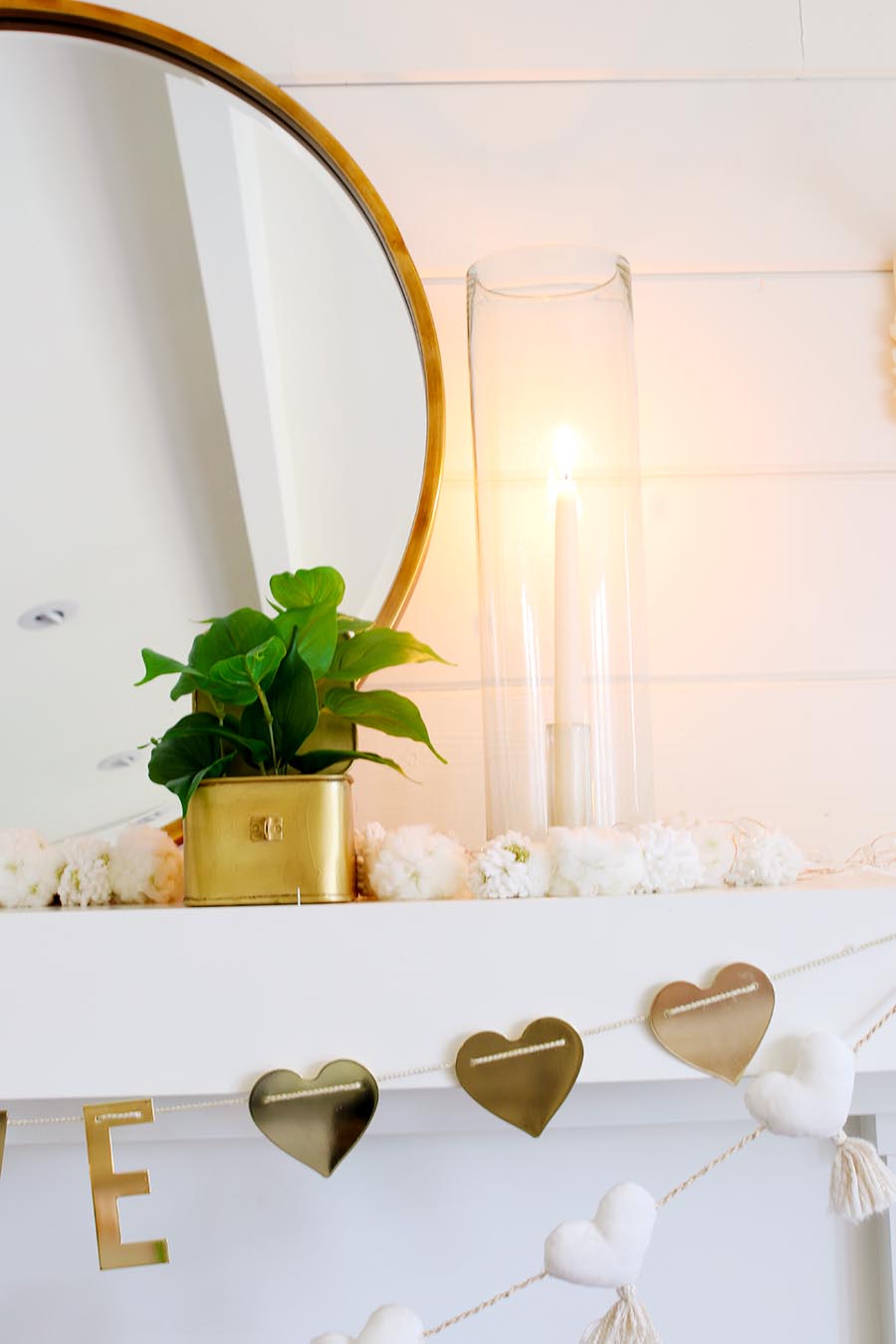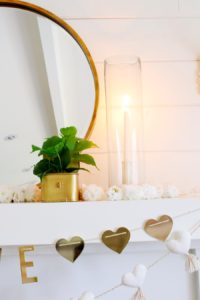 10 Ideas to Add More Hygge To Your Life