Are you hygge obsessed? Check out these 5 simple ways to add some Hygge at home.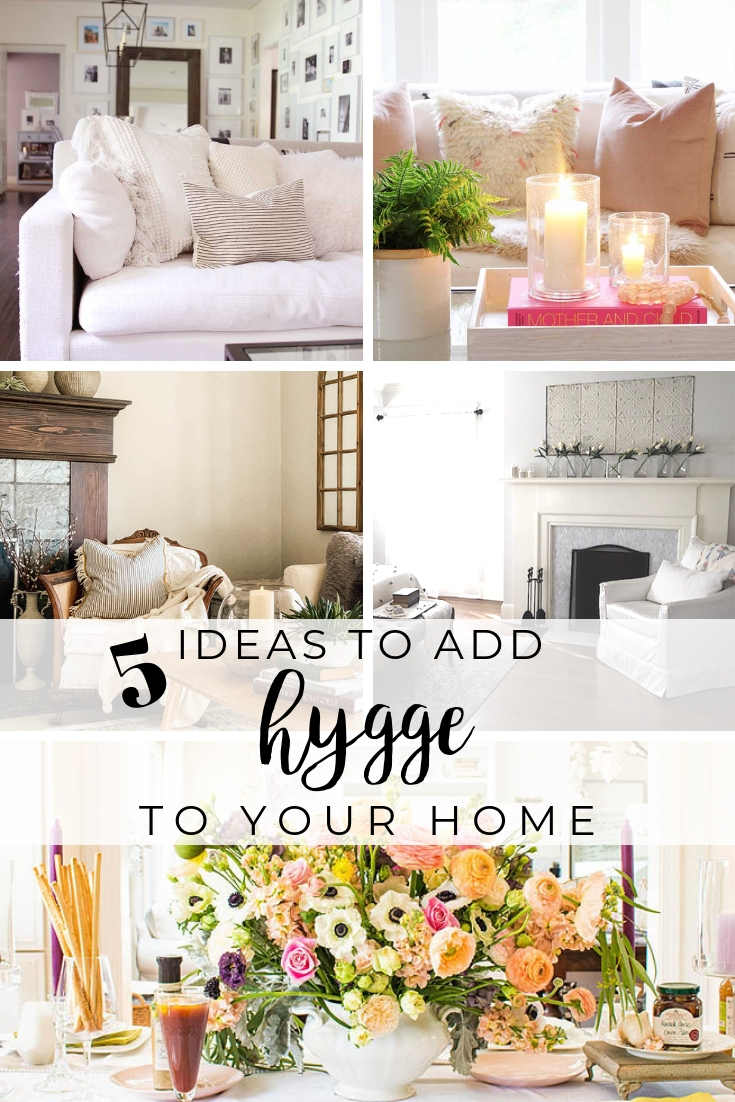 Hygge At Home
I admit it, I'm a bit obsessed with Hygge. And I know you must be wondering, what is Hygge?!
According to google, hygge is "a quality of coziness and comfortable conviviality that engenders a feeling of contentment or well-being (regarded as a defining characteristic of Danish culture)."
So, who doesn't want more coziness and contentment? I have rounded up 5 posts that will show you different ways that you can add Hygge at home and add more contentment to your daily life!
Saturday Home Series
I am joining my blogging besties in a new series! Each Saturday we will be sharing a round up of living inspiration. Our Saturday Home Series will feature a unique theme each week and is sure to inspire! This week we are sharing ways to create a cozy home!
Hosted by Hallstrom Home, Happy Happy Nester, My 100 Year Old Home and myself!
How To Hygge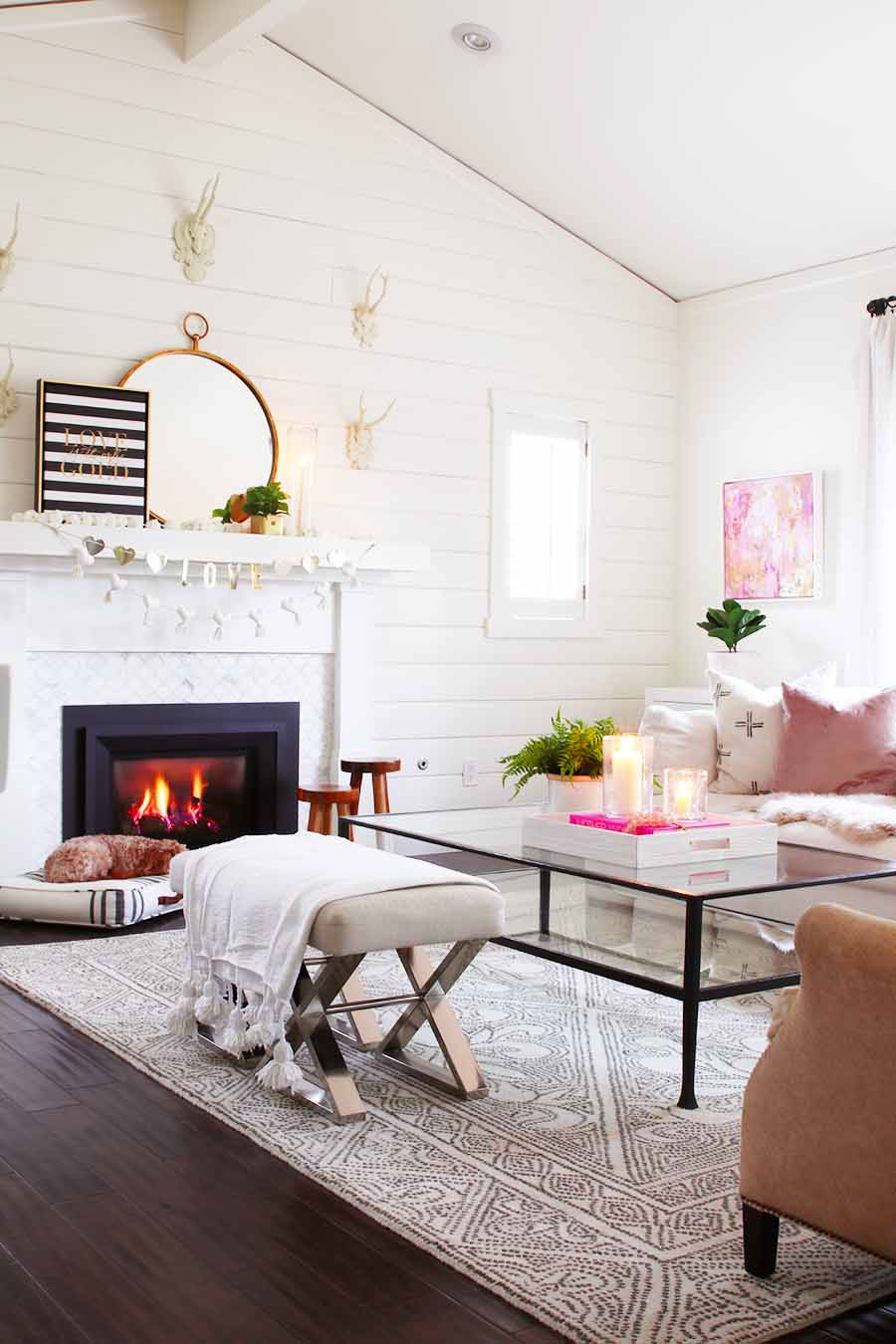 See 5 easy ways to create a cozy home for winter and learn how to hygge in this post. By adding these 5 elements to your home (most of which you already have on hand) you can create a cozy and safe haven for the winter months!
Hygge One Room at a Time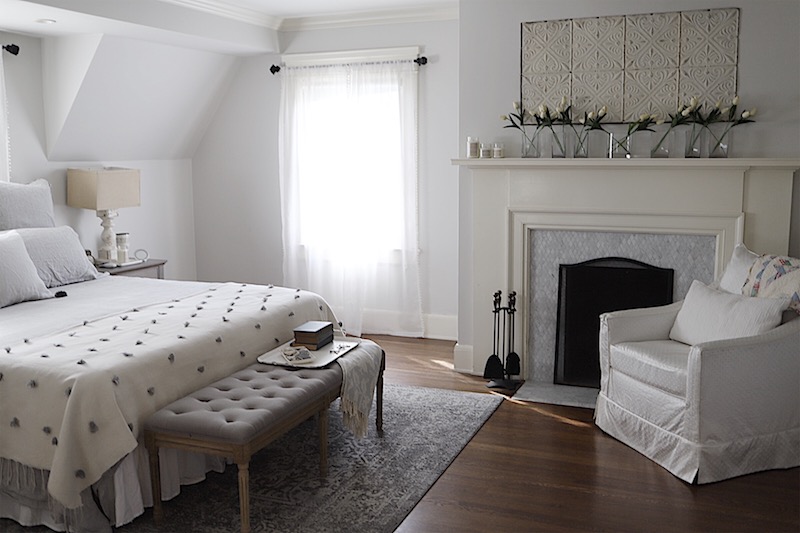 How to add hygge to a room in your home. Leslie from My 100 Year Old Home chose her master bedroom and made some simple but awesome hygge improvements.
Hygge Lifestyle Guide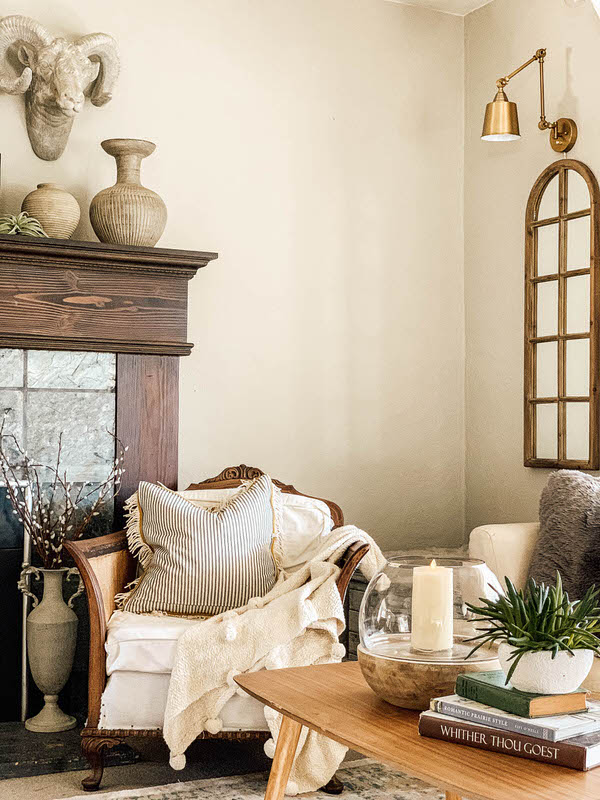 See how to create a Hygge home with this lifestyle guide. Rhonda from Hallstrom Home walks you through the steps to creating a cozy home.
Hygge at Home With Spring Flowers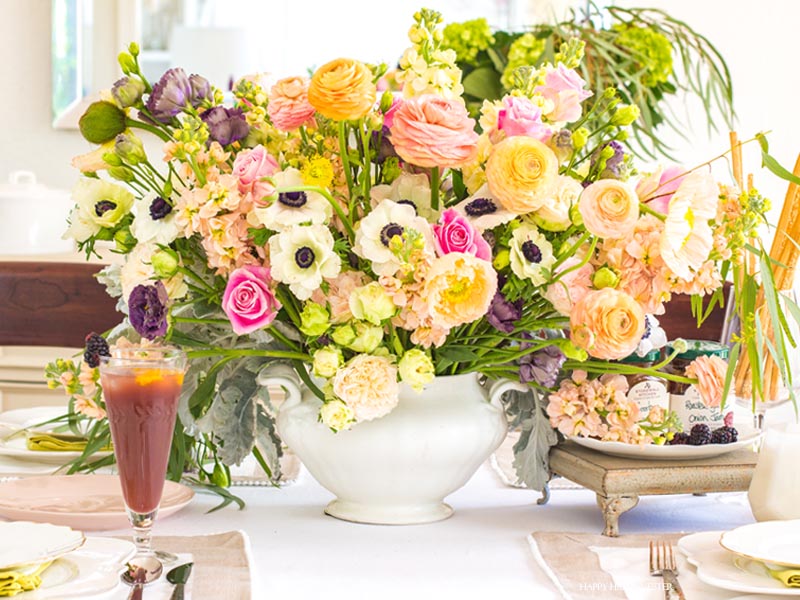 Janine, Happy Happy Nester has a great post that will show you how to Hygge for Spring with Flowers! Flowers are essential after surviving a long winter.
How To Create A Cozy Home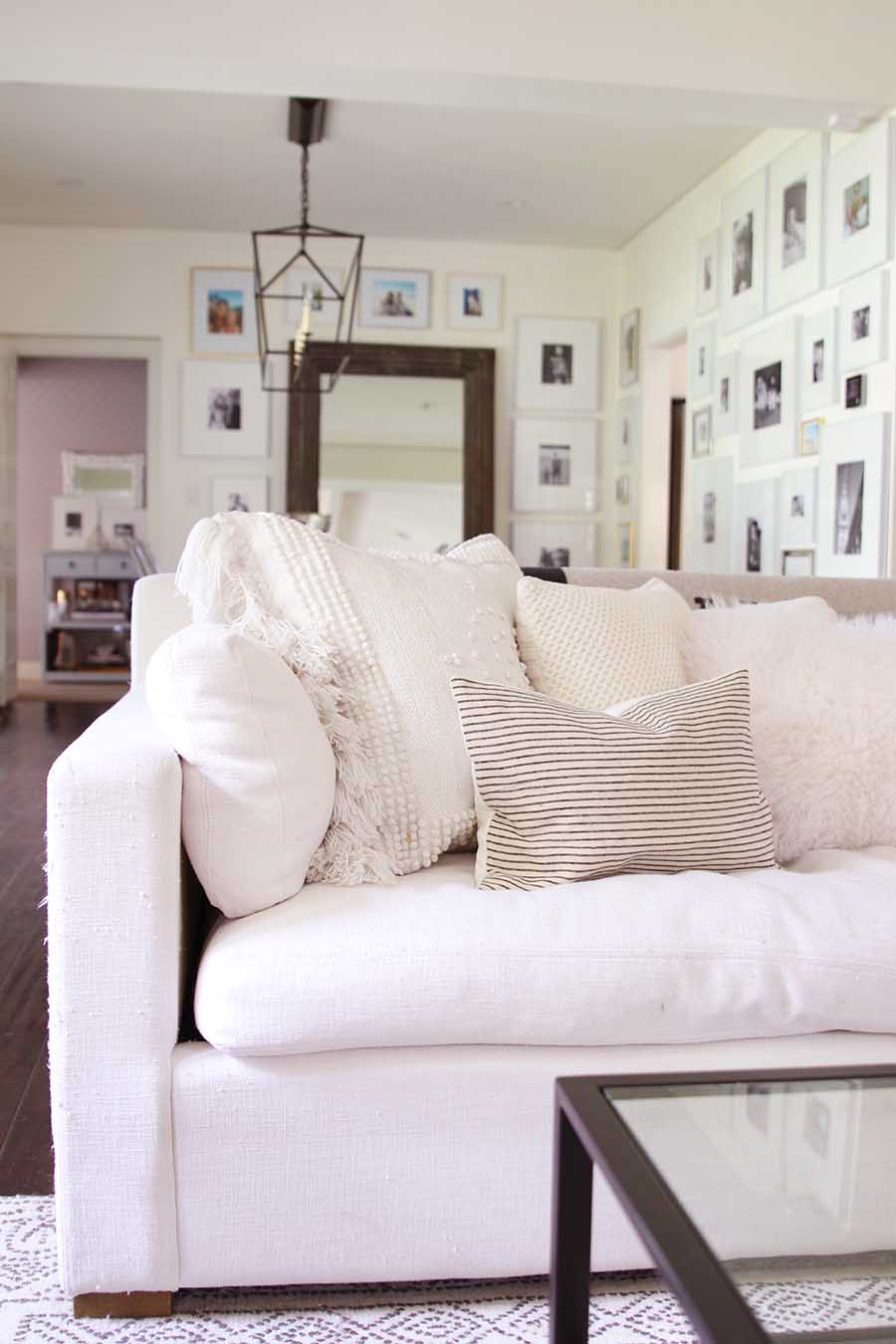 Read how to create a cozy home by adding 5 simple elements to your environment! Nothing beats the winter blues more than creating a safe haven from the outside elements. Add extra cozy vibes with this handy guide!