Make this Flowering Bulb Centerpiece for easy Spring decor for your home! This arrangement is beautiful for your spring event or to decorate your home and will last for weeks to come.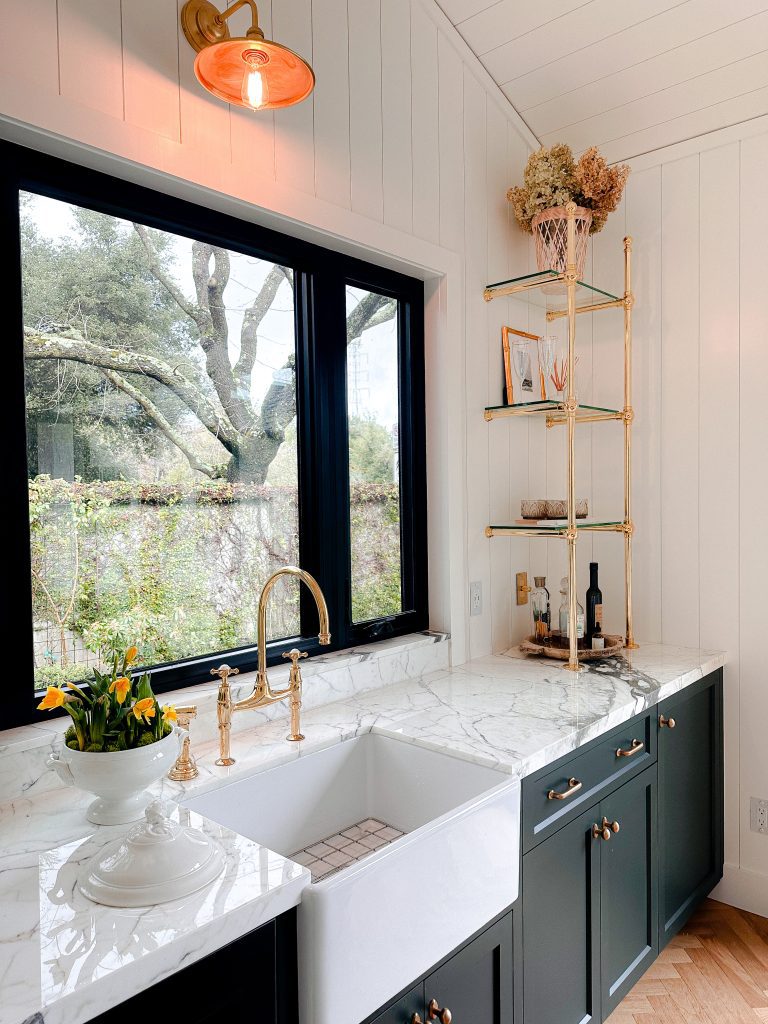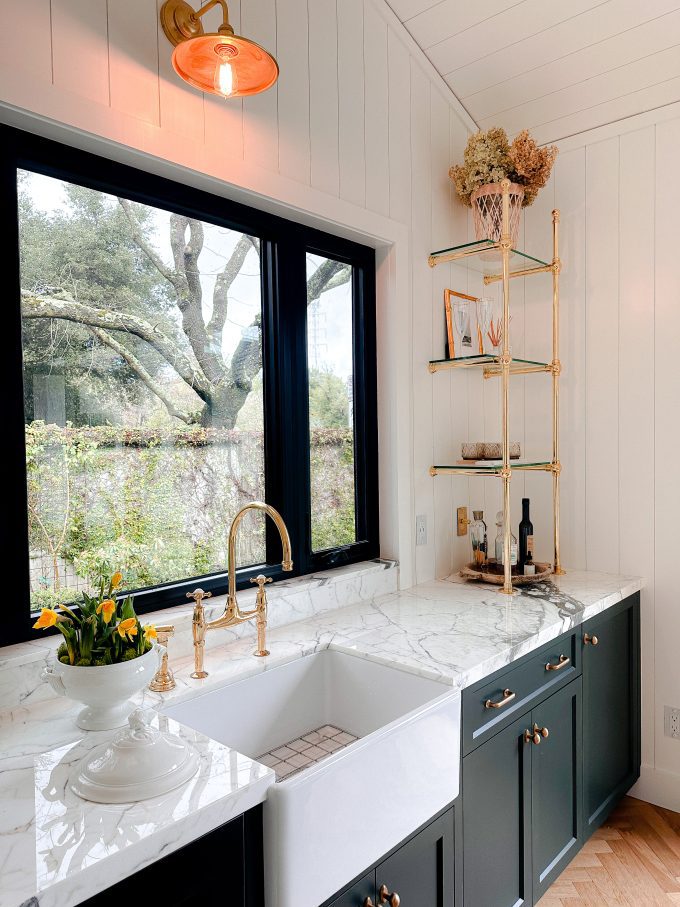 Spring Flowering Bulb Centerpiece
I have been wanting to make a living flowering bulb centerpiece for awhile now. And spring is the perfect time. The bulbs are ready available in the stores and nurseries and this beautiful Spring arrangement came together with very minimal effort!
How To Plant A Bulb Arrangement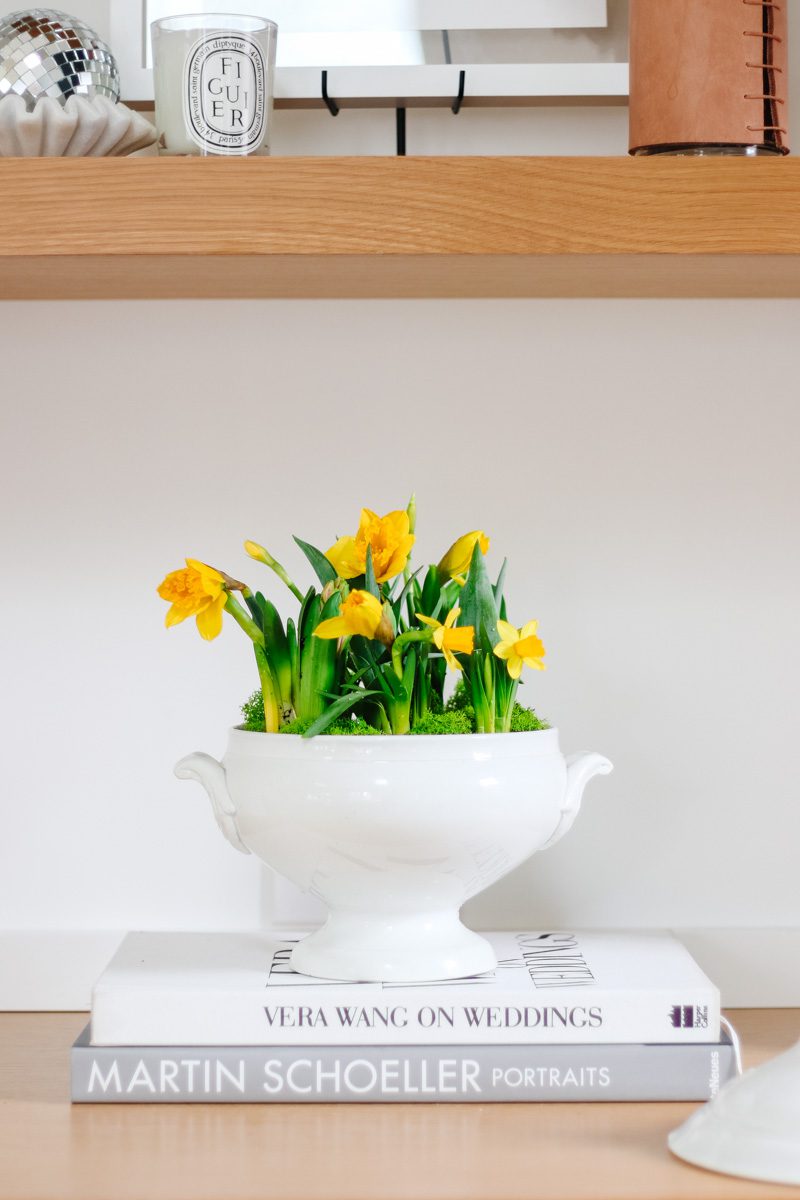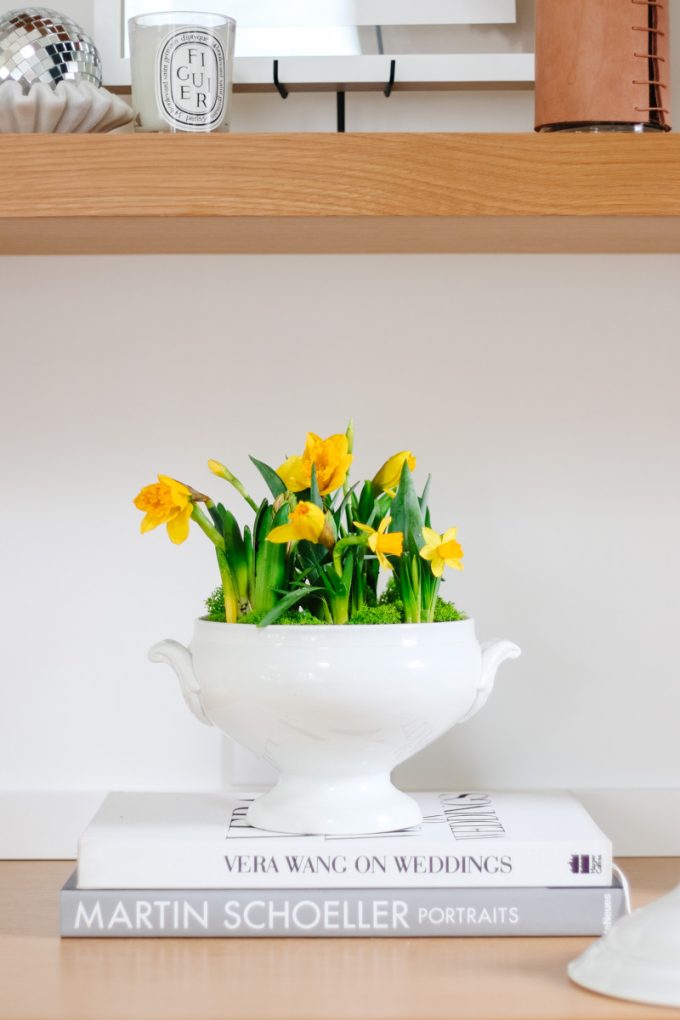 What I love about this centerpiece is that you can use any bowl or vessel that you wish. I have had this beautiful vintage Ironstone pot for a few years and knew it would be perfect filled with springtime daffodils, tulips and hyacinth.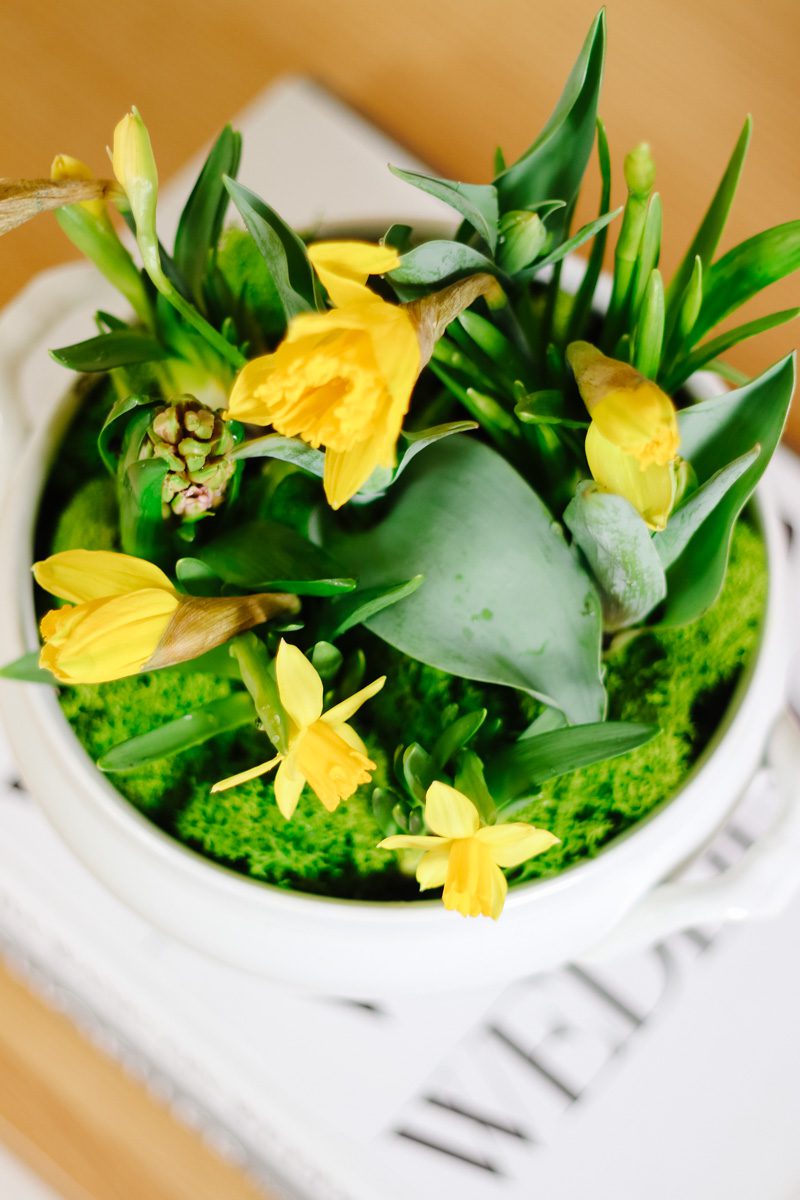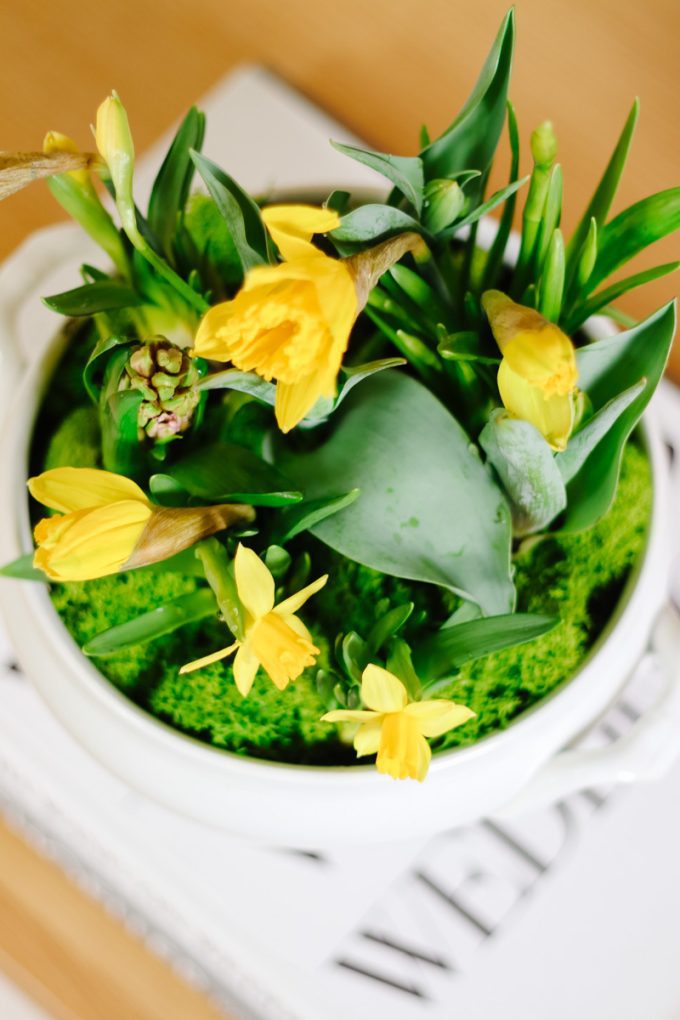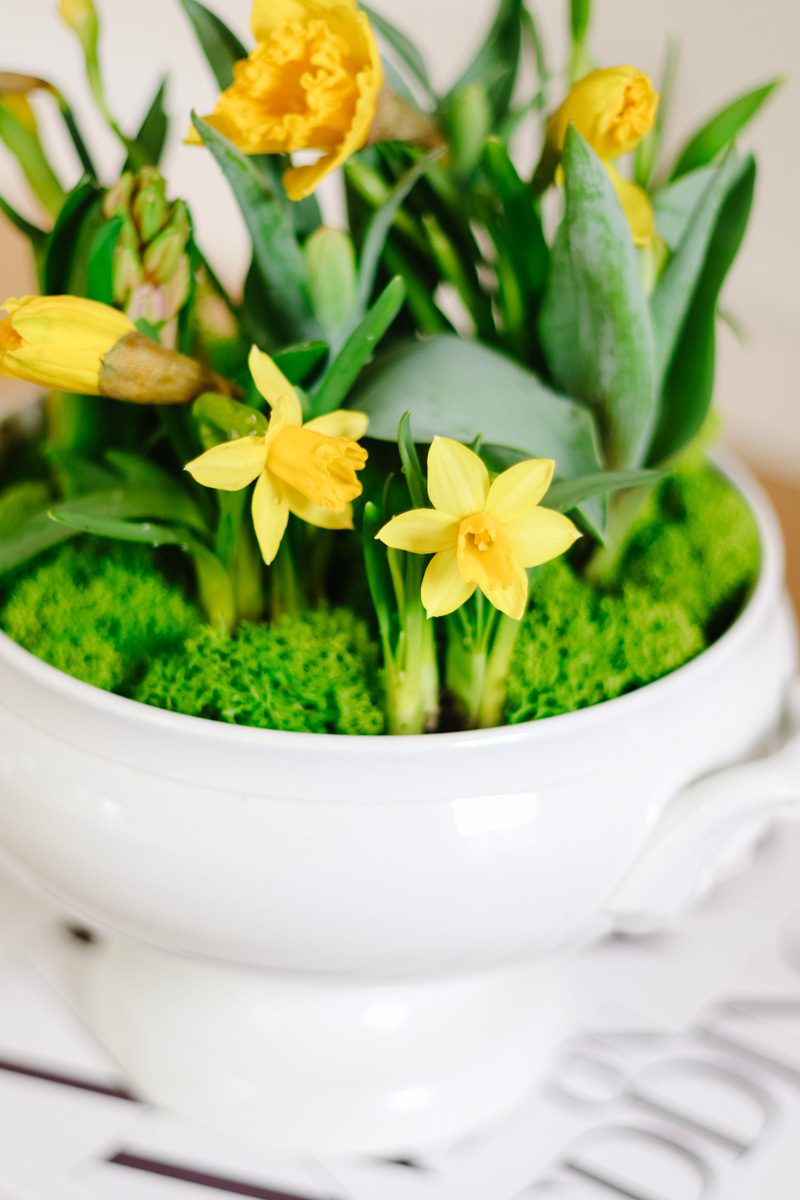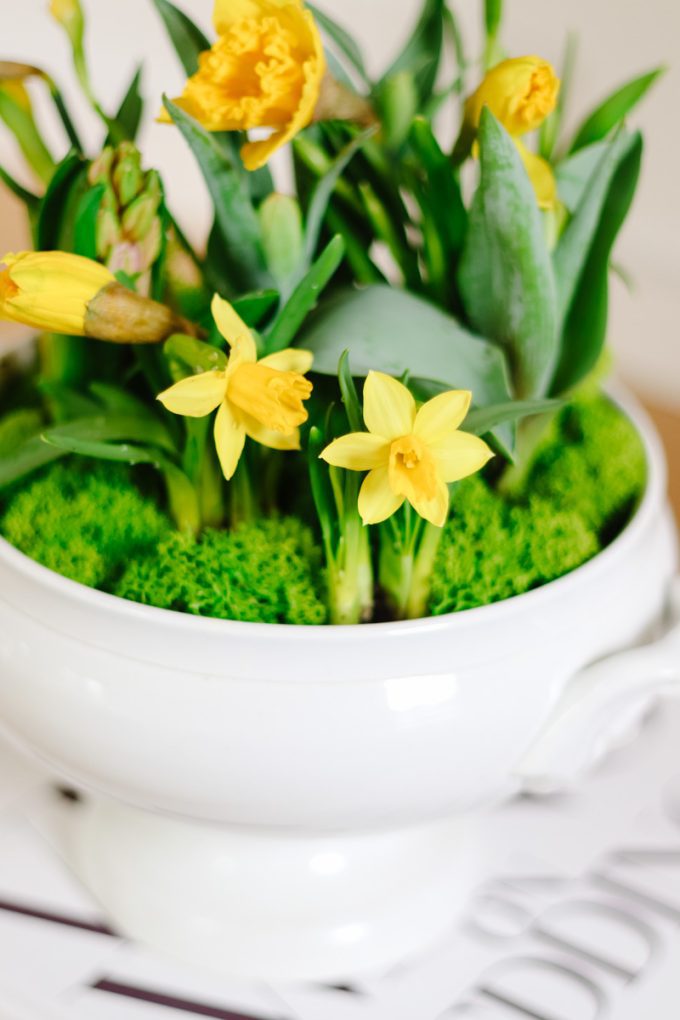 Take your planting vessel and fill the bottom with planting soil. Next, place your flowering bulbs inside the pot with the tops even to the rim of your vessel. Fill in-between the bulbs with additional soil.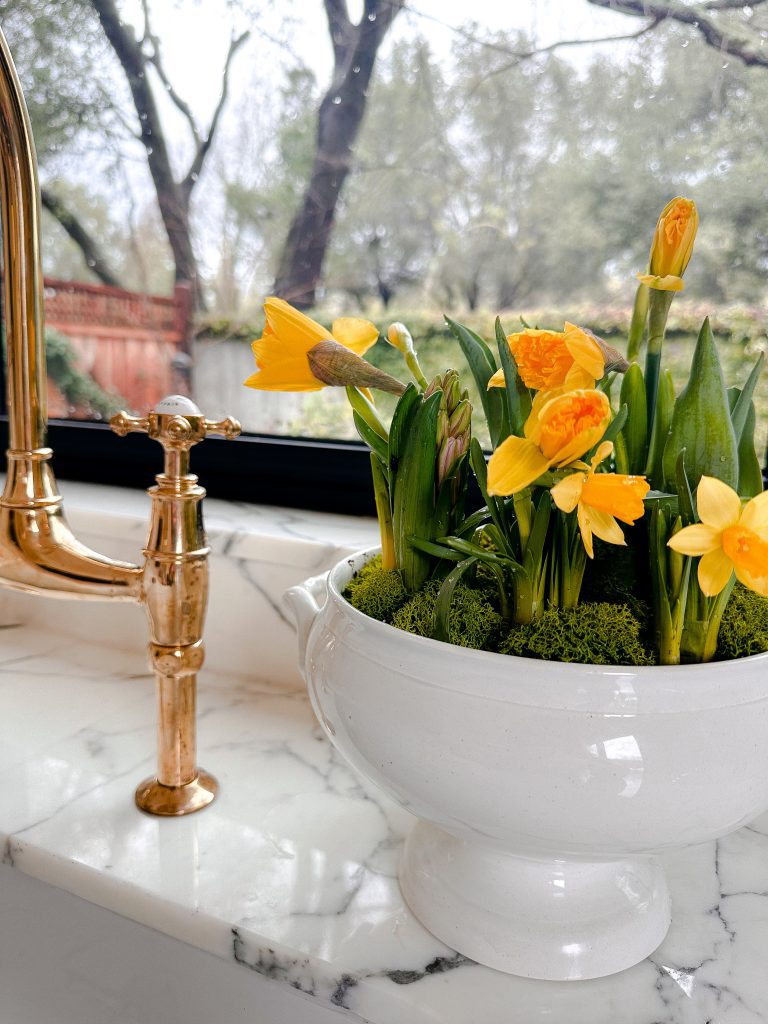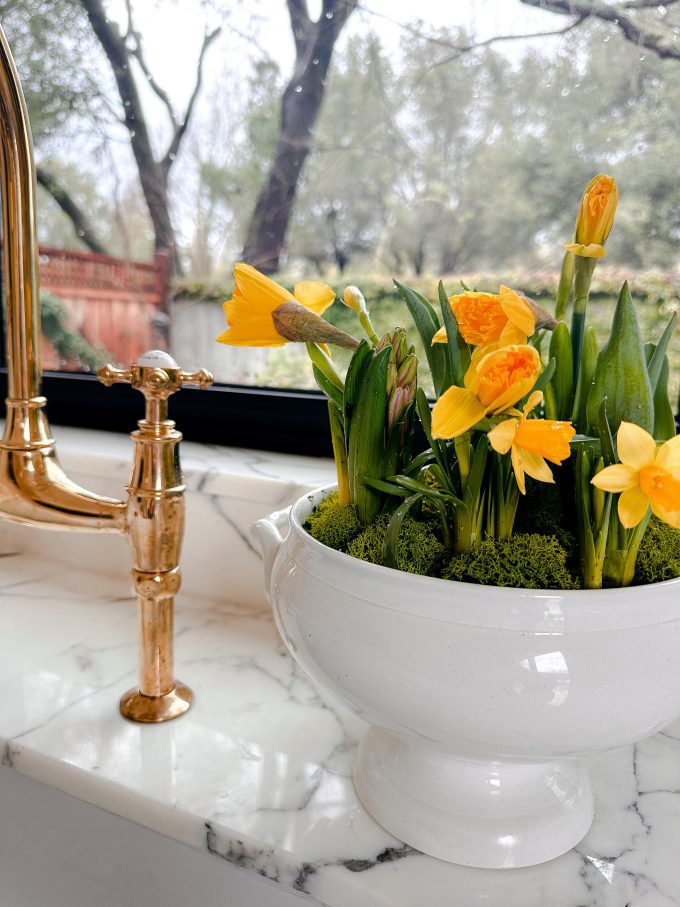 Top with decorative moss.
How Often To Water Your Flowering Bulb Centerpiece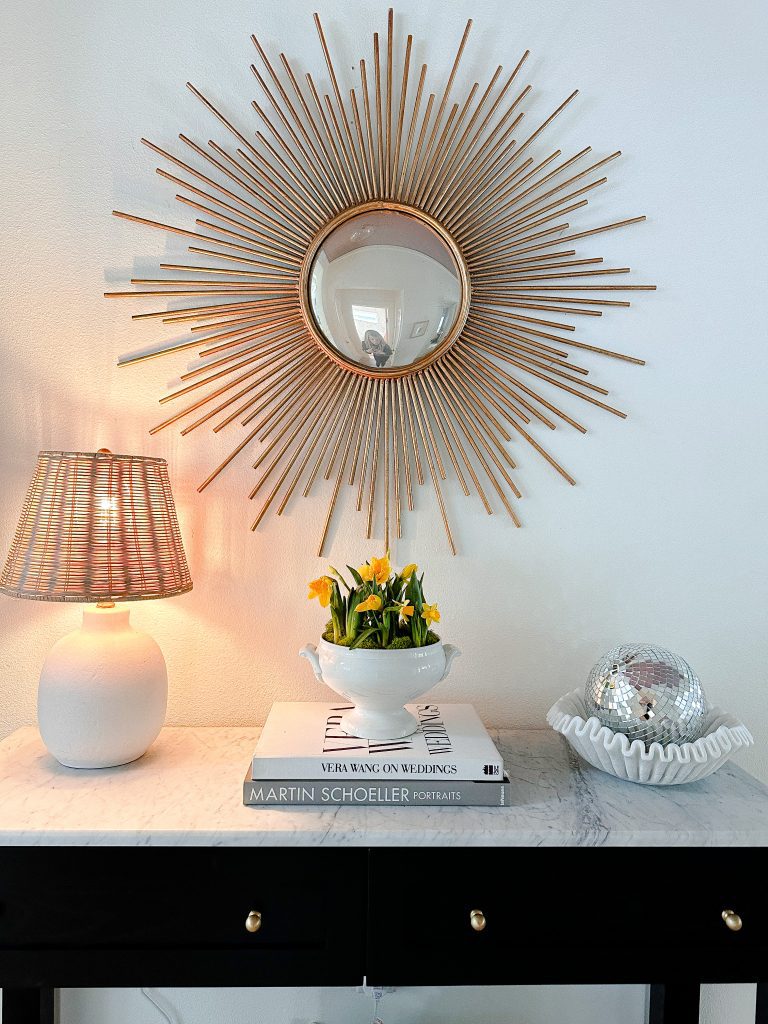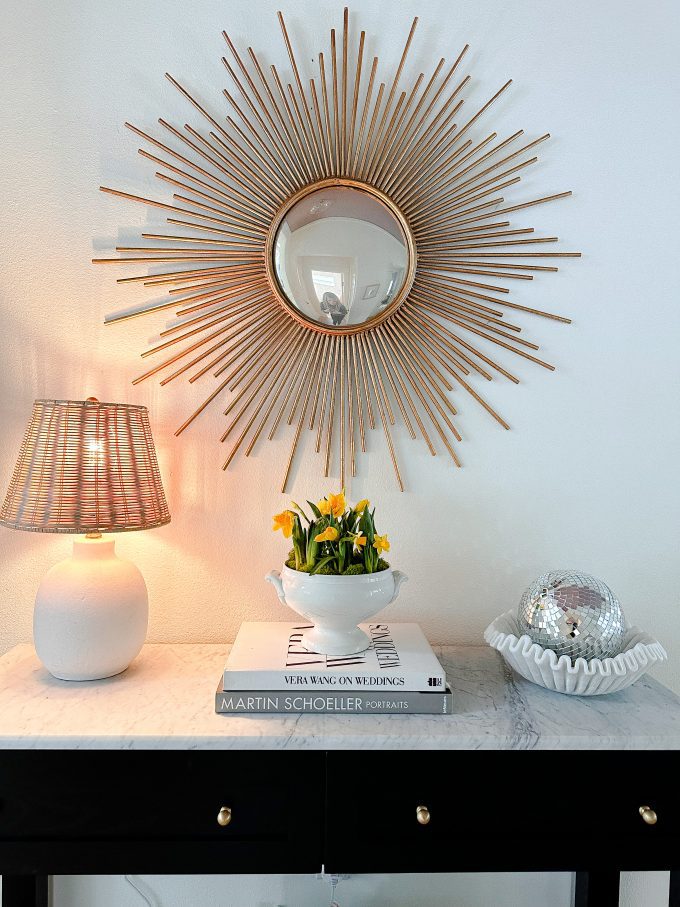 Be sure to water your bulb centerpiece regularly (about once a week). Check the soil every few days and water it when the soil is dry to the touch.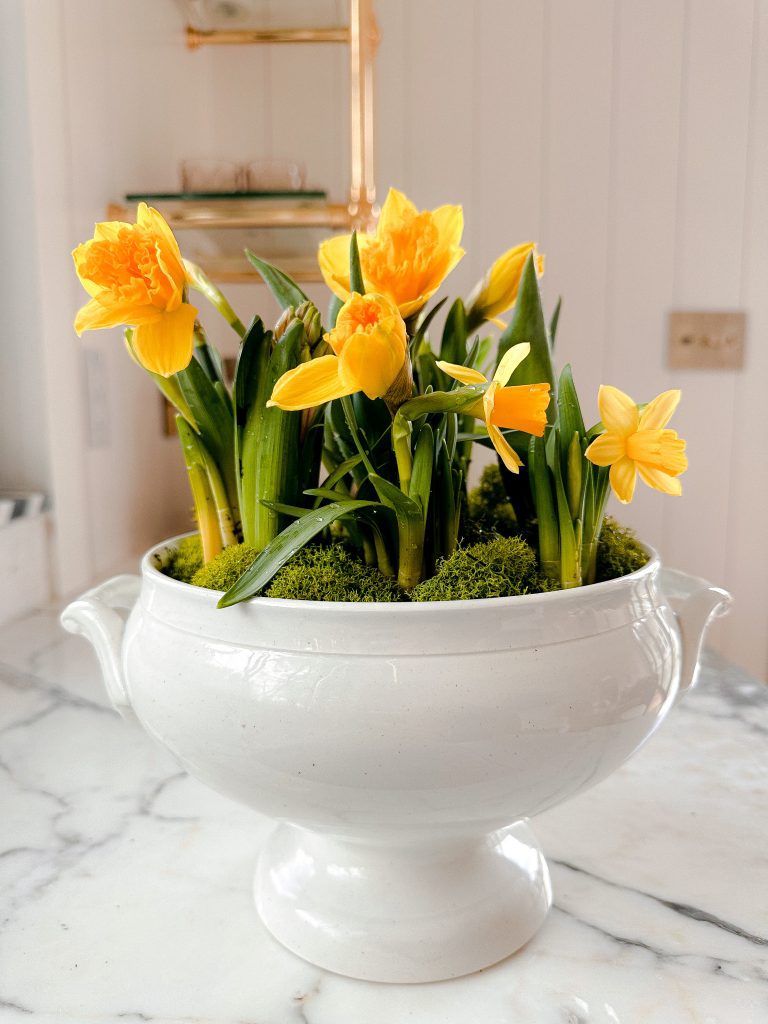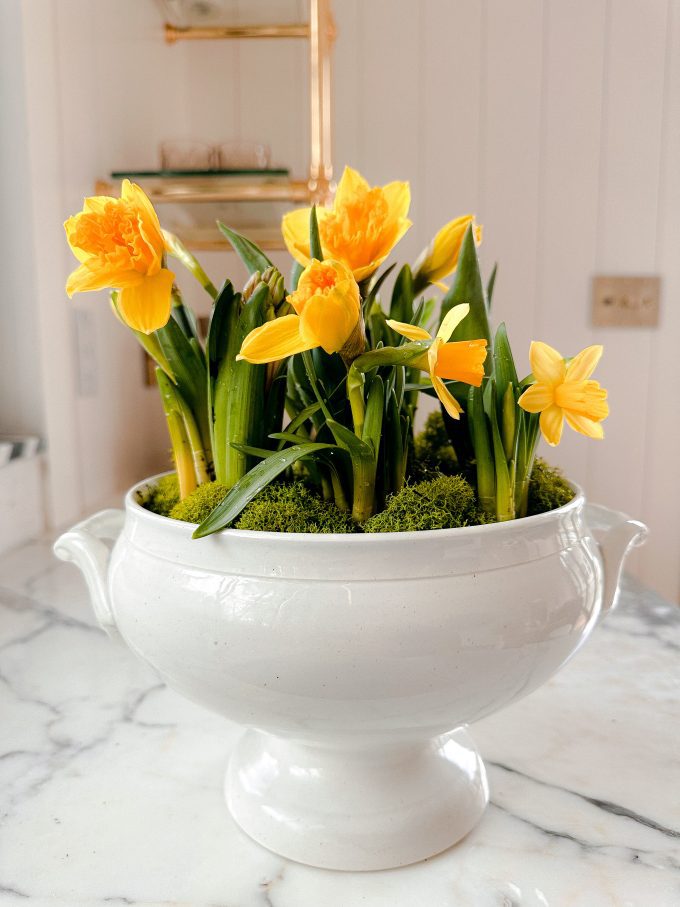 I like to stick my finger about an inch down in the soil to check and make sure it is dry. Since your vessel (most likely) will not have drainage you don't want to overwater your beautiful springtime arrangement.
Spring And Easter DIY Decor Ideas
Here are more beautiful spring DIY ideas. Click the corresponding link to visit each post and see more!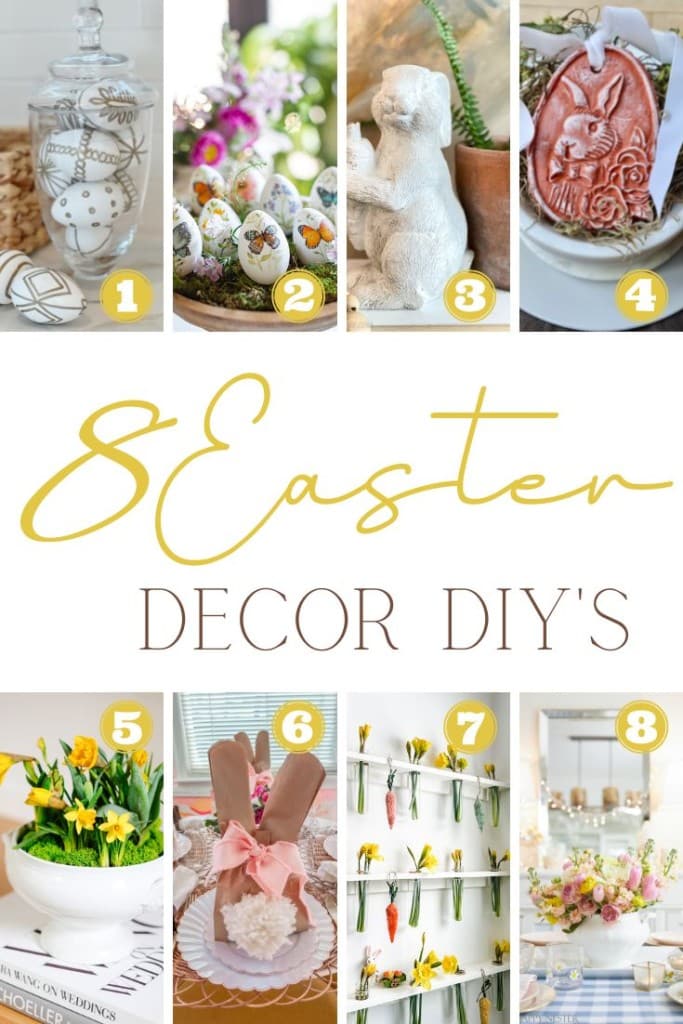 More Spring DIY Ideas From Ashley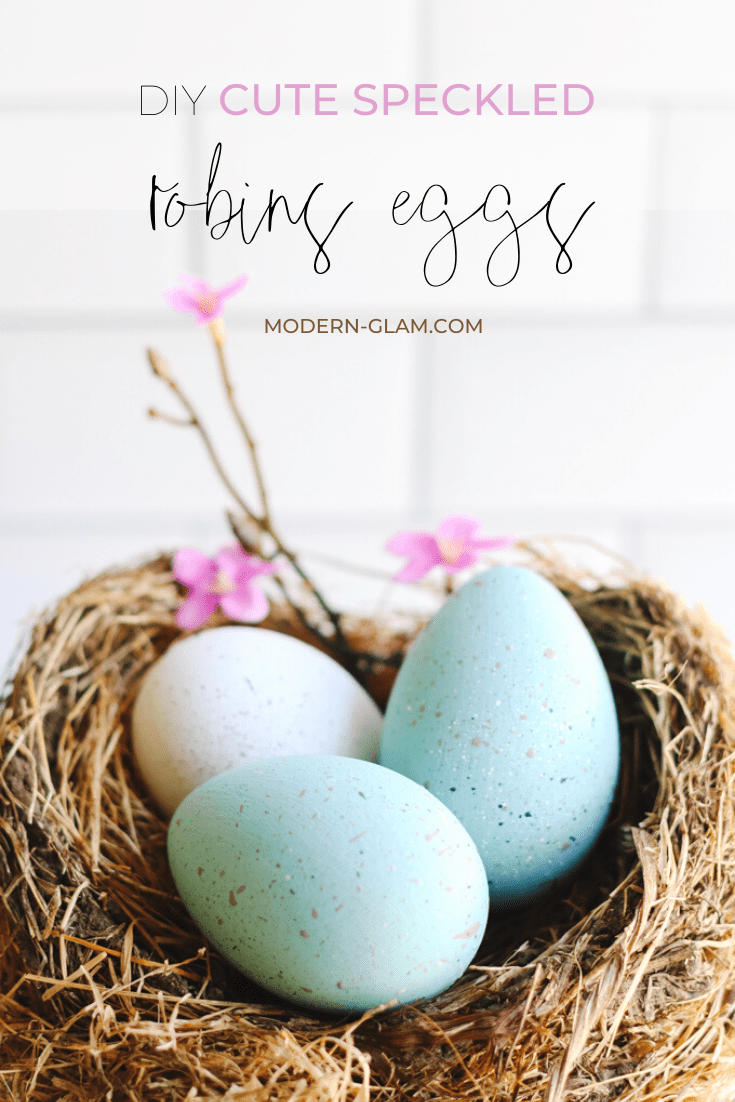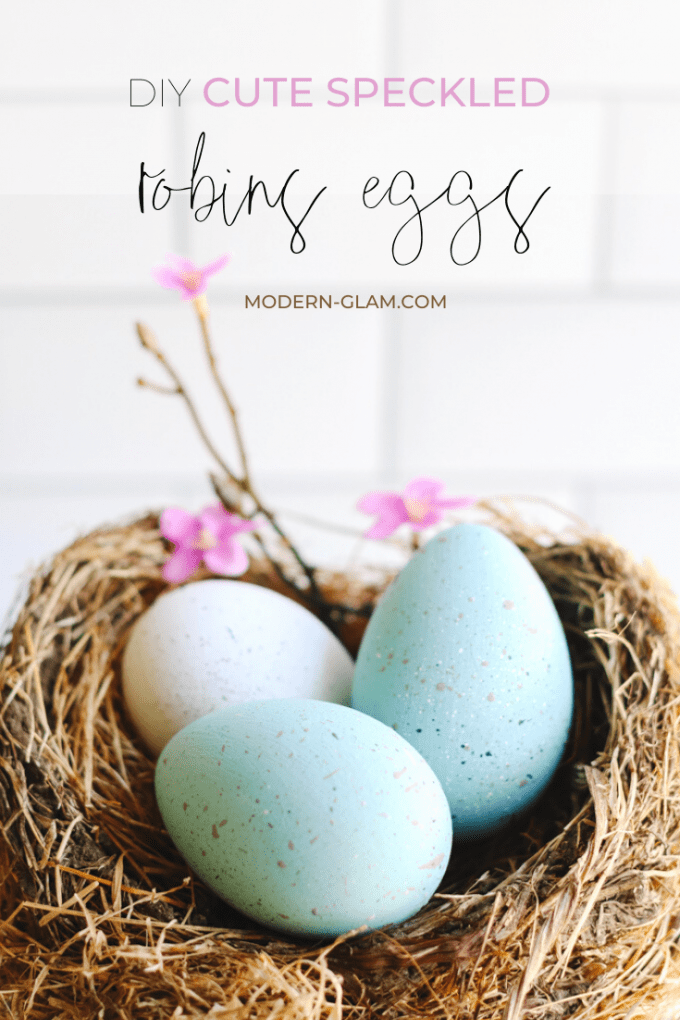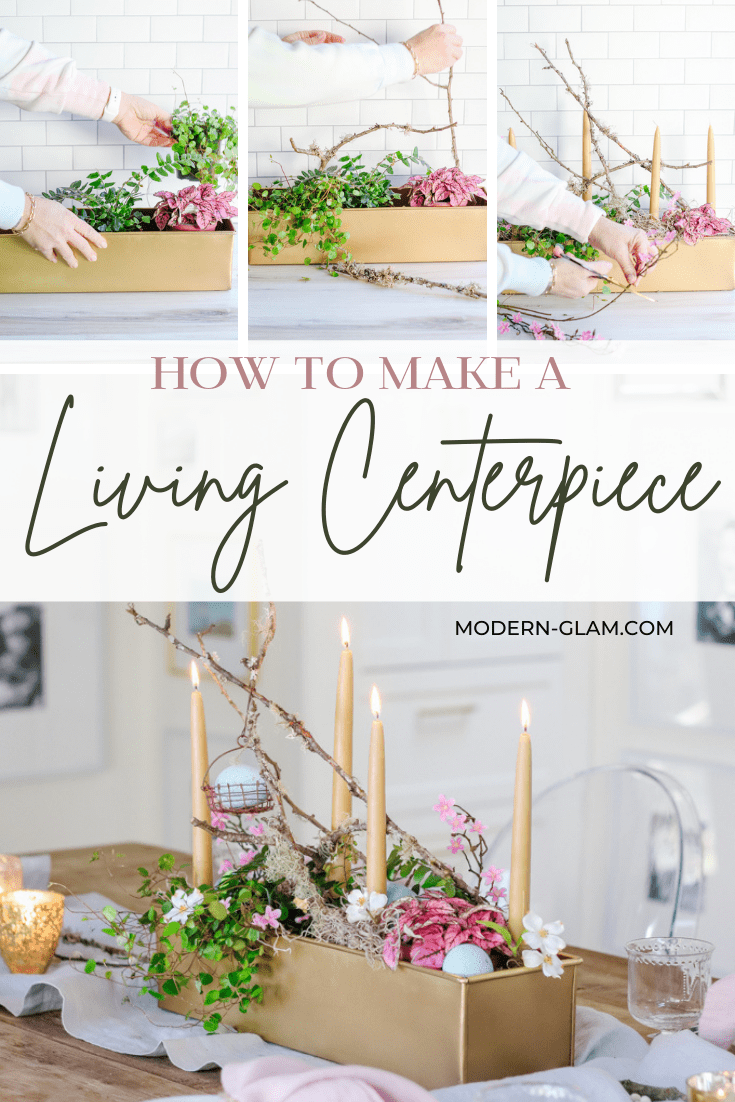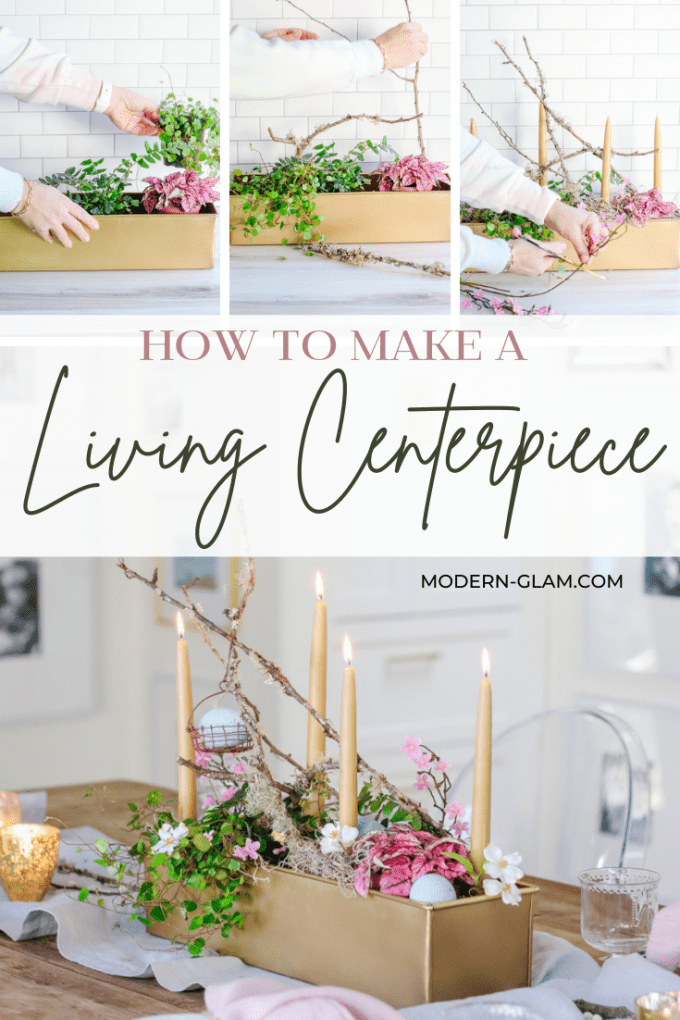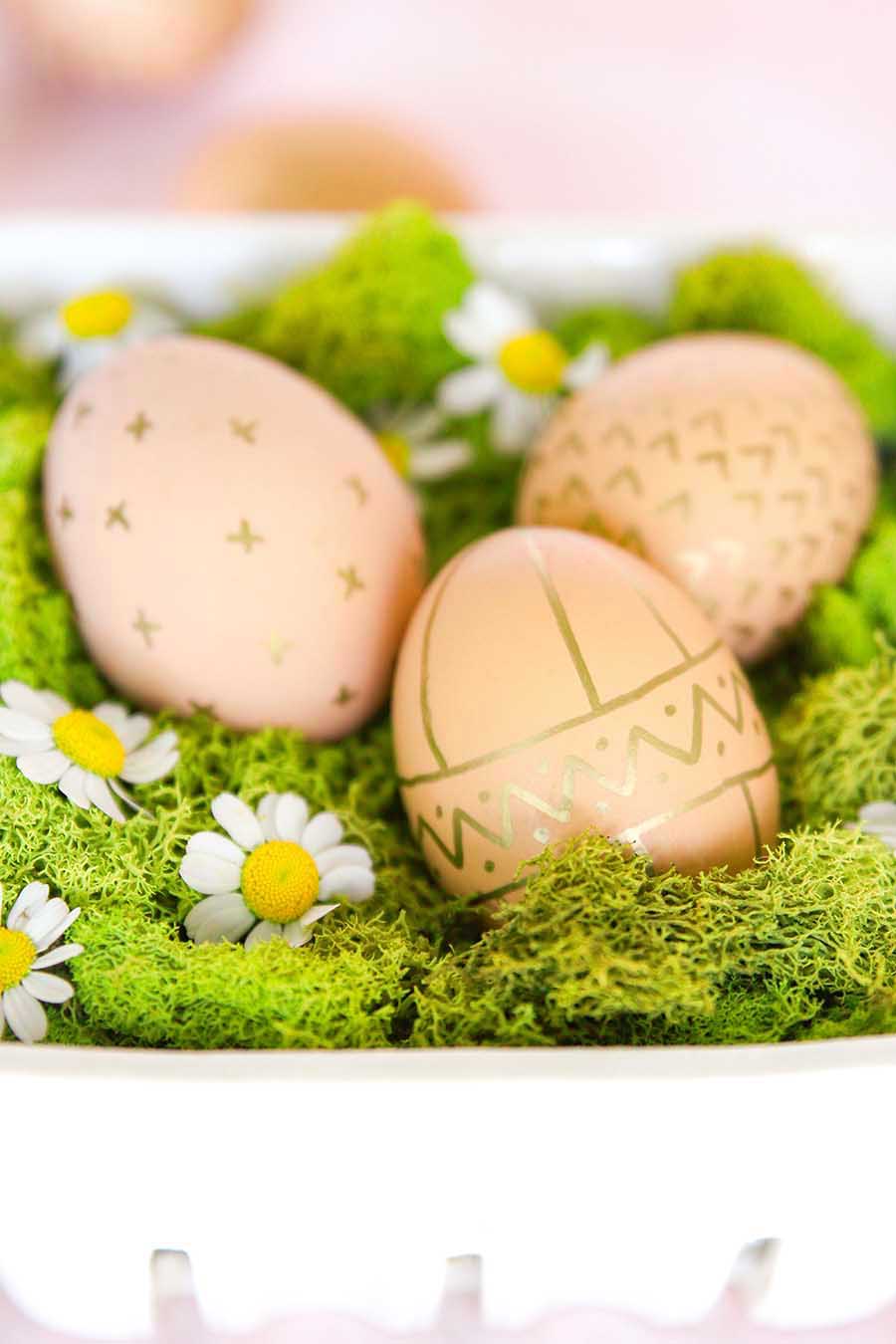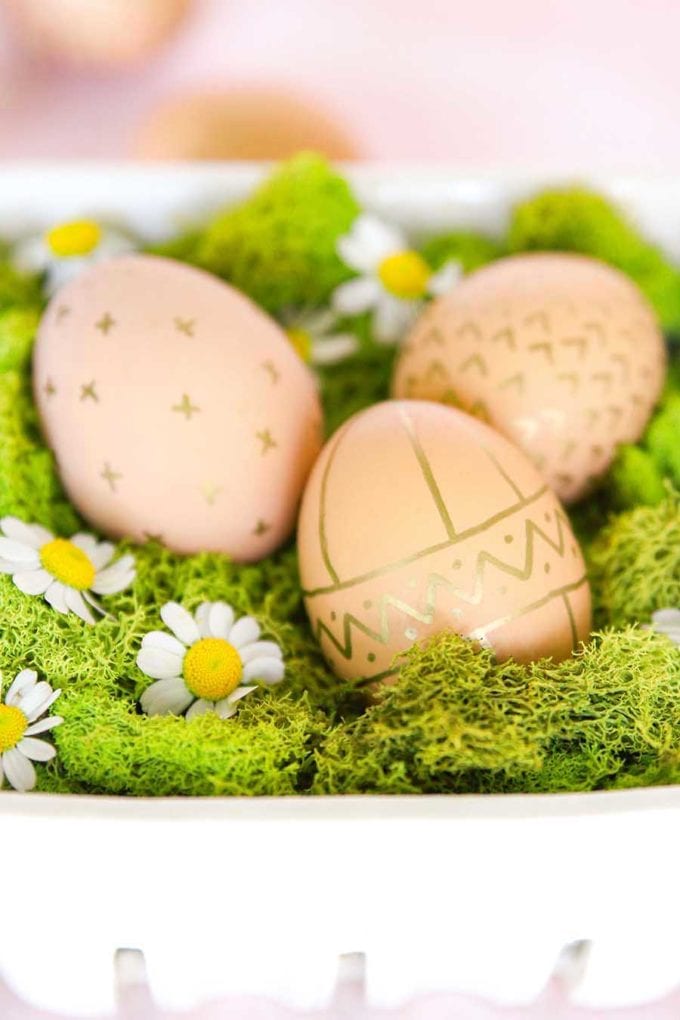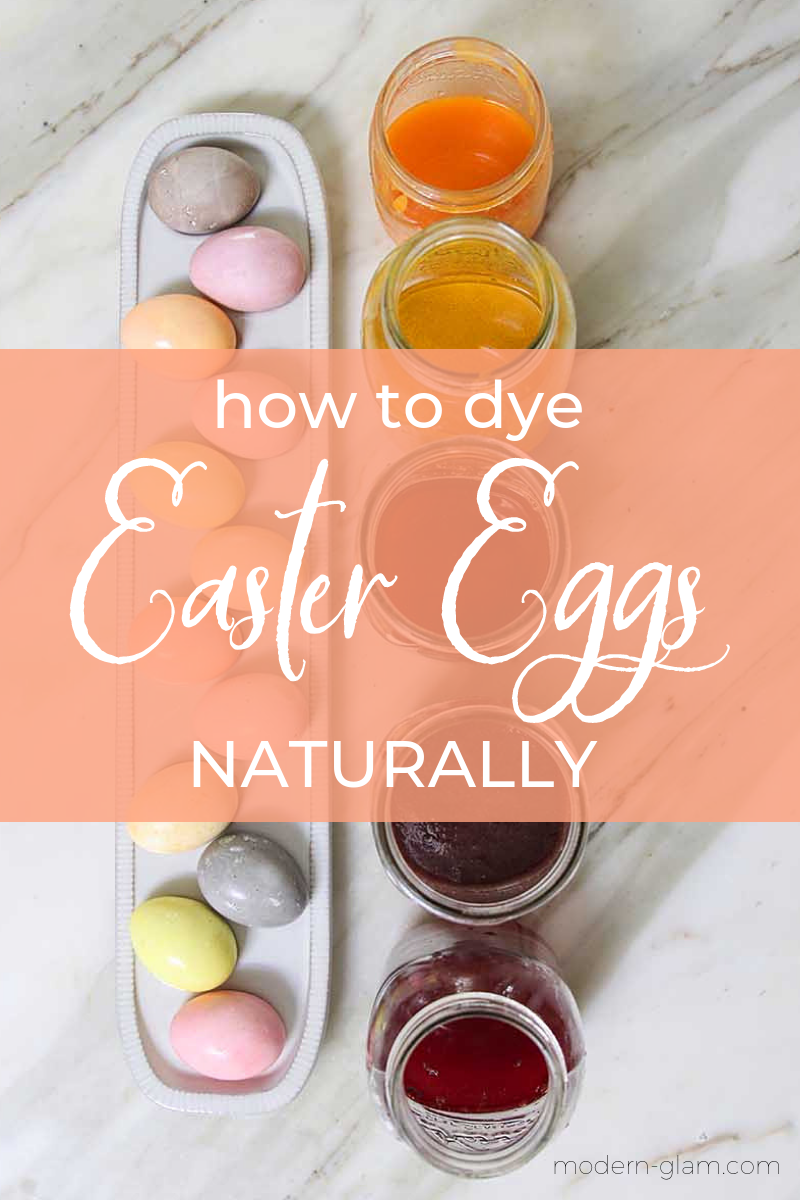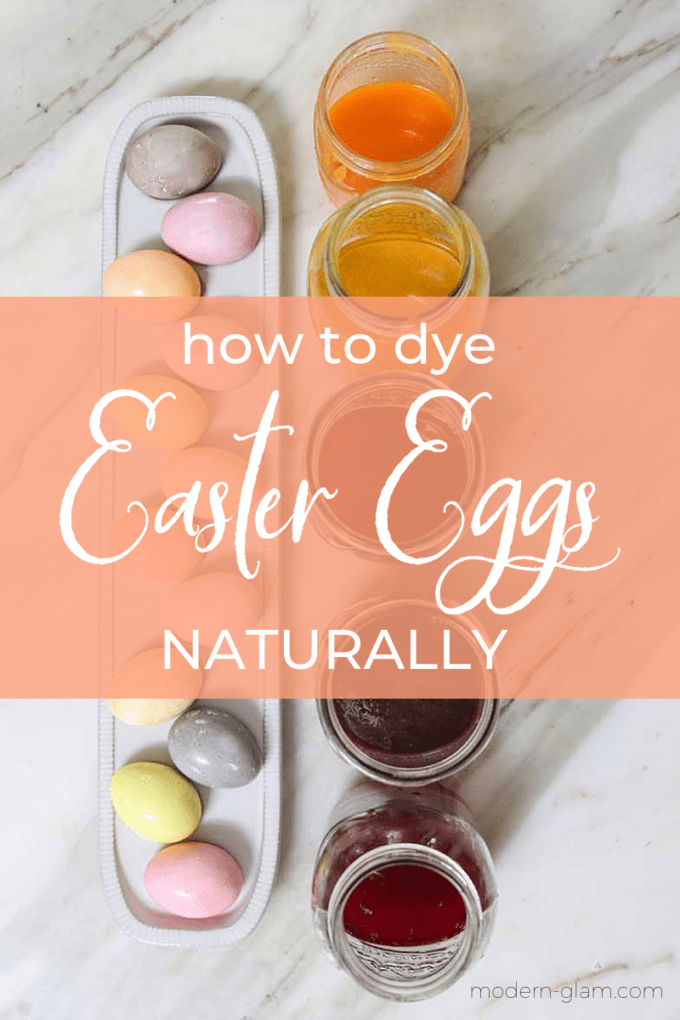 Thanks for stopping by! Let me know if you make a Spring Flowering Bulb Centerpiece. I love seeing your creations!