Happy Friday and Happy Cinco de Mayo! I'm celebrating tonight with some whole30 compliant fajitas and some sparkling water pretending it's my Citrus Margaritas! I've been spending a lot of time on Pinterest lately. So, I wanted to share a few favorite things I came across this week. Check them out…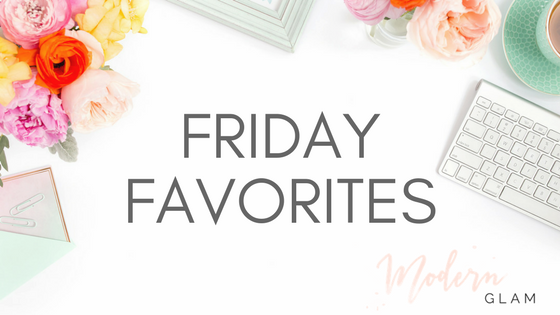 Friday Favorites – May 5
Favorite Cinco De Mayo Spread
Doreen Corrigan slayed it with this amazing Cinco de Mayo setup! I mean, she had me sold just with that "Tacos and Tequila" banner! Check out more of her pics and details here!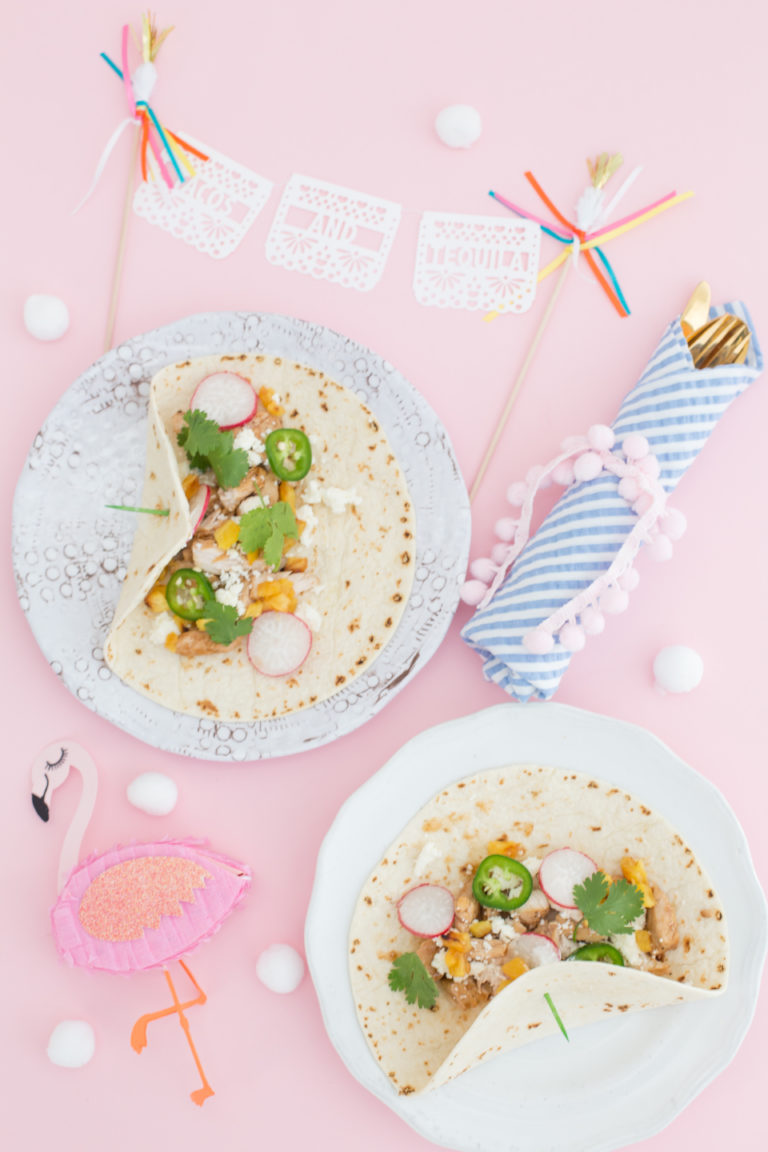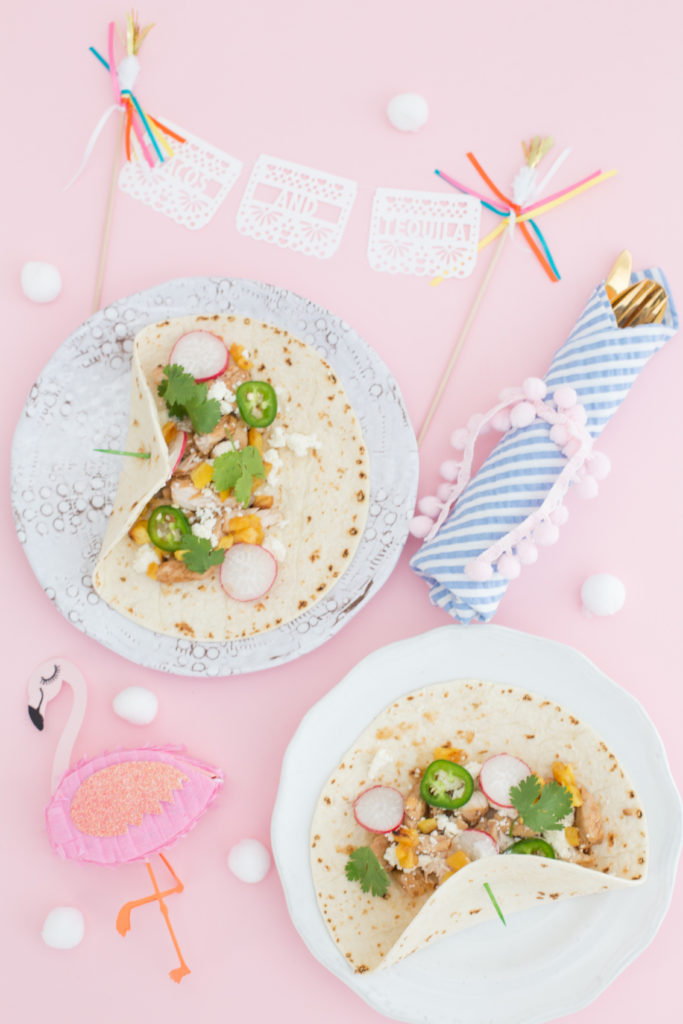 Favorite Dessert Recipe
A Beautiful Mess posted this insane recipe for Cookie Dough Hummus as part of their Dessert Dip Trio and I cannot wait to try it! It actually sounds healthy, right?! There's also a Strawberry Salsa and Chocolate Avocado Dip. Yum, yum and yum!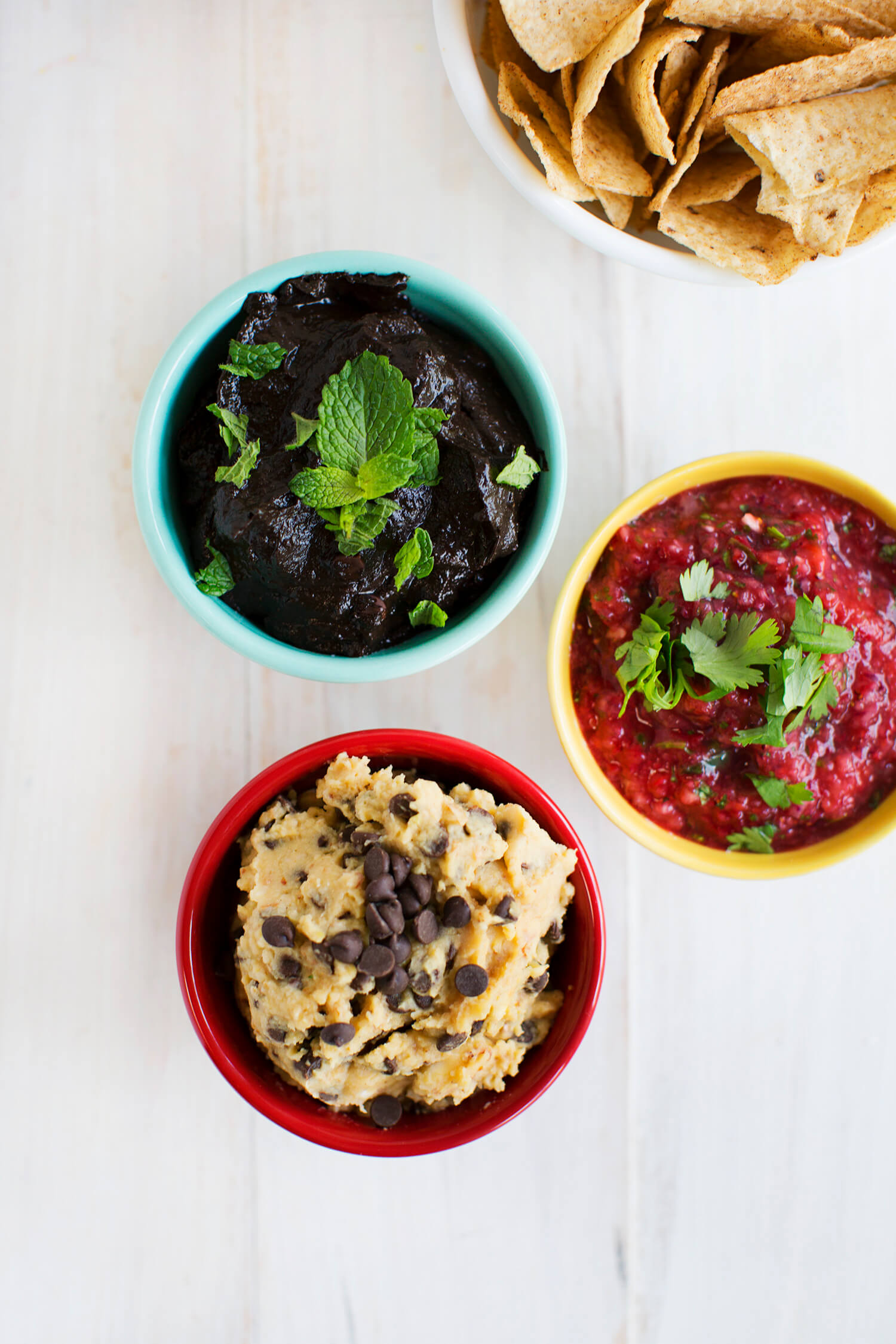 Favorite Favorites: Home Decor Item
I am trying to convince my husband that we absolutely need these Serena & Lily hanging chairs for our front porch! I can already picture myself sipping some ice cold rosé on a hot summer day while lounging in those beauties. Summer defined right there!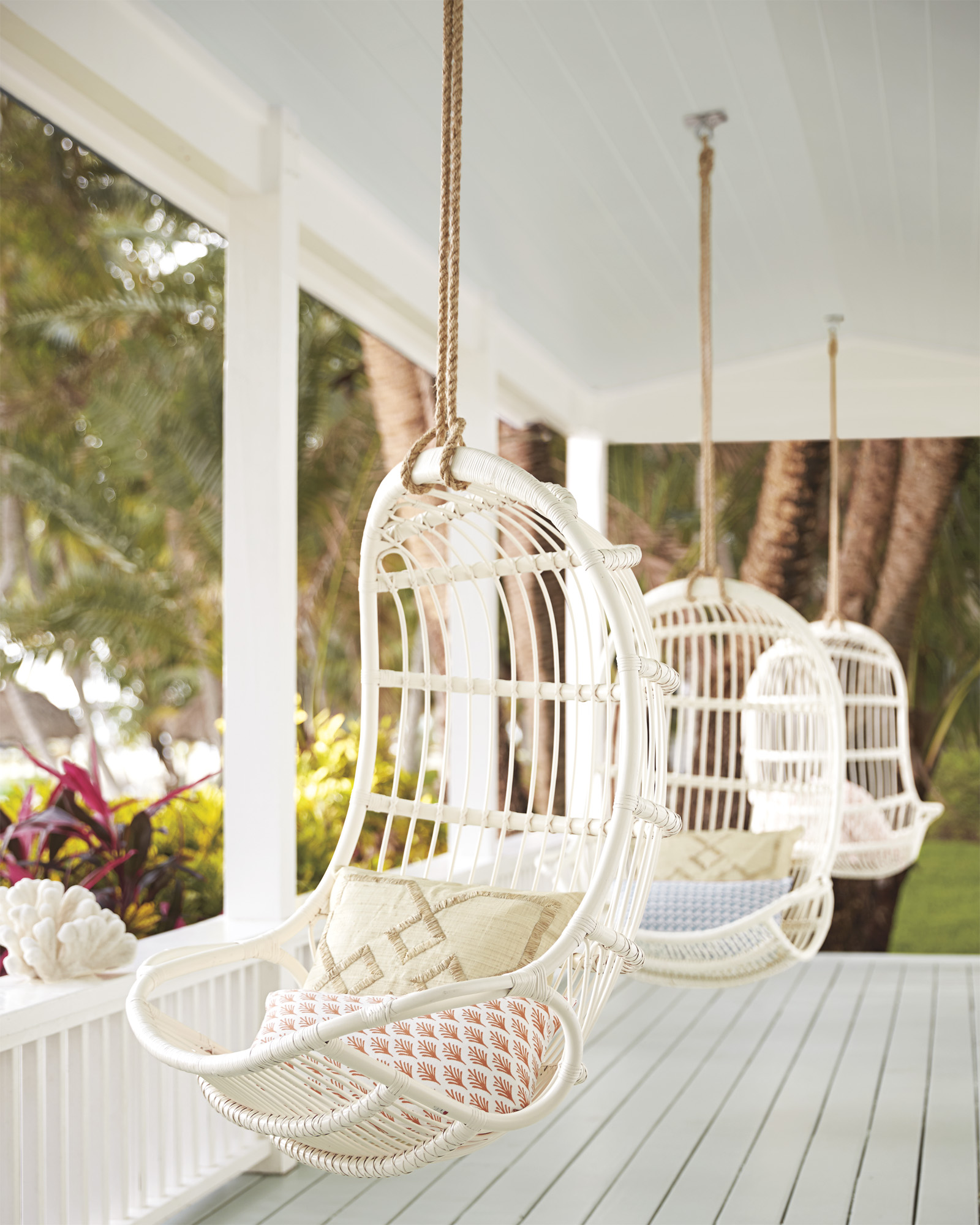 Favorite Purchase
These Adidas shoes are the PERFECT shade of pink! Maybe they'll get me motivated to go to SoulCycle more often. What do you think?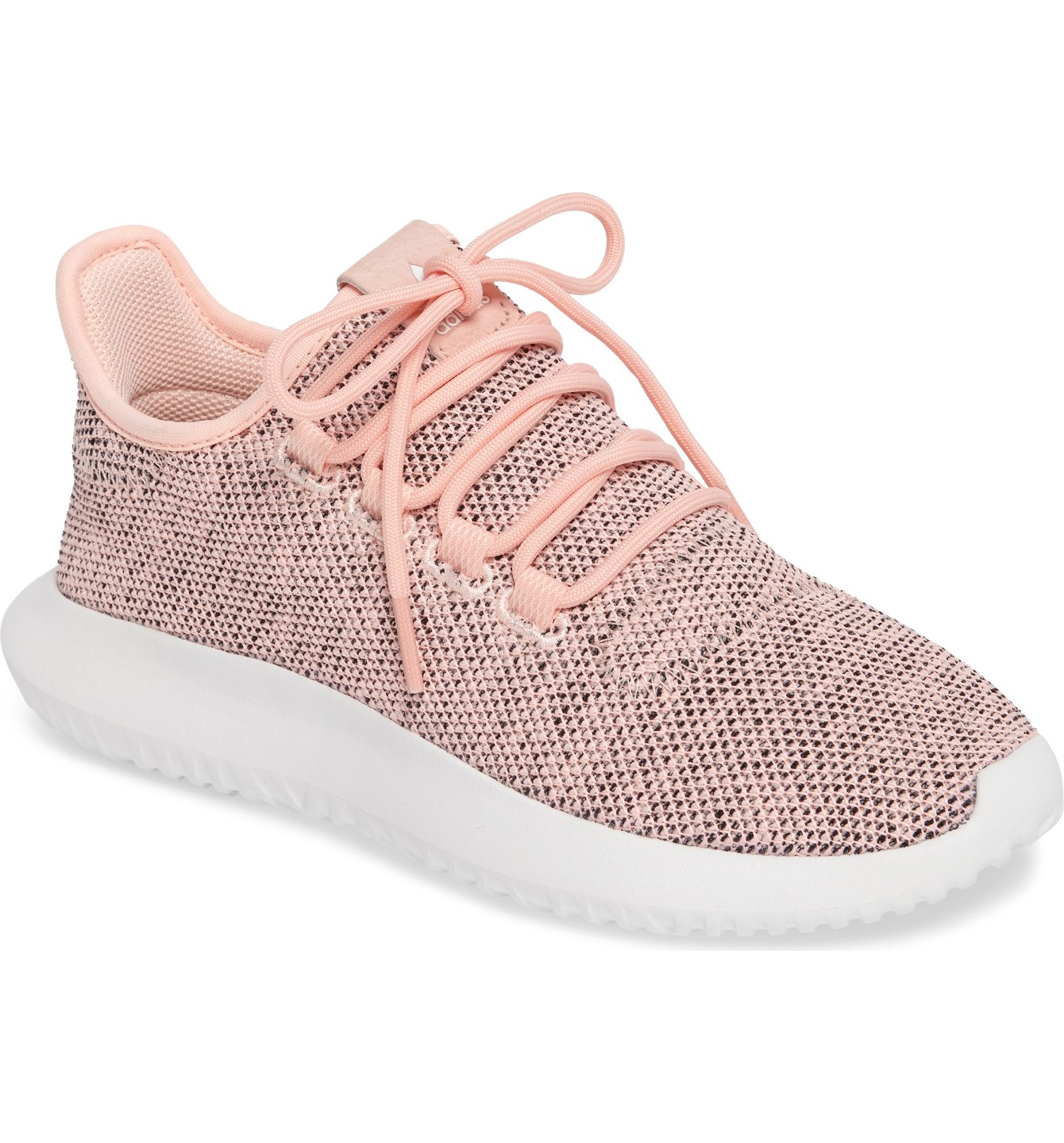 Which of these is your favorite? Share a few of your favorite things with me in the comments!