One of my favorite things is sharing my favorite products and resources with you guys! As a buyer for a retail store, I have become pretty good at finding the best products at the best prices. And eBay has become a great and trusted source for how to get your home ready for the holidays.
Earlier this year I shared this post with you all about my favorite tips and tricks for scoring great deals on eBay.
How to Get Your Home Ready for the Holidays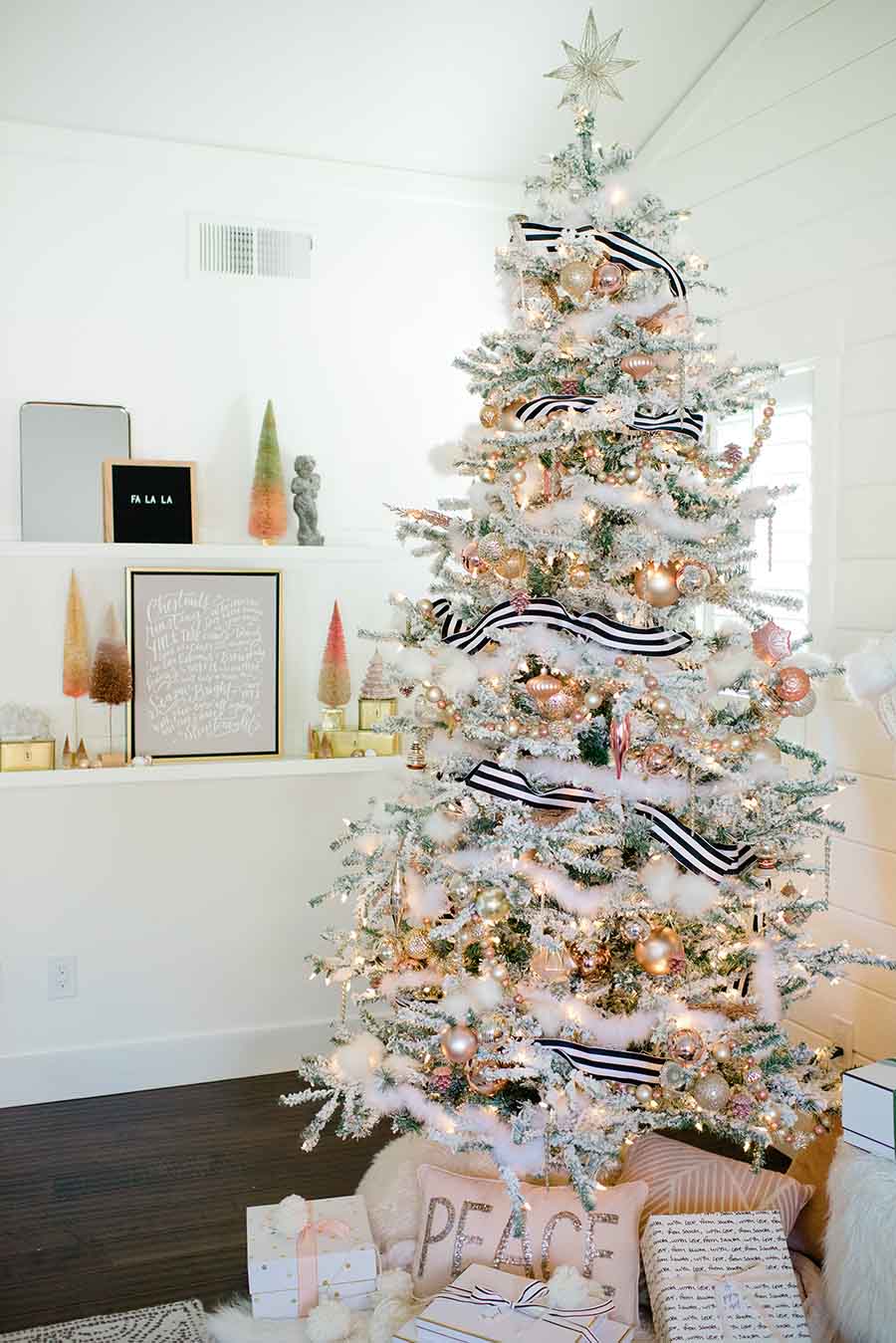 Let's talk about how to get your home ready for the holidays with a little help from a friend – eBay! Whether you are looking for holiday decor or just want to freshen up your guest bedroom, eBay is my favorite source for updating your home for the holidays.
And did you know that 80% of the listings on eBay are for new items? Plus 71% of the items ship for free in under 2 days! So, there's till time to get those last minute holiday decorations!

Now, my favorite purchase this season has been this Dyson Animal stick vacuum. Hands down my favorite holiday helper! It sucks up all that extra flocking that my trees are shedding!
And you know that the holiday season is really key word for last minute visitors, right?! My Dyson stick vacuum is so easy to grab and vacuum up last minute messes before the guests arrive.
And without ever having to drag my big and heavy upright vacuum all around the house and change the plug in every room!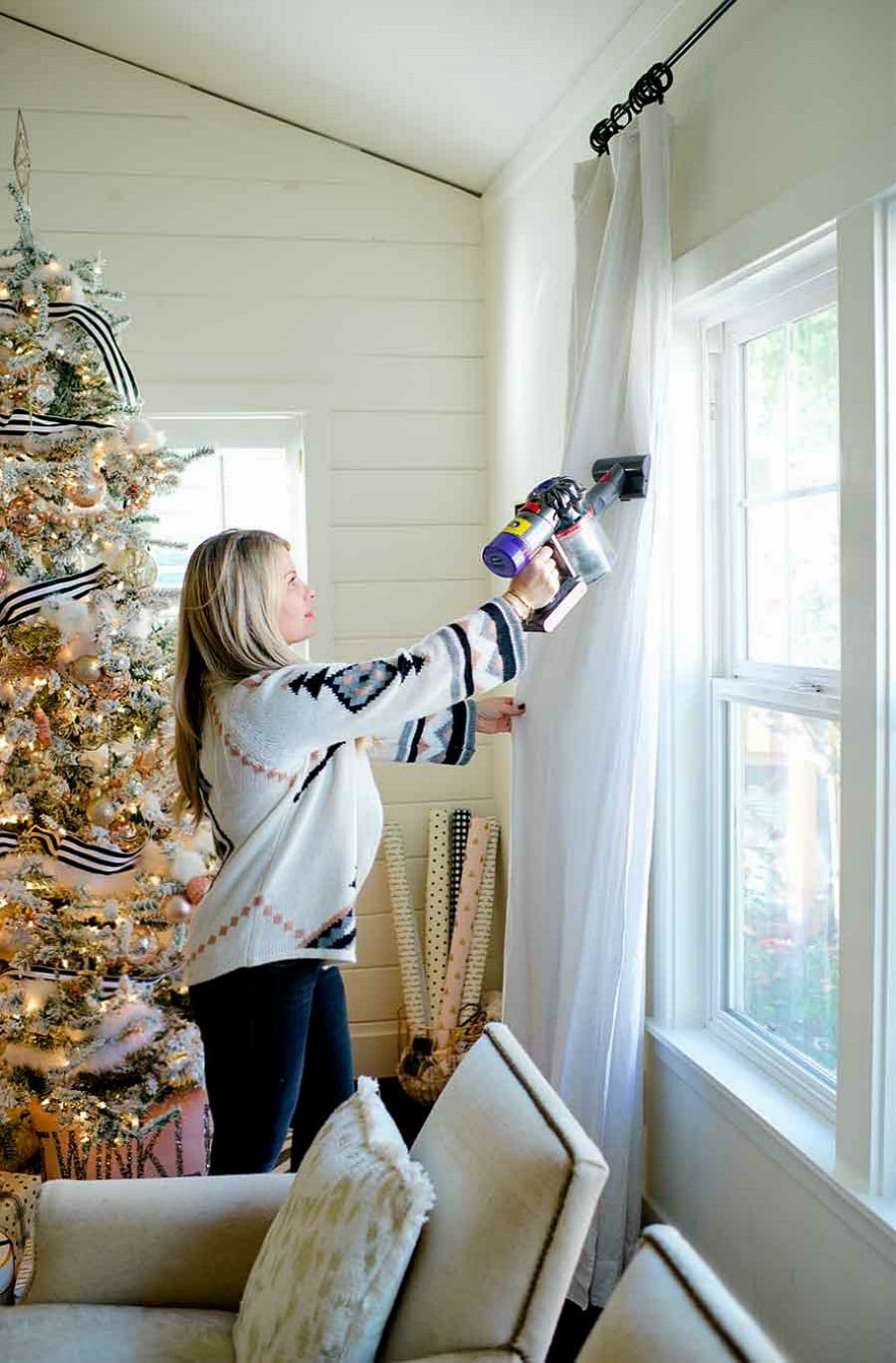 The best part is that eBay has some amazing deals on both new and refurbished Dyson cordless vacuums including the same vacuum as I have! They even have a Dyson outlet on eBay where you can find amazing deals on all of Dyson's line of products!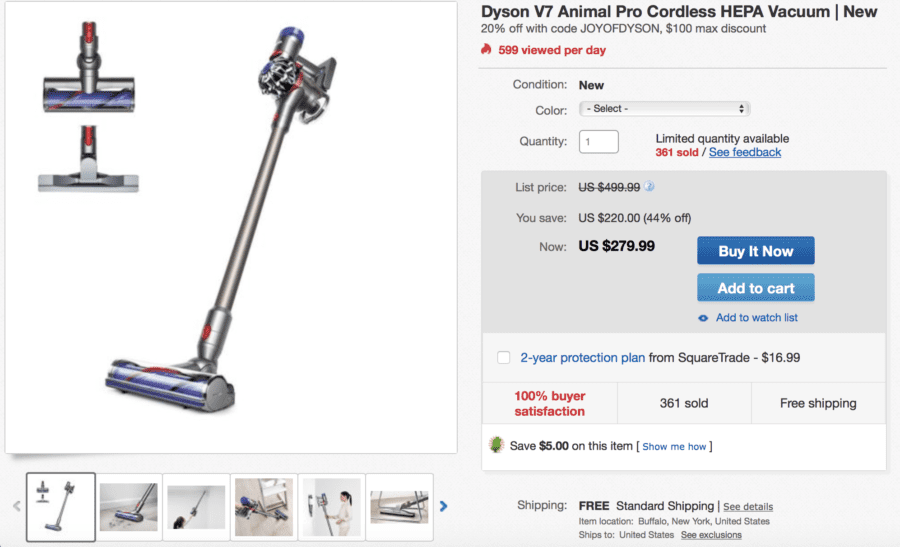 5 Tips to Get Your Home Ready for The Holidays
The holidays can be stressful! With all the extra parties, decor and more it can seem overwhelming. But with these 5 tips to get your home ready for the holidays, my hope is that you can sit back and enjoy the holidays!
1. Declutter and clean main living spaces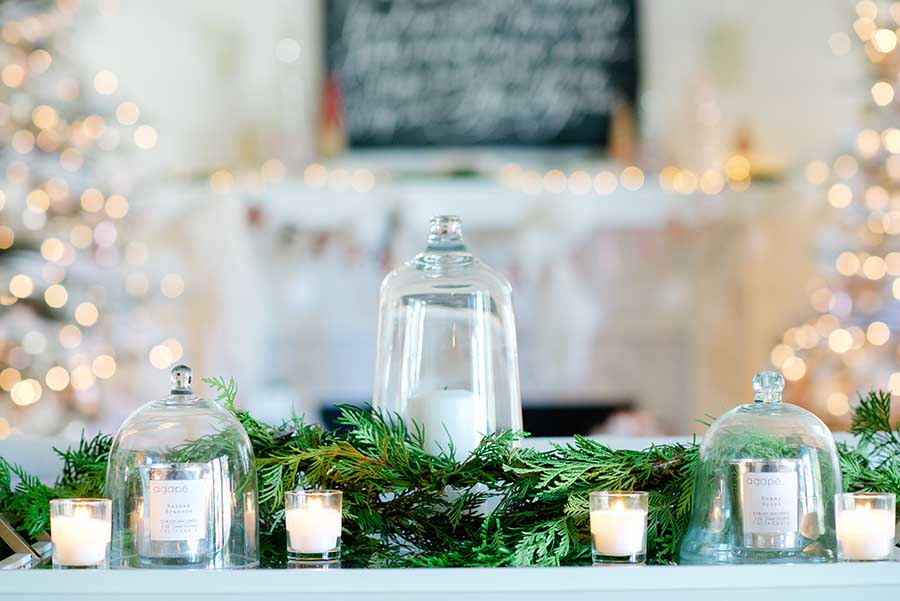 With the extra holiday decor you will want to declutter the areas where guests will be visiting.
Put away unnecessary items such as magazines, newspapers or items that are seldom used. Keep clutter at bay and it's easier to do a quick pickup party before last minute guests arrive!
2. Clean the fridge and Oven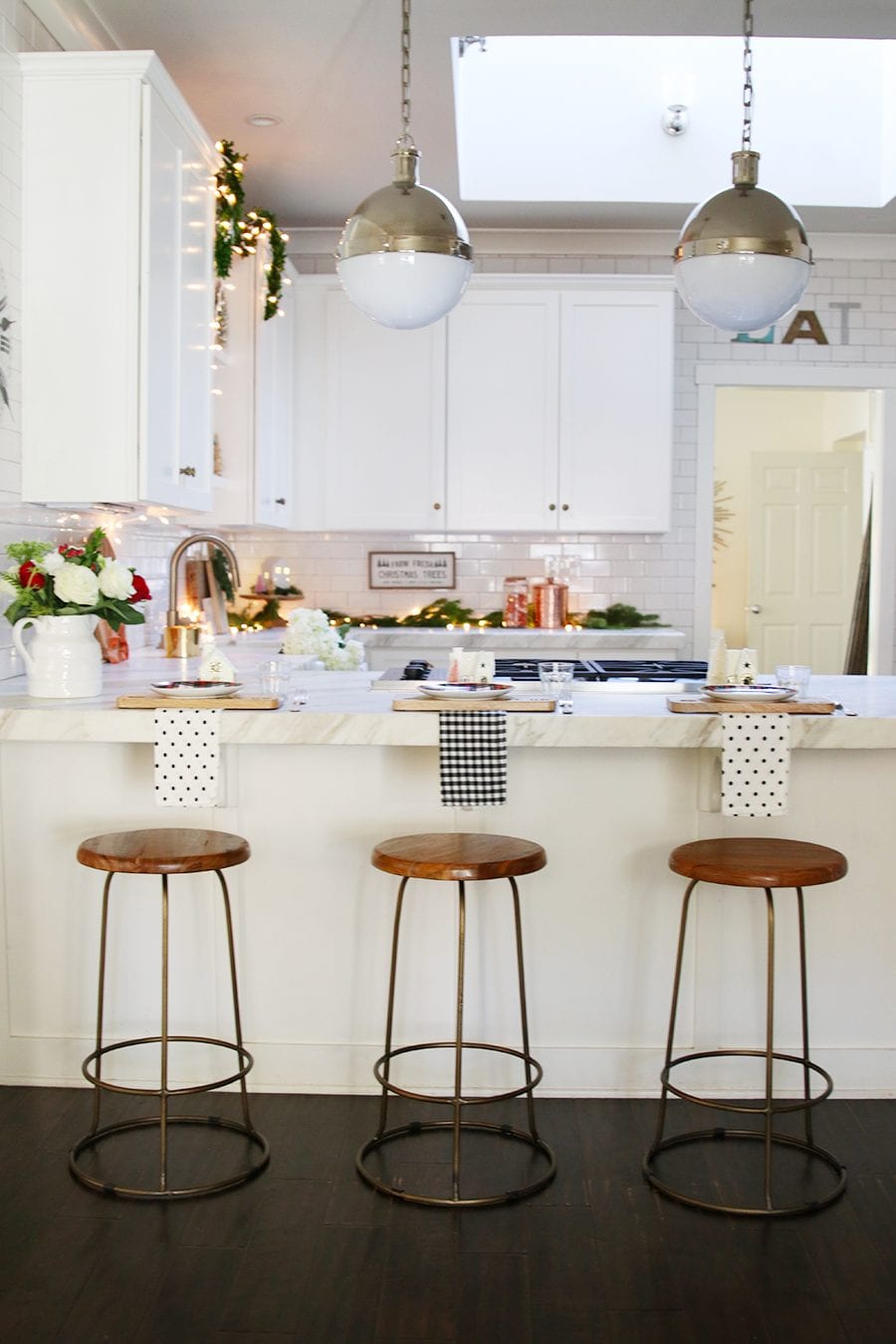 If you have been putting off organizing your fridge, now is a great time to do that! Click here to find some great products to get your started!
Get your fridge organized and clean just in time for holiday cooking and baking. Make room in your fridge for the extra food items that will be purchased during the season.
3. Freshen Up the Bathrooms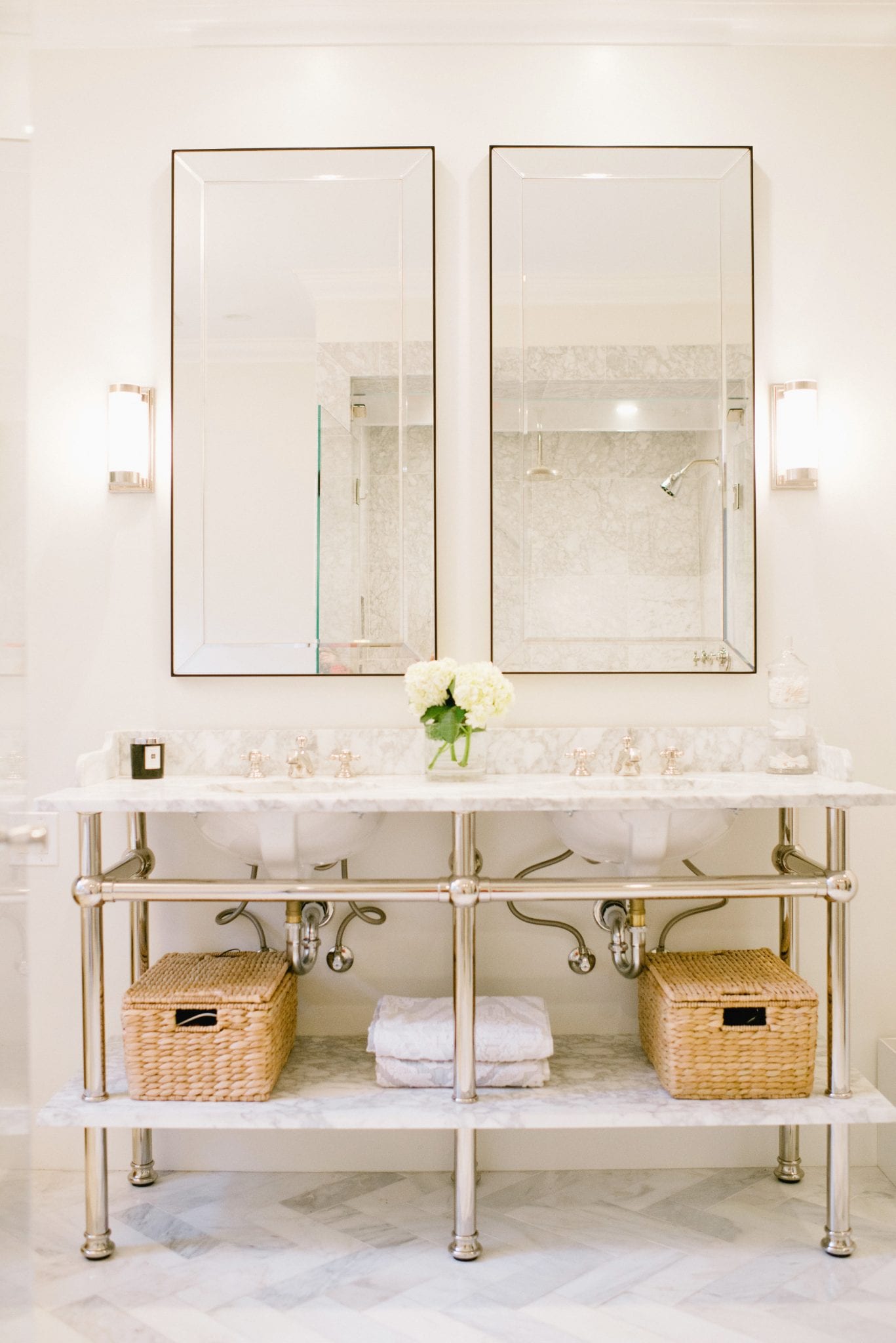 Get your home ready for the holidays by purchasing some new bath towels and linens and place fresh flowers in the powder room. A new candle is a nice touch too, especially during a holiday party.
4. Clean the floors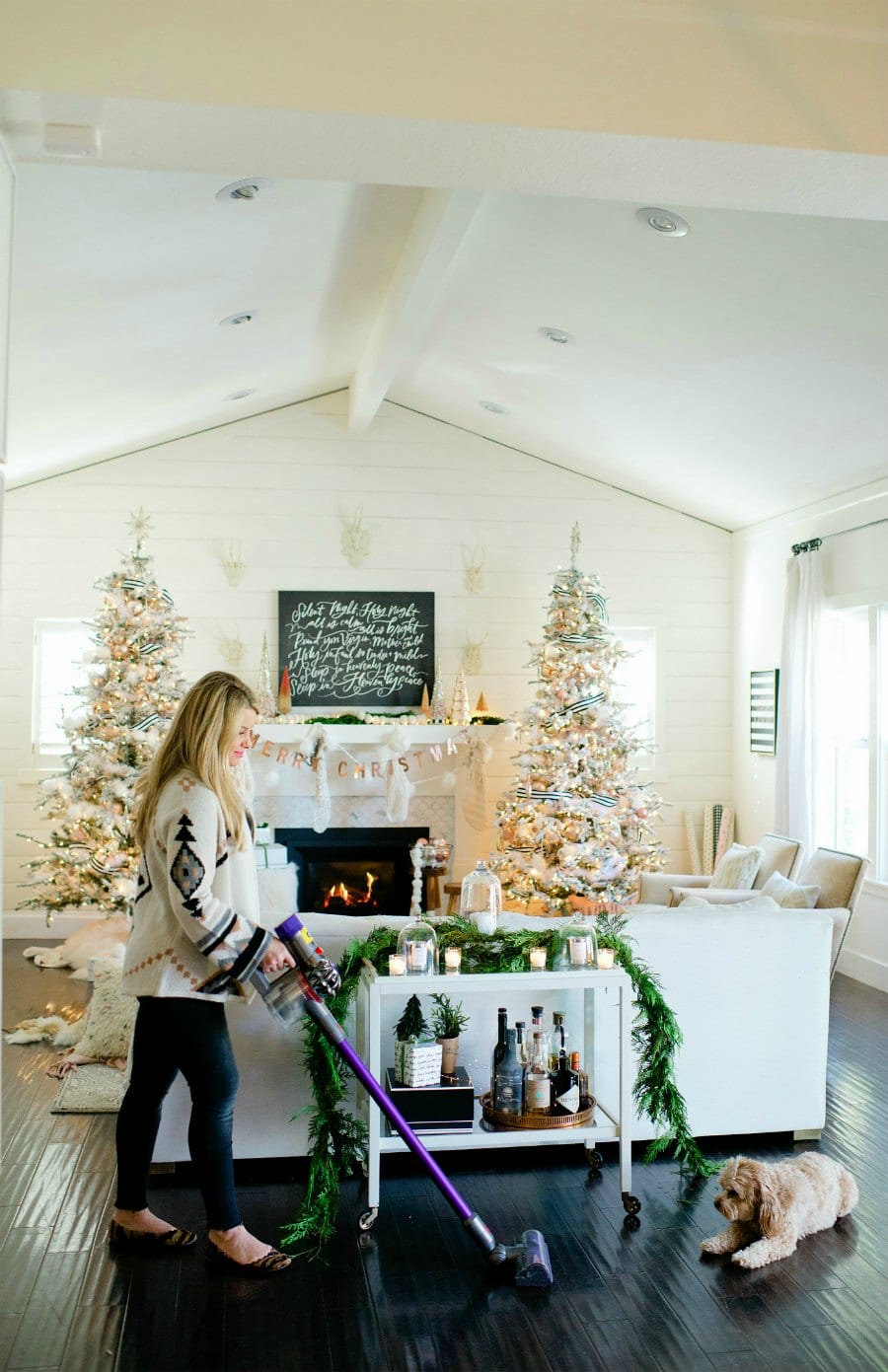 Get rid of those dust bunnies. Do a deep cleaning and vacuum under the furniture and in all the corners.
The Dyson Animal Stick Vacuum is the perfect tool for getting in tight spaces and corners. Vacuum the entire house top to bottom for a fresh start and then sit back and enjoy the holidays!
5. Freshen Up Your Furniture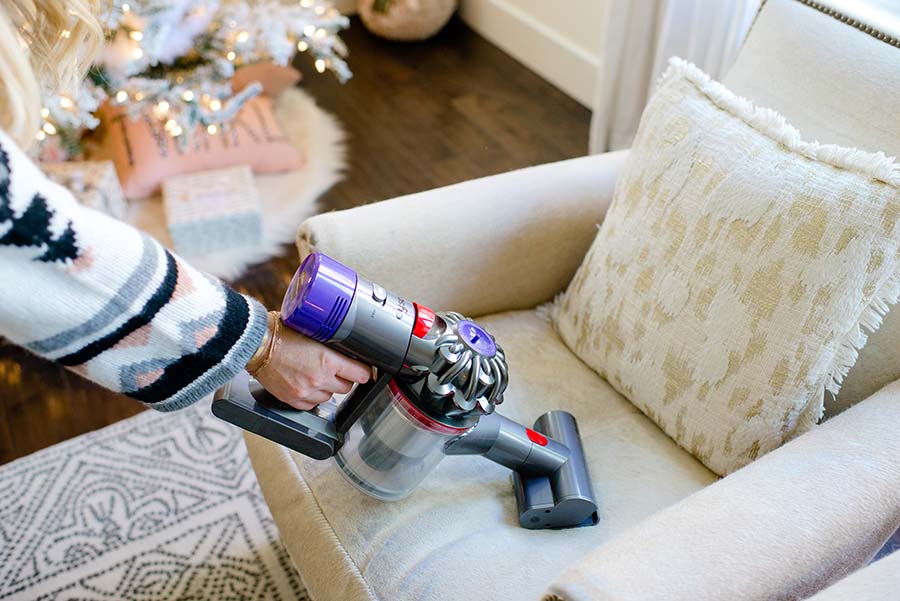 If you have pets like I do, using the handheld portion of the Dyson Animal vacuum is perfect for freshening up your living room furniture. There's nothing worse than having a guest sit on your sofa only to get covered in pet hair!
Make your home relaxing and enjoyable for guests. Even if you don't have pets, get your home ready for the holidays and remove dust and debris using a handheld vacuum.
Now, sit back and enjoy the holidays knowing that your home is ready for last minute visitors or house guests!
This post has been sponsored by eBay, but all thoughts and opinions, as always, are my own.

Pin this: 5 tips for getting your home ready for the holidays