How to Shop on eBay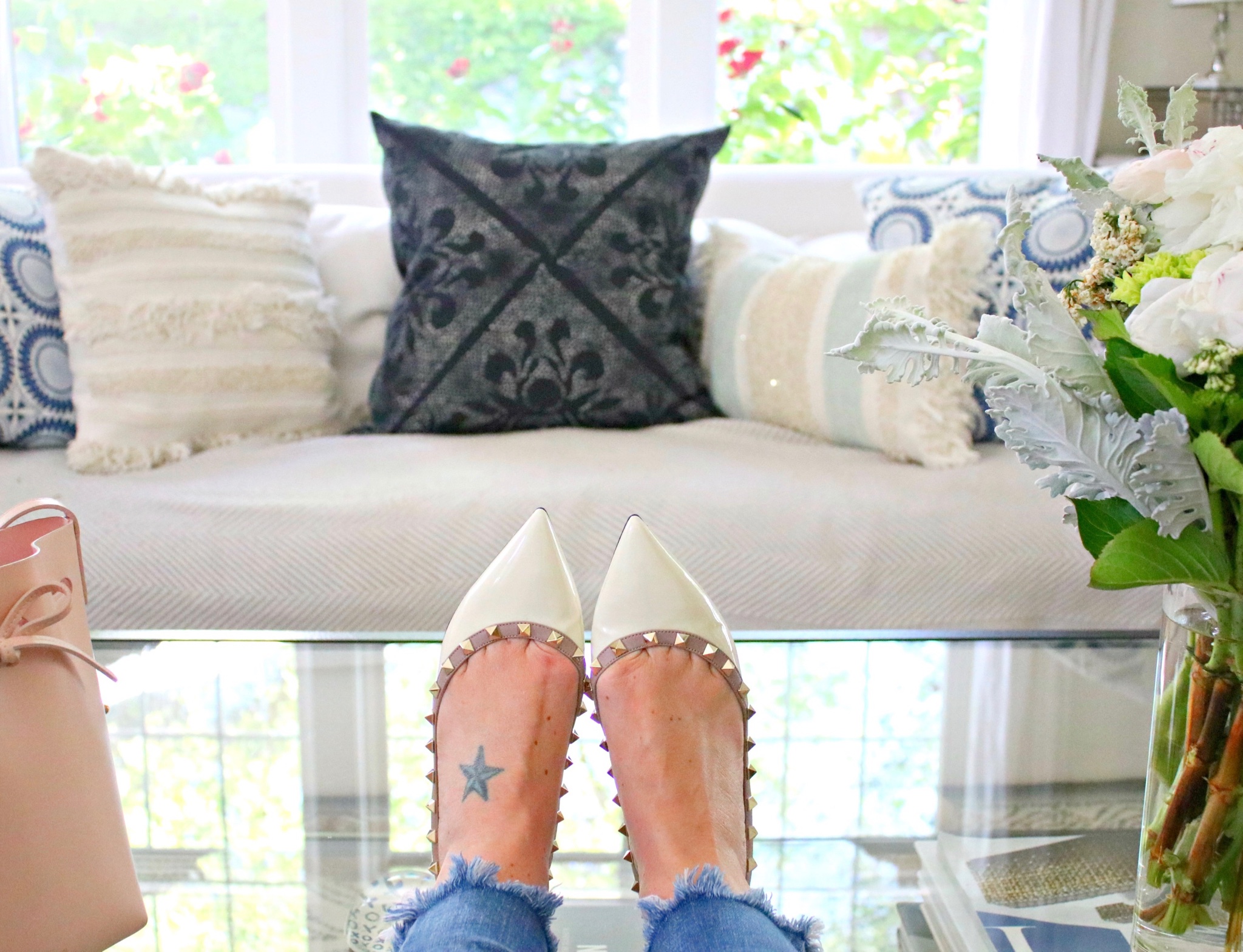 I have a healthy obsession with designer handbags and shoes. While I love these designer items, I don't have the budget to pay full price for some of my luxury fashion items. That's when I look to other sources for my favorite handbag and shoe designers!
I have become a self-proclaimed expert at shopping at my favorite source: eBay! And lucky you, I am sharing my favorite tips & tricks for How to Shop on eBay!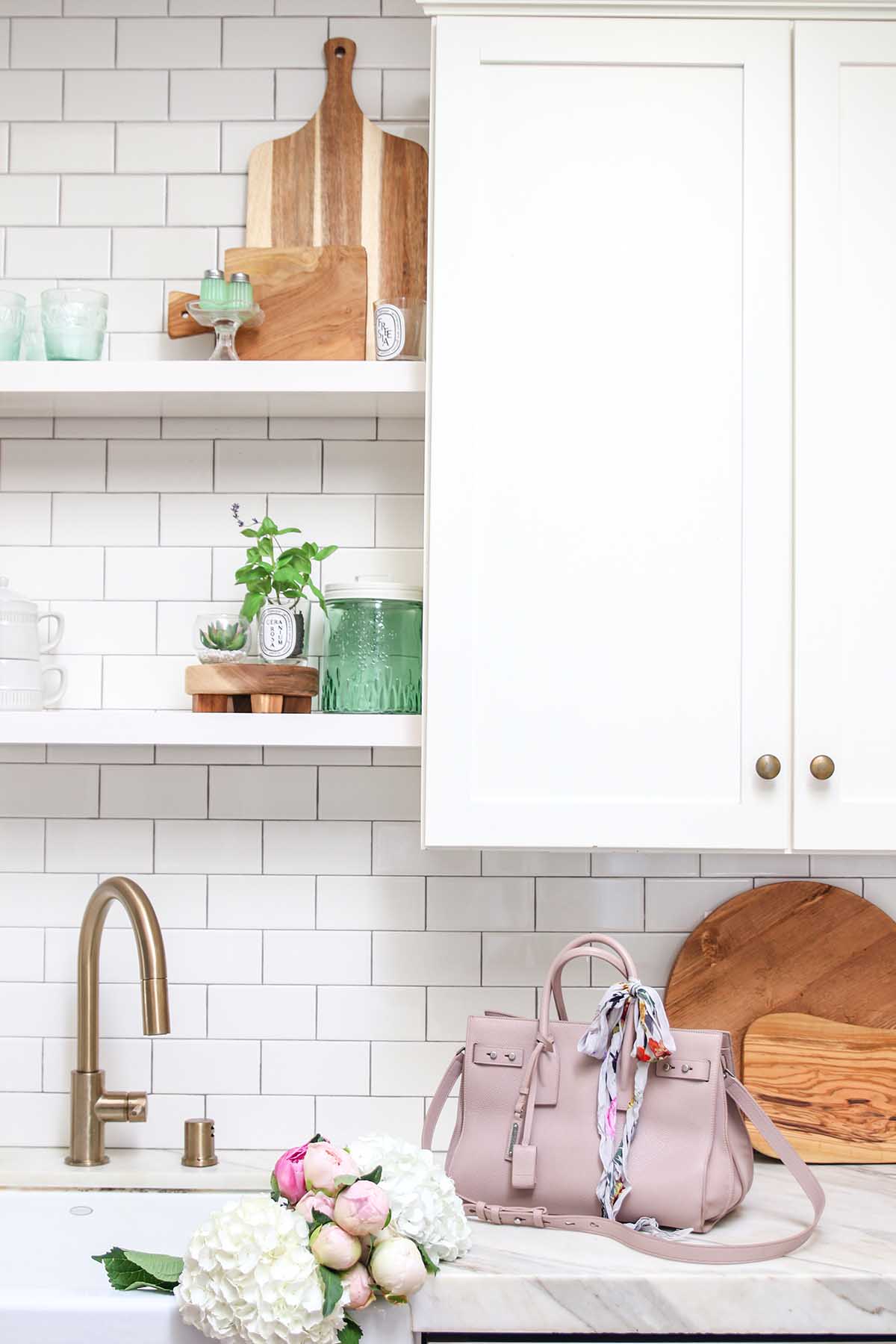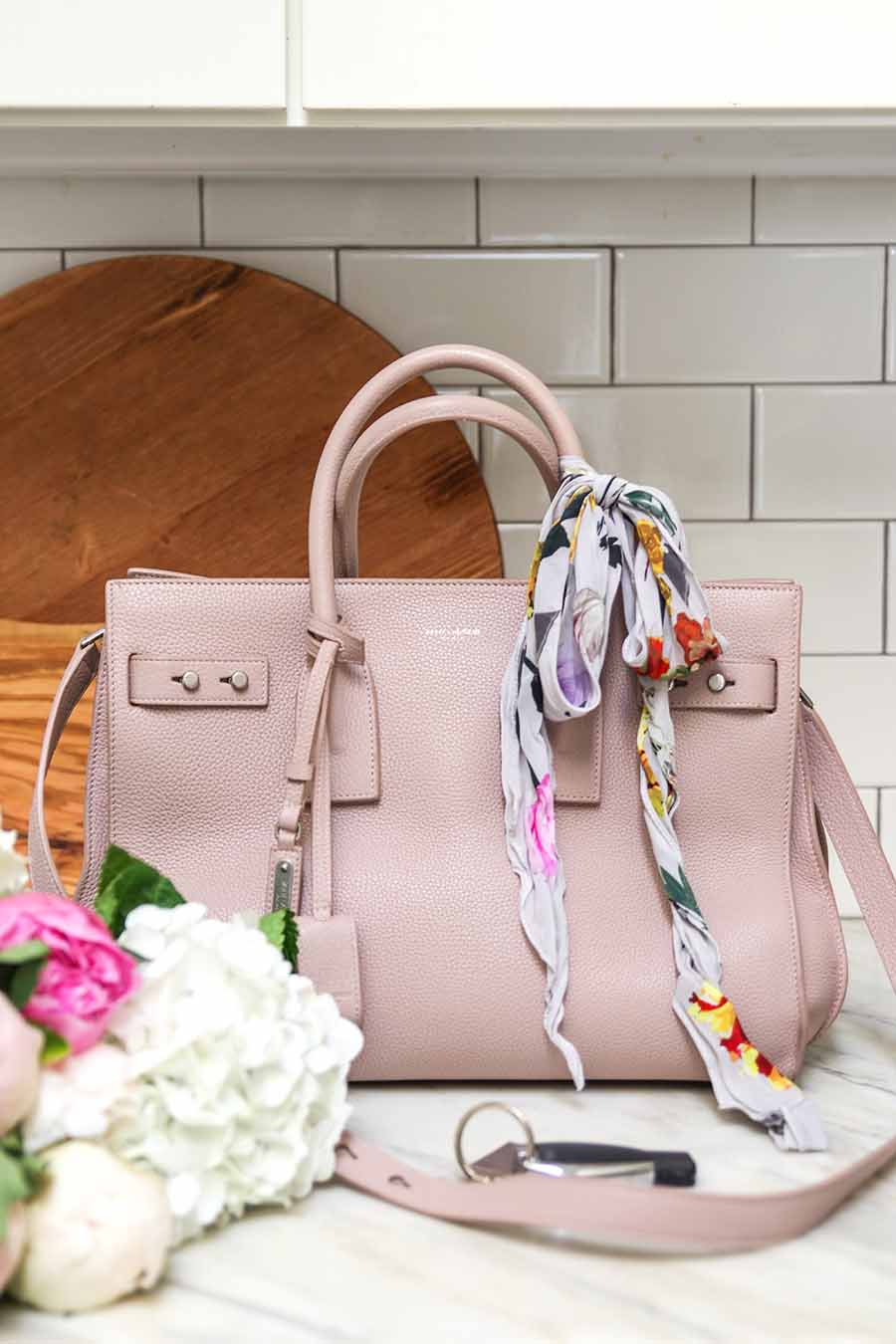 I have been a shopper on Ebay since I was in college – that's 20 years! Over the years I have perfected my eBay shopping game. And in turn, I have scored some amazing items. Some of my favorites have been a vintage Chanel handbag and a pair of Isabel Marant heels that I completely wore out and wanted a second pair!
eBay has every brand, price point, season, and style, so you can shop whatever you're inspired by to fuel your individual style. That's what I love about eBay. You can find whatever you are looking for on this shopping site!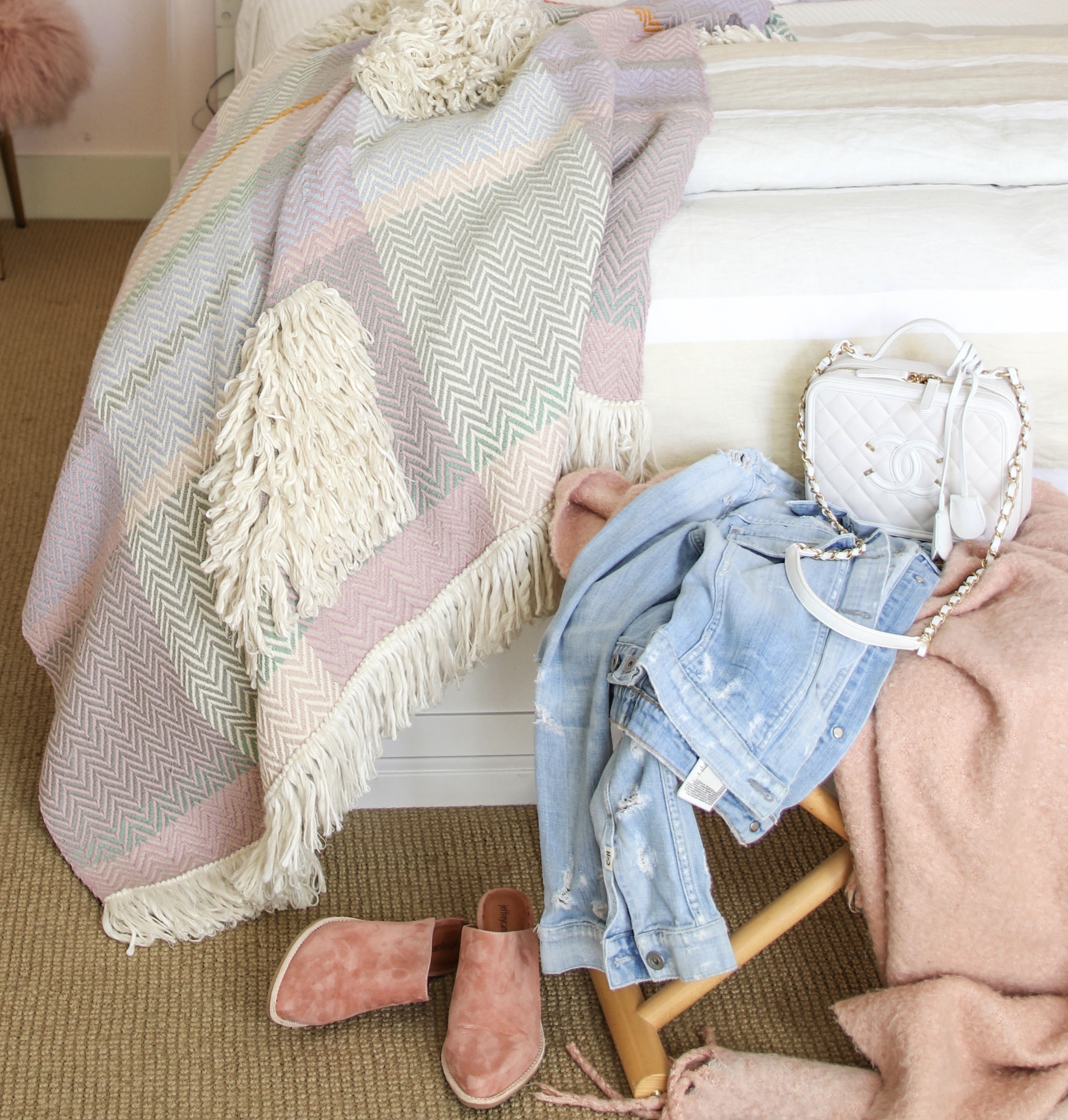 How To Shop on eBay: Tips & Tricks
Ok, so 20 years of shopping on eBay has made me pretty good at scoring my favorite designer items. I can't wait to share my favorite pointers with you!
Set alerts for that certain item you are trying to find. In the search bar, put in the description of the item you are looking for and then click "follow this search". You will be notified when a new item is posted! I have been on the hunt for a pink quilted Chanel (surprise, surprise) and have this search saved!
If you are searching for a luxury handbag or pair of shoes, look for the Authenticity Verified indicator on item listings.
When searching for an item, don't discriminate against those poor spellers! A lot of items don't get seen because of spelling errors on the sellers end. Mix up the spelling and see what pops up. You may grab a great deal!
When looking at an item, scroll down to see the "More Like This" section to see more options and similar items.
If you're not up for the heart racing thrill of a live auction, use the Buy It Now option and you can get free shipping with some sellers!
Make sure you watch the items you want. If you are trying to get a great deal and don't want to use the Buy It Now feature, make sure you add the item to your watch list and eBay will send you a reminder before the bidding ends!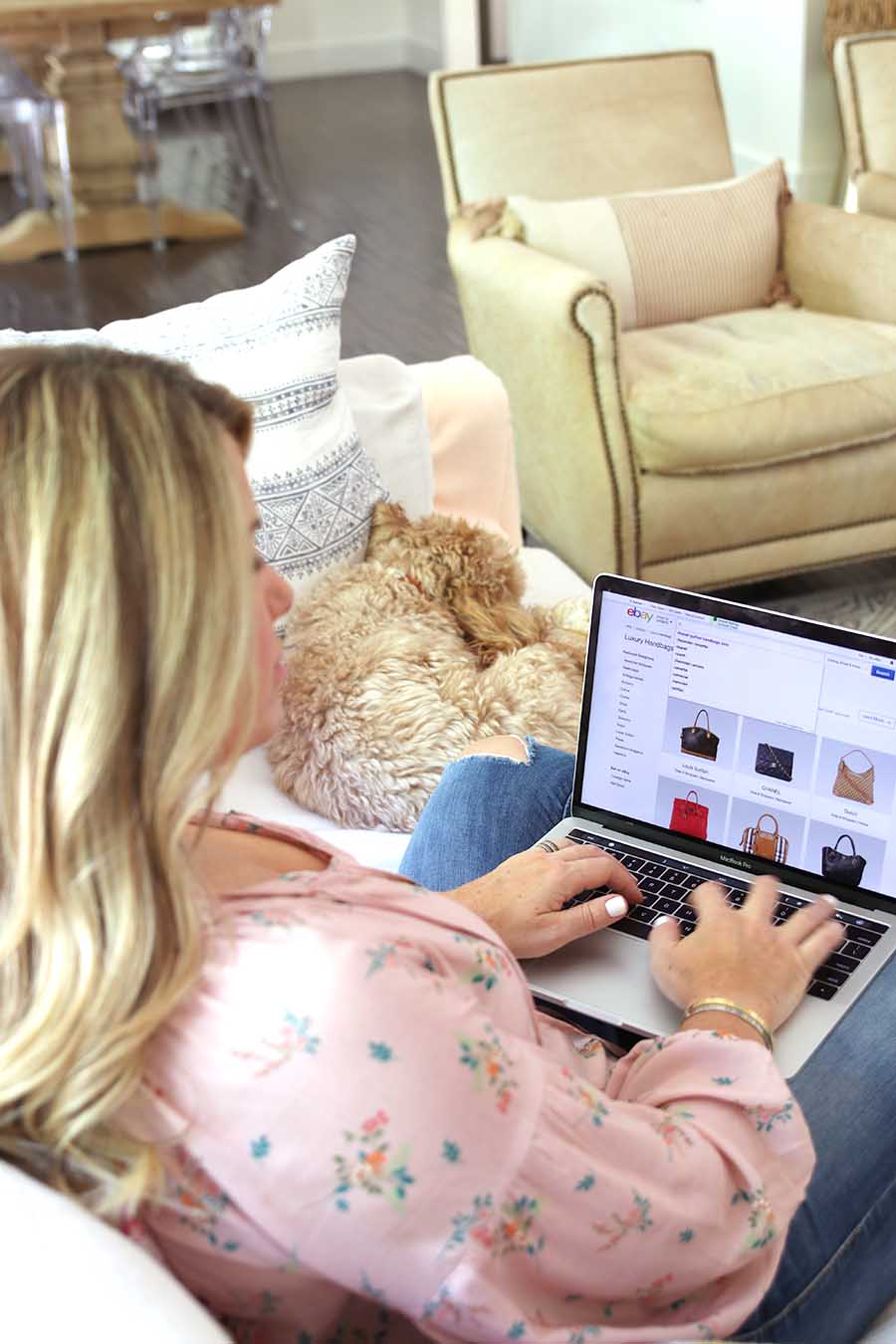 Here are some searches to get you started:
Be sure to check out some of my favorite items on eBay at the bottom of this post! And if you want to check out a tour of my closet, check out my Fashionista Closet Reveal!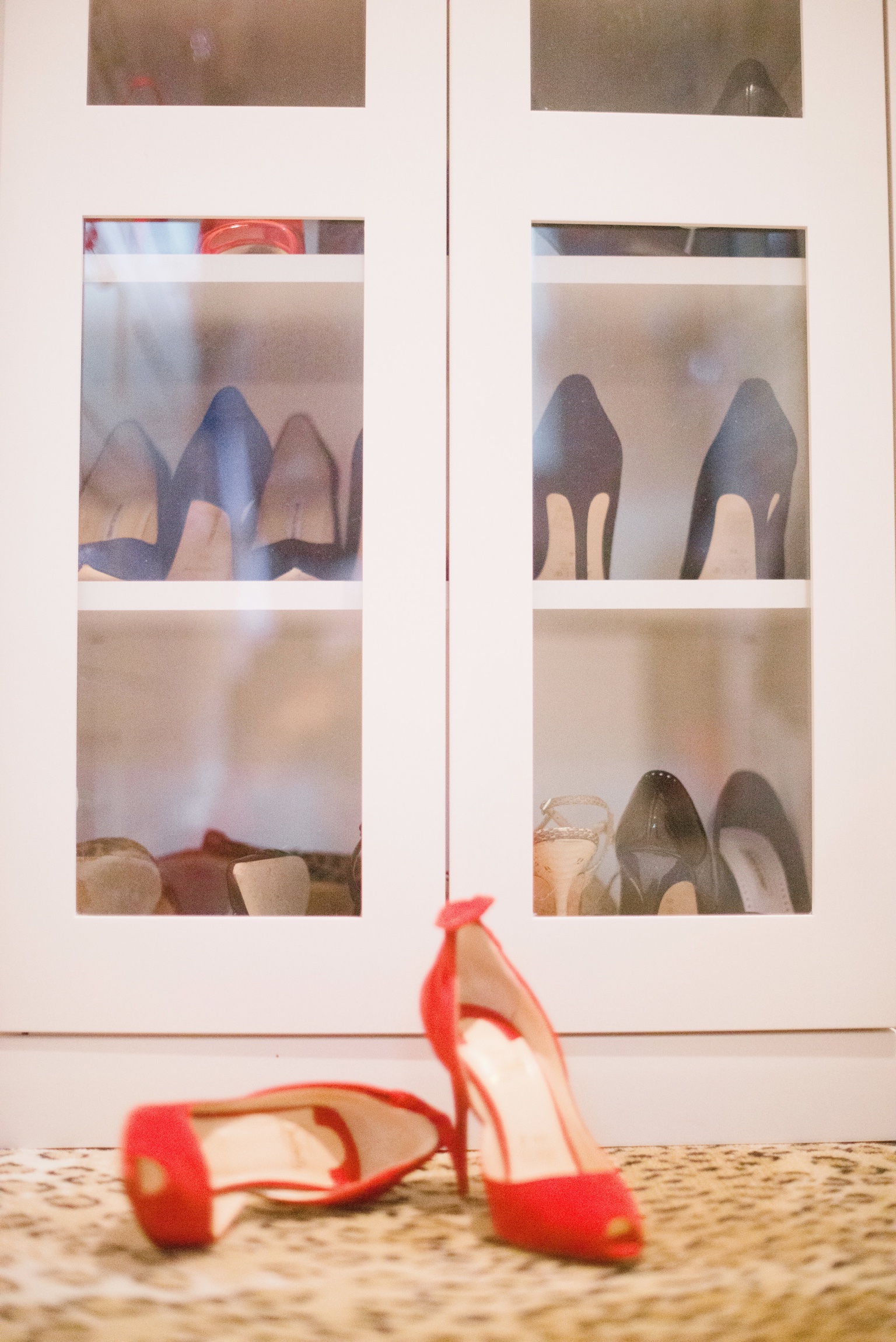 Thank you eBay for sponsoring this post. All thoughts and opinions are my own.