I'll admit, I don't normally eat a lot of bread. But there is nothing better than a recipe for homemade bread. Whether it's on your cheat or treat day, or to serve at dinner for your family, these muffin and bread recipe ideas are my all-time favorites!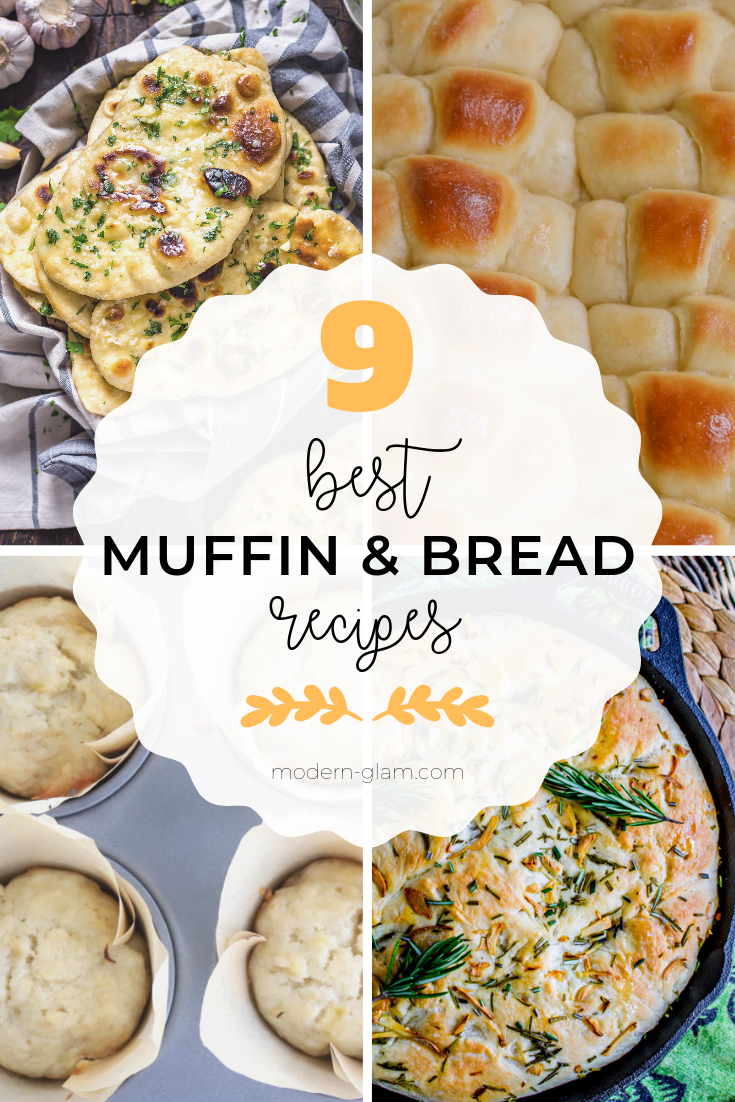 9 Best Muffin and Bread Recipe Favorites
Looking for a really good bread recipe? If you're anything like me, when you are going to splurge on bread you want it to be a really good recipe! I have rounded up my favorite muffin and bread recipes. These are my all-time favorites!
Banana Bread Muffins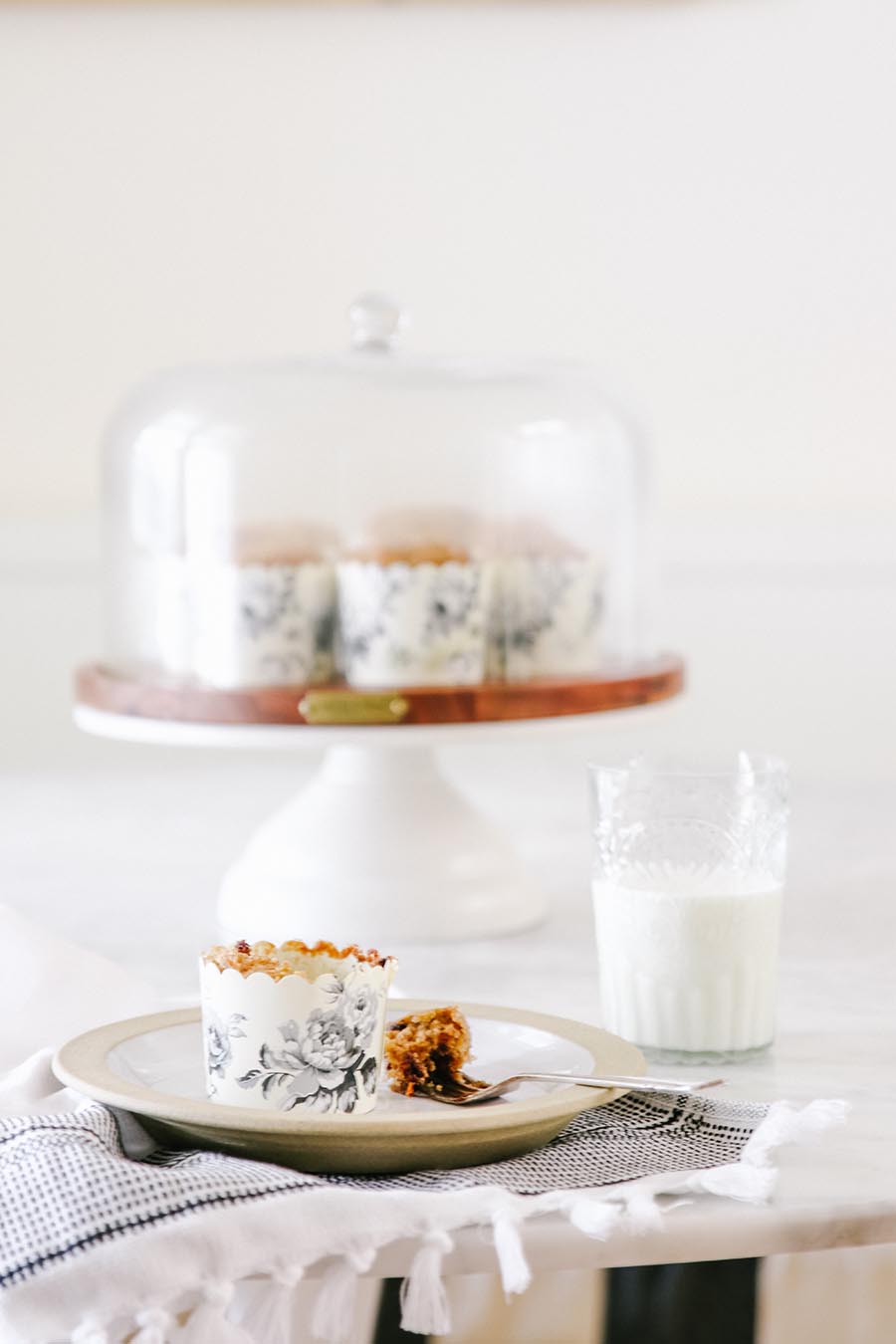 This recipe for Banana Bread Muffins is a spin on Joanna Gaines recipe for Afterschool Banana Bread from her Magnolia Table cookbook. I altered the recipe slightly by adding some spices and chocolate chips and baking them up as muffins! The perfect individual serving size that I feel makes for a moister bread!
Favorite Skillet Bread Recipe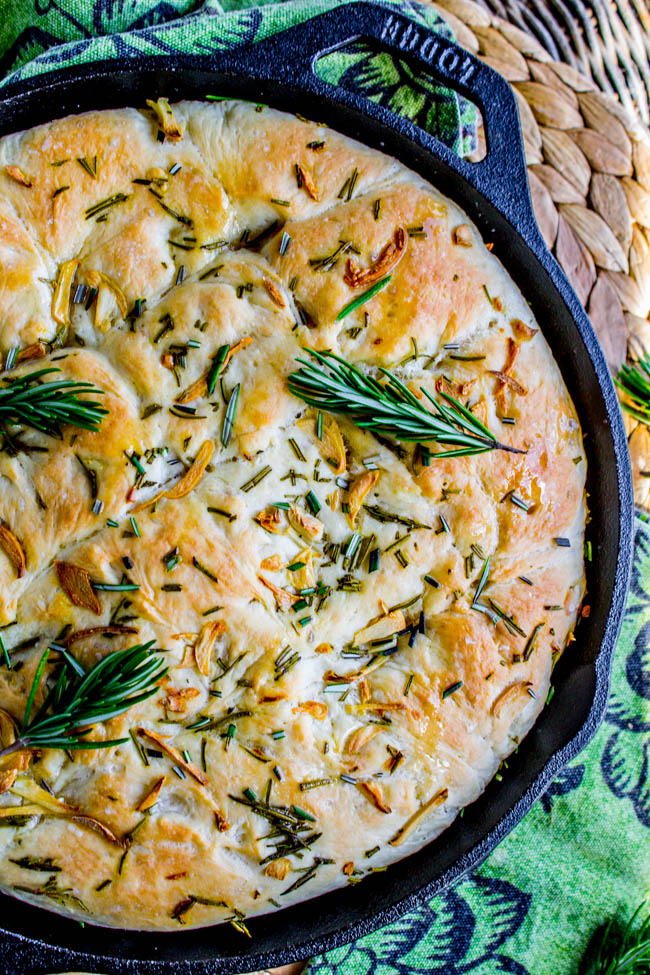 This recipe for Garlic and Rosemary Skillet bread from The Food Charlatan is one of my favorites. I love to serve this alongside a roasted chicken and green salad. It makes for the perfect meal and my whole family loves it!
Cornbread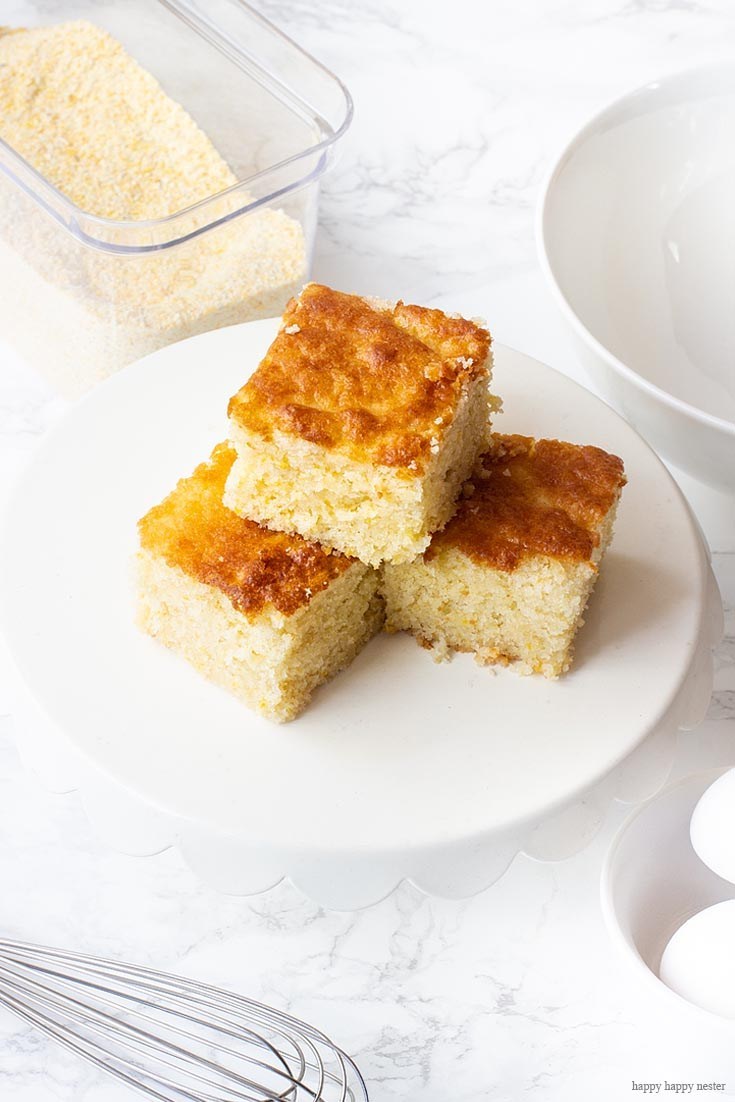 Janine's recipe for Amy's Special Cornbread Recipe is simple and easy to pull together for a weeknight meal. It is the perfect addition to any soup or chili recipe in my opinion!
Best Dinner Rolls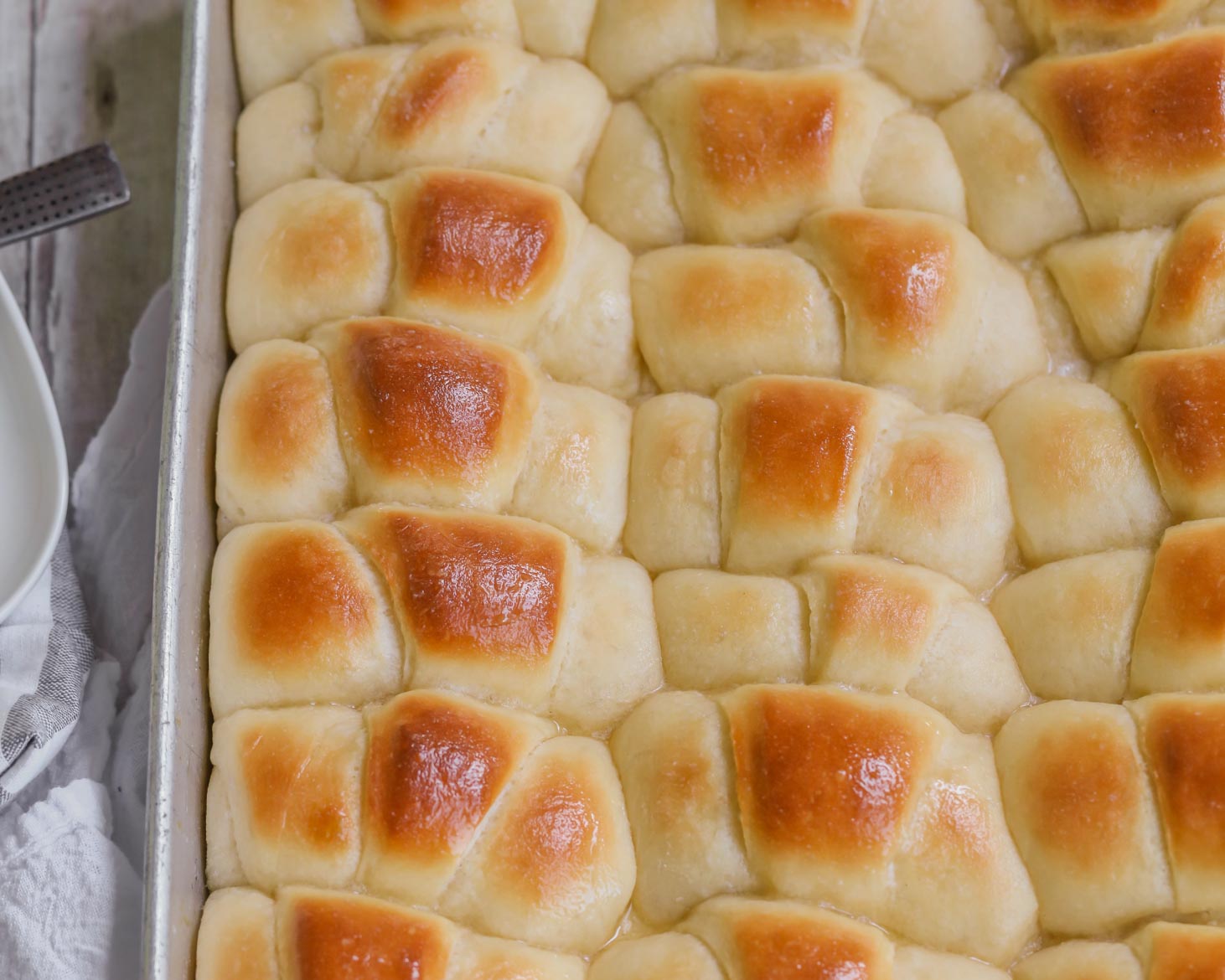 This recipe for the Best Dinner Rolls by Lil Luna is what I like to call Christmas Crack. My mom has been making these dinner rolls since I can remember. We have them for every Thanksgiving and Christmas. And they taste like pure heaven! If you are looking for the best dinner roll, this is it!
Garlic Naan Recipe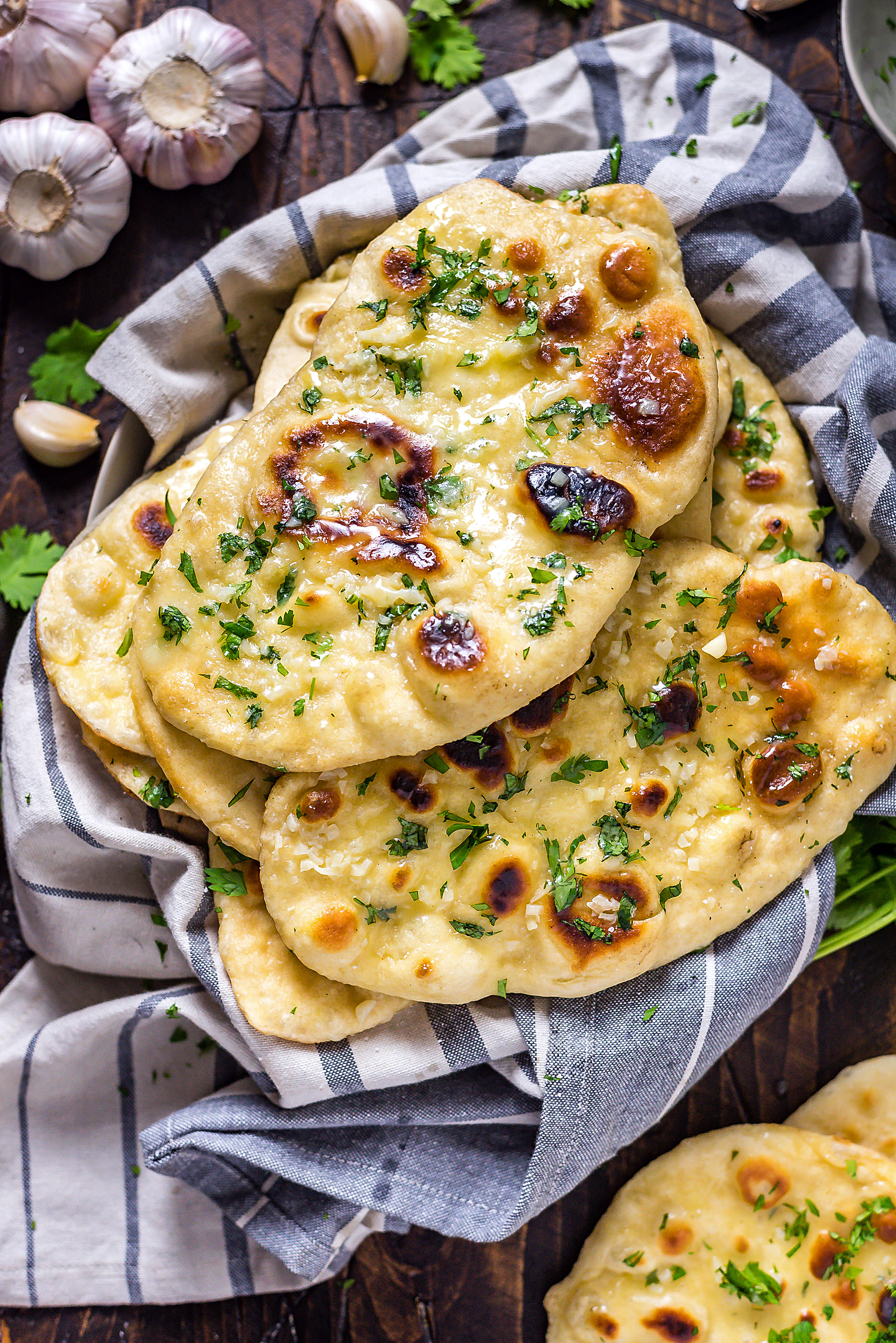 This recipe for Homemade Garlic Naan from Host the Toast is an immediate favorite. Perfect served alongside any meal, but my favorite is with my Red Lentil Soup.
Favorite Old Fashioned Bread Recipe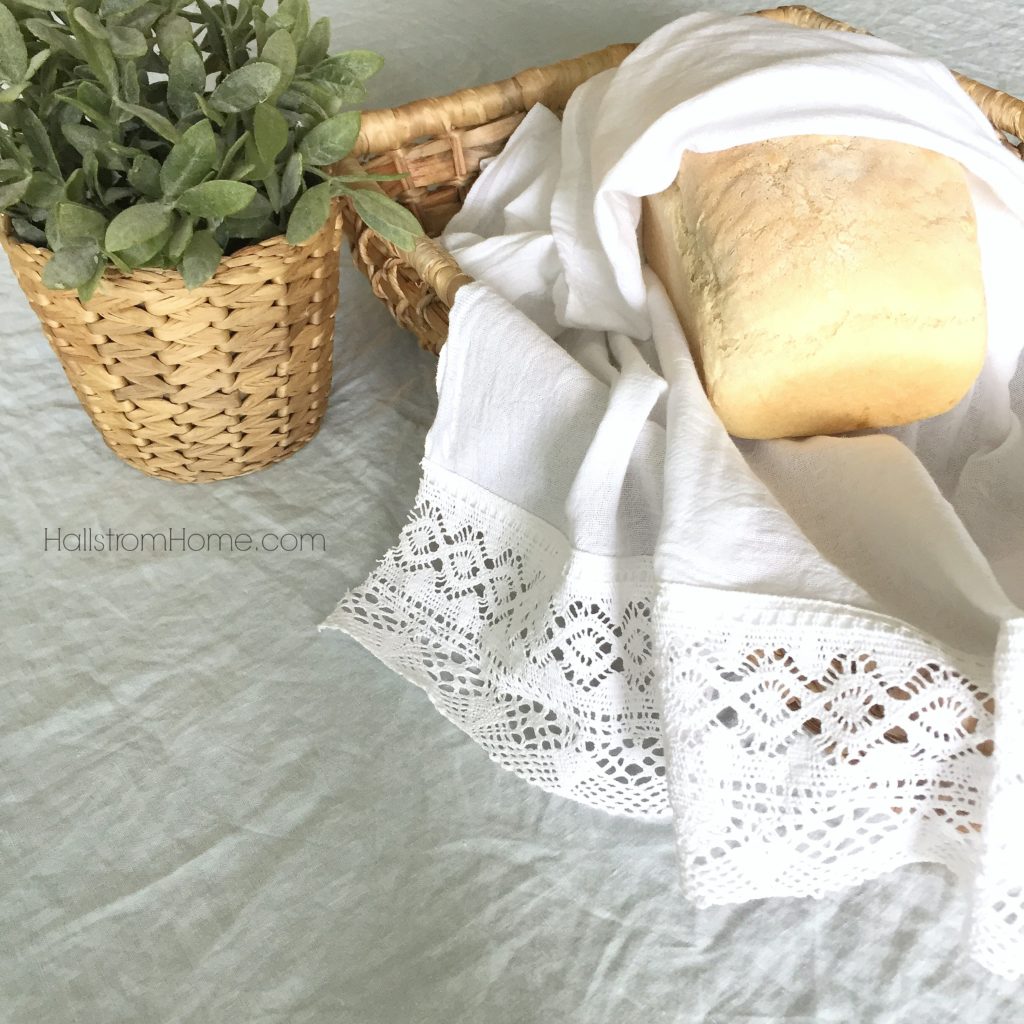 This recipe for Grandpa Bob's Bread is delicious and has the sweetest story behind it. If you are looking for a good white bread recipe, this is it!
Favorite Recipe for Olive Bread
One of our families favorite breads is a good crusty olive bread. This recipe for Rosemary Olive bread from Living Sweet Moments is a favorite. Bake up a loaf of this crusty bread over the weekend and enjoy!
Lemon Zucchini Bread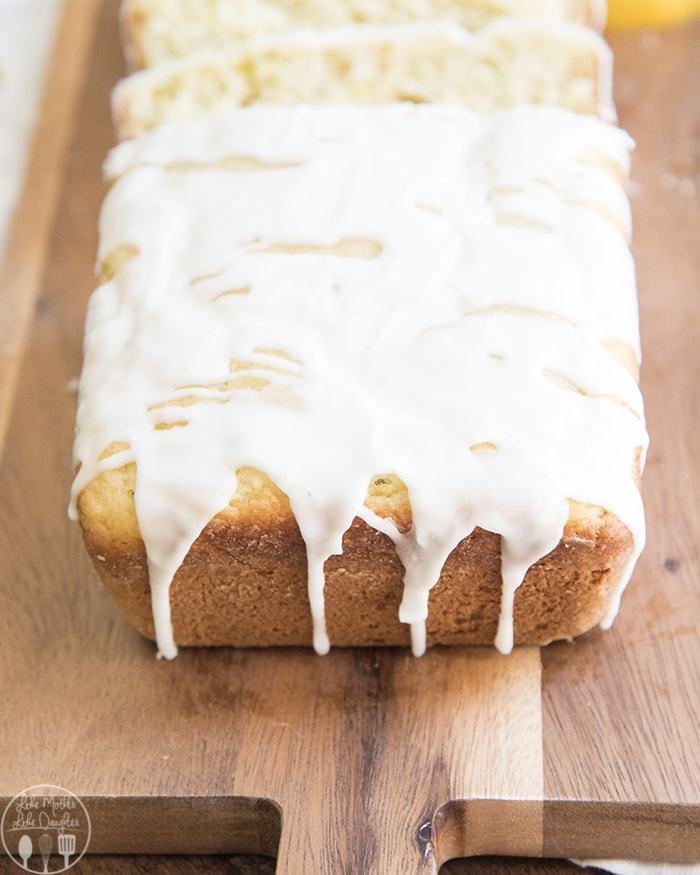 This recipe for Lemon Zucchini Bread from Like Mother, Like Daughter brings back memories! Funny story, growing up my parents always had a vegetable garden. One year they planted A LOT of zucchini. And my mom was a health nut, proclaiming this green veggie to be the superfood of the 80's. So, when they harvested what seemed like 800 pounds of zucchini that year, we found green bits in every food we ate. Zucchini muffins, zucchini bread, zucchini pasta. You get the gist. So, fast forward 35 years and I now appreciate a good lemon zucchini bread, often laughing at that summer filled with green food!
Banana Muffins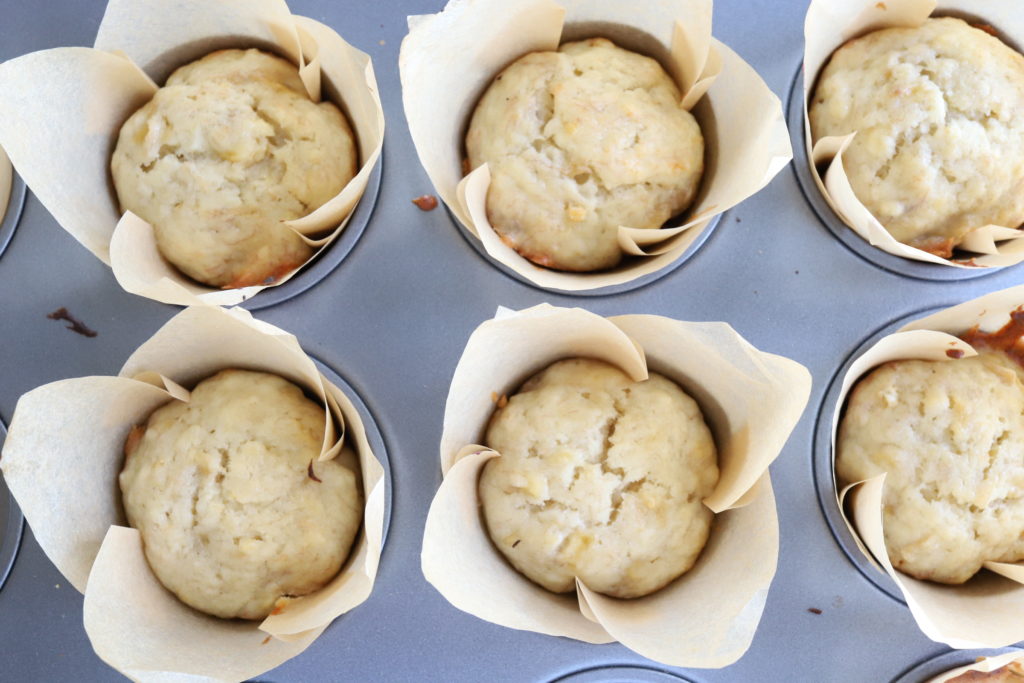 Leslie's recipe for her favorite Banana Muffins is the perfect solution for those overly ripe bananas! And I love that this recipe is simply made with pantry staples – nothing too fussy so it's easy to whip up a batch of yummy muffins!
If you liked this roundup of my favorite muffin and bread recipes, you may also like: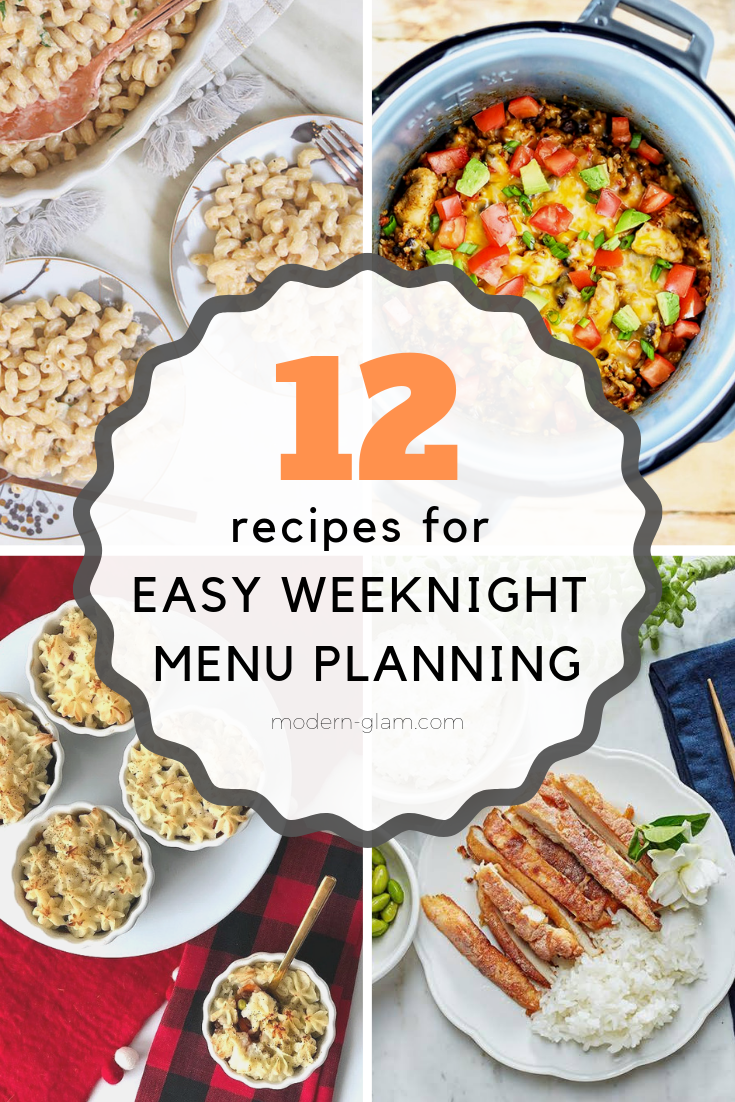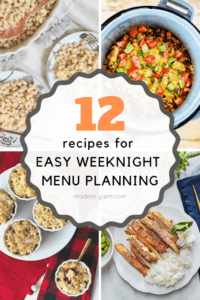 12 Favorite Weeknight Dinner Recipes