Nantucket Travel Guide with the best beaches, restaurants and hidden gems on the island to help you plan the perfect vacation.
All photography and images © 2022 Modern Glam by Ashley Luengo.
Nantucket Travel Guide: A Love Story
We just got back from 2 weeks spent on Nantucket Island. Truly a wonderful vacation filled with some of the best food, beaches and memories made with our family. I can't wait to share my favorite places that I found on our trip for eating, visiting and exploring in this Nantucket travel guide.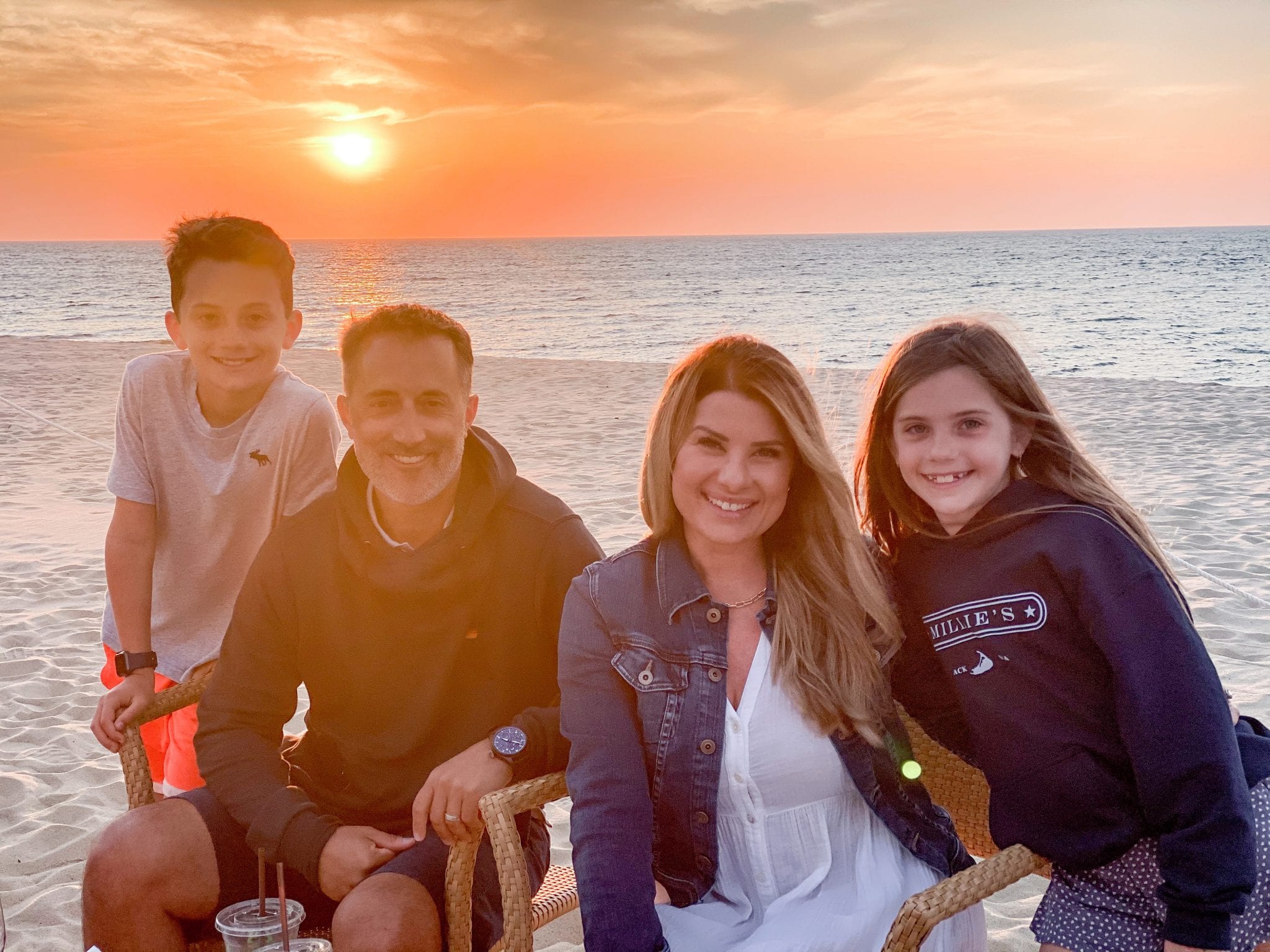 We first visited Nantucket four years ago. I was in New York for the gift show and decided to make a trip to Nantucket and check out what all the hype was about. After all, it seems to be the place to be in the summer (according to Instagram, lol). So, we booked 3 nights in a tiny apartment above the shops on Centre Street.
The second I saw the island come into view while on the flight from JFK, it was love at first sight. I don't know how to explain it, but I was smitten. We spent three days exploring the island on bikes and when we left, I knew I had to come back.
So, last year we booked a one week vacation rental. We explored every beach and area of the island. And we were having so much fun that we ended up extending our vacation to 11 days and moved into a fabulous cottage rental that I found on VRBO. Before we even checked out at the end of our stay, I booked the same house for the next summer (which was the trip we just got back from). So, to say I am smitten with Nantucket is an understatement!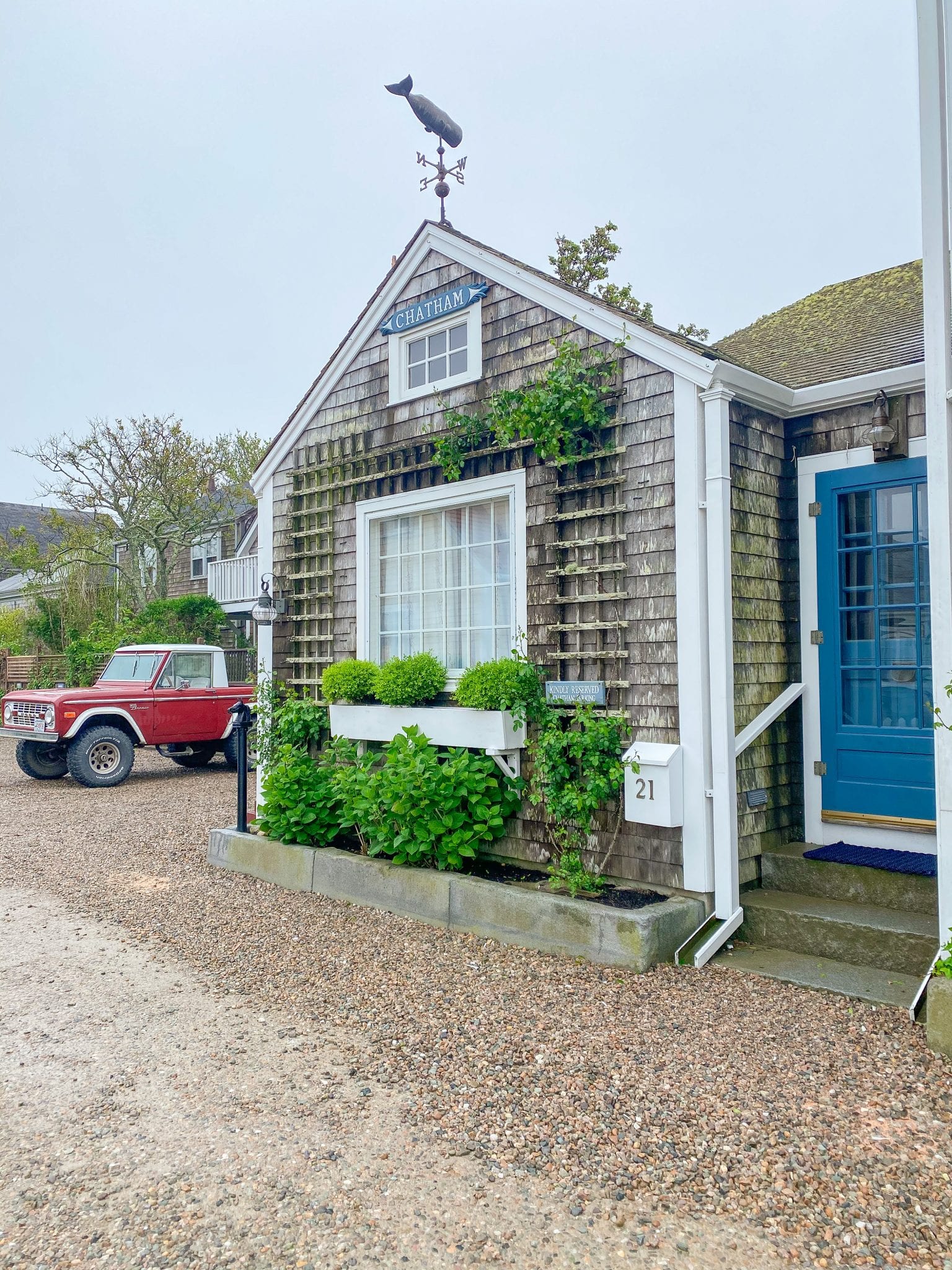 This past trip was two weeks and this allowed us to explore every inch of the island. When I travel, I like to find the hidden gems and off-the-beaten-path stuff to do. And I took so many pictures and made so many notes that I knew I had to write a Nantucket travel guide. You can check out all my Nantucket highlights (there are 4) on my Instagram page to see the spots we hit and get more ideas. But, I will try and break down all of my favorite places to visit, stay, eat and explore.
Nantucket Travel Guide – Map
Places to Stay In Nantucket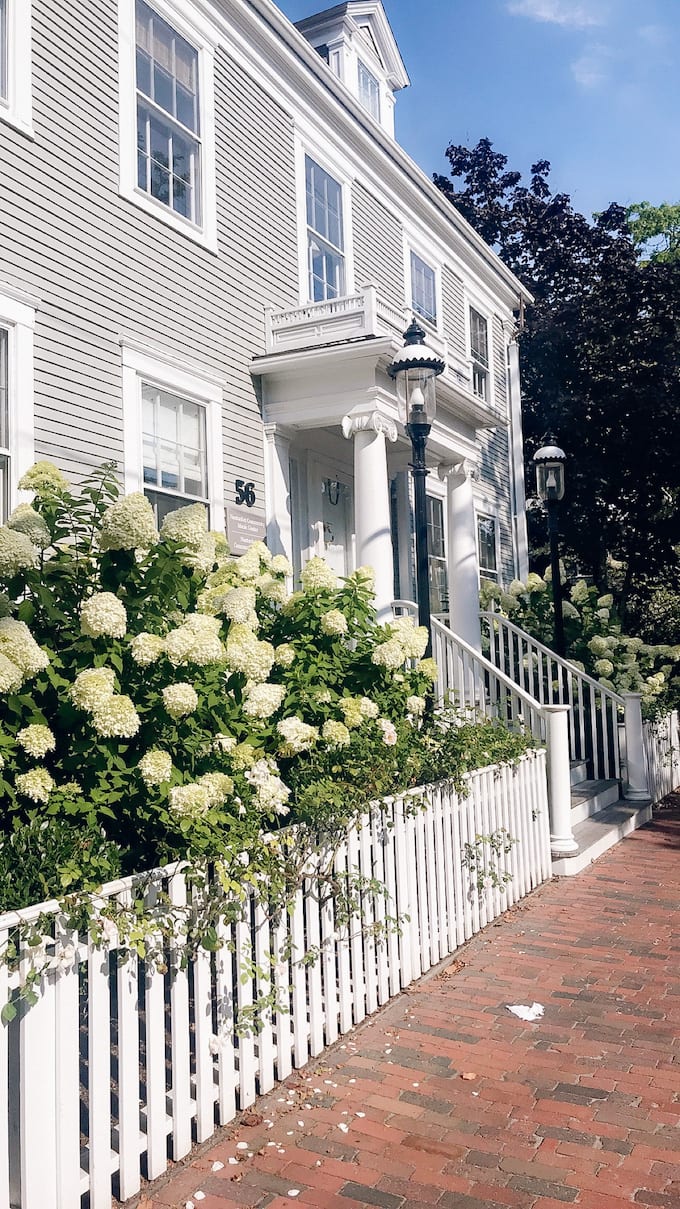 When we first started looking at a trip to Nantucket one of the things I found most confusing was, where to stay! I am here to help you figure that out. See, there are so many options and what I didn't realize was how many small inns, b&b's and hotels there are.
We stayed at this house that I found on VRBO. And if you are looking to rent a house, I think Airbnb or VRBO are great options. You can also work with a realtor to find a home, however they only rent by the week.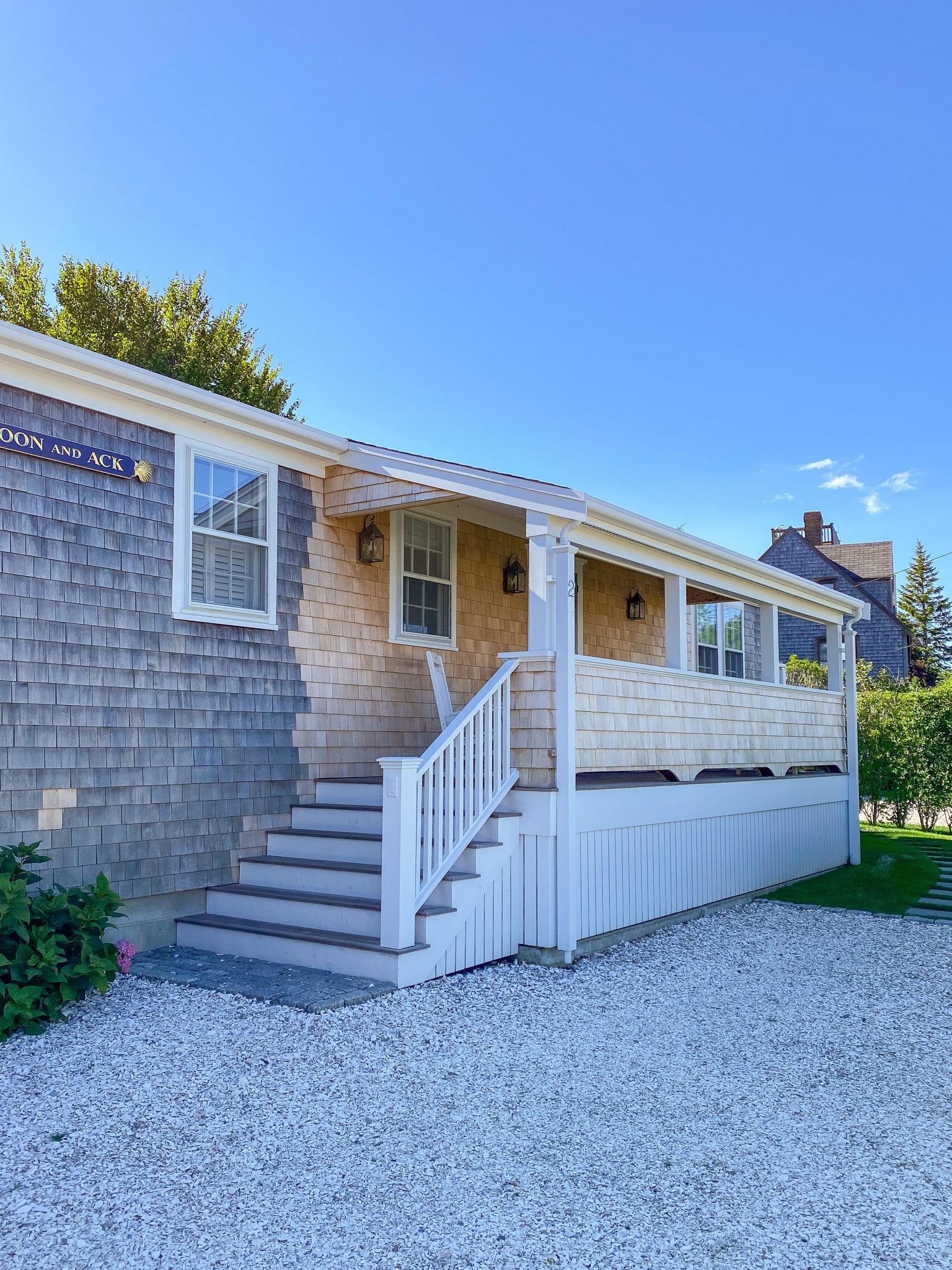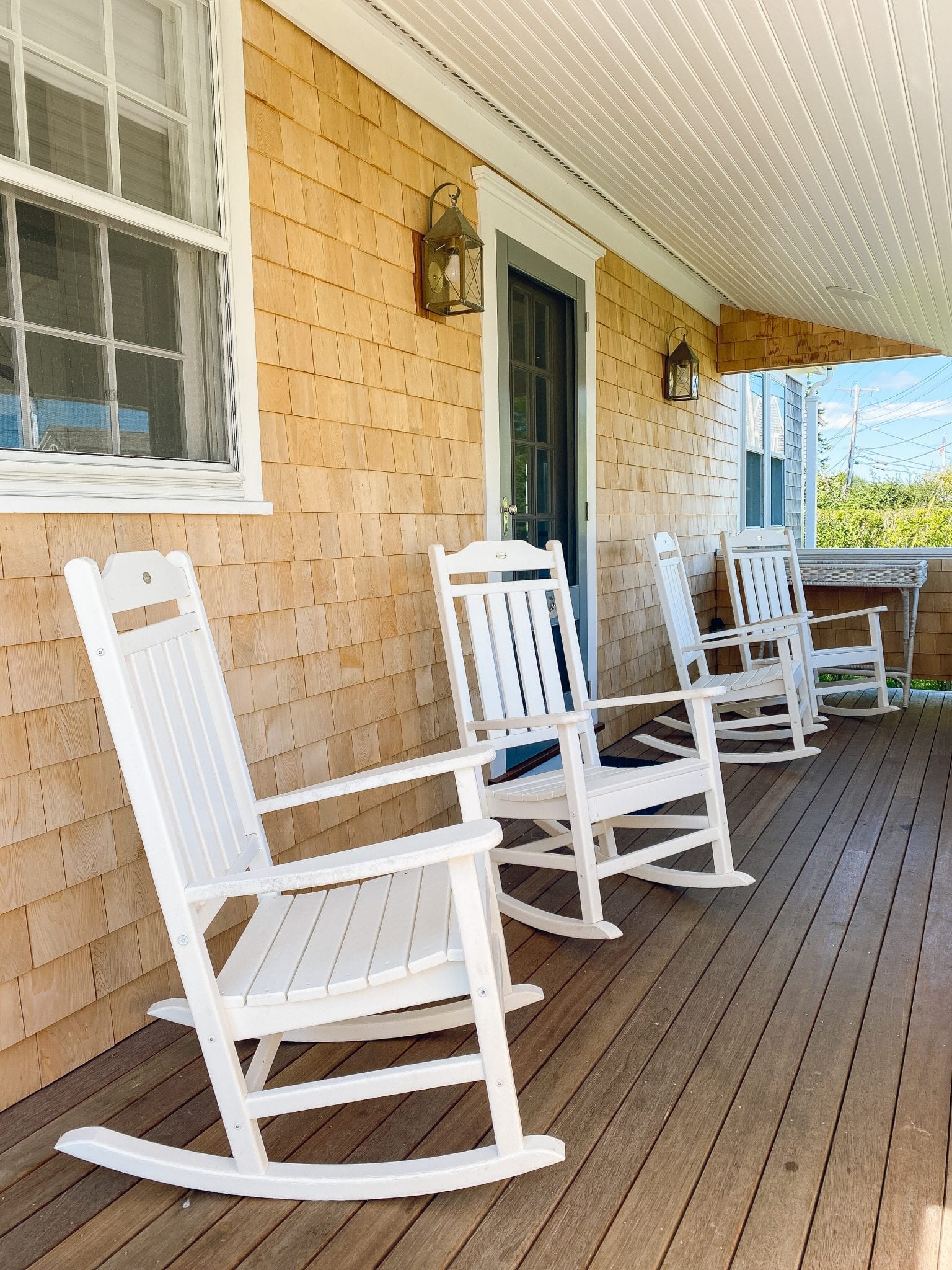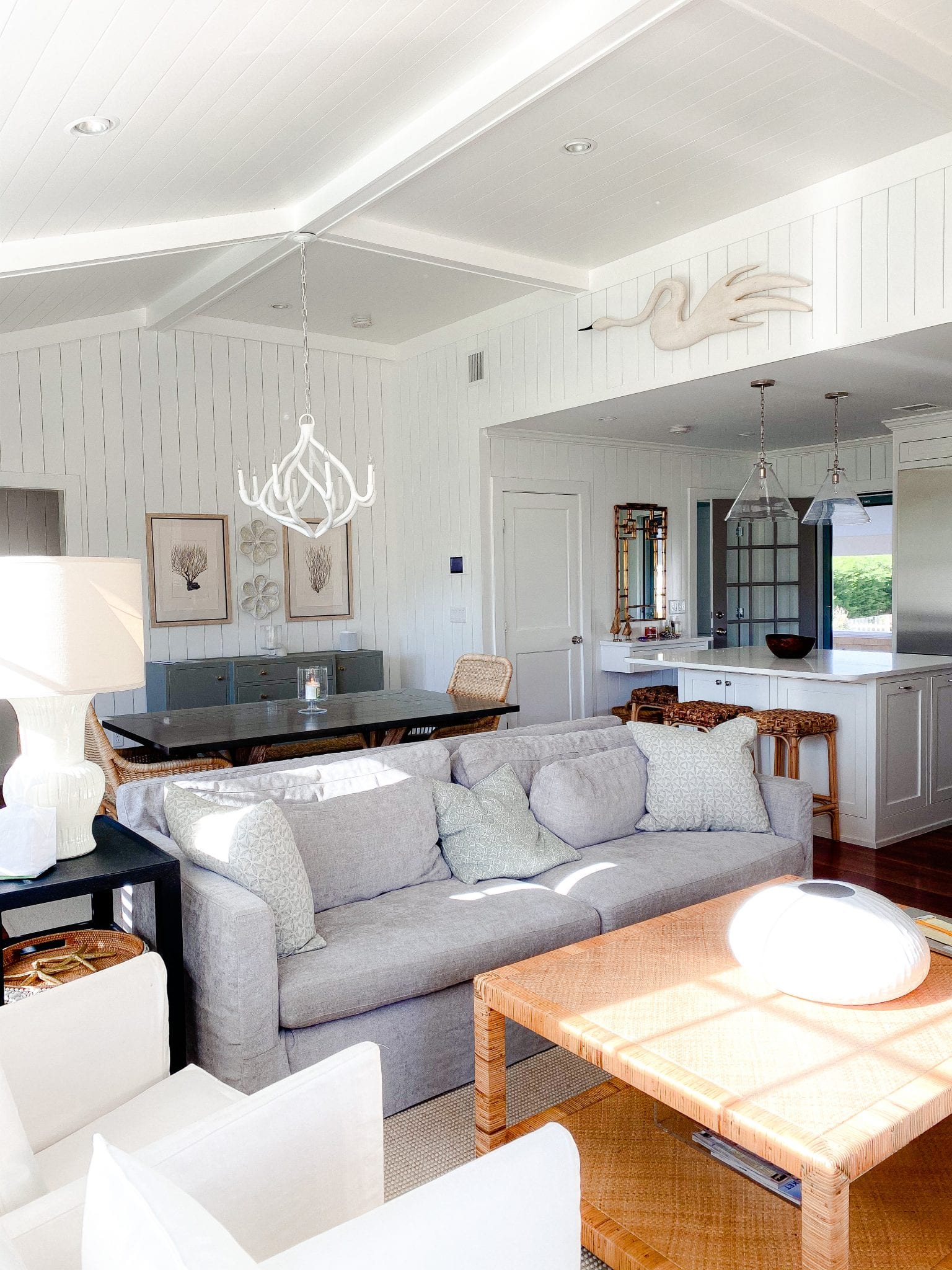 As far as location, I think that Brant Point is the perfect spot. You can walk to the beach and easily walk into town, making a car unnecessary unless you want to do more exploring.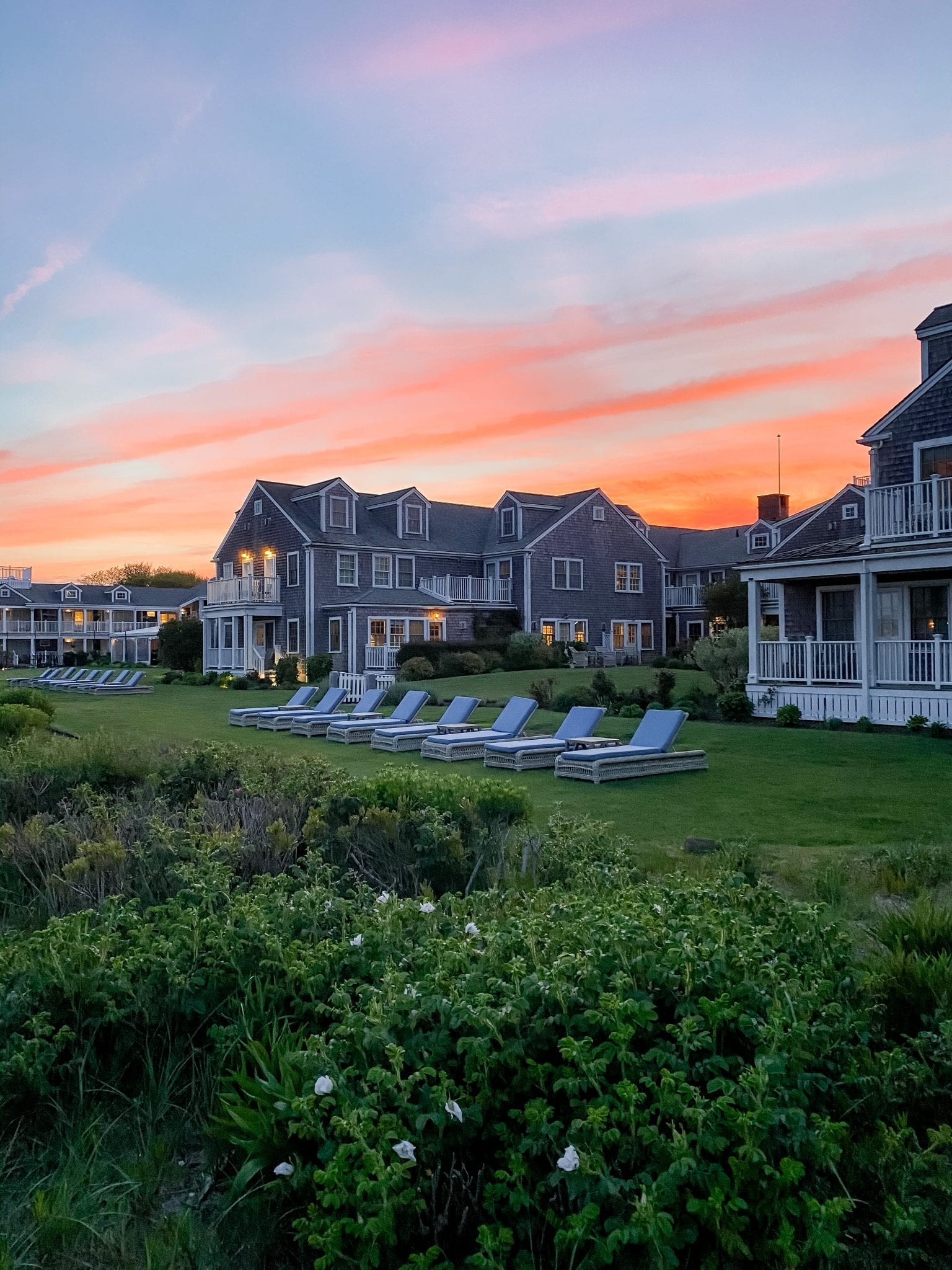 But if you are not renting a house, here are a some hotels and inns that I would recommend:
Inns: Greydon House, Faraway Nantucket, 21 Broad, Hotel Pippa, Jared Coffin House
Hotels: The White Elephant (pictured above), The Nantucket Hotel
Nantucket Travel Guide: Best Restaurants
This Nantucket travel guide would be remiss if I didn't include the best restaurants! Some would argue that Nantucket is home to some of the best eating establishments in New England! We ate so much good food during our stay. Here are our favorite restaurants.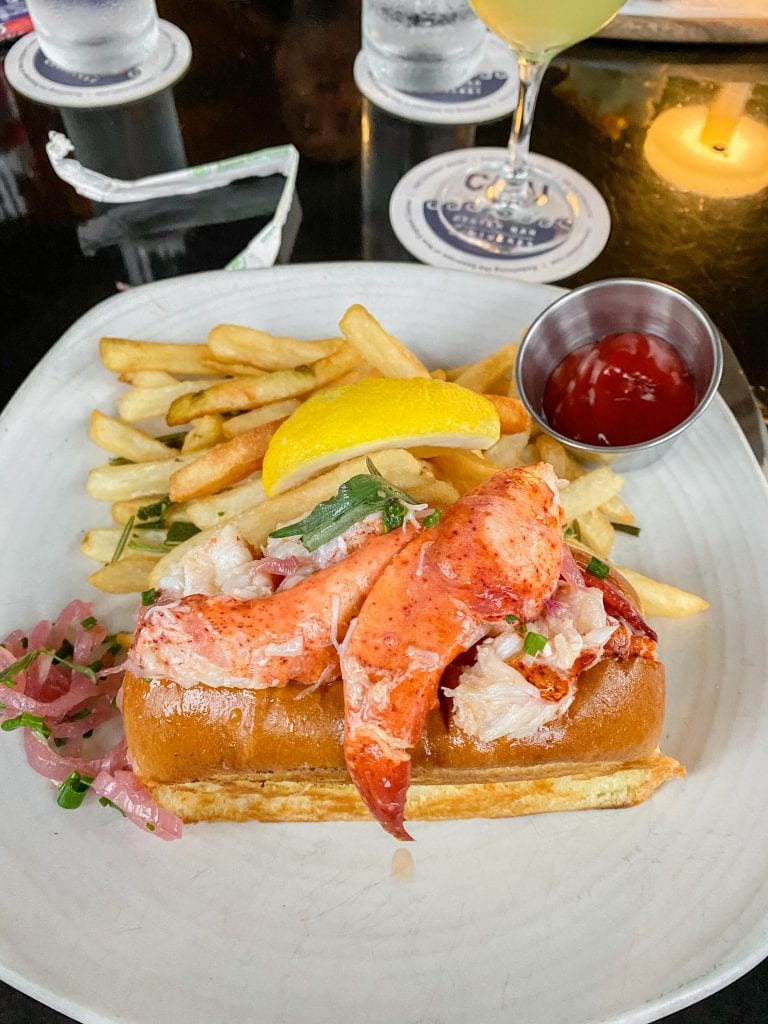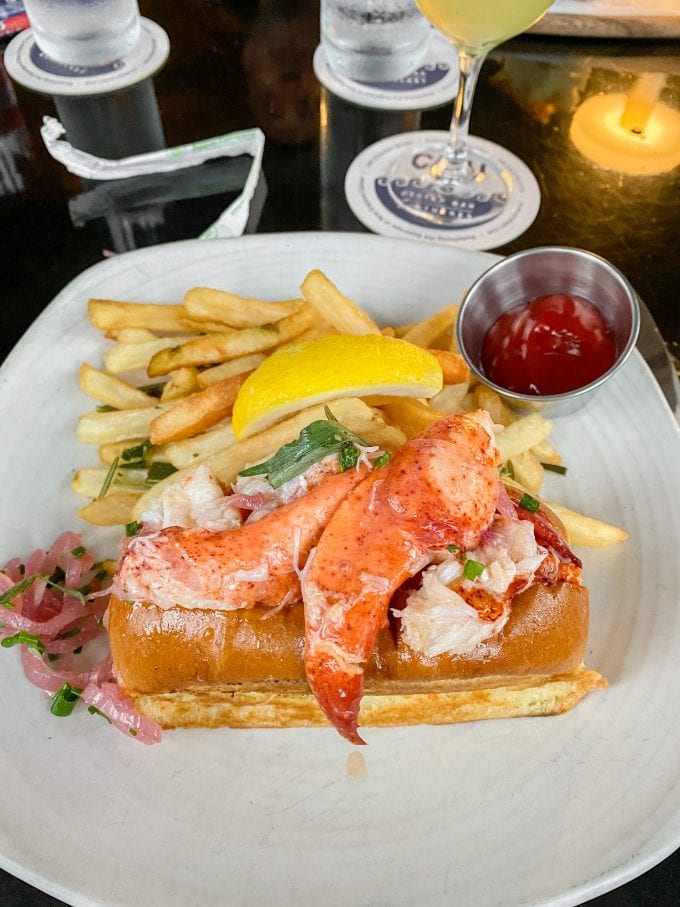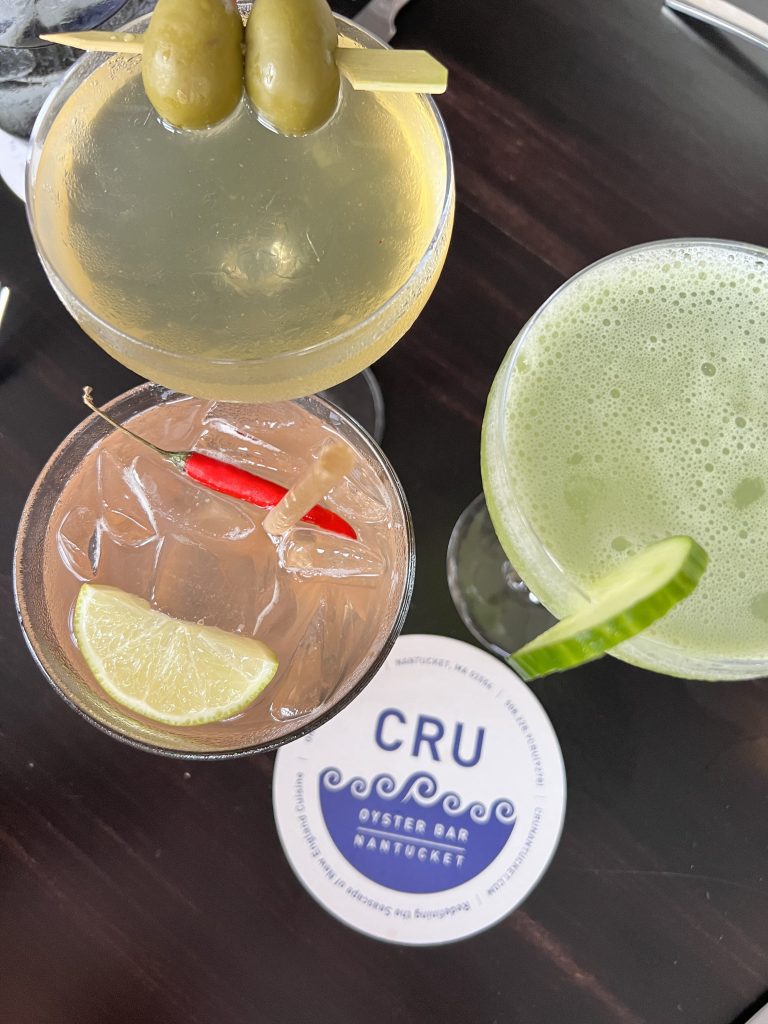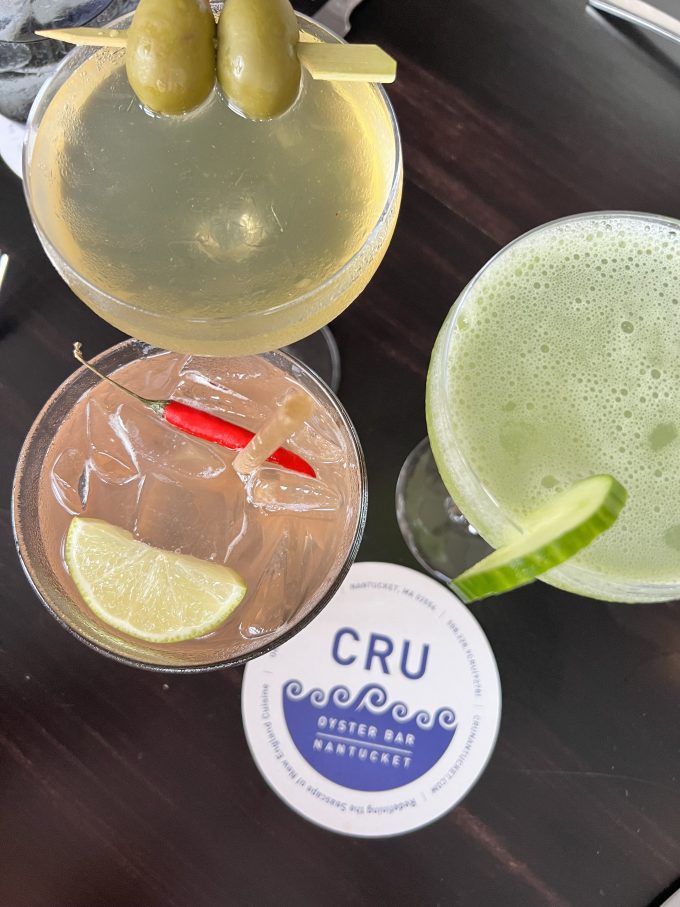 Home of the best lobster roll and incredible harbor views, Cru is one of our favorite spots to enjoy a special meal. My kids love their oysters and I have to say, I have never tasted oysters like they serve at Cru. Ask the server to tell you how they farm them!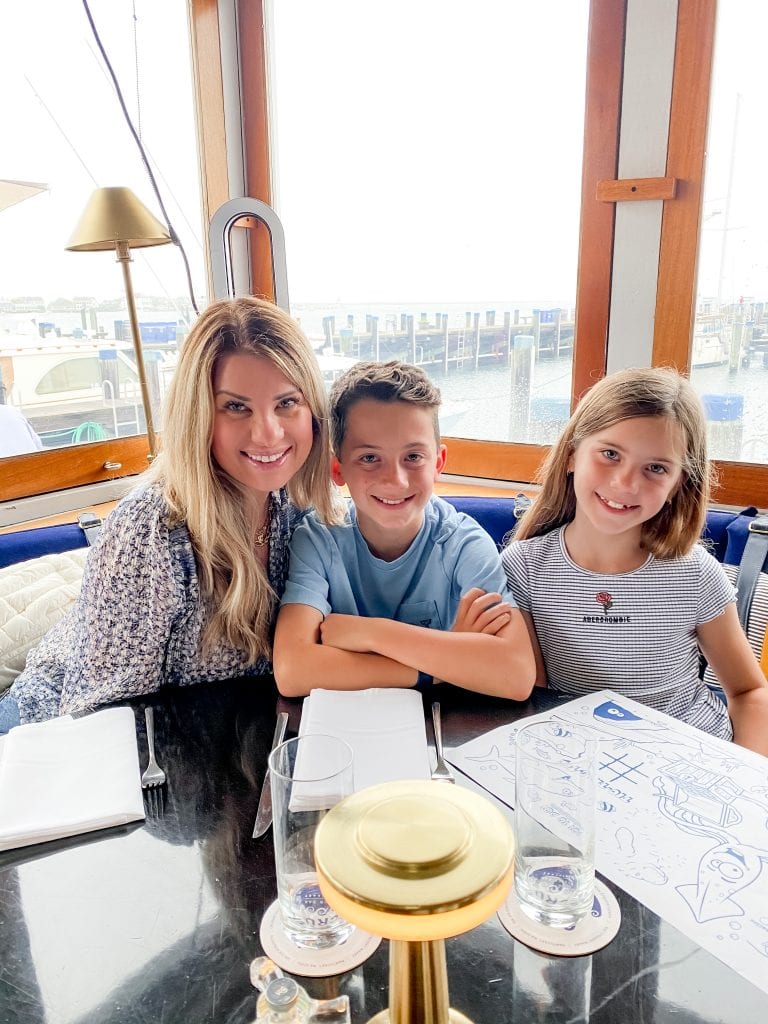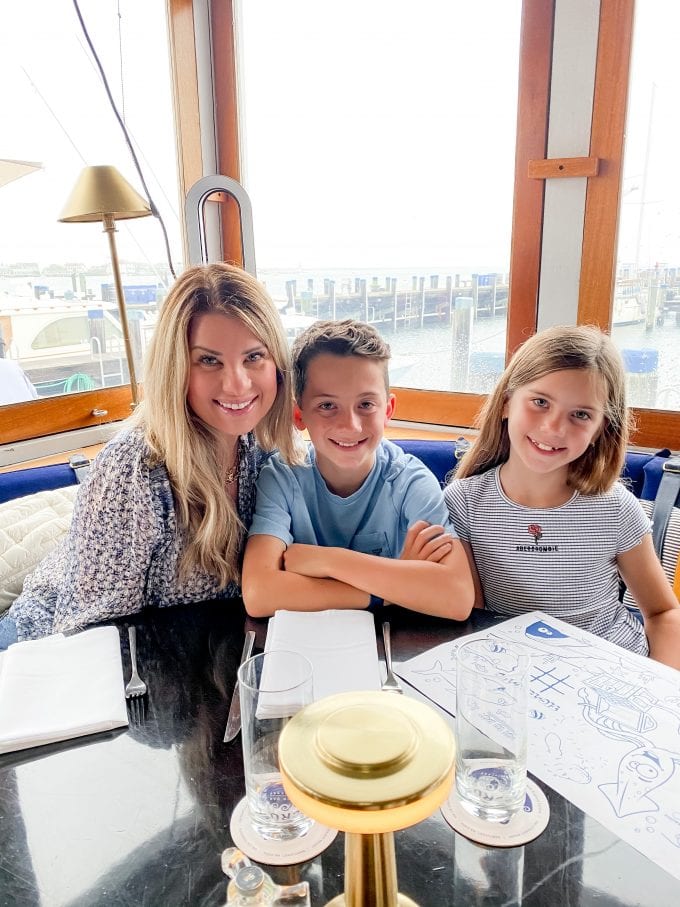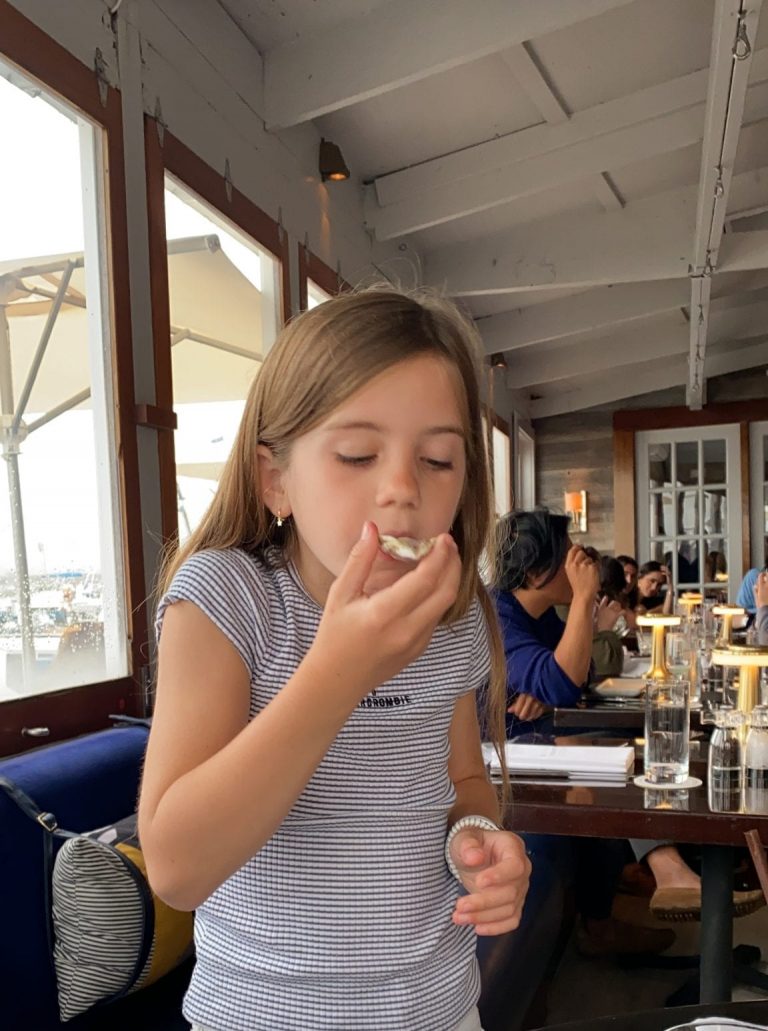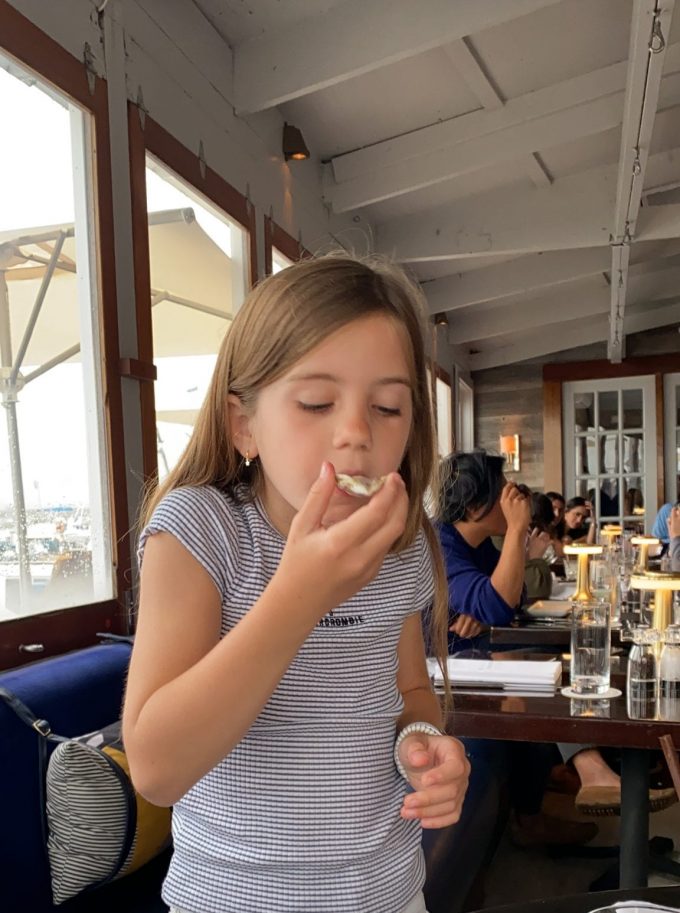 Millie's
Located in Madaket, this is probably one of our favorite spots for a casual but AMAZING meal.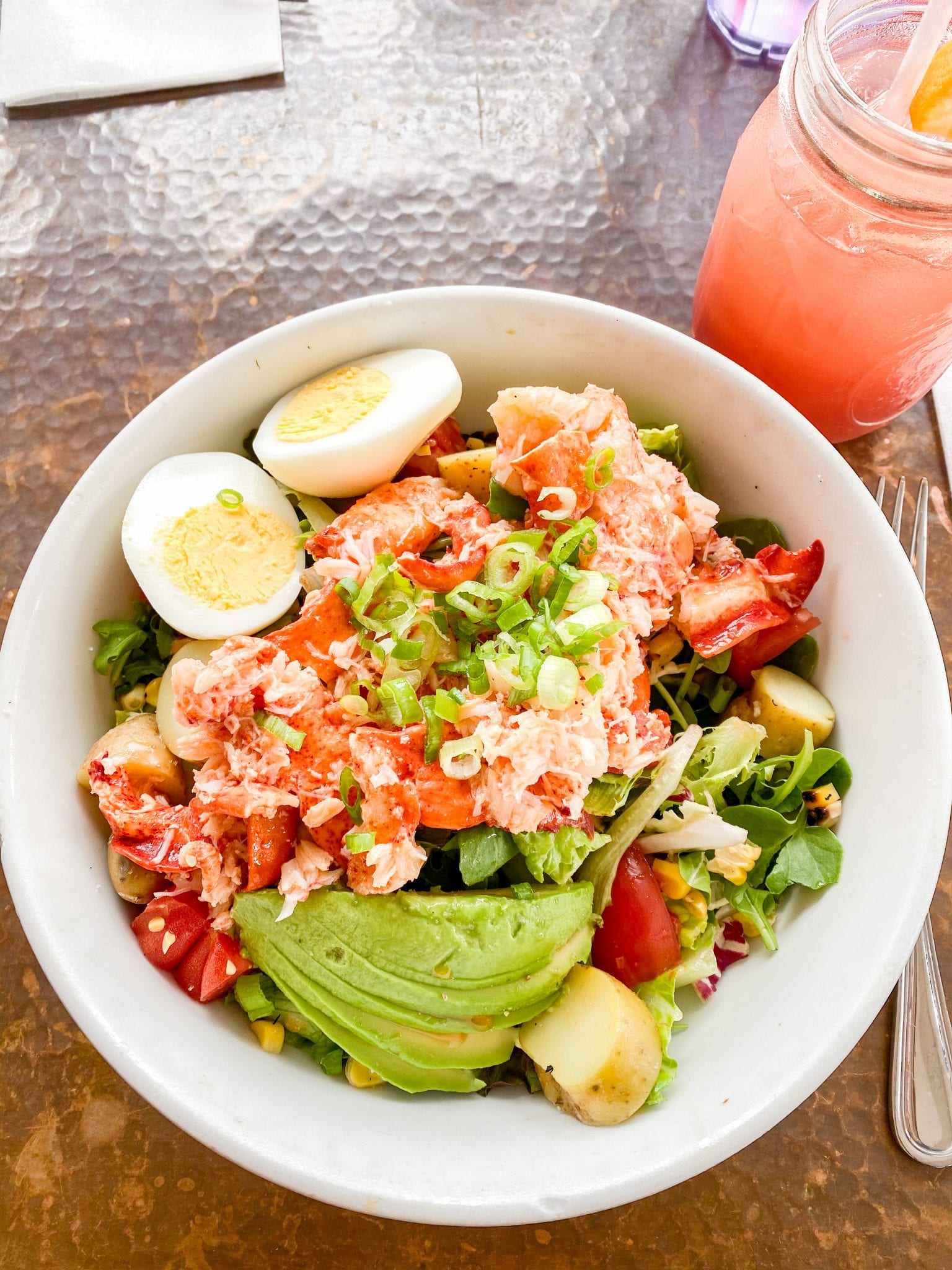 Mexican beach fare set in a fun atmosphere that is kid-friendly and worth the drive! Don't miss their cute market next door too.
Cisco Brewery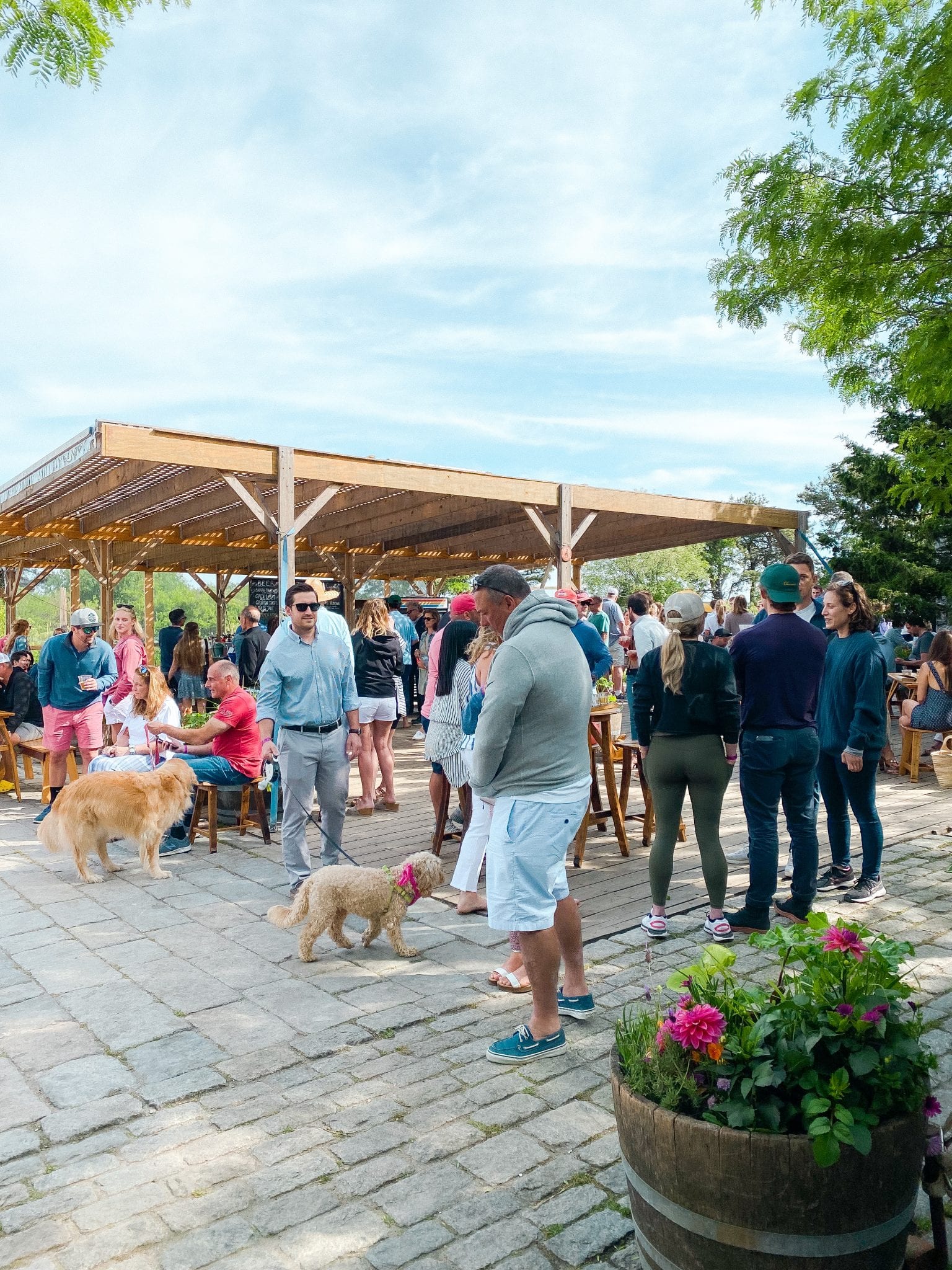 Our favorite experience on the island. Local beer, wine and cocktails combined with food trucks from on-island restaurants and live music. Do not miss this spot! Head there early if you want to grab a picnic table. Live music usually starts at 4pm and they announce their daily food trucks on their Instagram account. Kid and dog friendly.
Sister Ship Nantucket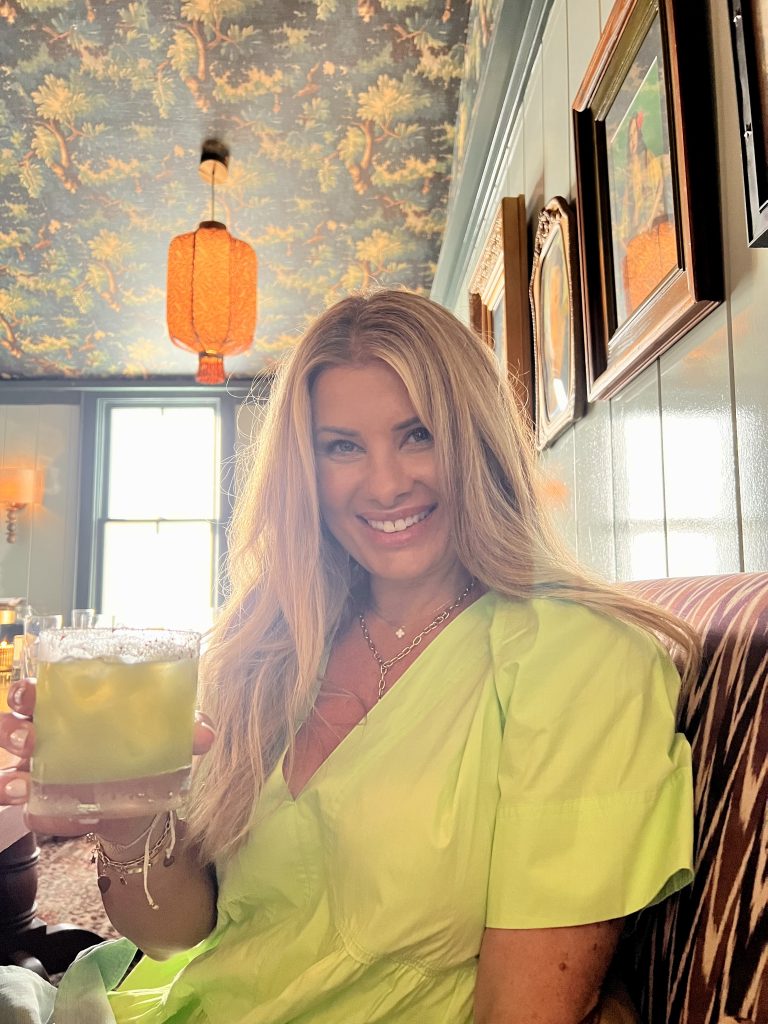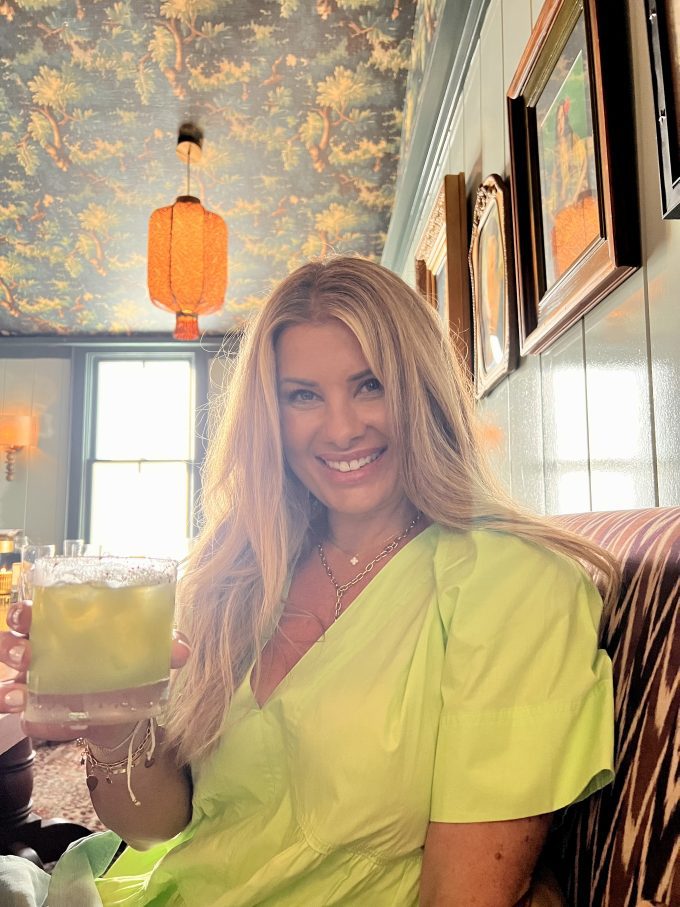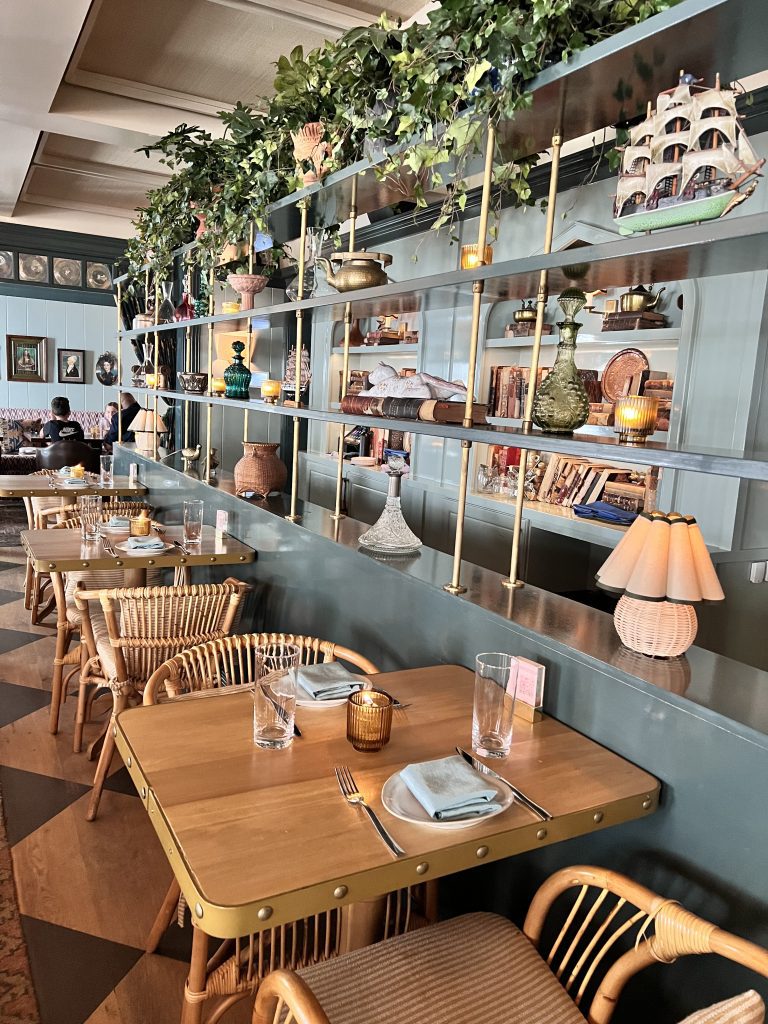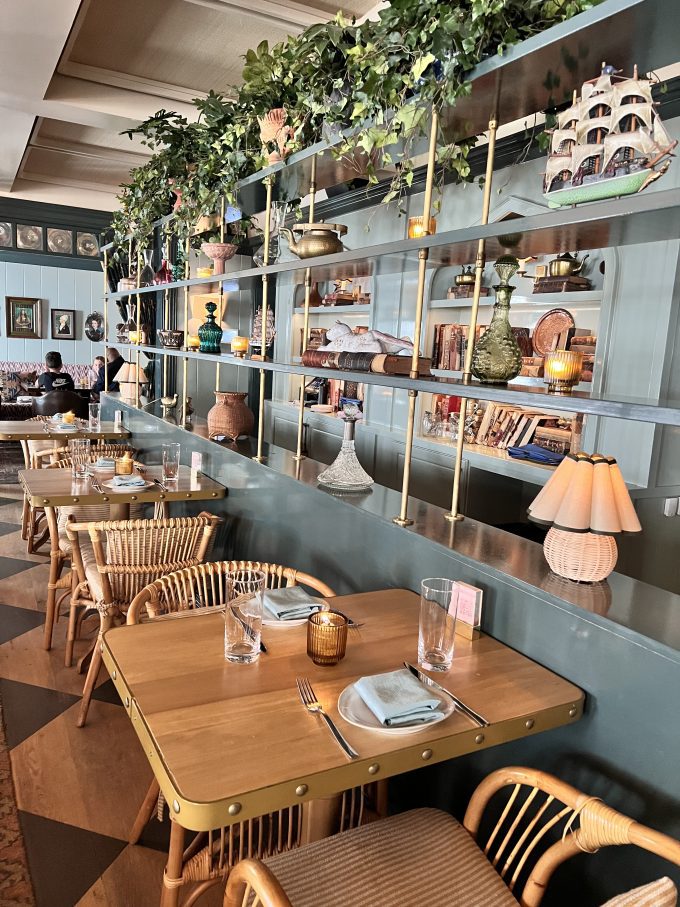 New Summer 2022, this restaurant is in the Faraway Hotel and has opened to rave reviews! A restaurant, cafe and relaxed cocktail club, Sister Ship was one of our favorite spots not only for the food but the amazing decor. A must-see even if just for a pre-dinner cocktail.
Lola 41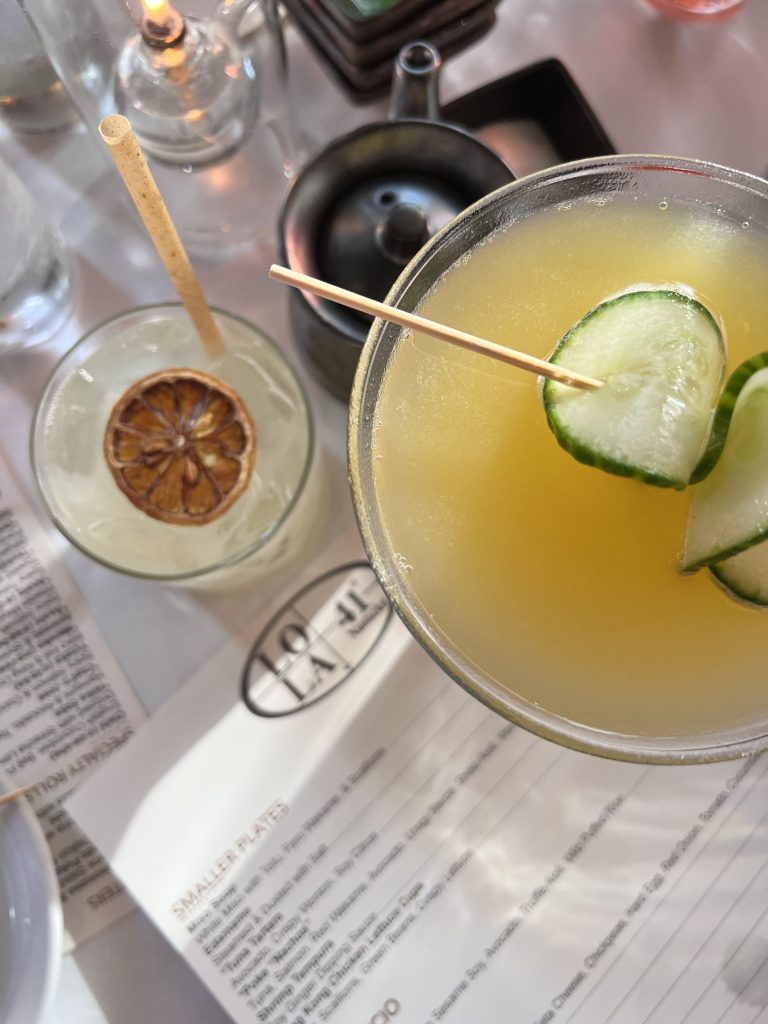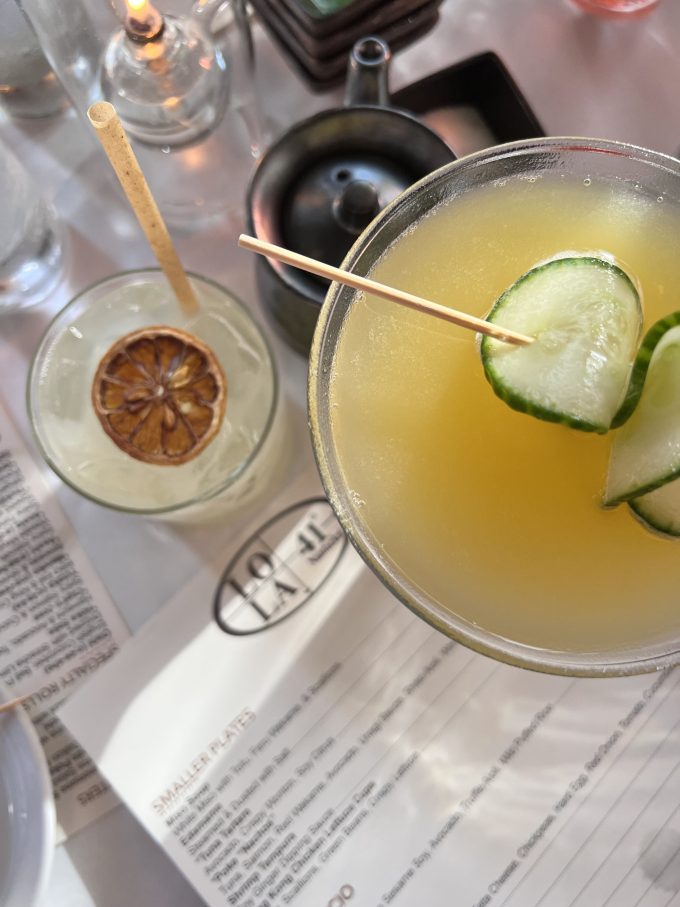 Featuring some of the best sushi on the island, this restaurant is filled with the seen and be seens. They only take same-day reservations starting at 4pm. We had to call 92 times before getting ahold of the reservation desk!
Favorite dishes: any of the sushi, lobster fried rice, miso glazed cod.
Ventuno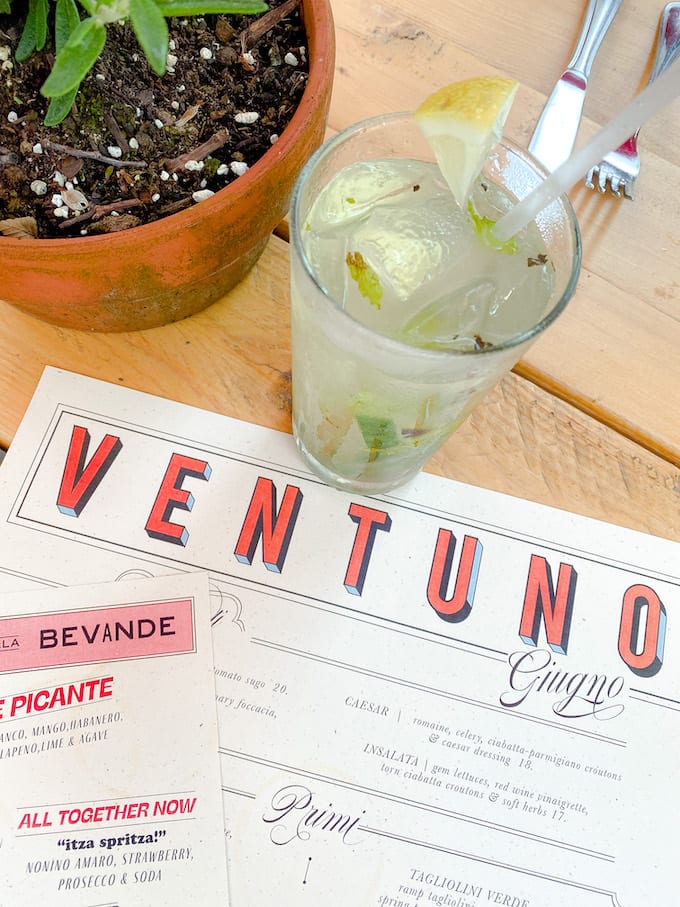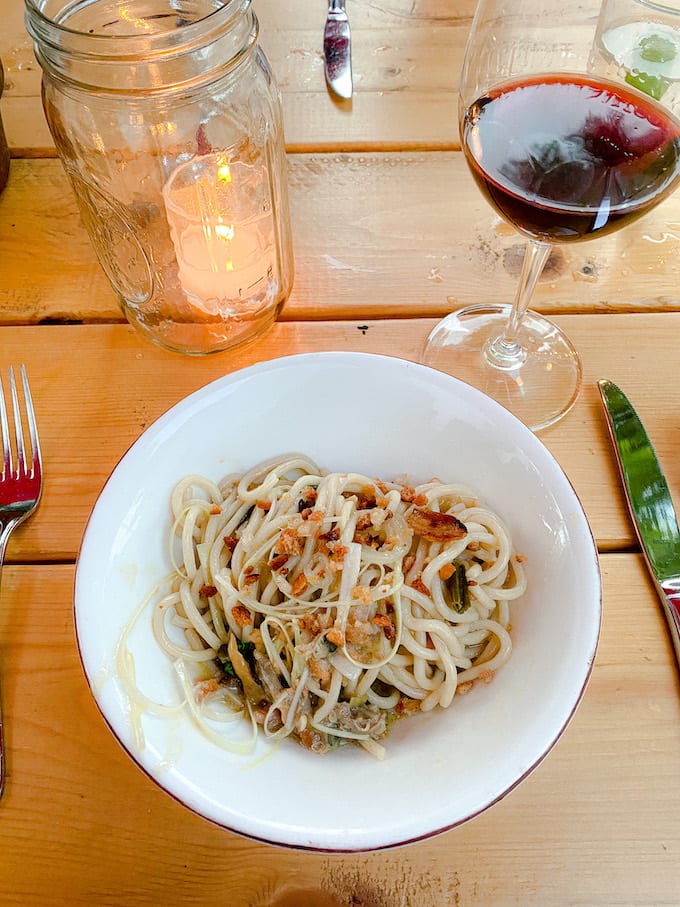 Such GOOD food! True Italian with homemade pasta, fresh seafood and delicious drinks!
One of my favorite parts of this restaurant is that you can order any of the pasta dishes in a half portion. Add a baby gem lettuce salad and it makes for the perfect meal!
The Chanticleer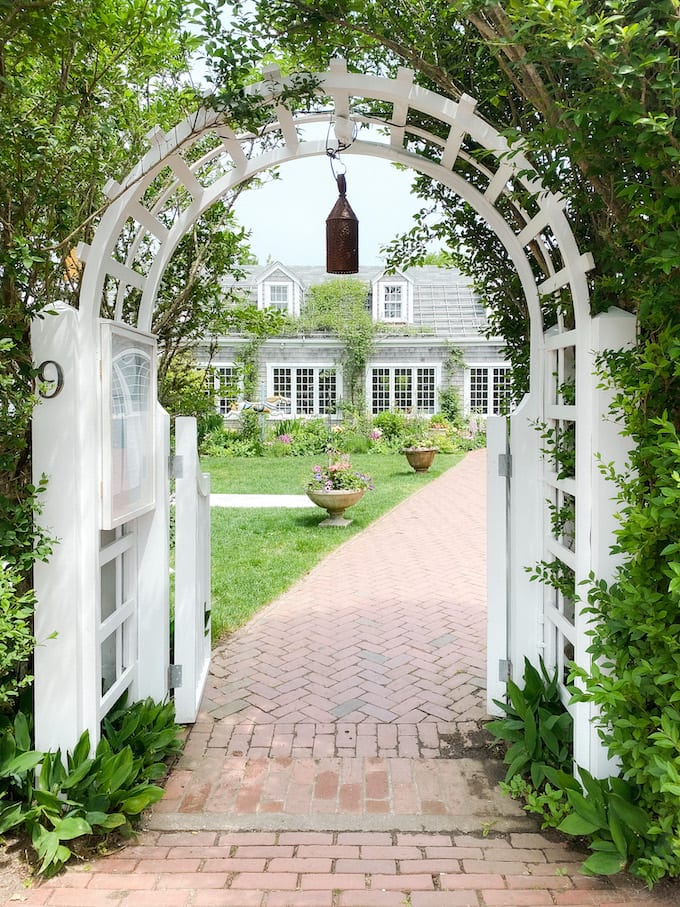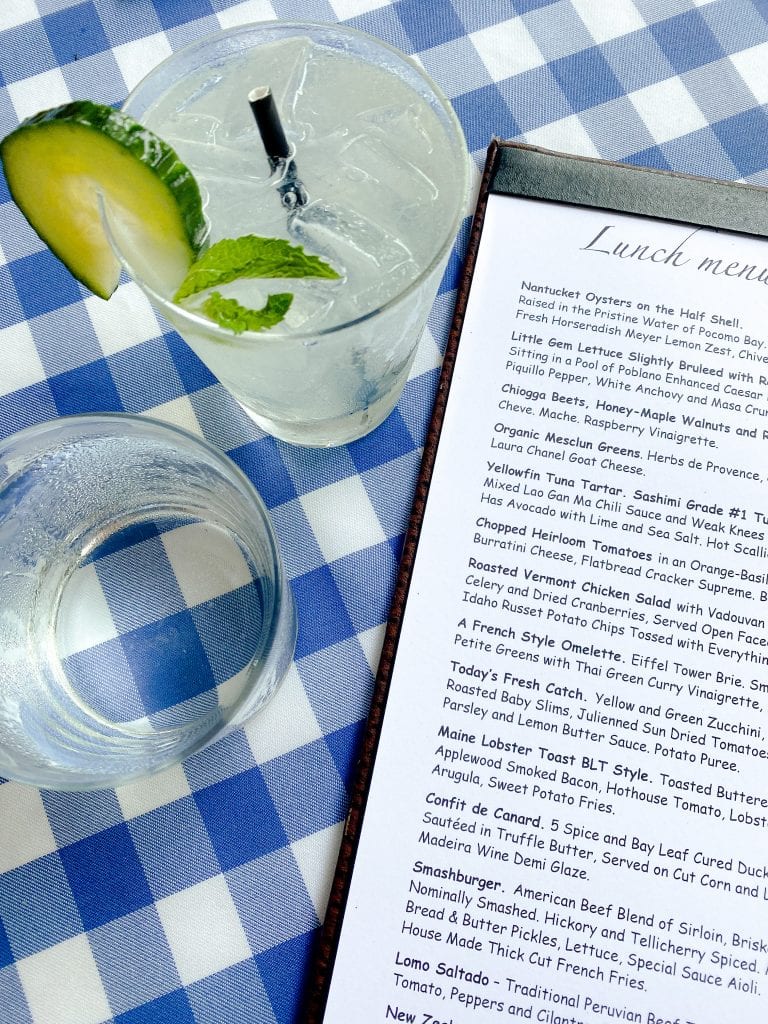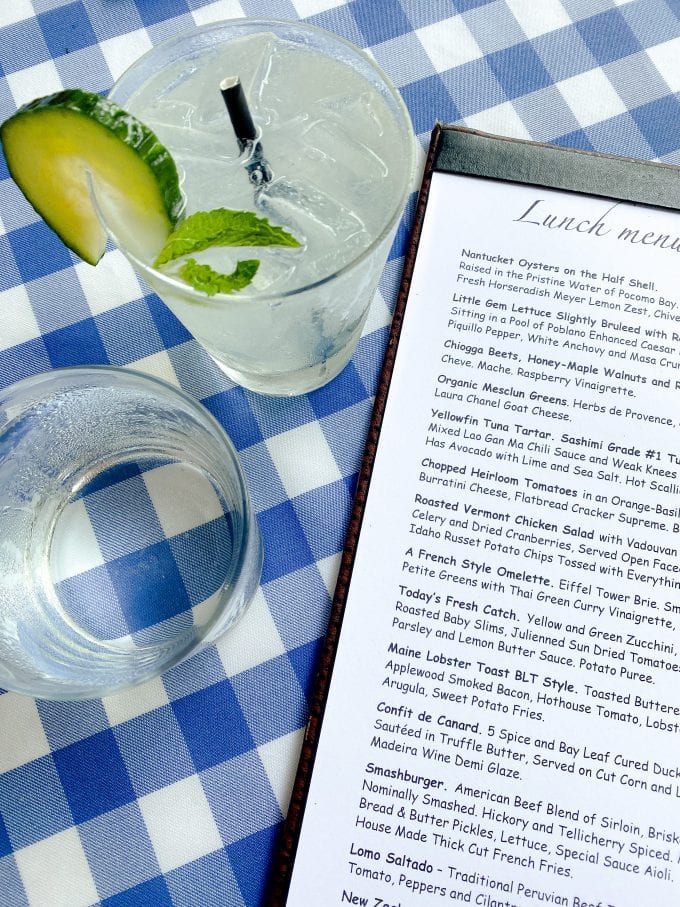 Located in Sconset, this restaurant feels a bit like stepping back in time – but in a good way! Originally a tea house, lunch here was delicious and the setting was ideal.
The Proprietors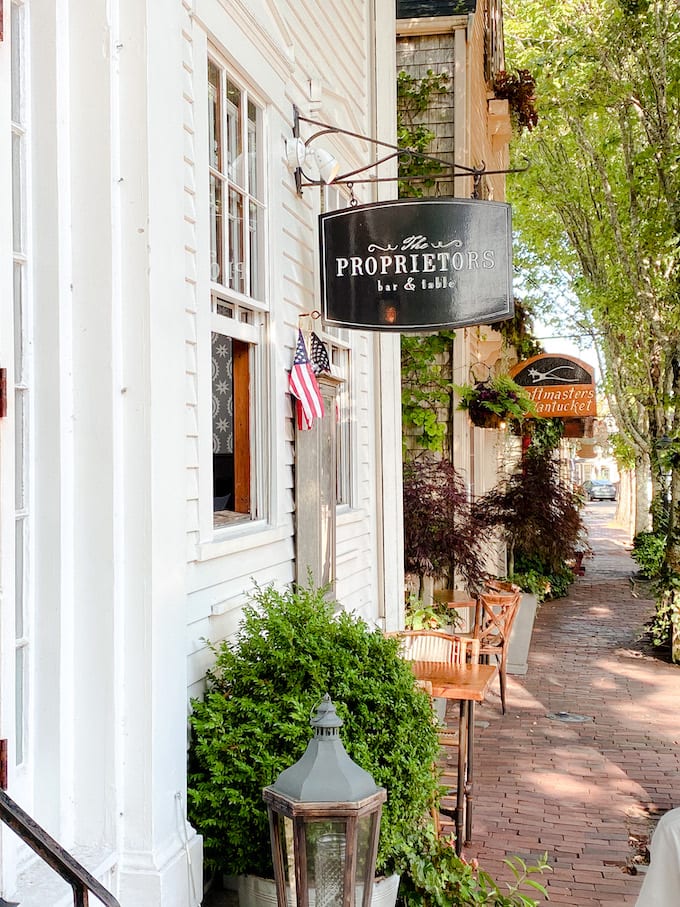 We love this restaurant that feels like a tavern but has unique tapas and yummy drinks. The tables are set with mismatched antique plates and silverware and the vibe is very cozy and on-trend!
The Juice Bar
Iconic, this ice cream shop boasts homemade waffle cones that are unlike anything I have ever tasted! Plus, their ever-changing menu features some unique flavors like Green Monster, Grape-Nut and Peanut Butter Cookie Dough. YUM!
Other spots worth getting a reservation at: Nautilus, Island Kitchen (for brunch or dinner), The Pearl, Straight Wharf, American Seasons, Company of the Cauldron, Black Eyed Susan (for breakfast).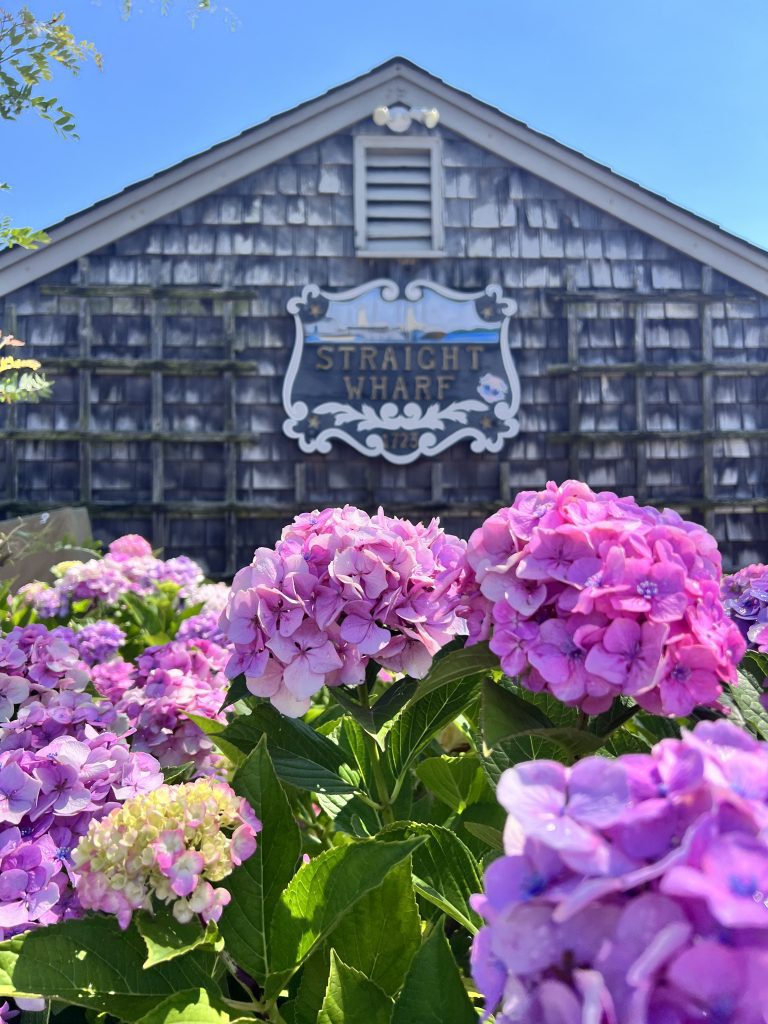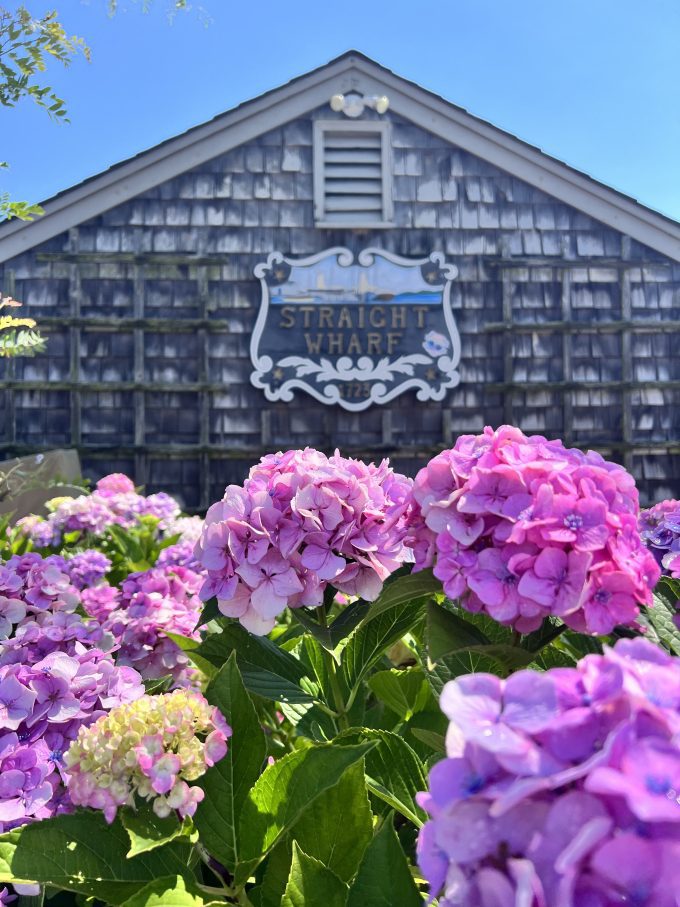 While we are the subject of food, do NOT miss a trip to the Nantucket Meat & Fish Market. Filled with fresh fish, crab cakes, clams, meat and everything you need to pull together a dinner at home, this was a hidden gem that we only found on our last day. They have ready-to-grill meats already marinated, asian noodle salad that is to die for and the best chocolate chip cookie on the island. I think next trip we will be making more trips to this market and less trips out to eat.
Lastly, Something Natural is our go-to spot for yummy homemade sandwiches. Order online ahead of time and skip the line! The BLT was my favorite on Portuguese bread with sprouts!
Travel Guide: Favorite Nantucket Beaches
On our trip in September, we tried to visit every single beach on Nantucket. We came pretty close! And I think on our trip this year we may have closed out the list. But, these are my favorite Nantucket beaches to visit.
1. Steps Beach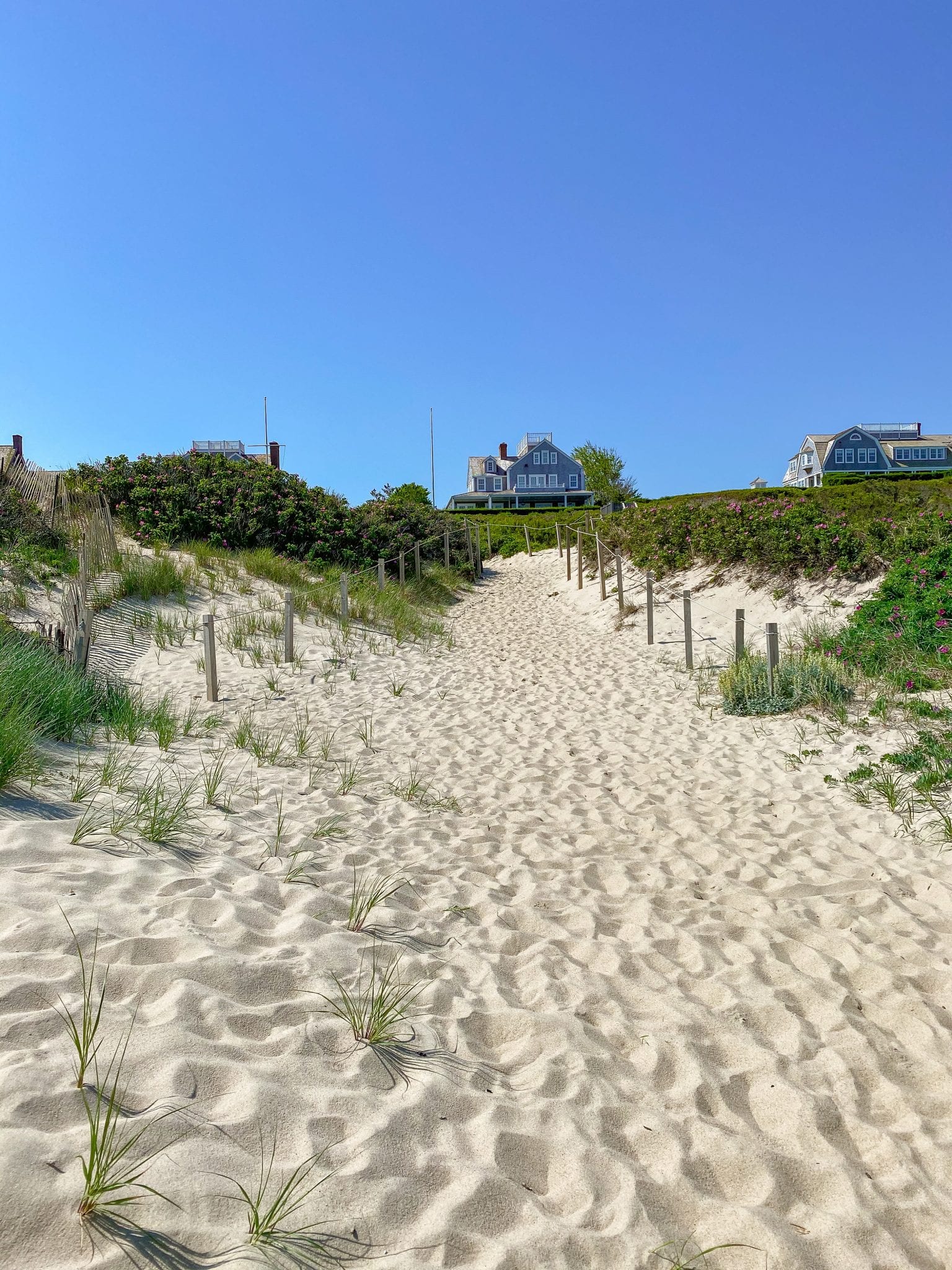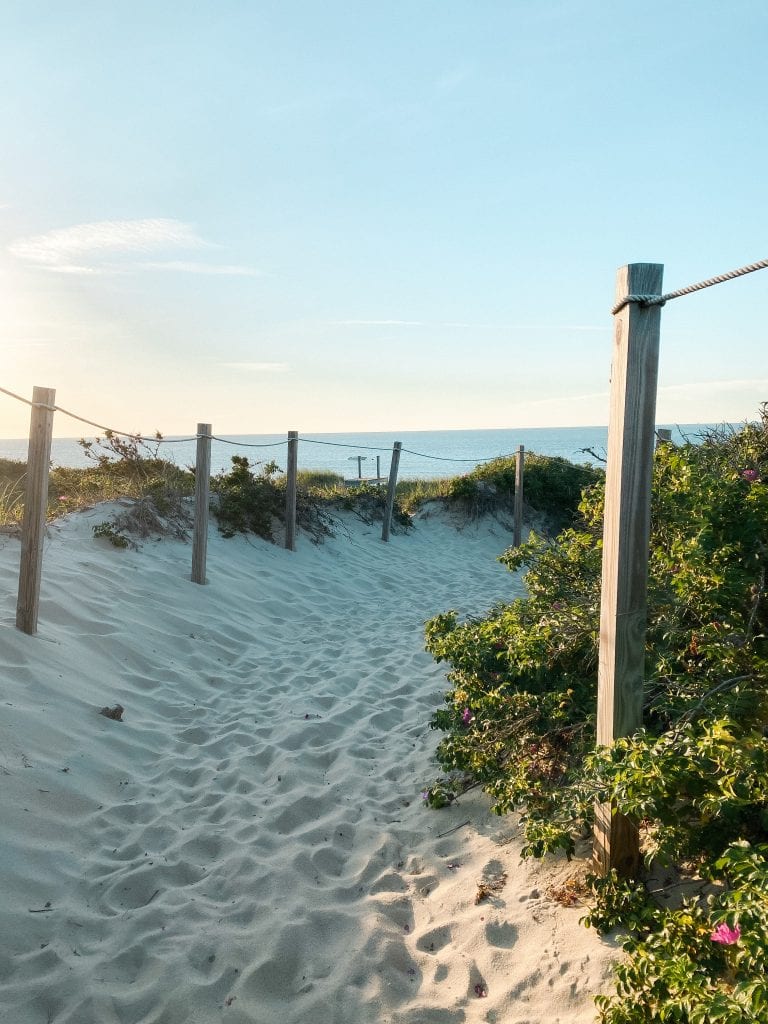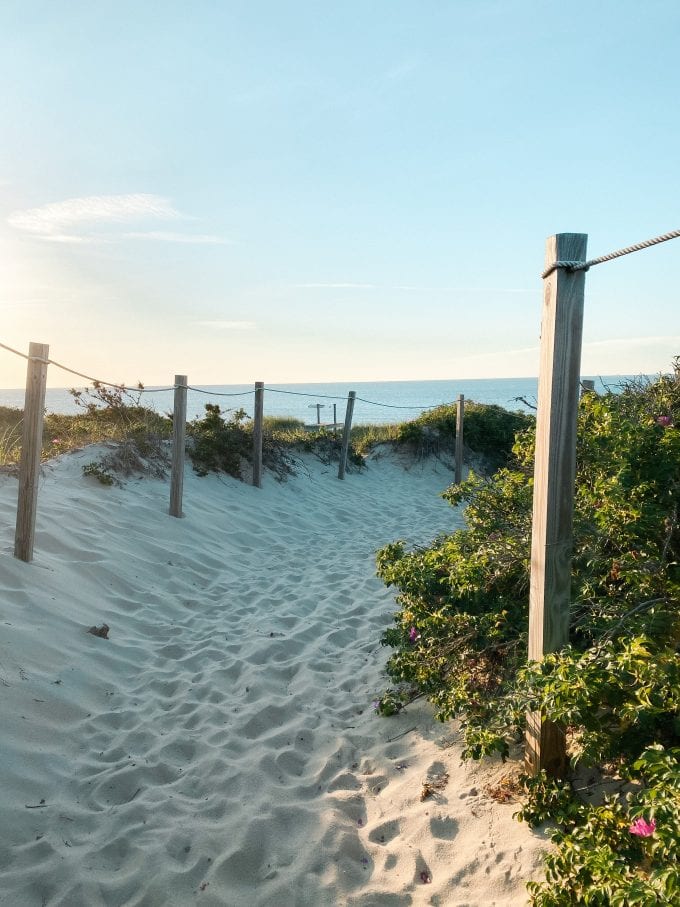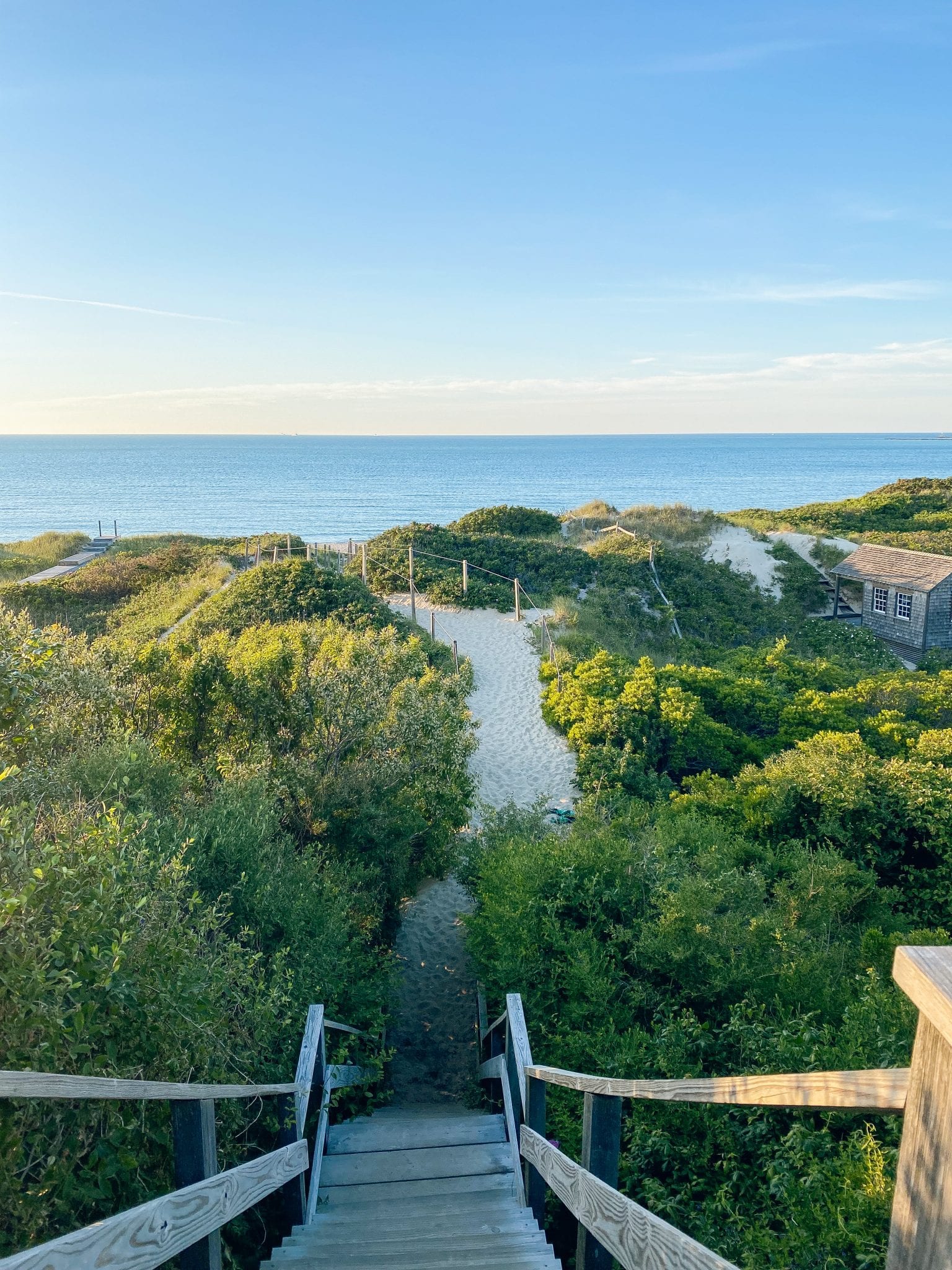 This beach just outside of town is breathtaking. With the wooden steps leading to the beach below, sand dunes and gentle waves, this is a fairly uncrowded spot that is perfect for a morning walk on the beach, daytime sunbathing or swimming and also for sunset. I like to walk to this beach in the morning from town along Cliff Rd. and admire all the beautiful homes.
2. Sconset Beach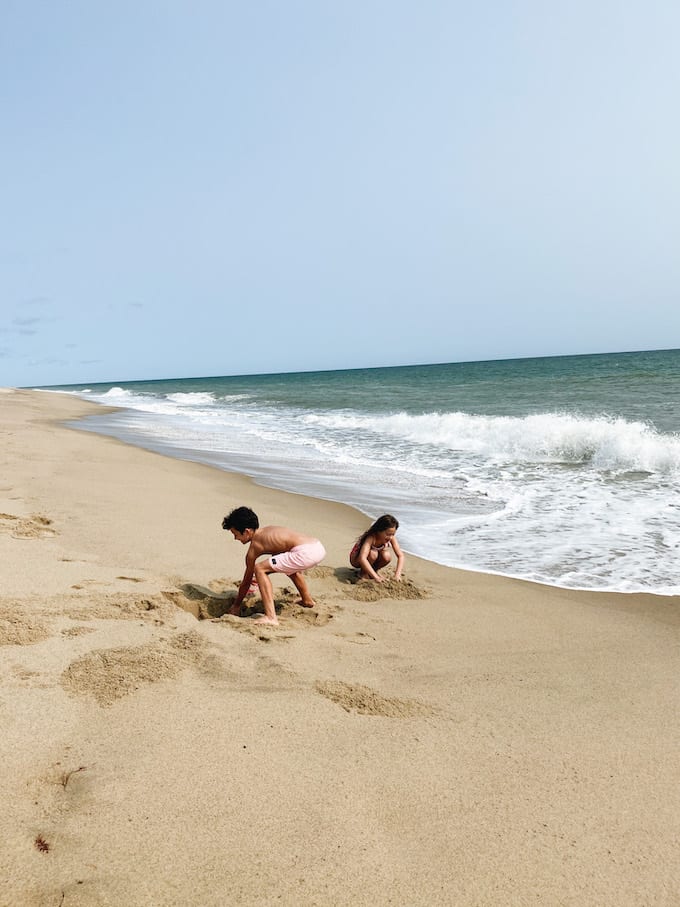 Located in Siasconset, this beach faces the Atlantic Ocean and is a great place to enjoy the sun. Walk into town and go to the Sconset Market for deli sandwiches, ice cream or other treats.
3. Jetties Beach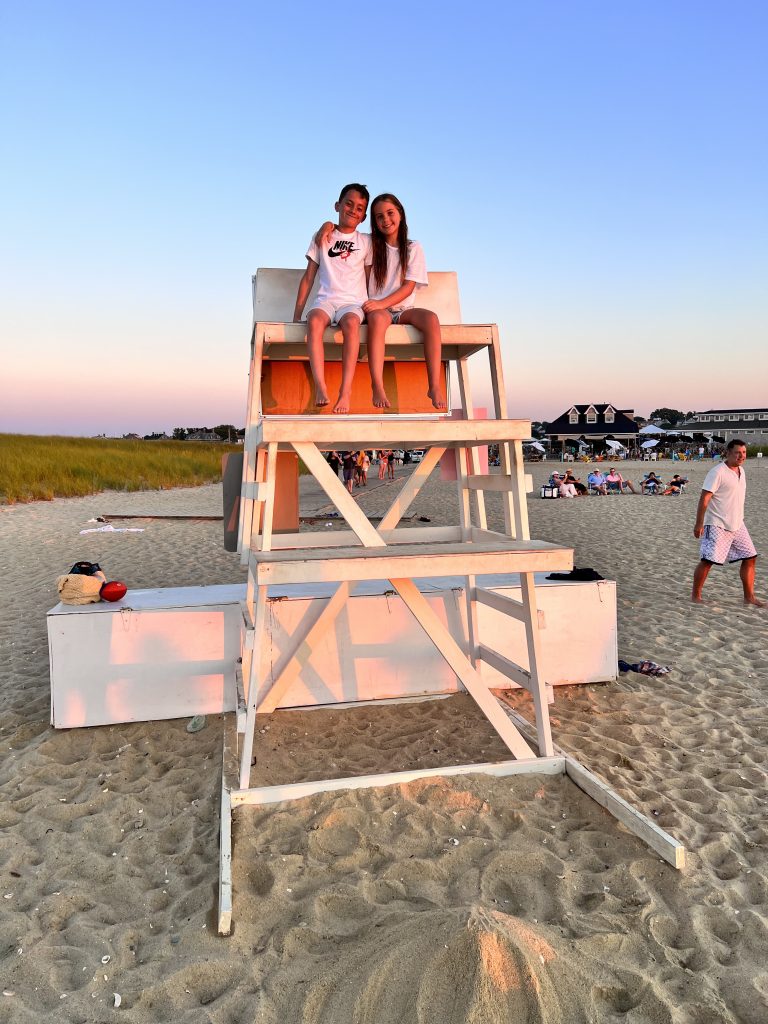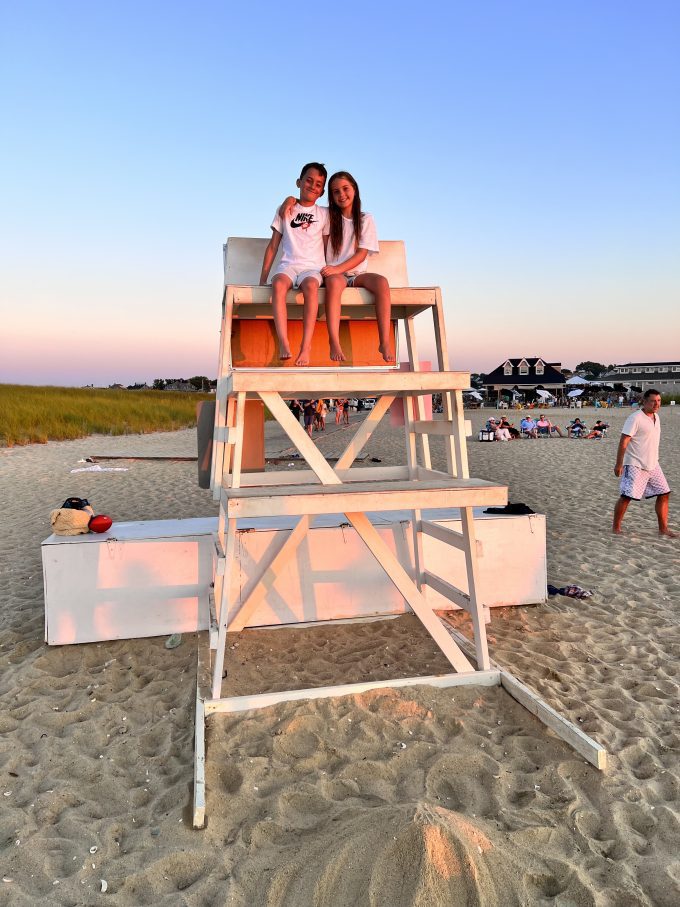 My kids loved this beach for it's gentle waves and sand bars that they could walk out to at low tide. Be sure to grab lunch or early dinner at the Sandbar. They have frosé, oysters and other beachy fare that is perfect for a beach day.
Other beaches to check out include Cisco, Madaket Beach, Surfside and Ladies Beach.
Best Beaches For Sunset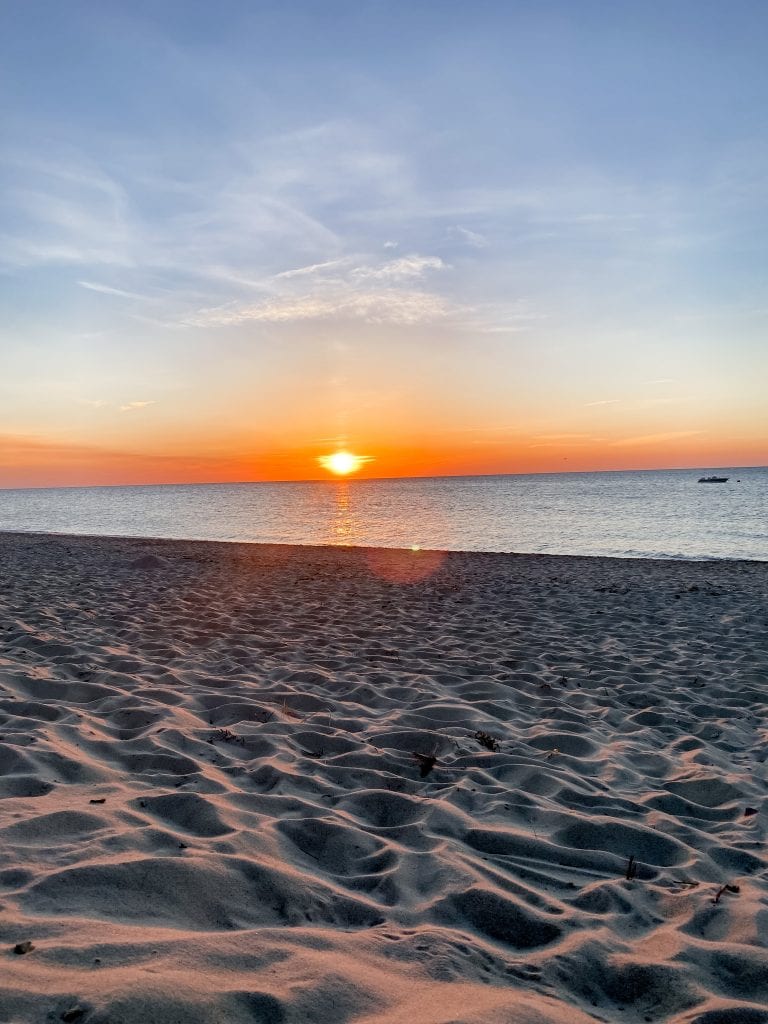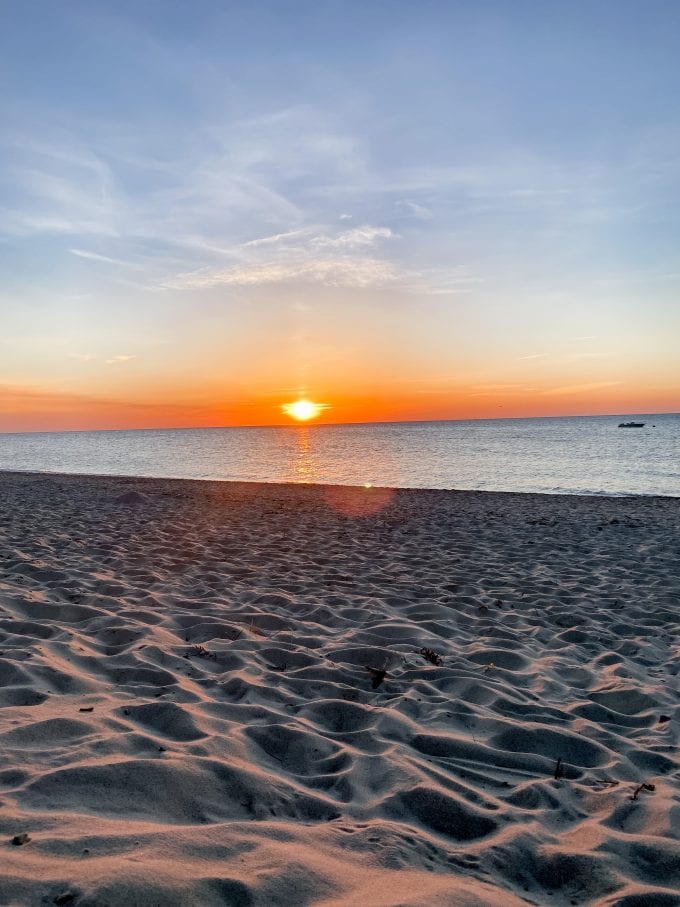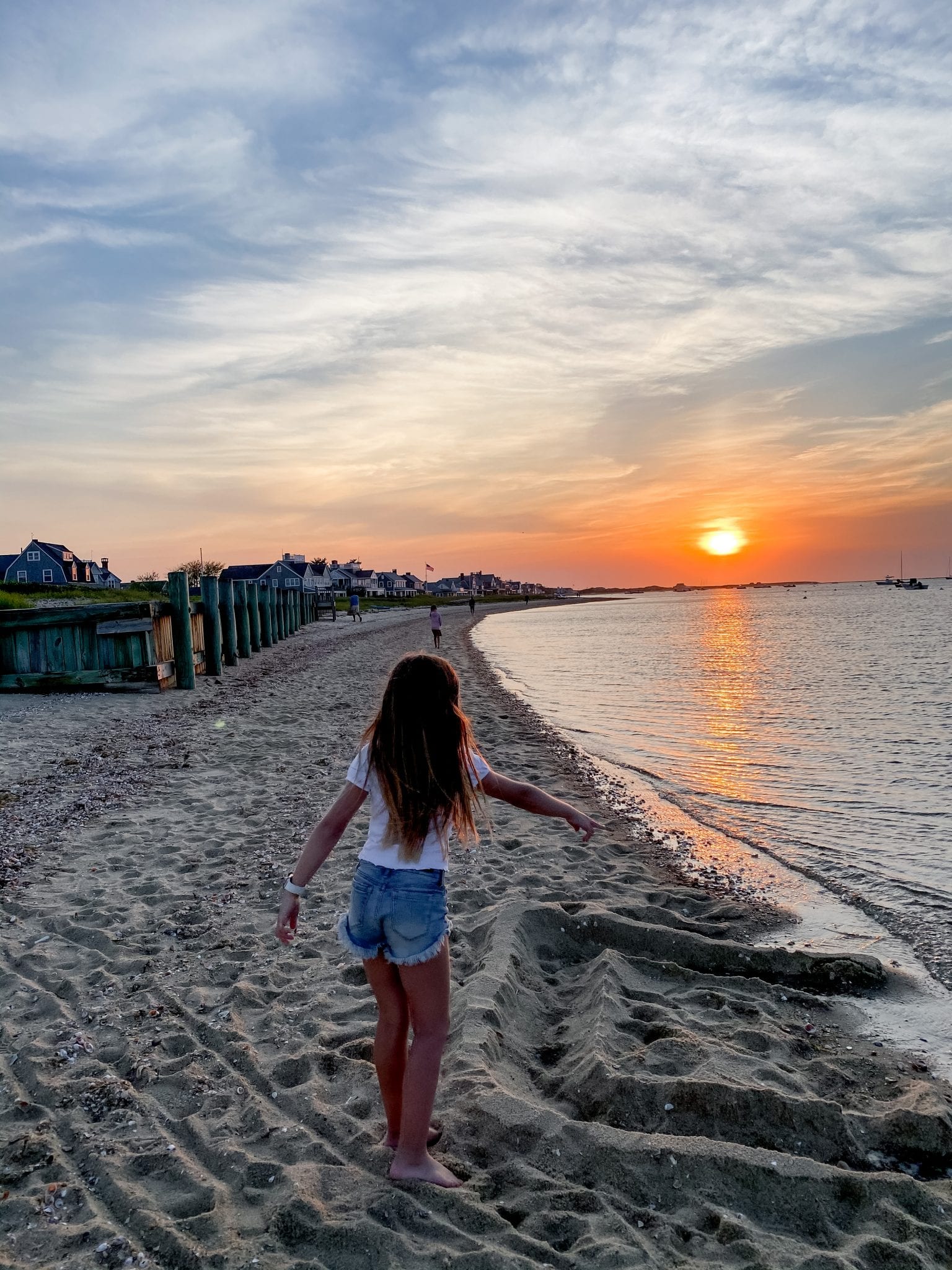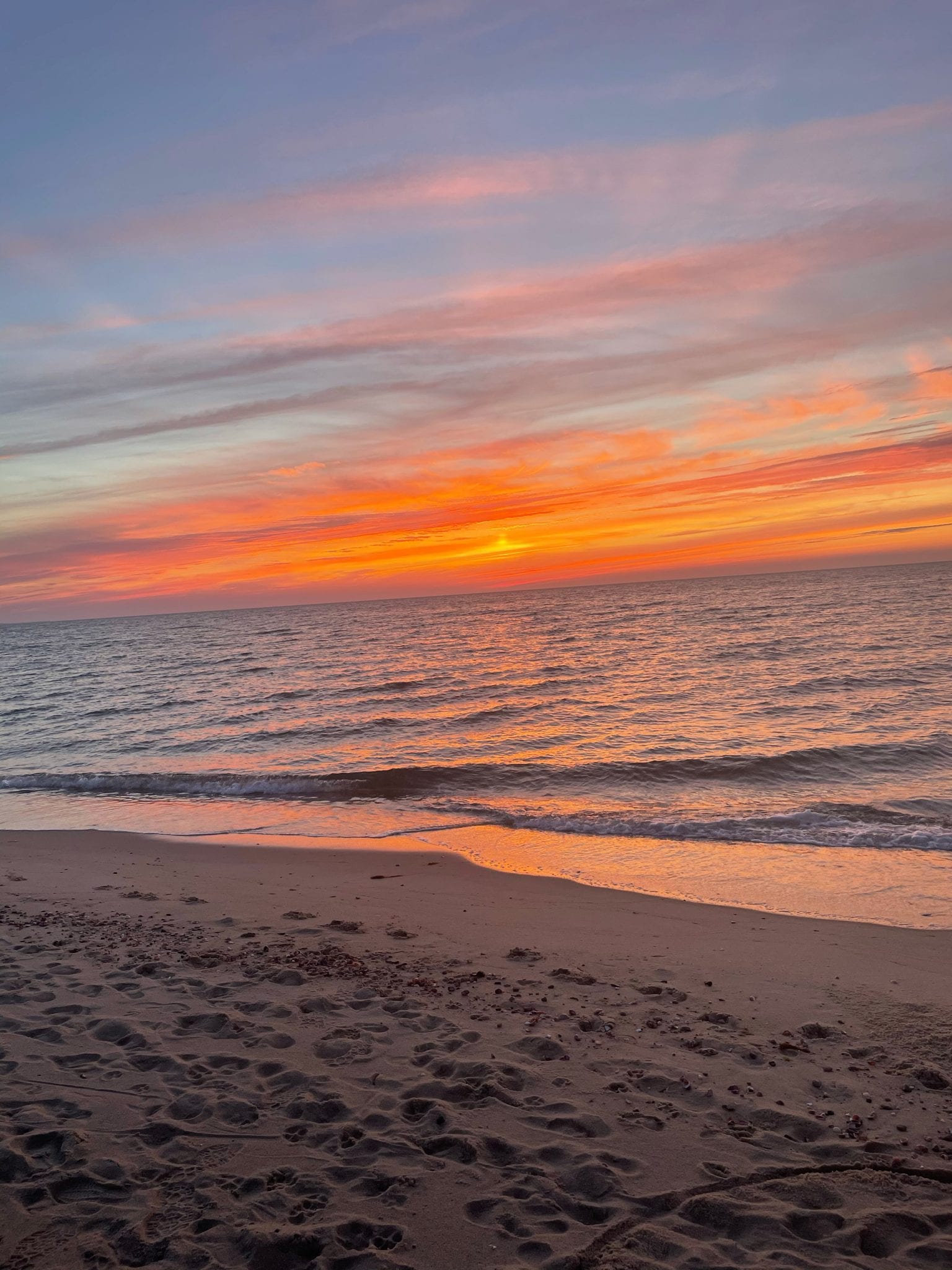 Jetties and Steps offer the best sunset views. Grab a blanket, your camera (or phone) and some wine and head out to one of these beaches to watch the sun set. We saw the most fabulous cotton candy skies that I will never forget!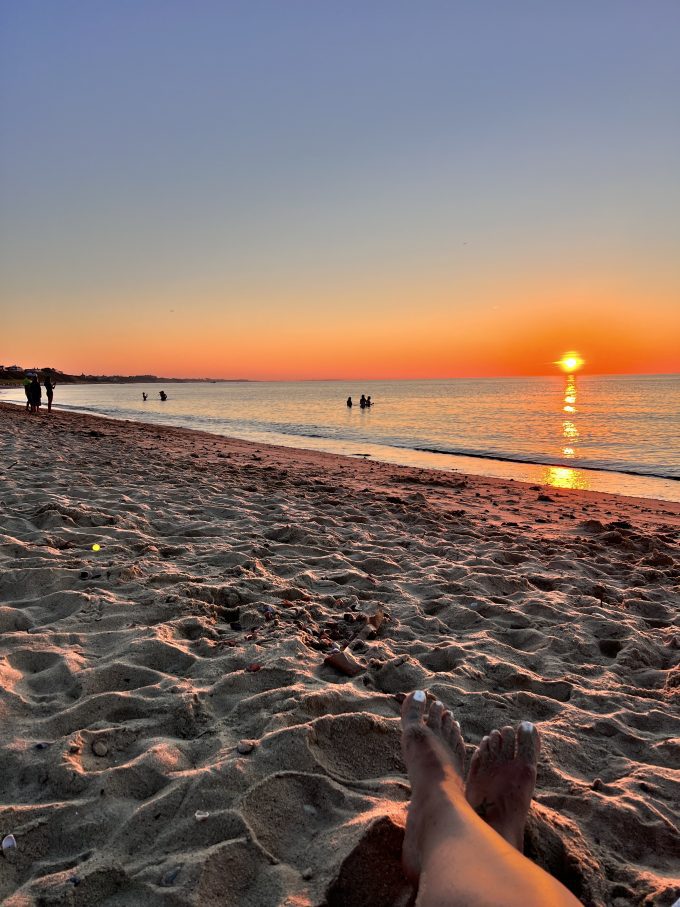 Things to Do In Nantucket and Places to Explore
There are so many things to do and places to explore on this quaint little island. Some of my favorite parts of this Nantucket travel guide are included here. These are the lesser known spots and special things to do on charming Nantucket.
Take the Sconset Bluff Walk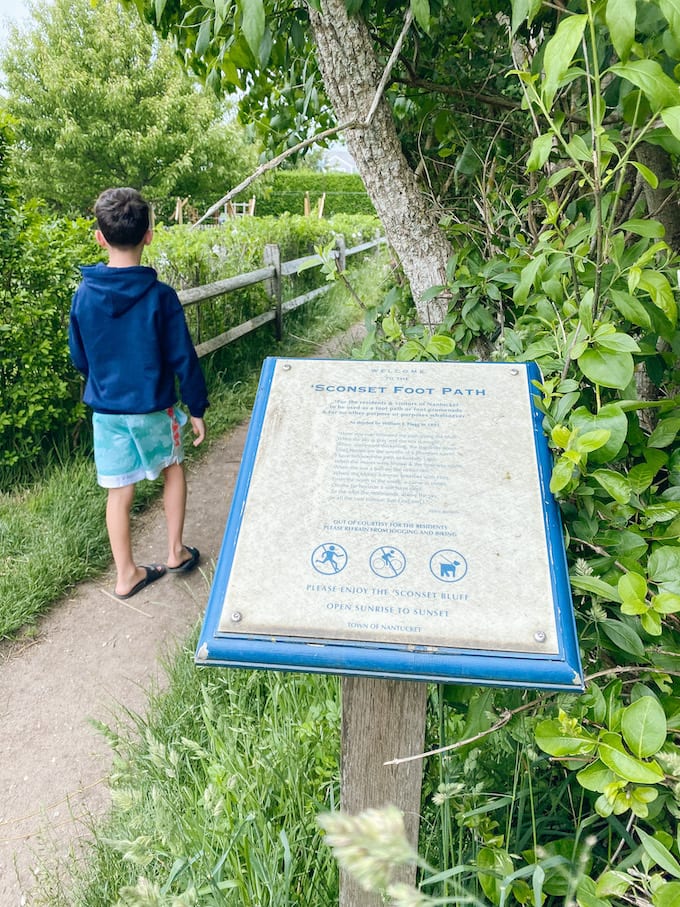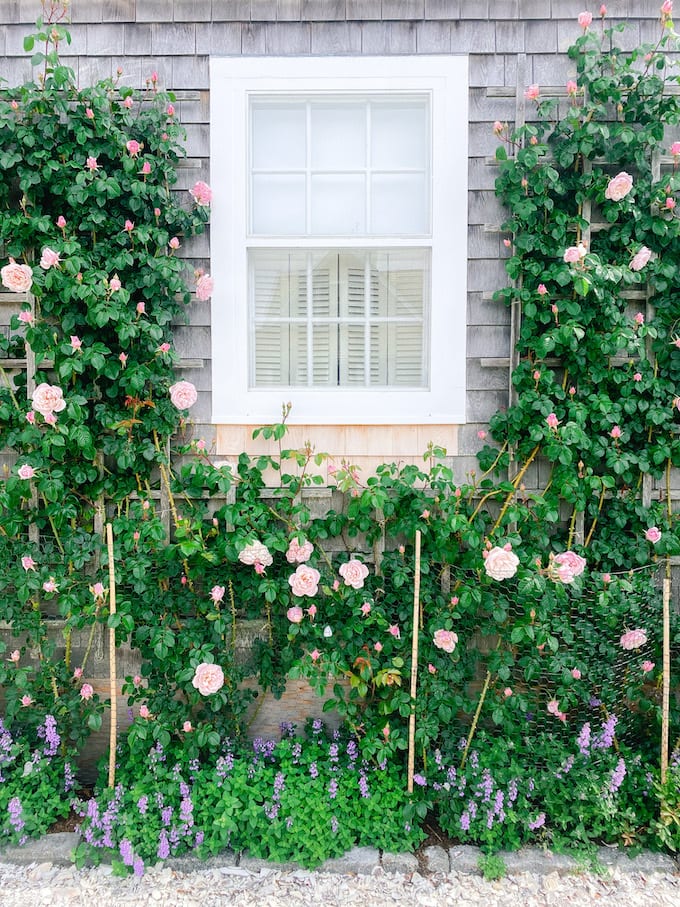 Walk through the backyards of gorgeous homes in Sconset on this path that wanders the bluff from downtown Sconset almost all the way to Sankaty Lighthouse.
Drive On The Beach and Have A Picnic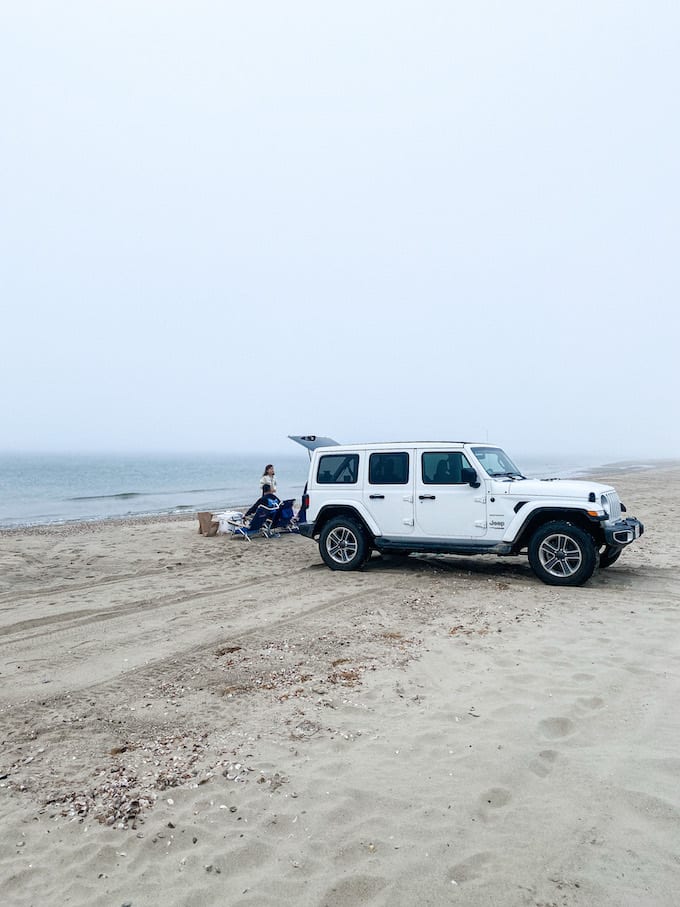 There are a number of beaches on Nantucket that allow 4WD vehicles (with permits). The most famous is Great Point. We tried to make the drive, but the road was closed due to endangered birds nesting in the dunes. We settled for 40th Pole Beach and stopped at Bartlett's Farm beforehand to pick up a picnic (and some wine).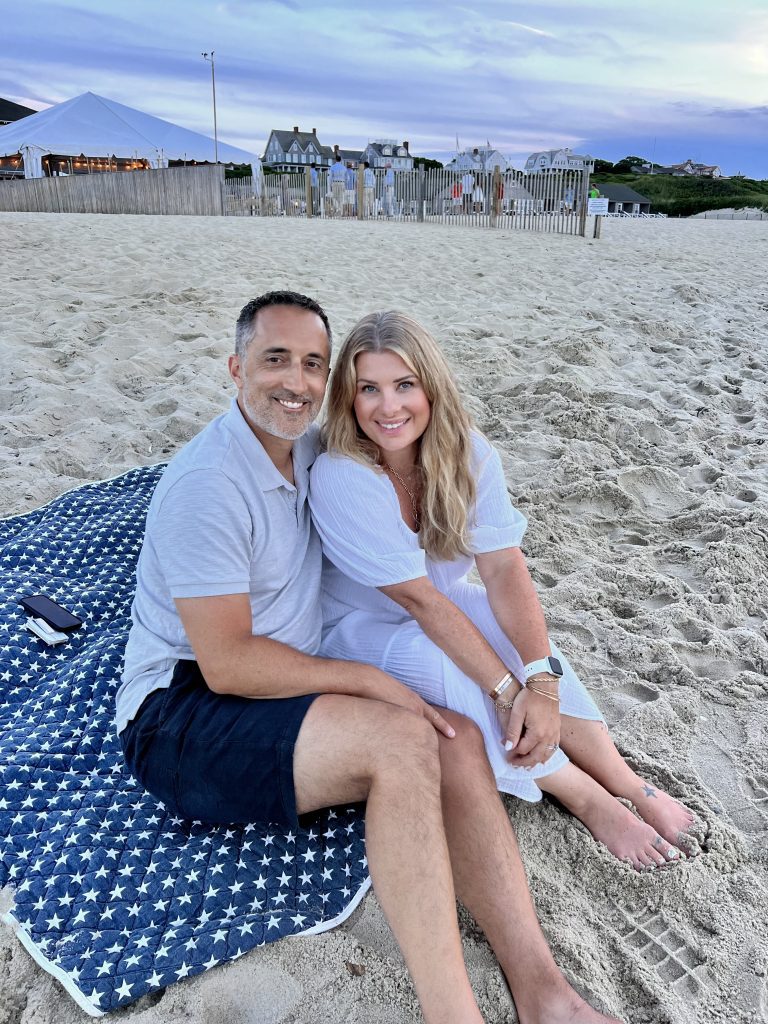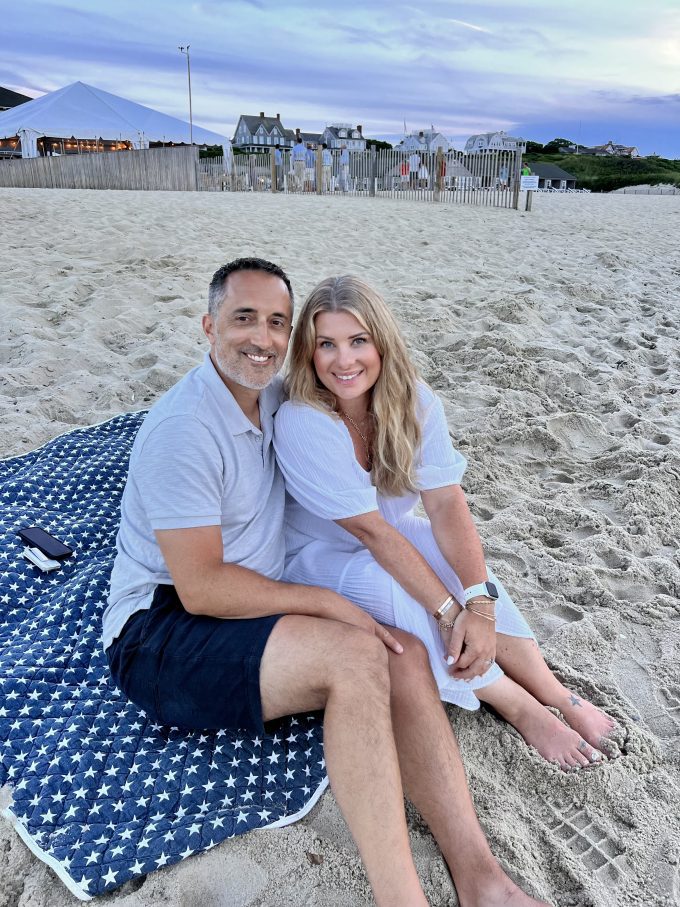 You can find a list of beaches and tips for driving on the beach on the Nantucket town website.
Visit Sankaty Lighthouse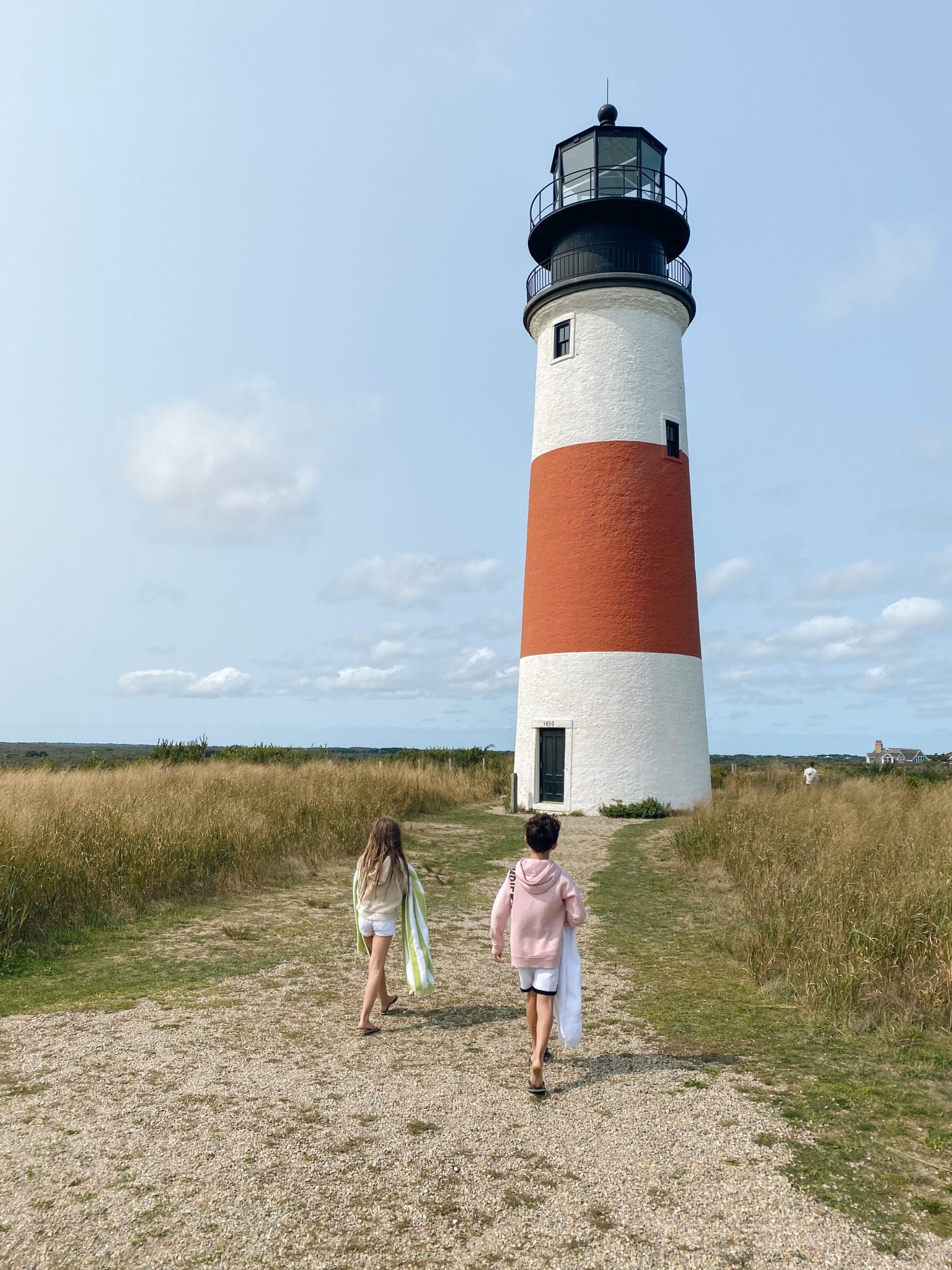 Picturesque and the view over the cliff is powerful! Great for picture taking. And you can incorporate this into the same day as the Sconset Bluff Walk.
Ride Bikes To Cisco Beach
Rent bikes and head out to Cisco Beach. A short bike ride along the Hummock Pond Road bike path from town. This is my kids favorite things to do while on Nantucket. Definitely worth mentioning in my Nantucket travel guide.
Go Shopping At Bartlett's Farm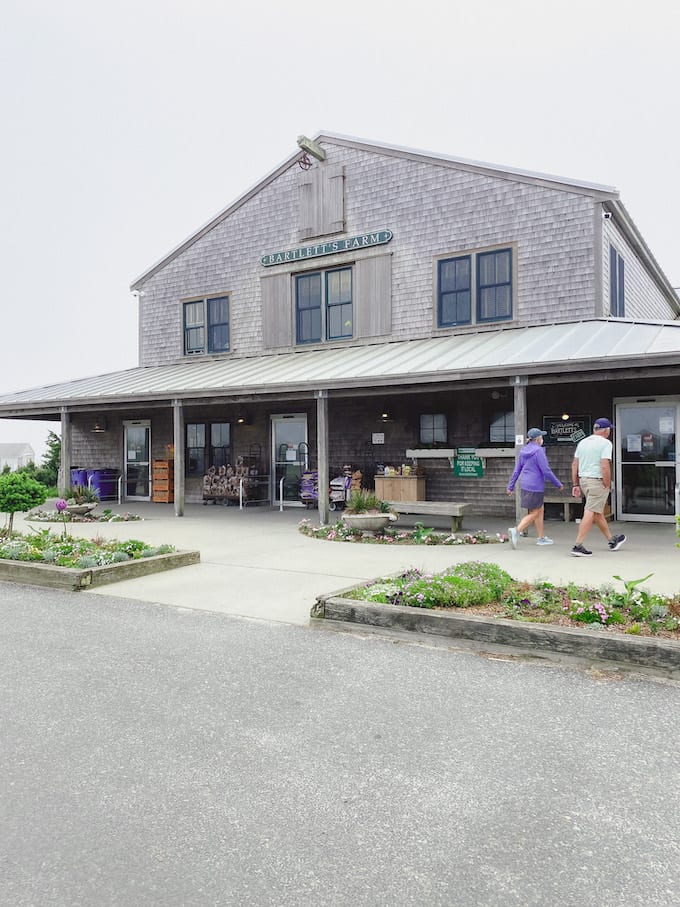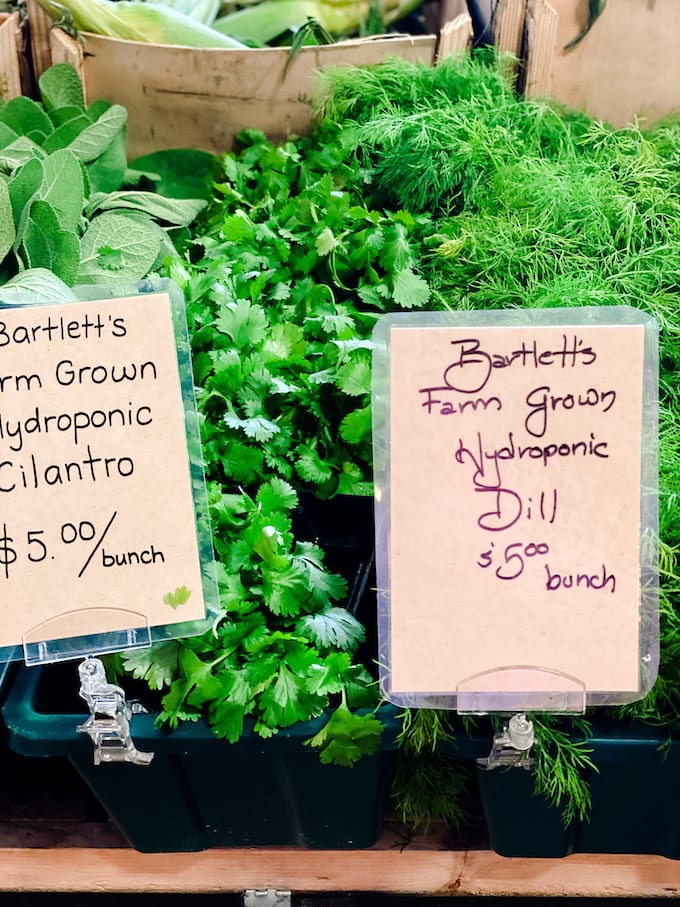 Not to be missed, Bartlett's Farm has been operating for 7 generations! Filled with produce they grow on their farm and a great selection of beer, ciders and wine, I love stopping here for fresh fruit and veggies.
Go House Hunting on Cliff Road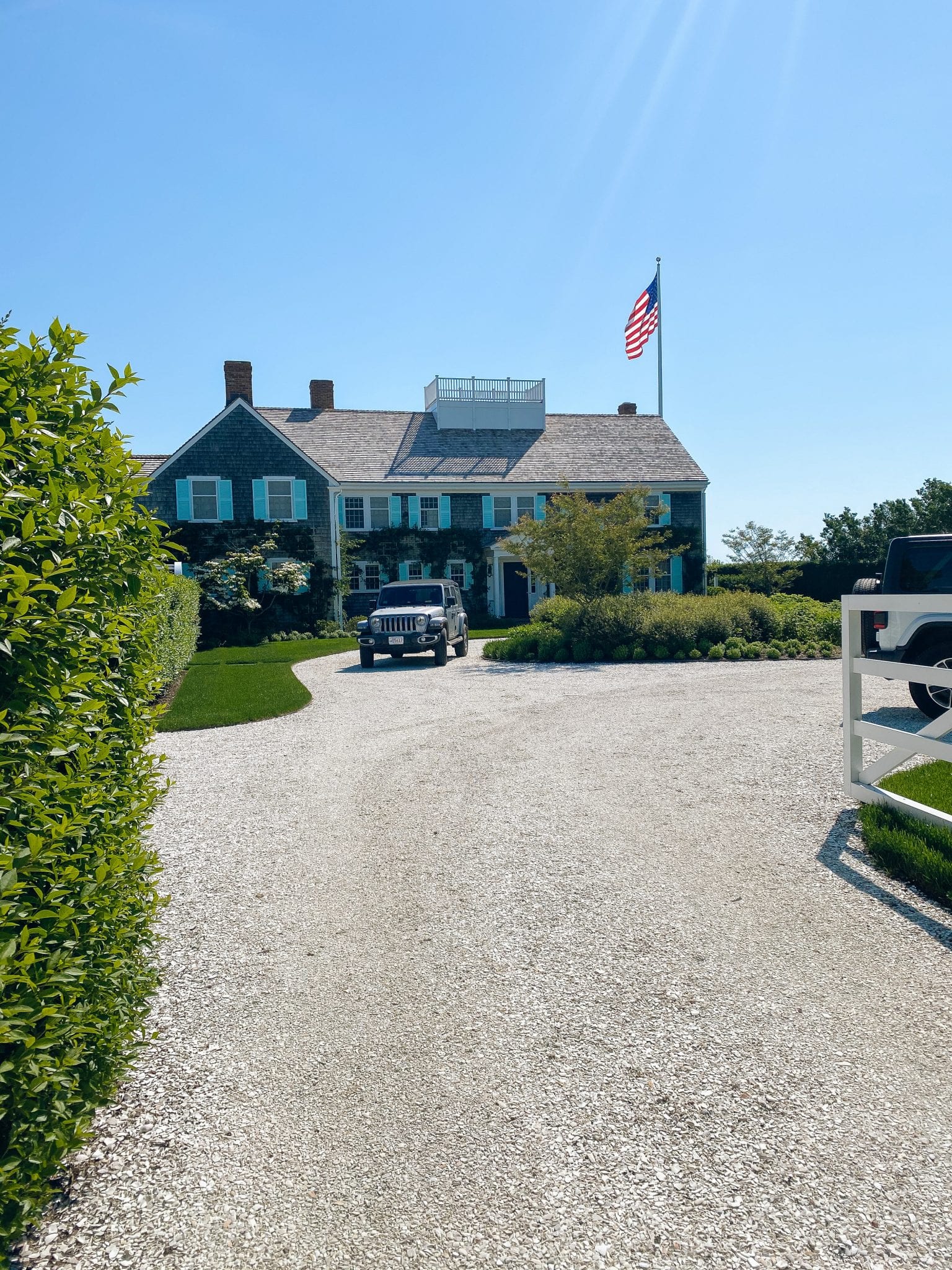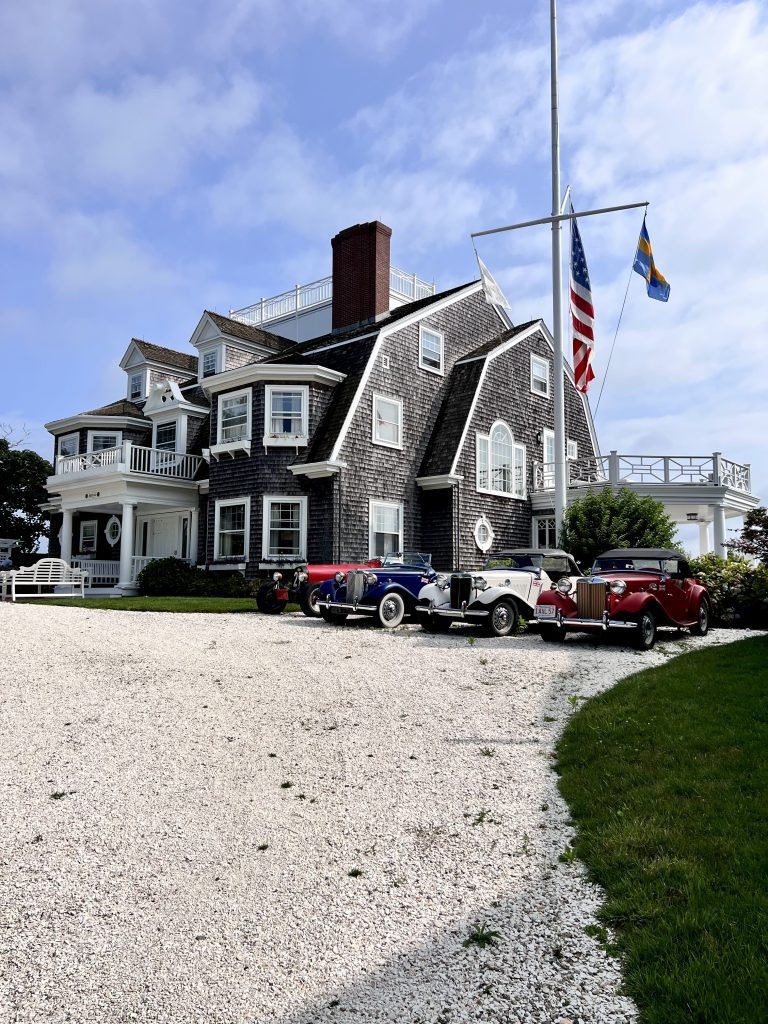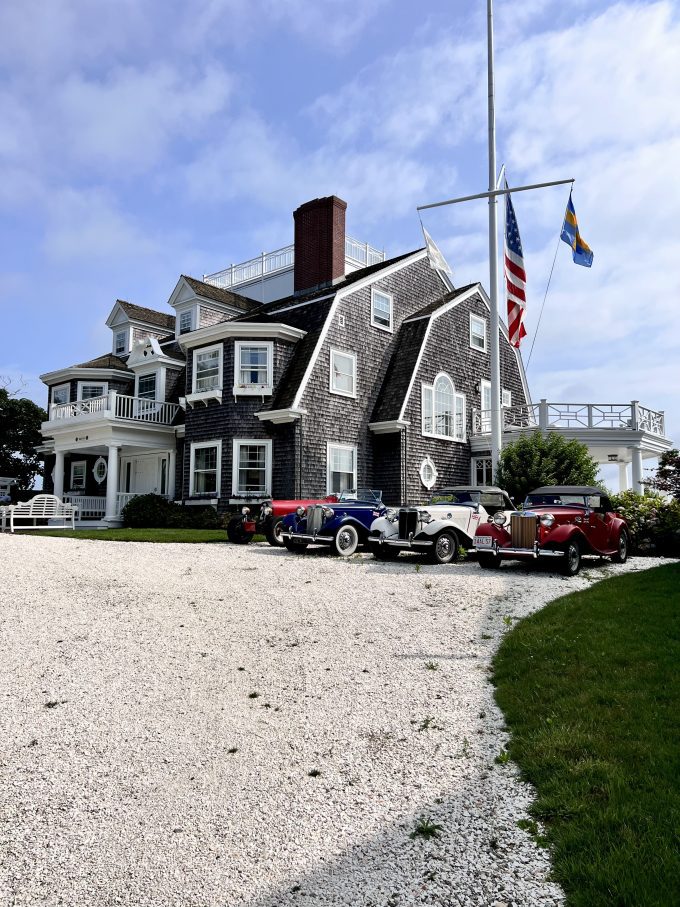 From town, walk up Cliff Rd. towards Steps Beach. Home to some of the most beautiful homes, you won't be disappointed – and you will get your steps in too!
Take A Historic Walking Tour
I have become a bit obsessed with the history of Nantucket. Since there are so many old homes, I always walk by wondering who lived there and try to imagine what life was like back in the whaling days.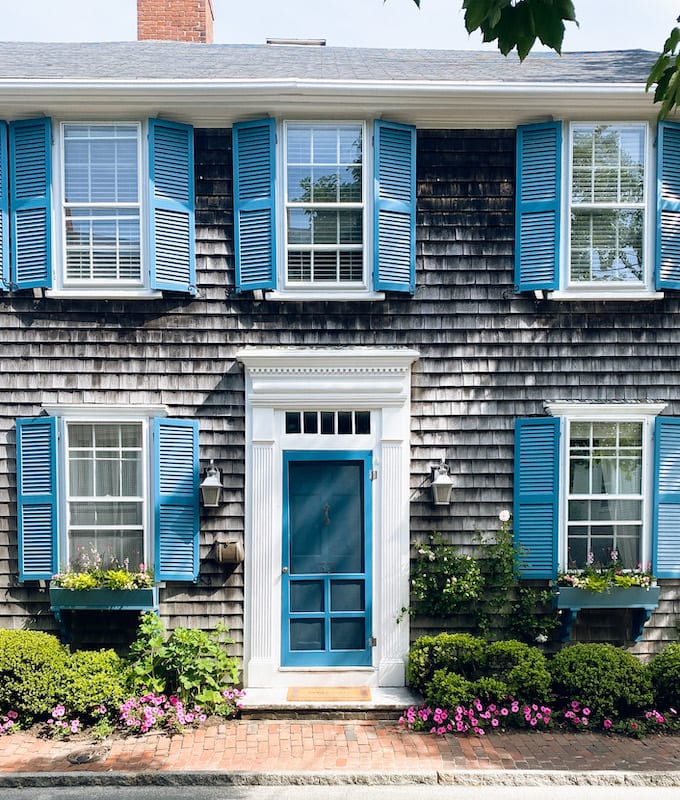 We went on a self-guided walking tour of the historic district downtown (without kids). But you can also go on a more formal tour led by the Nantucket Historical Association. They meet 4 days a week – find out more on their website.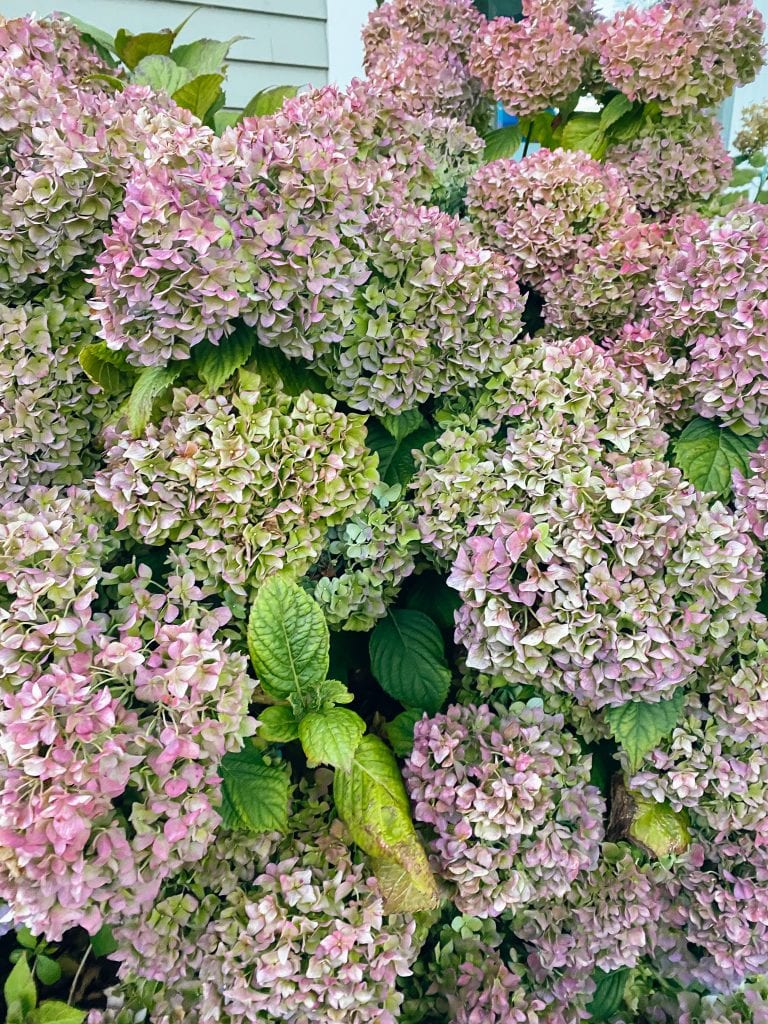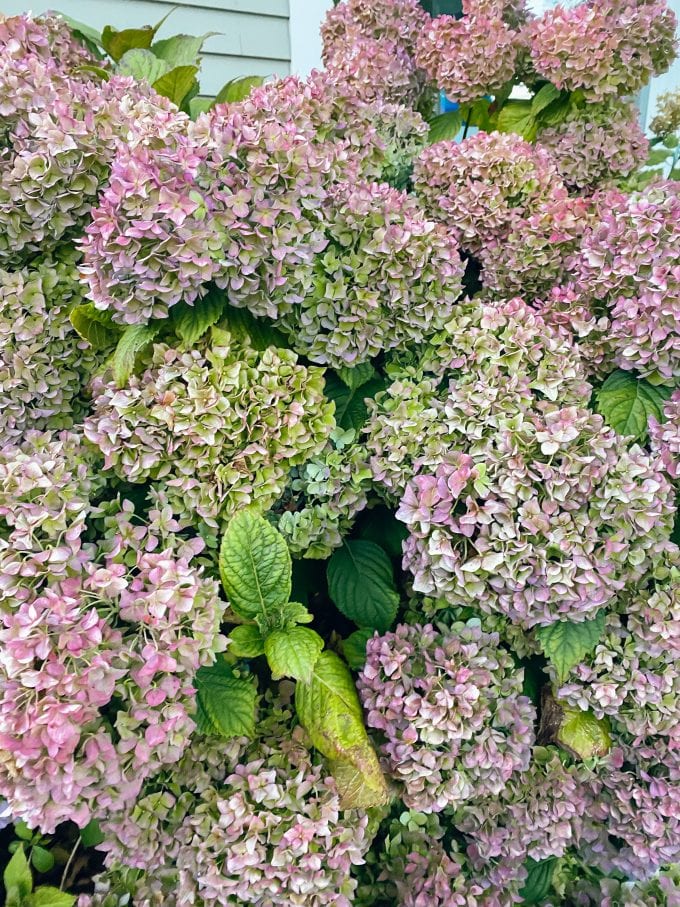 Whew! That's my Nantucket travel guide (for now) haha! That was a lot of information packed into one post. If you made it this far, thanks for hanging in there! Can you believe I tried to keep this short?! I have so much more to say, but for now, I will wish you happy planning. Let me know if you have any questions at all – I am happy to help!
And if you love the idea of Nantucket, what about Vermont?! I have a Fall In Vermont Travel Guide that I think you will like too!