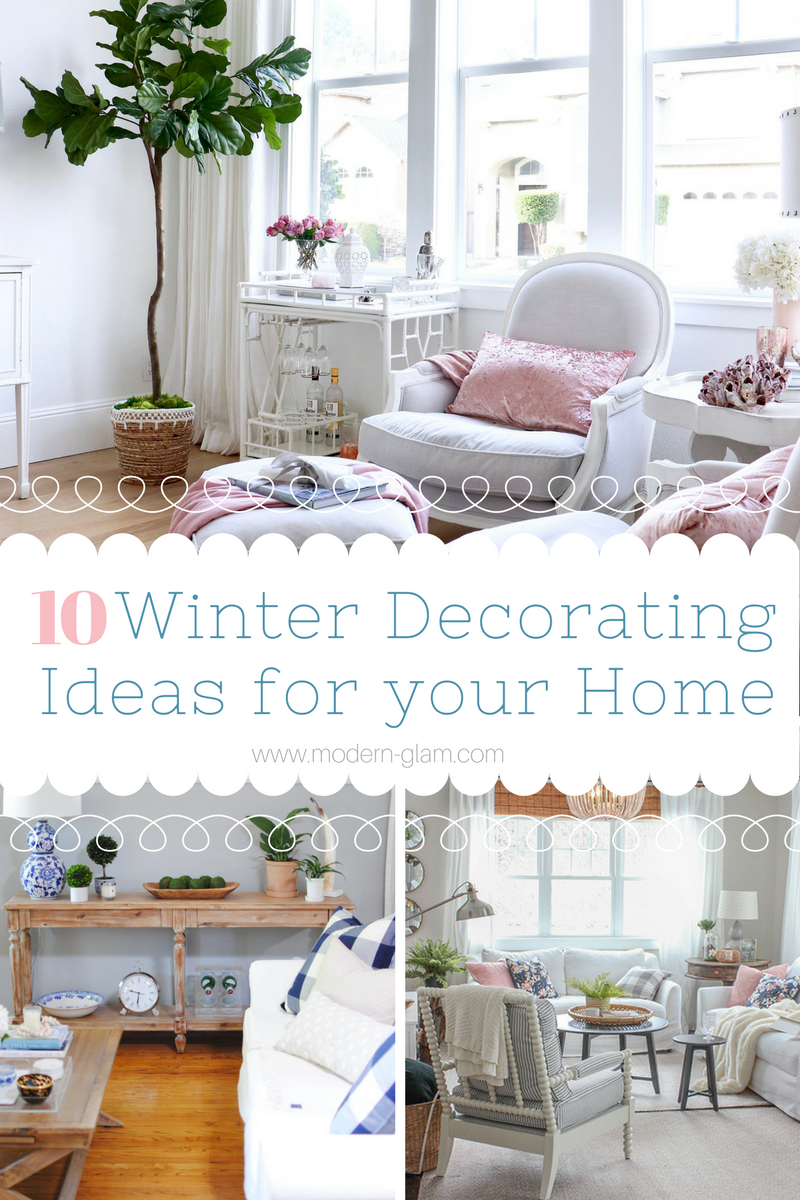 After the holiday decorations are put away, it can seem a bit bare and dreary! But it doesn't have to be! Check out my latest post: Winter Decorating: 10 Creative Ideas to Decorate Your Home and come get inspired!
Winter Decorating: 10 Creative Ideas to Decorate Your Home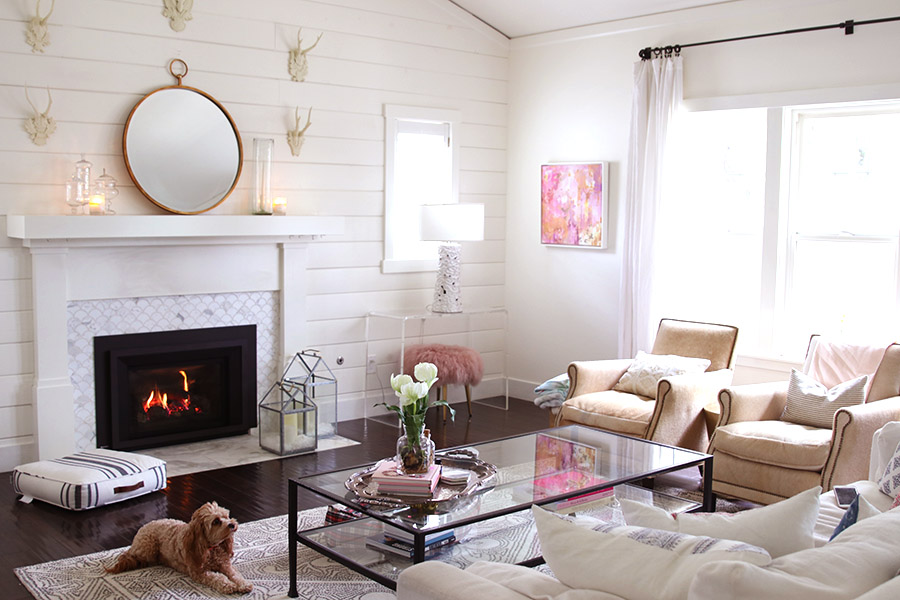 If you missed my post on How To Cozy Up Your Home, check it out HERE!
I gather so much inspiration from all of your posts that are submitted to our Friday Friends Parade linky party! If you don't know about it yet we open the party here every Friday at 8am EST and it closes on Monday night.
All of the features in today's post are from past linkups from you guys!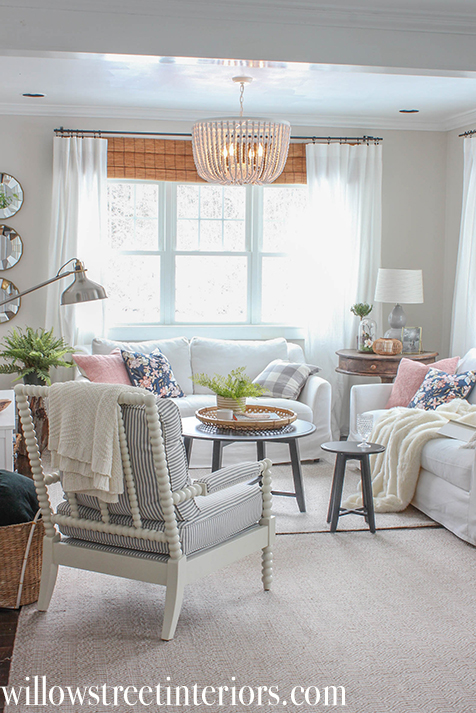 I love the beautiful use of color and pattern used here to add a hint of spring to come!
Blue & White Winter Home by Amy Beth Campbell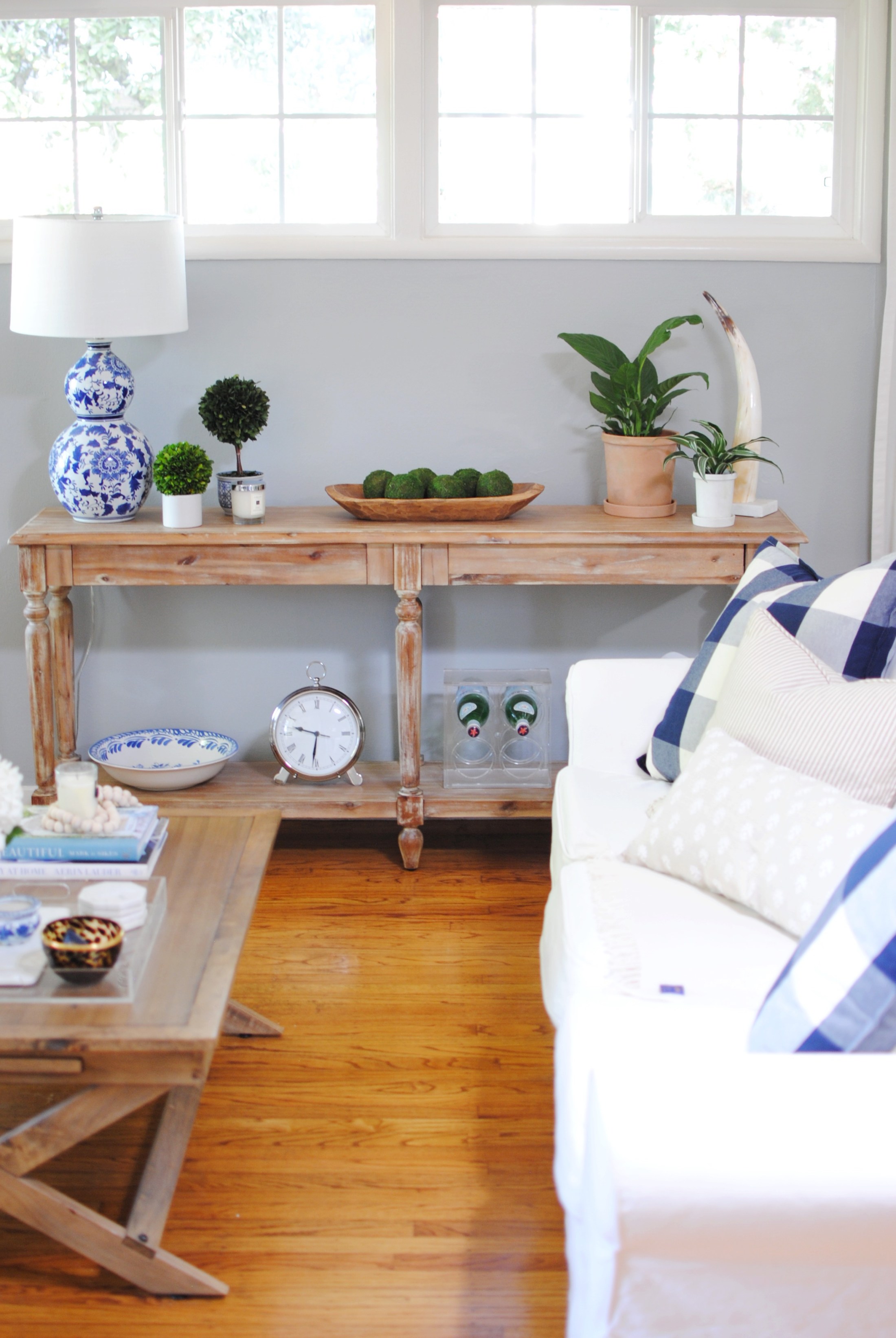 I love the way Amy infused pops of blue and white to make her home feel fresh and bright for the start of a new year!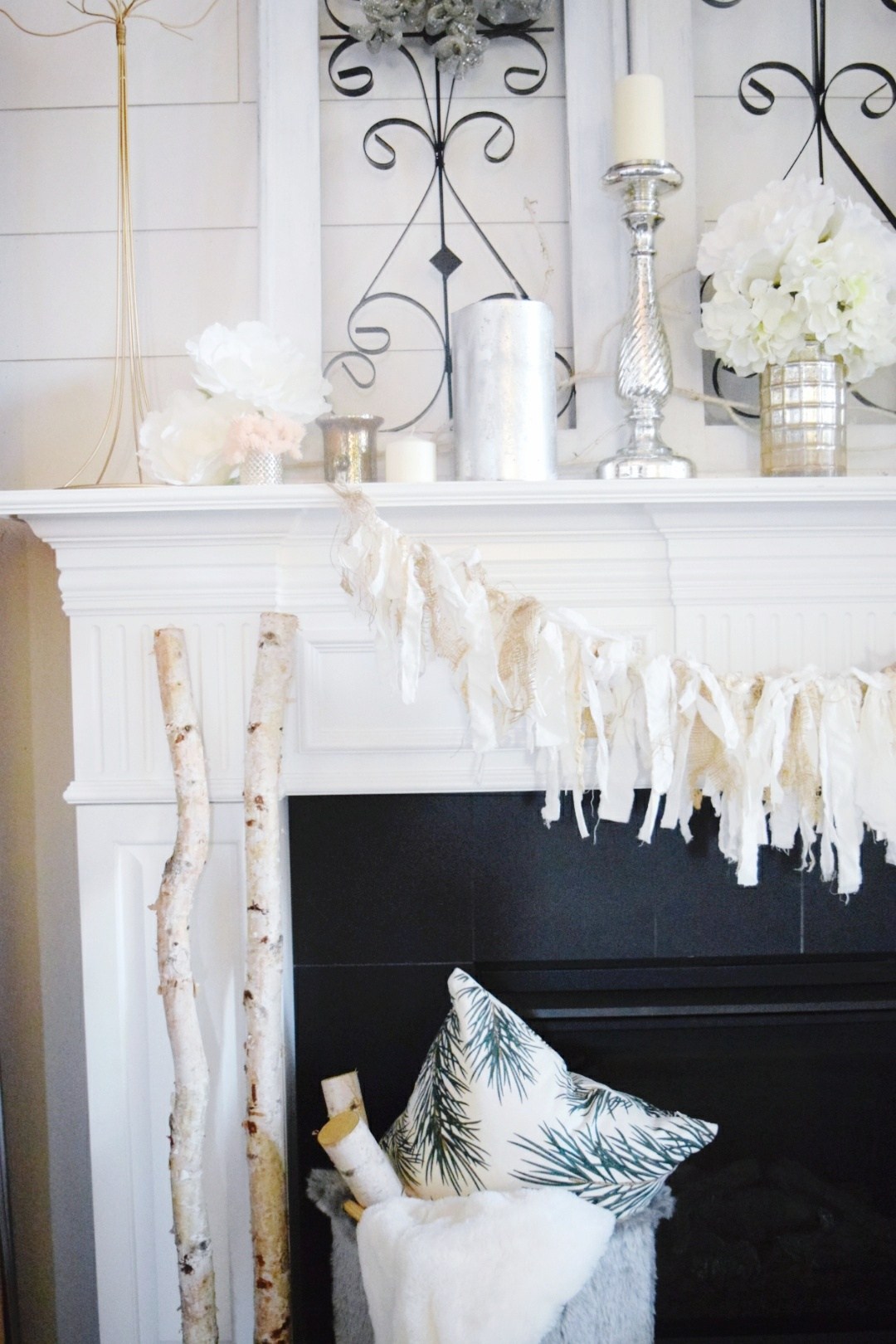 I love this winter mantel. It is perfect for those of us that aren't ready to let go of all the Christmas decor just yet!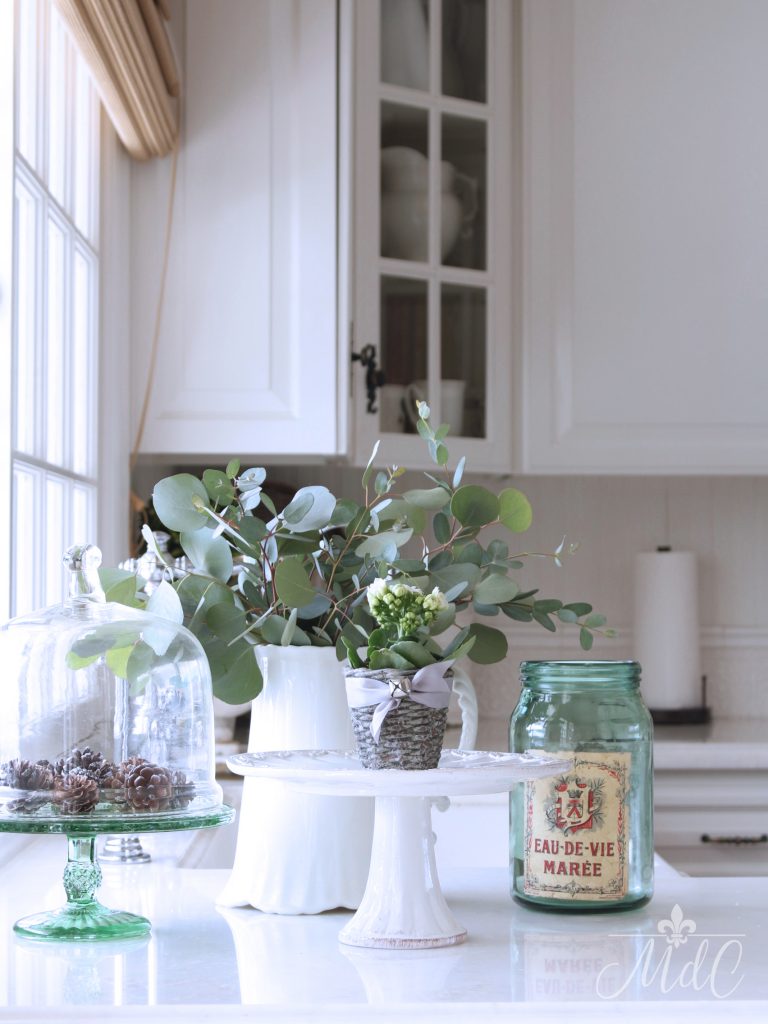 I love how Sheila shows us how to update our homes for the winter and make for a cheery home using decor!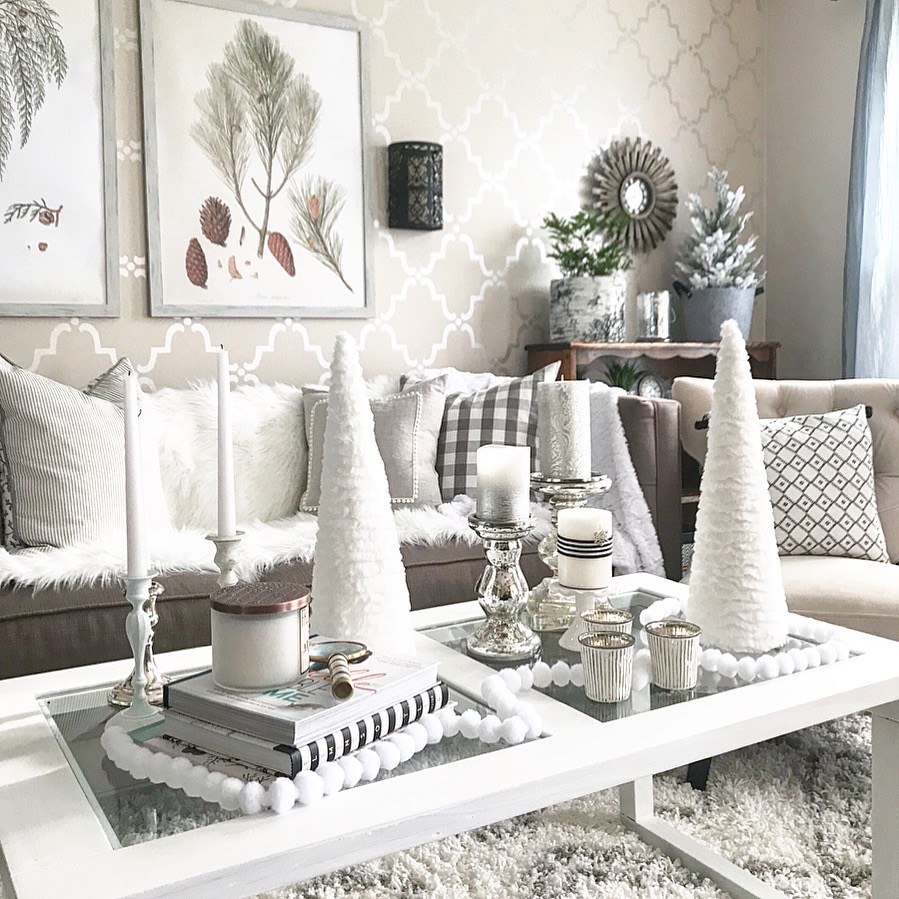 Isn't the mix of neutral colors and textures simply cozy in this space? I just love all the touches of winter white!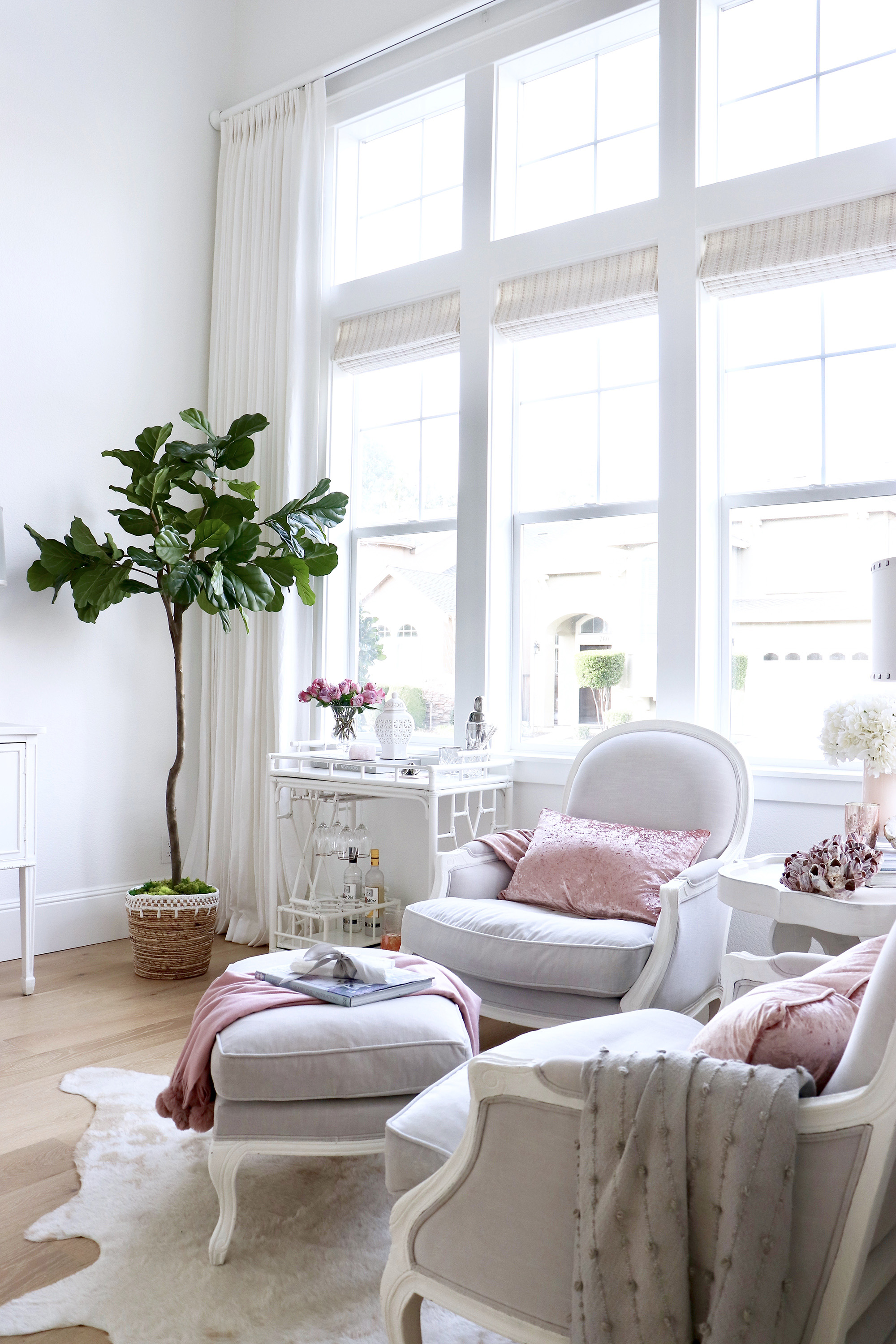 Kristy Wicks has some wonderful ideas for how to add some joy and happiness to your home in January. All with the use of faux and fresh florals! And of course, I adore her use of pink!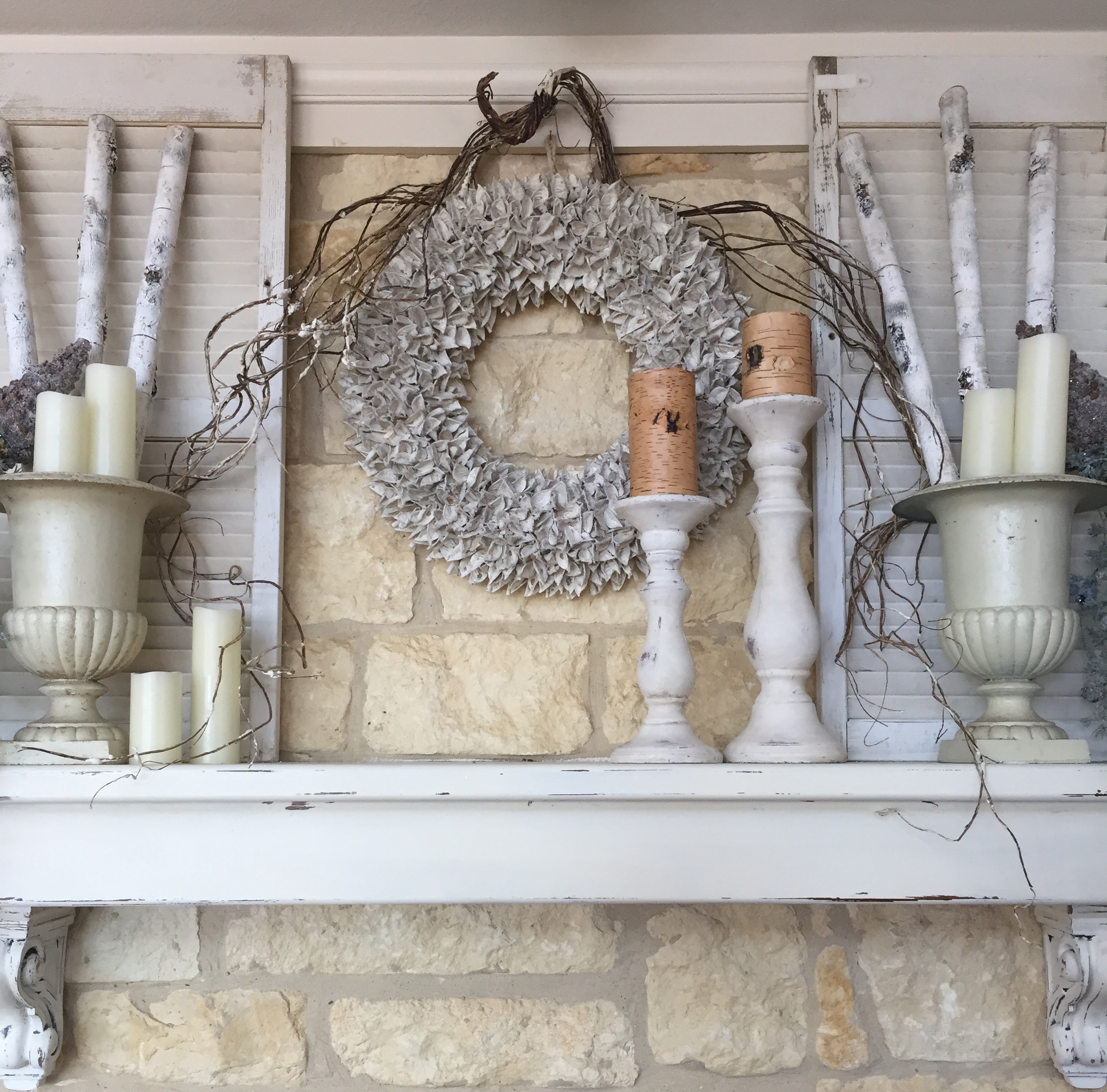 This neutral mantel from is perfect for transitioning from your holiday to spring decor!
I love this black and white colored entryway. And can you believe that Heather used napkins to make these easy DIY pillows?!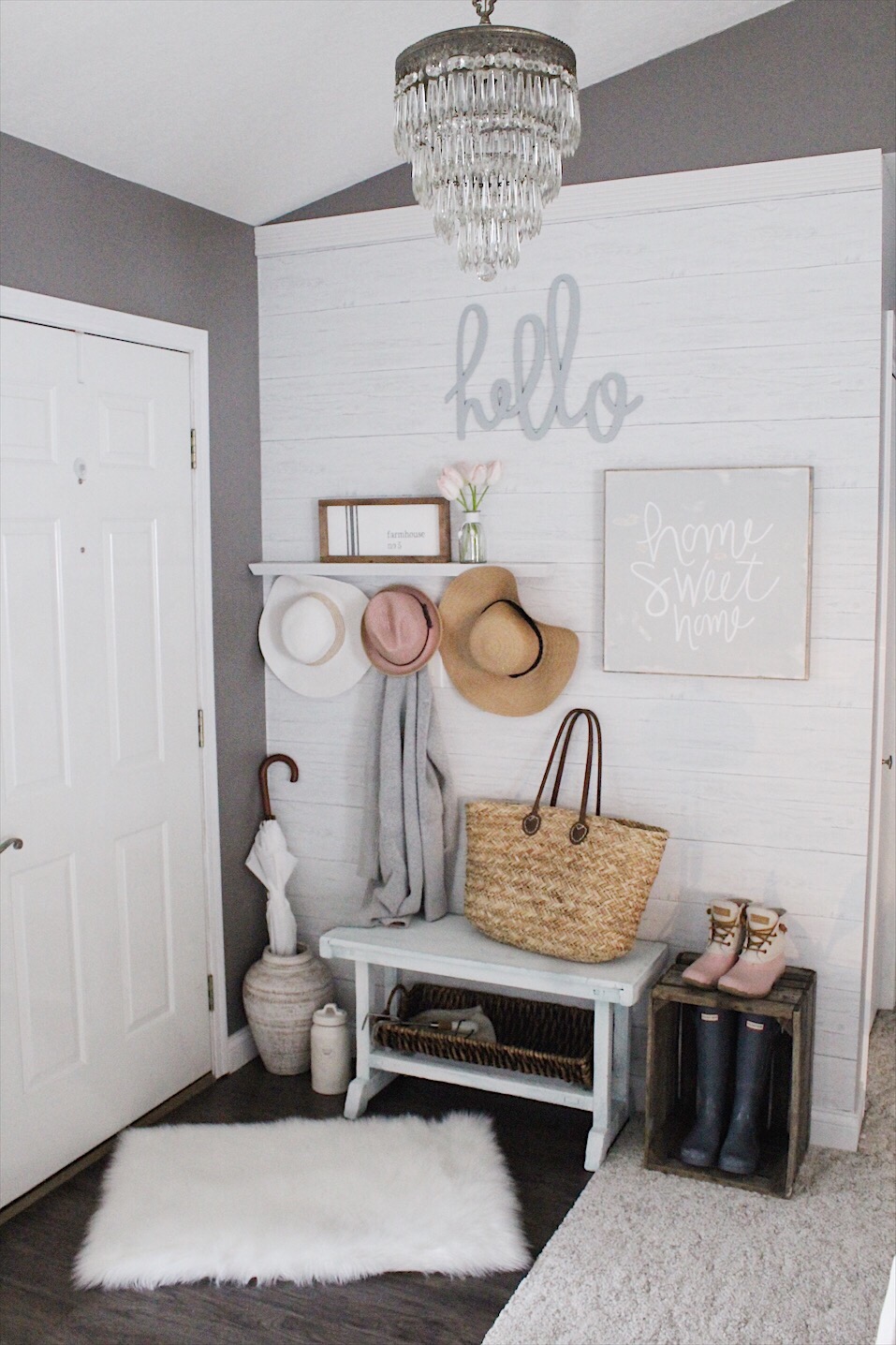 Martha updated this small entryway after the holidays and I love how fresh it looks with the pops of pink!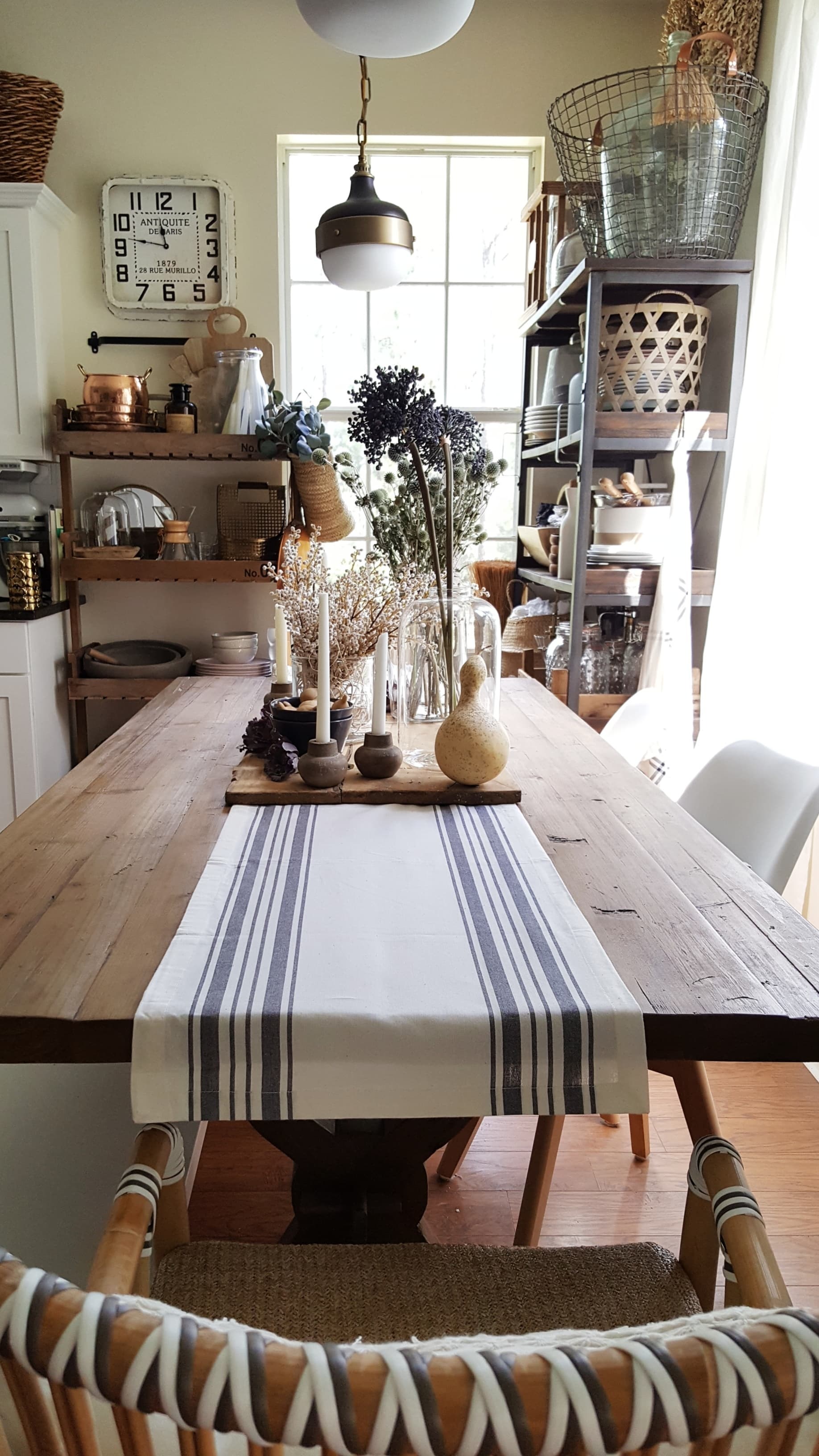 This guide from Bees N Burlap tells you how simple it is to infuse faux flowers into your winter decor. Talk about low maintenance!
So, tell me. How do you decorate in the winter after the holidays have come and gone?!
Pin IT