Easy Baked Donuts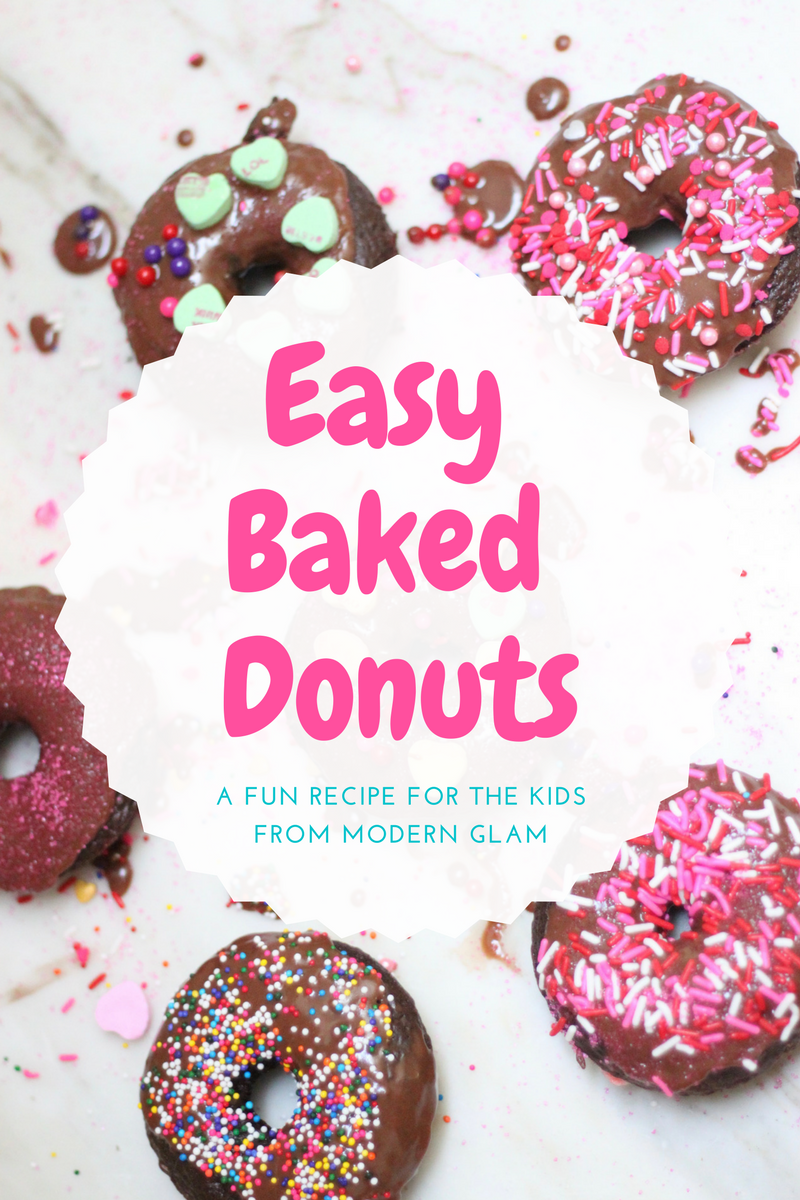 Easy Baked Donuts
My kids have been begging to put up Valentine's Day decorations and make donuts. This weekend I finally made it happen!
For my kids, the most exciting part of making donuts is the decorating. That got me thinking that I needed to find a shortcut on the homemade donut recipe. Instead of spending an hour making donuts, I wanted it to be quick and easy so we could get to the fun part! I decided to use a cake mix and I used coconut oil and almond milk to make it a somewhat healthier version.
Of course my daughter wanted pink donuts and my son wanted chocolate. I used a vanilla glaze on the pink and made a quick Nutella glaze for the chocolate, which was delicious! Check out the recipe down below. [left]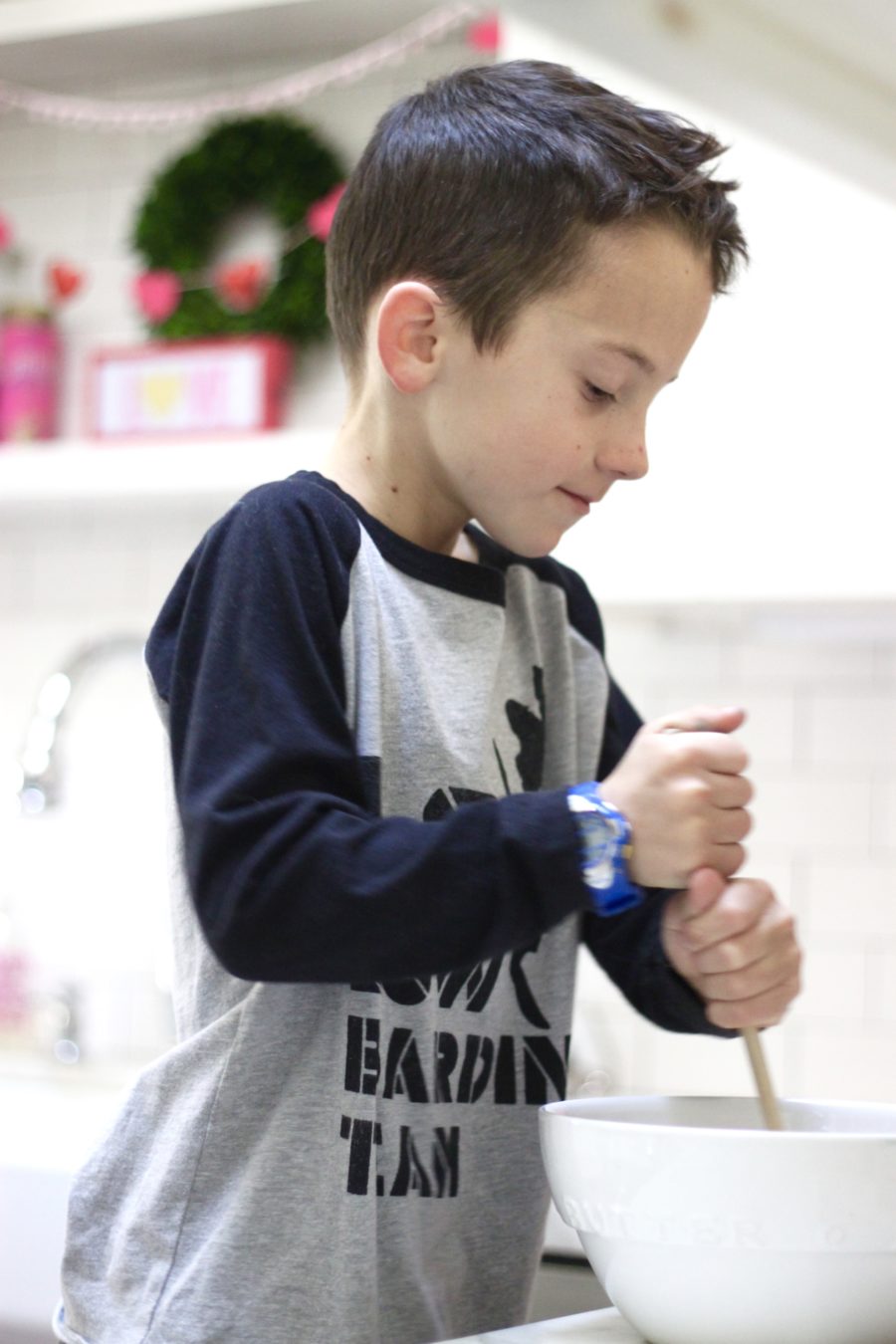 [/left]
[right]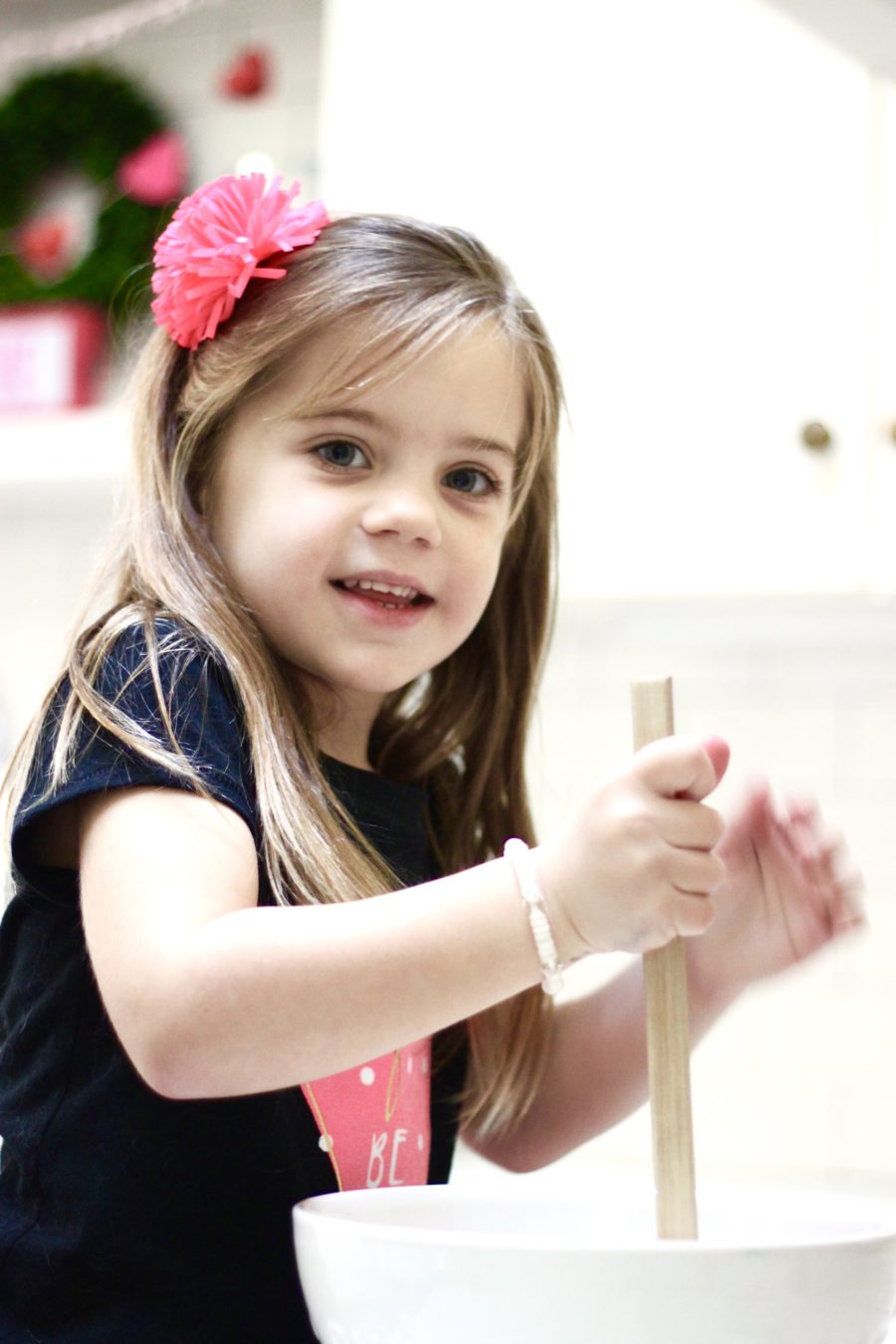 [/right]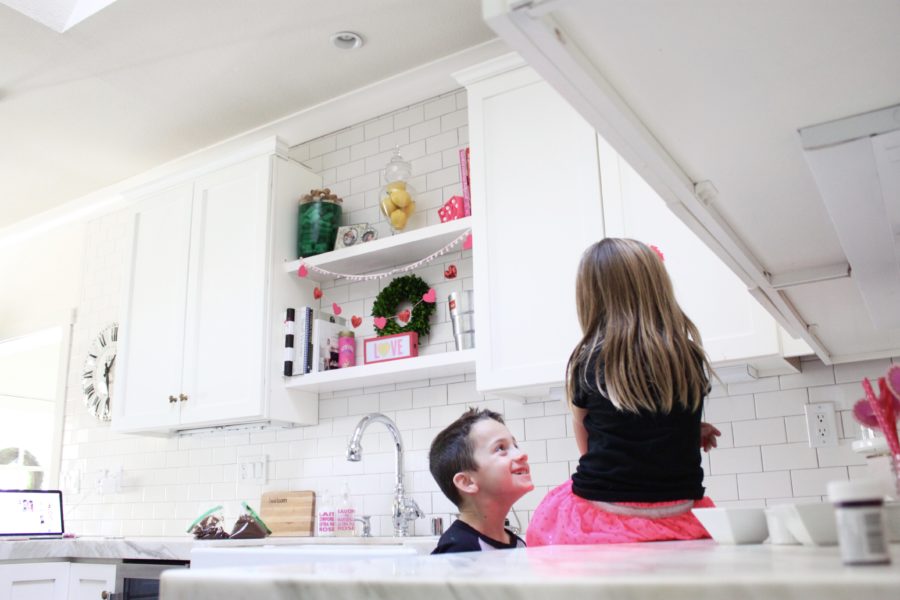 Once we had all the donuts made we got to the decorating. I found sprinkles at Target and let the kids use their imaginations. I'm pretty sure that more candy ended up in their mouths than it did on the actual donuts, lol!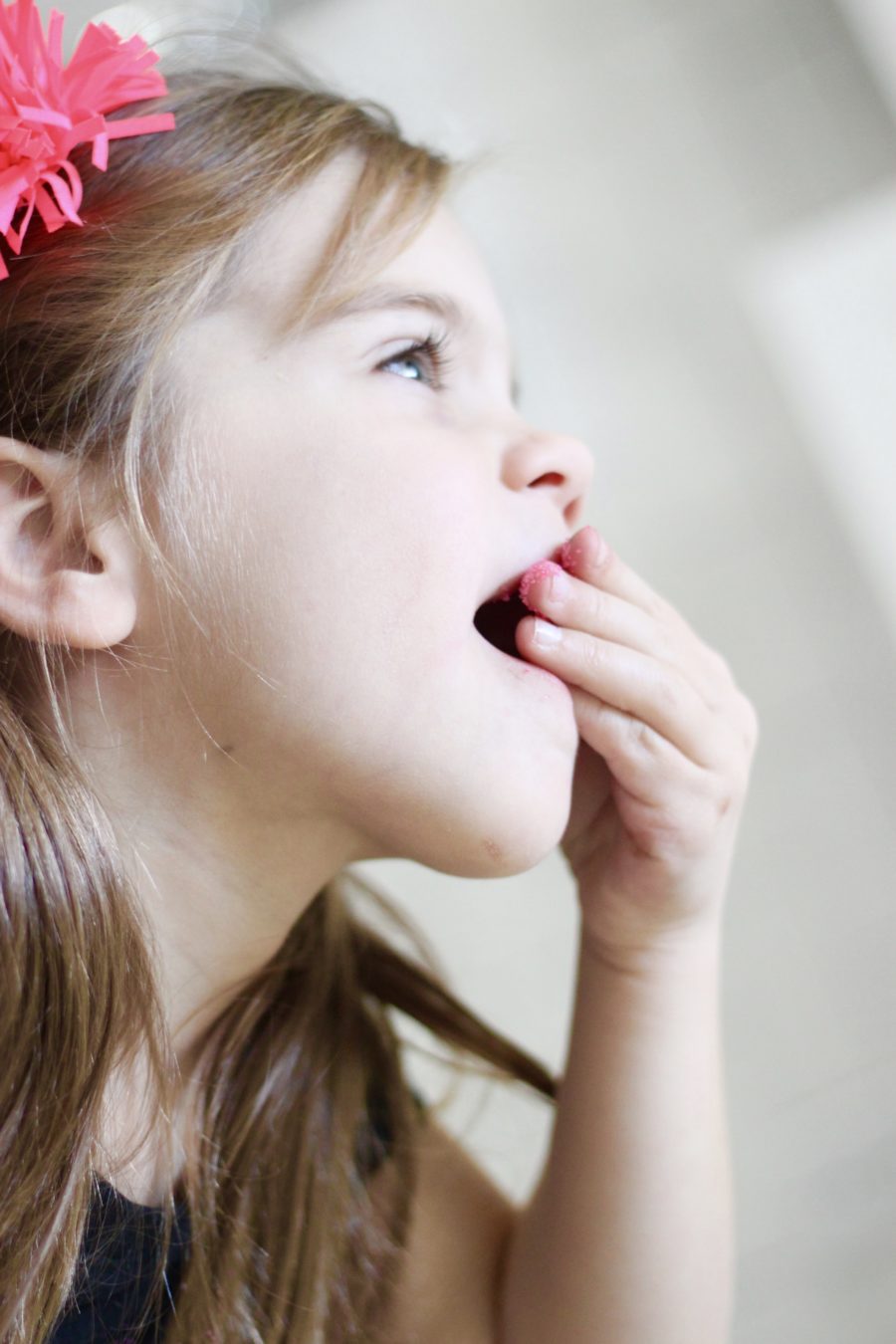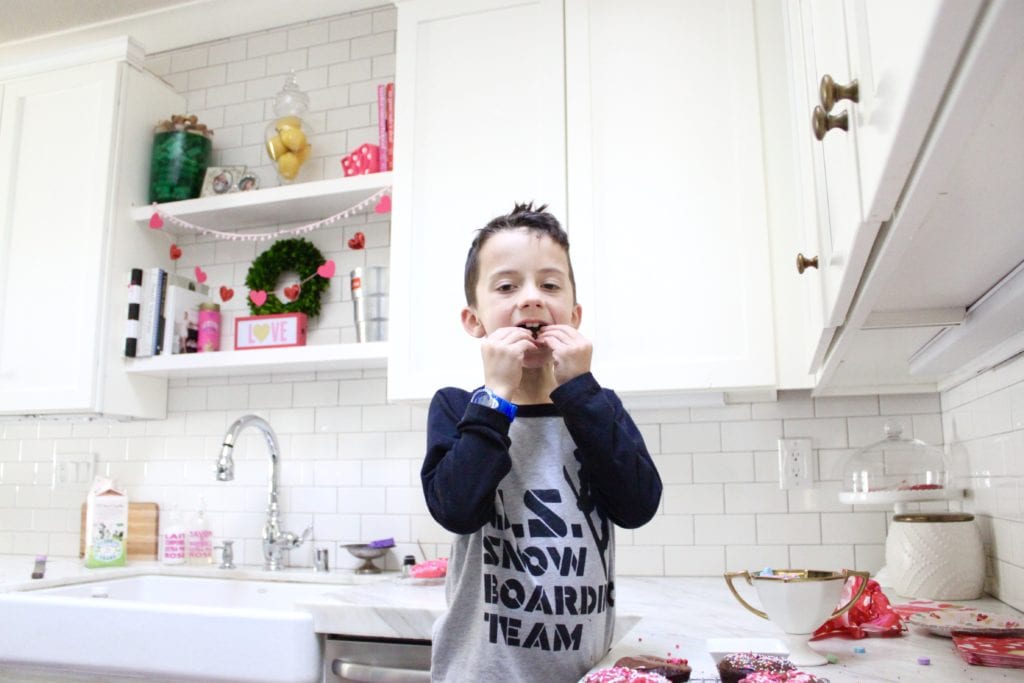 [left]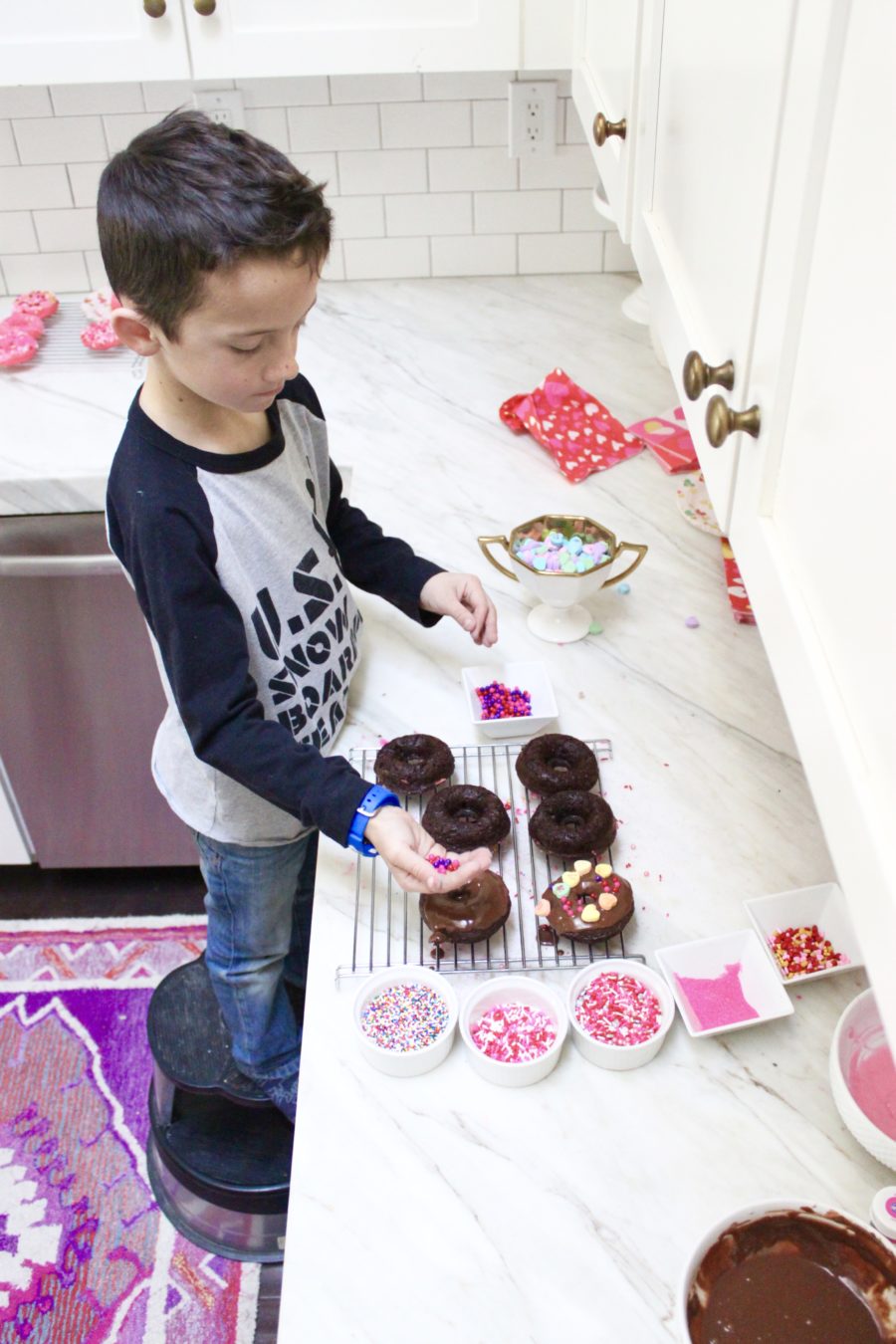 [/left][right]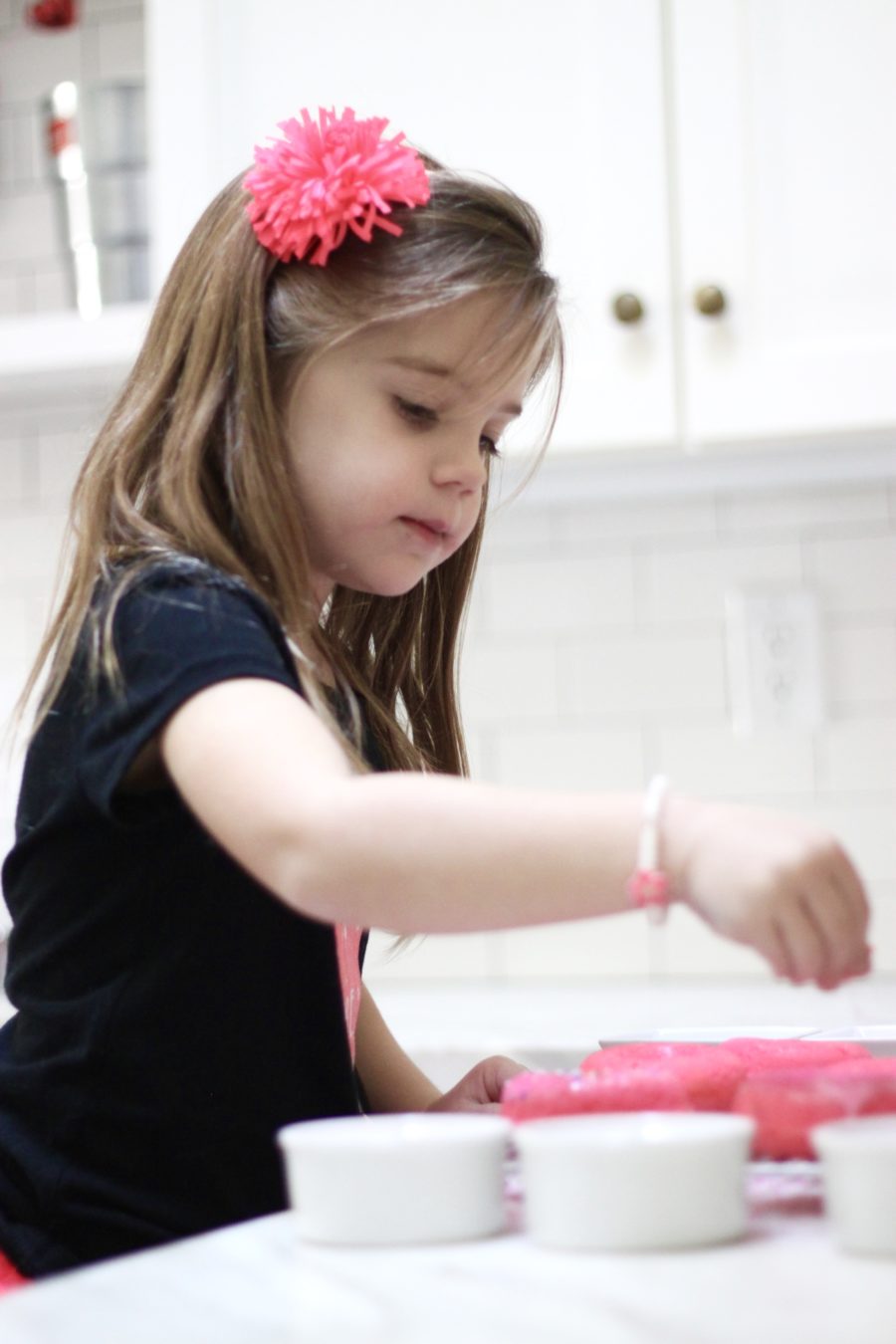 [/right]
[left]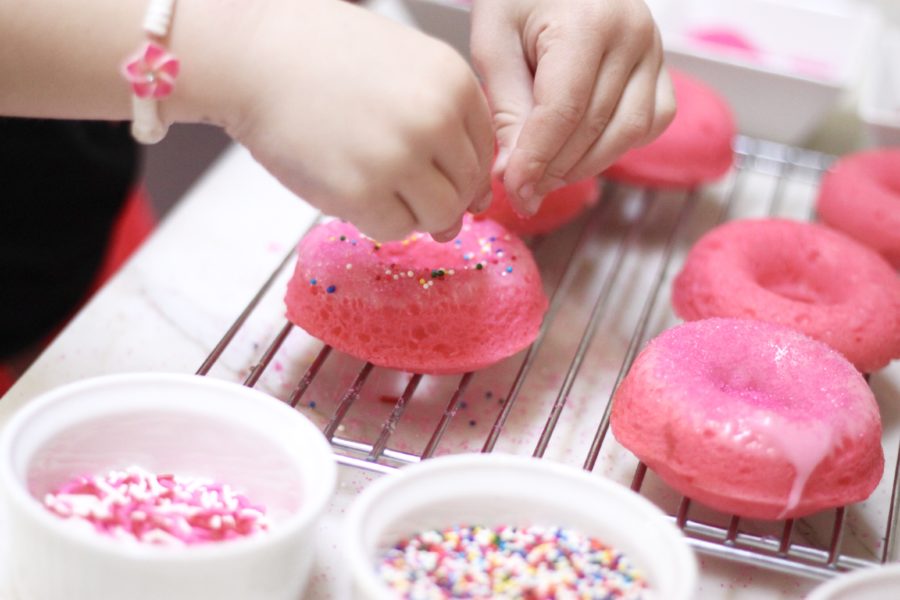 [/left]
[right]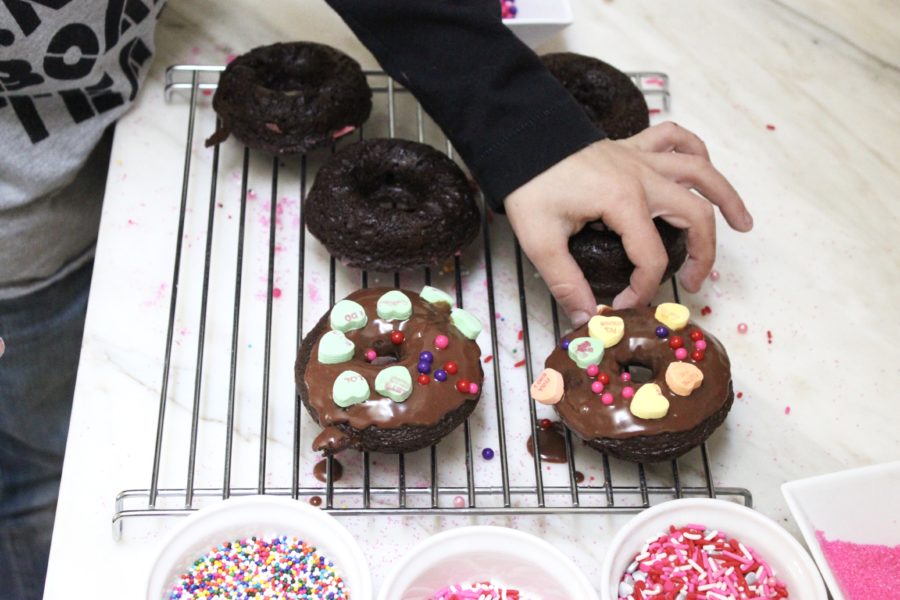 [/right]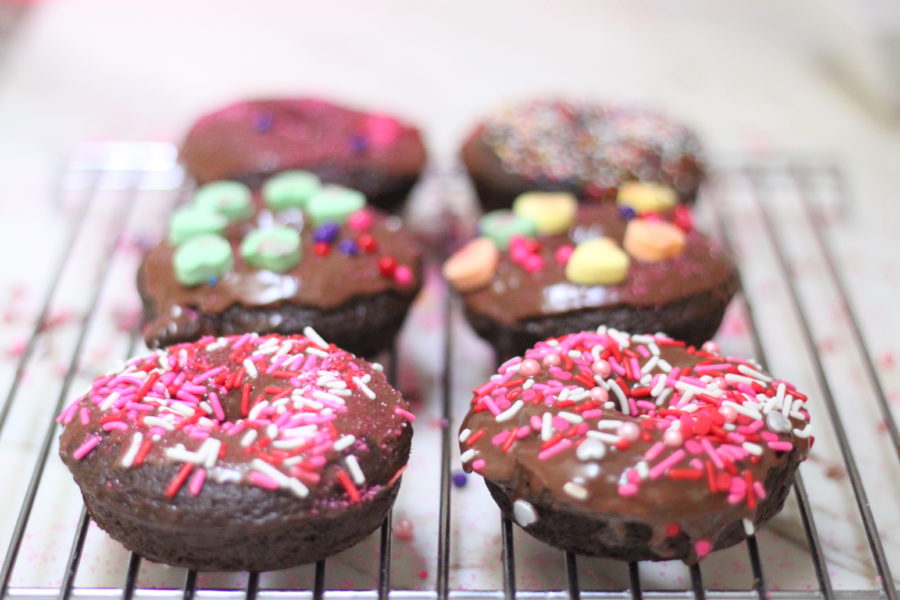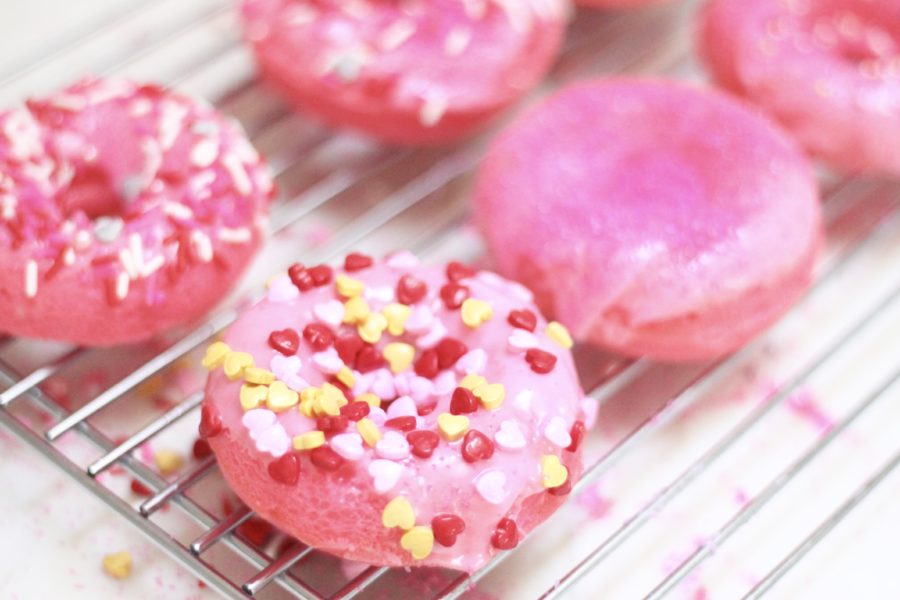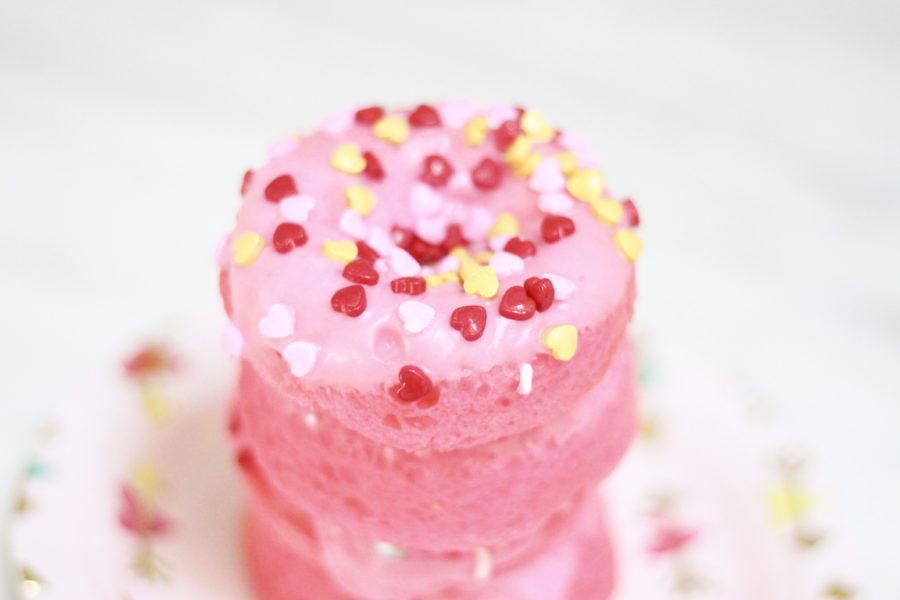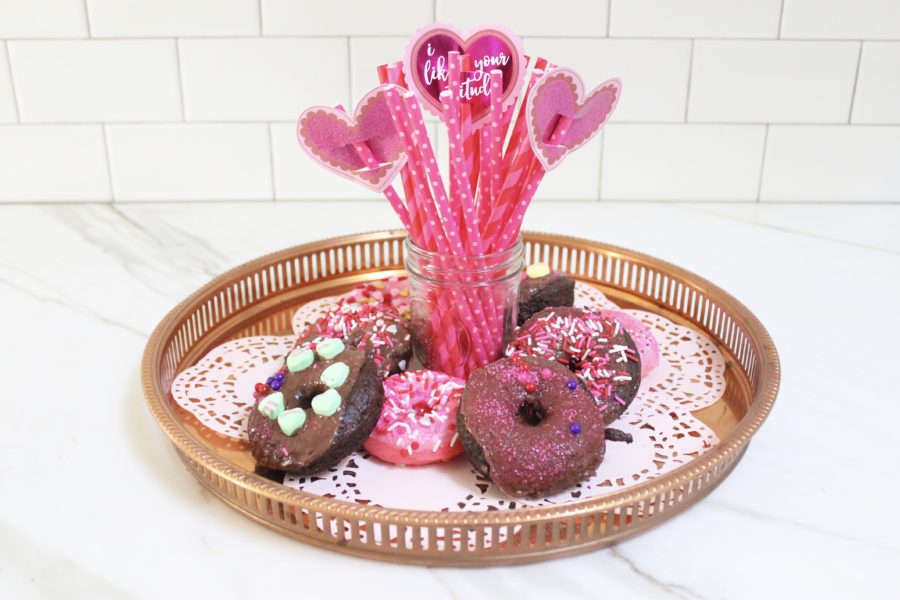 The kids had a blast making these and I didn't have to commit to a full day of baking and a huge mess afterwards. This would be a fun activity for a birthday party too! Happy Baking!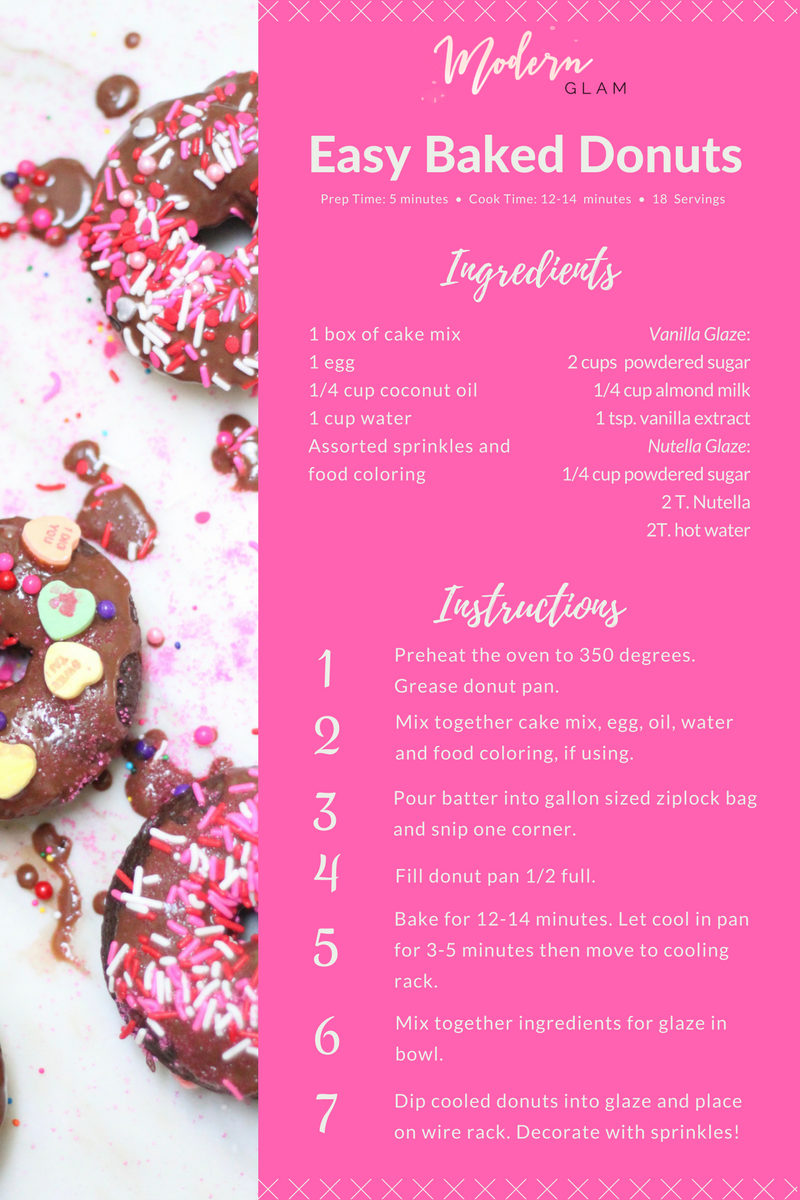 Donut Pan, Heart Donut Pan, Mini Donut Pan, Sprinkles, Sprinkles, Sprinkles