Learn everything you need to know for how to grow the best roses on the block! These tips will have you growing the perfect roses, envious of all gardeners!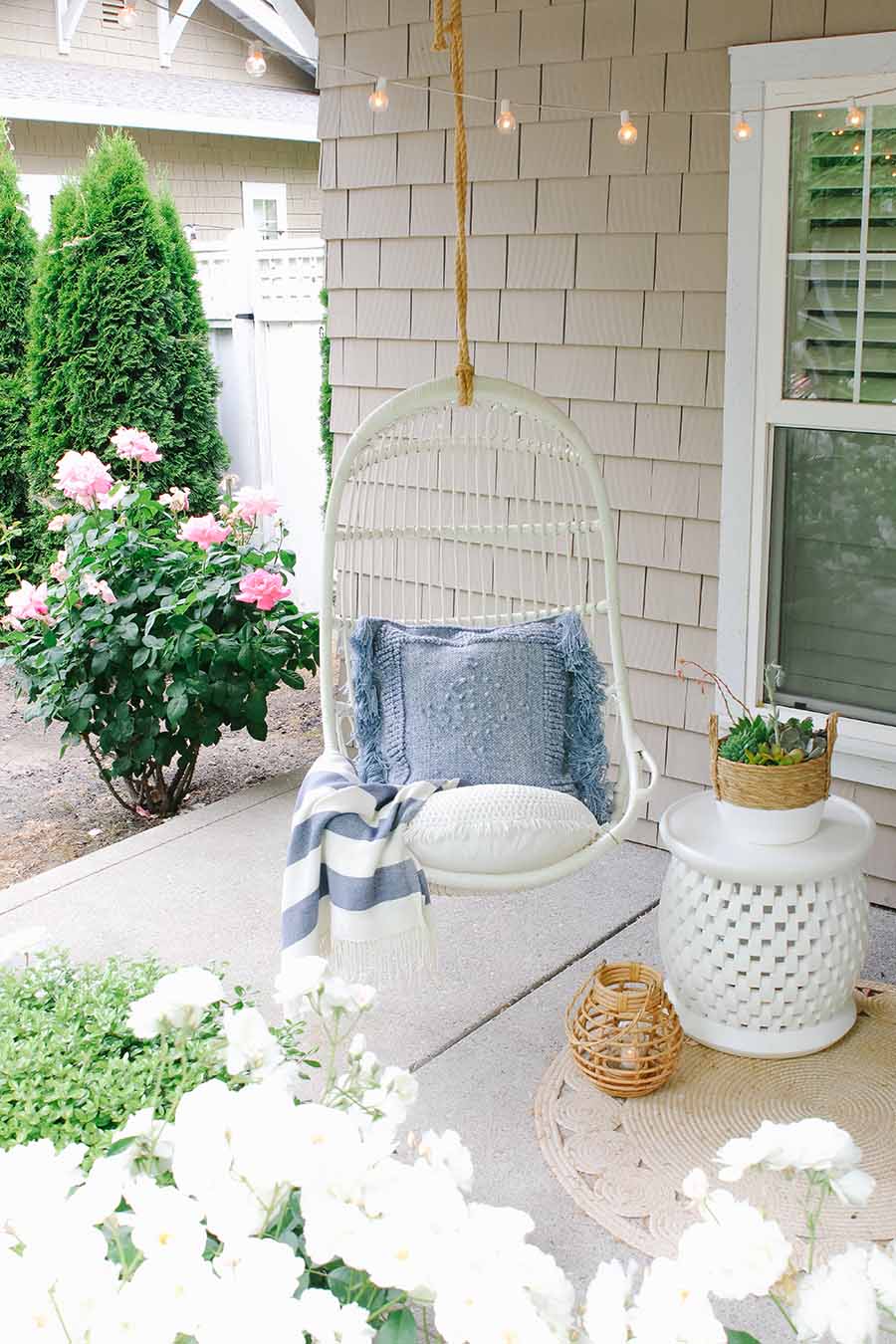 Roses are genuinely a hardy plant, which make them easy to grow! This is why I love caring for roses. They are a very appreciative flower that give you big bang for your buck! With just a little TLC, roses make your garden bloom with happy blossoms that also make for beautiful flower arrangements inside too!
How to Grow the Best Roses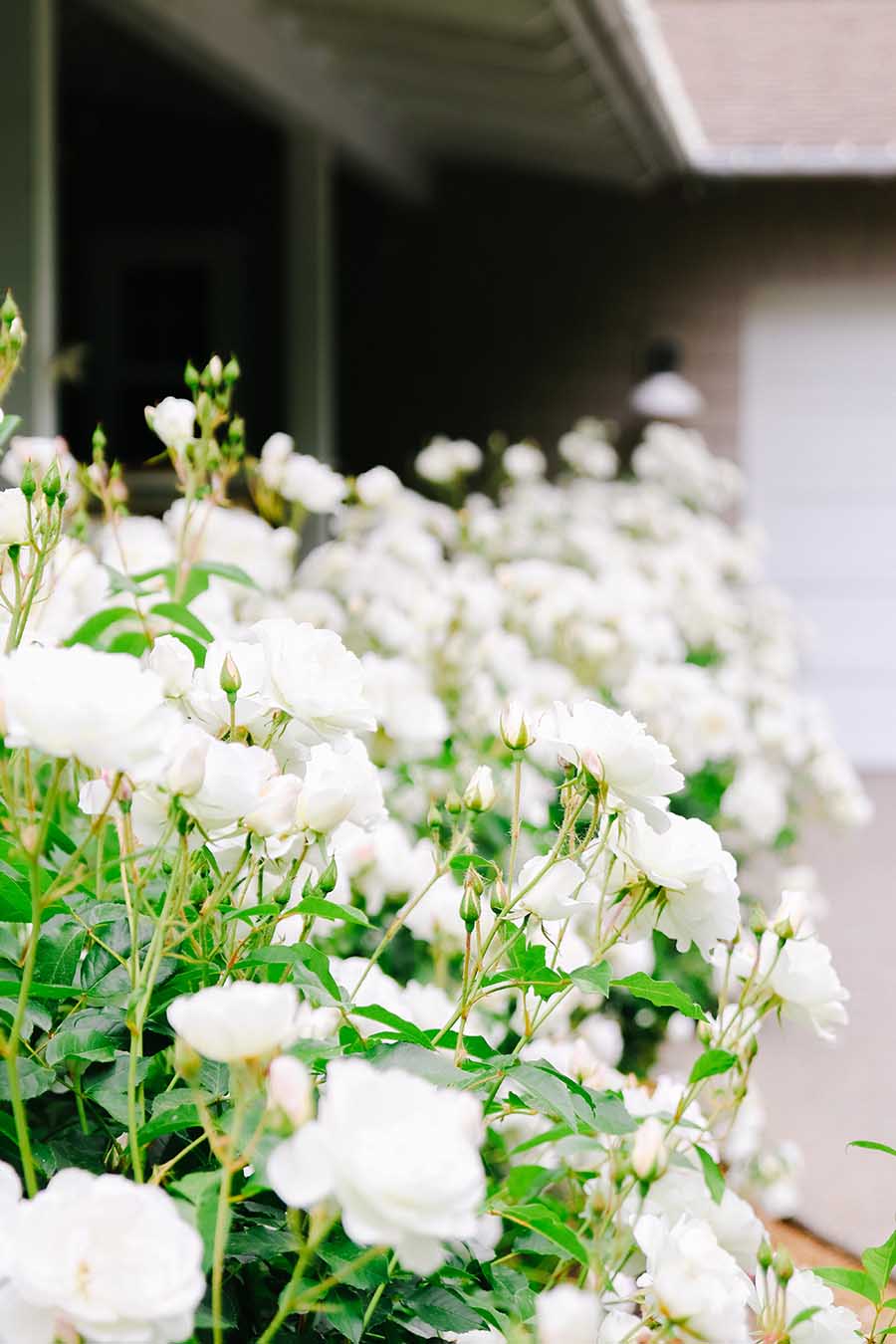 My favorite flower is the rose. My garden is filled with different varieties and colors of this beautiful plant. I have climbing roses, tree roses and rose bushes. Over the years I have gathered a lot of information about caring for roses. I will share with you everything you need to know for how to plant, prune and feed your roses.
How to make roses grow bigger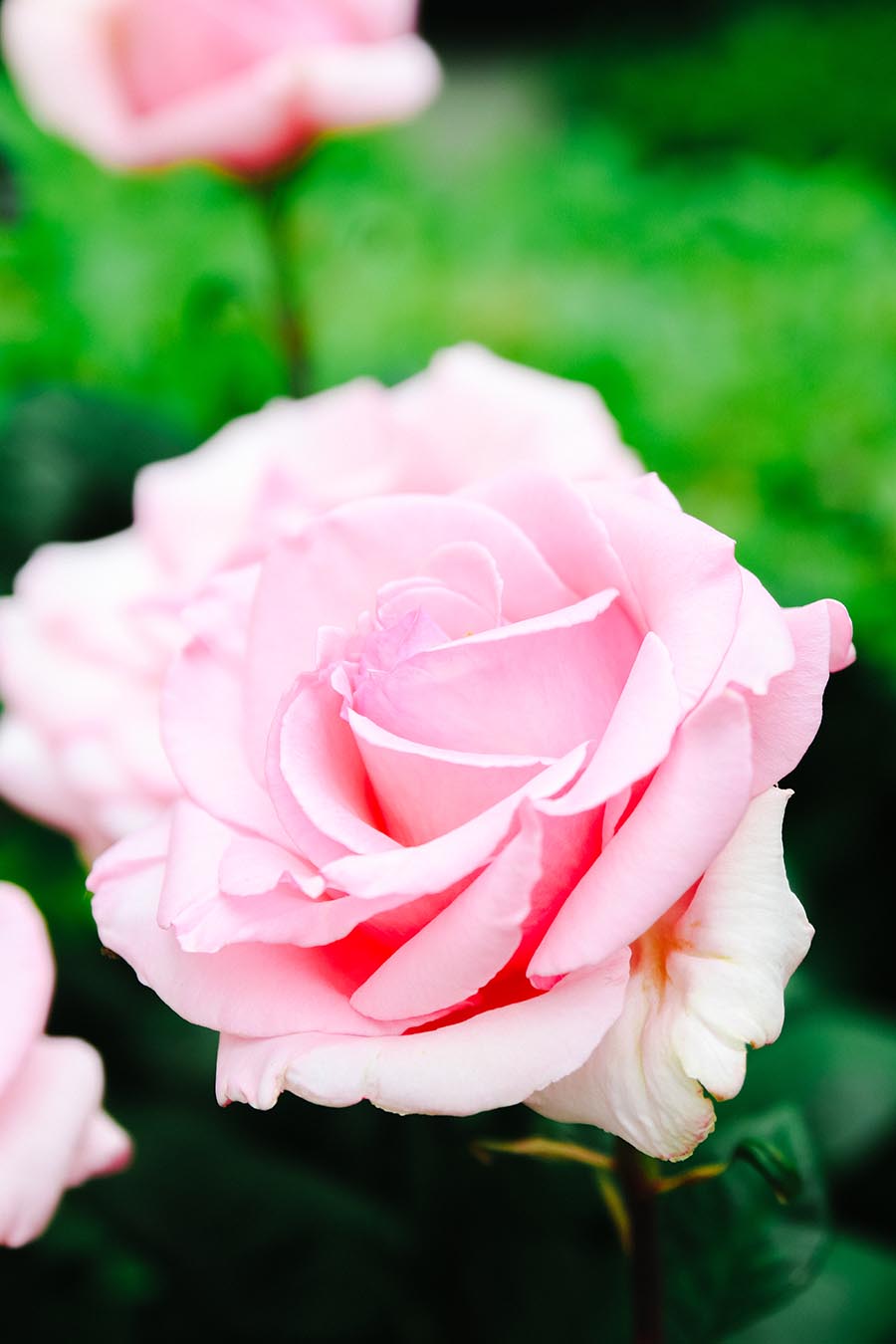 Roses are a pretty hardy plant to grow outside. But, like any plant, they need a combination of sun, soil and food to thrive.
SUN. Roses like to get about 4-6 hours of sun a day. Remember that morning sun isn't as strong as afternoon sun.
FOOD. Roses will grow bigger with the right fertilizer or food. Read more details in the next section below.
TRIM OFTEN. Deadhead old blooms to make room for new, bigger blooms. A rose bush can only put forth so much energy. And if that energy is spend on old canes that have dead blooms, they won't make as big of flowers on new growth. See more detailed instructions below.
how to feed roses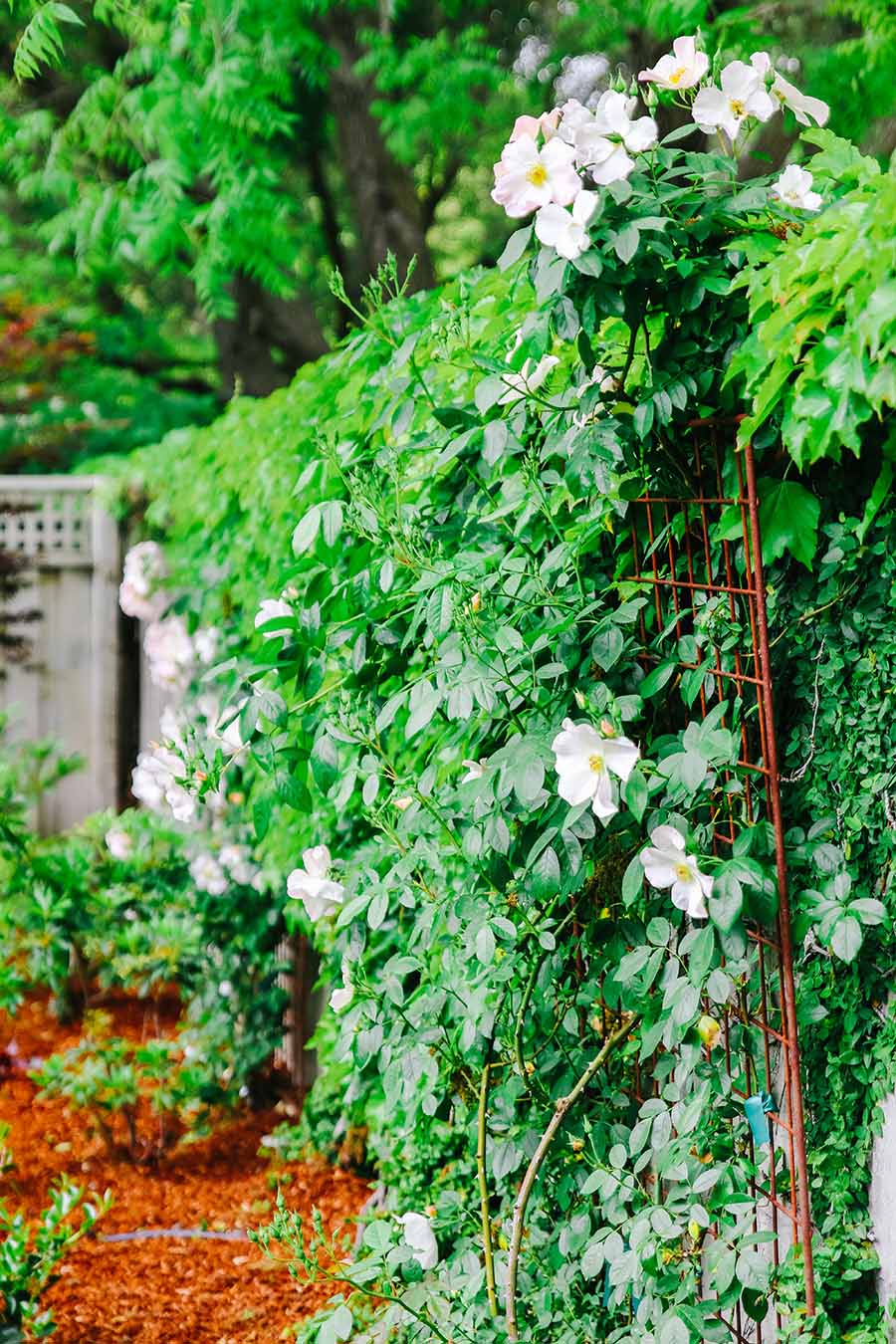 The key to growing the best roses starts with what you feed them, just like with the human body! You will want to start feeding your roses when new growth is about 6 inches long. Roses can flourish with a basic fertilizer, but some more finicky types of roses will do best with a specially formulated rose food. Feed your roses monthly with a basic rose fertilizer.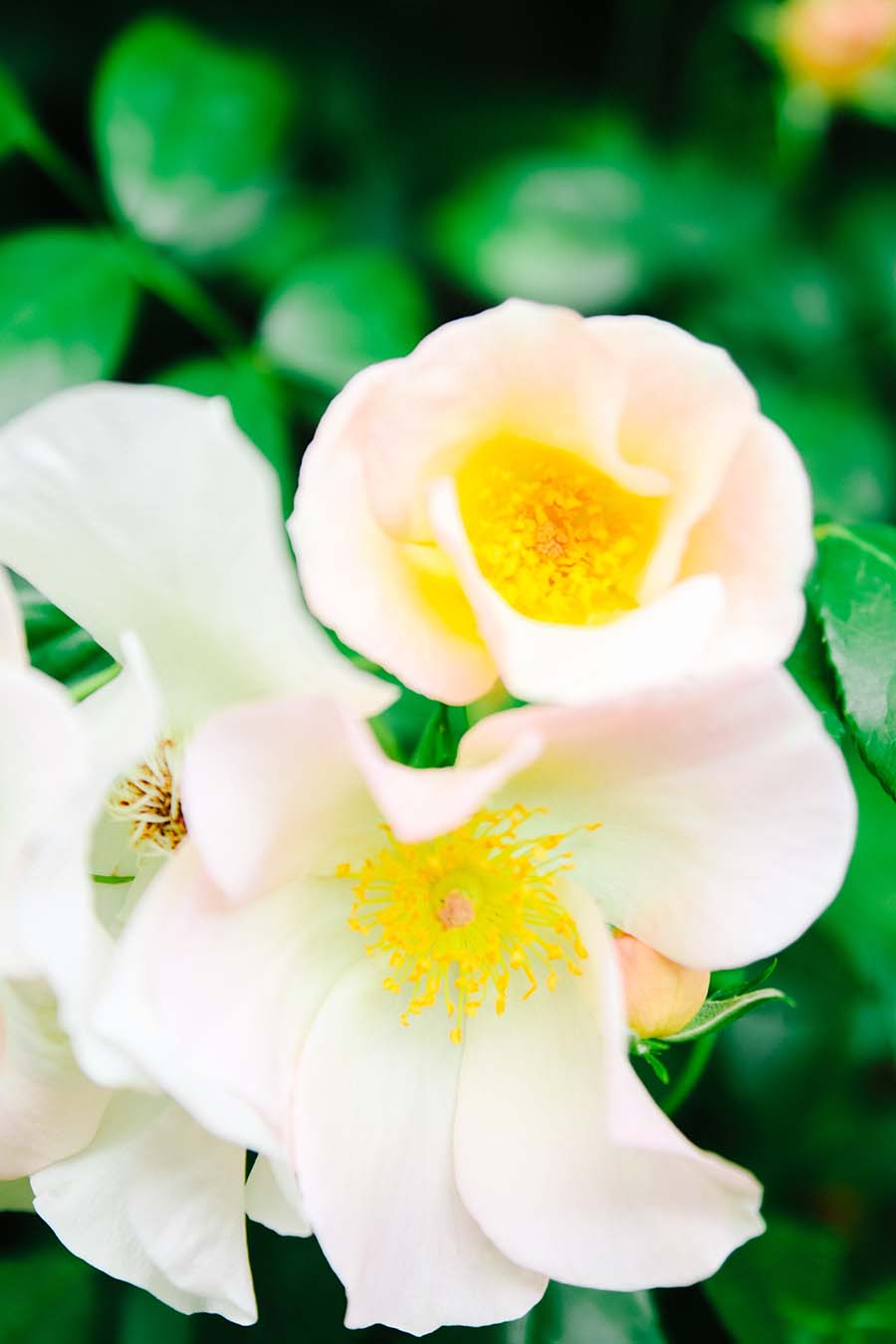 I feed my roses a special rose food recipe that I got from our local nursery, Orchard Nursery. Click HERE for the recipe and their tips on rose care and feeding. I feed my roses this special mix in February and again in August, in addition to applying a basic rose food monthly.
Pest Control for Roses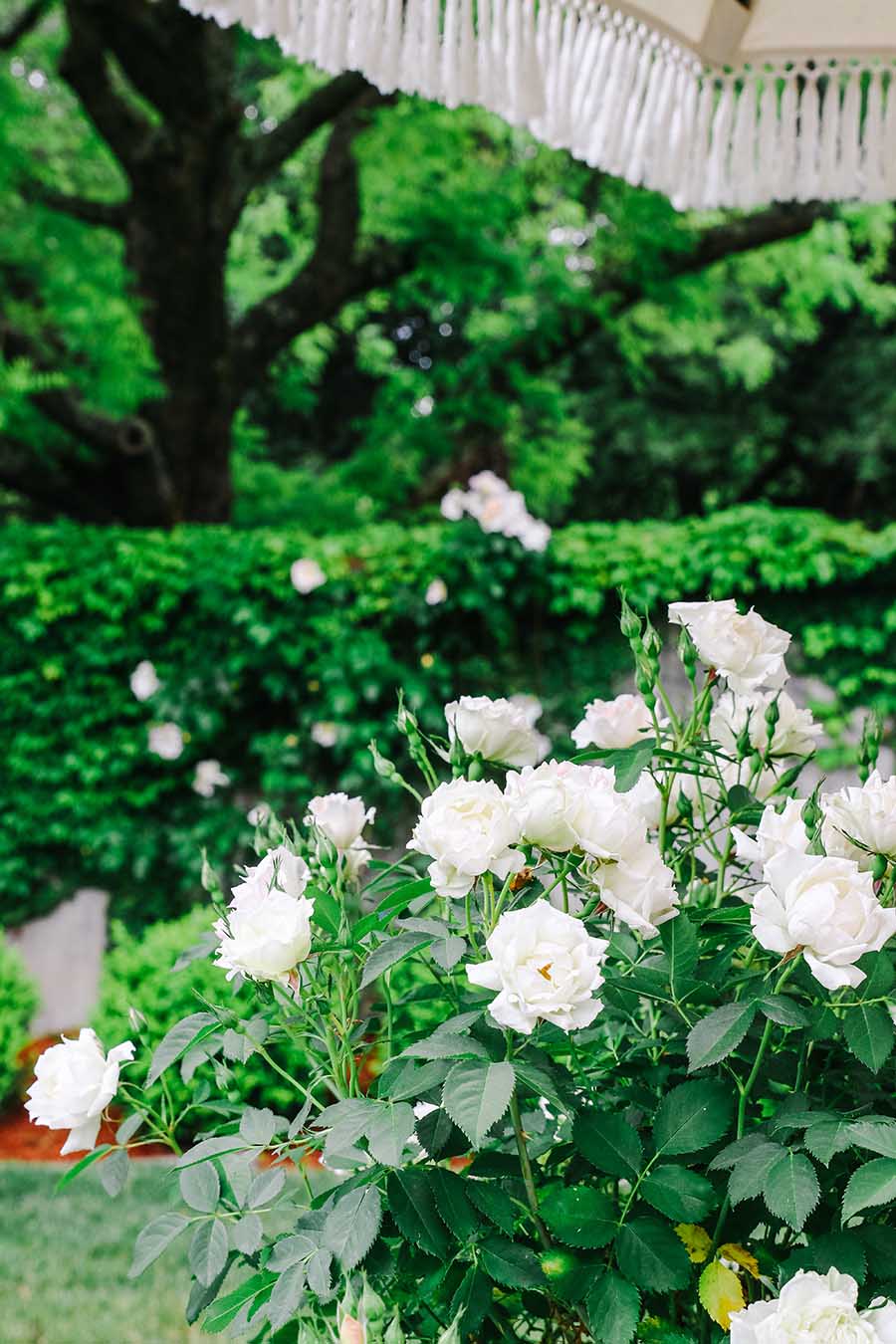 Now, in order to get the prettiest roses on the block, you will need to control nasty pests and other ailments that may inflict your roses plants. In the spring, it is very common to get aphids on newly formed rosebuds. You can rub or spray off the aphids. But this can be time consuming and not completely effective if you have multiple roses together, like I do on the front of our house. I like to use a garden spray or insecticidal soap. This is extremely effective for pest control.
How to prune roses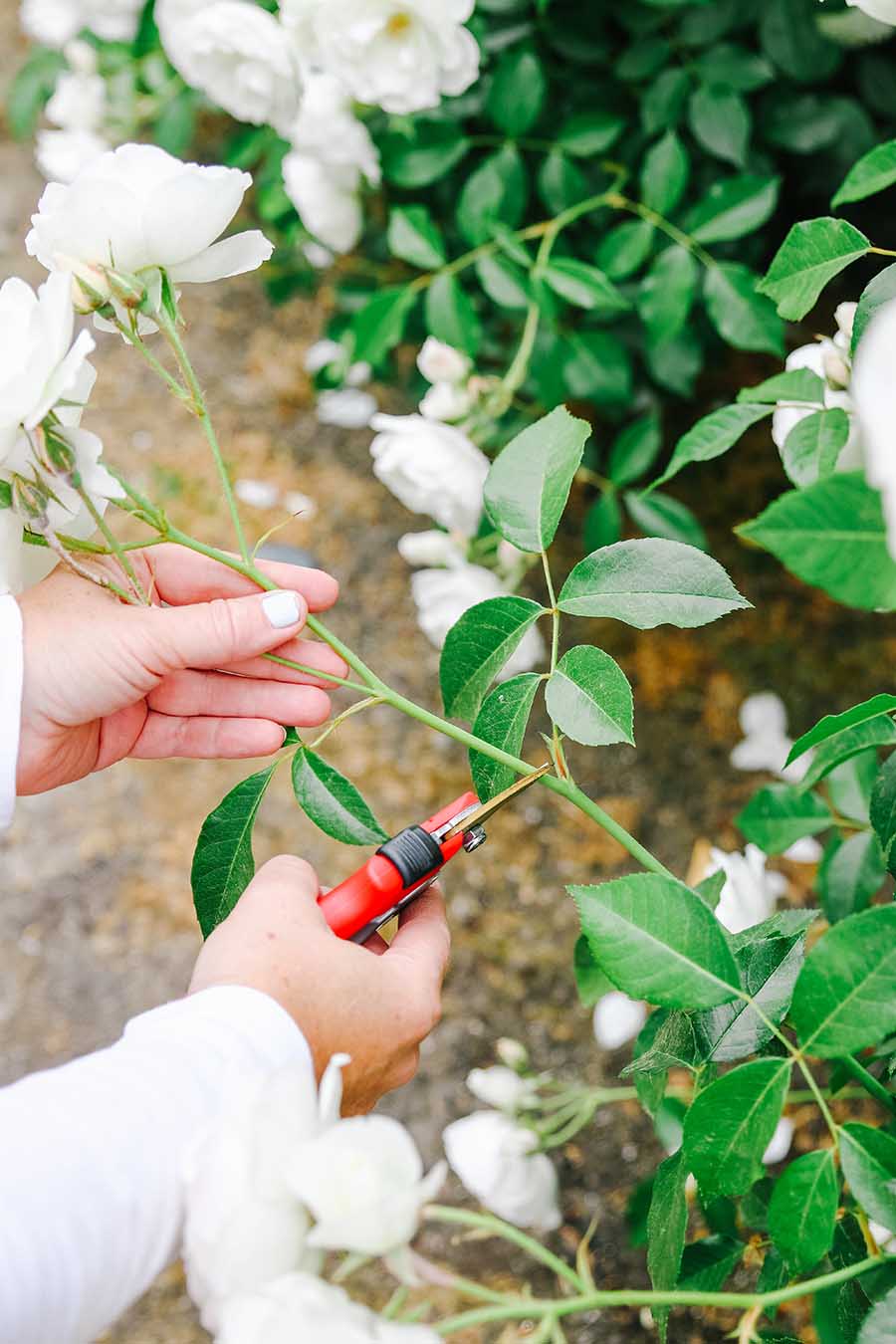 As blooms begin to wither up and die as the season goes on, you will want to deadhead your roses. If you leave the old blooms on the plant, they will begin to form rosehips and the plant will put the energy into making these instead of making new rosebuds and blossoms!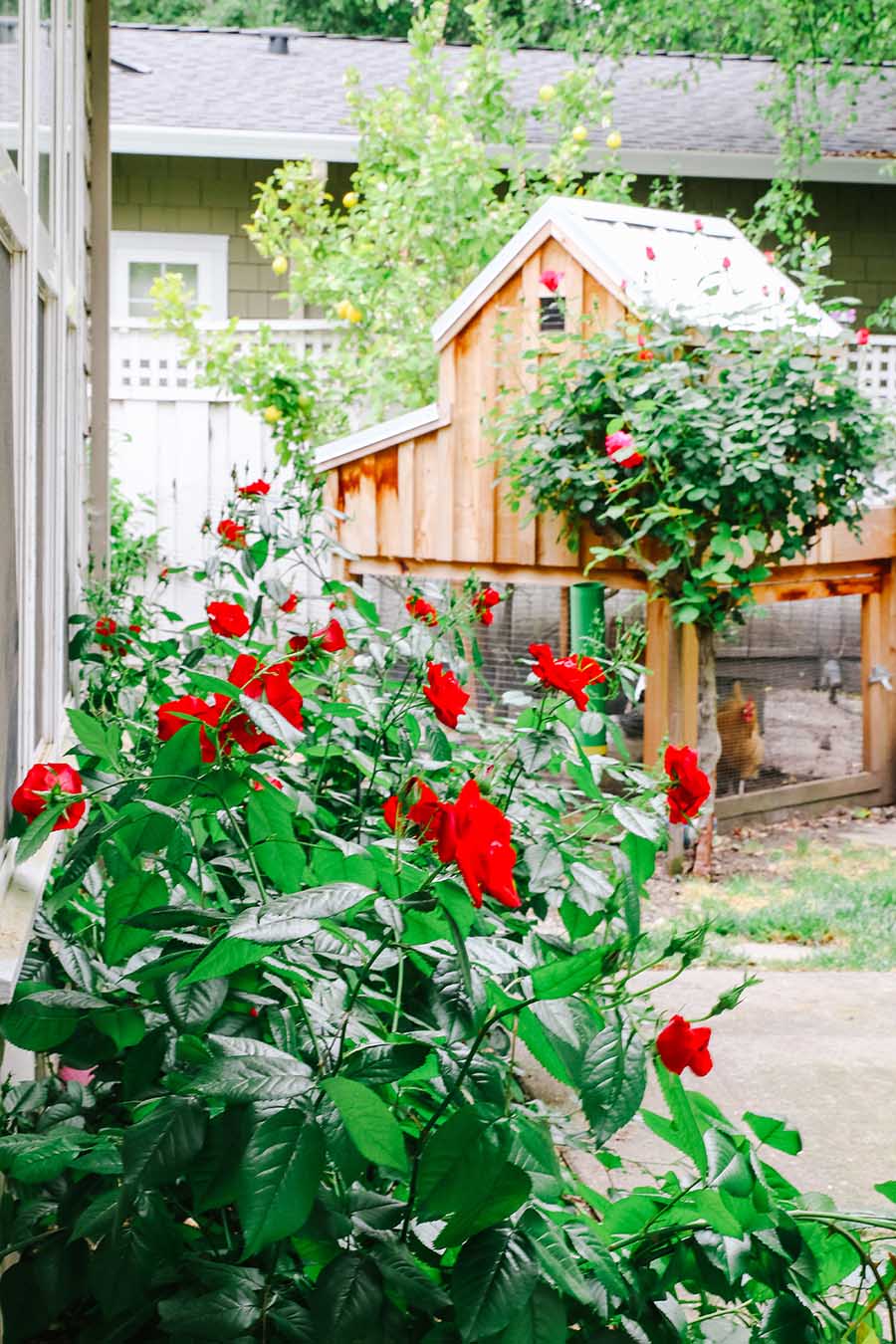 Now, where you cut your roses is very important because it can determine whether or not new growth will happen on the cane. You want to cut the old blooms off above a 5-leaf junction with about 1/4 inch of cane left. Cut the cane at an angle. You should start to see new growth within a week or two! This is essential for growing the best roses.
To learn about how and when to do a winter pruning or cutting back of roses, be sure to check out my post that details How To Care for Roses in the Winter
How to plant roses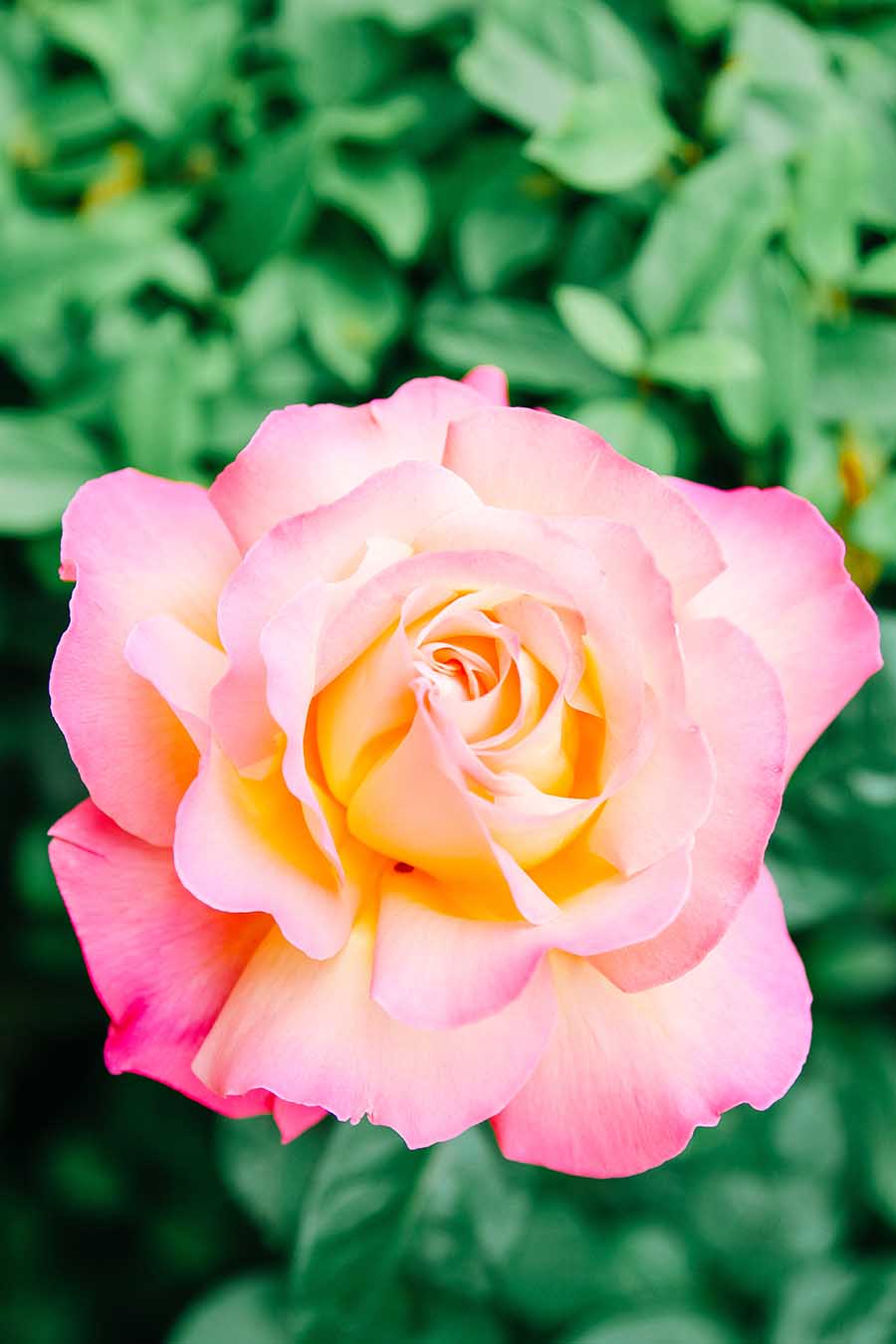 If you are planting a newly purchased rose in the dirt, you will want to dig a hole twice as wide and half as deep as the pot that it came in. Remove the plant from the pot and put it in the hole. Fill the hole with rich planting soil and leave a basin around the root of the plant to act as a reservoir for water. This also helps in hot weather because roses do need a fair amount of water to thrive!
Caring for Roses in the Winter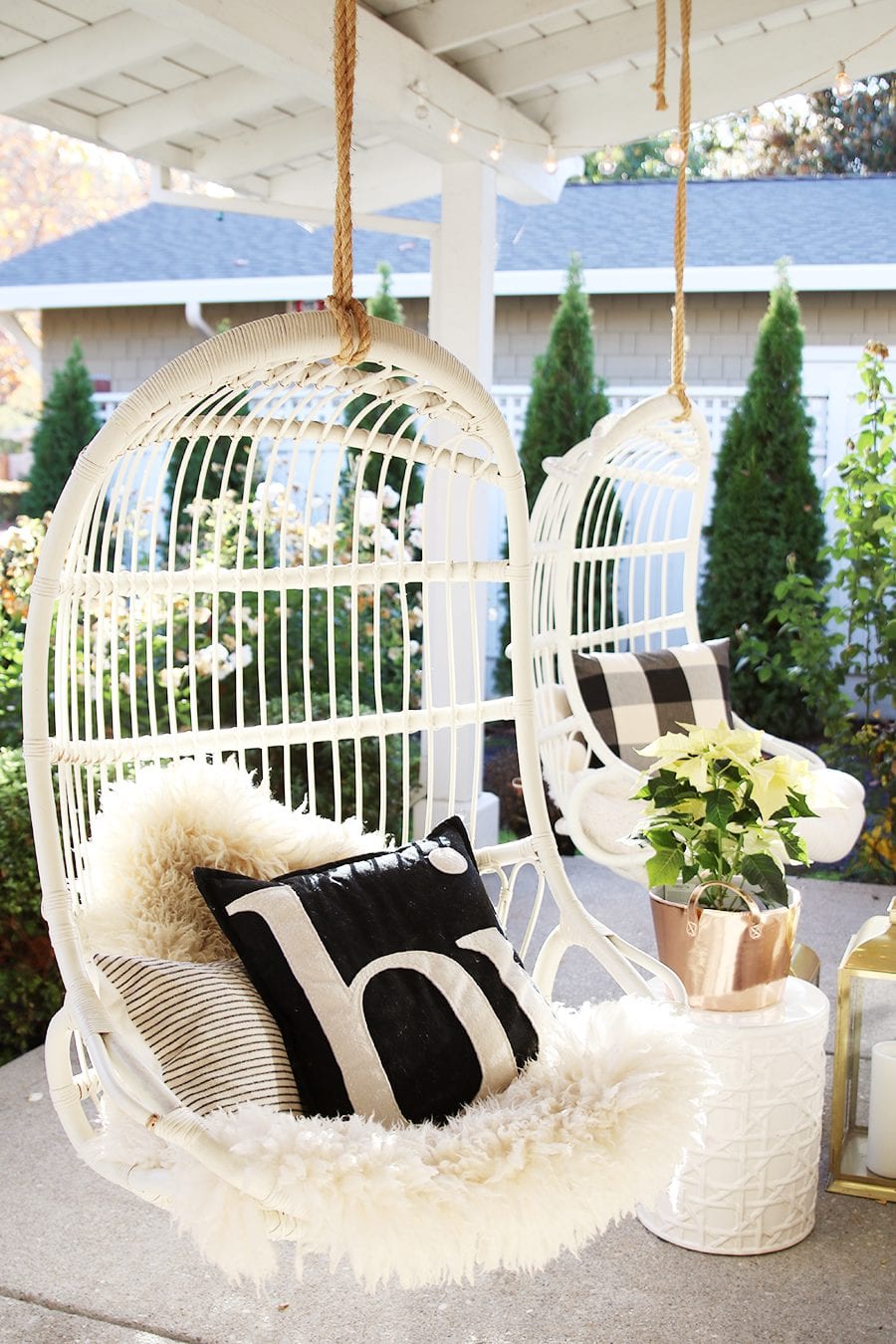 To grow the best roses, learn how to prune back roses in the winter and other essential tips in my post How To Care for Roses in Winter.
Pin it