Hygge is a Danish concept that revolves around creating joy and happiness in life's everyday moments. While hygge can be applied to all parts of your life, there is a huge trend right now with everyone adding hygge to your home. After all, we spend most of our time at home. I have rounded up 4 hygge home ideas that will have you enjoying more joy and happiness at home!
My favorite part of incorporating more hygge to my home is truthfully a very simple fact. I want those who walk through the front door to see and feel how much I love to live here! That comfy feeling of a home well-lived and well-loved. The place you would want to stay awhile because it gives off major hygge vibes.
Hygge Home Ideas
These four ideas will have you one step closer to having a home that makes your guests want to linger longer and enjoy those cozy vibes.
1. What is Hygge?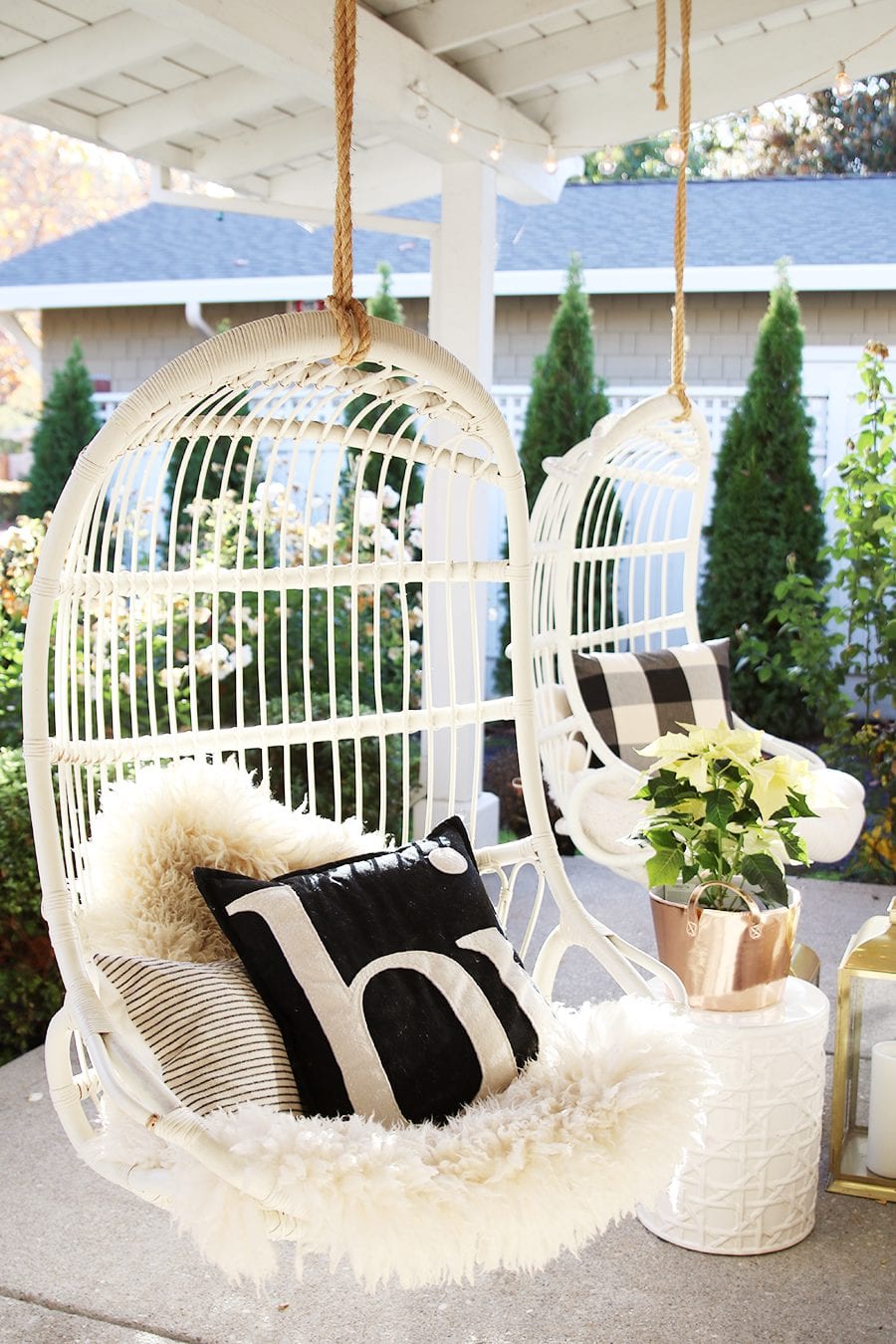 This past week I delved deeper into the meaning of hygge and created a checklist of 10 ways you can add more hygge to your life right now! This is a must read if you still are trying to grasp this concept!
2. Ways to Find Comfort In Your Home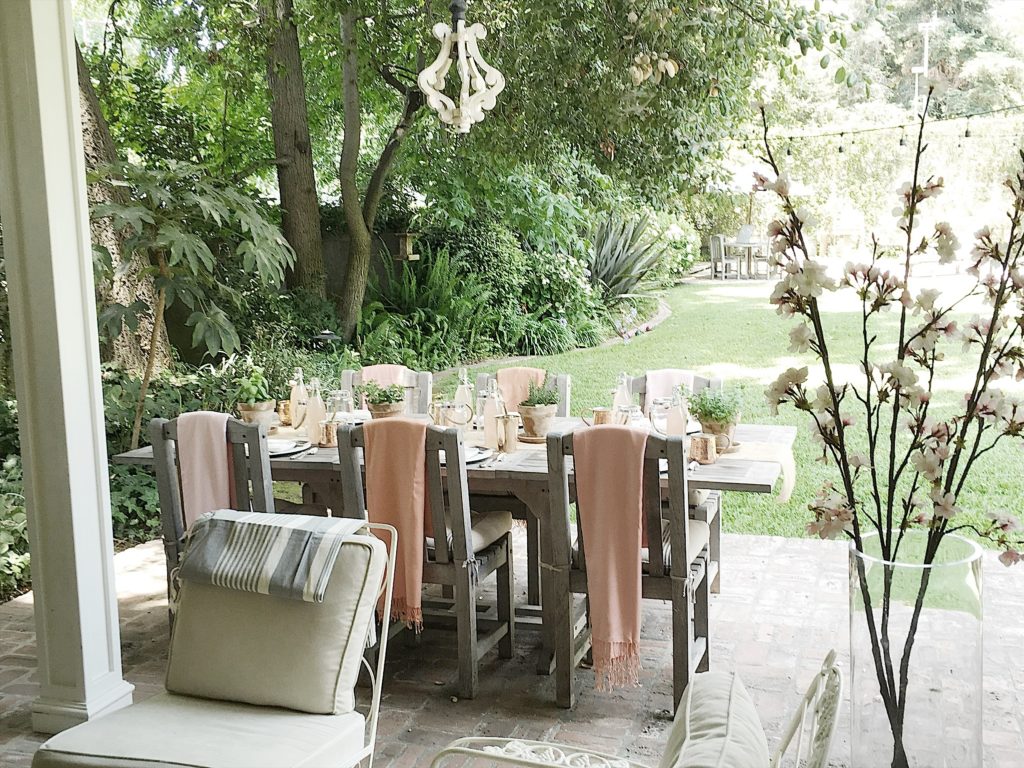 Leslie from My 100 Year Old Home shows us 5 ways to find comfort in your home. This is a great read and her list is essential and full of hygge home ideas!
3. Hygge Home Office Design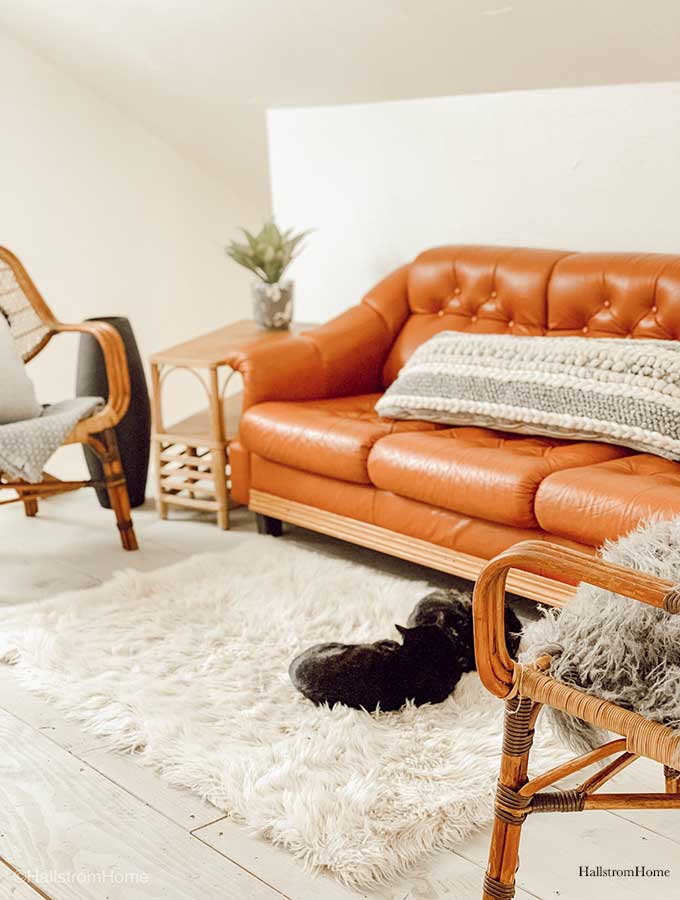 Rhonda from Hallstrom Home shares her most recent home office design. And she designed it with major hygge vibes in mind! Check out her Hygge Home Office Design from major inspiration and ideas!
4. Hygge Home Idea with Candles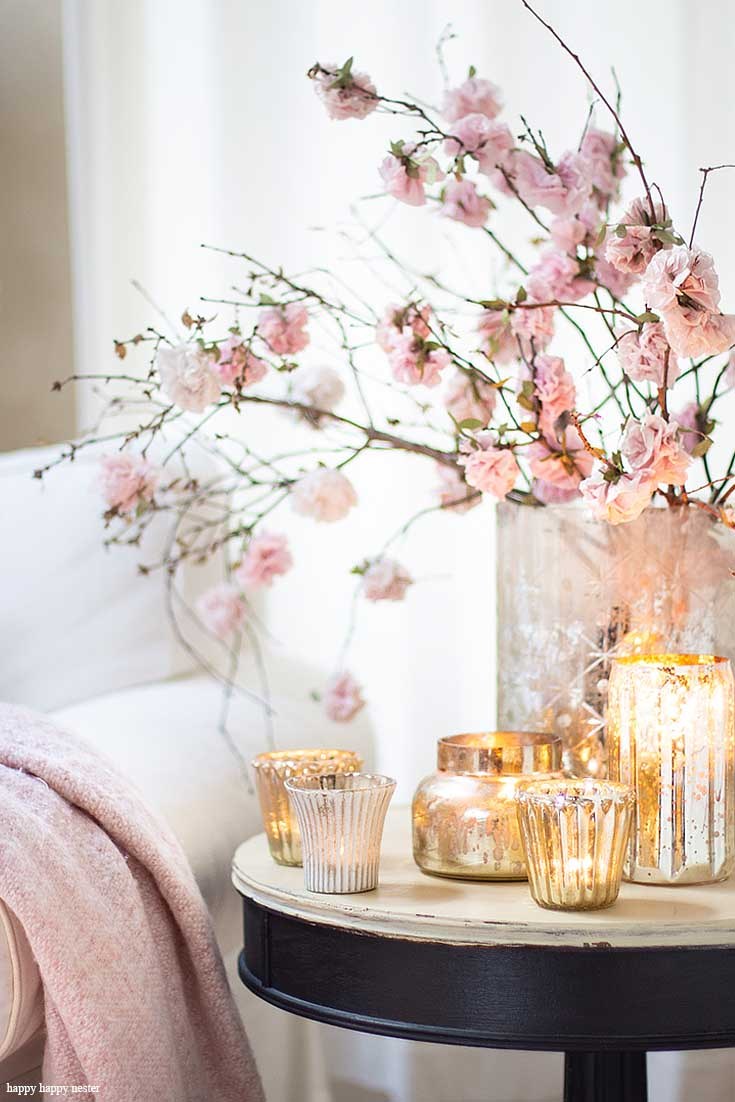 Janine, Happy Happy Nester always has the most beautiful vignettes, don't you agree? I love this post on how to add hygge to your home with candles.
Saturday Home Series
I am joining my blogging besties in a new series! Each Saturday we will be sharing a round up of living inspiration. Our Saturday Home Series will feature a unique theme each week and is sure to inspire! This week we are sharing ways to create a cozy home! Stay tuned!
Hosted by Hallstrom Home, Happy Happy Nester, My 100 Year Old Home and myself!
If you liked this post, you may enjoy these: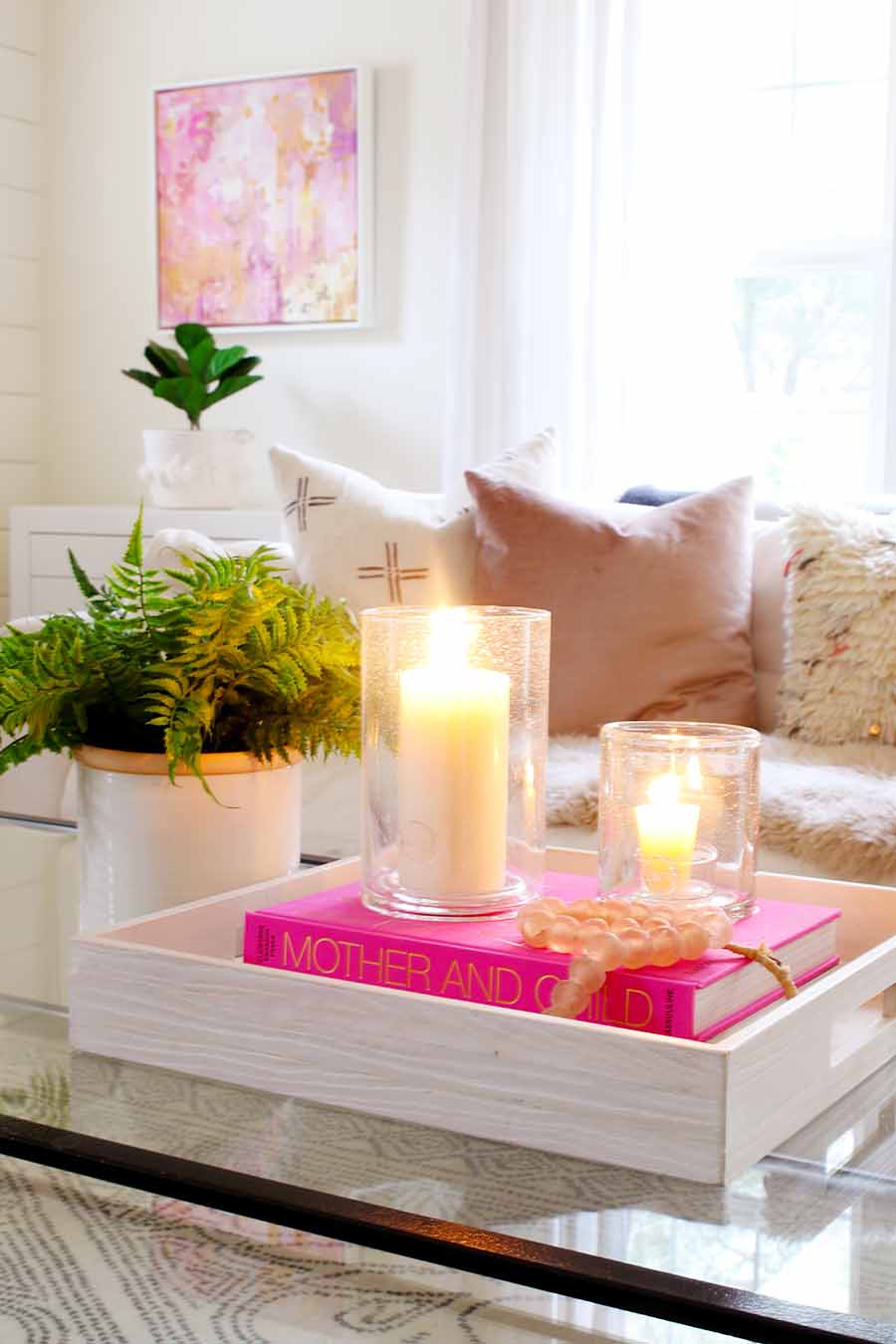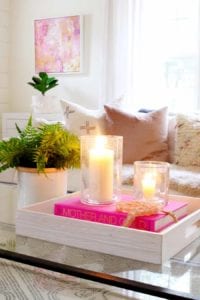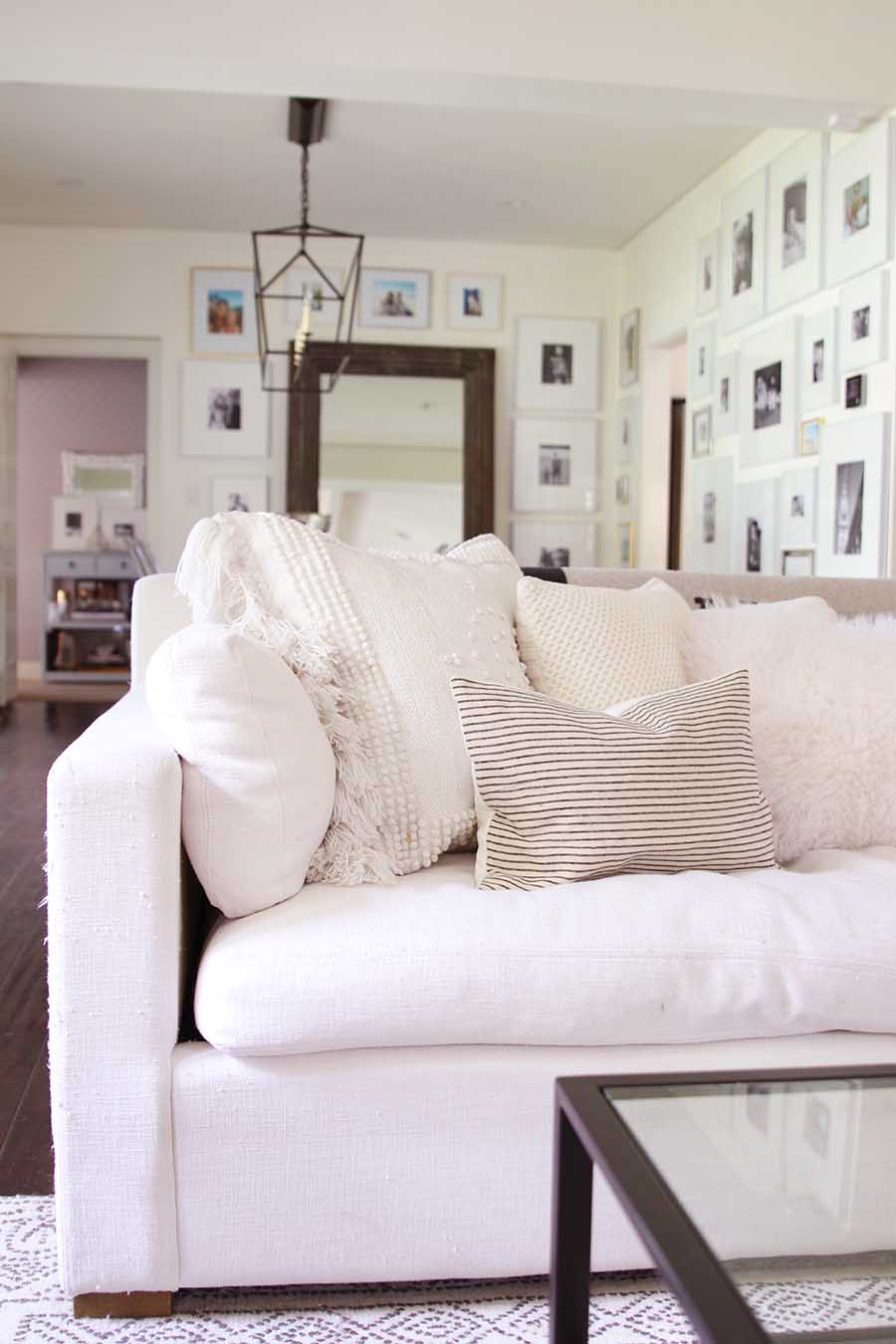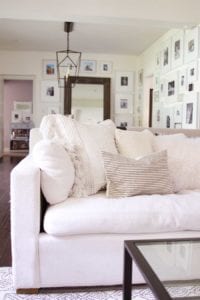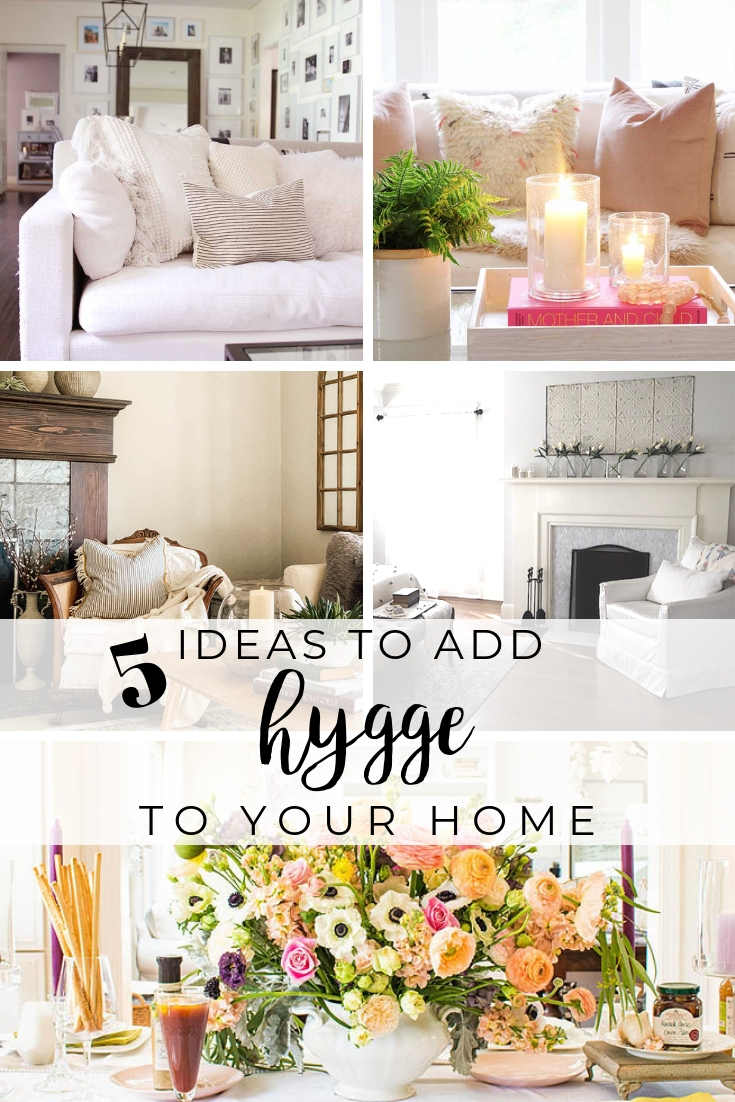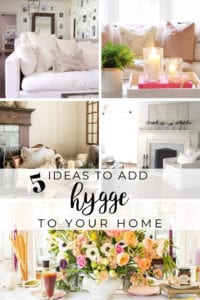 5 Ideas To Add Hygge To Your Home