December is upon us and it's a frenzy of gift giving and holiday parties! If there's one thing my mom taught me, it's that you should never arrive to a party empty handed. I want to share with you the easiest DIY hostess gift. The Moscow Mule Gift Basket!

Gift baskets are everywhere during the holidays, but why buy one when you can make one for cheaper? And I guarantee it will be so much cuter! Wait until I show you how easy it was to throw together this Moscow Mule gift basket by shopping at only BevMo!
Moscow Mule Gift Basket: How to Make The Basket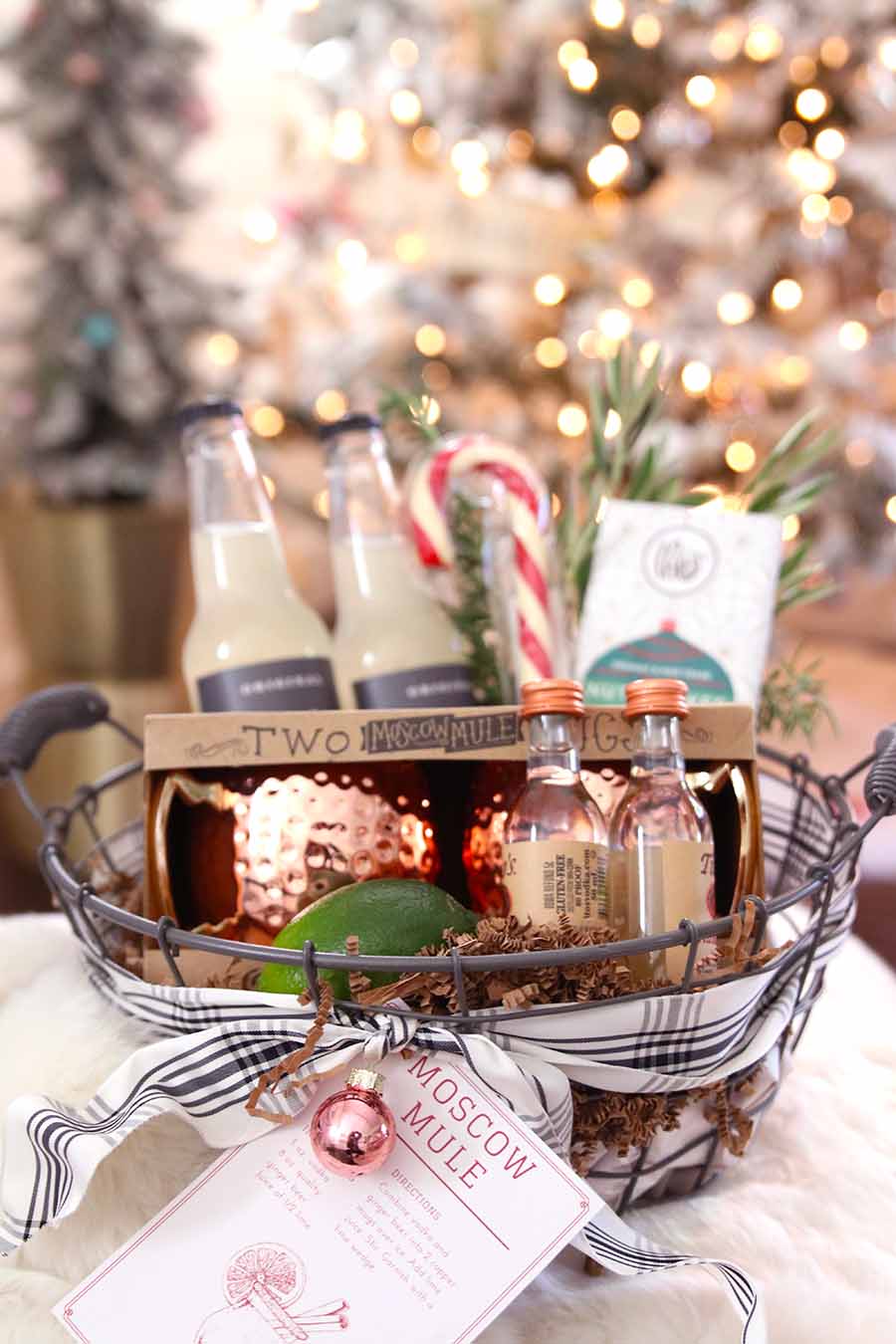 Nothing goes hand in hand quite like Moscow Mules and the holidays. I don't know if it's the seasonal ginger flavor, but when the temps dip down, I am always craving one of these signature cold drinks. And whipping up one of these cocktails could not be any simpler. That's why it makes for the perfect hostess gift.
Creating this Moscow Mule gift basket was so easy. I found everything I needed at BevMo!, lime included! They even had a great assortment of copper mugs to choose from. I chose these beautiful hammered cups that came in a set of 2 for under $20 – perfect!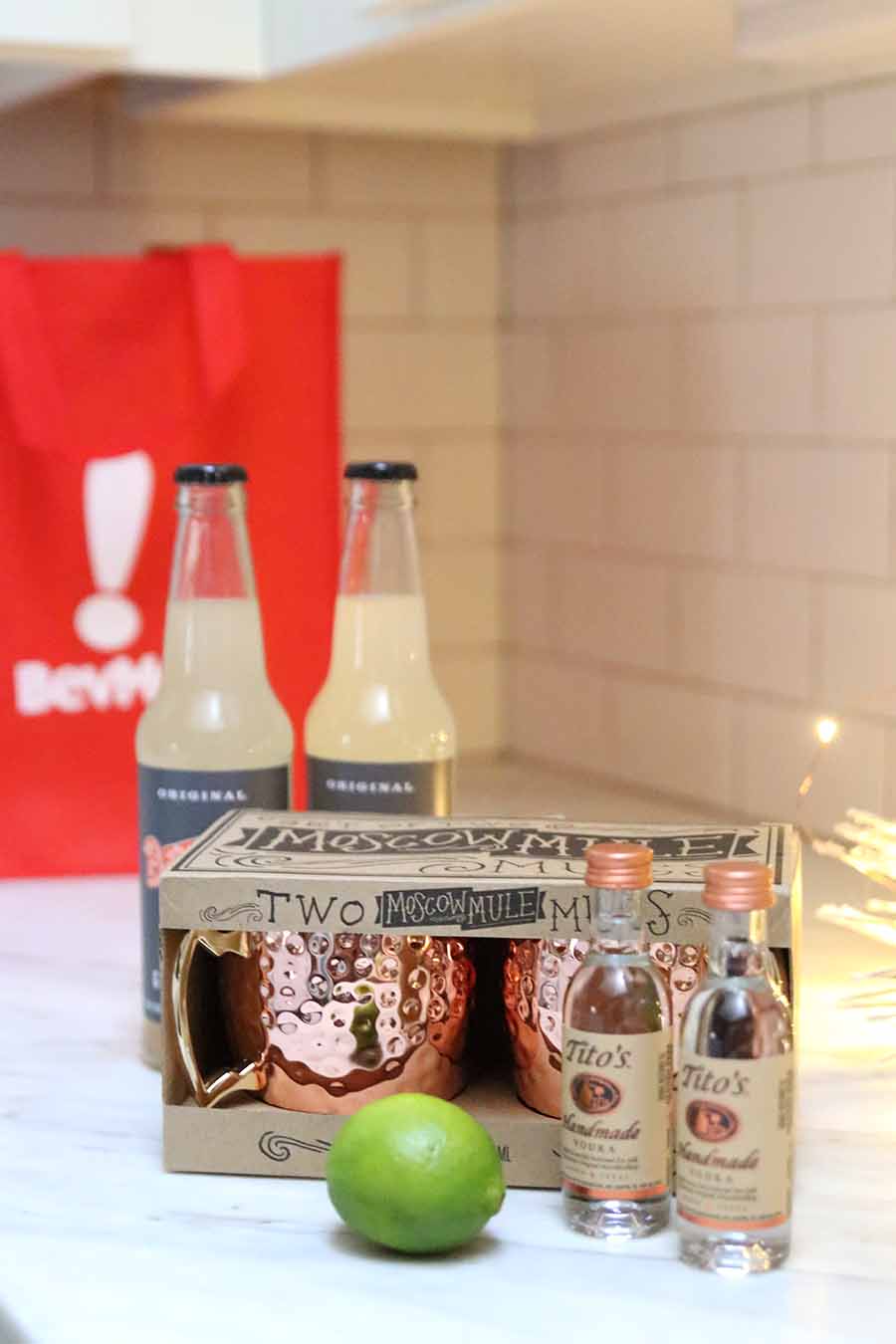 Why Are Moscow Mules Served in Copper Cups?
You must be wondering why Moscow Mules are served in copper mugs. The answer has to do with keeping the beverage extra cold and the icy sensation that the copper has when it reaches your lips. You can read more here from HomeWetBar.com.
Moscow Mule Gift Basket Ingredients
Here is what you will need to create your own Moscow Mule Gift Basket:
Ginger Beer
Vodka Minis
Lime
Moscow Mule mugs
Basket, crate or box
Snacks or candy
Basket Filler or newspaper
My free recipe card printable (see bottom of post)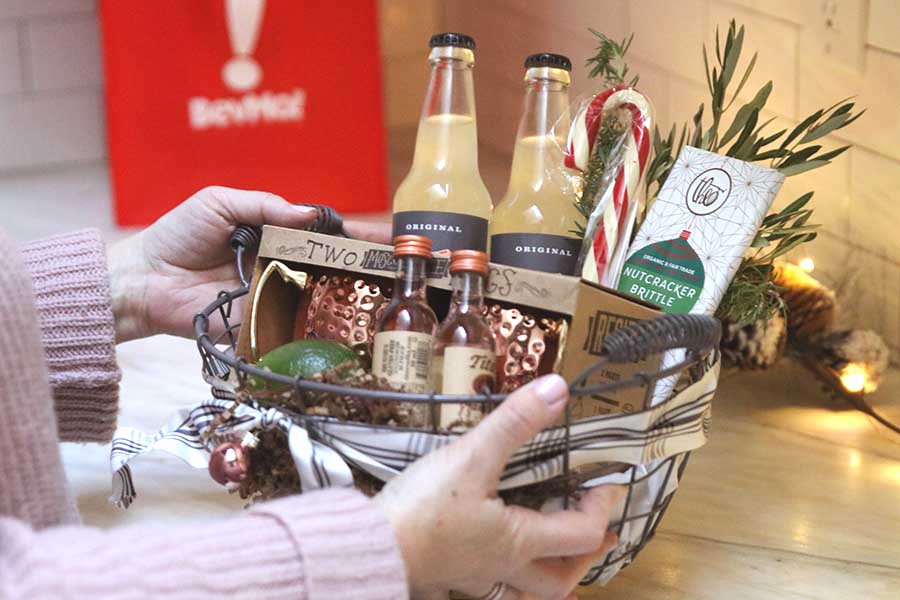 I found everything I needed for this Moscow Mule Gift Basket in the Grab-n-Go section of the store. And don't forget to print out the free Moscow Mule Recipe card for this diy hostess gift!
Also. be sure to check out the gift boxes you can customize with sweet and savory treats and a bottle of their favorite wine or spirits.
Now don't think that this can only be given as a diy hostess gift. This makes such a great presentation and is perfect for giving to any cocktail-loving adult! This would be perfect for those hard-to-shop-for men or hostess-extraordinaires in your life!
How To Make A Moscow Mule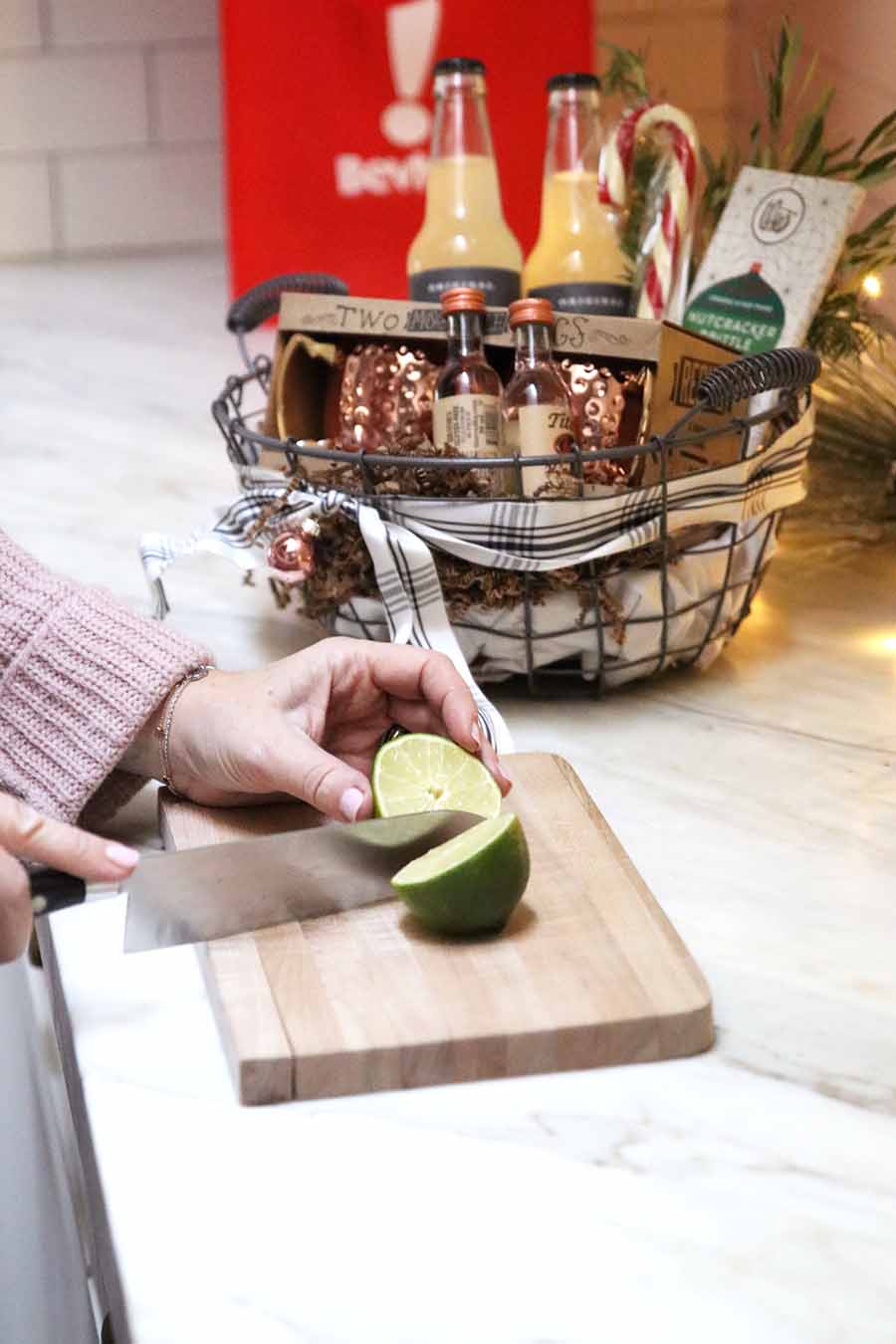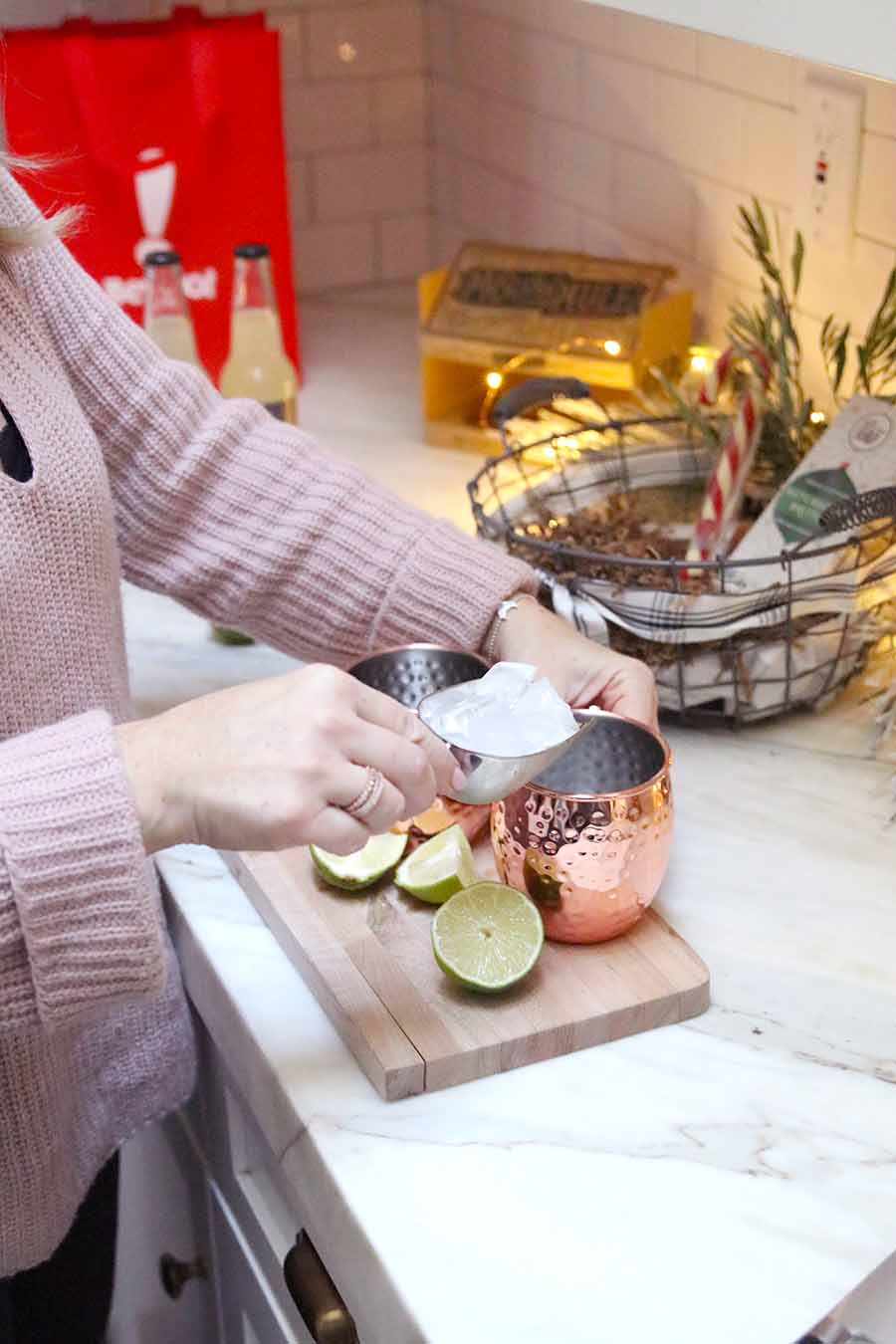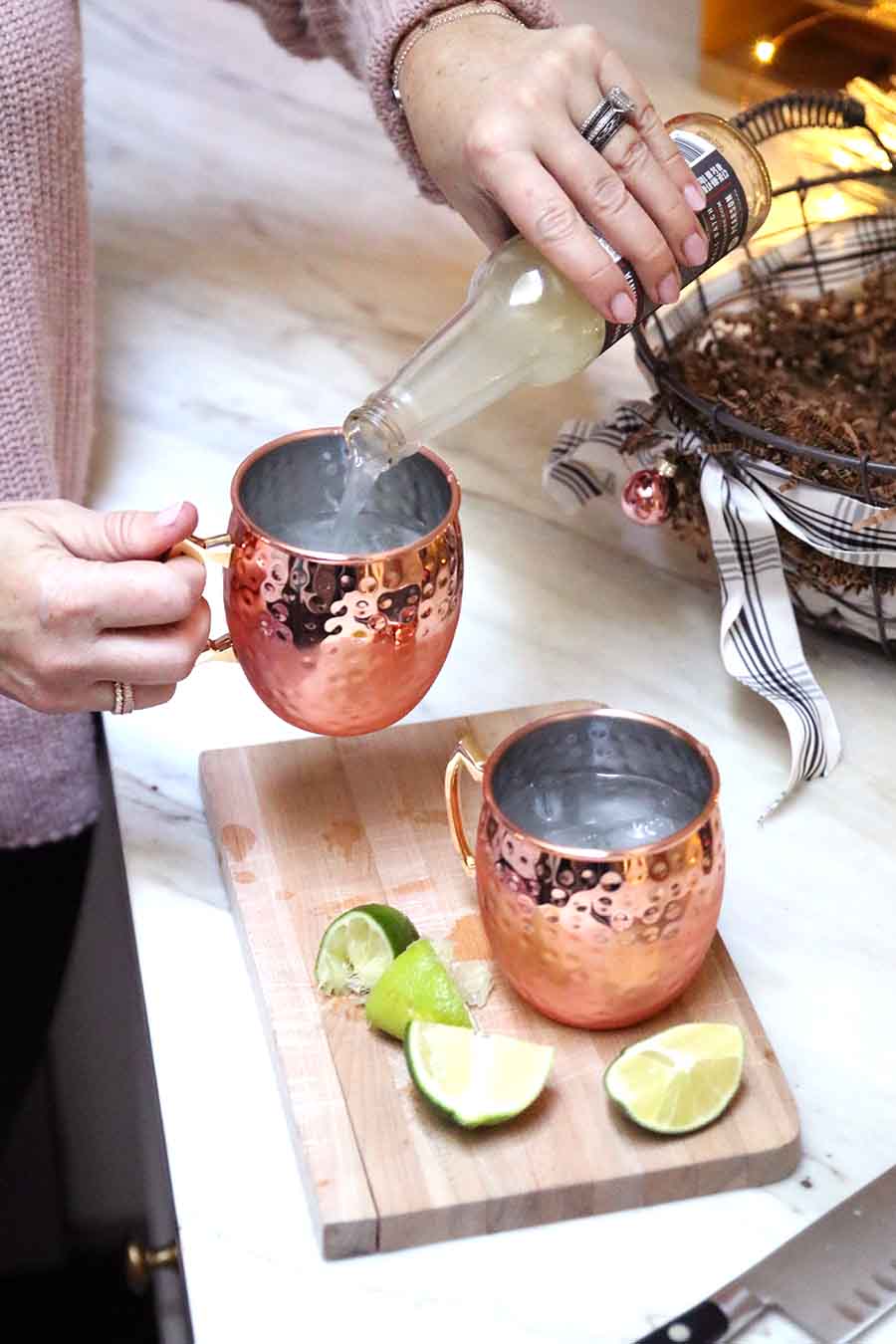 Moscow Mule Recipe:
Makes 2 Moscow Mules
Juice of 1/2 lime
3 oz. vodka
8 oz. ginger beer
Add ice to your favorite copper mug. Squeeze juice of 1/4 lime into each mug. Add 1 1/2 oz. vodka to each cup. Top with ginger beer and serve with lime on garnish.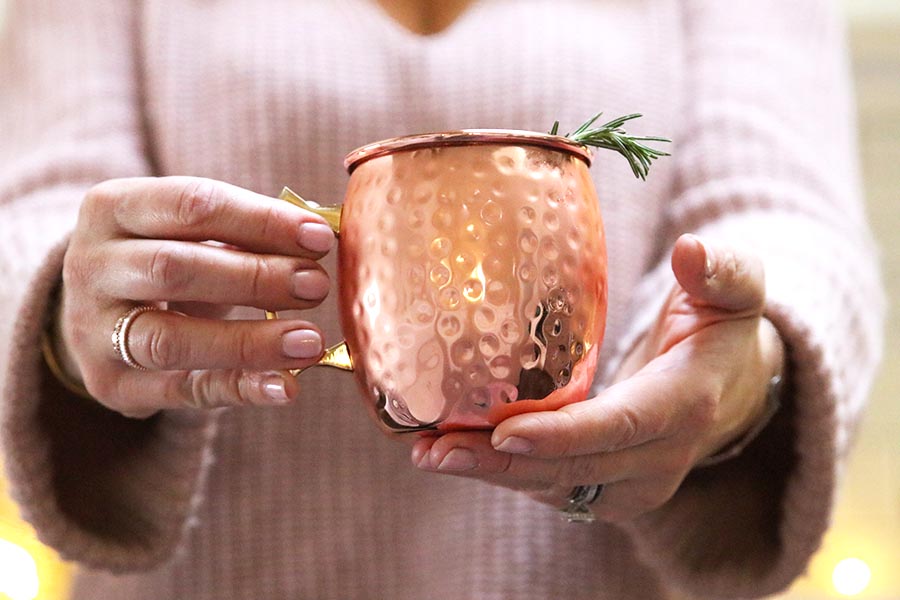 A fun container filled with everything you need to make this seasonal favorite! I can't think of a better way to make an entrance to your next holiday party!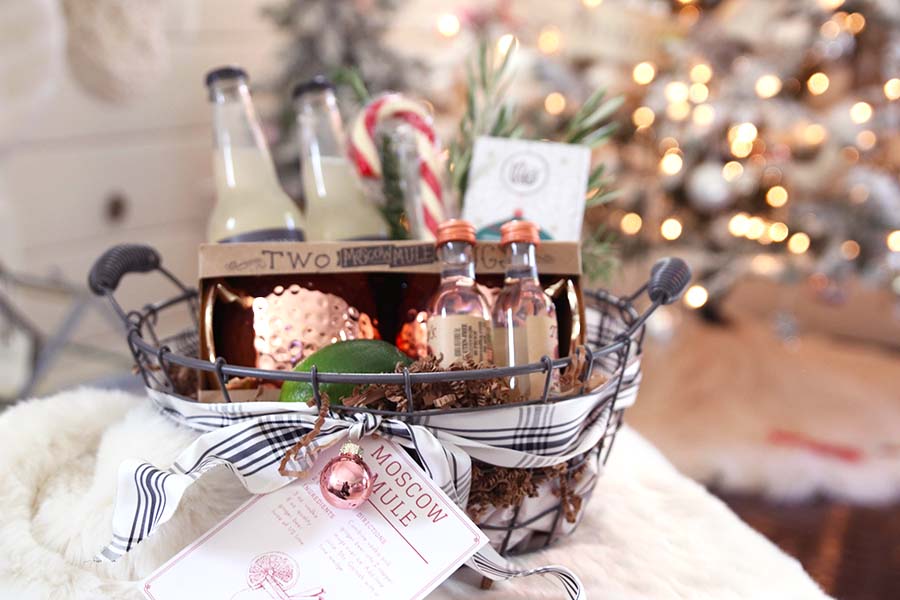 This post has been sponsored by BevMo!. All thoughts and opinions are my own.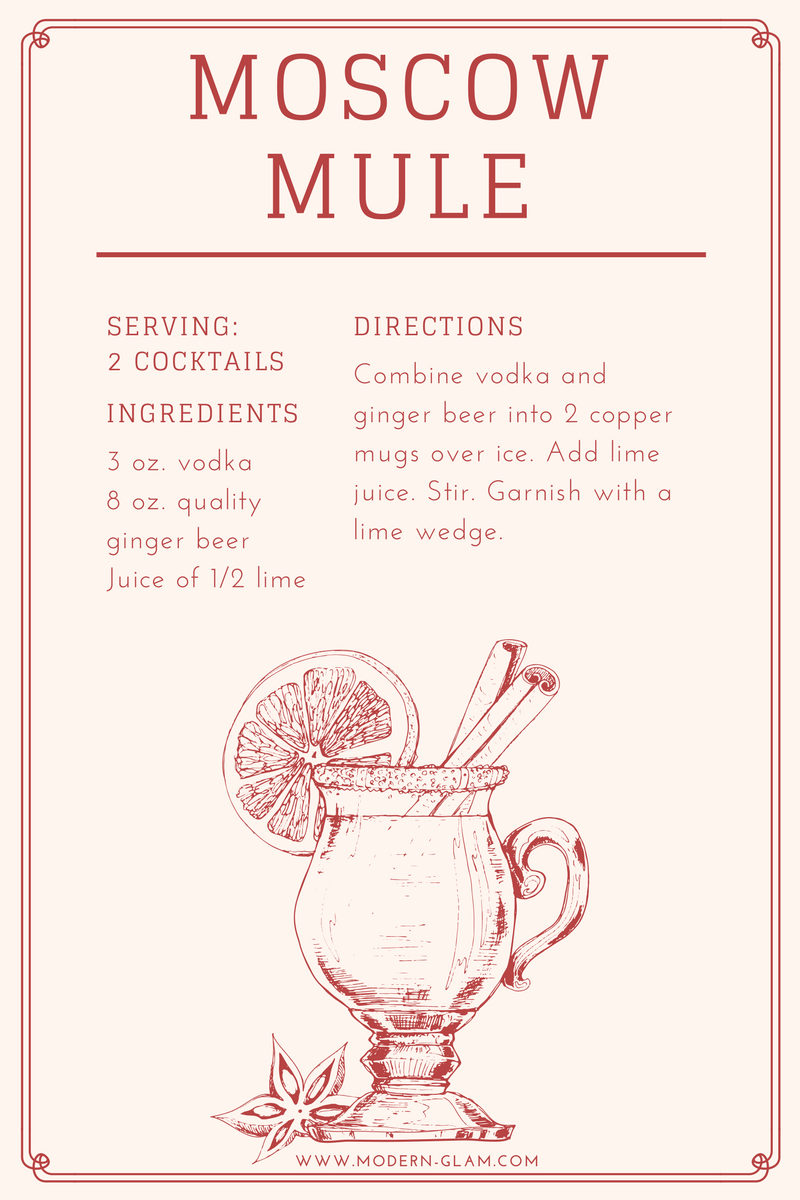 Click here to download the Moscow Mule Recipe Card!

More Gift Basket Ideas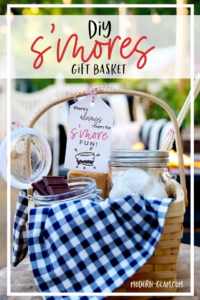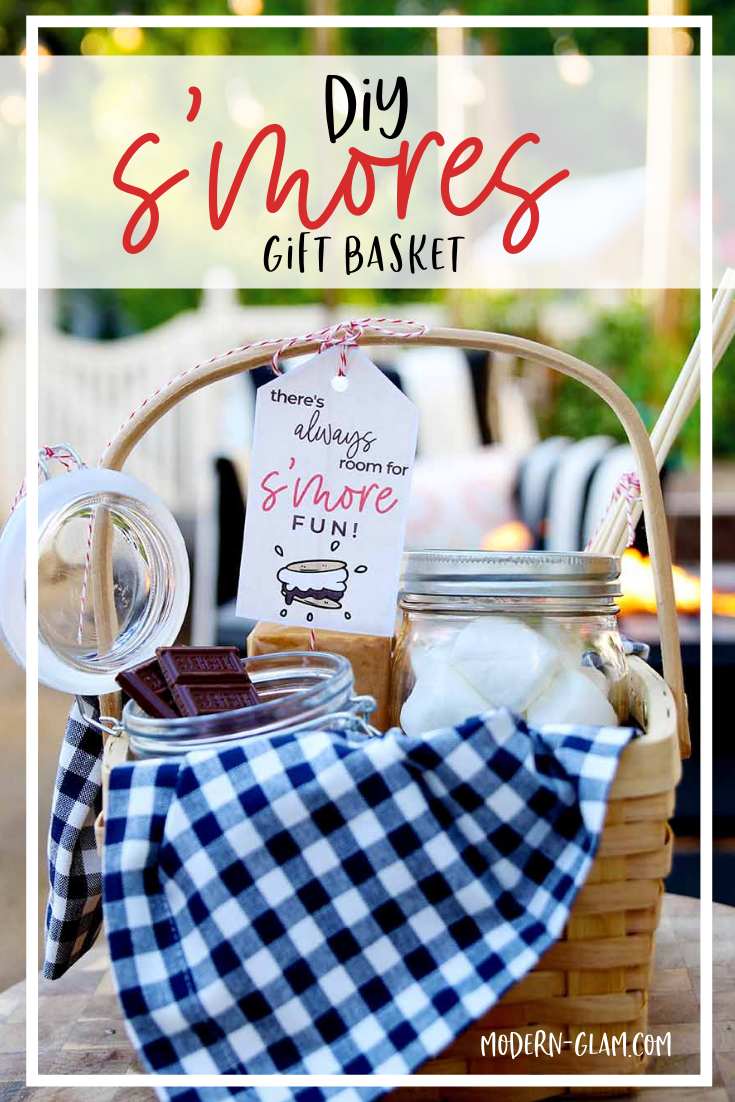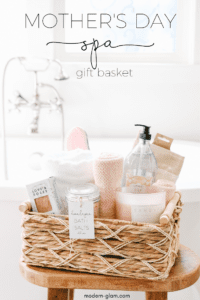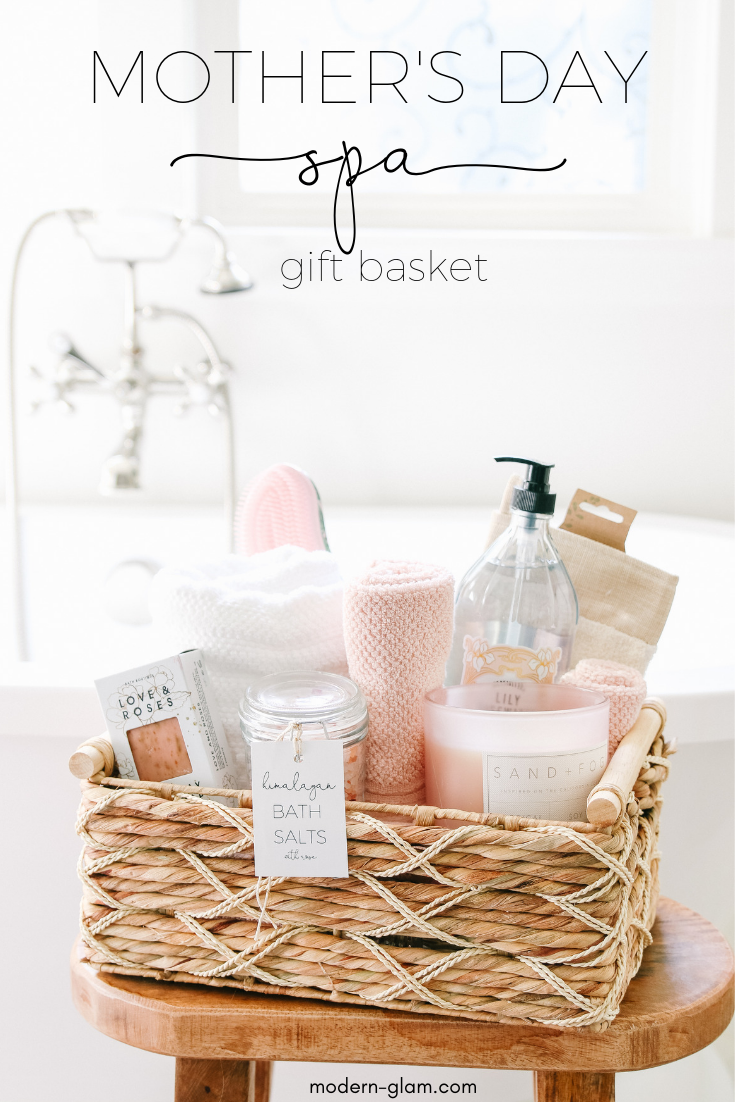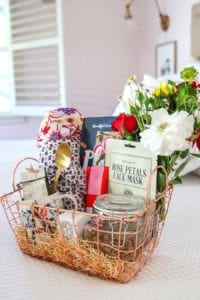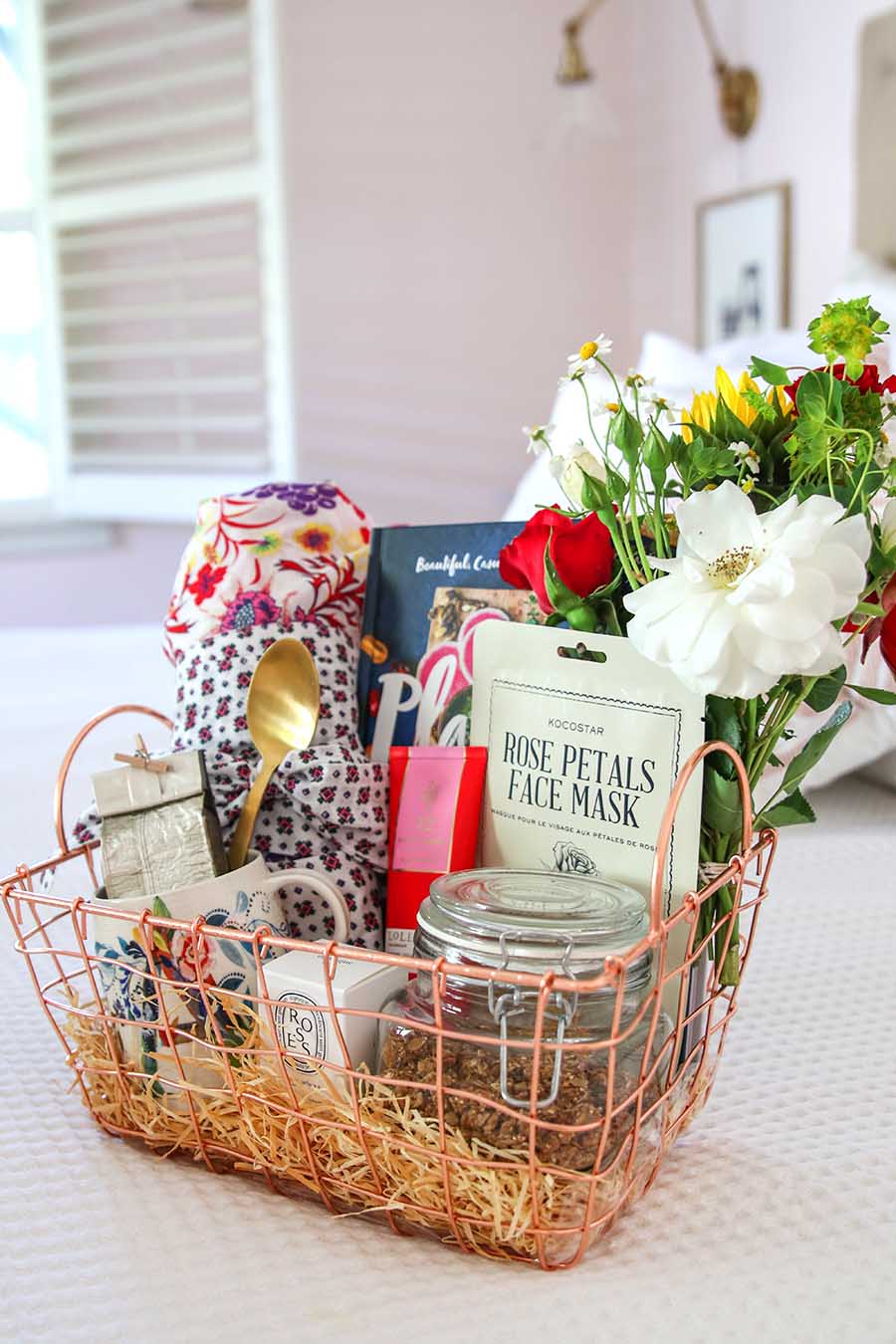 Pin It