My favorite recipes shared here on Modern Glam this past year. Everything from appetizers and cocktails to condiments and desserts. Cheers!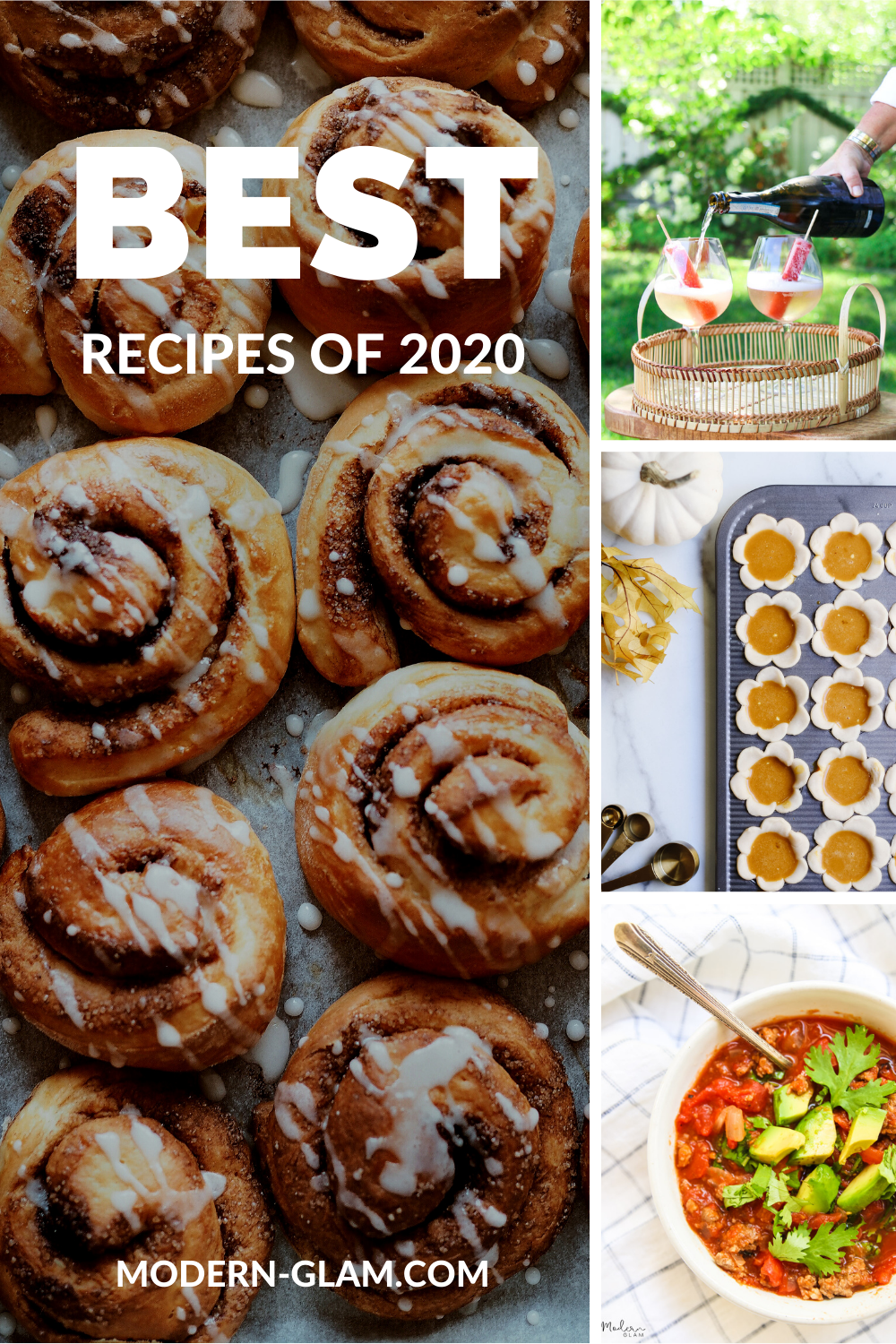 A new year is upon us and I can't wait to start the year off with a fresh start and renewed energy. But first, a look back on 2020 and my favorite recipes that I shared on the blog. There were some really delicious recipes this past year and quite a few cocktails. Ahem, 2020 really kicked my bootie and called for more alcohol. I can't be the only one, right?
So, enjoy this look back on the past year and my favorite recipes from 2020.
My Favorite Recipes of 2020
2020 had us spending more time at home. And with more time at home, came more cooking. I upped my recipe game this past year and really tried to come up with some unique but easy recipes to share with you. In general, we eat pretty healthy around here. Of course there are cocktails and dessert, but the food we consume is organic, fresh and filled with vegetables.
I like my recipes to be simple. I try to eat whole foods and I don't love processed products or items that contain a ton of preservatives. So, my ingredient lists are usually pretty short and most likely contain items that you already have on hand.
My Favorite Cocktail Recipes from 2020
It seems fitting to start this list off with cocktails. Considering alcohol sales rose quite impressively in 2020, I am guessing I'm not the only one that relied on a few more cocktails to get through my quarantine. LOL!
Skinny Grapefruit Margarita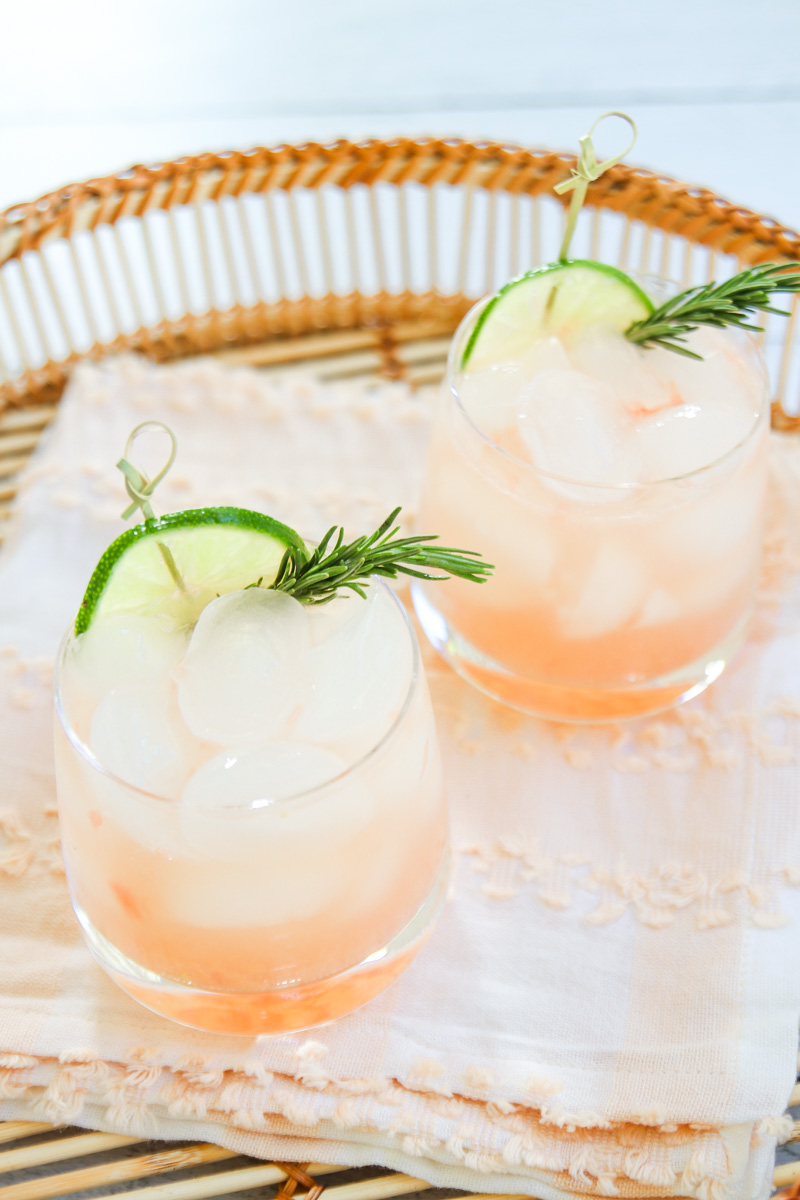 My sister in law, is the owner and founder of Naturally Clean Eats and is my go-to when looking for healthy recipes and options.
This Skinny Grapefruit Margarita (or Paloma) came from her and is one of my absolute favorite ways to enjoy tequila.
I love the fresh squeezed grapefruit juice and flavors in this simple and healthy cocktail. There is no sugar added and this drink is low in calories.
Easy Summer Cocktail Recipe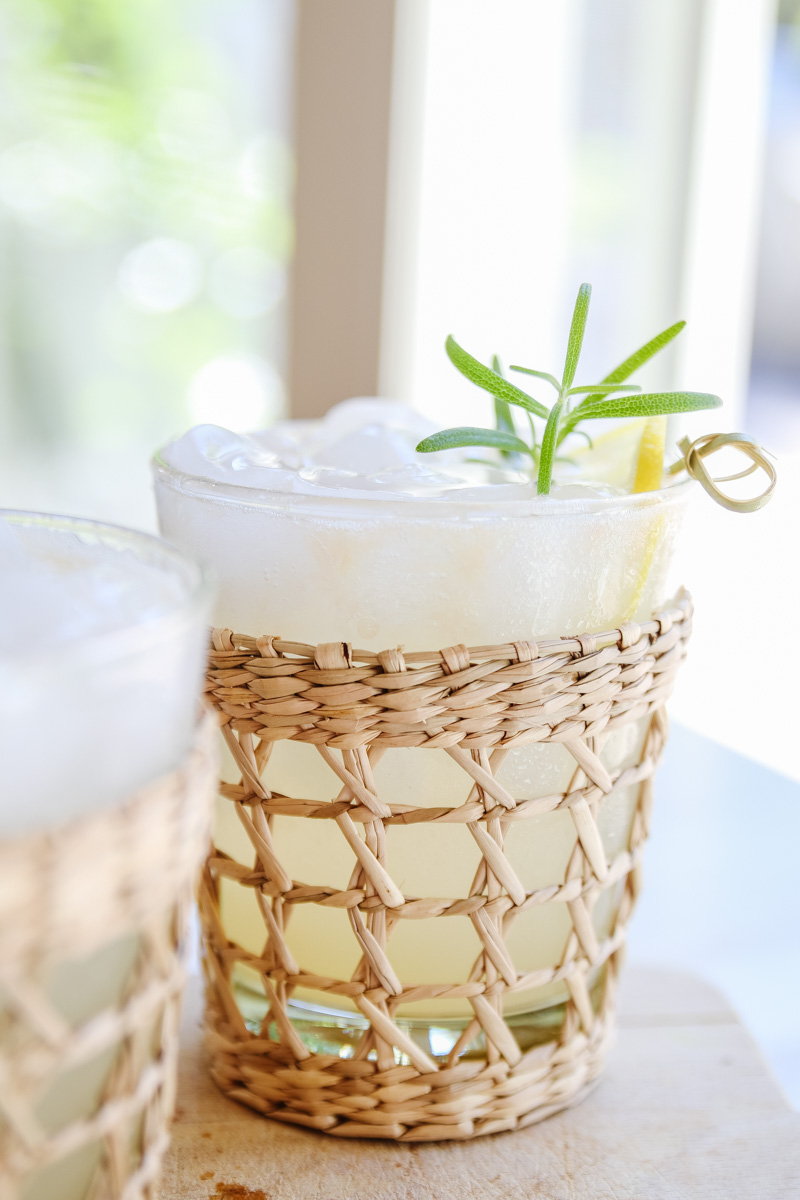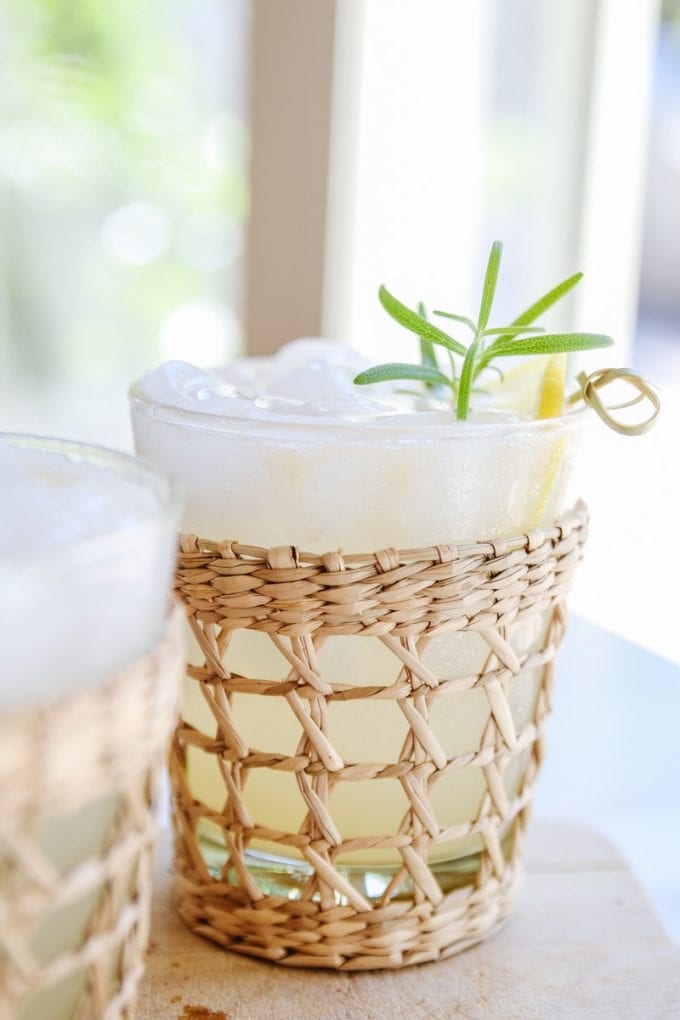 Just 4 simple ingredients make this Easy Summer Cocktail a cinch to prepare. And there is no sugar added. I love to sip on these all summer long.
Fall Spiced Whiskey Sour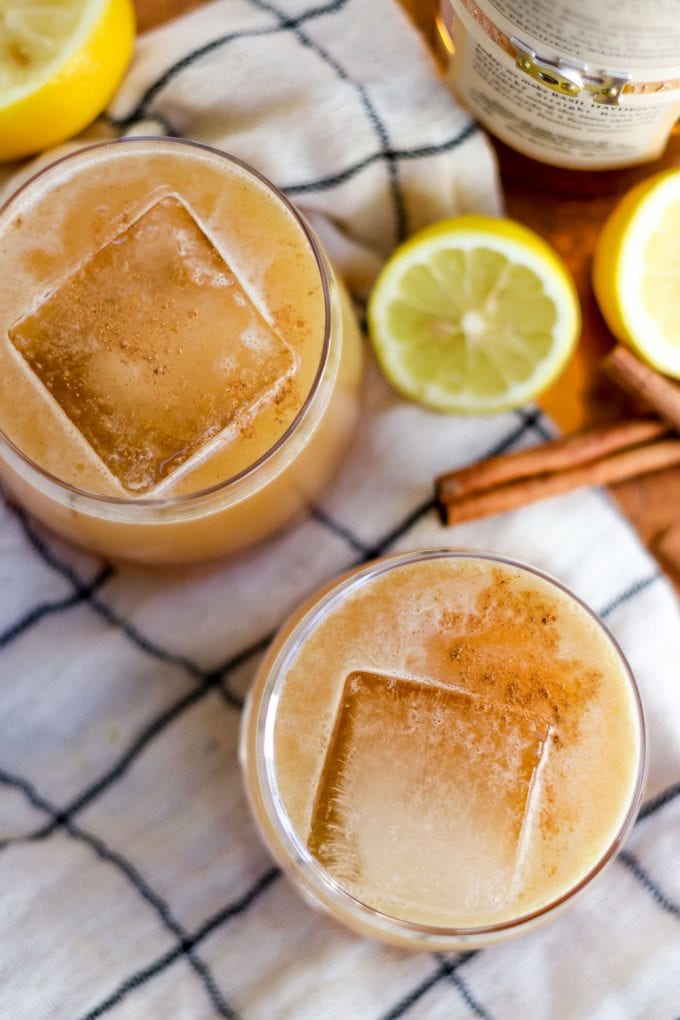 Definitely my favorite recipe from 2020 has to be this Fall Spiced Whiskey Sour. It has all the flavors of fall and is so easy to make. And don't let the title deter you from consuming this outside the fall season. We sip on these all year long.
Favorite Appetizer Recipes
Now on to the appetizers. My favorite way to entertain is definitely with a few good cocktails and light bites, so these appetizers are perfect to pair back to the recipes above.
Layered Hummus Dip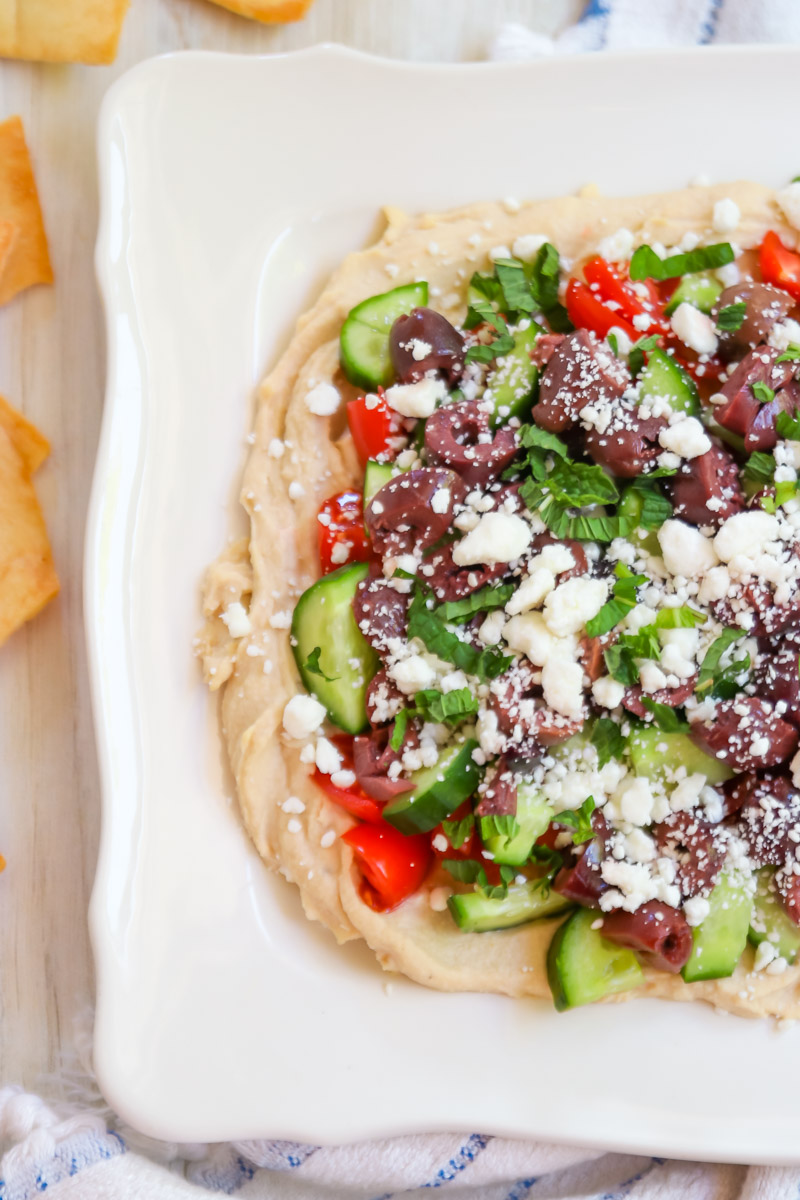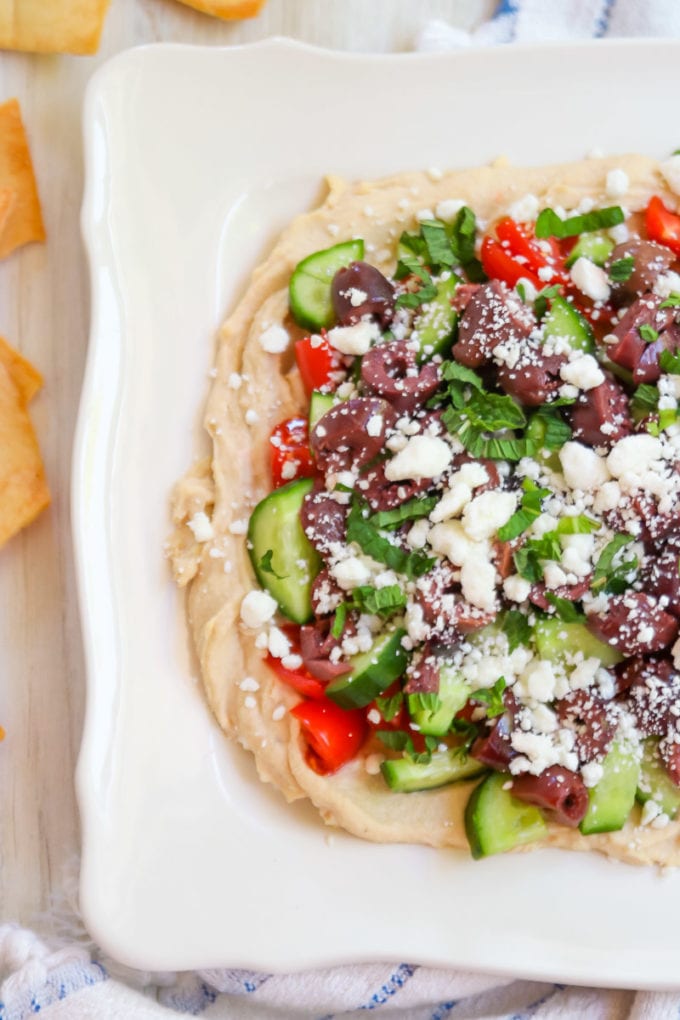 Just looking at this makes my mouth water! This Layered Hummus Dip is a serious crowd pleaser! And bonus points for being plant based and pretty healthy too! Serve with jicama, carrots and pita crackers.
Easy Puff Pastry Appetizer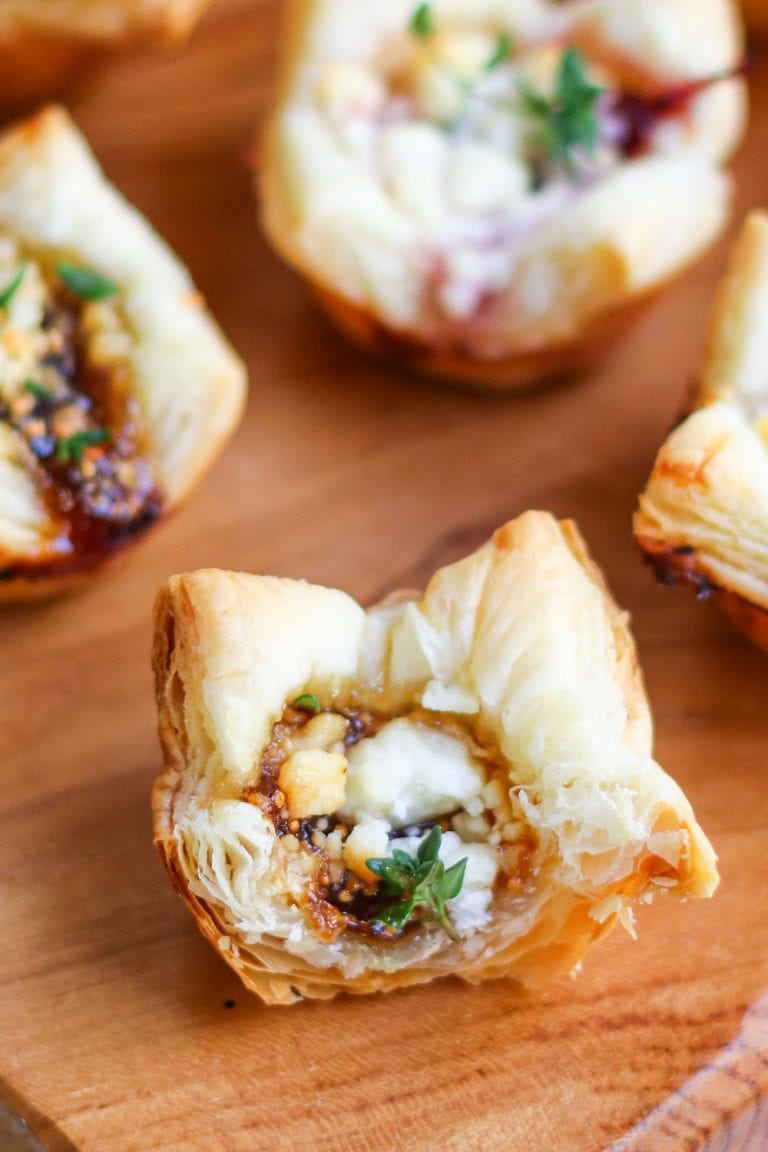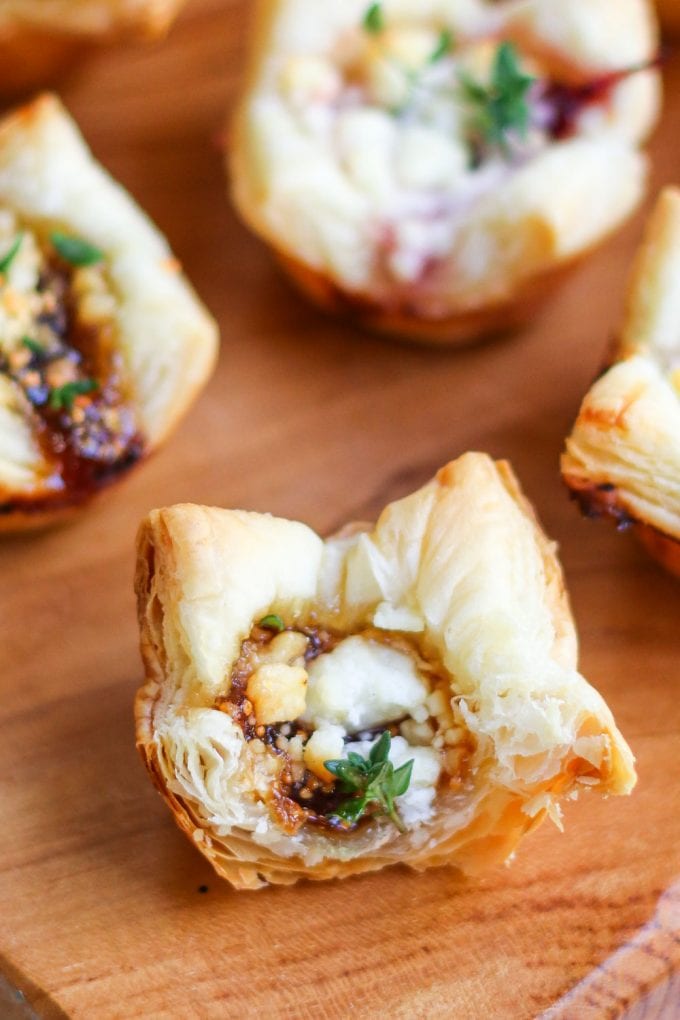 One of my favorite recipes for entertaining is this Puff Pastry Appetizer with Goat Cheese.
And if goat cheese isn't your thing, I offer plenty of other ways you can switch up this simple recipe. Made in mini muffin tins, this is so easy to make and is a crowd pleaser.
The Best Sweet Charcuterie Spreads
I love to use my wooden charcuterie boards to create a fun dessert (or brunch) tray. These four options are so fun to make for kids and adults alike!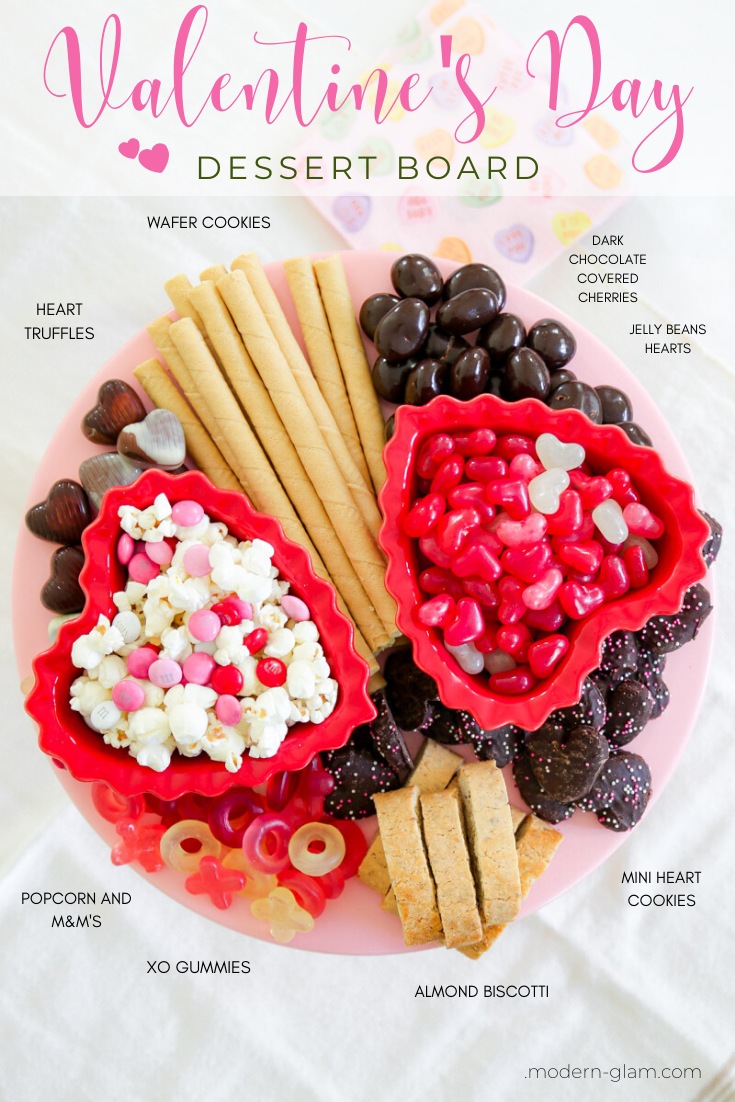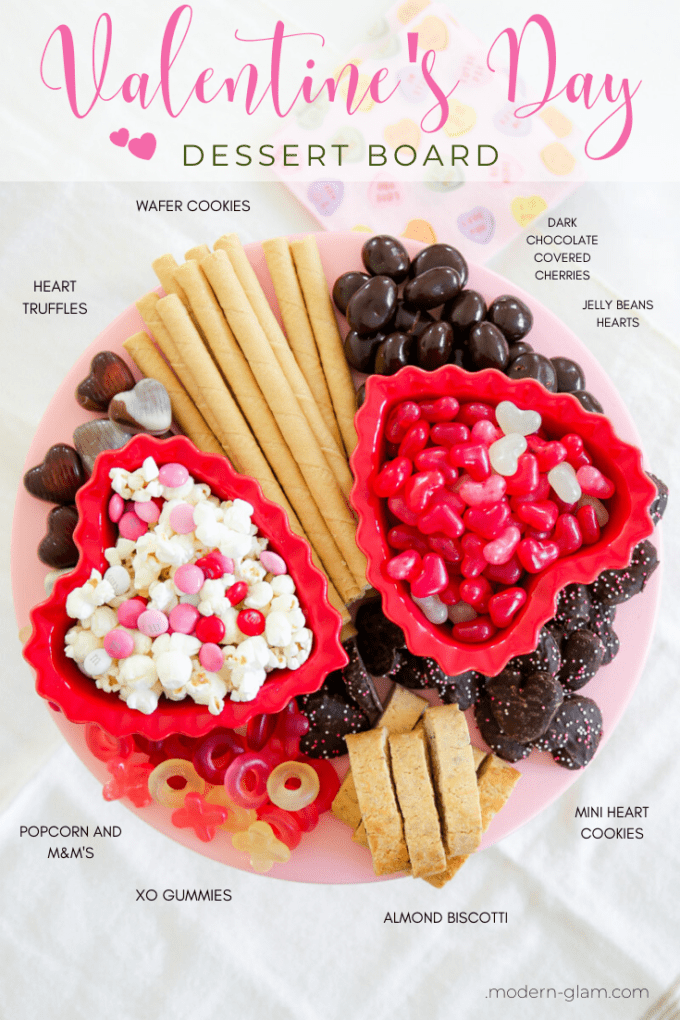 This Valentine's Day Dessert Charcuterie is made using items from Trader Joe's and is so easy to put together!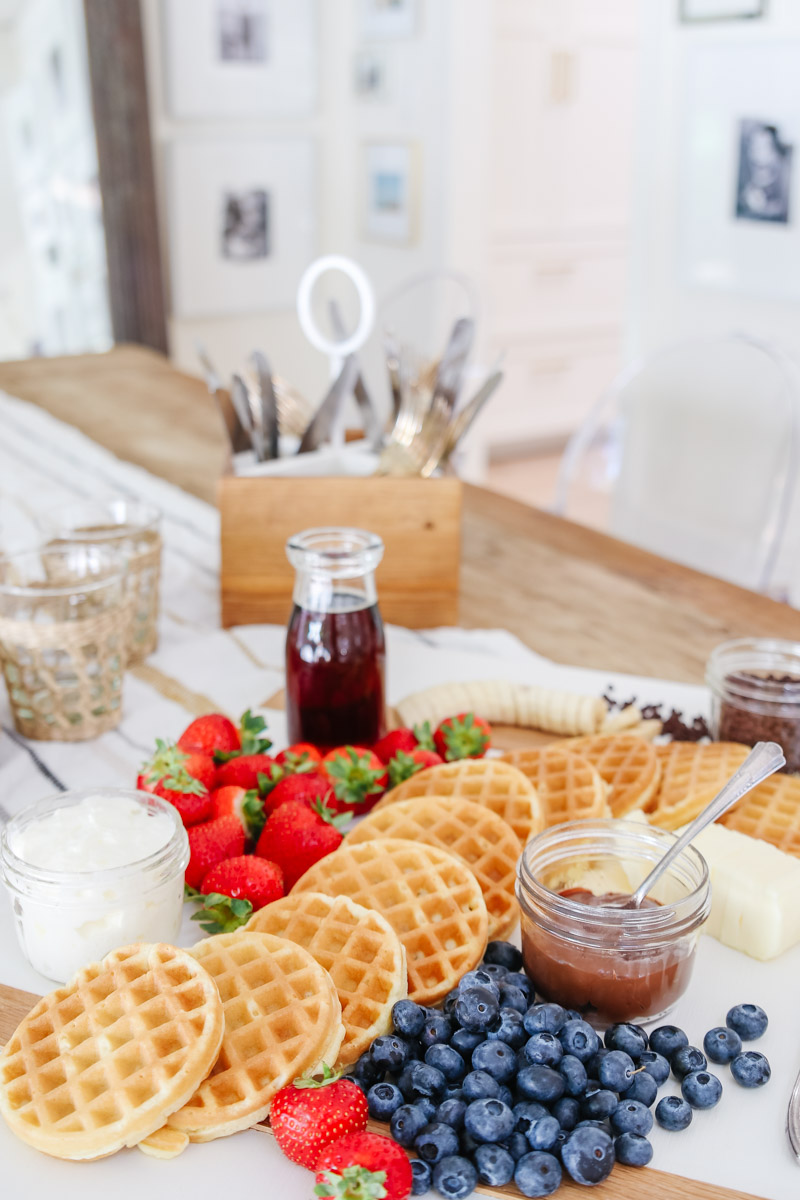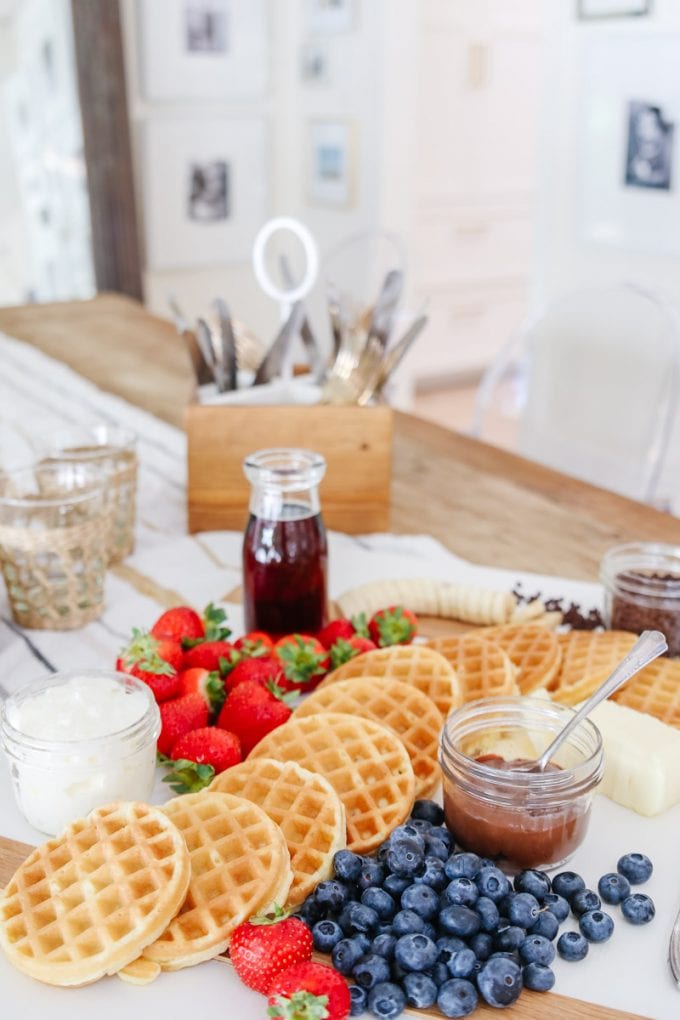 And how fun is this Waffle Brunch Board? My kids absolutely loved this but it would be so fun to put together for a weekend brunch too!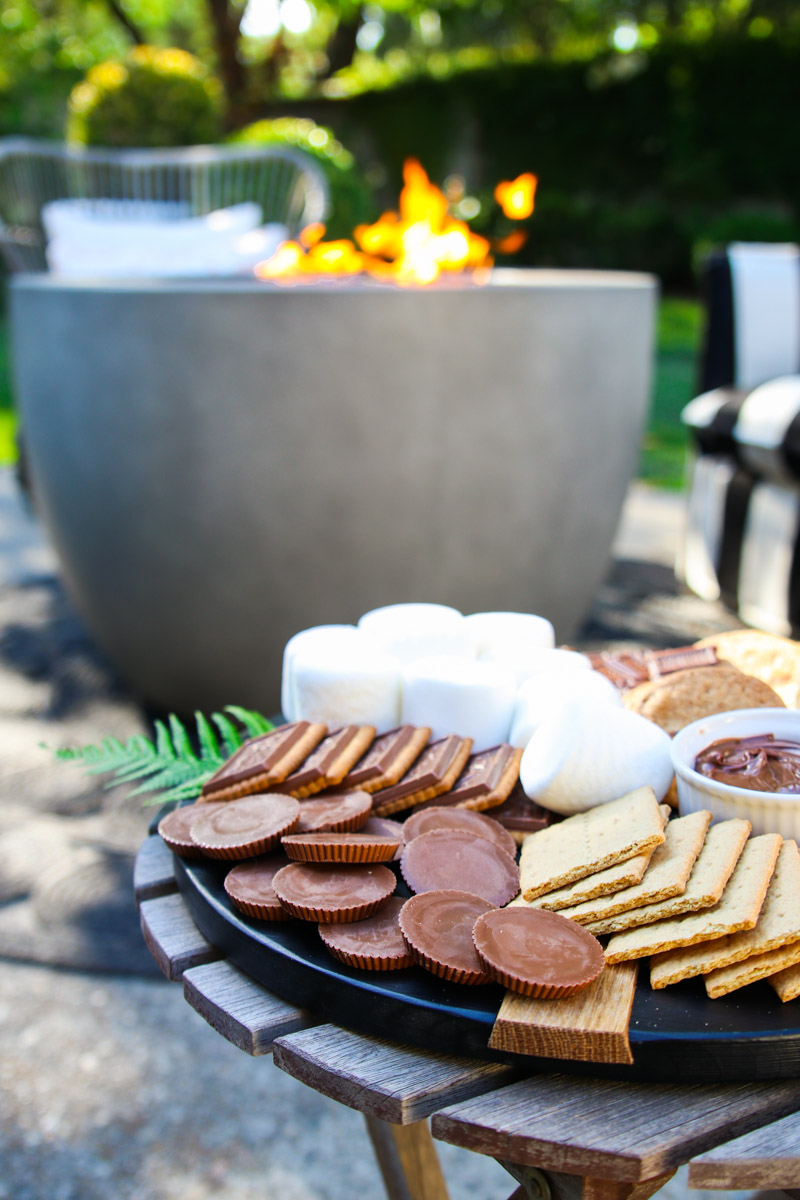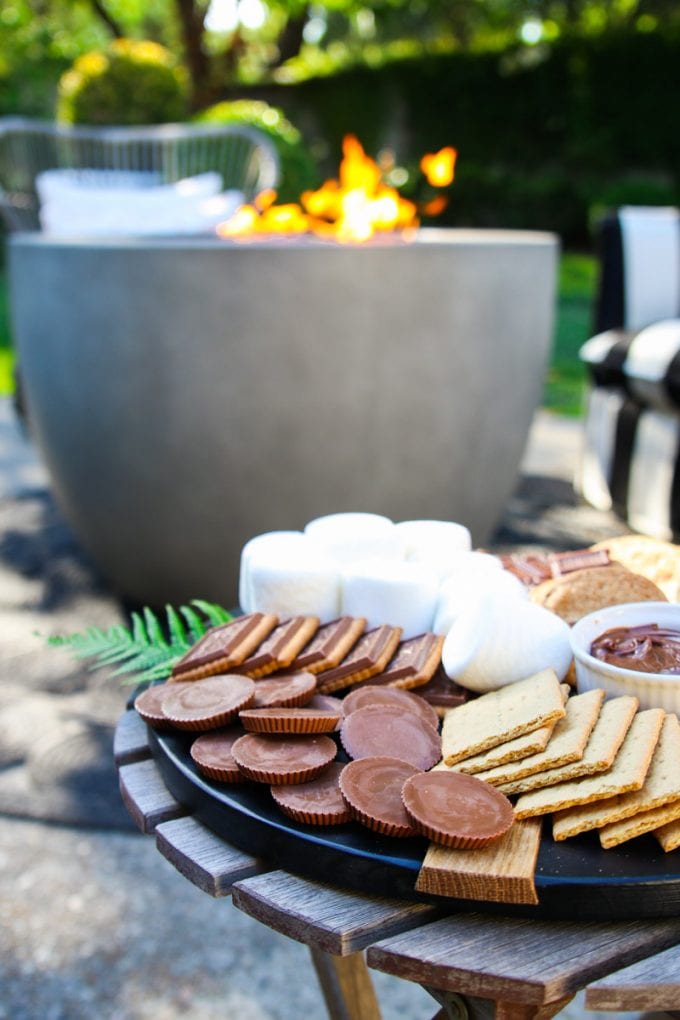 My favorite S'mores Dessert Board is perfect for summer evening by the fire pit! And I have a ton of great combinations for gourmet s'mores!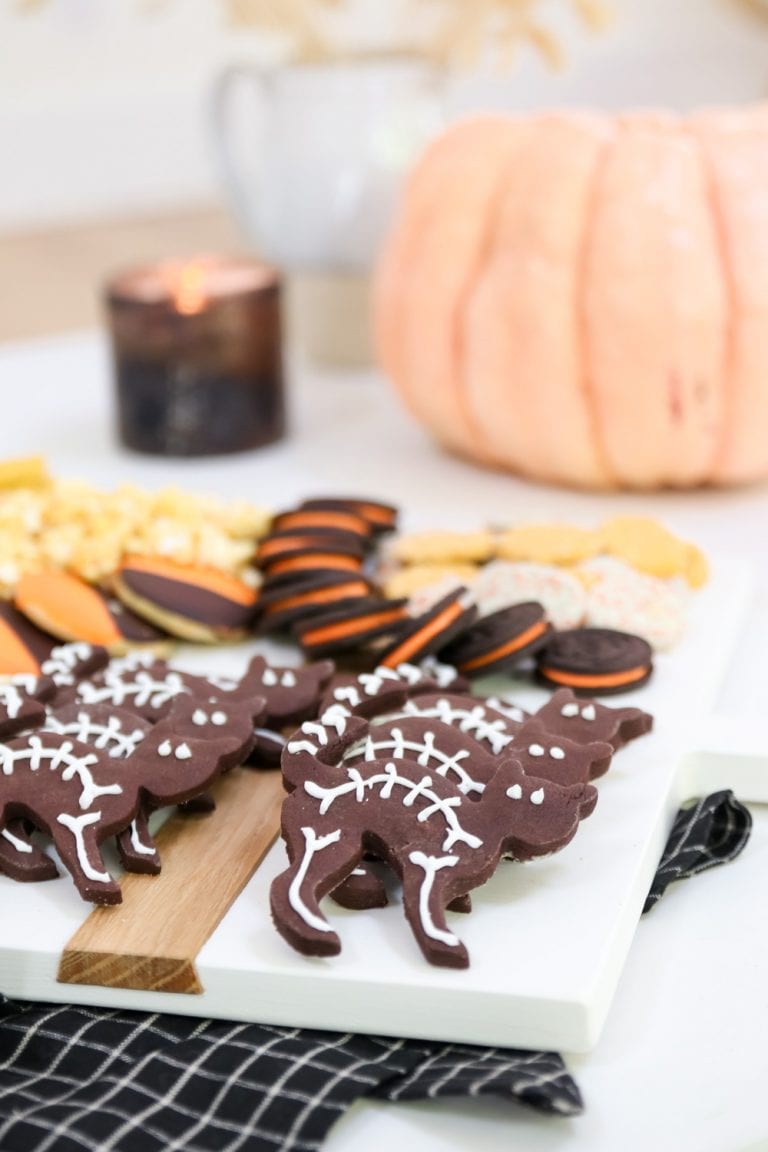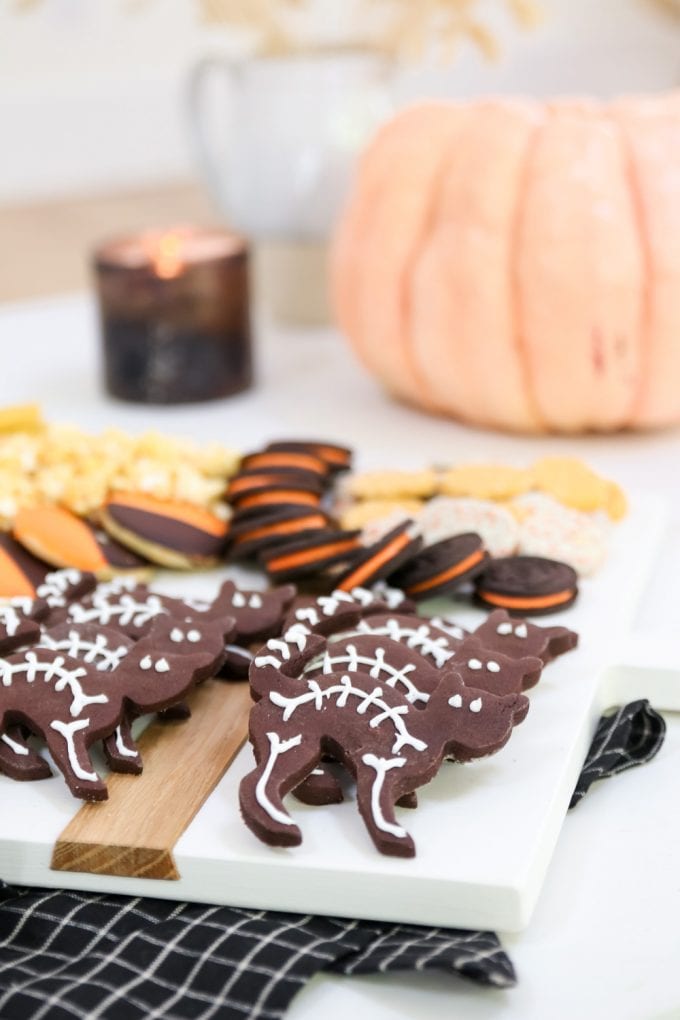 A Halloween Snack Board featuring these cute Skeleton Cat Cookies and sweet treats from Trader Joe's.
Most Popular Dessert Recipes of 2020
Ok, and now to round out this list of my favorite recipes from the past year, dessert. The perfect ending!
Easter Bark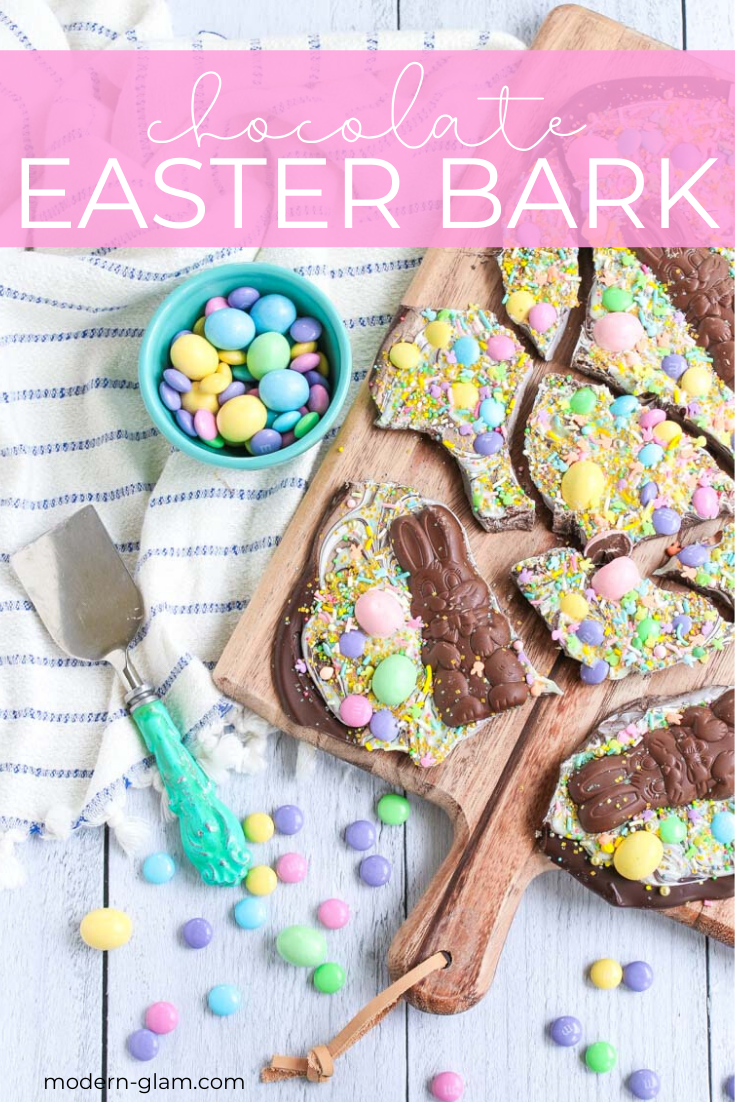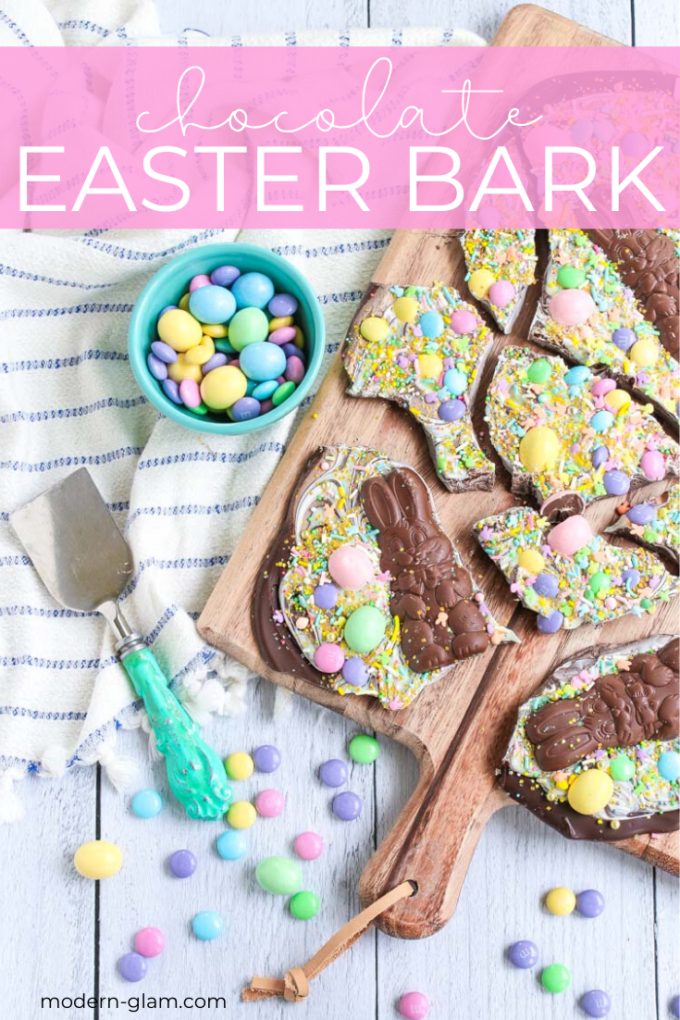 This Easter Bark is so fun and colorful. And it is super easy to make. This makes a great gift that you can package up and place in Easter baskets or drop off on a friend's porch.
Olive Oil Pumpkin Cake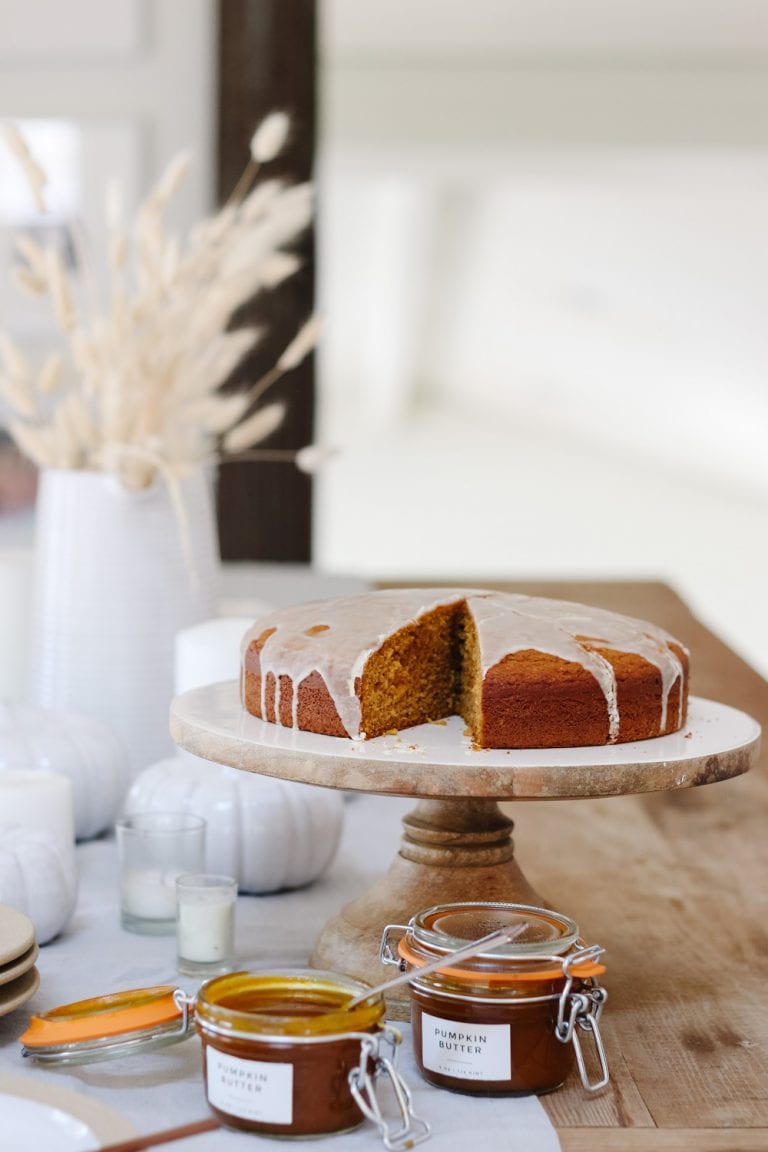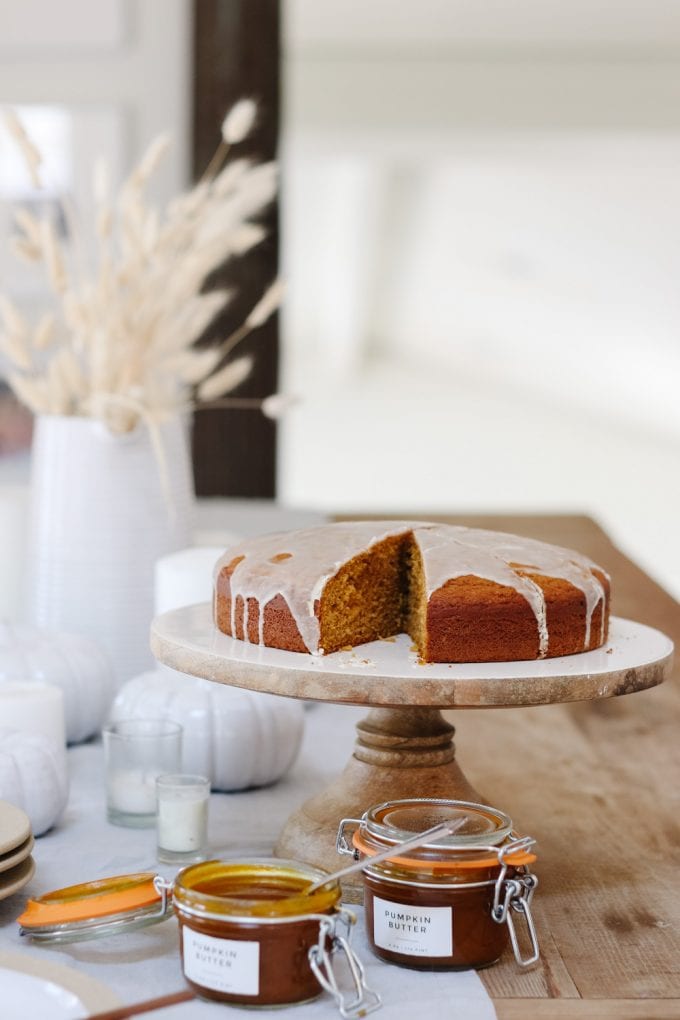 My new favorite recipe! This Pumpkin Olive Oil Cake is make with olive oil (hence the name) and has the most incredible crumb and texture. It is a must try – especially if you haven't tried olive oil cake before!
Dairy Free Pumpkin Pie Bites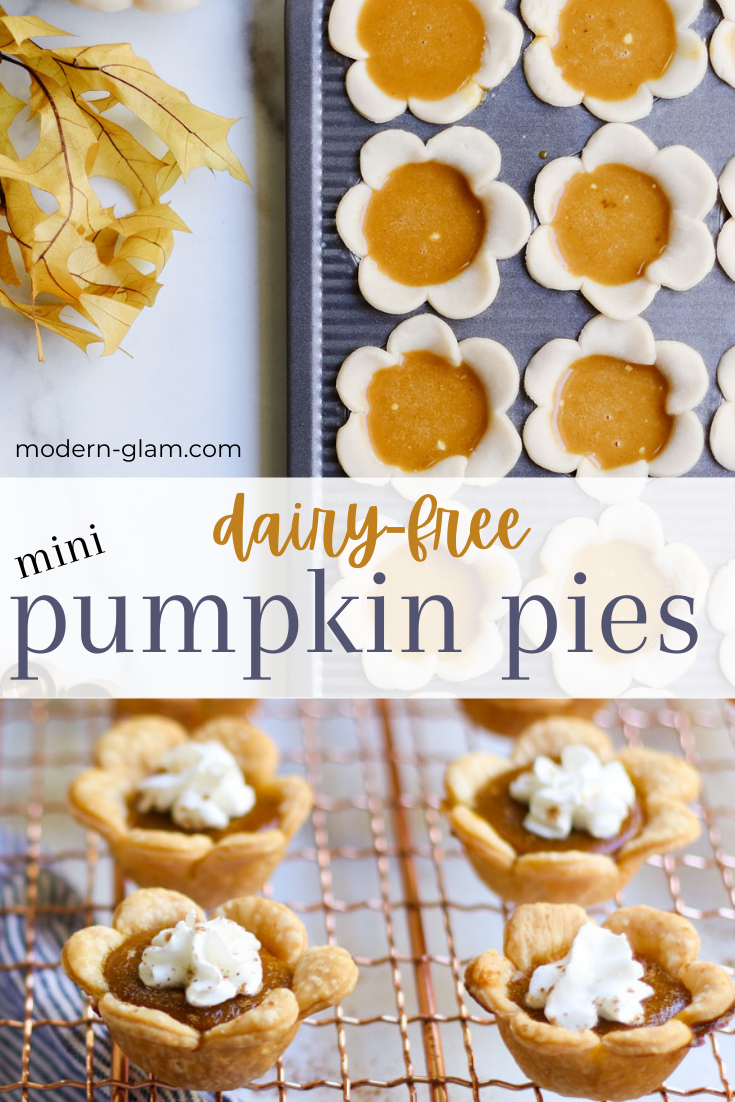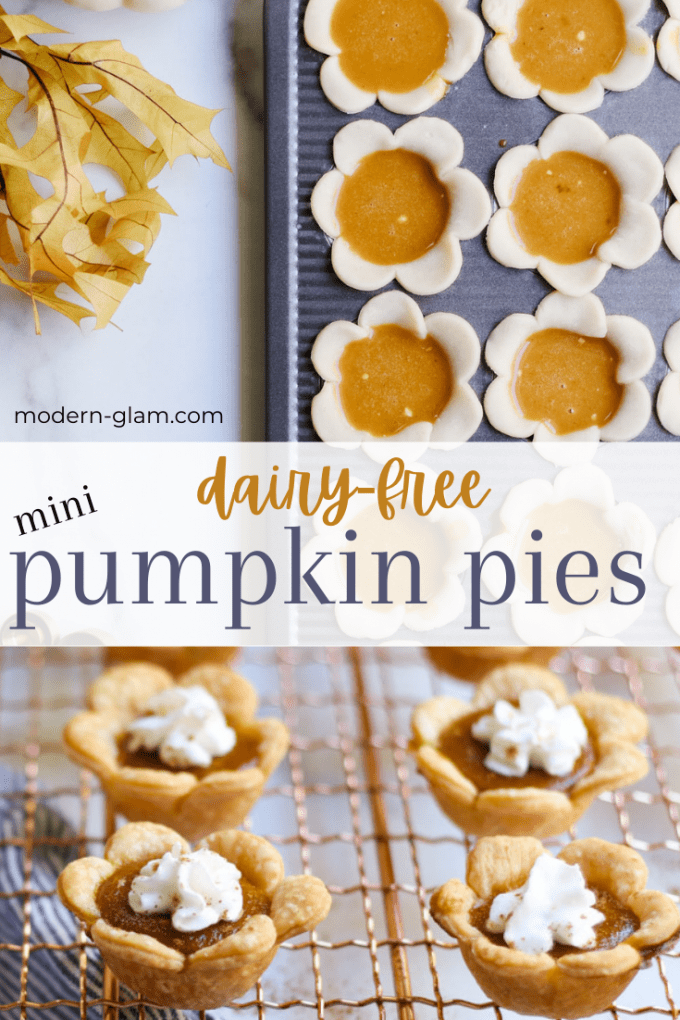 I have been on the hunt for years to find a Dairy-Free Pumpkin Pie recipe and this is it! I made them in mini form and used a cookie cutter to add a little interest to them. The result is almost too cute to eat…almost!
Apple Tart With Puff Pastry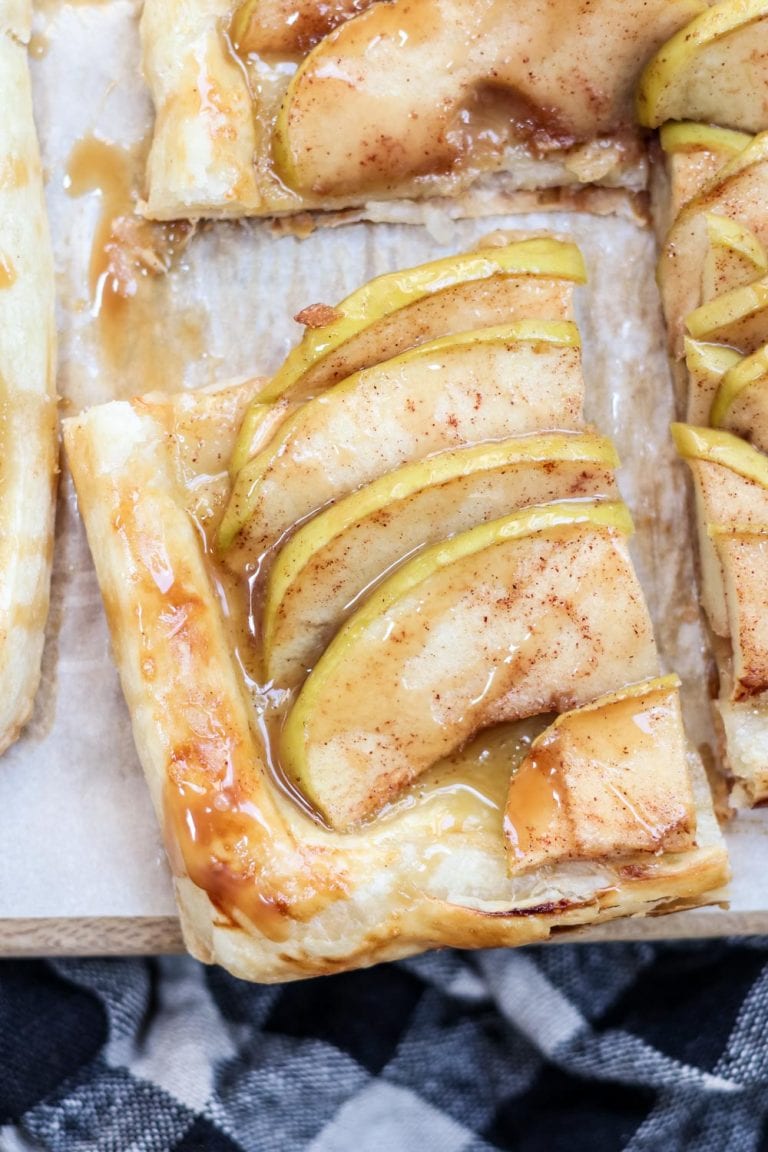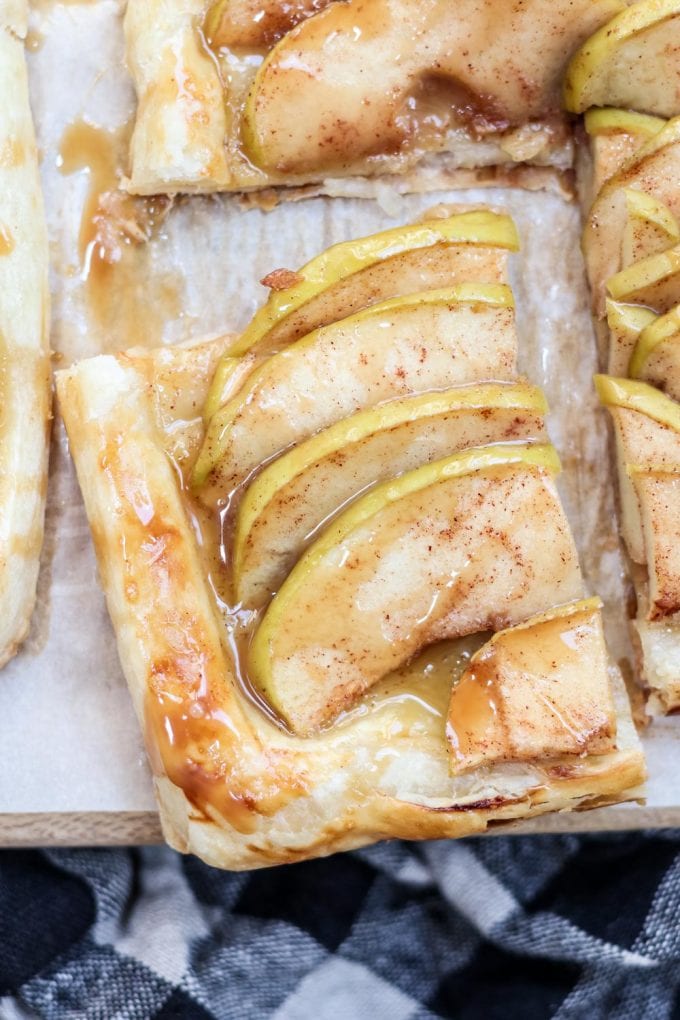 The easiest and most impressive looking dessert you can make. This Apple Tart recipe is make with puff pastry and drizzled with caramel syrup. YUM!
Gingerbread House Mug Toppers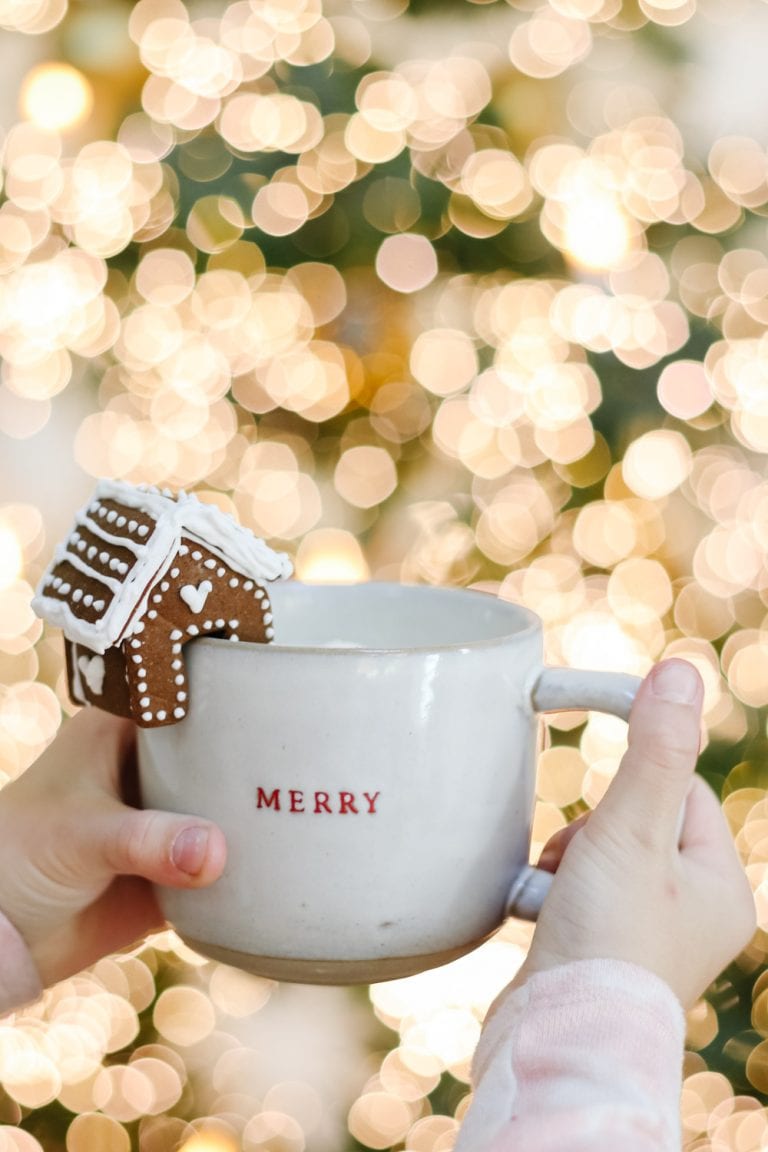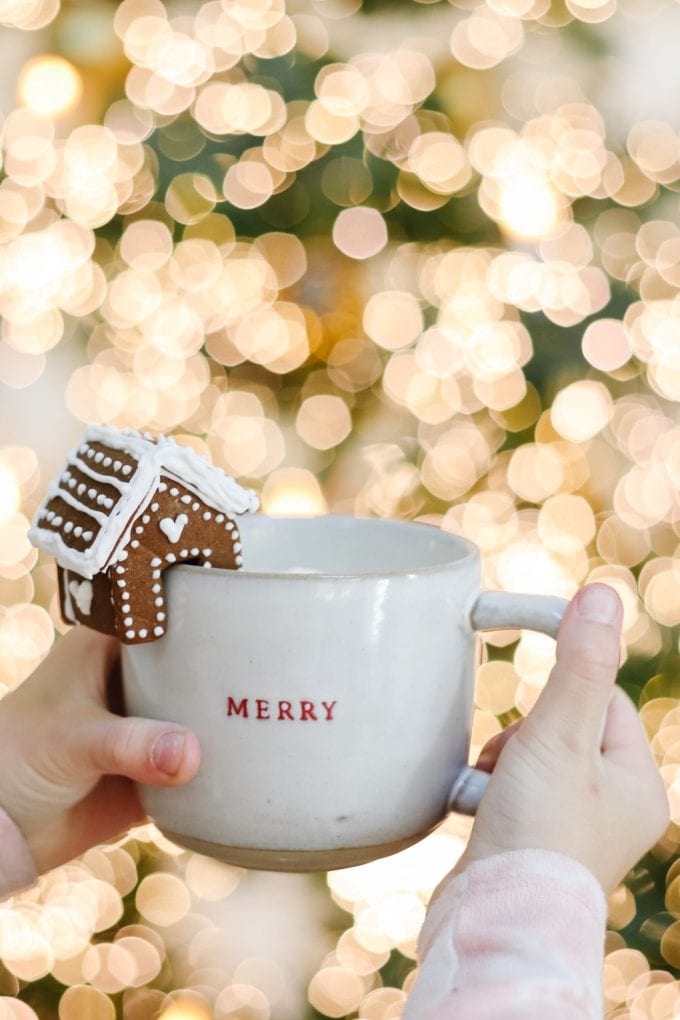 These Gingerbread House Mug Toppers have to be one of my most favorite recipes from the year. And you guys loved them too!
A true labor of love, these are impressive and super cute! I ended up keeping a few and using them as decoration in my glass jars too!